9 Little Ways To Help Your Server
Small actions that help tremendously.
1.
When your server arrives, give them your attention!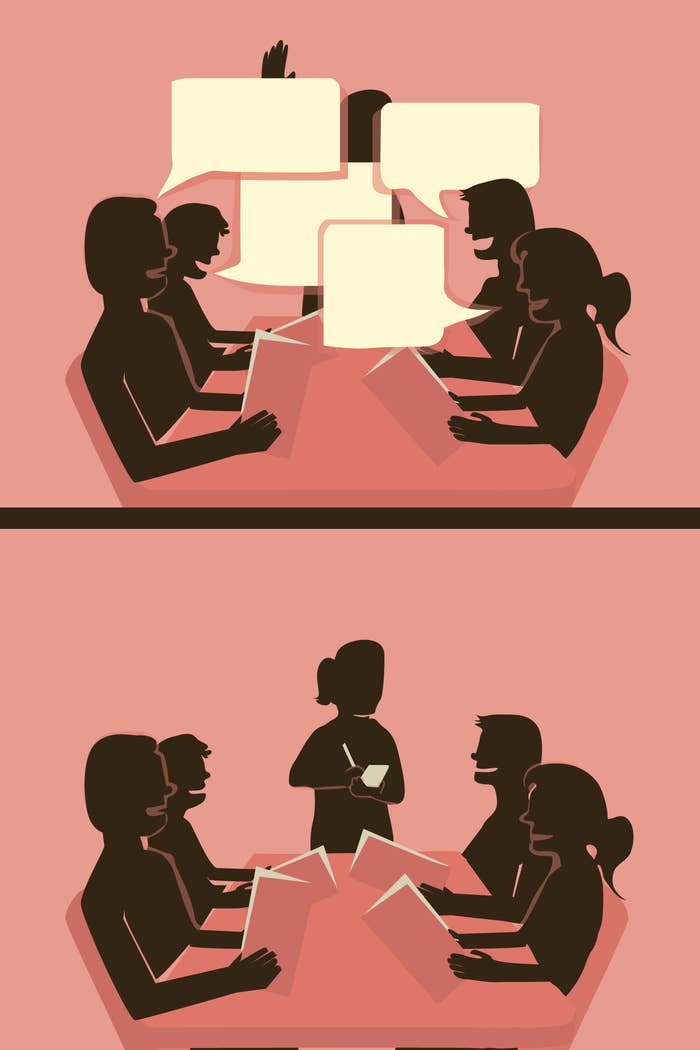 2.
Remember your order! This may seem simple, but when the food comes out, it'll help tremendously if you're watching for it.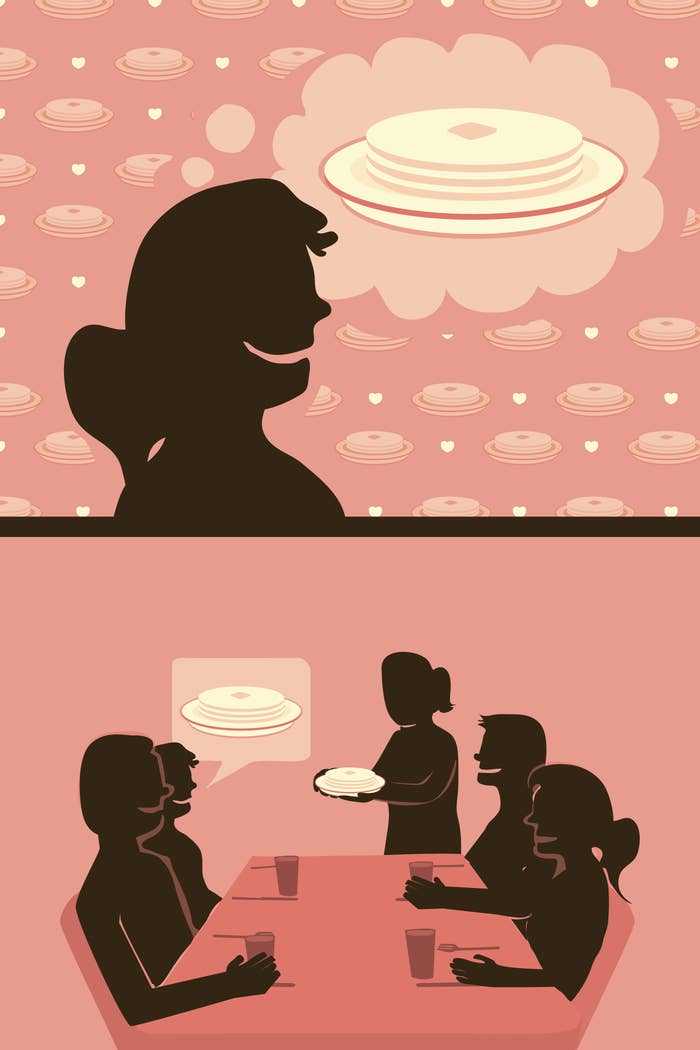 3.
...and then create a spot for the incoming plate.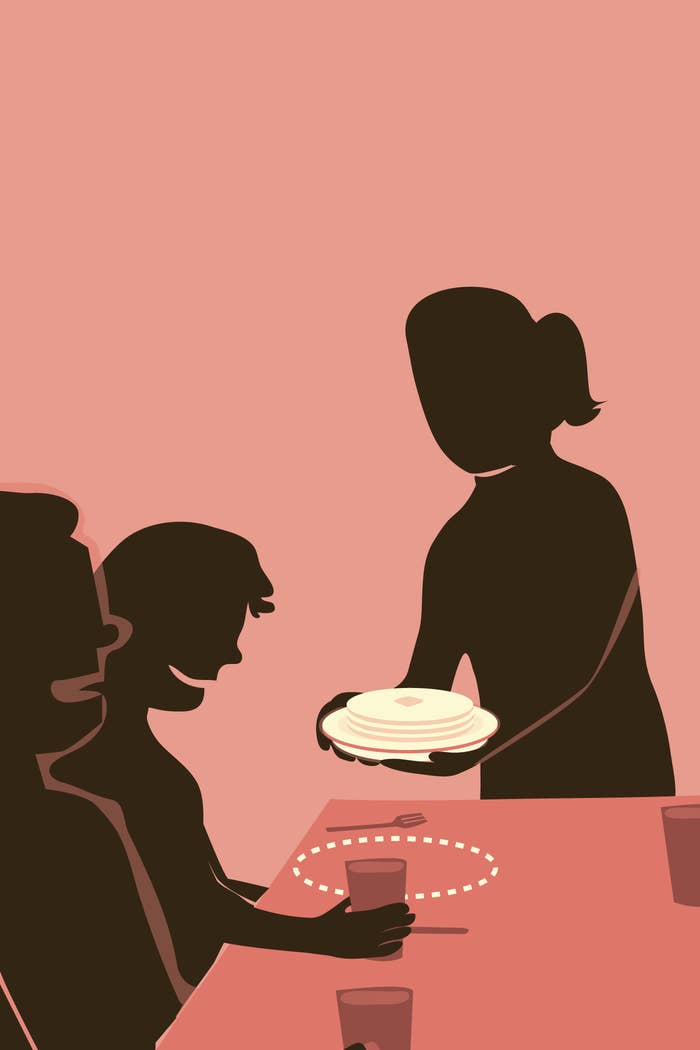 4.
Remember if there's a problem with your food, your server did not make it!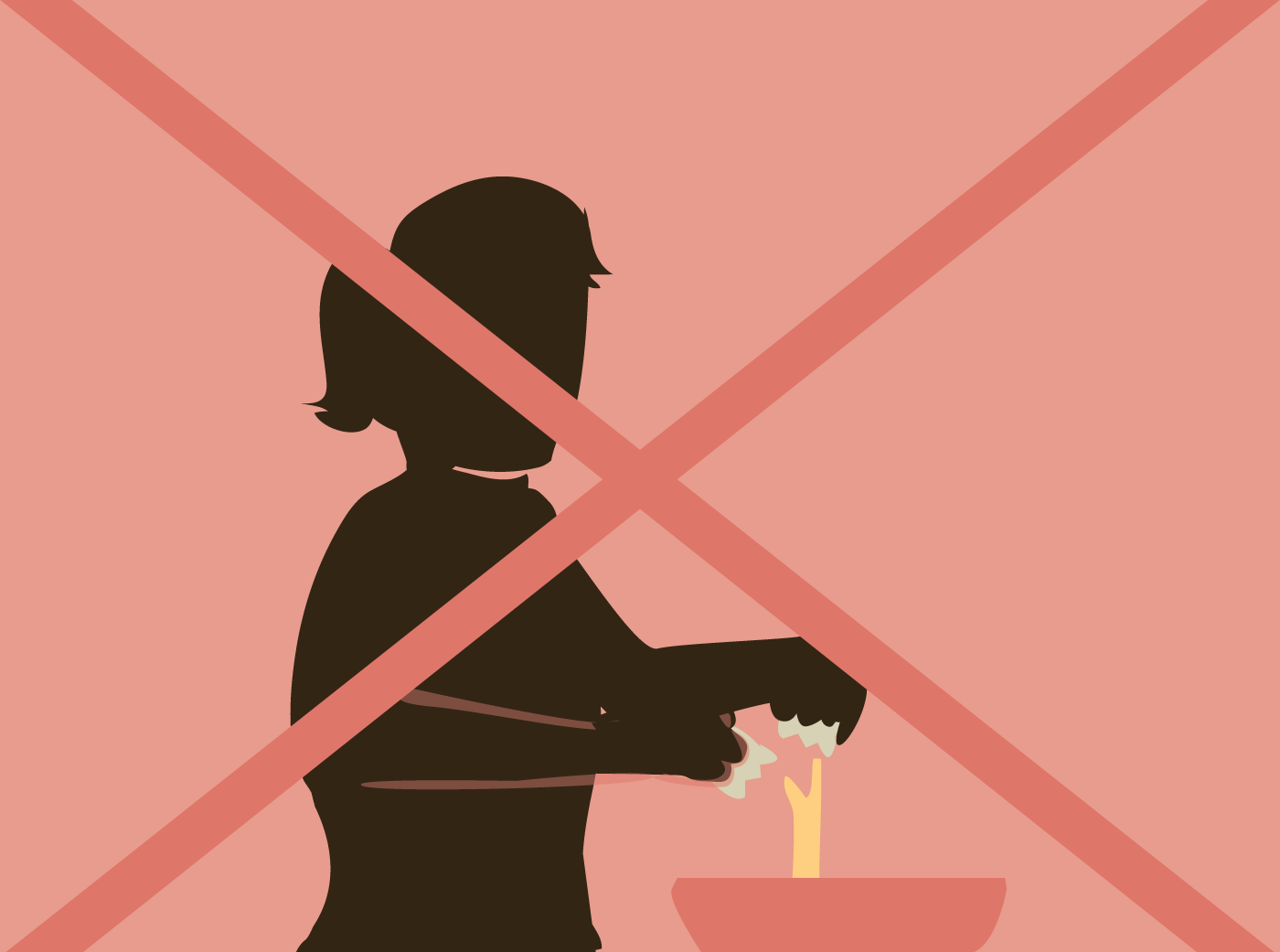 5.
After you finish, make your table easier to bus by placing your silverware on your plate.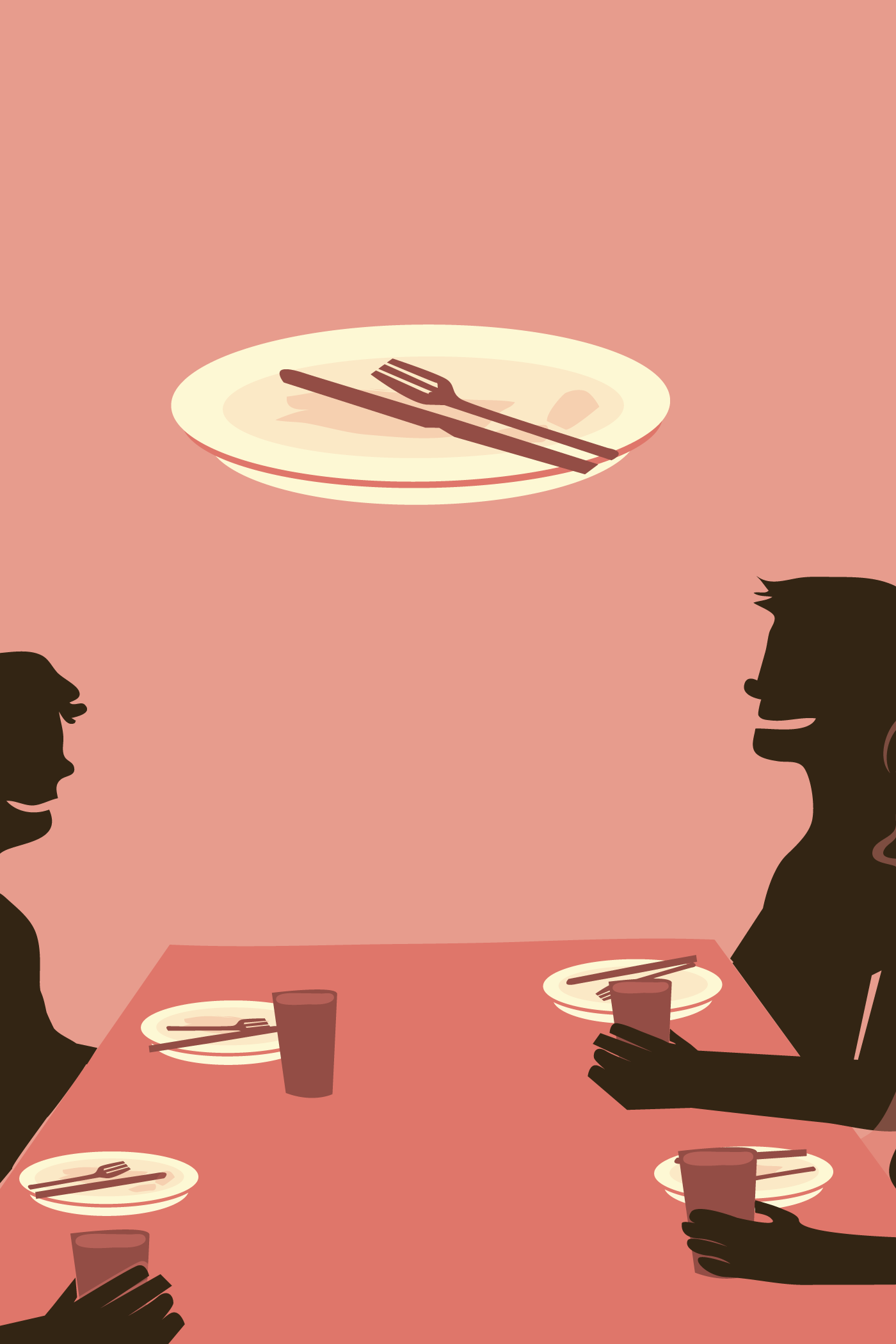 6.
Remember your server is a real human who is responsible for multiple tables.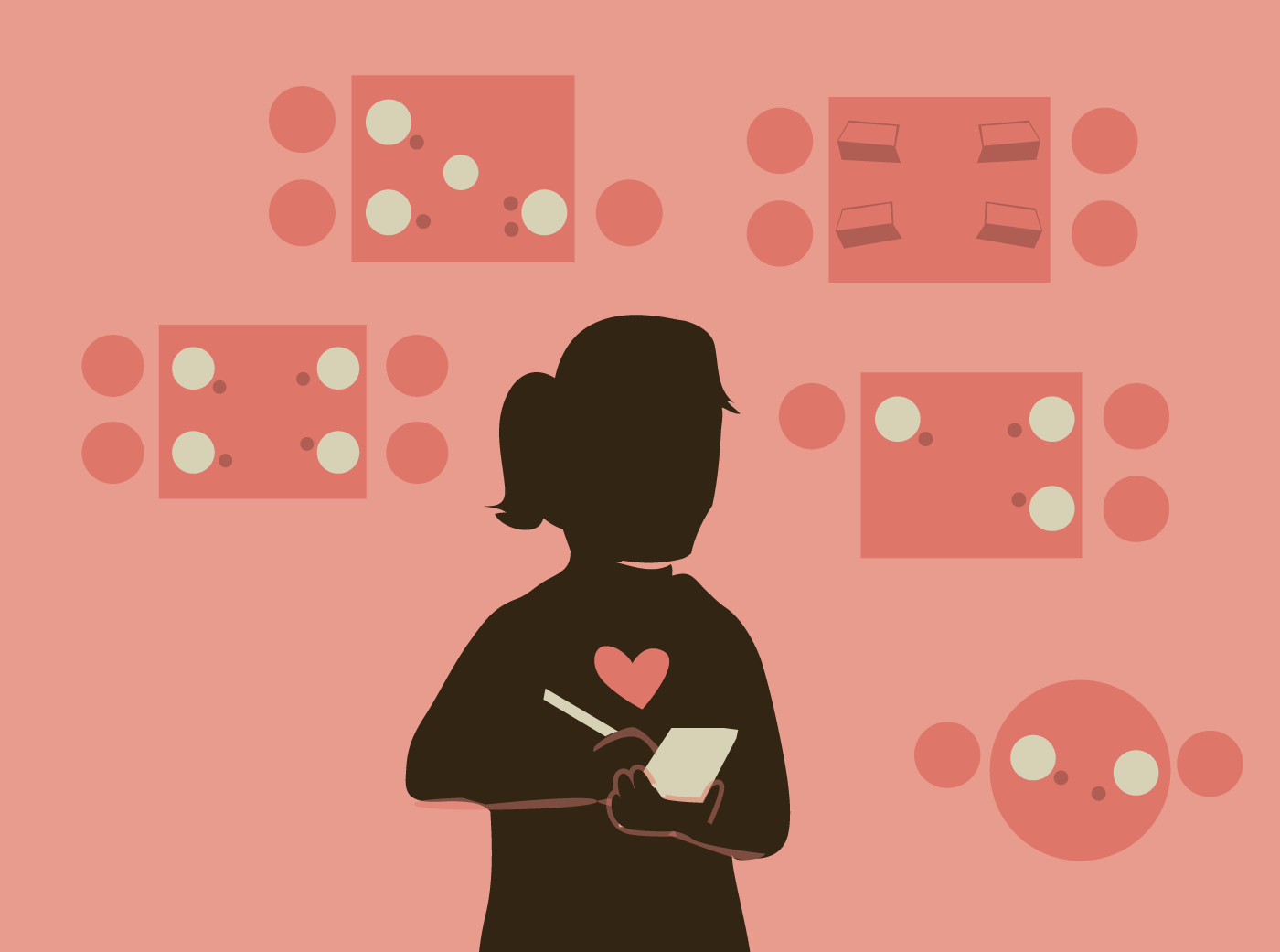 7.
Don't touch your server!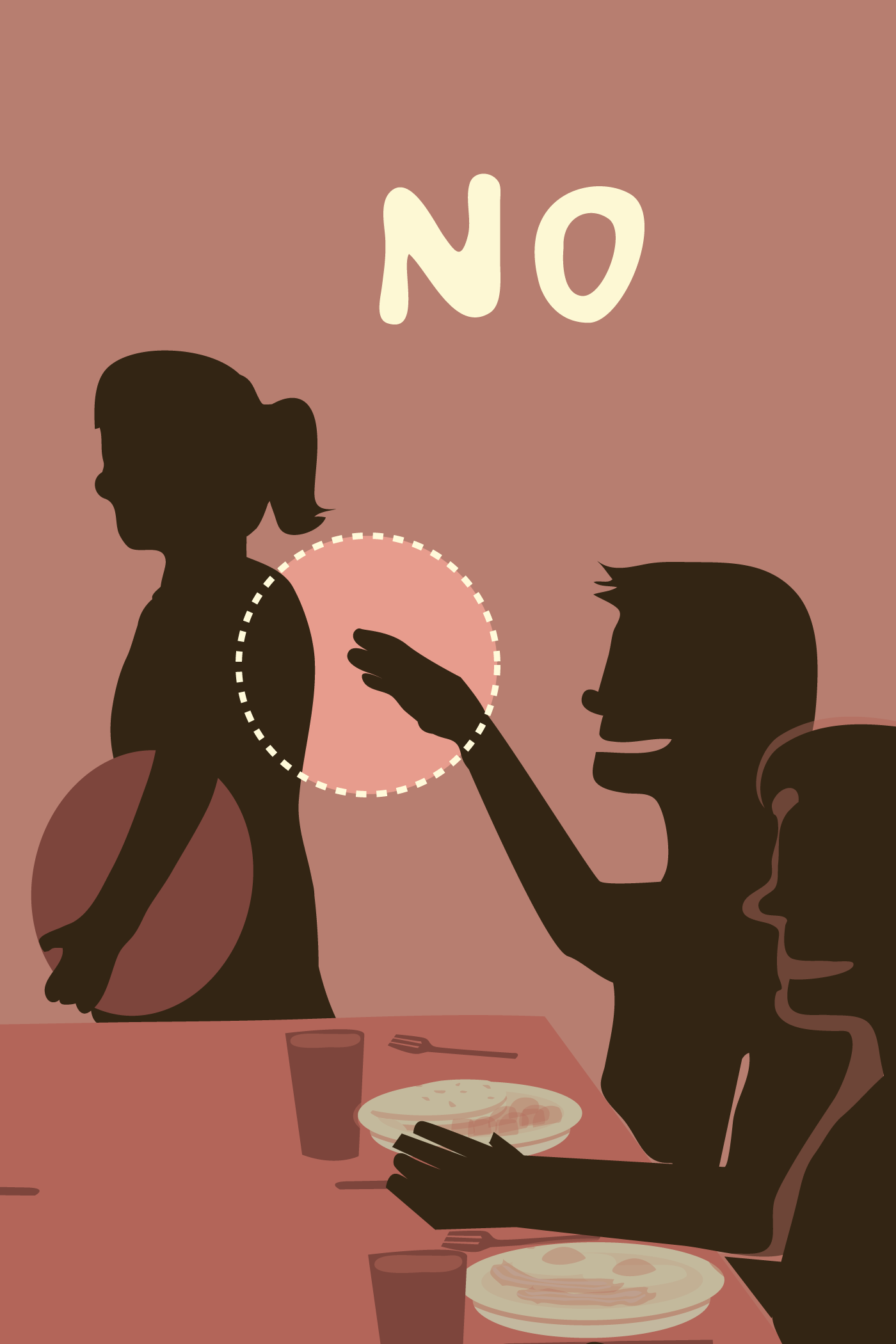 8.
Do say, "Thank you!"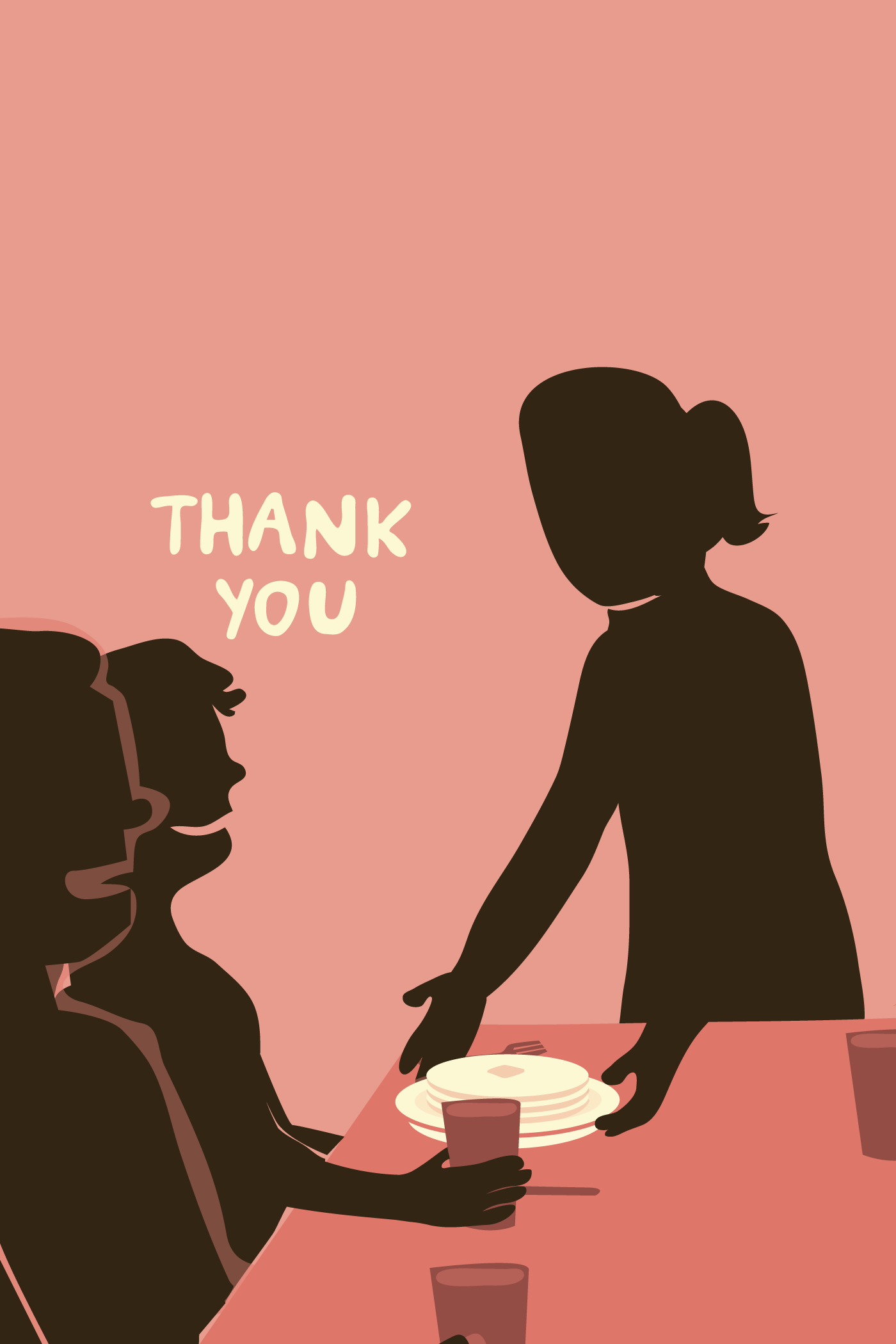 9.
And finally...leave the pen.