1.
When we got some good advice and needed more.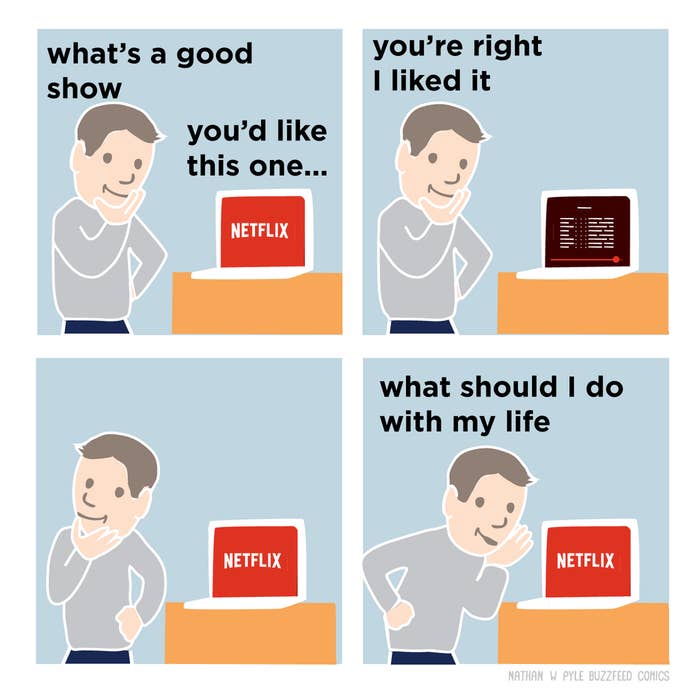 2.
When we were late to the joke.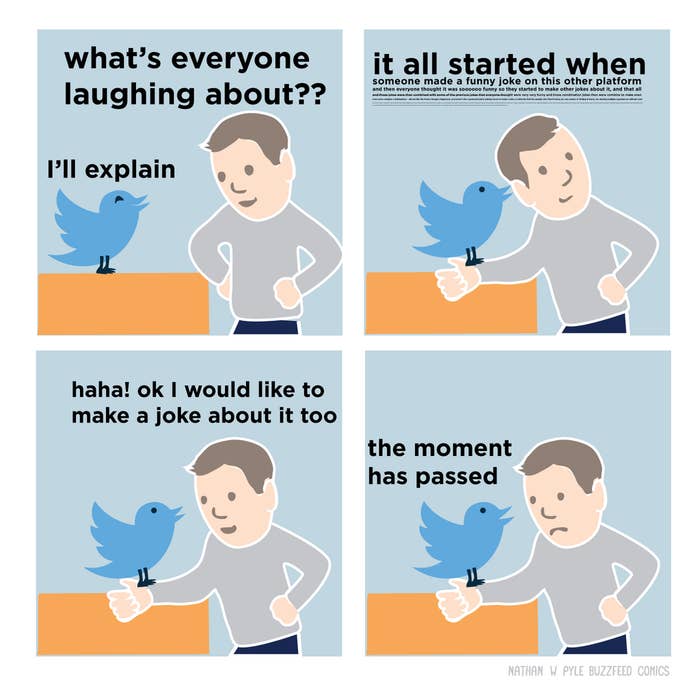 3.
When we liked a new song a bit too much.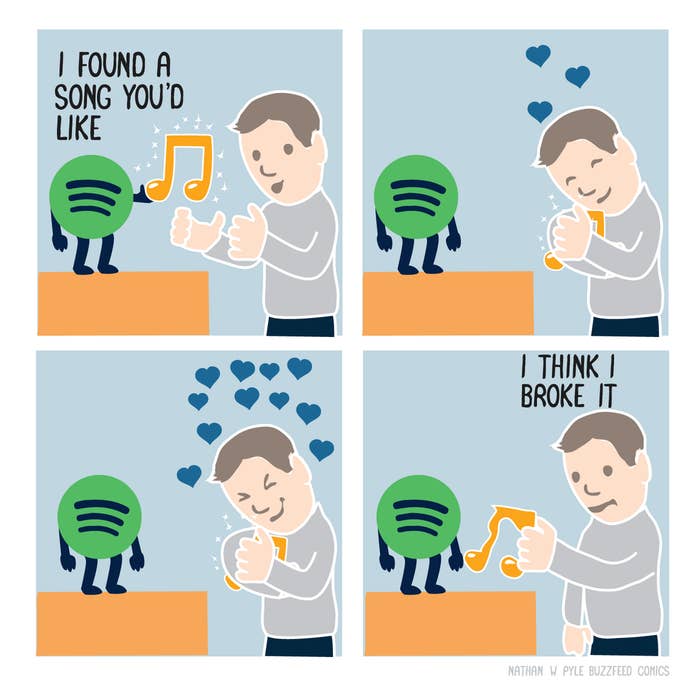 4.
When the novelty had started to wear off.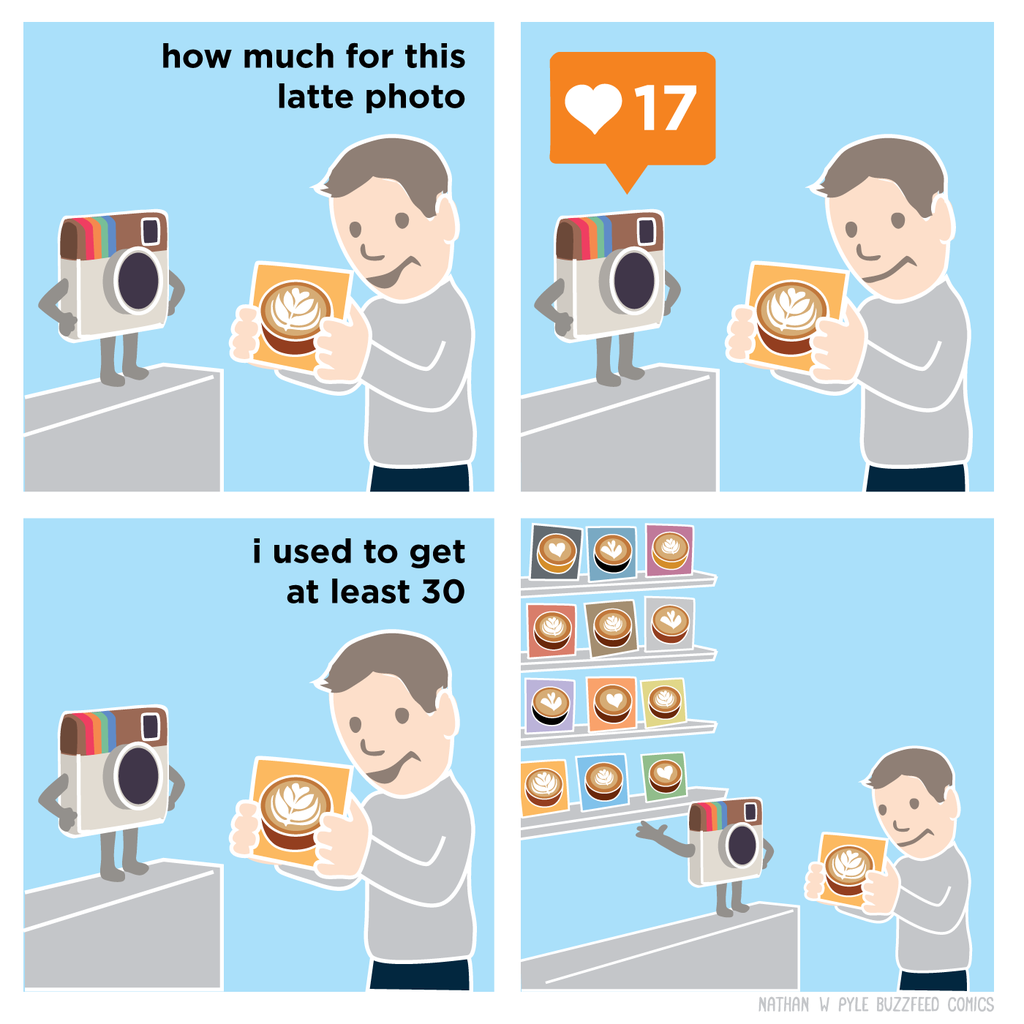 5.
When we were misled.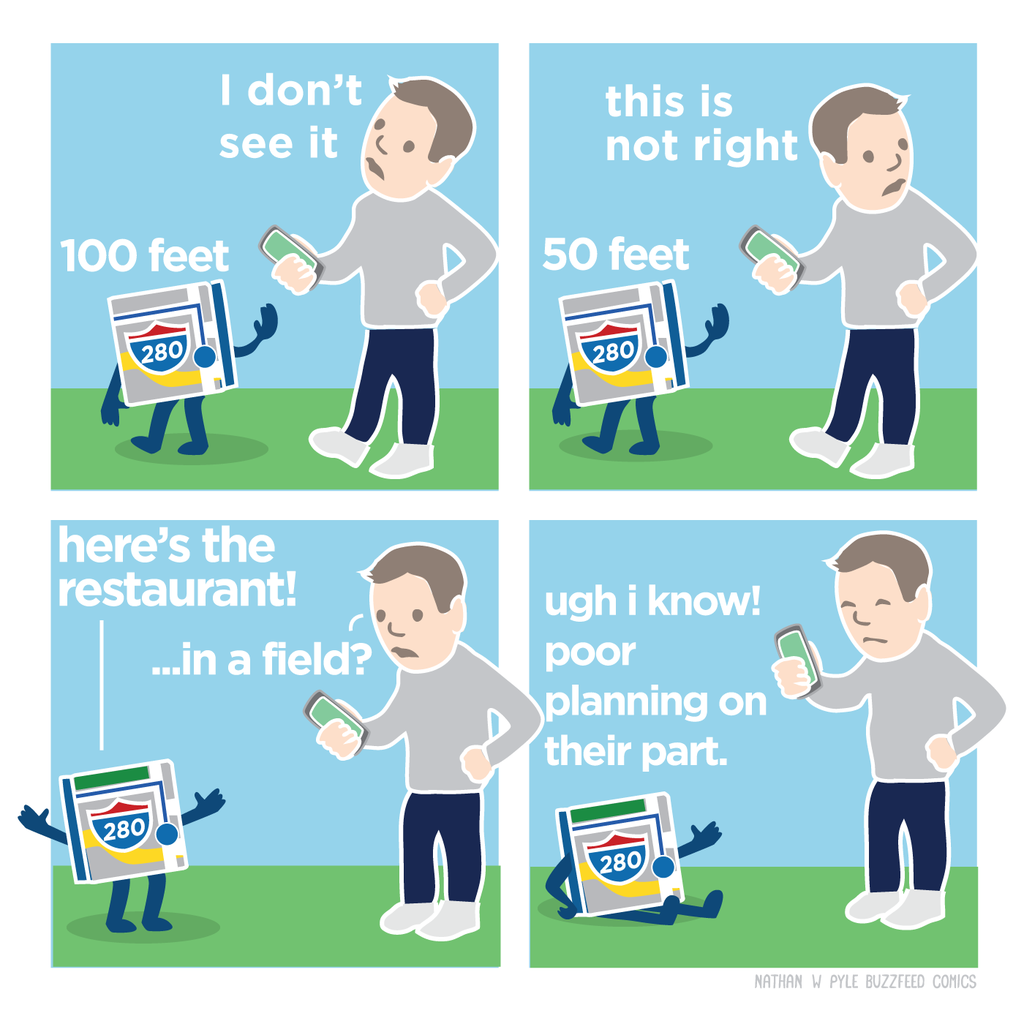 6.
When the fear of missing out was strong.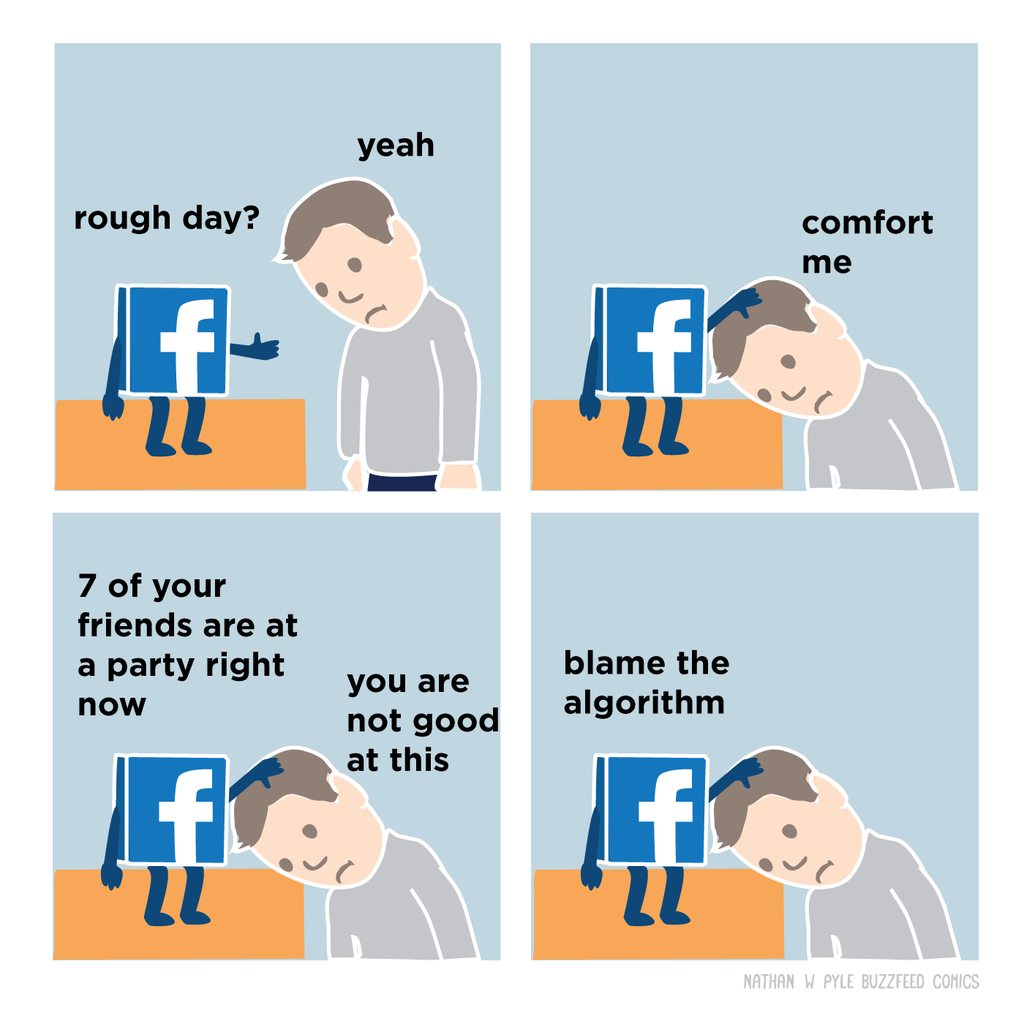 7.
When we realized it would never end.