1.
You form an emotional bond that is broken too soon.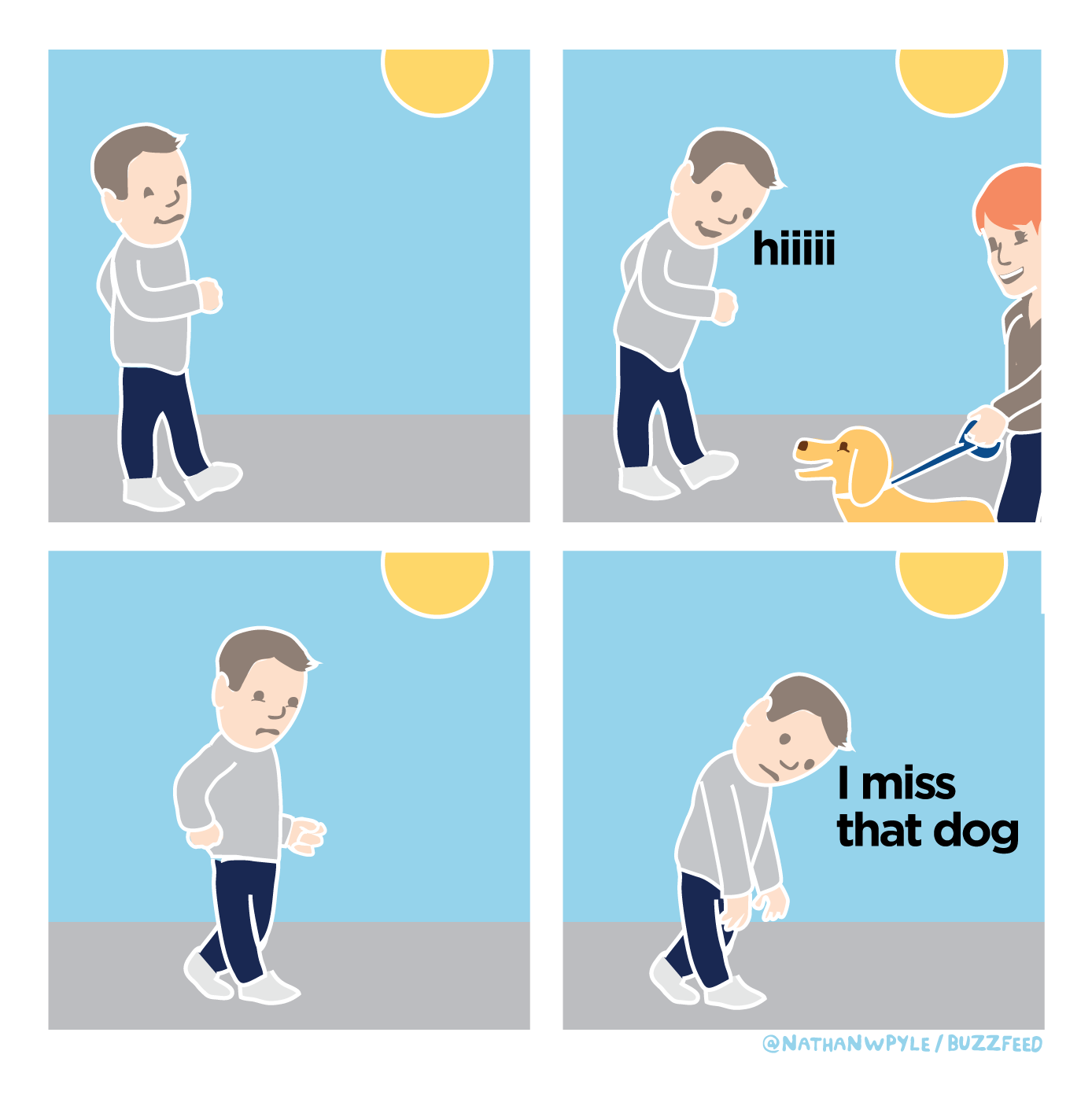 2.
Your understanding of the world is thrown into chaos.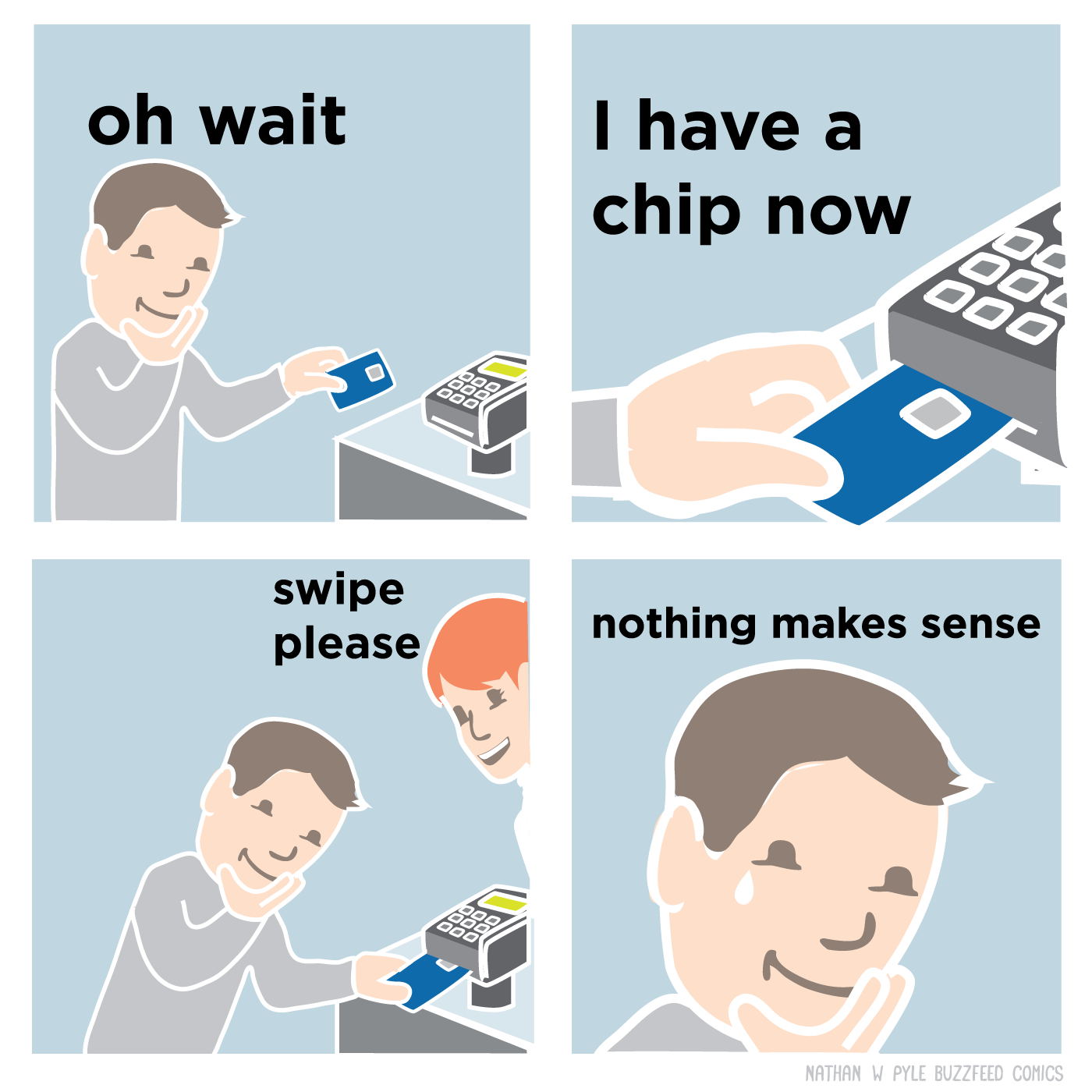 3.
You get your hopes up only to have them dashed.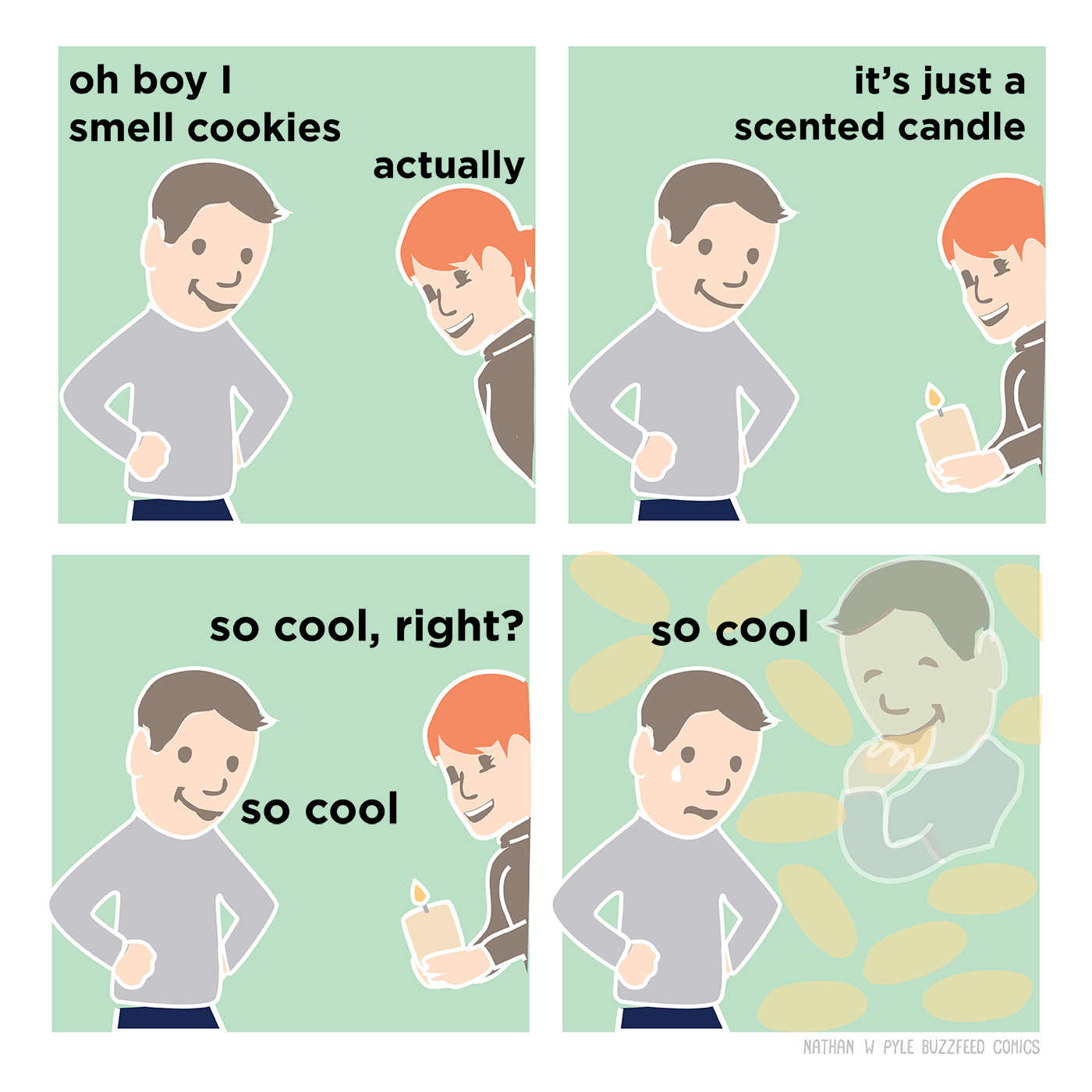 4.
You feel misunderstood.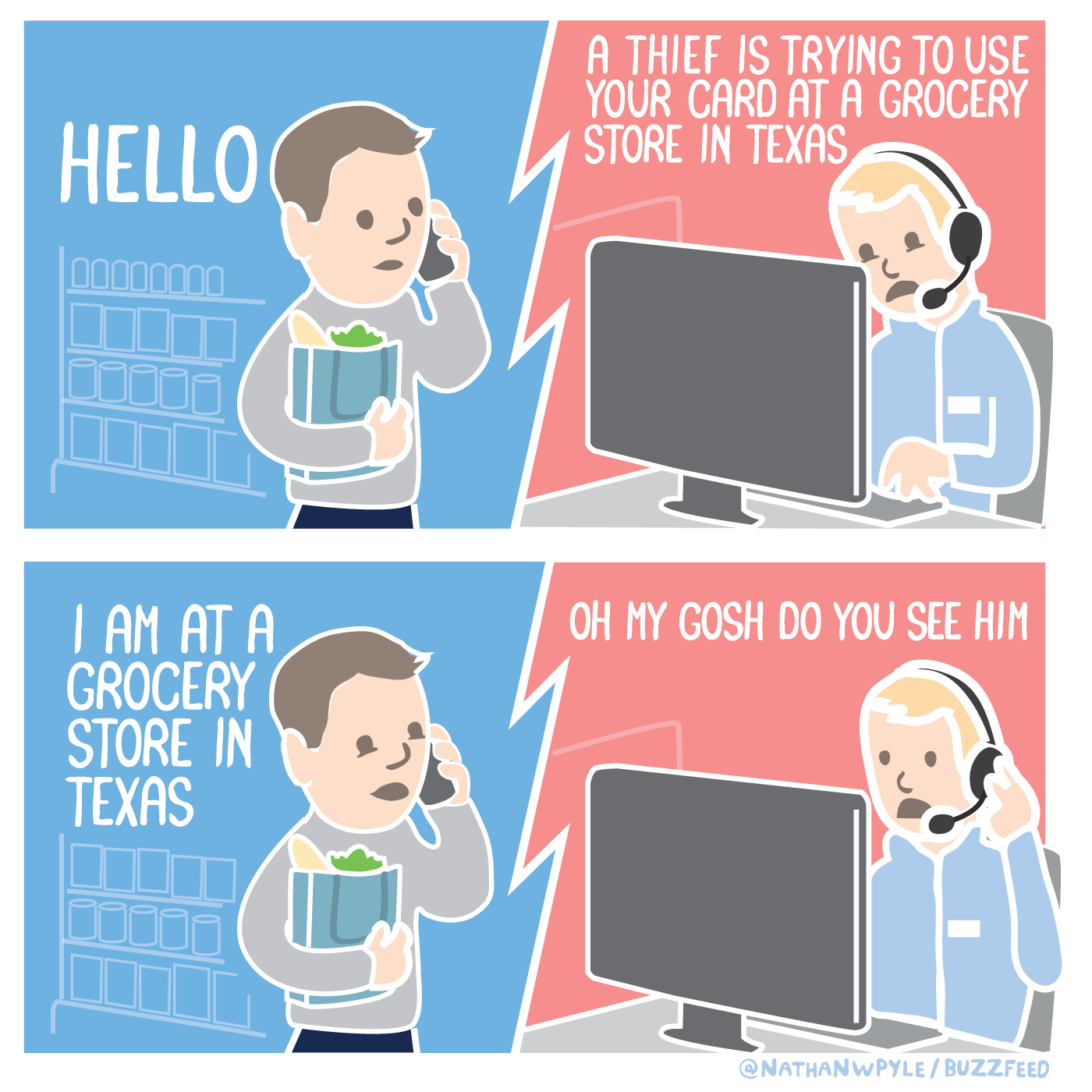 5.
You fall for the same joke every day and never learn.
6.
You arrive just as the party is wrapping up.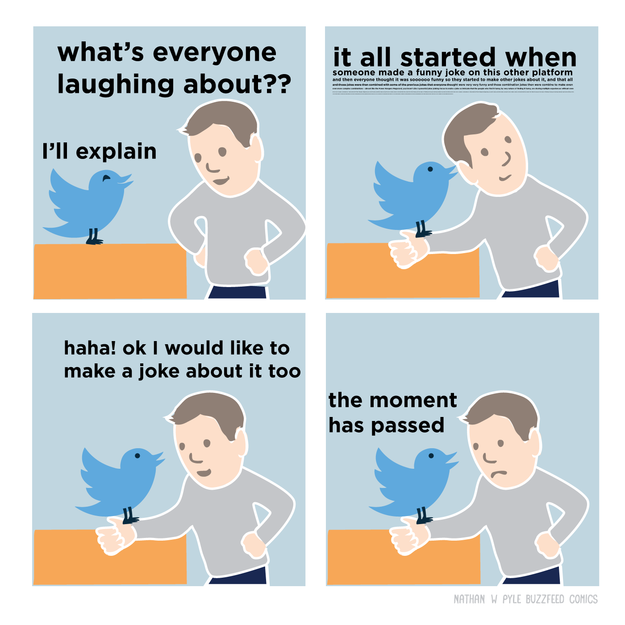 7.
Your attempts at self-control falter.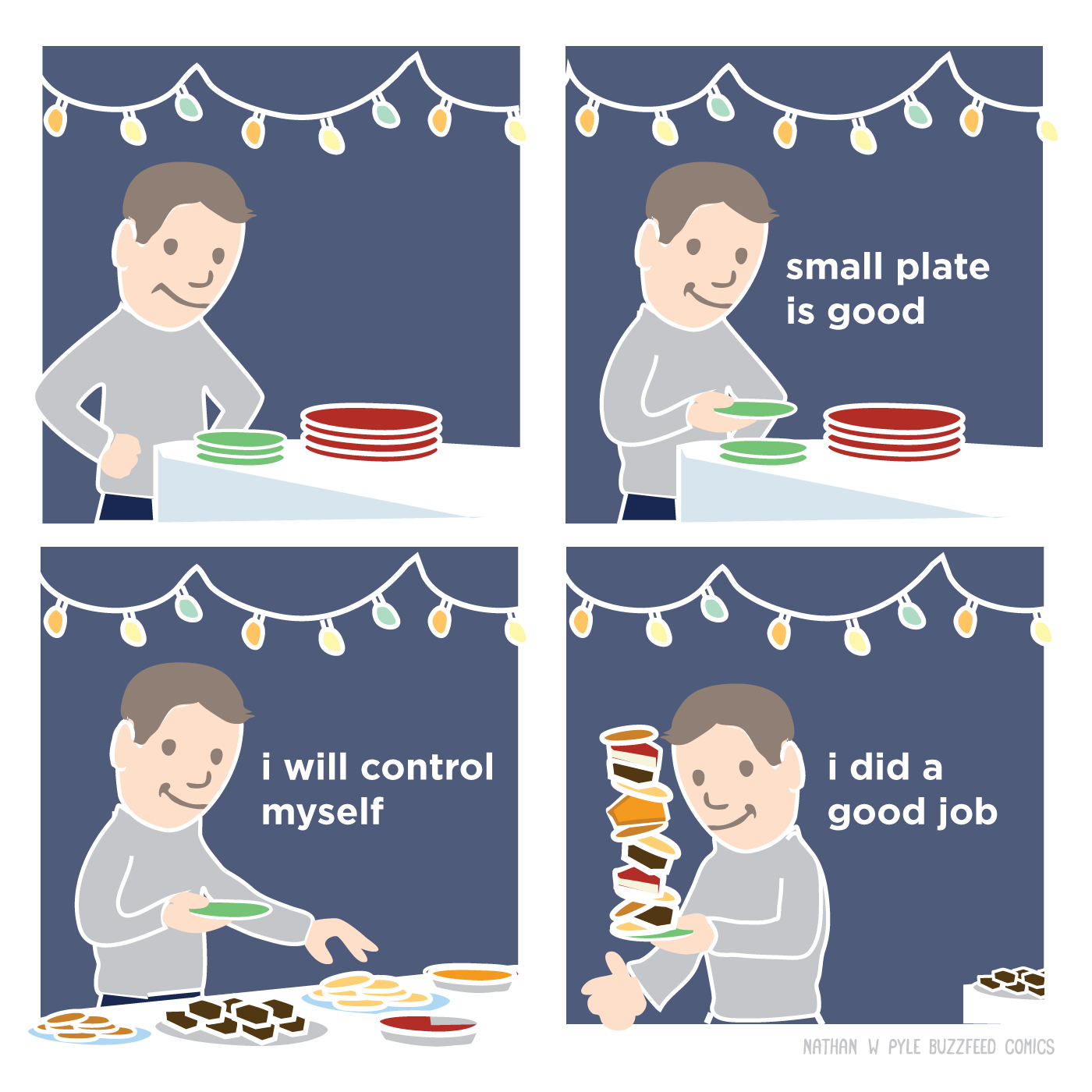 8.
Your expectations meet the harsh reality of your bandwidth.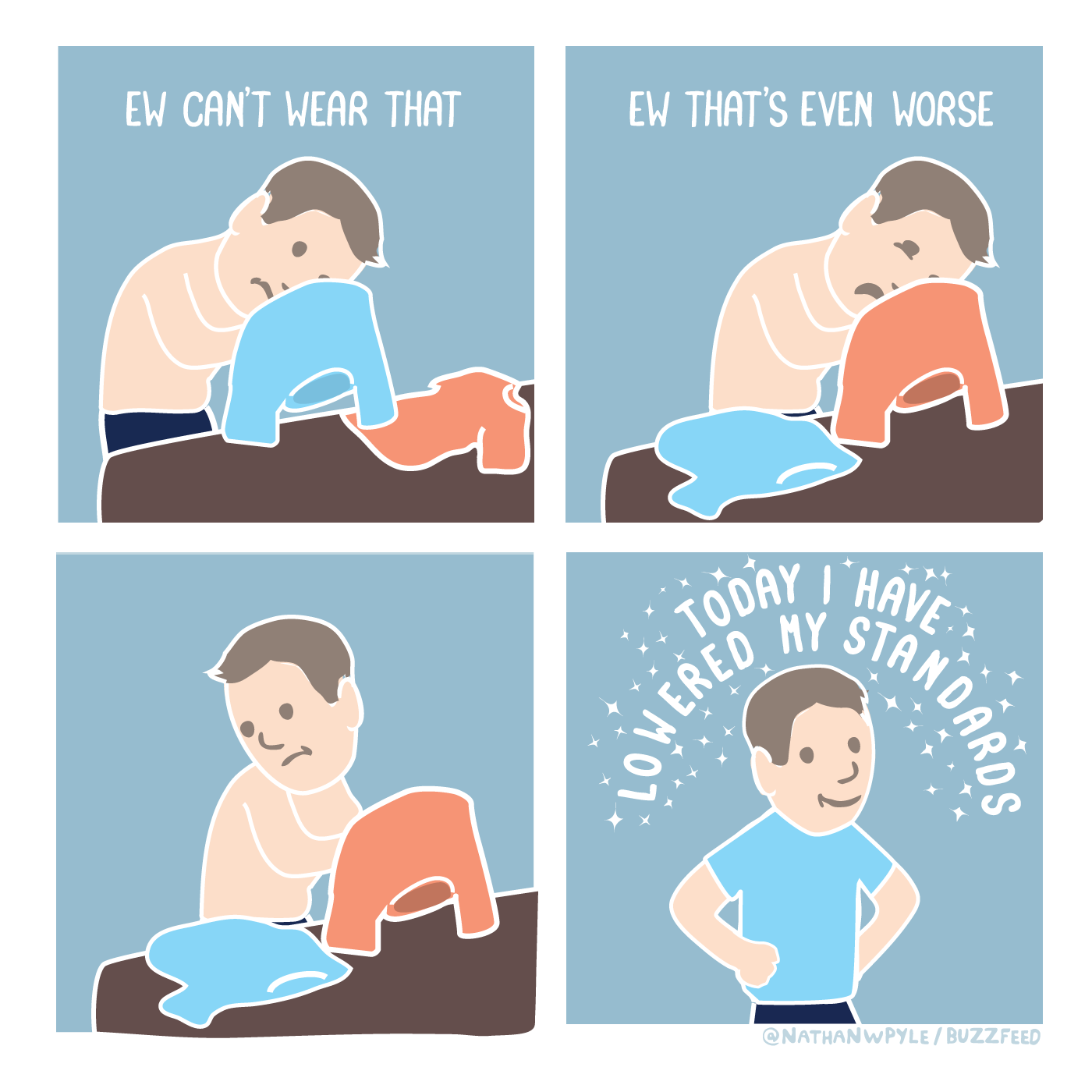 9.
Buyer's remorse sets in.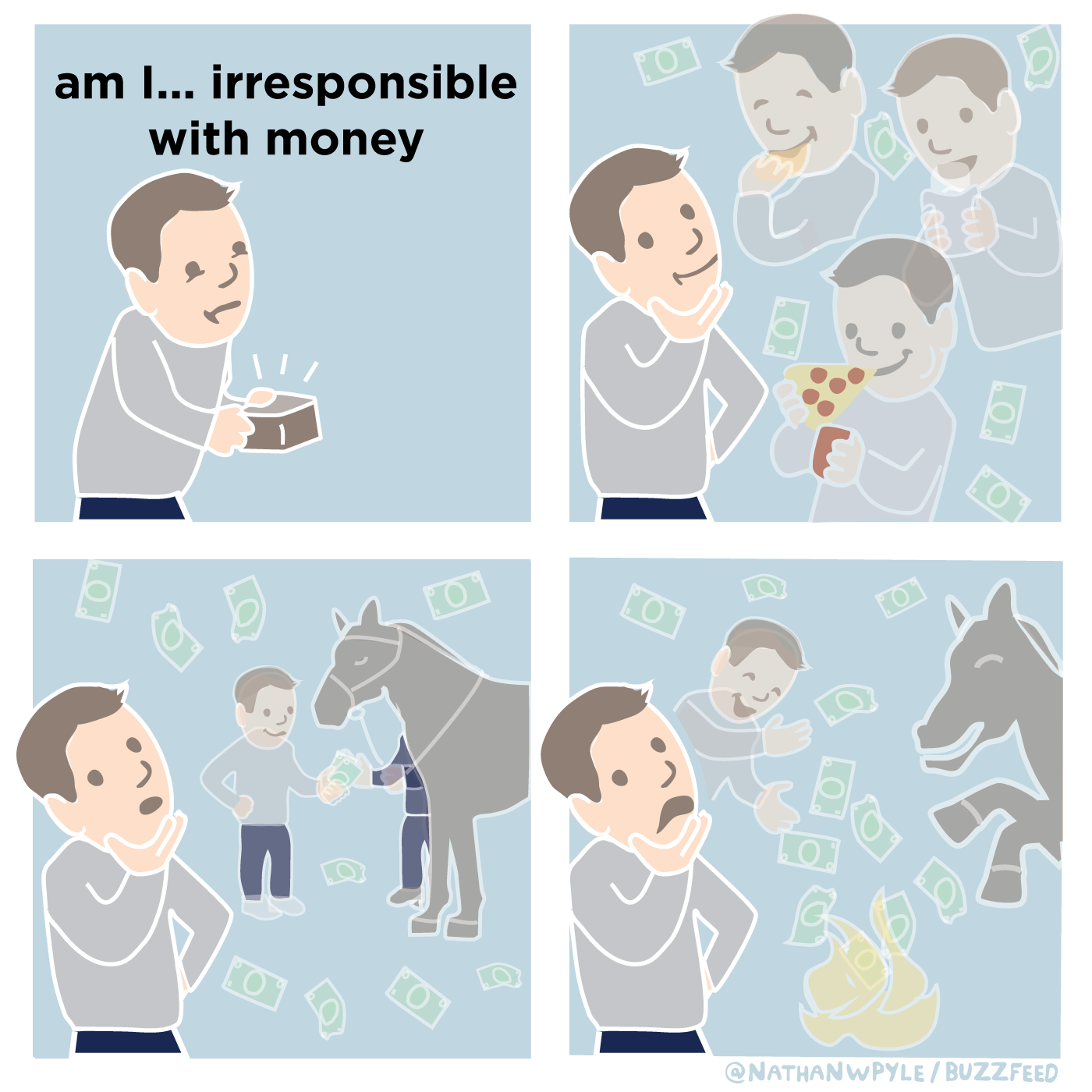 10.
Someone asks a question that you have no answer to.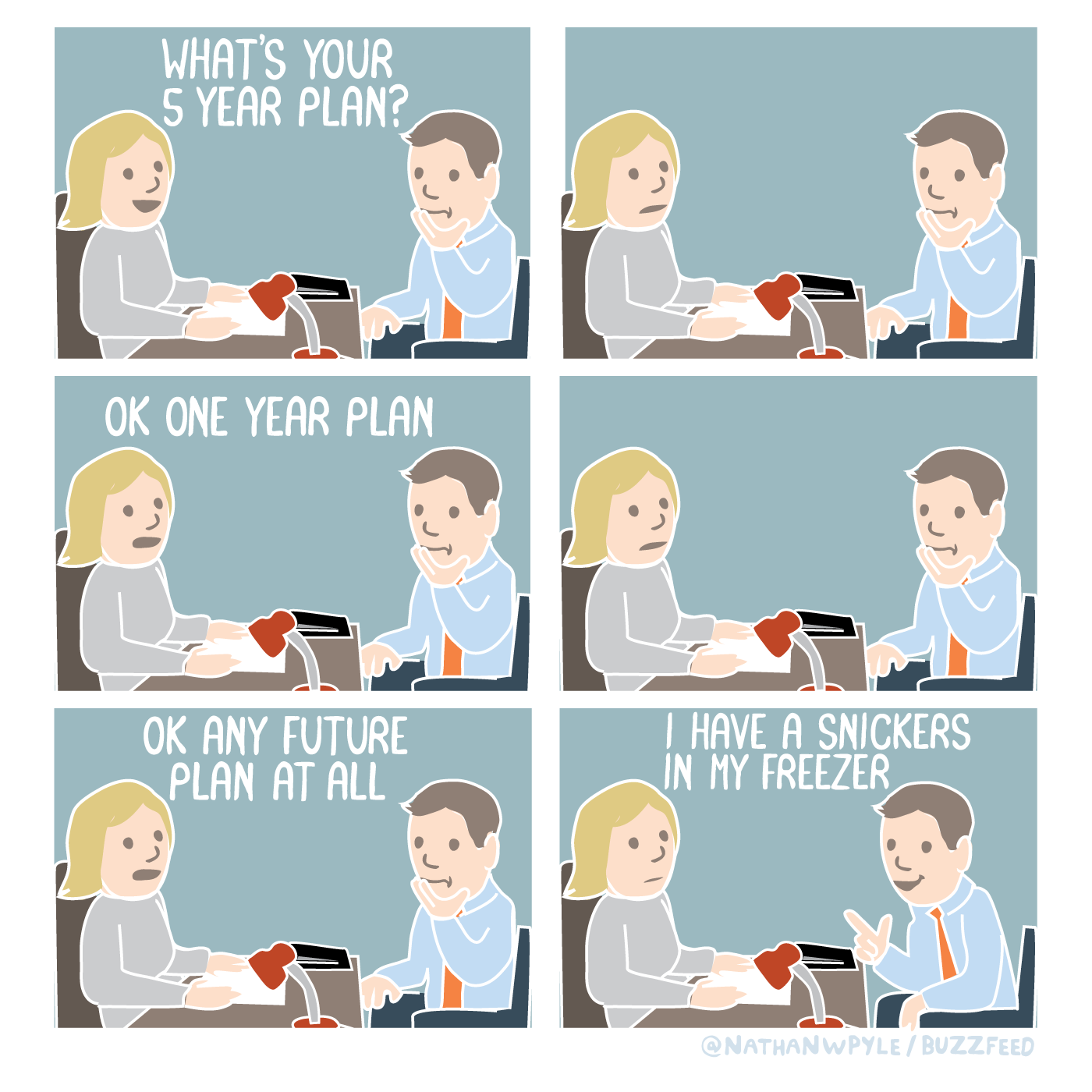 11.
Someone unexpectedly calls you out.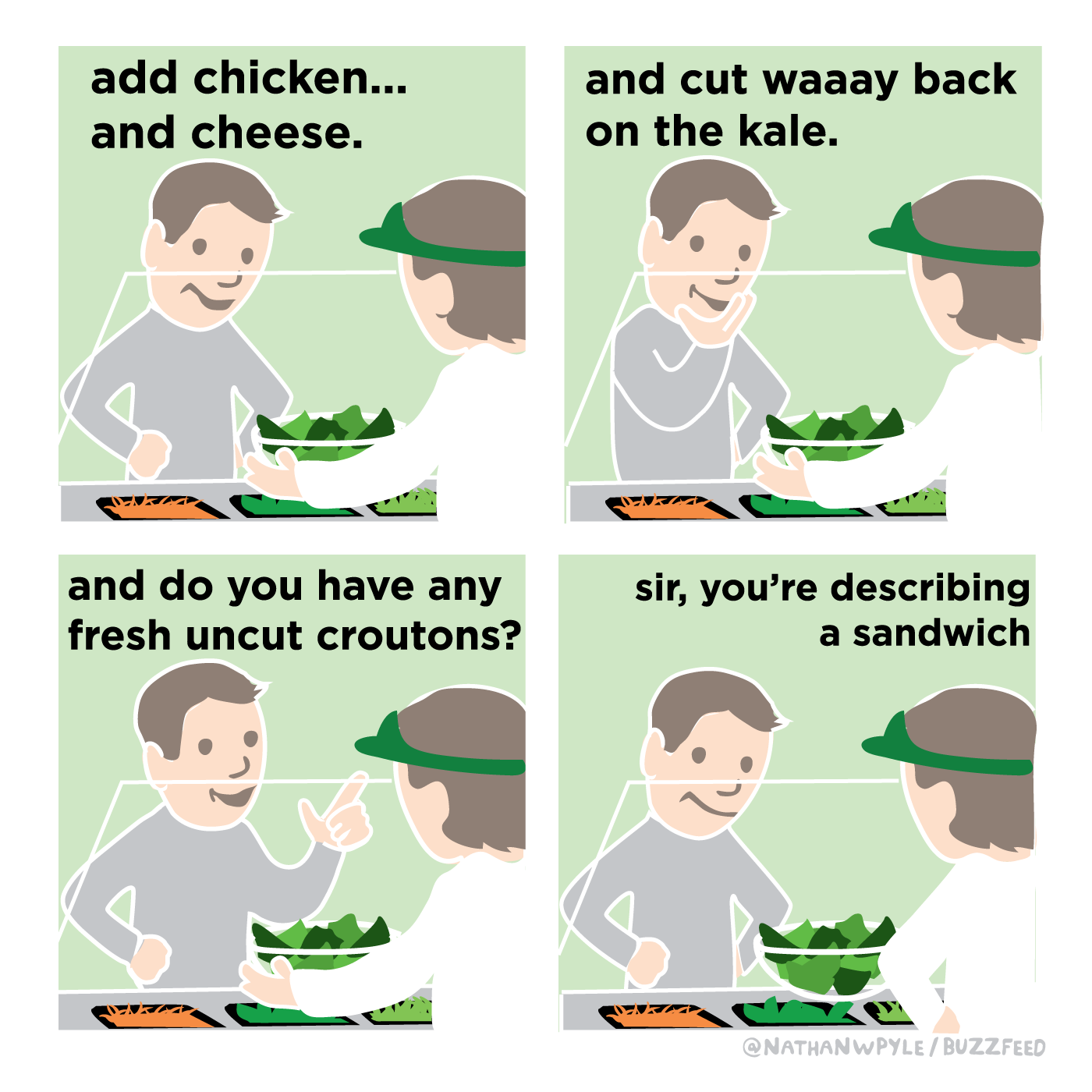 12.
You feel betrayed.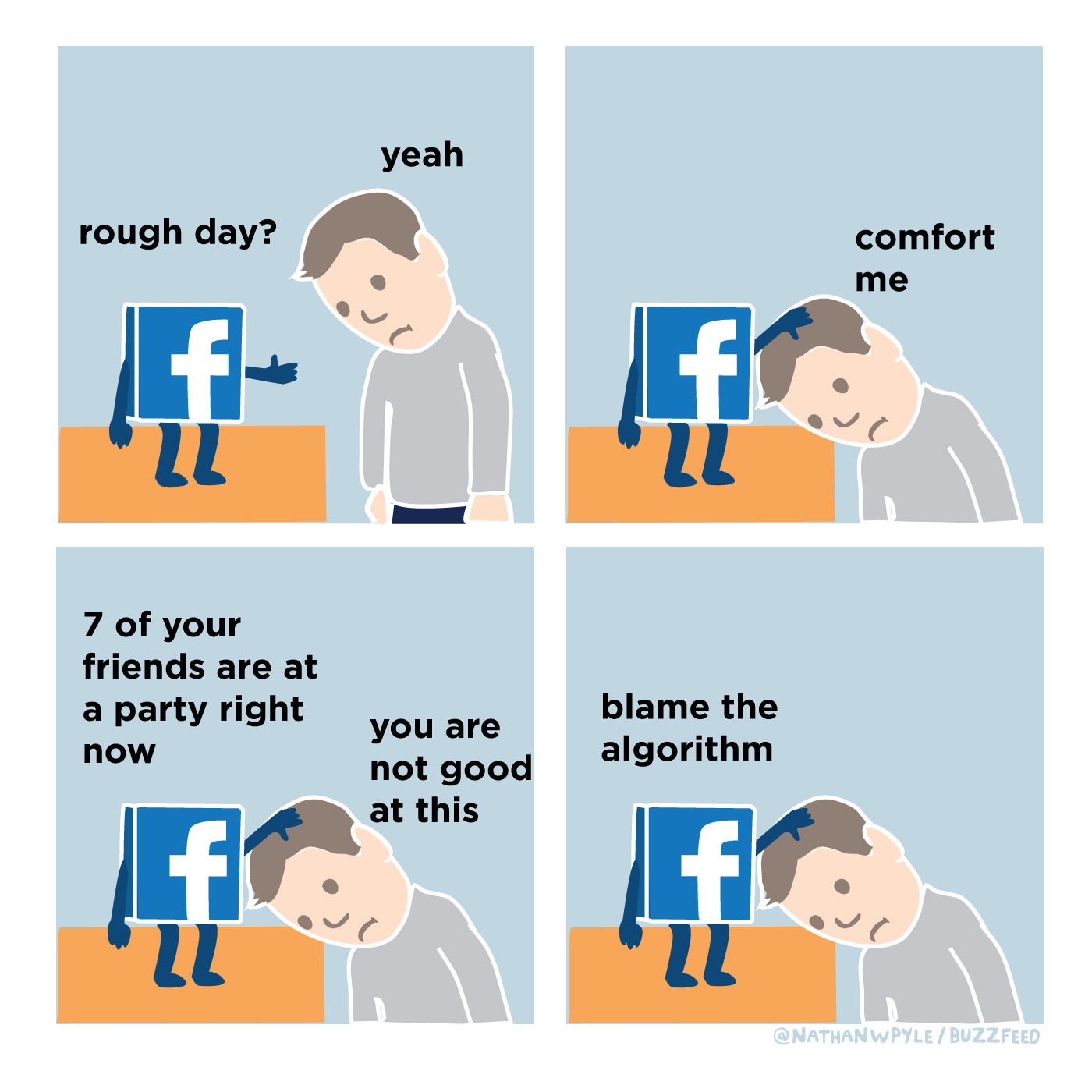 13.
You can't quite pinpoint the cause of your angst.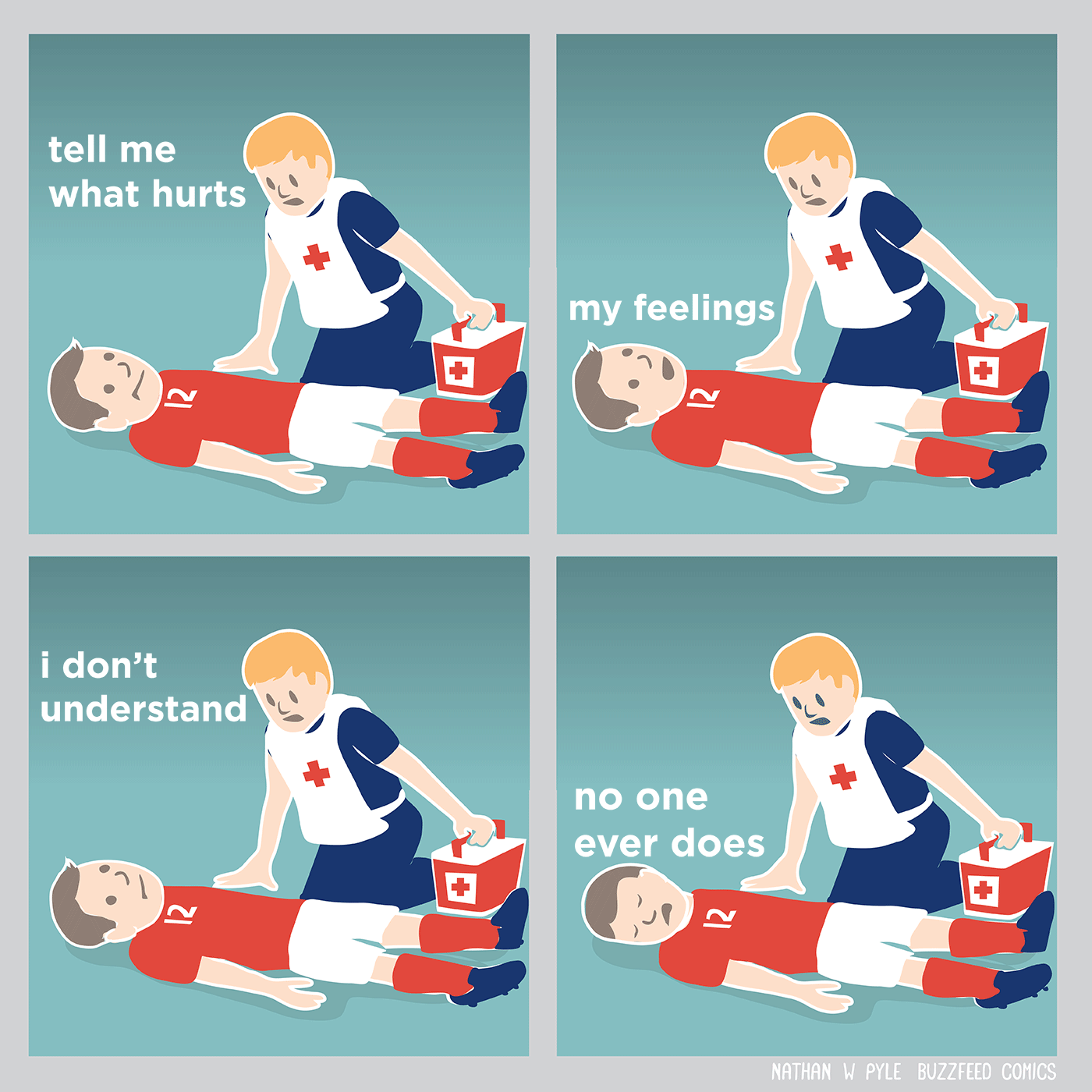 14.
You find something good and smother it with your affection.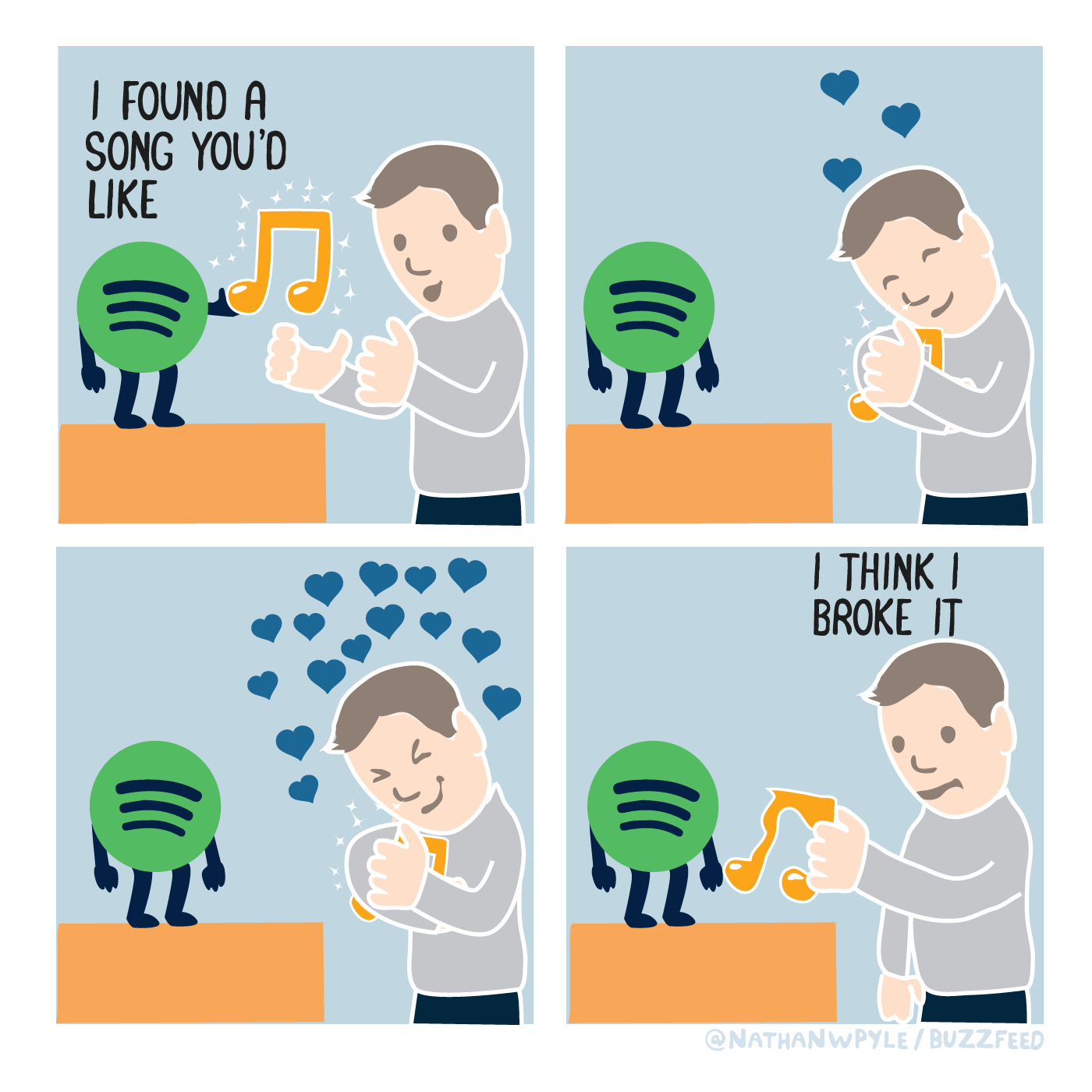 15.
You overanalyze your attempts to not overanalyze.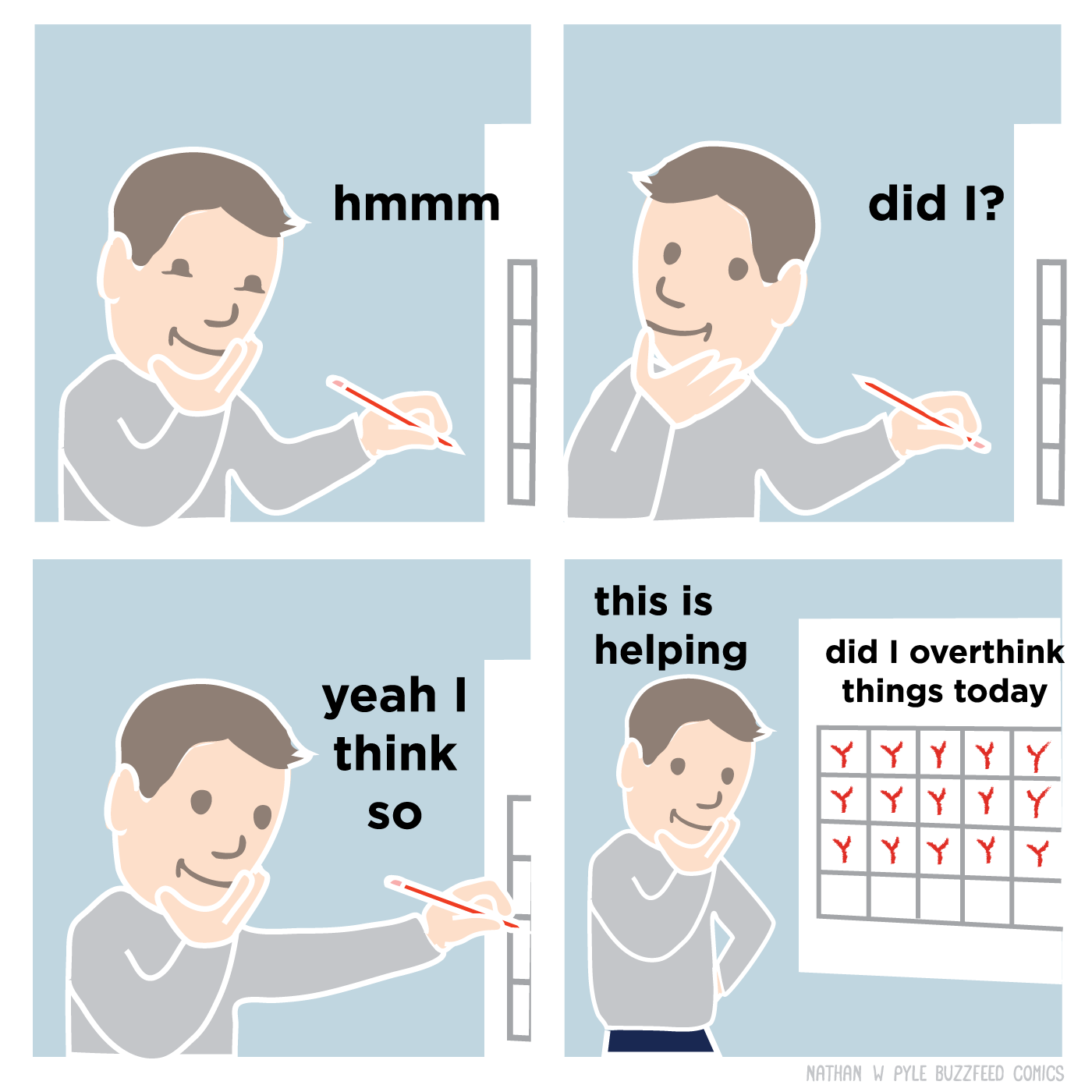 16.
Your past comes back to haunt you.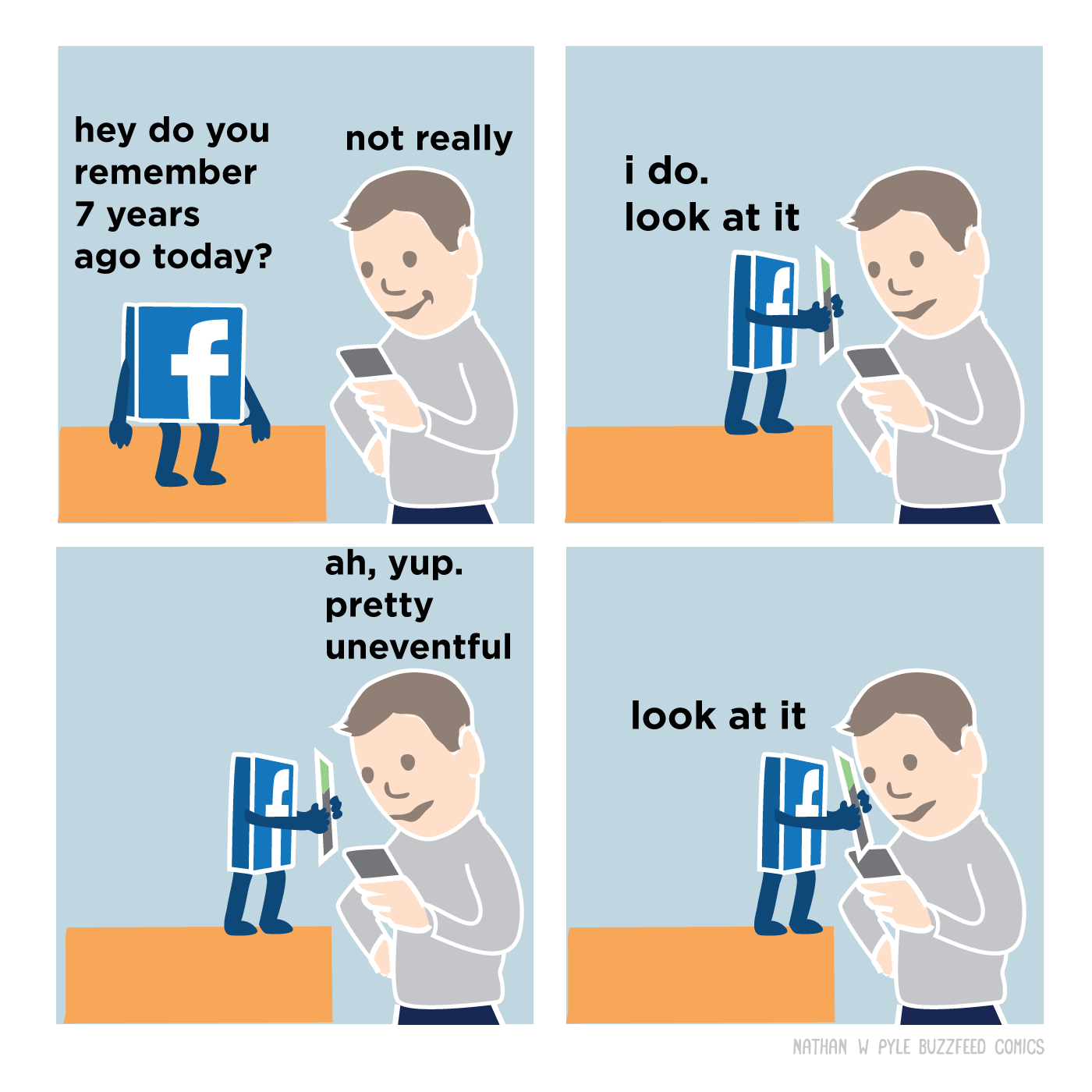 17.
Your plans do not work as expected.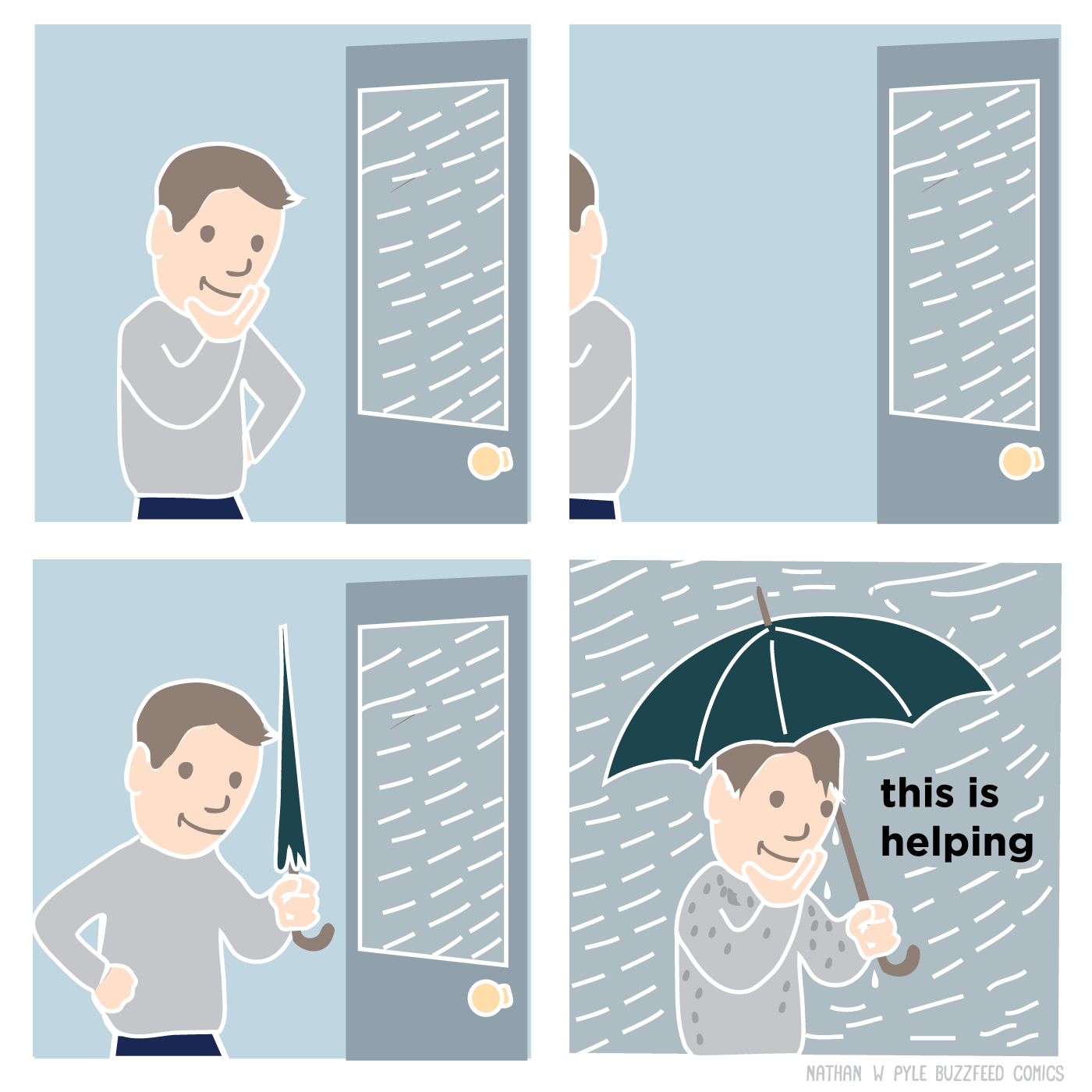 18.
You can't escape a stifling atmosphere.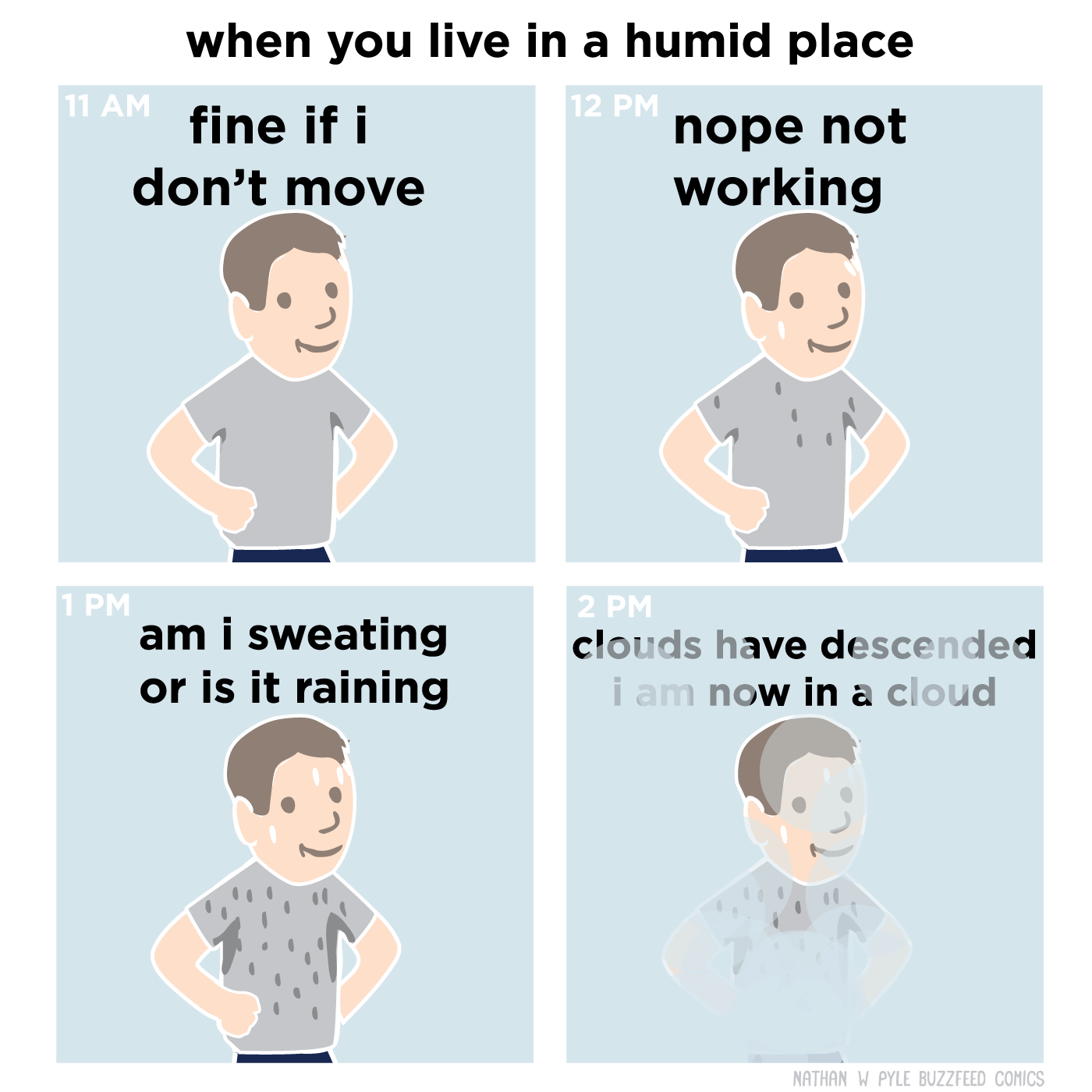 19.
Something that worked for you before no longer works.
20.
You make a mess of things.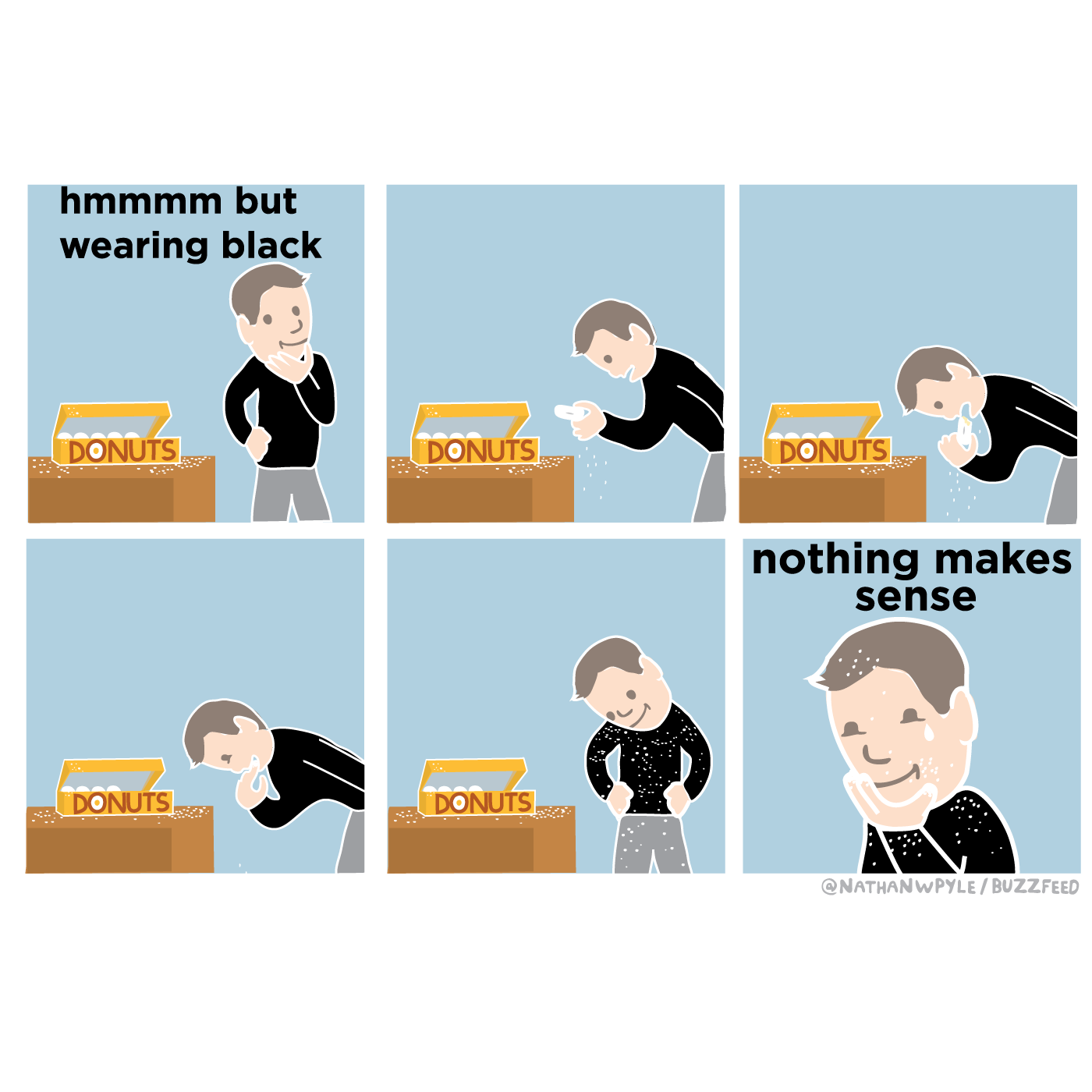 21.
You are pushed jussst over your threshold.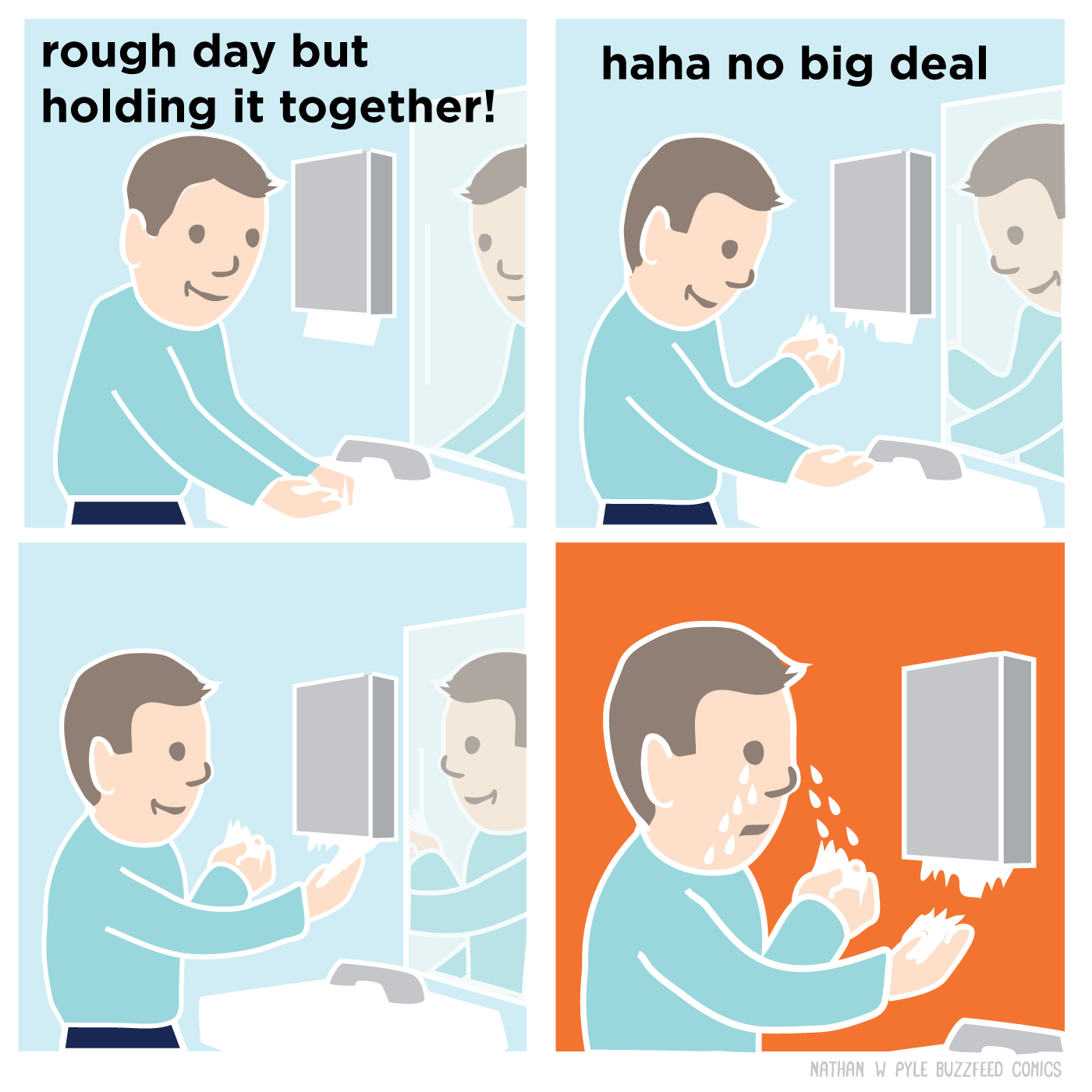 22.
You look for advice in the wrong places.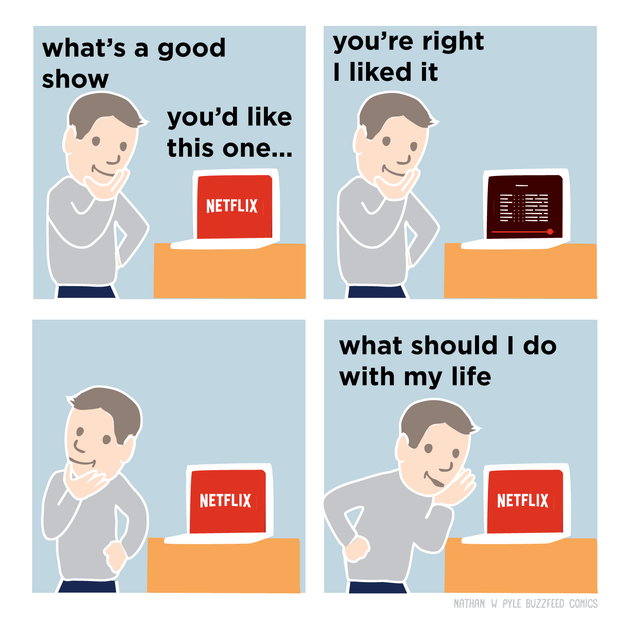 23.
You suddenly get the feeling you left something behind.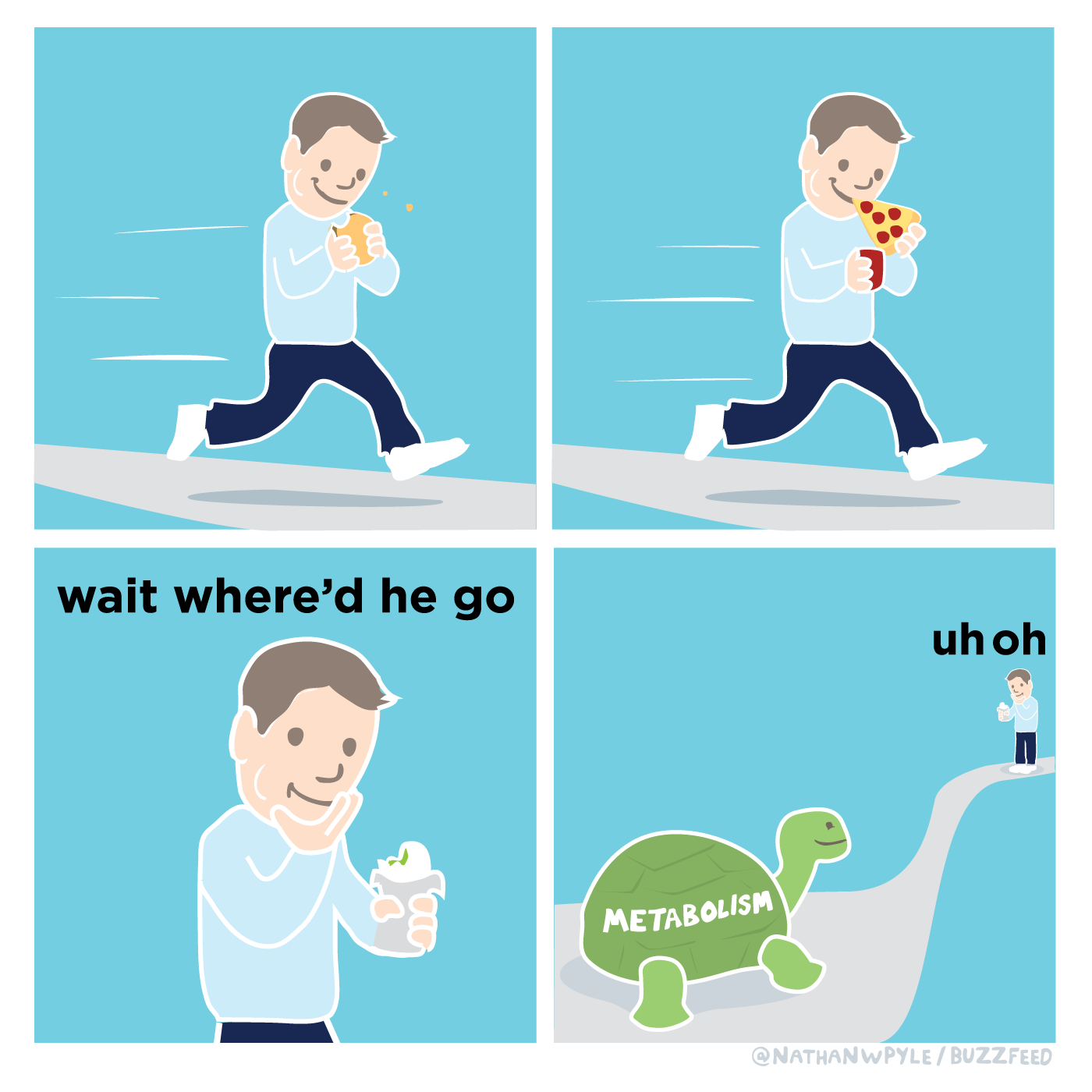 24.
You start to wonder if we have gone too far.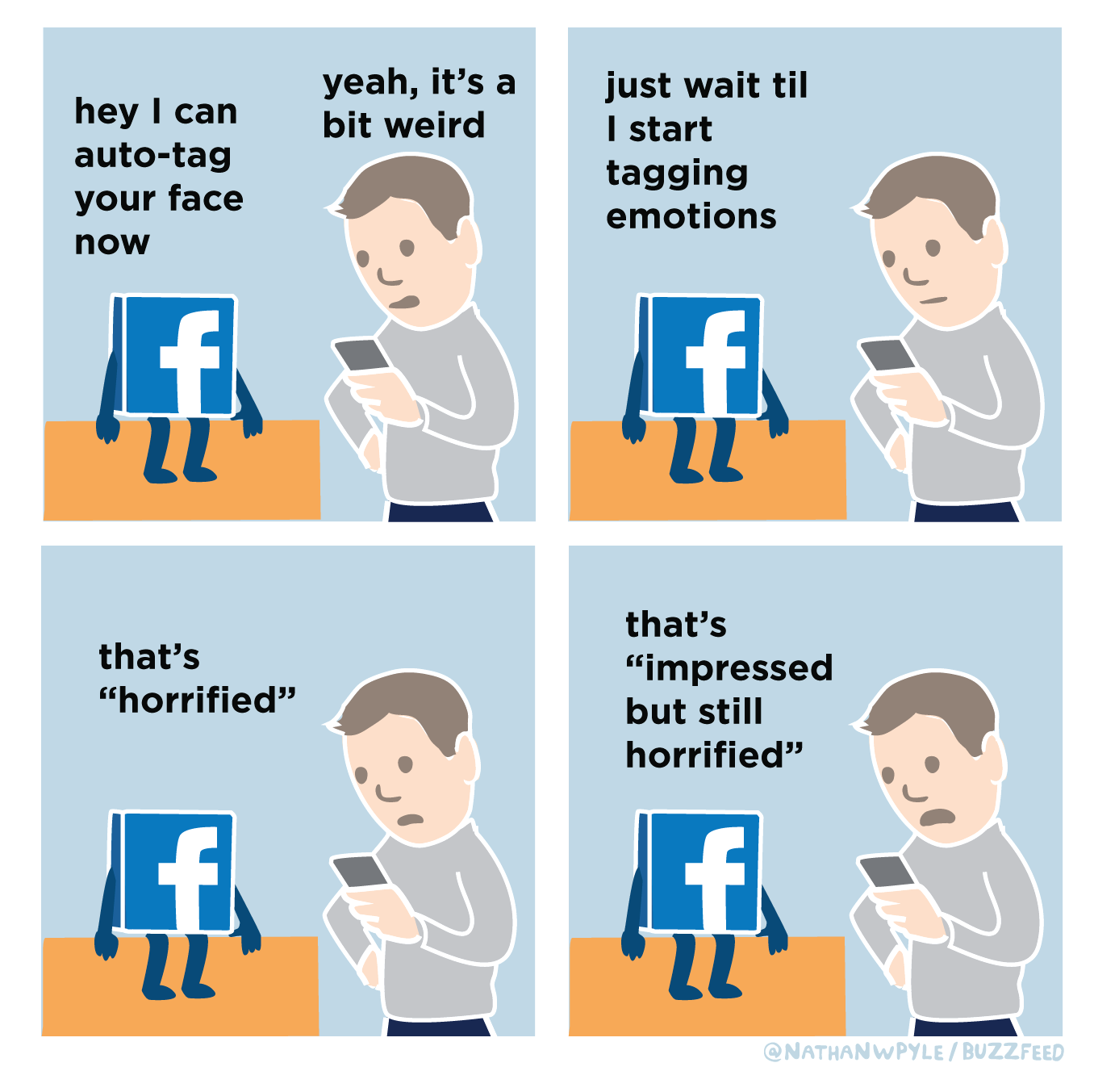 25.
You lose your train of thought.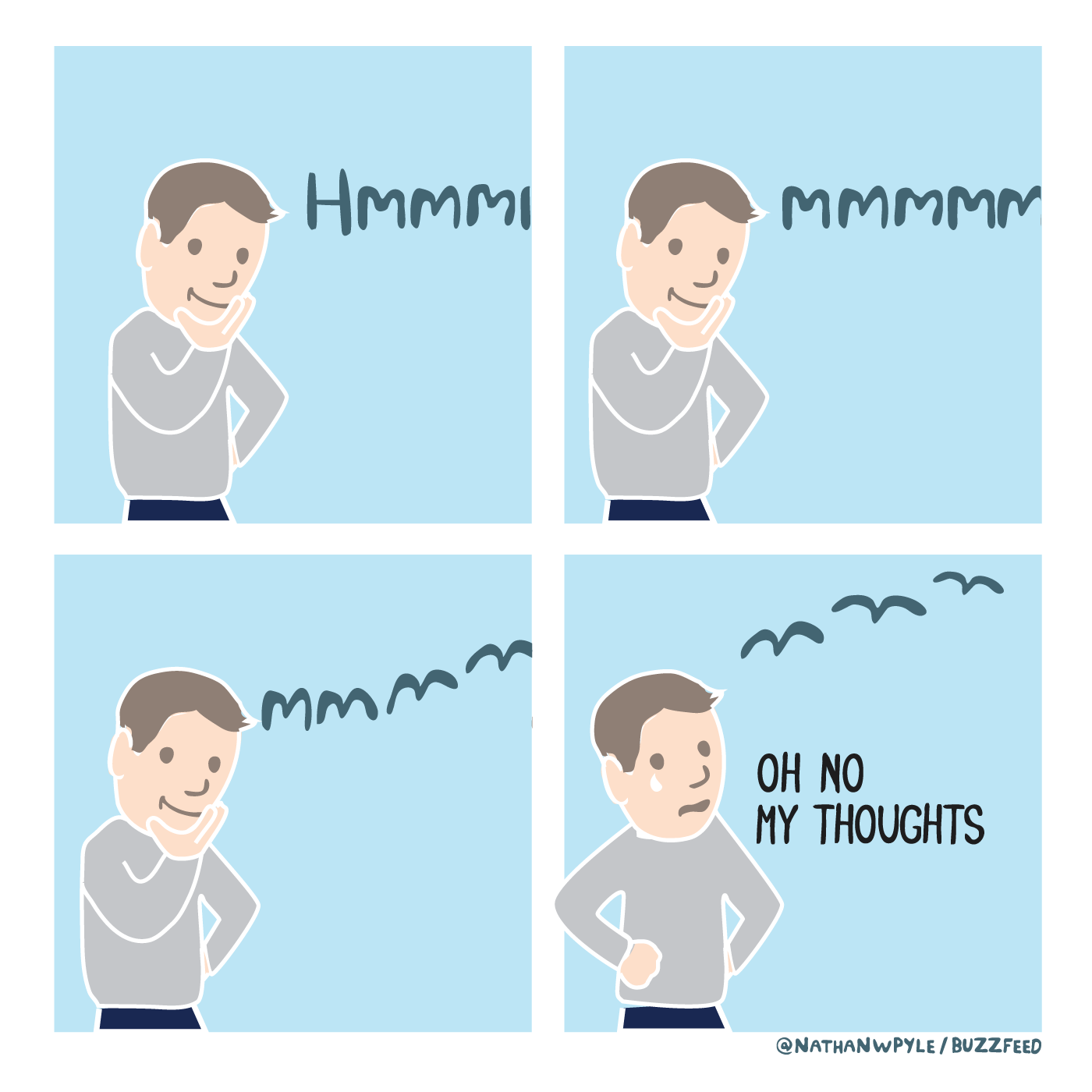 26.
An existential crisis comes when you least expect it.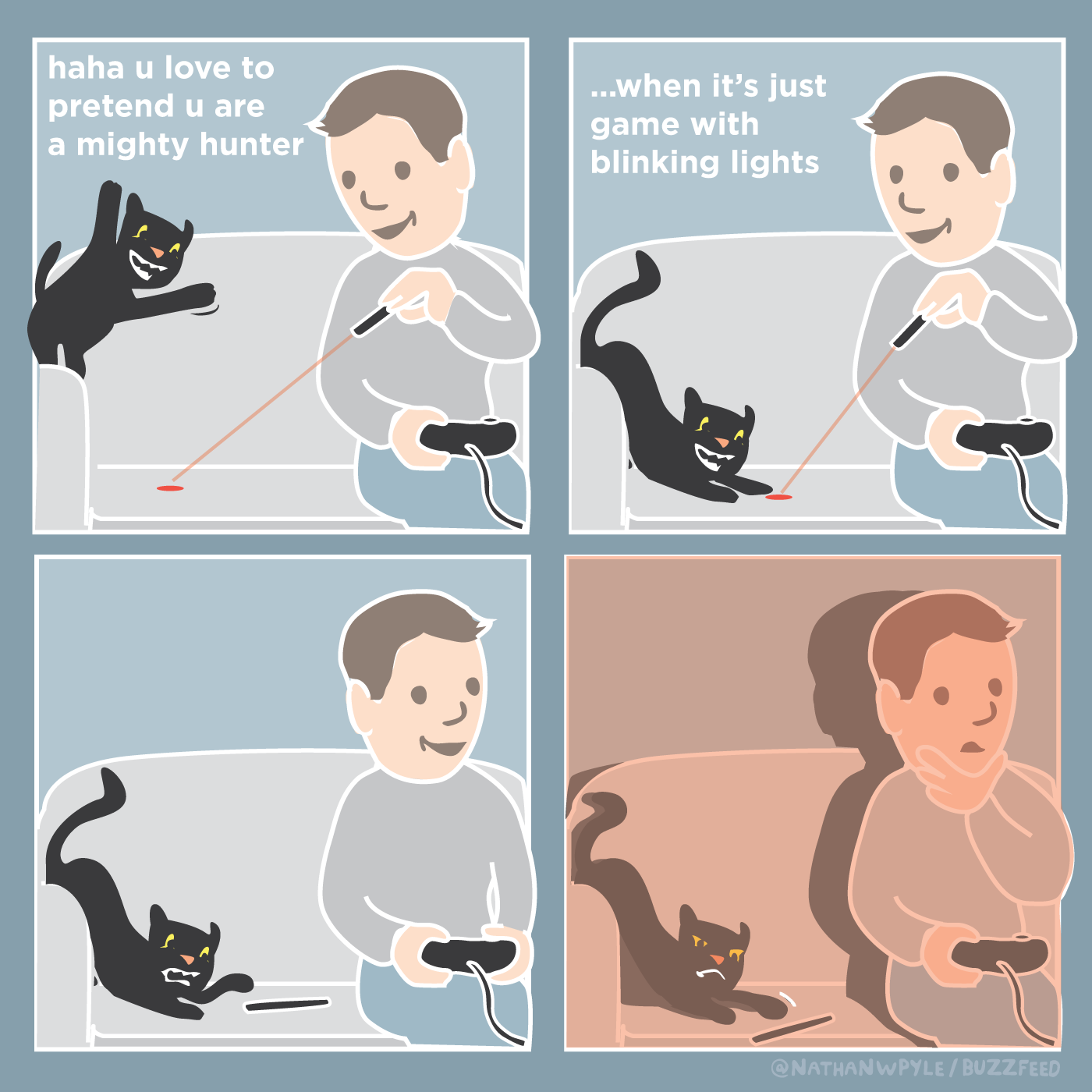 27.
You realize just how little patience you have.