1.
You made a dated reference that made zero sense to anyone else.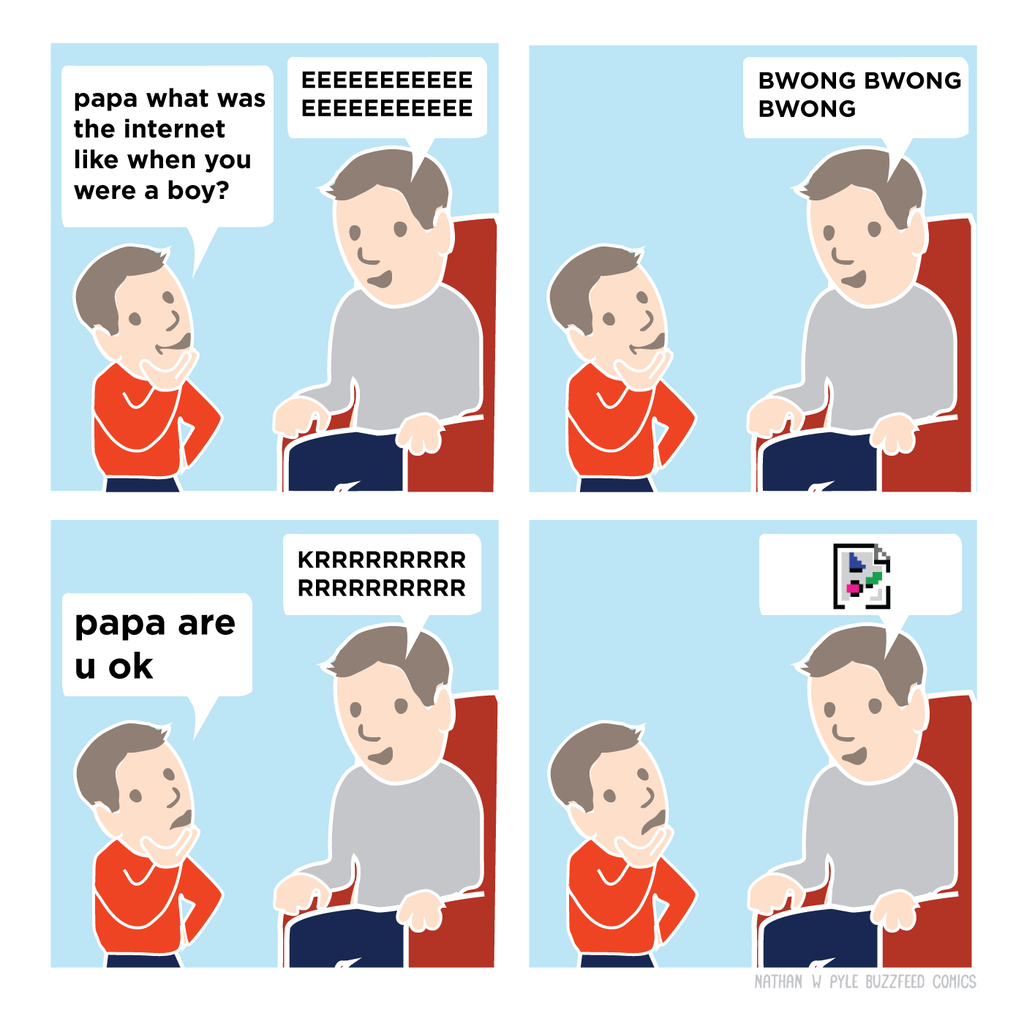 2.
You left a party because it was just a bit ~too loud.~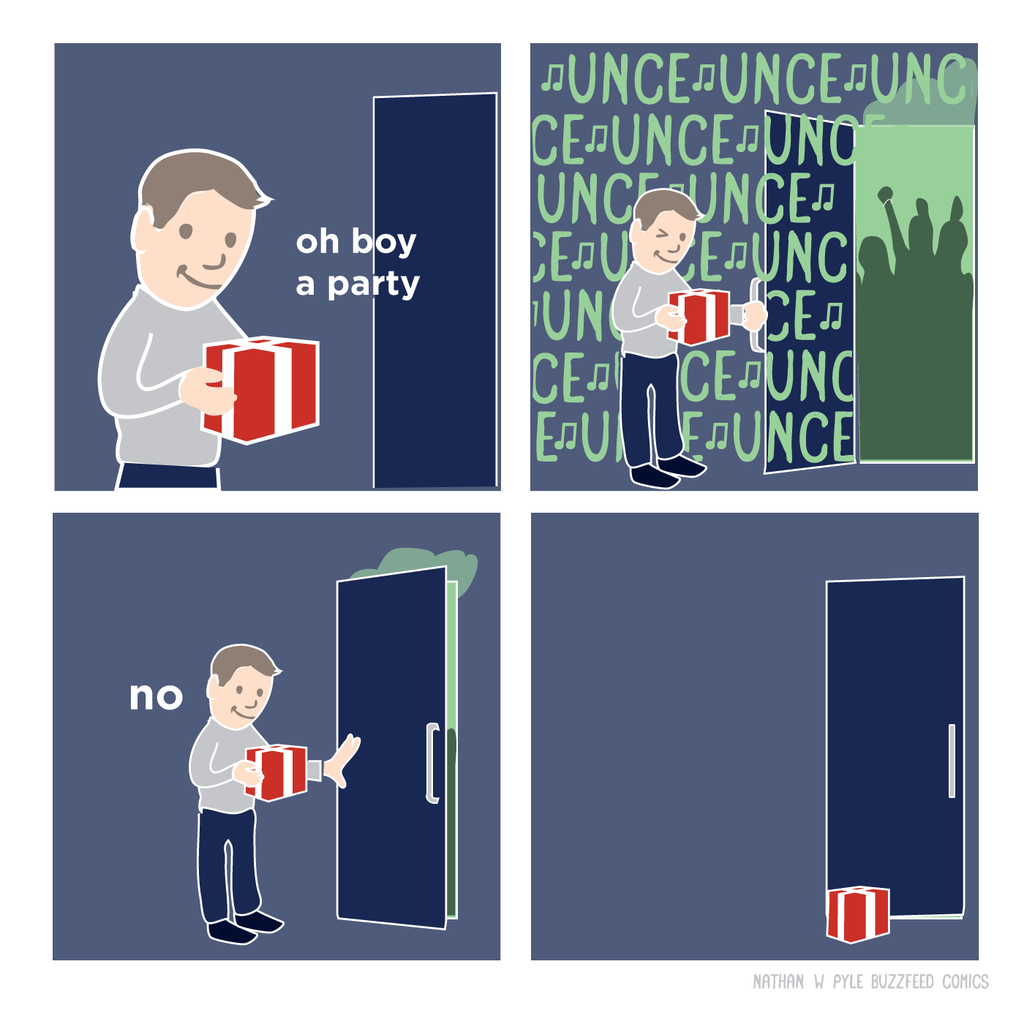 3.
You actually voluntarily went to a salad place for lunch.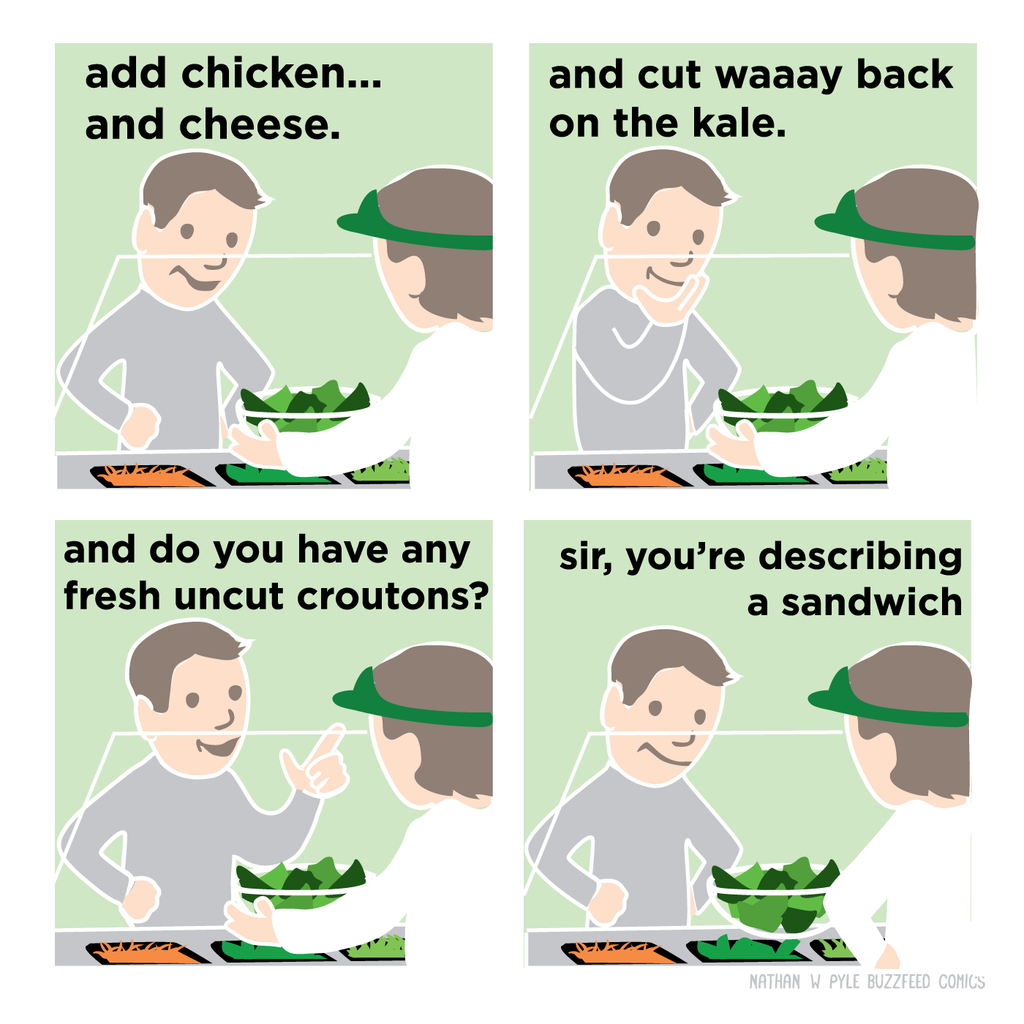 4.
And you even started to show healthy restraint at parties.
5.
You realized your body does not recover quite as quickly as it used to.
6.
Same with your emotions.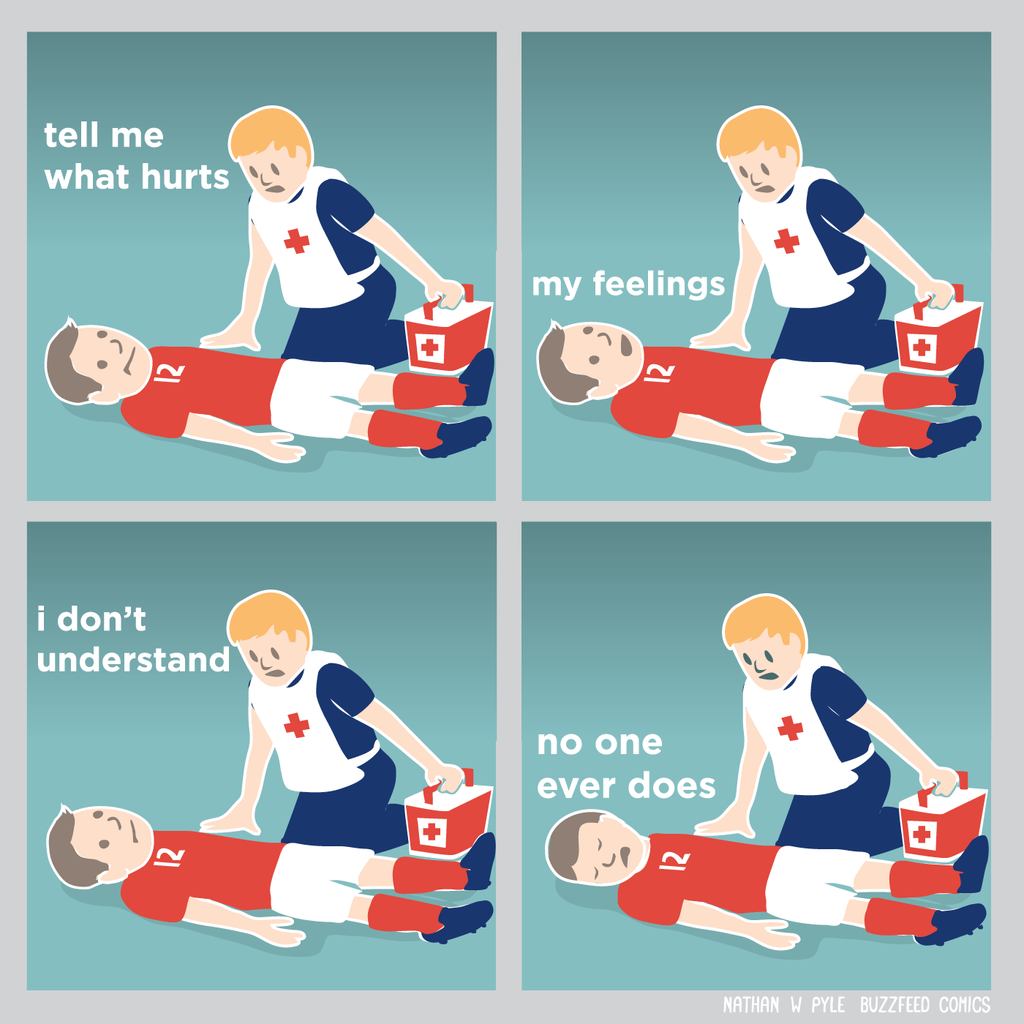 7.
But in the moment of temptation, you reaffirmed your commitment to living a healthy lifestyle.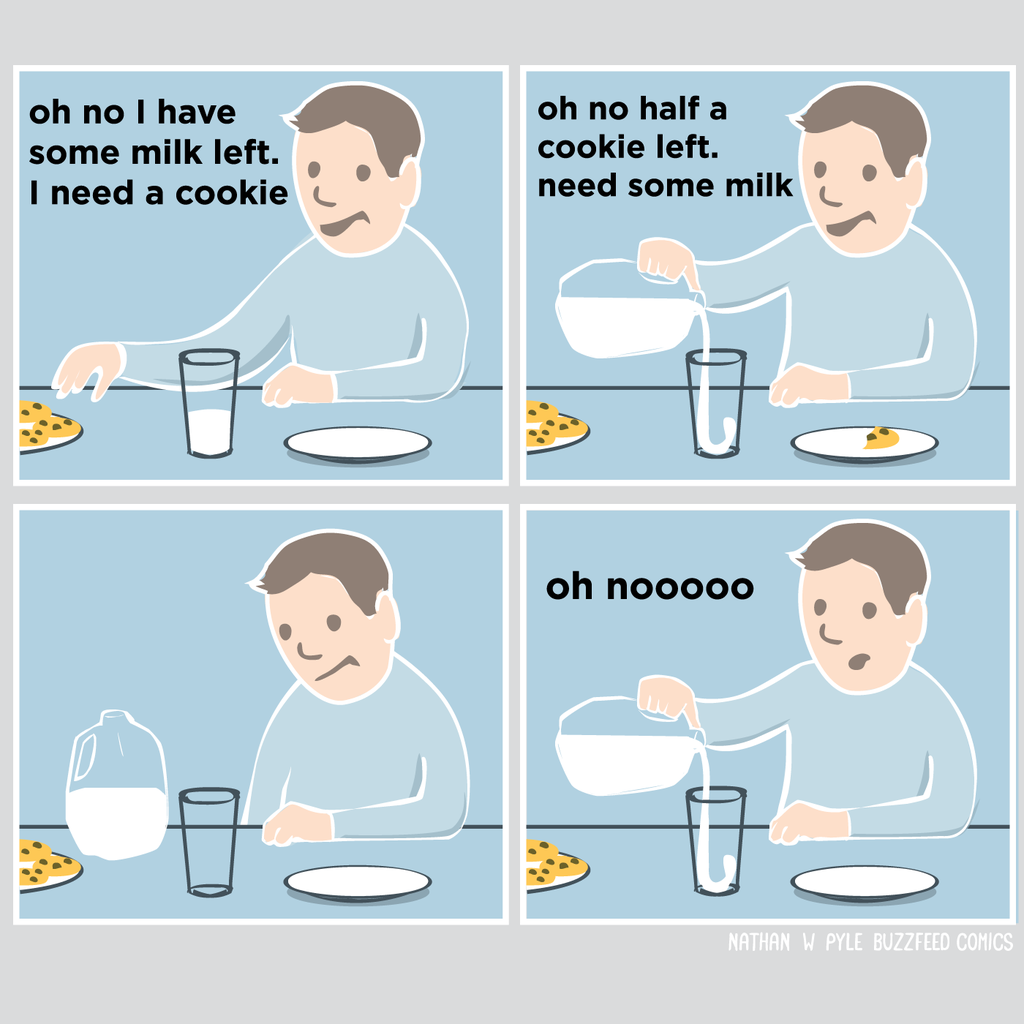 8.
Now you don't even need sugary foods and you hardly think about them at all.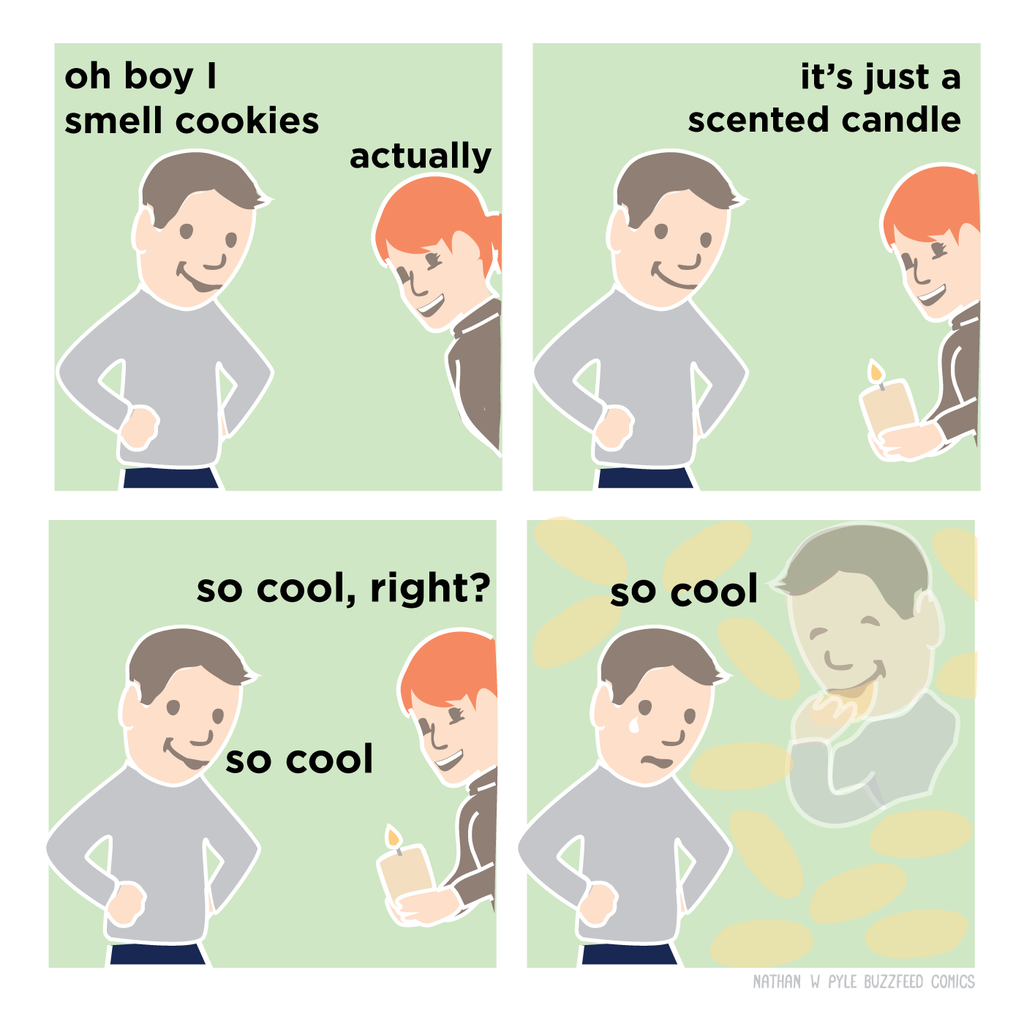 9.
And even though you've reached new levels of fatigue heretofore unknown...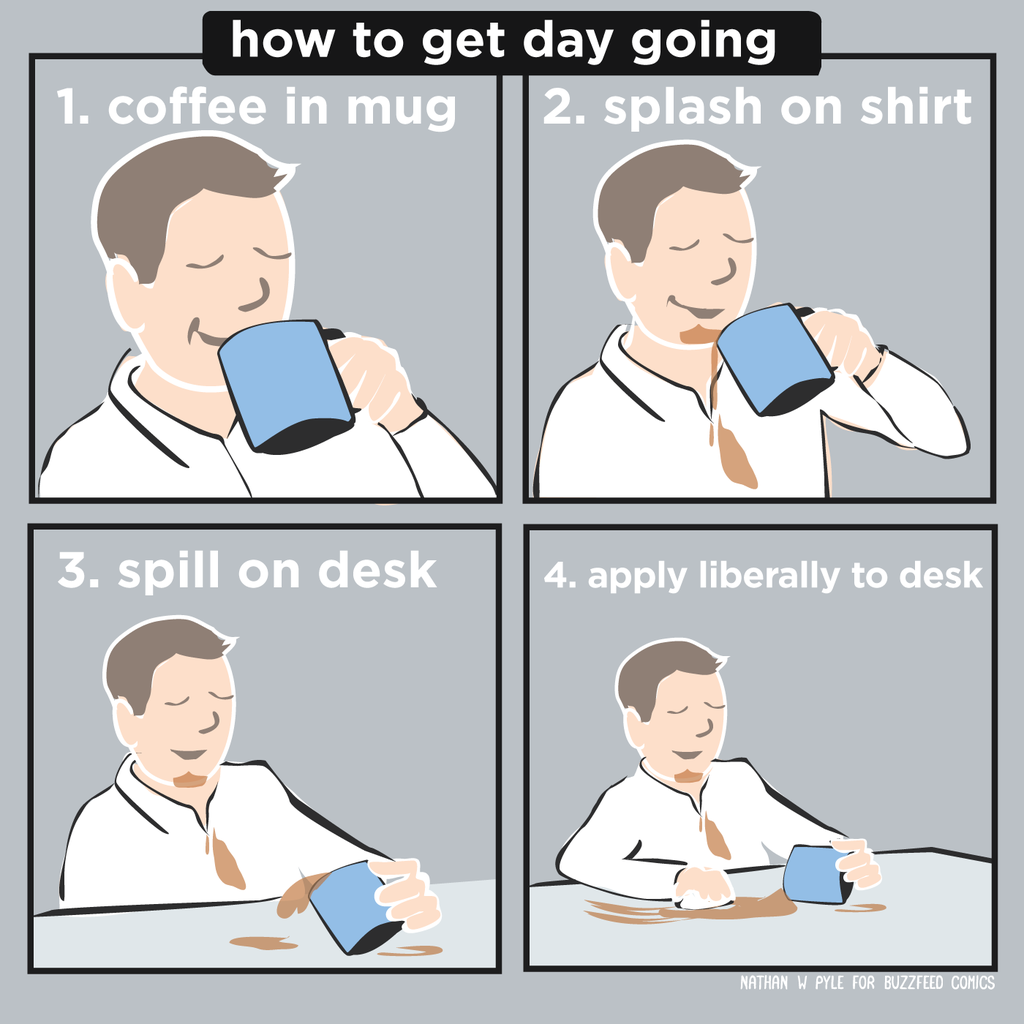 10.
...you're an adult now, and life is more exciting than it's ever been.