This post has not been vetted or endorsed by BuzzFeed's editorial staff. BuzzFeed Community is a place where anyone can create a post or quiz.
Try making your own!
7 Solid Ways to Keep Your Personal Development On the Up-and-Up Amidst COVID-19
There are not many people on this planet who can honestly say this year went as planned. While the COVID-19 pandemic has changed our sense of normalcy, that doesn't mean your momentum with personal development has to unravel as well. The goal of growth is easy enough, but under these circumstances, how can you expect to actually get closer to your goals? It's not easy, but by focusing on what you can control now, you can utilize the current turbulence as a springboard for future success.
1) Rework Your Routine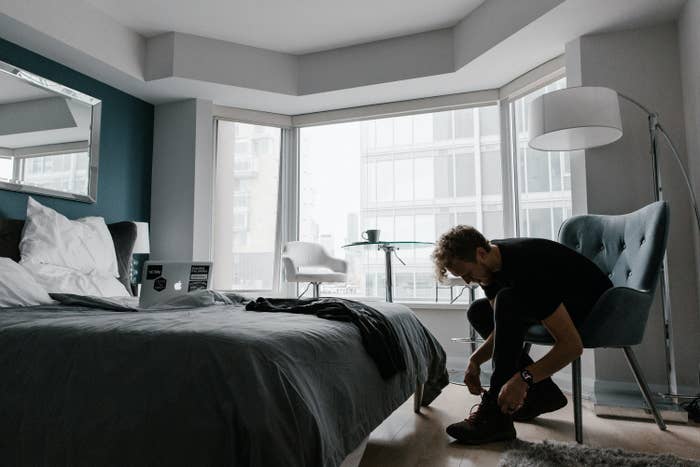 2) Enroll In Online Courses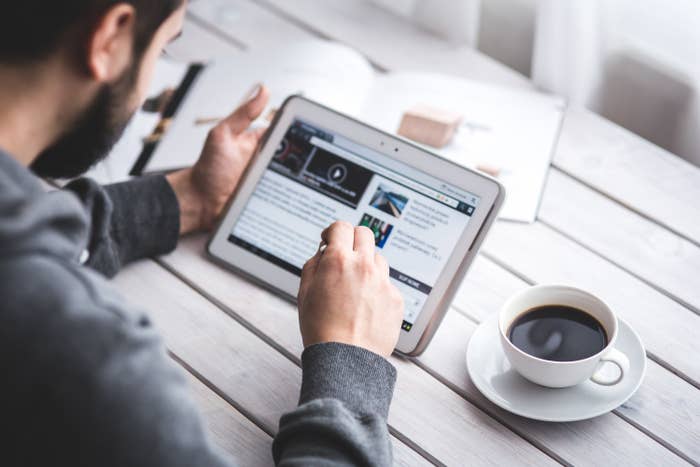 3) Nurture Your Networks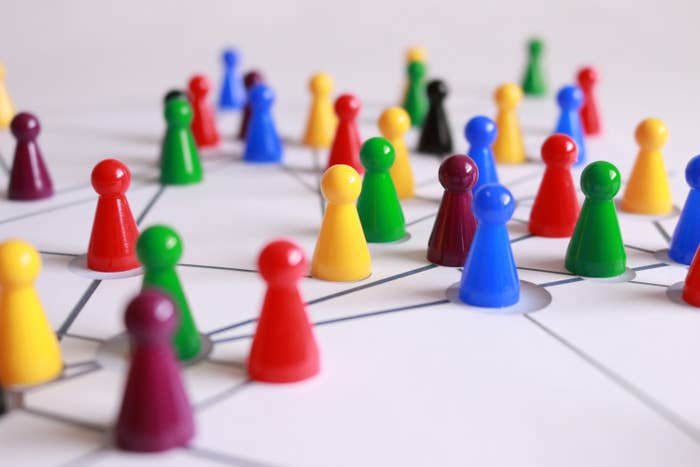 4) Stay Physical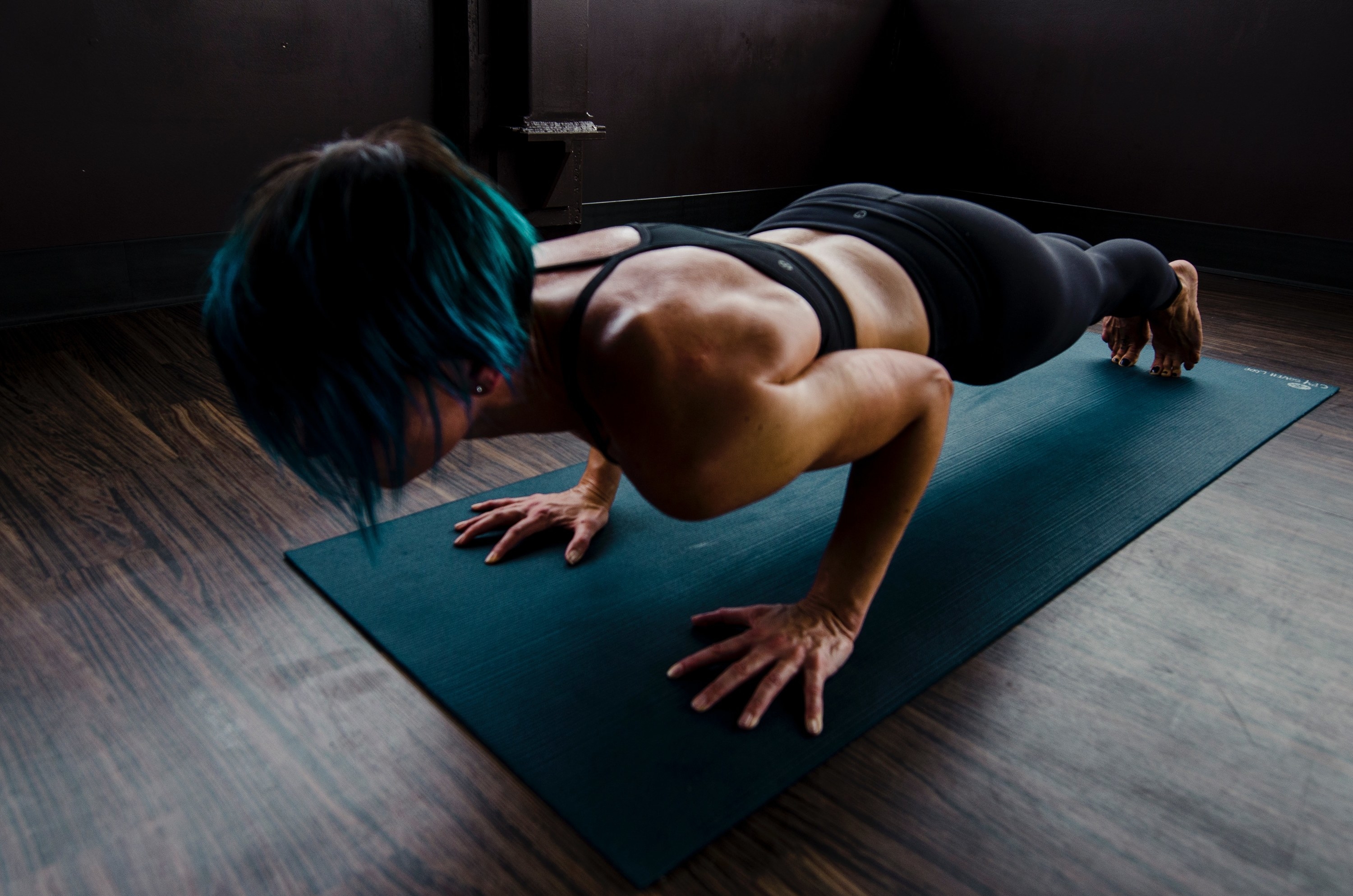 5) Clean and Cook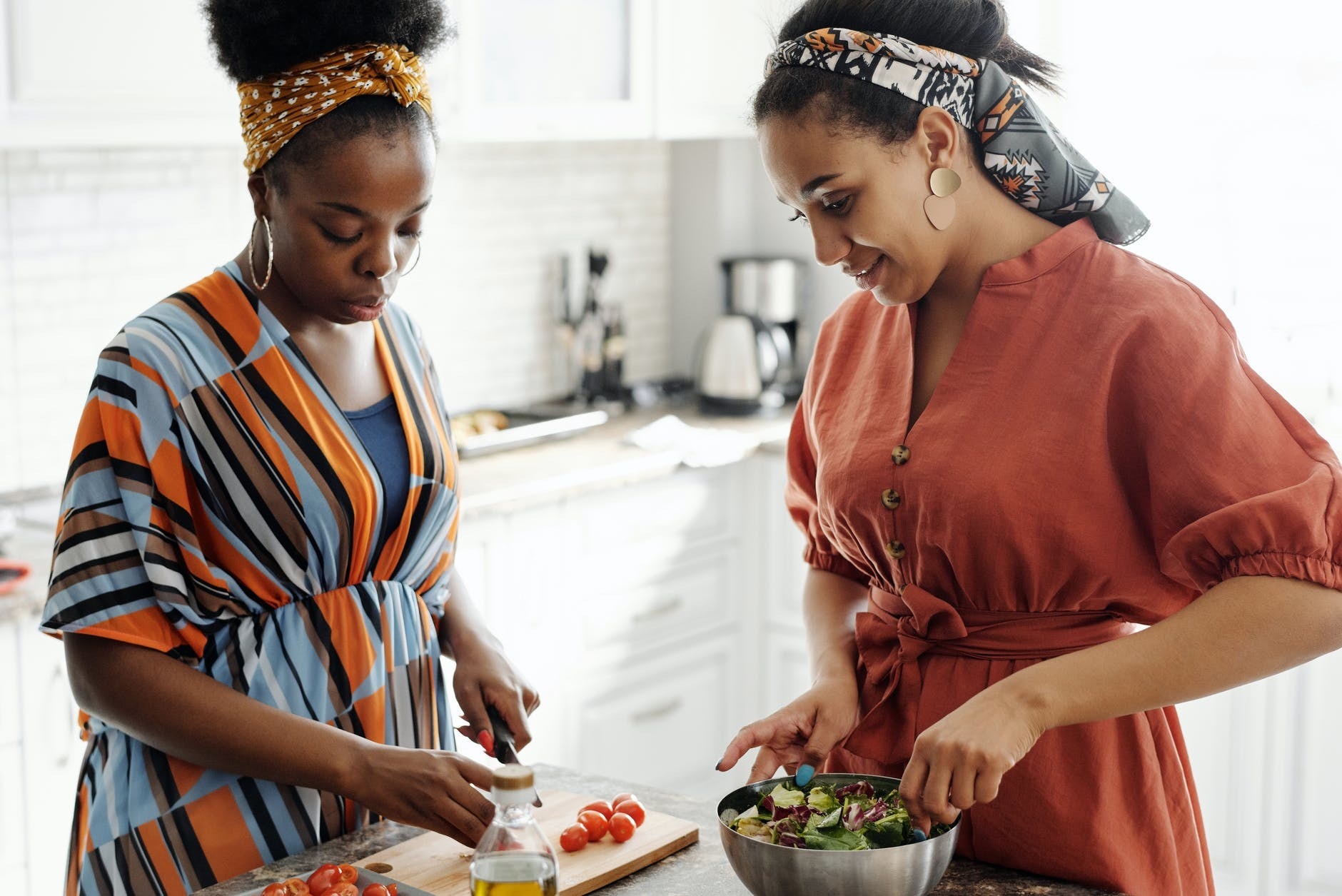 6) Reflect and Relax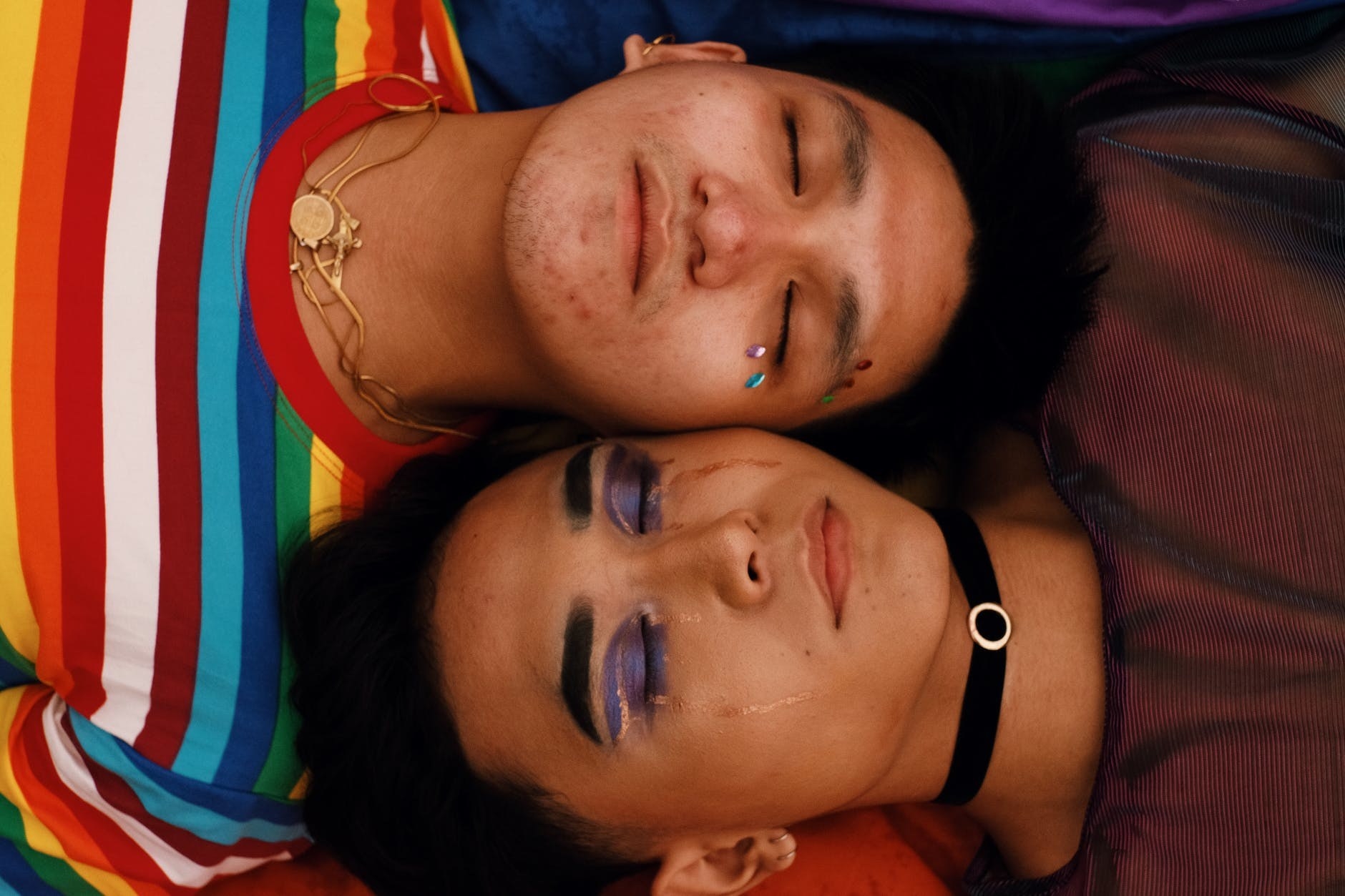 7) Keep Your Sleep On a Schedule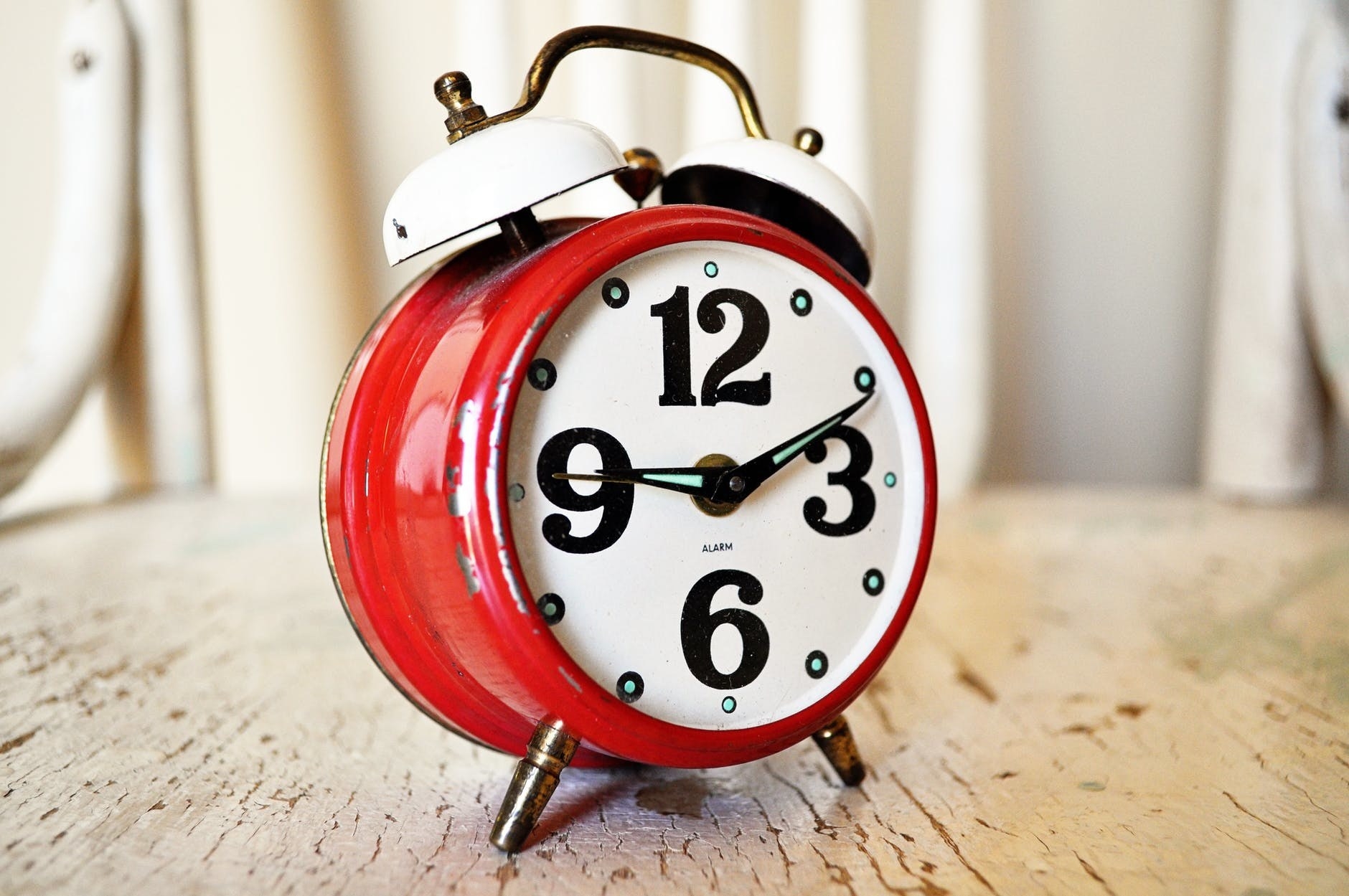 Take Things Day by Day …
Don't think you need to adopt all of these measures overnight. Have patience, be kind to yourself, and in due time your personal development will be able to withstand this pandemic's best attempts to topple it.