Everyone's Passionate About Something
While not everyone will go on to start a Fortune 500 company simply by developing their passion into a business idea, with the right approach, you can turn your interests into a money-making endeavor that also brings a lot more satisfaction than the typical nine-to-five job. Without further ado, here are six ways you can start making a profit from your life's passion:
1) Use New Distribution Methods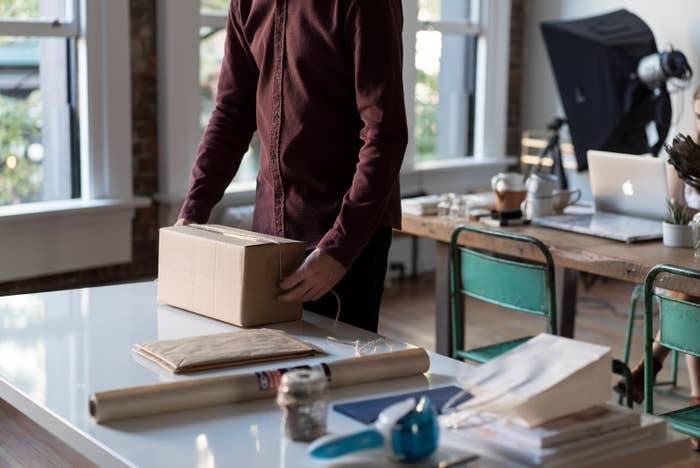 2) Find Your Niche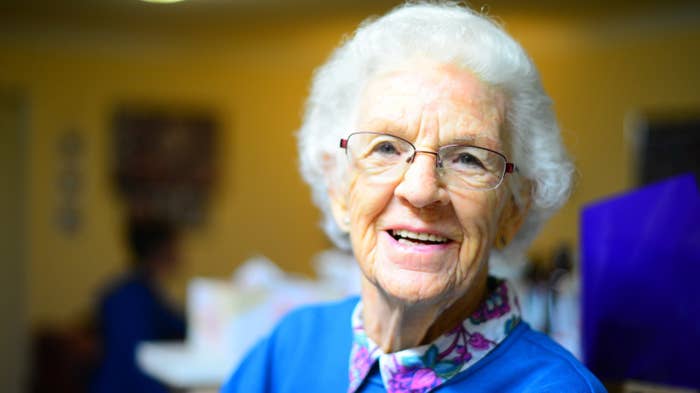 3) Get Social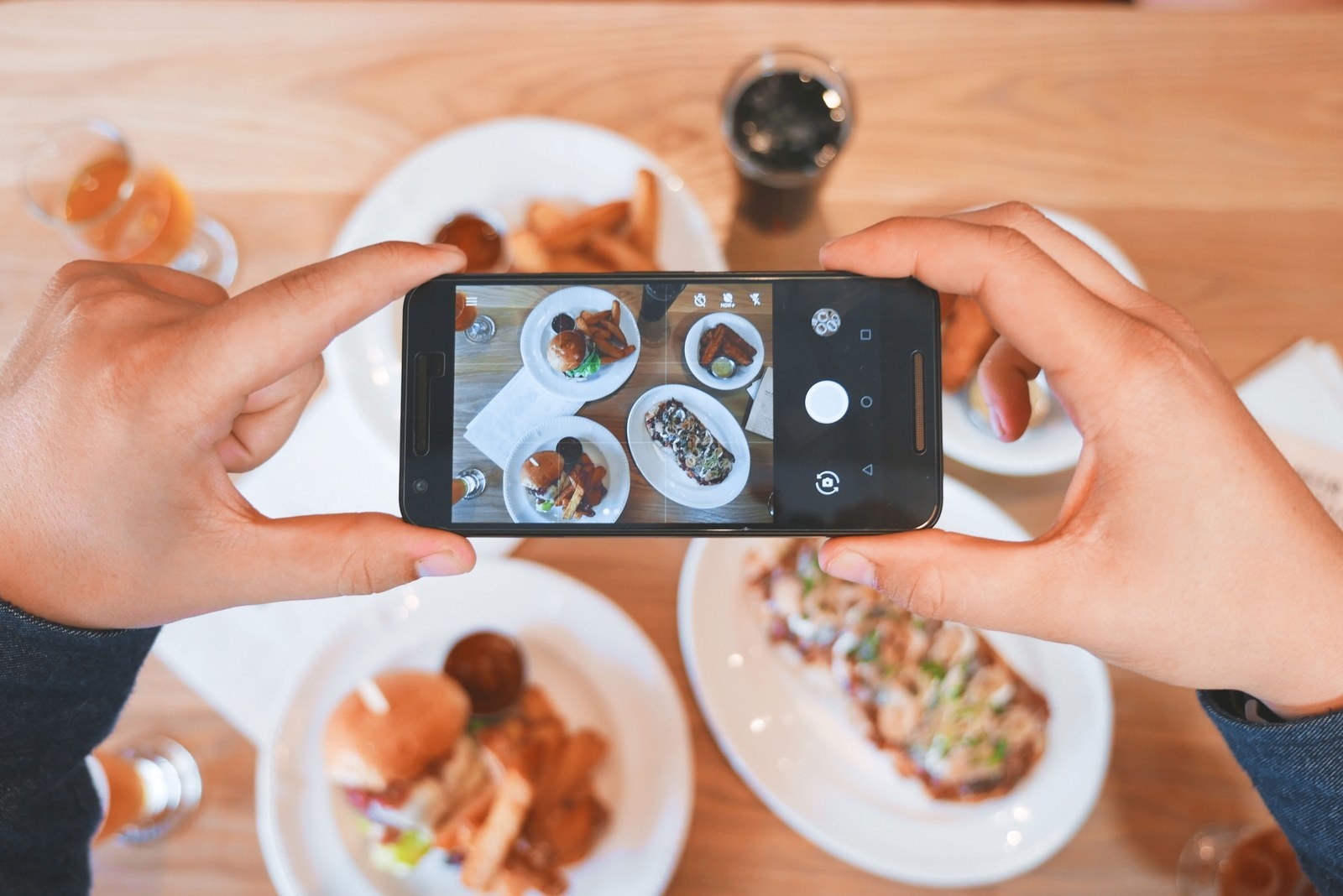 4) Embrace Automation and Outsourcing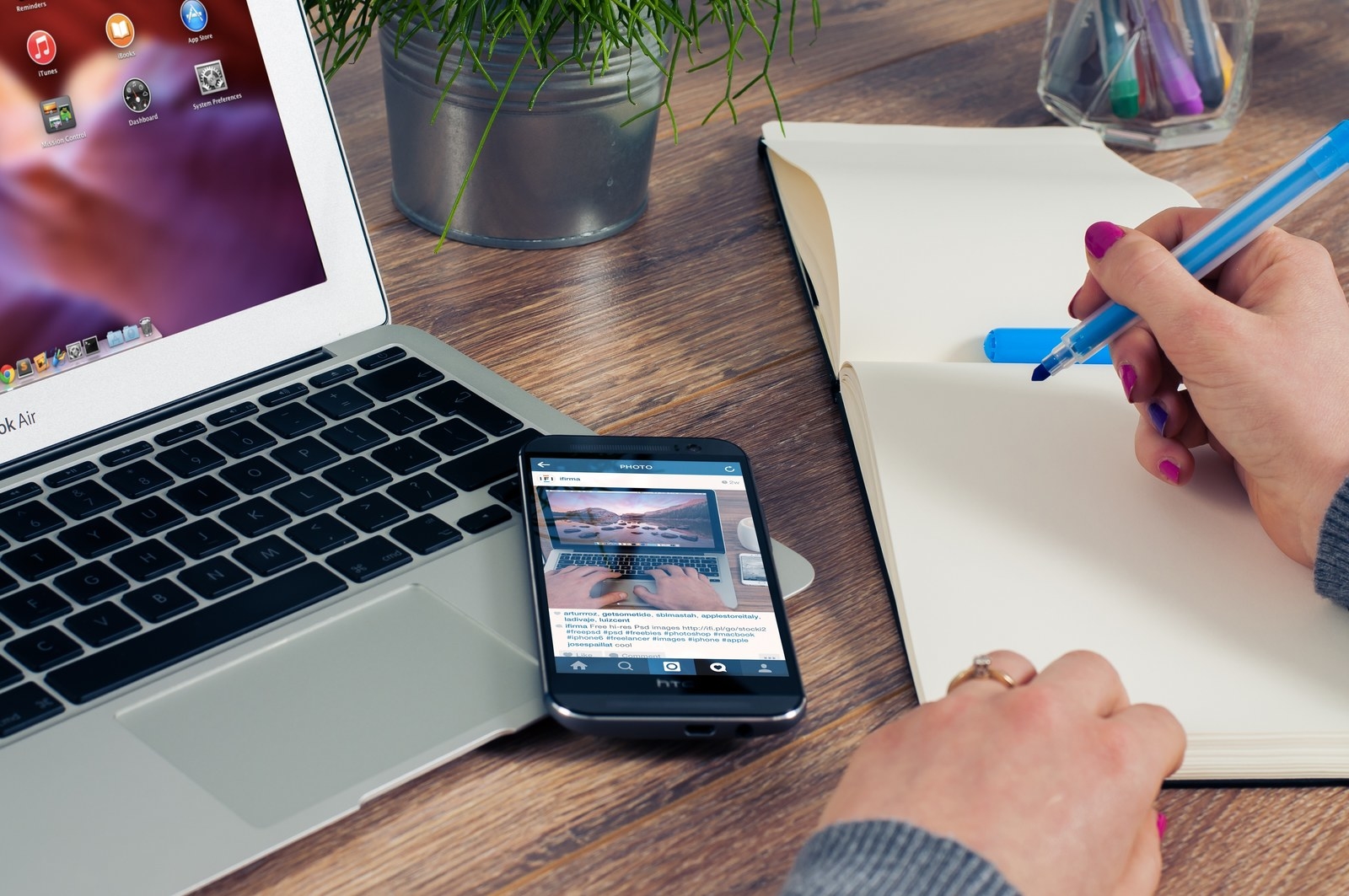 5) Share Your Knowledge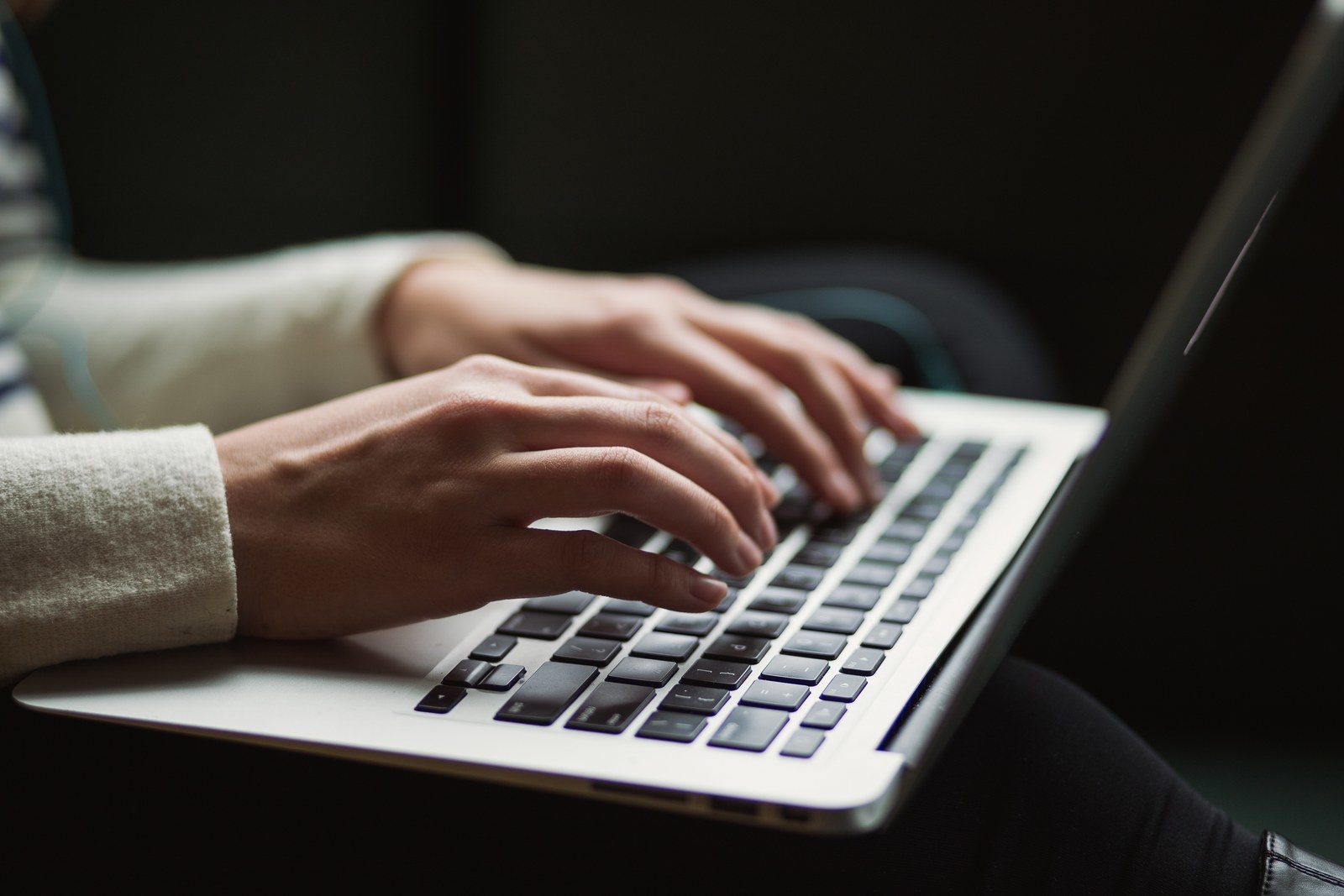 6) Start Today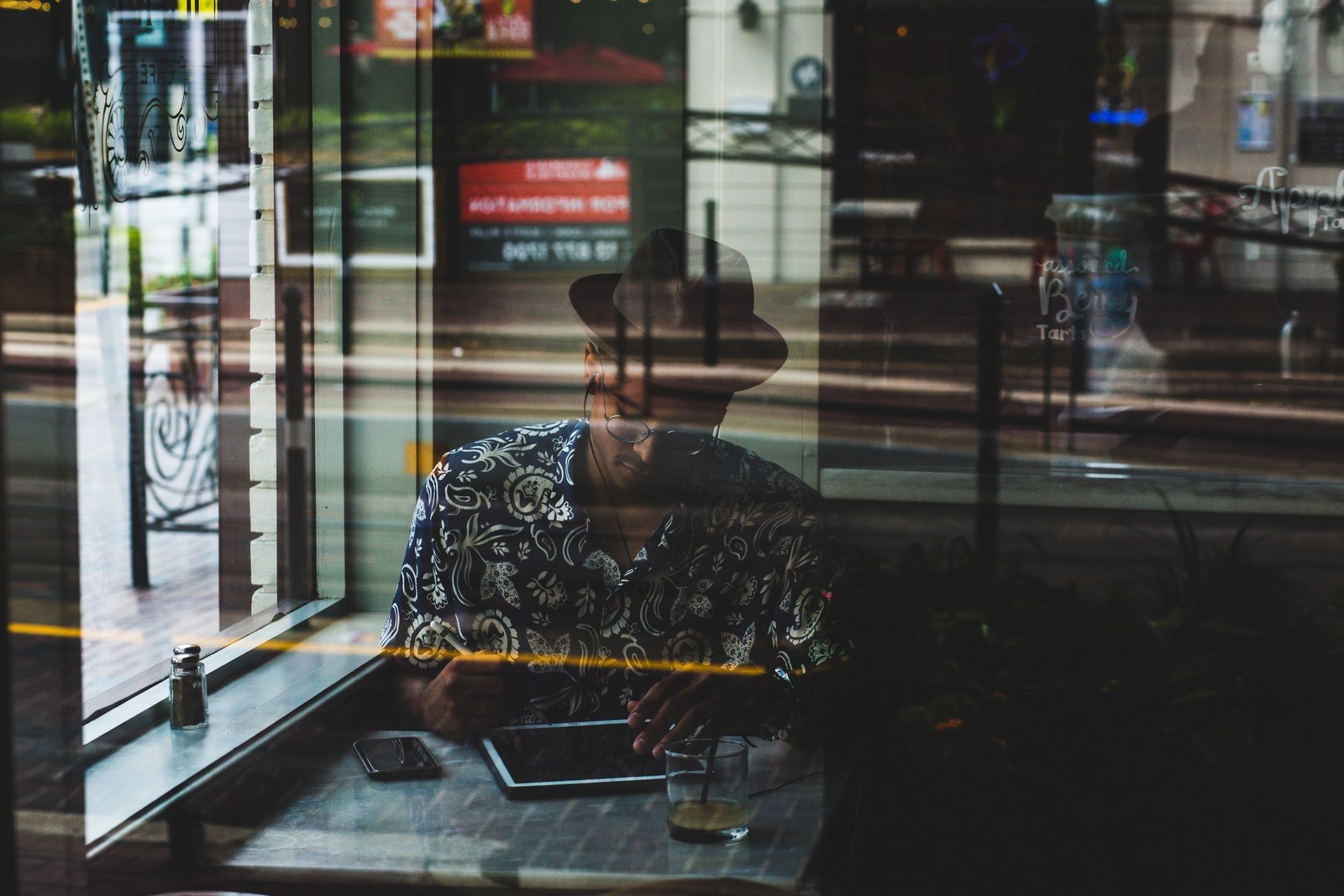 Chase Your Dreams
When you pursue work you're truly passionate about, you don't just gain the motivation and grit needed to succeed in the entrepreneurial world. You can also improve your psychological well-being and become a happier, more satisfied person.
Whether you use your passion as a side hustle or a full-time business, having the courage to chase your dreams will make a huge difference in your life.