This post has not been vetted or endorsed by BuzzFeed's editorial staff. BuzzFeed Community is a place where anyone can create a post or quiz.
Try making your own!
6 Hacks for Normal, Everyday People Looking to Lead a More 'Green' Lifestyle
If you're like most of the rest of the world, you don't think too much about minimizing your environmental impact. You're not necessarily going out of your way to live an environmentally-friendly life ...
You Can Make a Difference; Believe That You Can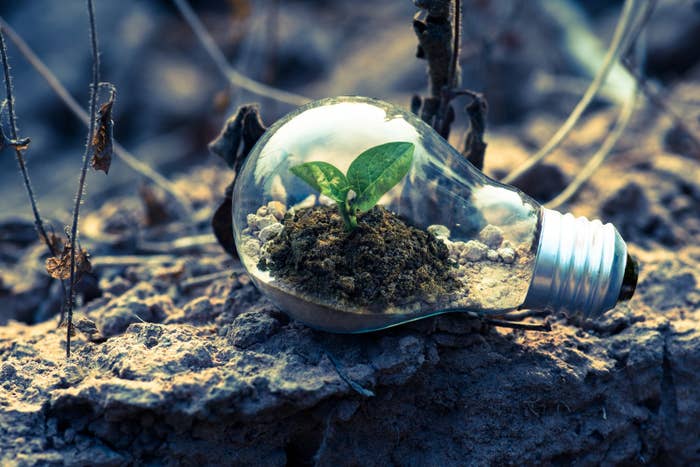 1) Get Away From the Bottle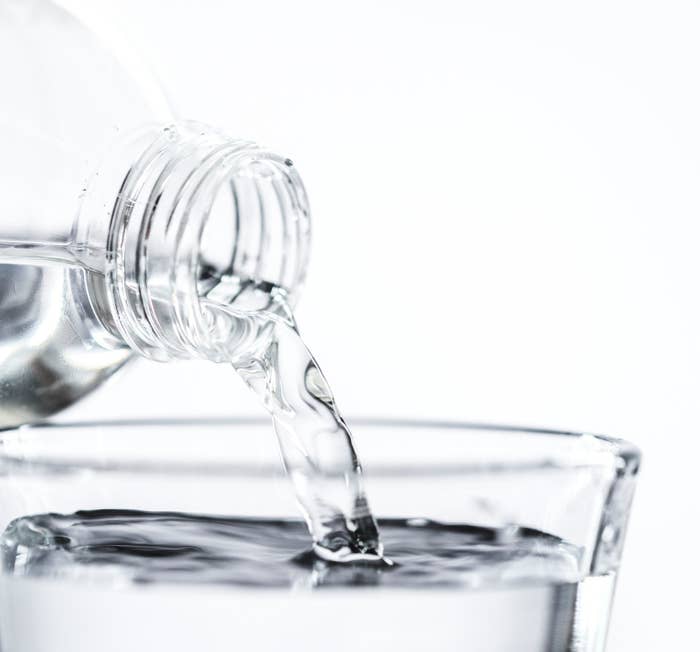 2) Turn Your Electricity From 'Mean' to 'Green'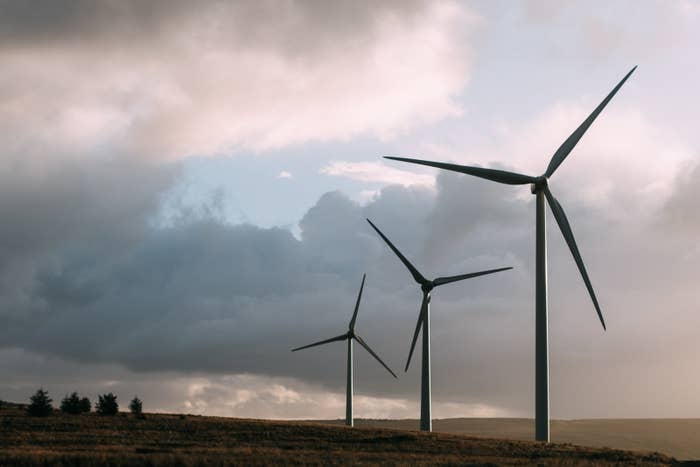 3) Embrace Power Technology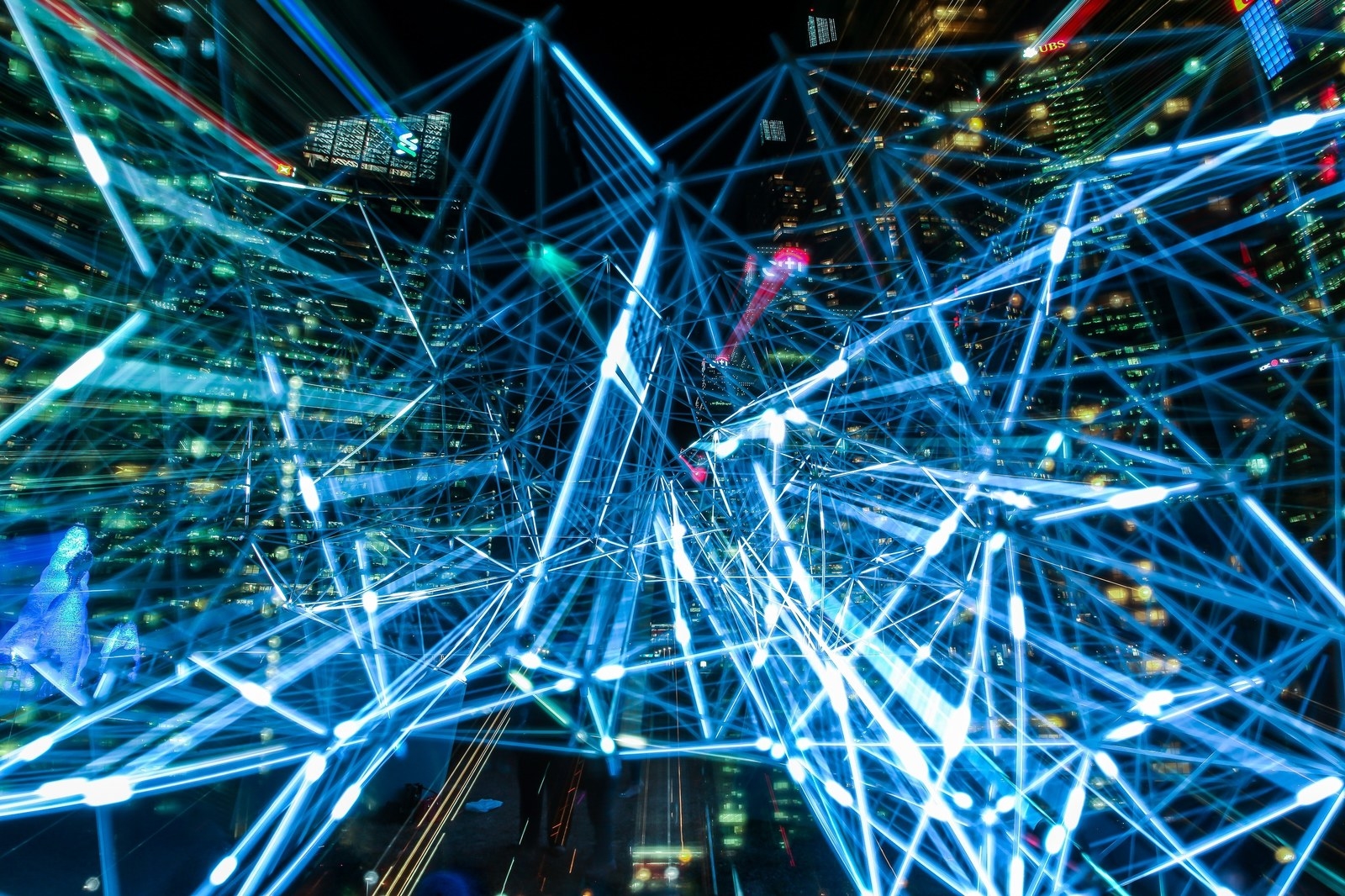 4) Stop Traffic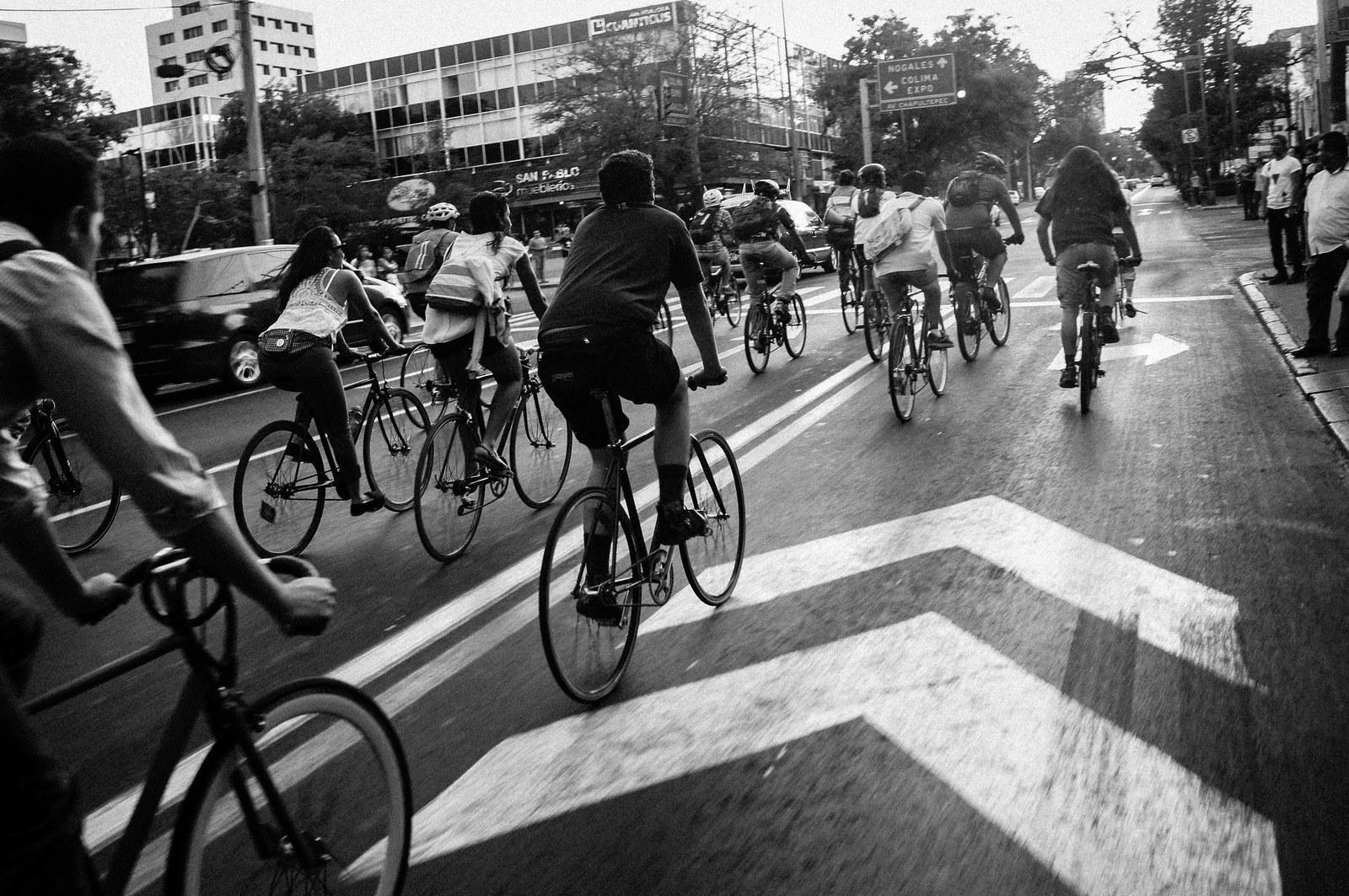 5) Put Old Electronics Where They Belong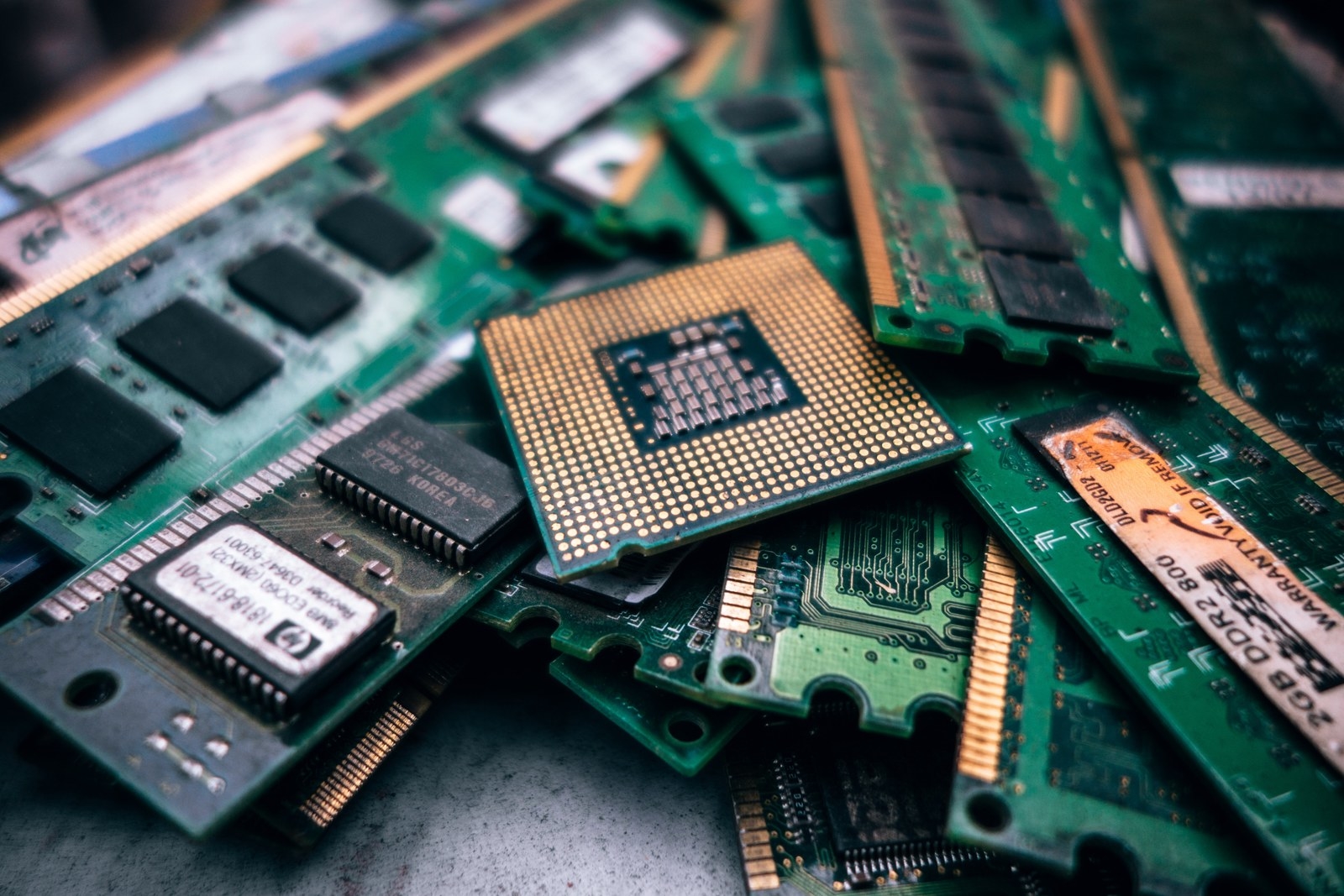 6) Simplify Your Life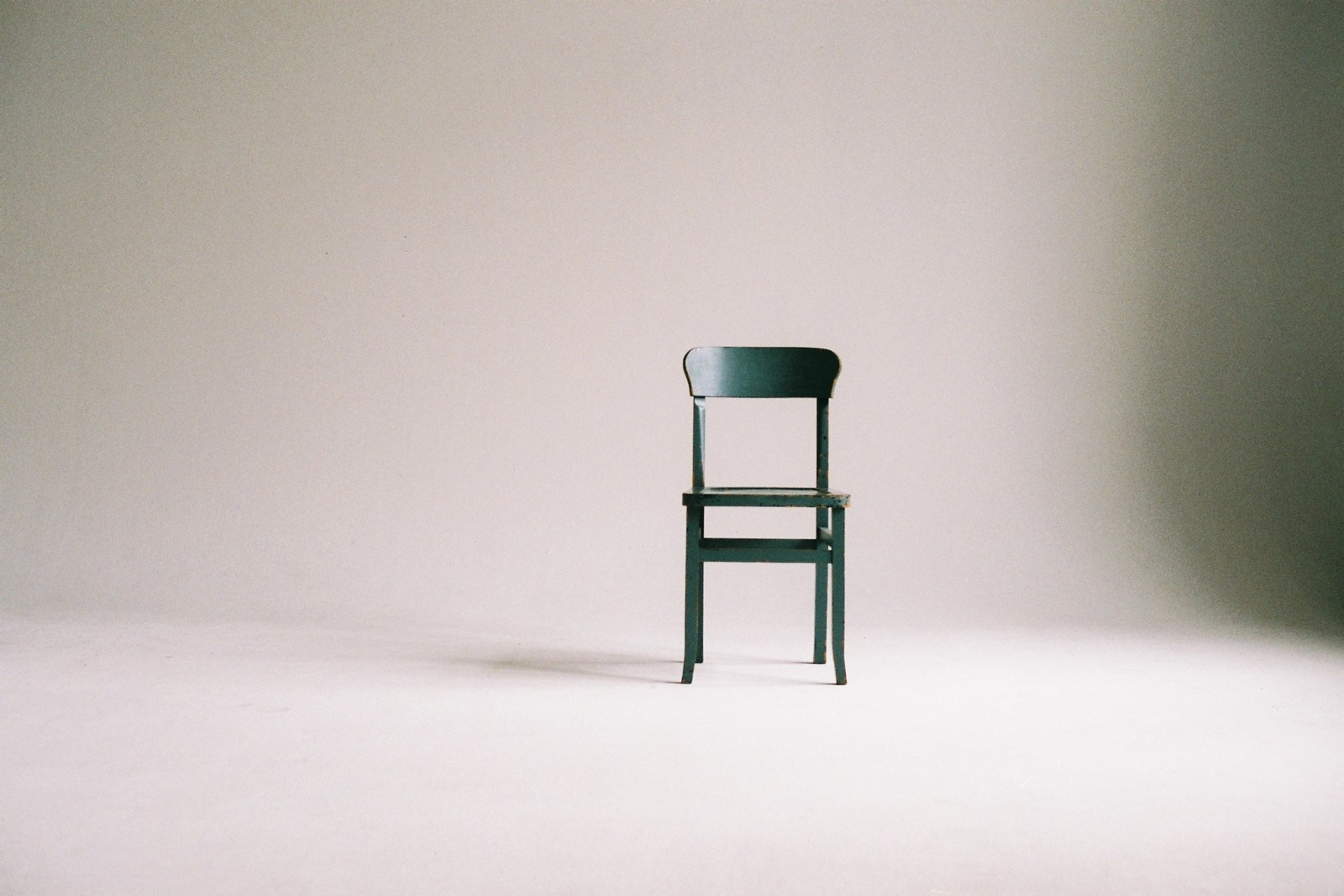 Start Today
None of these tips is that difficult to put into practice. You've probably even thought about some ways you can live more 'green' yourself. So why wait? Start now—don't put it off till the future. "I'll do it tomorrow" is the graveyard of good ideas. Do it today, and take the first steps toward a better world.