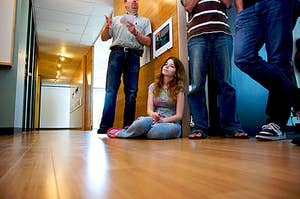 While internship experience is pretty much a necessity in today's job market, many employers are still offering unpaid internships. Even though many of these programs are great learning experiences, the question still remains: Is it worth it?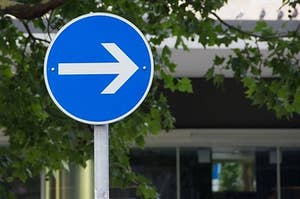 First and foremost, congratulations on your internship...or at least the fact that you're considering interning! You've clearly been thinking about your future and are interested in kicking your career off in the right direction.
It's no secret the music industry is getting a bad rep for unpaid, unbeneficial internships. With so much to learn and such a prime opportunity to gain experience in a competitive industry, there really is no reason for interns to go unpaid.