Happy Holidays/Merry Christmas, BuzzFeeders!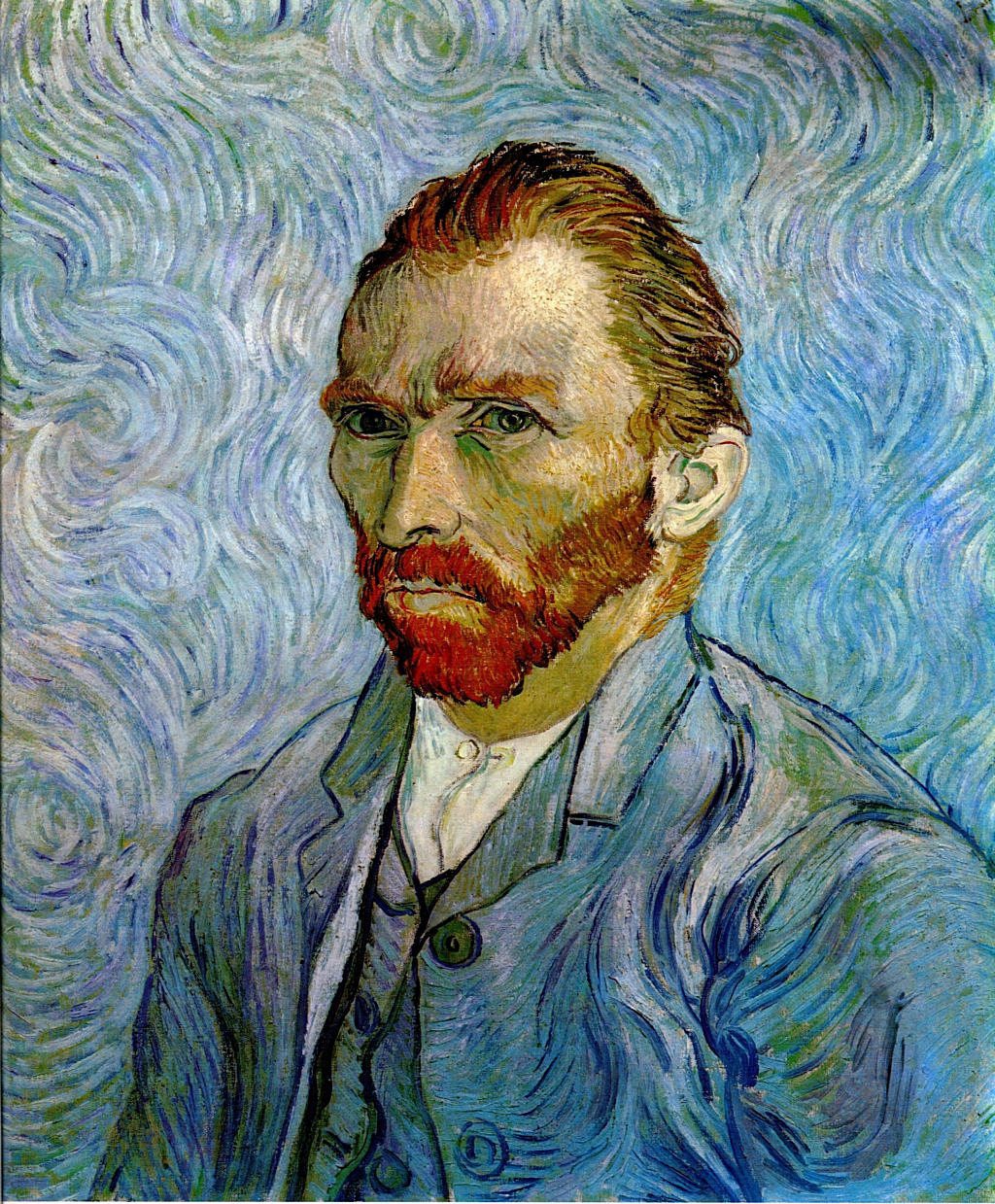 1.

On the first day of Christmas, my true love gave to me:

The best LSD money can buy.

2.

When I want to listen to music I:

Play some jazz on my phonograph.

Watch a church choir perform . . . while I'm tripping on LSD.

Turn off the lights in my room and blast some metal.

Find a music club with dancing girls and get drunk on absinthe.

Invent a piano that sounds like a cello, because I can.

3.

What do I do when I'm not making paintings?

Have a multitude of children out of wedlock.

Go for a walk by the sea and worry that women are actually vampires.

Ain't nobody got time for that! I paint all day!

Drawing blueprints for things that won't be invented for hundreds of years.

4.

Christmas is my favorite holiday of the year because:

Thinking about Jesus gives me spectacular visions of what Heaven must be like.

It's my least favorite holiday! It just reminds me of my crazily religious father!

For once I can stop thinking about being poor.

The Medici throw some pretty awesome Christmas parties.

5.

If I were alive today, I would be:

Rich and famous. Women would throw themselves at me.

That crazy guy you never want sitting next to you on the bus.

On so many antidepressants.

Also on many antidepressants! But I would move somewhere warm and sunny to get better.

The winner of multiple Nobel Prizes.

6.

What would I give you for Christmas?

Gold. I have tons of the stuff.

Anxiety, since I have enough for both of us to share.

My ear. Or a painting, I have loads of them sitting around.

A flying machine—or at least, the drawings for one. It's up to you to build it.
This post was created by a member of BuzzFeed Community, where anyone can post awesome lists and creations.
Learn more
or
post your buzz!