You're in a bar and your favorite song comes on. What do you do?

Sergio Alves Santos, Unsplash

Look down at your shoes and shuffle slightly from side to side.

You grab the person nearest (even if they're a stranger) and start dancing with them.

You're too drunk to dance properly but you give it your best shot.

You're not really into dancing so you just sip your red wine and nod to the beat.

You sneer at all the idiots with two left feet, making fools of themselves.

What kind of art would you create?

William Felker, Unsplash

Compose minimalist classical music inspired by volcanic eruptions.

Design beautiful, whimsical buildings for a boutique architecture firm.

Paint or sculpt portraits of rich people.

Direct edgy black-and-white films.

Socialist realism paintings.

What's your perfect Saturday afternoon look like?

Eric Terrade, Unsplash

Watching an interesting documentary about an obscure migratory bird, then shopping for vintage furniture.

Going surfing. Or going to a new gallery opening. Or taking a cooking class. Or watching soccer. Aaargh, why can't I just do them all?

Ha! I don't wake up on Saturdays til dark! Then it's party time.

Probably sip an espresso in a cafe while I read a critically acclaimed book and smoke half a pack of cigarettes while I'm doing it.

Roses are red, violets are:

Steven Spassov, Unsplash

the crystal blue color of icebergs as the sun finally dips below the horizon.

blue like the color of the Mediterranean in the middle of summer.

blue like the music you hear played in houseboats on the Danube river.

Your last meal would be:

Alex Munsell, Unsplash

A plate of grilled meat, washed down with beer.

Something crazy like the head of a lamb, or fermented shark. Or maybe just really fresh sushi.

A 3lb T-bone steak, seared medium rare, with nothing but a pinch of salt and a dash of olive oil to season it. Accompanied with many glasses of red wine.

Tapas that look even prettier than they taste.

Psh. Just give me a goddamn cigarette.

Politics!

Elliott Stallion, Unsplash

Meh (shrugs dispassionately).

An open and free internet is my #1 priority.

I love where I'm from but the rest of my country sucks.

They're all corrupt bastards, anyways.
Which European City Best Matches Your Personality?
You got:

Reykjavik, Iceland
As a quietly brilliant person, you like to keep to yourself and create works of beautiful, melancholic art. Unless you get really drunk, when you finally remember how to talk to people. You have a fondness for woolen sweaters and your favorite season is winter. You can find flight deals to Reykjavik and other European cities from the USA at newyork2londonflights.com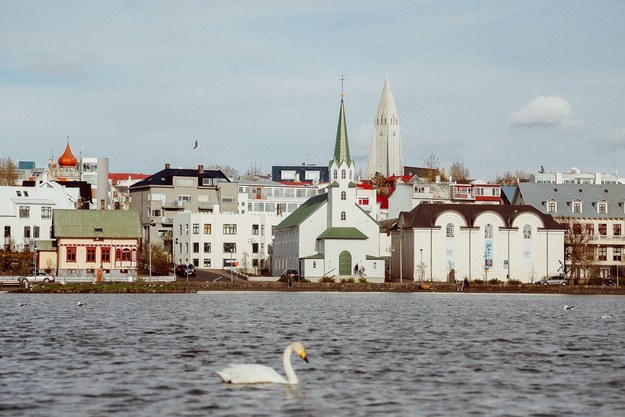 You got:

Barcelona, Spain
You are loud, flashy, and very dynamic. If it were possible you would never sleep, because you always have something interesting going on. You're also really popular, which was great for a while until you noticed that a lot of cool people were avoiding you. Huh. You can find flight deals to Barcelona and other European cities from the USA at newyork2londonflights.com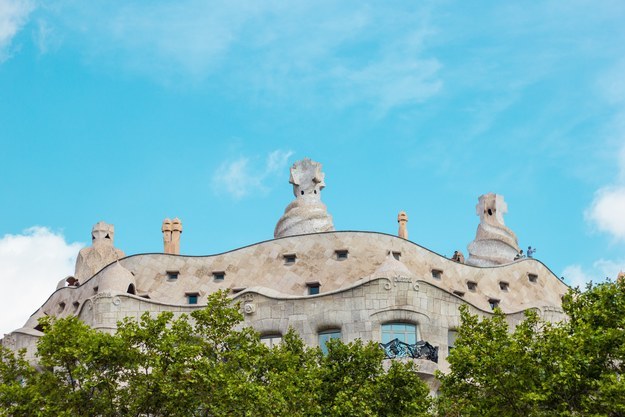 You got:

Belgrade, Serbia
You are a little bit shy with strangers but offer incredible depth to your closest friends. Not many people know you, but those who do never shut up about how awesome you are (they've seen how crazy you get at night). That's probably because everyone thought you were an asshole back in the 90s. But hey, everyone messed up back then. You can find flight deals to Belgrade and other European cities from the USA at newyork2londonflights.com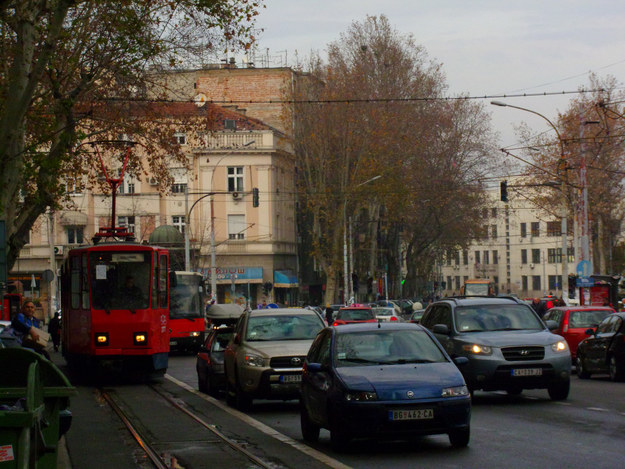 You ride high on your reputation even though you haven't really done much in years. Everyone gives you a free pass because of your classically good looks. Your only downside is that you don't have much to talk about with people who aren't interested in Renaissance Art -- it's all you ever talk about. You can find flight deals to Florence and other European cities from the USA at newyork2londonflights.com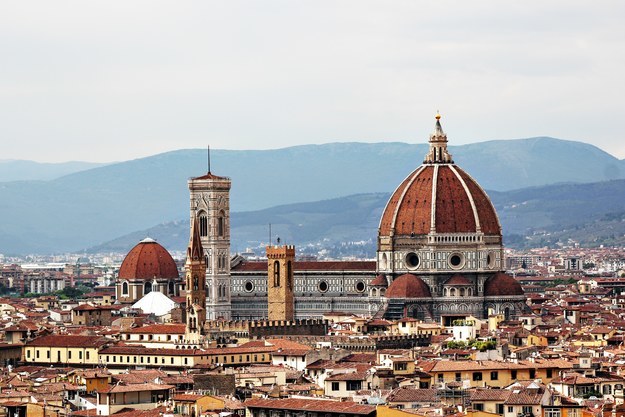 You are confident bordering on arrogant. A multitasker who seems to be good at everything. Most people admire you but for some reason there are a lot of haters -- not that you care, since they're probably all basic. You can find flight deals to Paris and other European cities from the USA at newyork2londonflights.com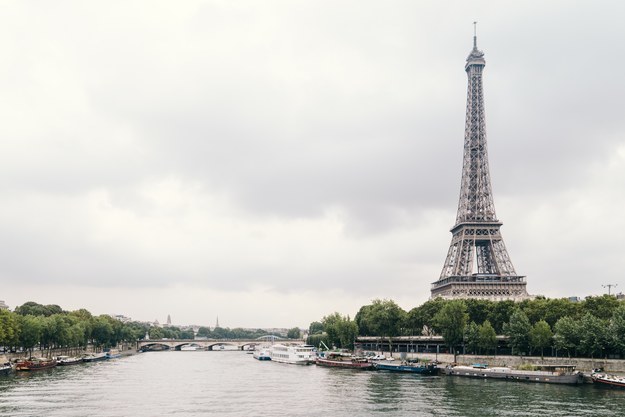 This post was created by a member of BuzzFeed Community, where anyone can post awesome lists and creations.
Learn more
or
post your buzz!