Twas the night before Christmas
And all through the warehouse
Workers hustled and robots bustled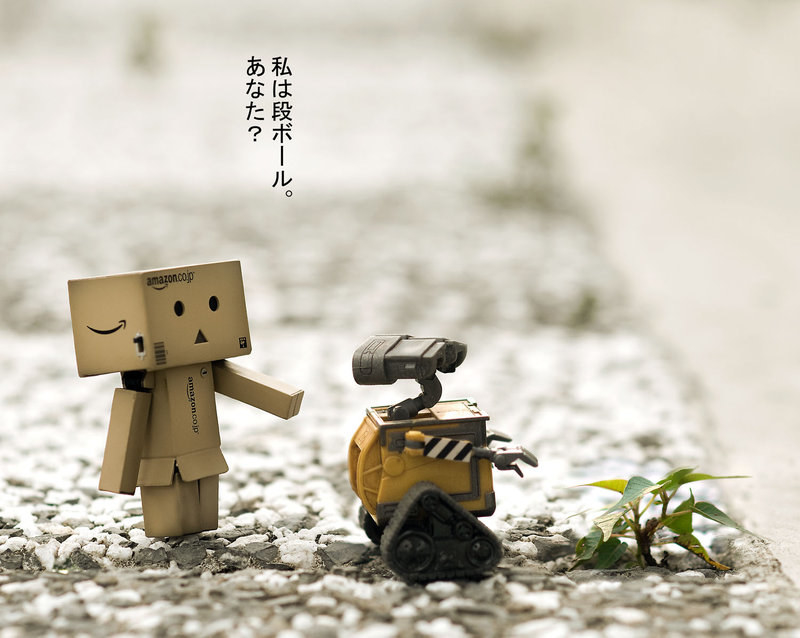 Shipping packages east, west and south.
Concrete floors polished to a marvelous sheen
Aisles stacked with pallets, forklifts driving in between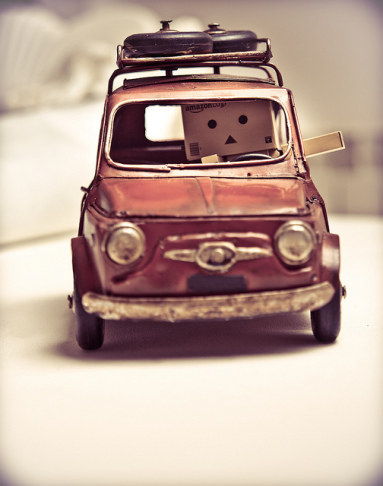 How those conveyor belts belted!
How those forklifts lifted!
Meanwhile, a hundred miles away, a young boy dreamed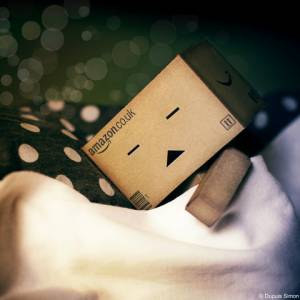 A few days before his mother had placed two Amazon orders
He was a gamer; she was a cooking gadget hoarder
Plus a KitchenAid stand mixer to make baking more fun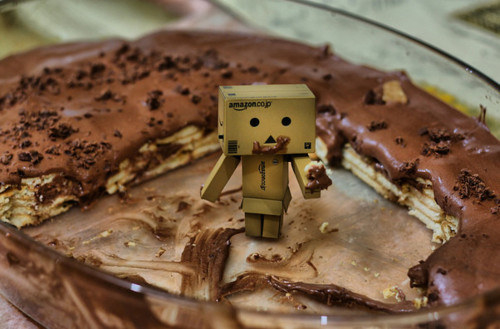 Now Christmas was just several hours away
And the mother was worried her gifts would be late
(A bit of a problem, since her son was only eight)
The last thing she wanted to do was tell him to wait
She nervously logged in to her Amazon portal
Hoping that the shipment wasn't abnormal
What a relief when she saw the gifts were almost home
With a scheduled delivery the next afternoon
Via computerized drone!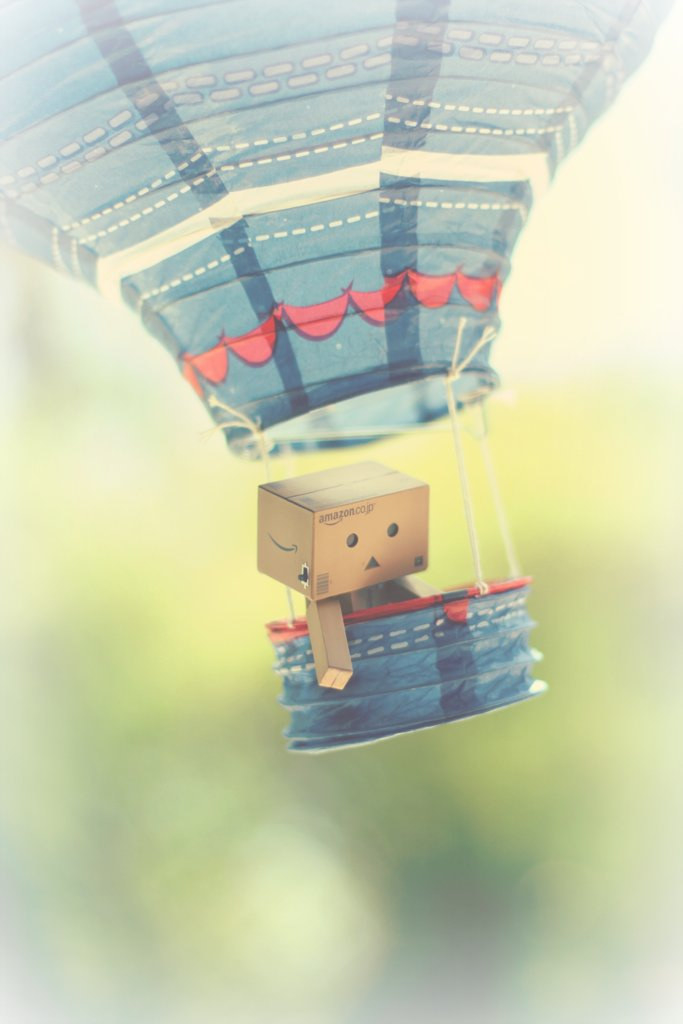 The mother yawned and glanced at the clock
She felt sleep calling to her, heavy as a rock
Before she went to bed, she stopped by her son's room
There was a smile on his face, dreaming of gifts coming soon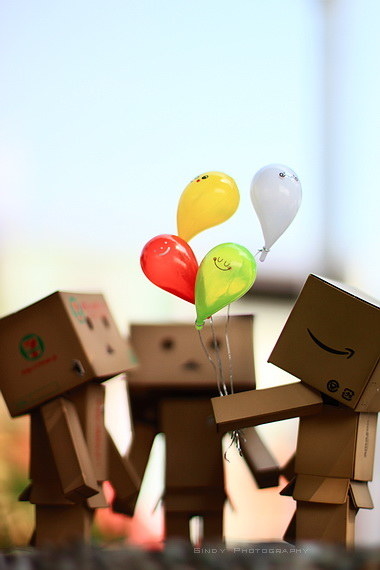 (as well as a small puddle of drool)
She shut the door quietly and went to her bed
And fell asleep, visions of new presents dancing in her head.
This post was created by a member of BuzzFeed Community, where anyone can post awesome lists and creations.
Learn more
or
post your buzz!