Did you get a flu shot this year?

Do you have a fever?

Do you have a headache?

Yes it hurts so bad I'm crying

Yes it does but I'm not crying cause I'm a tough person

Do you have a runny nose?

Does your body hurt?

Yes it does I have lots of aches

Do you have a cough?

The dog is unrelated to the question. I just thought it might cheer you up.
So You Think You Have The Flu?
You got:

You might have the Flu!
You should have got the flu shot! Go to the doctor as soon as possible to get checked out professionally.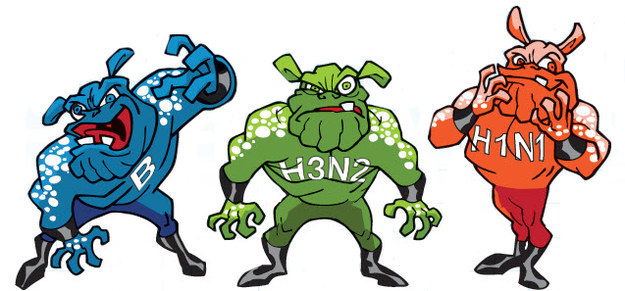 You got:

You might not have the Flu, but something is wrong with you!
The good news is you don't have the flu. The bad news is you could have any other disease. Go to your doctor to get diagnosed!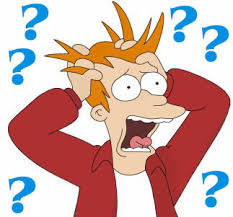 This post was created by a member of BuzzFeed Community, where anyone can post awesome lists and creations.
Learn more
or
post your buzz!