This post has not been vetted or endorsed by BuzzFeed's editorial staff. BuzzFeed Community is a place where anyone can create a post or quiz.
Try making your own!
Nine Reasons To Vote Jeremy Corbyn For Labour Leader
On August 12th the deadline to register as a Labour supporter and vote for Jeremy Corbyn in the leadership elections. Both those that don't usually support Labour and those that do have a unique chance to put a political vision with a difference at the heart of Britain's largest political party. Here's how to sign up, are reasons why you should consider the scruffy man in the beige jacket.
Because Jeremy can win the leadership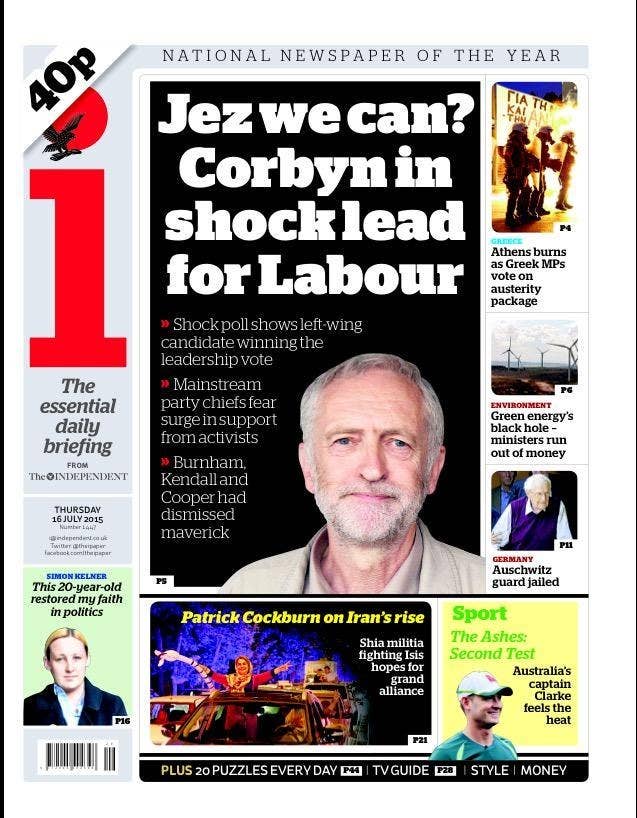 Because he can win the hearts and minds of the nation
Because repeating tried-and-tested failures doesn't work
Because he's one of the most independent-minded and principled people in politics

Because he can make a difference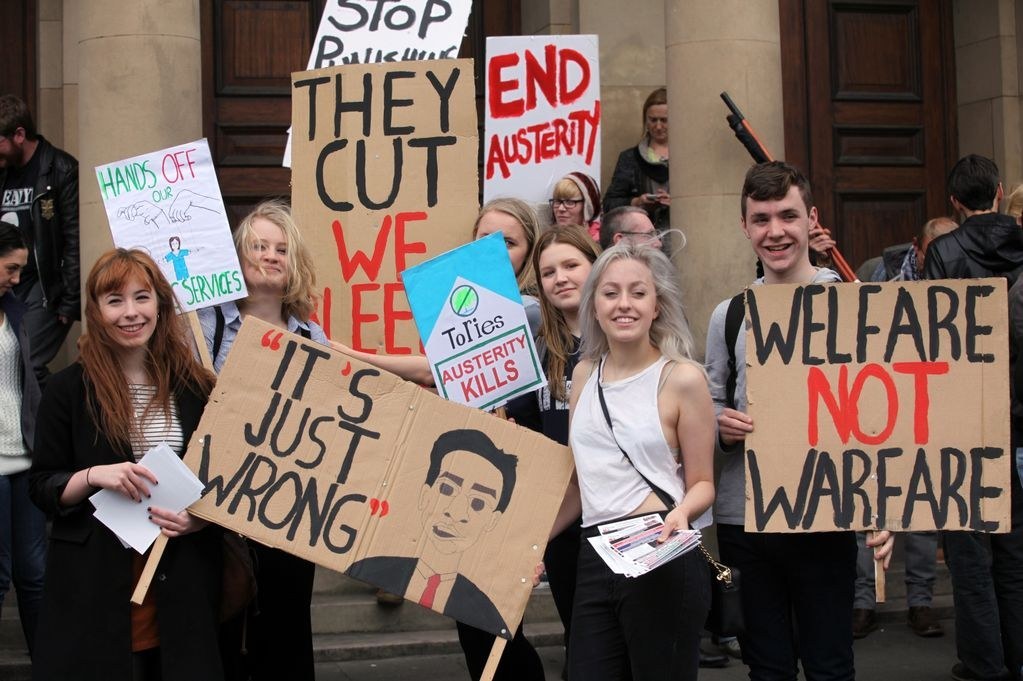 Because he'll stand up to vested interests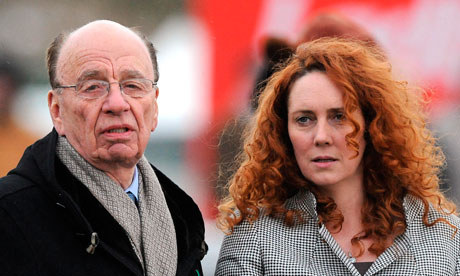 Because a Labour Party under Corbyn would encourage genuine aspiration…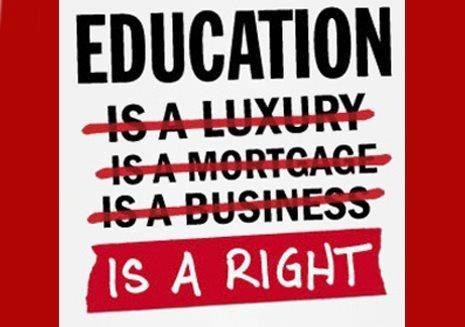 …and a fairer society that helps those who most need it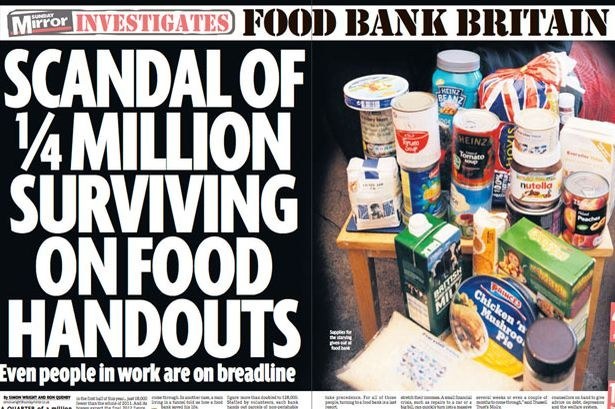 Because we need a new, better way of doing politics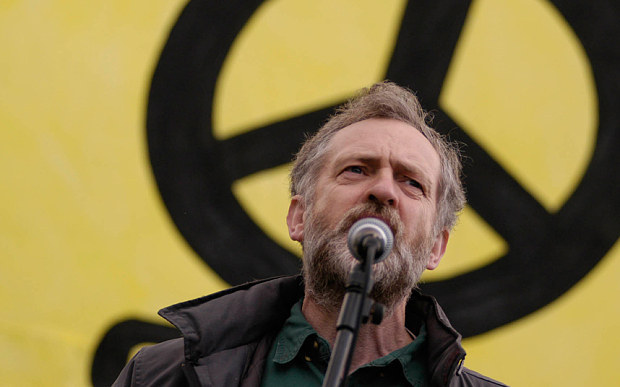 #JEZWECAN