What G-Spot B Are You?
No congratulations needed because your daily accomplishments consist of the bare minimum. If you ever go missing you can most likely be found buried under piles of clothes in your room or at a Swiss Chalet somewhere. In your old age you've become quite the chef and no longer eat hot dogs and ketchup for all 3 meals! You've also managed to part ways with the white sweatpants. Big things are in store for you as you re-take stats for the third time and adopt your first cat upon your acceptance of dying alone.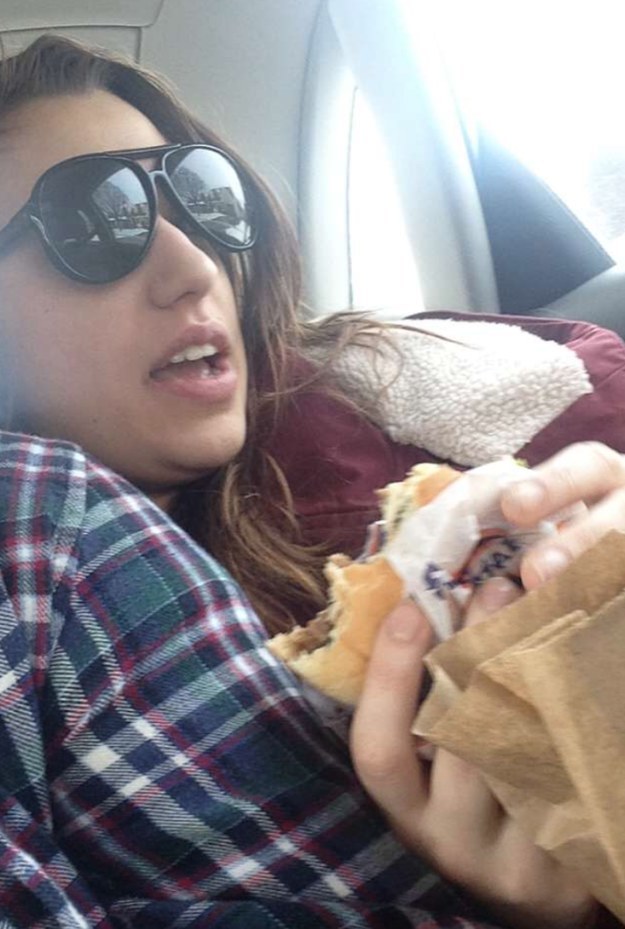 You got:

You got: Mama Tone
You have the ability to see the positive side in everyone and everything and never fail to make someones day! You are able to go from a 10 to a 2 just by step dancing and have been deemed 'The Boy Who Cried About Kiwi' by mispronouncing her death on instagram. You have a heart of gold and a love of pickles, especially Bob's!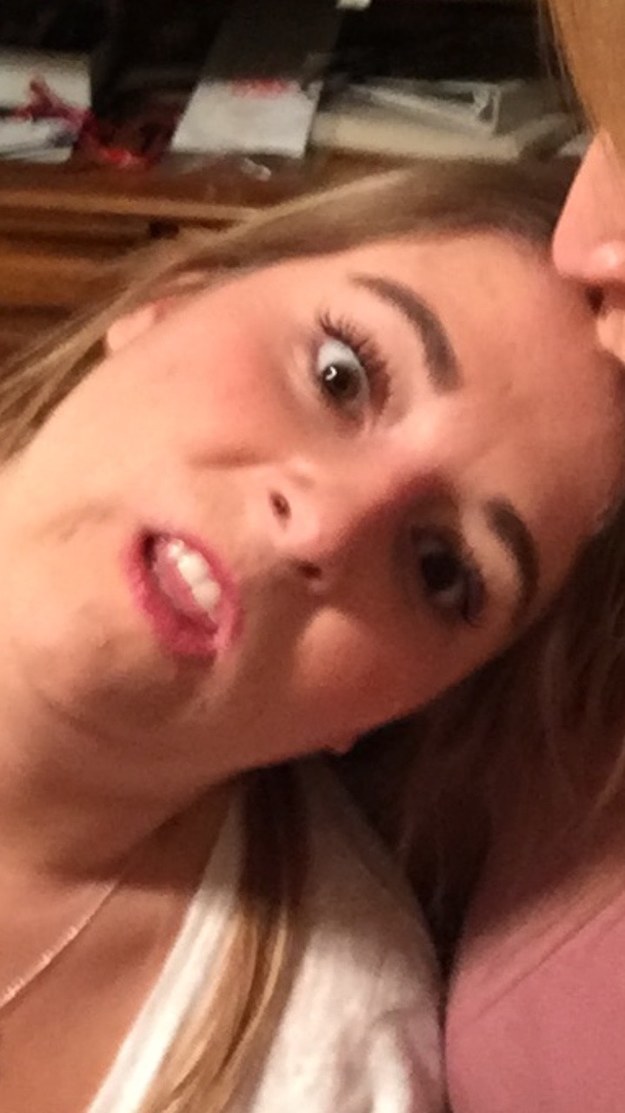 You're sweet, smart, kind and everyone likes you. But what they don't know is you hoard dishes in your room for weeks and love to puke in other people's cars! You can be found two-stepping at the Ranch on a Thursday or cruising down the streets of Kinkora on Bear(your dog), yee-haw!!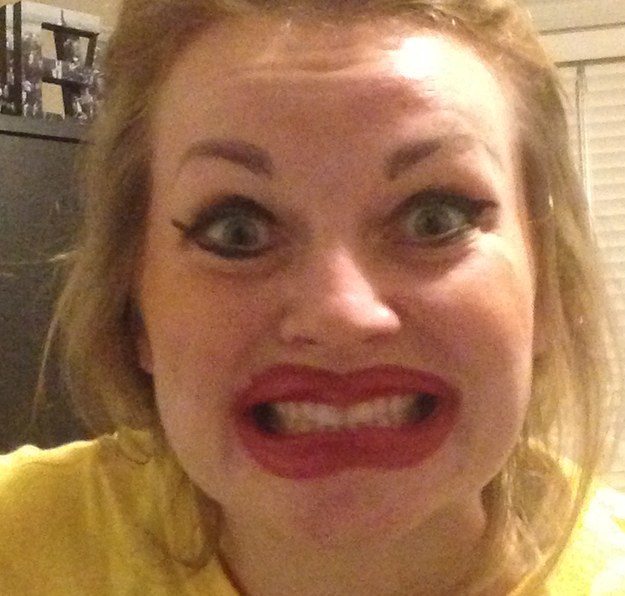 You got:

You got: Regs Russ
You're hardworking and determined but never fail to lose a bit of self control when there's a couple beers around, or East Sides! You will do great things in life like save a life or live in a crazy country but no one will ever know about because you will delete all the instagrams you took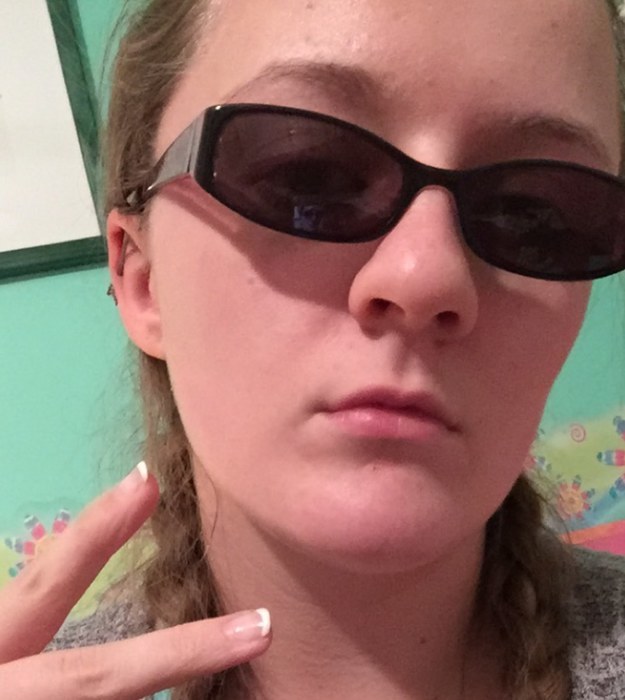 You're an introvert in an extroverts world! You'd do anything for anyone, except let them borrow a tupperware, because they're all hidden in your room, and you never fail to update your poop diary. Good on ya!!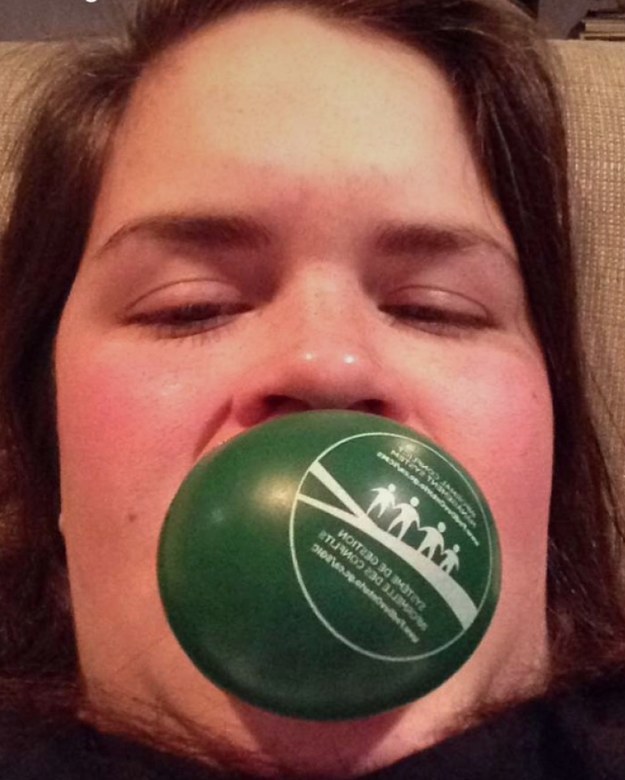 You are the one who always shows up overdressed by being underdressed and wearing minimal clothing. You manage to make the best self-made jackets but the worst jello shots and can be found dropping low on the Frank's d floor! If you're not drinking out of your shoe on a friday night you're at home watching Moana in a 4000 dollar face mask made of gold and Kourtney Kardashian's placenta. You go girl!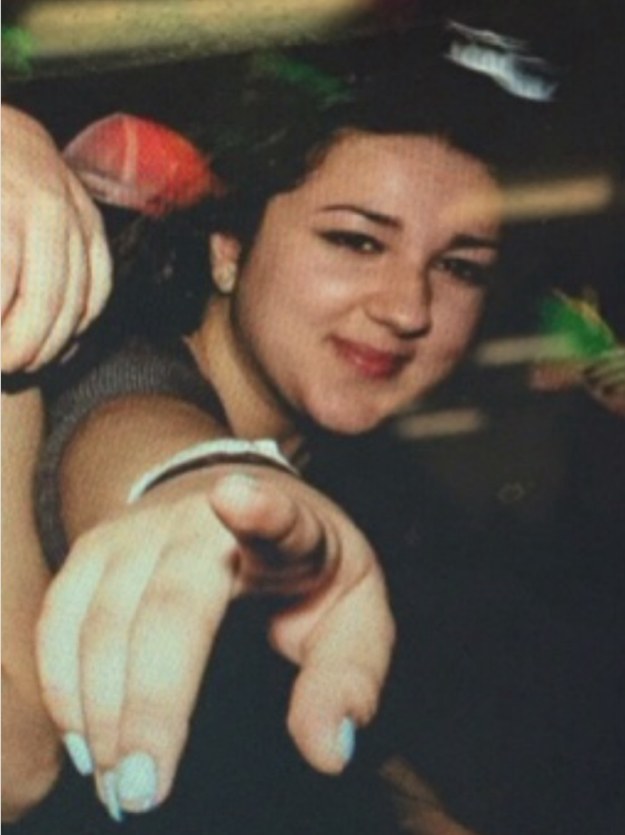 You're a spicy california babe with a soft spot for pomeranians and perogies. Your skills include being able to watch an entire netflix series in day, reverse parking an F1-50 and contracting every illness under the sun. God has blessed you with a great ass, tiny feet, and a sex scream that can be heard from miles away.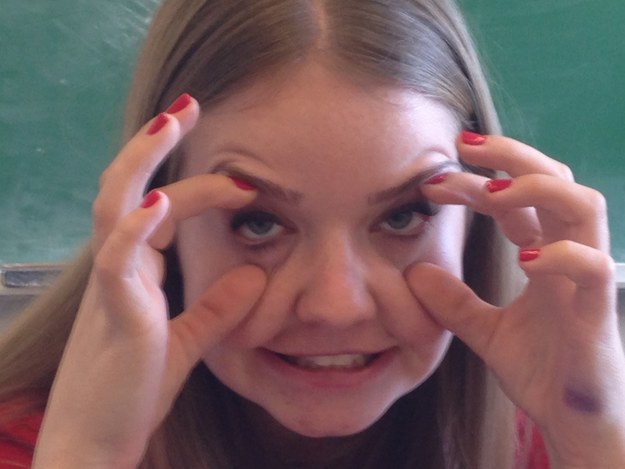 You're a feisty bitch coming in at a slimming 11 pounds and covered in soft and sultry brown locks. You love yelping at squirrels and sneezing for treats, and have managed to escape a time or two. You love your owners especially curling up with Lex in her comfy bed, appearing in snapchats with Mary, going for car rides with Tone, or sharing a cool popsicle with Rach on a hot day! You're by far the coolest and most normal of all the G-Spot B's, not to mention the cutest!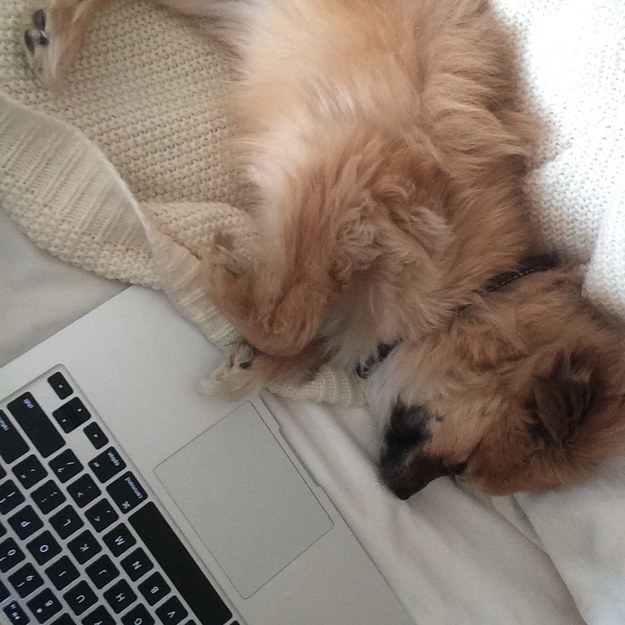 This post was created by a member of BuzzFeed Community, where anyone can post awesome lists and creations.
Learn more
or
post your buzz!