9 Mistakes Stoners Make In The Dating World
The ultimate sex-ed for stoners comprehensive guide to getting laid.
Earlier this week, members of Occupy Weed Street held the first ever sex-ed for stoners class in New York City.
DNAInfo reports that activist couple Harrison Schultz and Lorna Shannon hosted the course to educate awkward stoners on proper dating etiquette.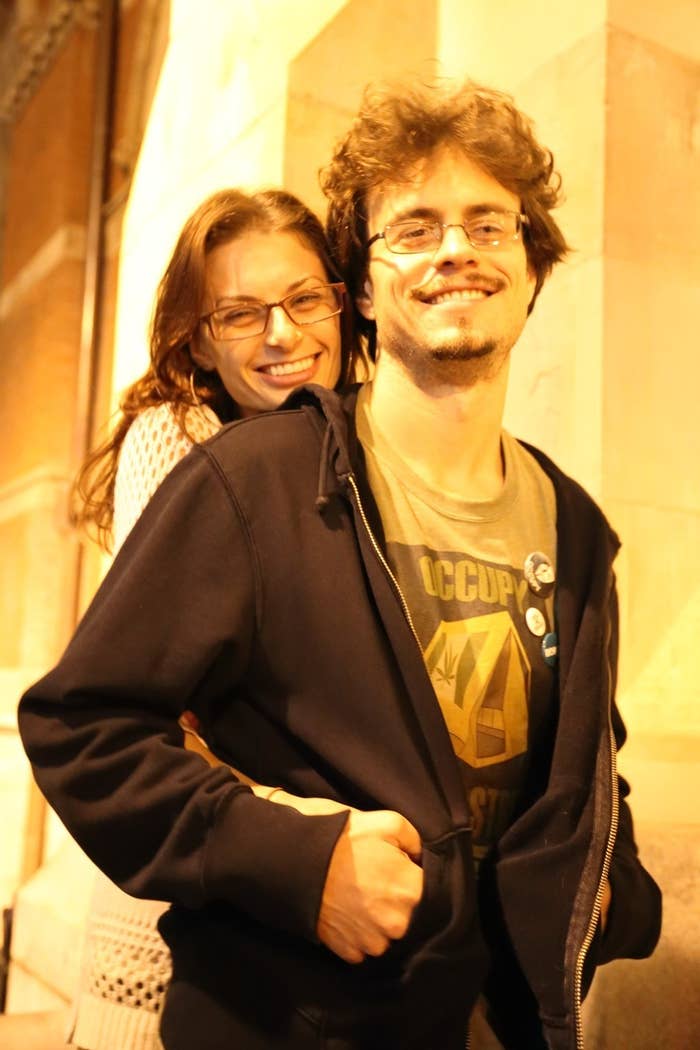 For those who are unable to attend the next session, BuzzFeed reached out to Schultz and Shannon for some dating don'ts for peeps who like to toke:
1.
Do your homework! If you find the right strain of pot it won't make you stupid, uninteresting or lazy!
3.
Nor should you brag about how much you smoke.
4.
But don't date someone who is anti-pot. It's just not going to work. And it won't be as fun.
5.
Don't be afraid to ask your date to leave the bar. You have the perfect excuse to go someplace private.
6.
But don't take the attention off your date in order to get high.
7.
Don't hesitate to make the first move.
8.
But, coughing is not sexy. Don't forget to practice good "weediquette"
9.
Don't feel shame about cannabis use.
Now that you mastered seduction techniques for stoners, the only thing left to do is go out and get laid!