If you're into the couple that is Tom Holland and Zendaya (Tomdaya? Zendom?), then you're likely aware of two things: A) They like to keep things super on the DL, and B) They are rather cute together.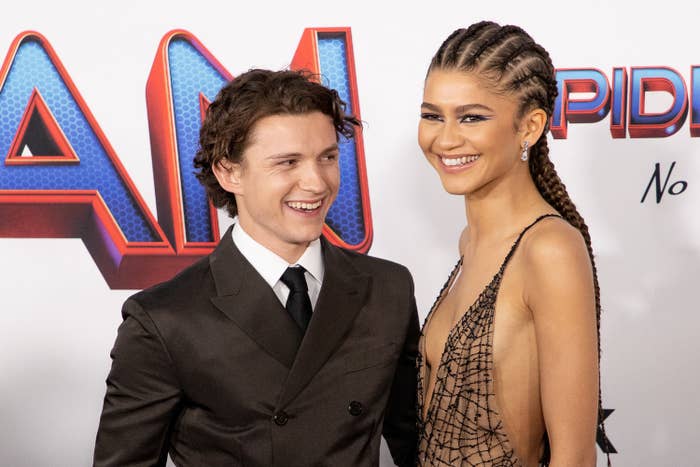 Well, today is Tom's 26th birthday! And to mark the occasion, Zendaya posted a pic of the pair having a lil' snuggle:
"Happiest of birthdays to the one who makes me the happiest <3," Zendaya wrote in the caption.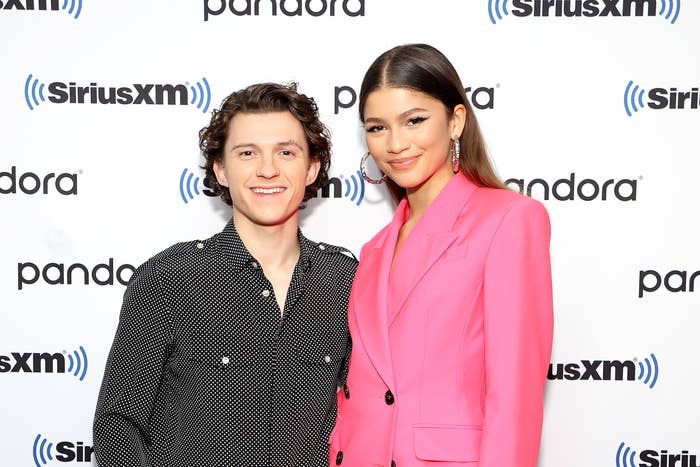 For the scholars among you, this may make you think back to when Tom gave Zendaya a birthday shoutout last September, writing, "My MJ, have the happiest of birthdays. Gimme a call when your up xxx."
Beyond that, I'd dare say this is the first ~coupley~ pic of the two that we've had on the feed! What a delight!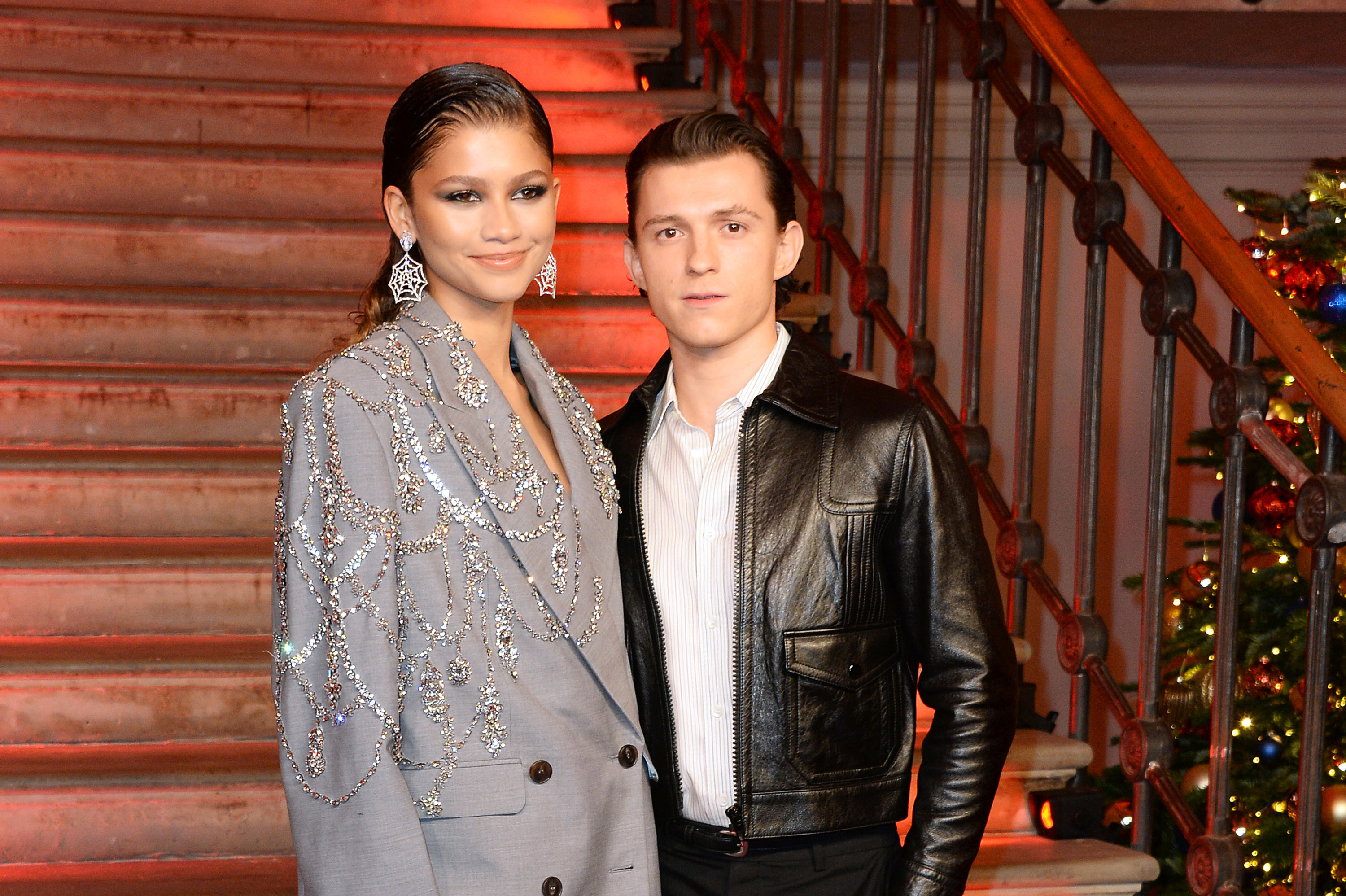 Zendaya previously explained in an interview last year why she preferred to keep their relationship largely private, saying, "The equal sentiment [we both share] is just that when you really love and care about somebody, some moments or things, you wish were your own."