Look, it need not be said that Zendaya is already a red carpet icon at this point — her work with stylist Law Roach is practically legendary. So, is anyone surprised that she ate up the Euphoria Season 2 red carpet?? No????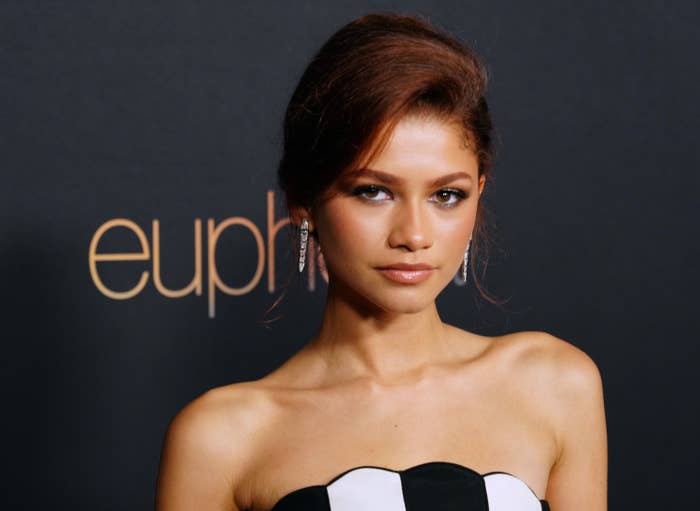 Sure, it's a tad more understated than some of Zendaya's other looks, but what can I say — I'm a simple woman when it comes to a scalloped neckline. And Zendaya!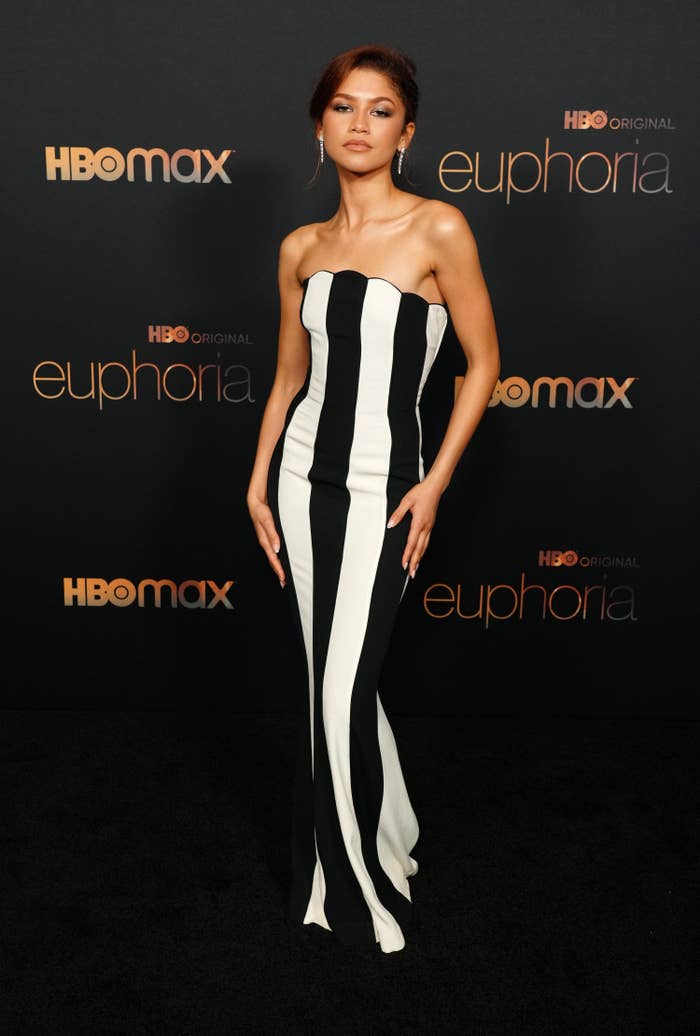 However, on Zendaya's Instagram, she shared a backstage video zoomed in on her feet walking in the dress — and she's just wearing socks underneath.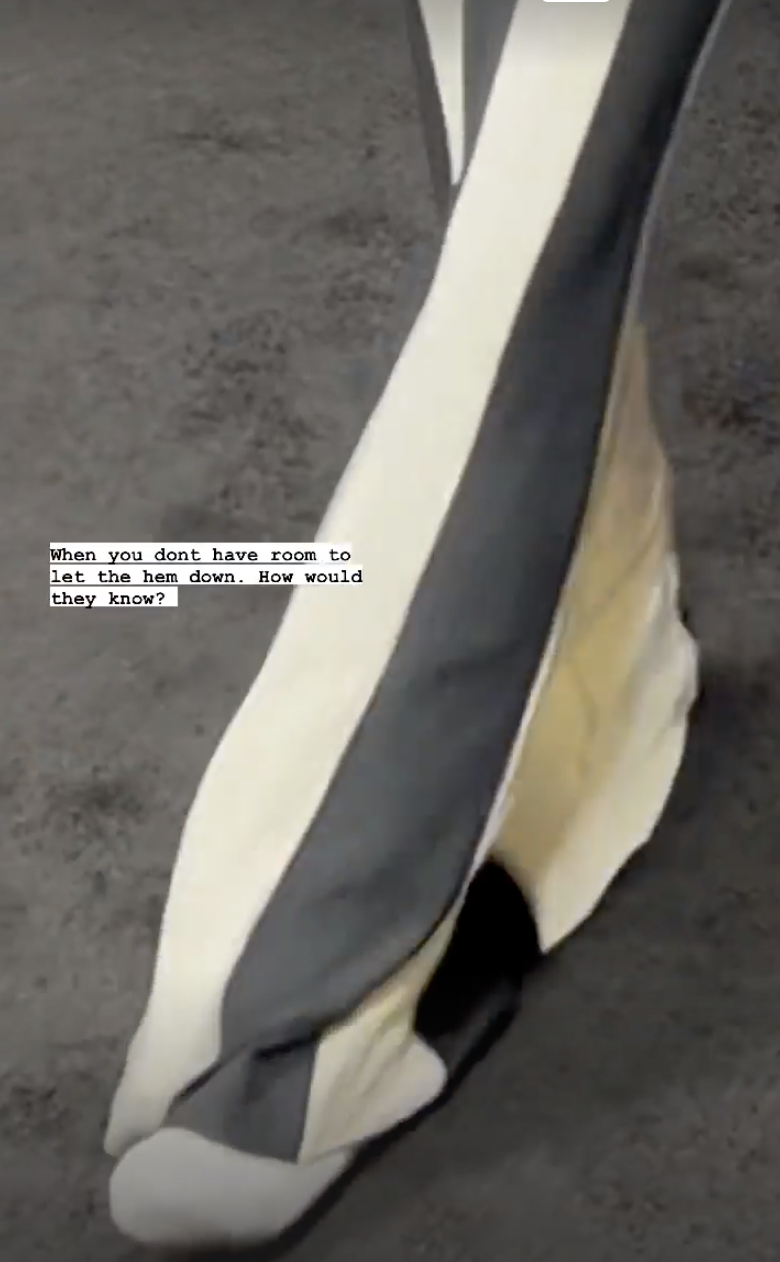 "When you don't have room to let the hem down. How would they know?" She wrote in the caption.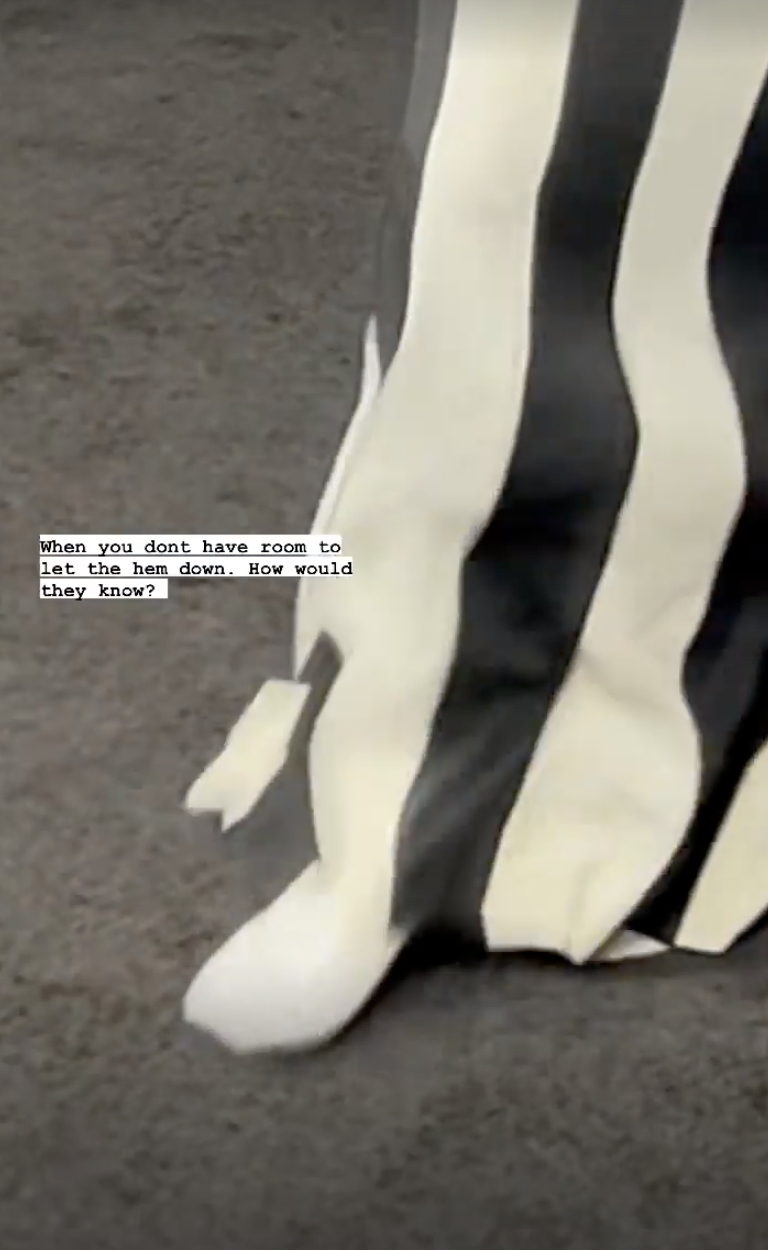 Am I to therefore understand that Zendaya just walked the entire red carpet without shoes on???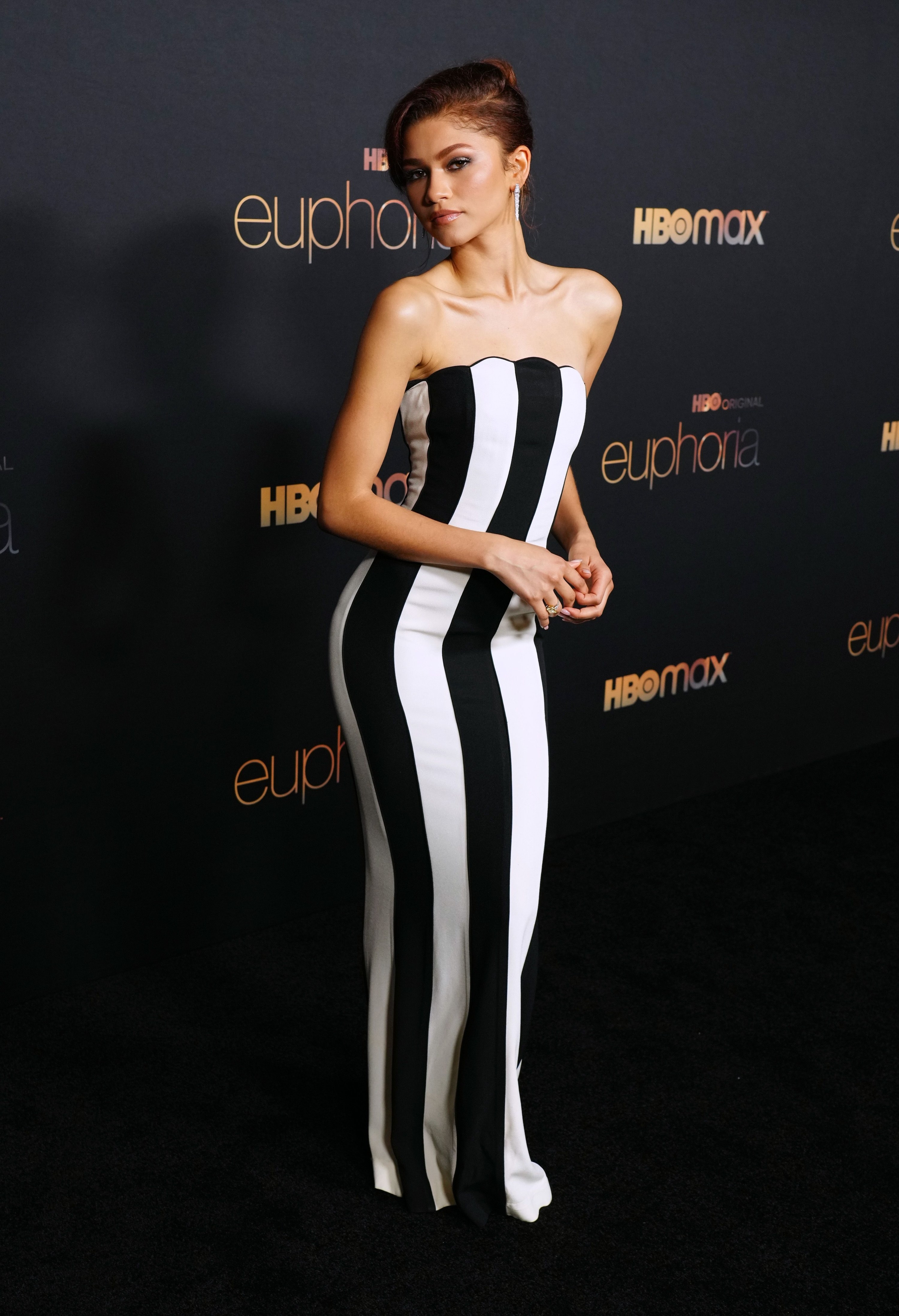 The look is vintage Valentino from its spring-summer 1992 collection, which, if you want to feel quite old, was actually four years before Zendaya was born.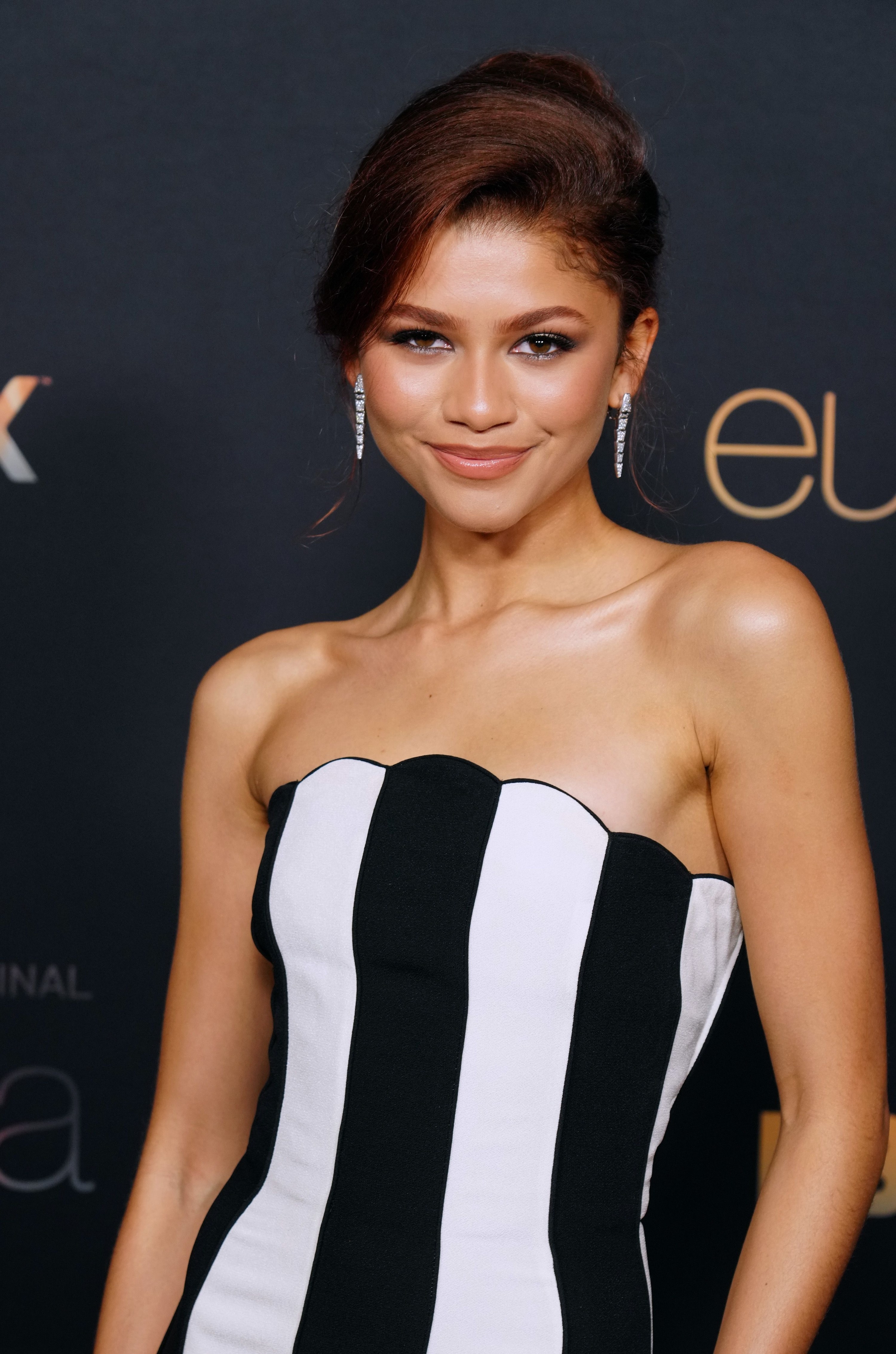 As Zendaya and Law both noted on their Instagram stories, the look was originally rocked by Linda Evangelista — who also paired the dress with red hair.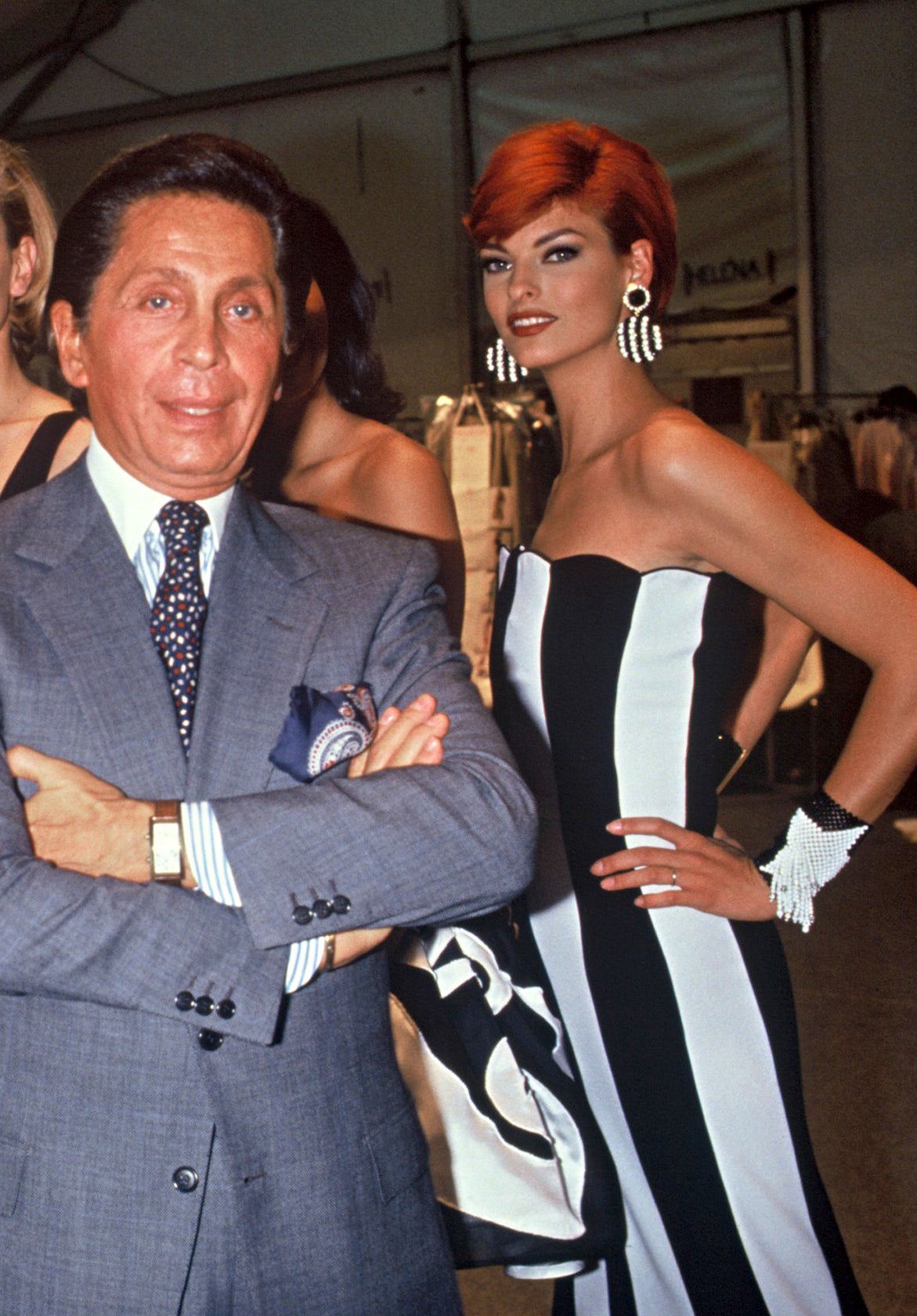 What a time to be alive!!!