14 Behind-The-Scenes Facts About "Zack Snyder's Justice League" From Zack Snyder Himself
"There was a minute there where I wanted to just go rogue."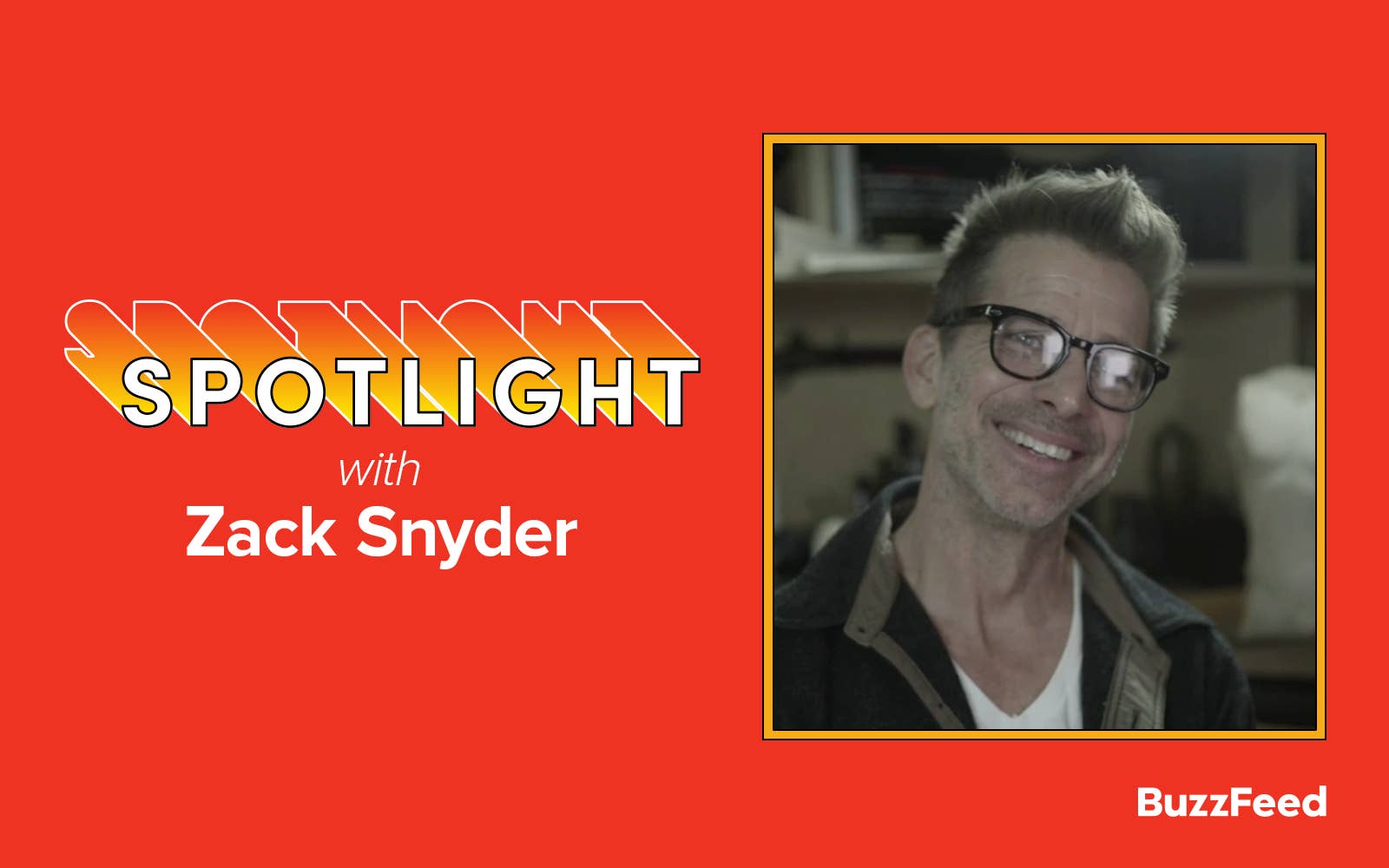 The story of Justice League is well known at this point: Zack Snyder was the original director, but then, following a family tragedy, Joss Whedon was brought on. Around 75% of the movie was reportedly reshot, and the end result was a widely panned 2017 theatrical release. Now, almost four years later, the fan campaign to see Zack's take has been successful, and the four-hour Snyder cut is hitting HBO Max. Ahead of its release, Zack hopped on Zoom with BuzzFeed to talk about exactly what it was like making and finally releasing the movie.
1. Zack is most excited for fans to see Cyborg's journey.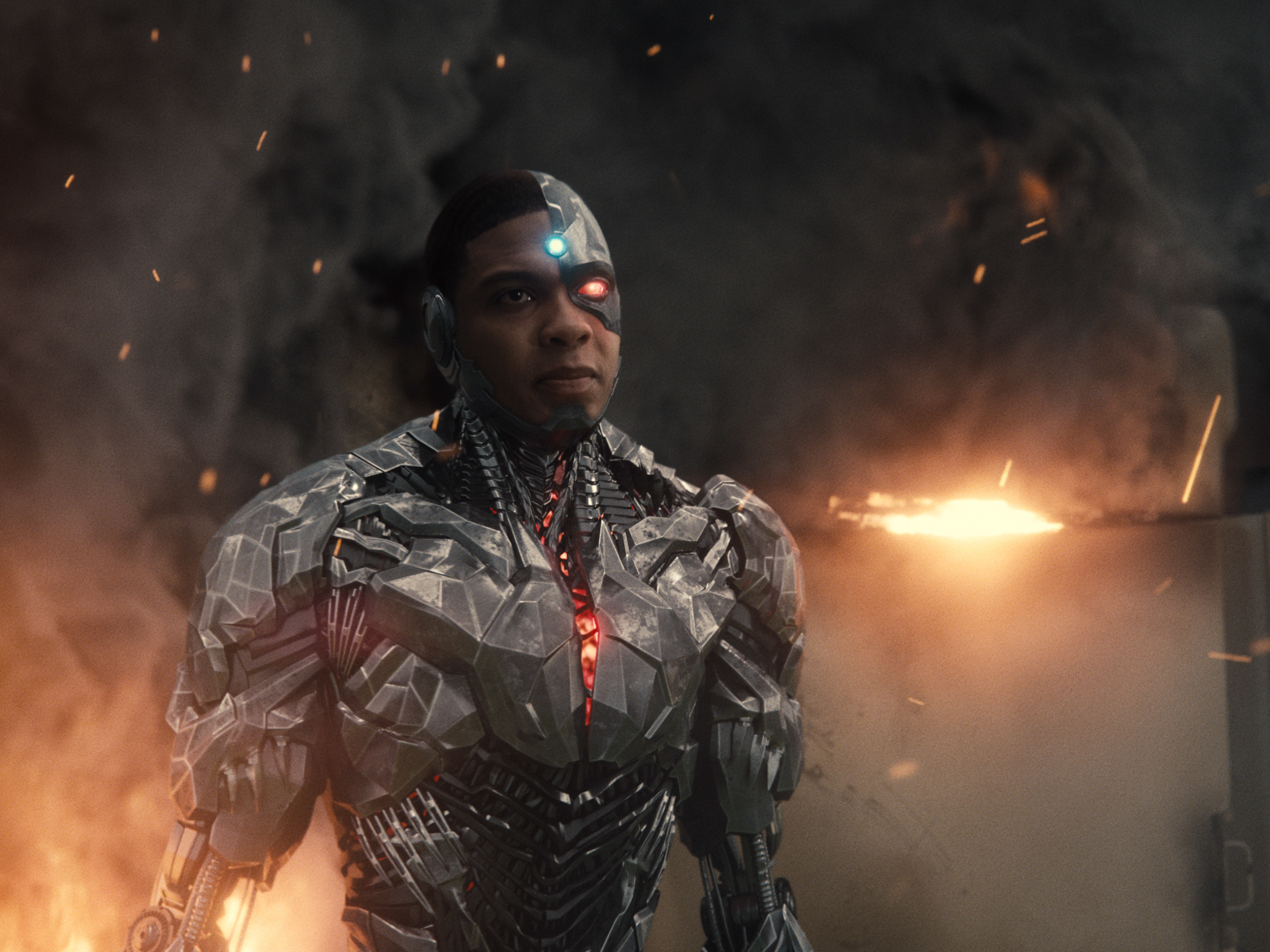 "Cyborg is really the heart of the movie. When Chris and I talked about writing the script, in the early stages, we both were like, 'It's got to be Cyborg's story.' And I'm really excited for fans to really get a glimpse at what makes him tick on a large scale."
2. There's a bunch of Easter eggs for fans to find.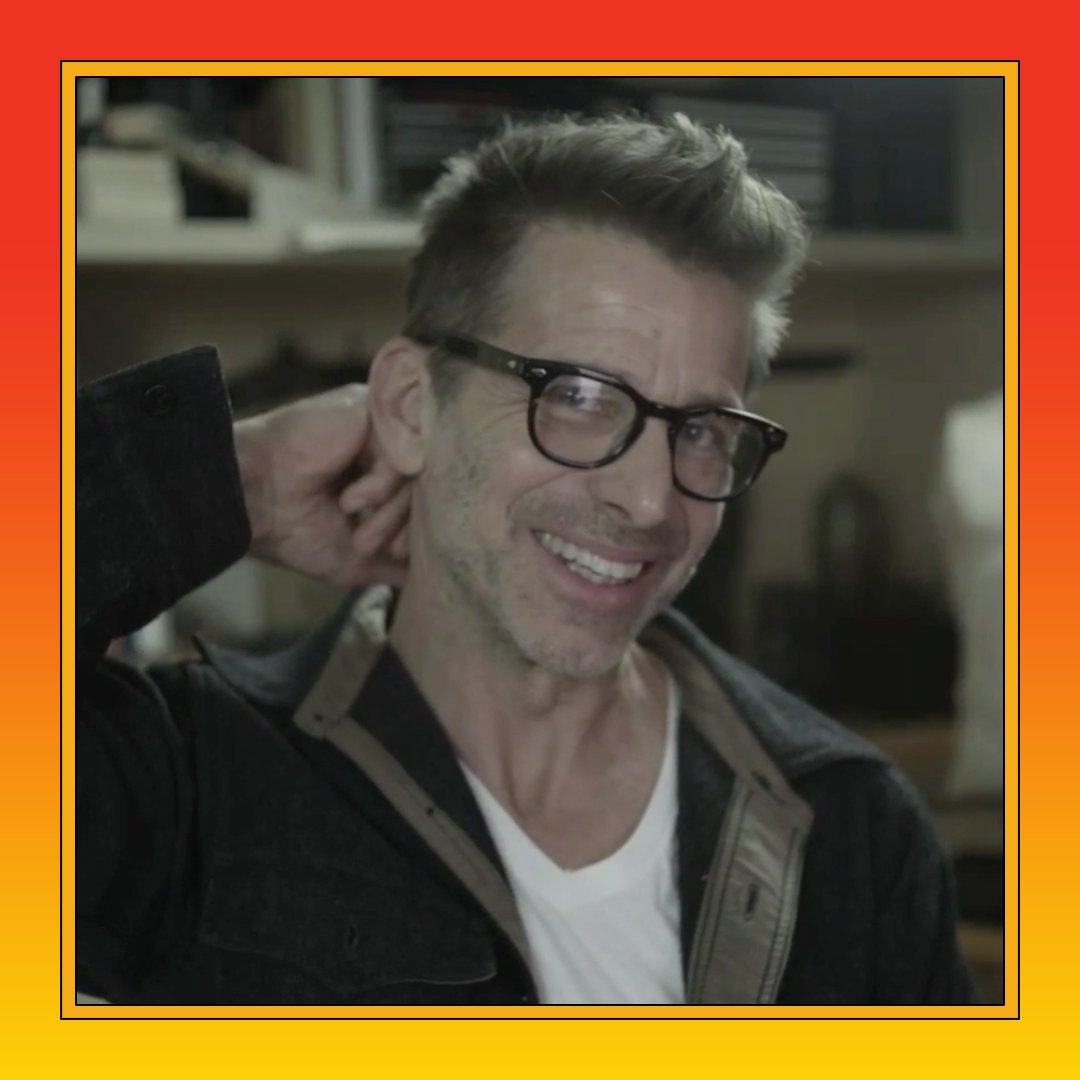 "I'm not averse to putting the odd Easter egg here and there. There's the classic crashing Kryptonian scout ship — who's that? There's the existence of what I would consider a female Kryptonian super suit somewhere in the movie, it's kind of interesting — what does that mean? What is that? We see Joker, he's got some things to tell us, he drops a couple of questions. So does Batman, for that matter. I think there's a plethora of Easter eggs. Please dig in, enjoy. I hope you don't have an intolerance to eggs."
3. Fans reached out to Zack after the movie was accidentally leaked on HBO Max to ask if they could help.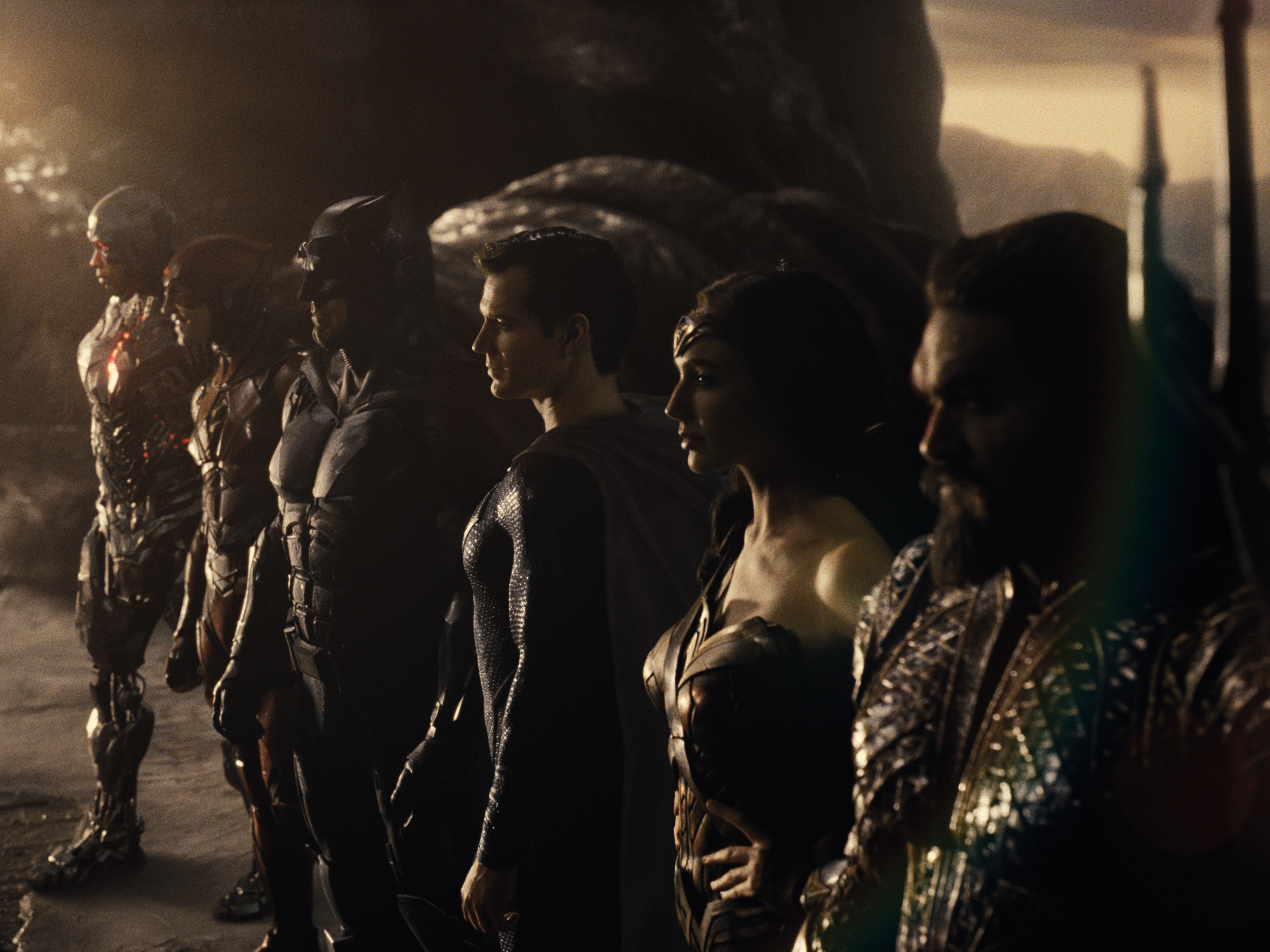 "My interaction with fans is that they're pretty possessive of me, which I like. There was a small leak of Justice League and I had a few DMs from fans, and they're like, 'What can we do? What can we do to stop the leak, to fix this problem at HBO Max?' And I was literally like, that's the coolest thing ever."
4. Zack saw the "We live in a society" memes based on the trailer, and he was into them.
"I thought it was cool. Listen, I think the 'We live in a society' memes are 100% on point for where we are."

5. Zack has never seen the theatrical release of Justice League.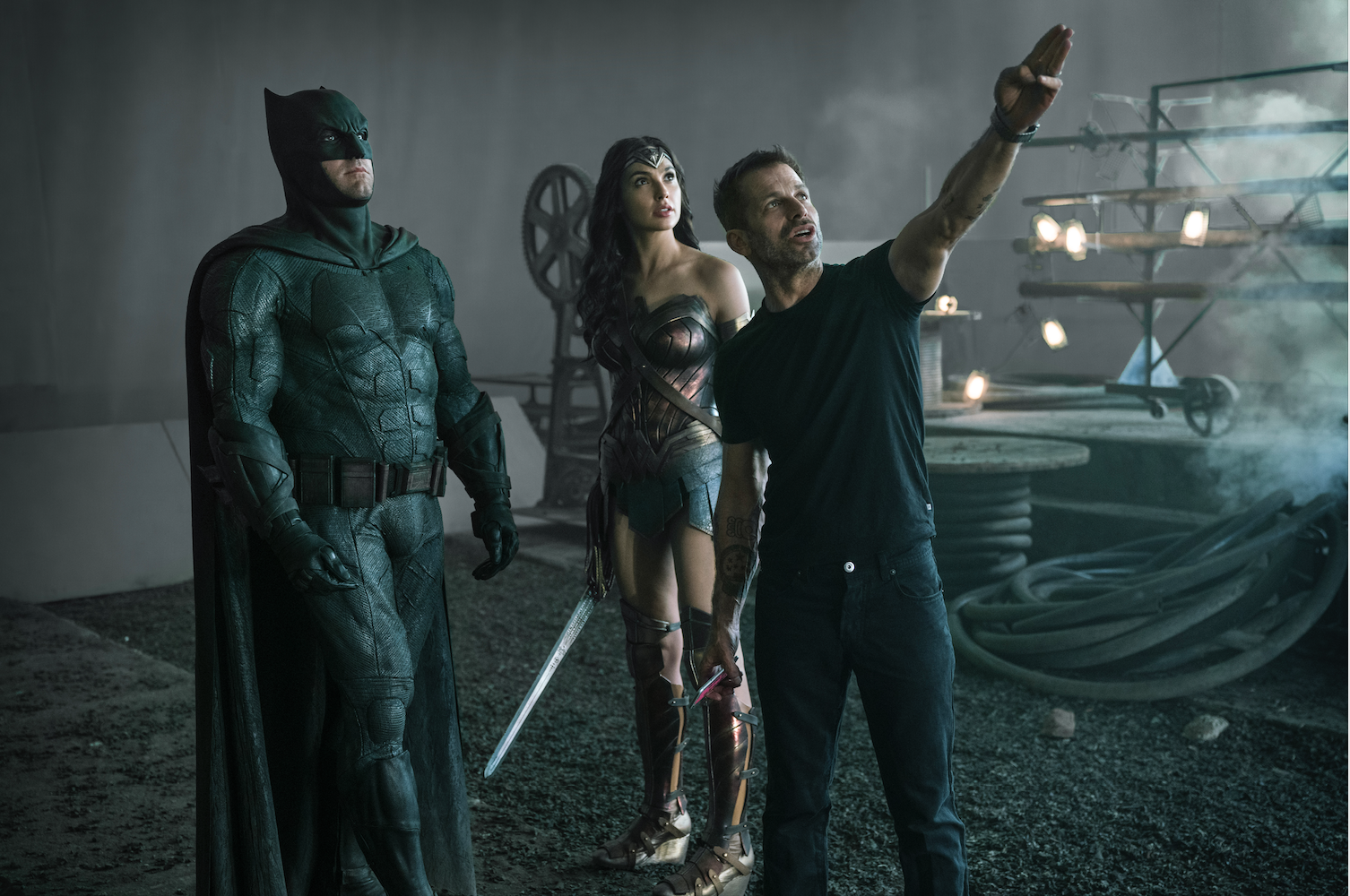 "Now, I will give you one little tidbit — I've never seen the theatrical release. I'm not sure how it's different. In some of my interactions with fans, I famously don't know what the hell they're talking about — they're like, 'What about this part of the movie?' I'm like, that's not in the movie! So, there's a few things that I know are different."
6. And he thinks that four hours were needed to fully tell the story.
"The movie is a real deep dive into each of the characters. Hopefully, you really get to learn a lot about what makes them tick. It's much more of an immersive experience, I can imagine, than the two-hour version of the movie. I don't know how you cram this story in under two hours, but, apparently, it was done. I would say to someone, for a complete experience, this is a really great way to spend four hours."

7. The American football scenes were actually shot in England.
"[My favorite scene was] shooting the football scene with Ray [Fisher] and Eli — my son Eli, who helps out with all stuff. Having a giant soundstage and putting grass down and doing the football season in England, with English football players who play American football. They were so into wearing the jerseys of Wisconsin, these college football teams. It was really fun, that part was really a great experience."

8. Steppenwolf's visual effects were the hardest to pull off.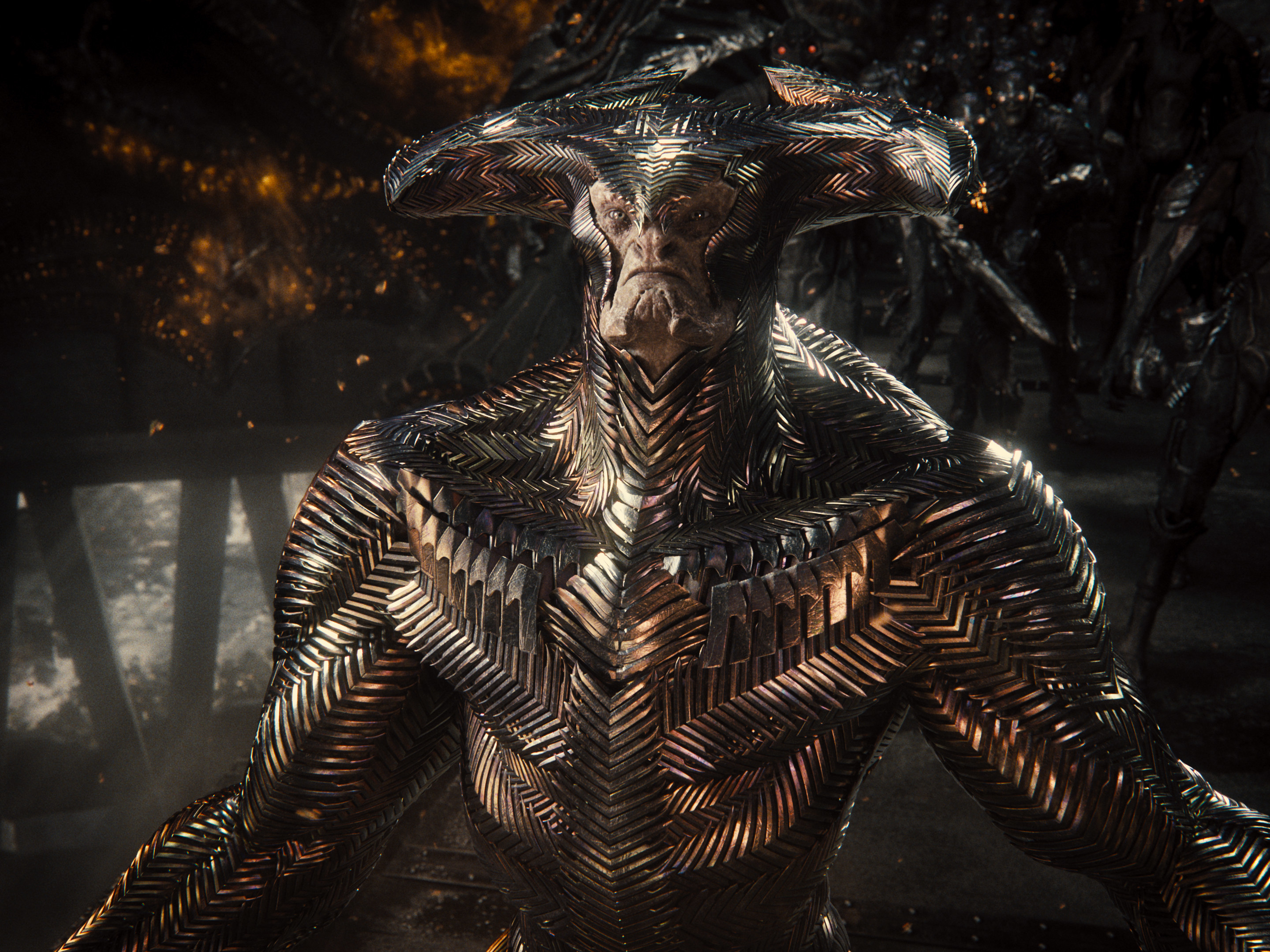 "Visual effects-wise, probably just getting Steppenwolf in the whole movie [was the most challenging]. This giant character that's got to feel stuff and have a backstory. Ciarán Hinds does an amazing dub voice, because he's a genius. Yeah, I think that was the most complex issue that we had to deal with."
9. Jason Momoa's hair was in a hairnet while filming in the underwater scenes.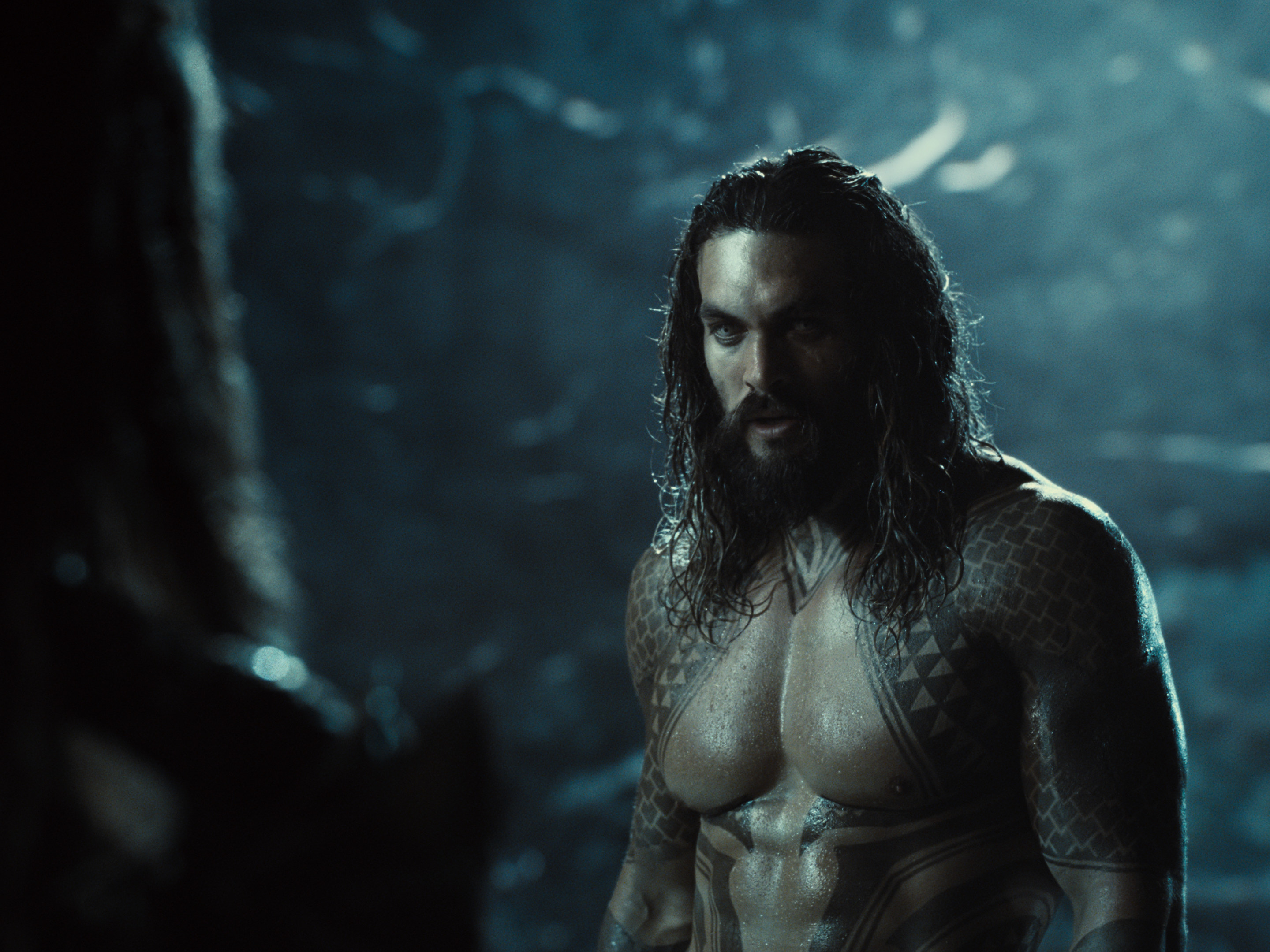 "We did a lot of R&D. What we were developing at the time, then informed James [Wan], and how he would make the underwater [effects in Aquaman] — they evolved it, of course, but we were cutting our teeth. We had this robotic arm and this other weird rig, they could control Jason swimming — twist him and turn his body, so he could swim. We would put his hair in a hairnet and put markers on his head, so his hair could move afterwards."

10. The main bit of DCEU memorabilia that Zack owns is a huge picture of Wonder Woman in his office.
"I gave a lot of [memorabilia] away. The main thing I have is this picture of Wonder Woman from Batman v Superman. It's her from the Crimean War, in the original story that we were talking about. It's on the far wall of my office, gigantic. That's really pretty much my only reminder, in here, of the DCEU, but it's pretty big one."

11. Zack's incredibly proud of the money that fans have raised — such as $500,000 for the American Foundation for Suicide Prevention.
"The thing I'm most proud of with the movie is the money that fans raised for suicide prevention and mental health awareness — because that is really important to me, and really important to my family. This impossible, incredible fandom was able to take their love of a movie and really turn it into a life-saving effort that's transcended the film, transcended all of us as individuals, and turned us into this community that's outreach has really done a lot of good. If there was no movie, and that was all that happened, that would be enough."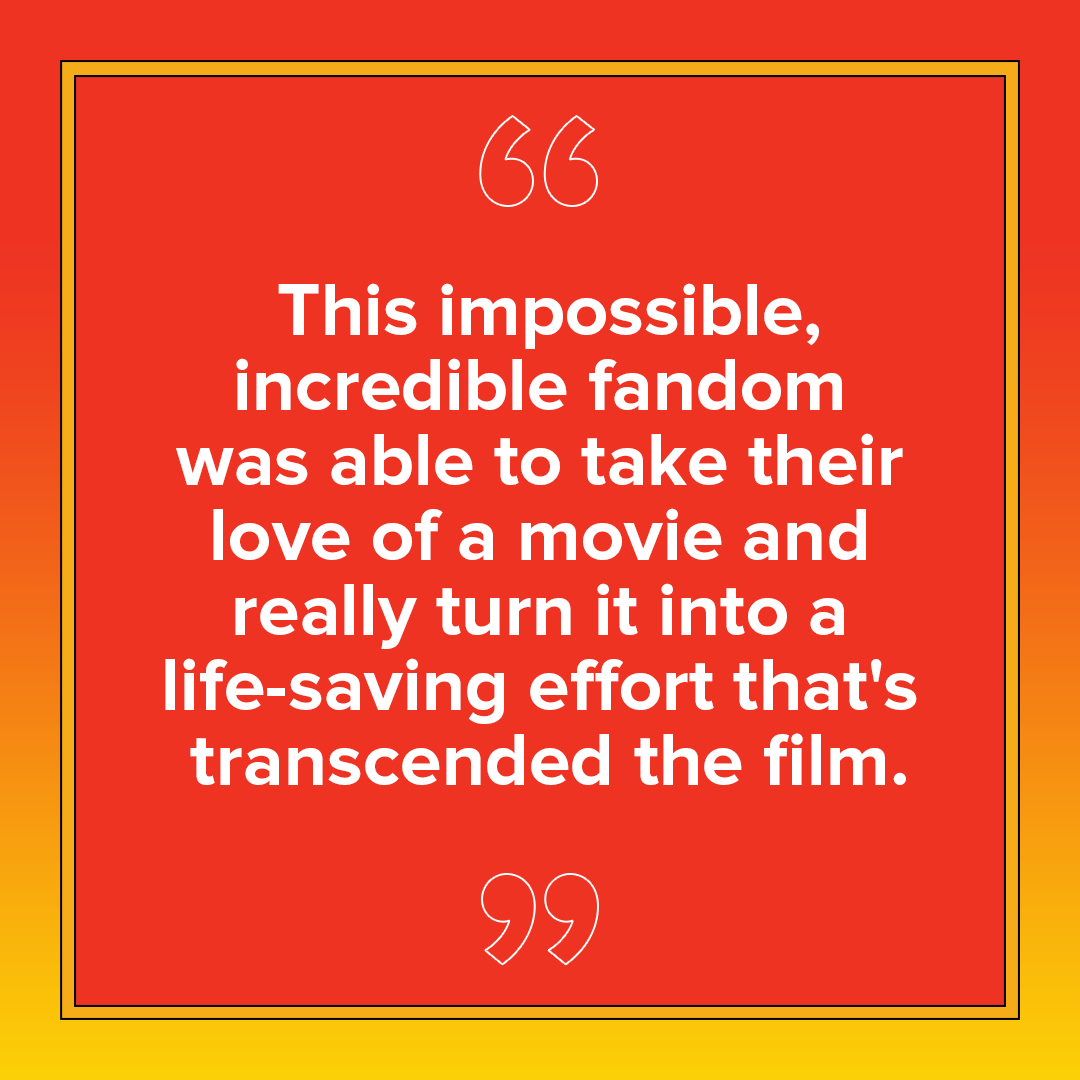 12. Zack offered to shoot the scenes between Batman and the Joker — aka the only scene that wasn't part of the original shoots — in his backyard.

"That was my original idea, because the studio didn't want me to shoot it. So I was like, 'Oh, maybe we'll just do it on the DL.' It wasn't specifically that [scene] that they didn't want me to shoot, they just didn't want me filming anything. I called Ben and I called Jared, and I was like, 'Guys, why don't we just do it at my house!' and they were like, 'That sounds cool.' They actually, weirdly, were game. Thanks to Warner Brothers and HBO Max, they allowed me to shoot it at a soundstage for real. But for sure, there was a minute there where I wanted to just go rogue."
13. Batman makes some *very* dramatic threats to the Joker at the end of the movie.
"You have a Batman who's confronted with this character that, after the world has been destroyed, is mocking his pain and his loss. I think that his response is only human."

14. Zack thinks that HBO Max was the perfect platform for the Snyder cut, but he's excited to release theatrically again.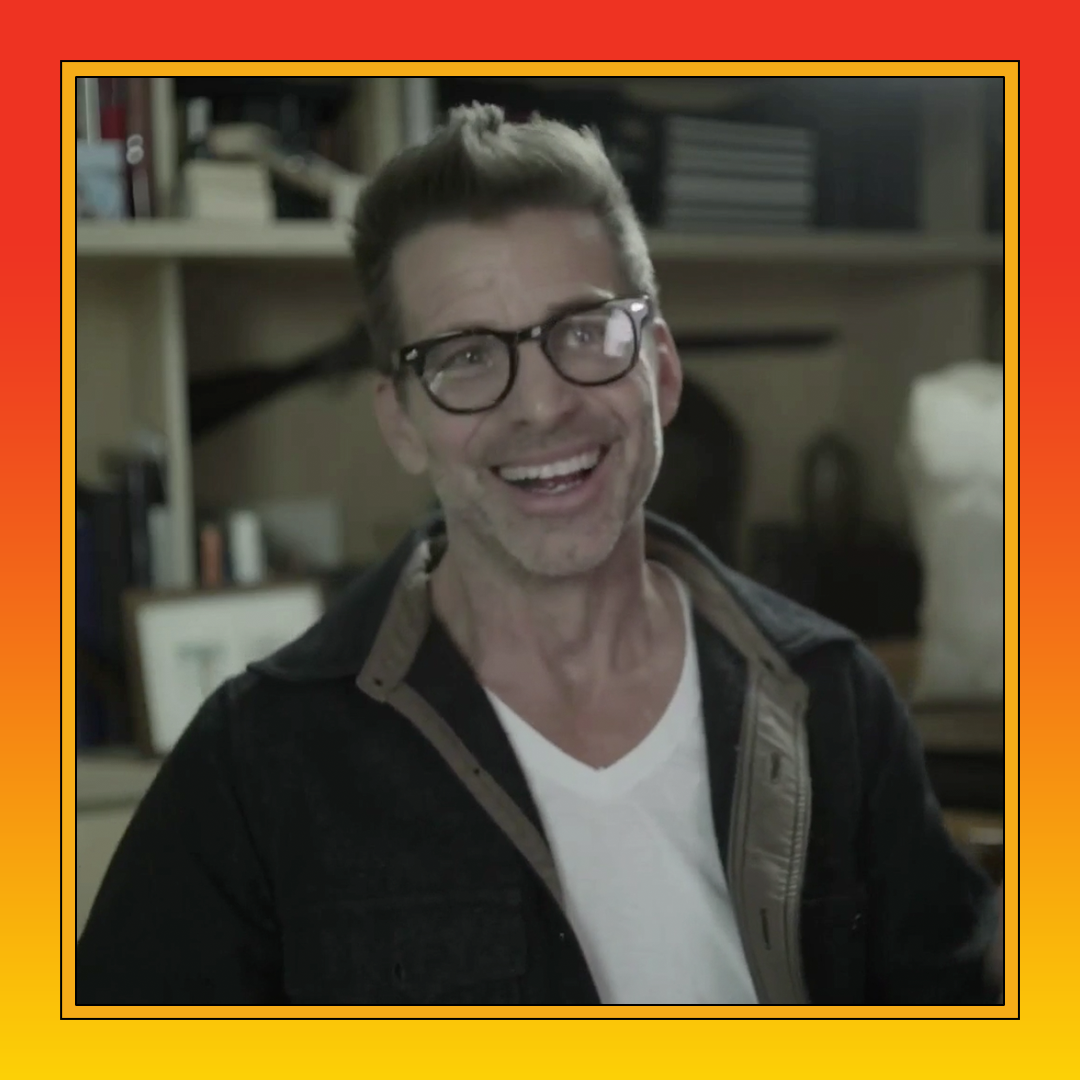 "I have a love of the theatrical experience that will never die. But for this particular project, I think that HBO Max is the perfect way to watch the movie, it's the perfect way to experience it. The movie is chaptered, so it's easy to stop if you want to go to the bathroom or get a snack. It works out quite nicely in this format, in a comfy sofa as opposed to creaky chair. But I hope at some point in the not too distant future, I'm able to release a movie in the cinemas."

Thanks for chatting with us, Zack! Make sure to check out Zack Snyder's Justice League on HBO Max on March 18.