For context, Florence is starring in the upcoming flick — which is written and directed by Zach. The movie follows Florence's character as she strikes an "unlikely relationship" with her would-be father-in-law (played by Morgan Freeman) after a fatal accident.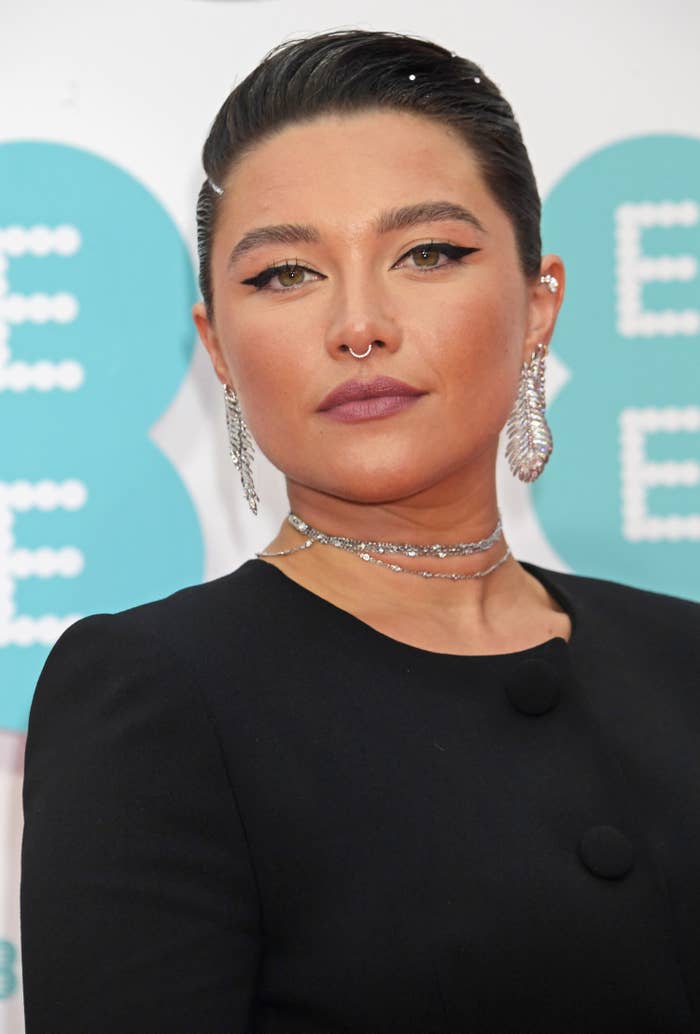 Speaking to Collider, Zach said, "Florence Pugh's performance in the movie, I know I'm biased, but it's the most miraculous thing you will ever see."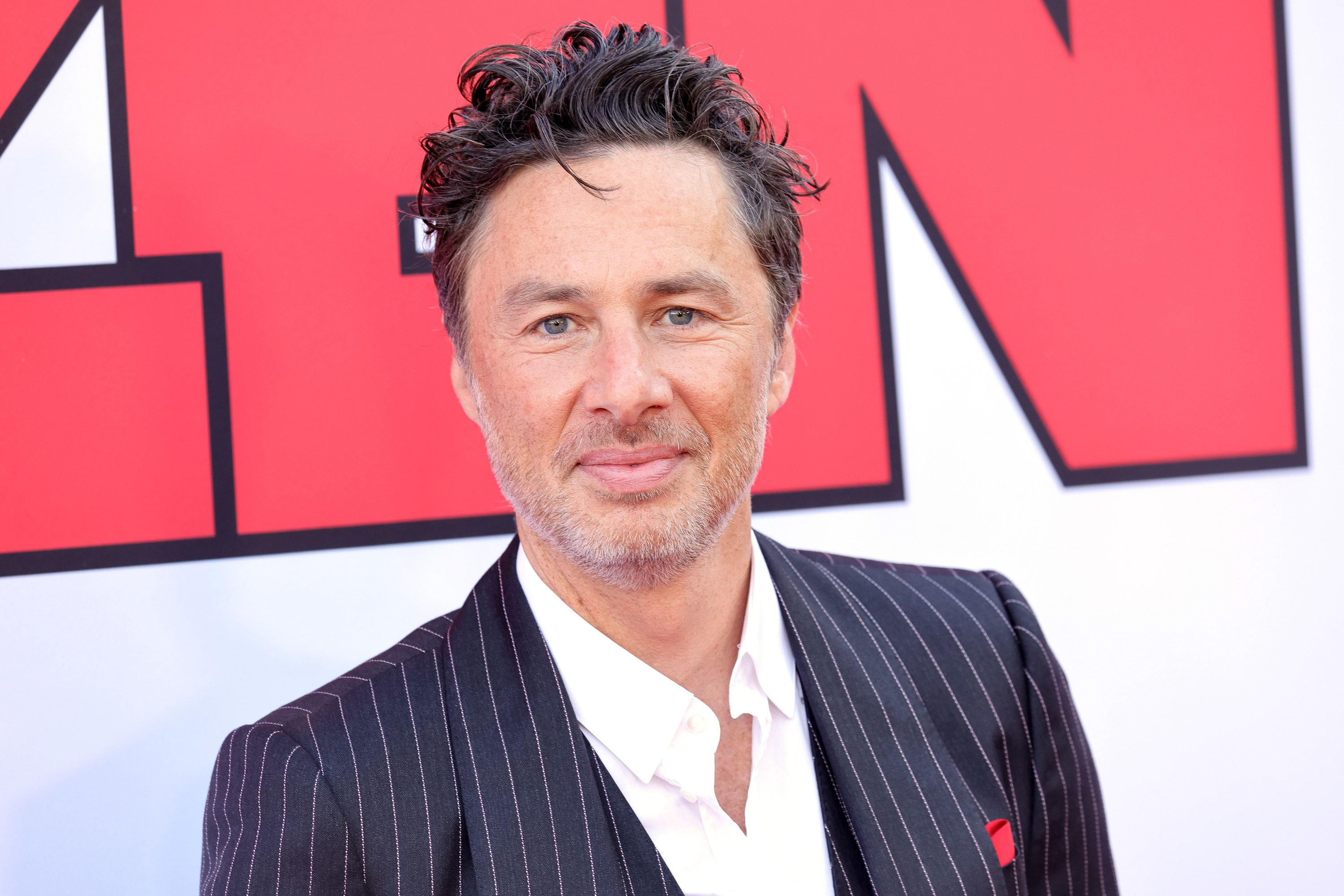 "I'm not overselling it. It's a dramedy. It's her going toe-to-toe with Morgan Freeman. You haven't seen Morgan like this in years. We just locked picture. We're sound mixing, starting next week," he continued, before adding that he wasn't sure exactly when the movie would be released.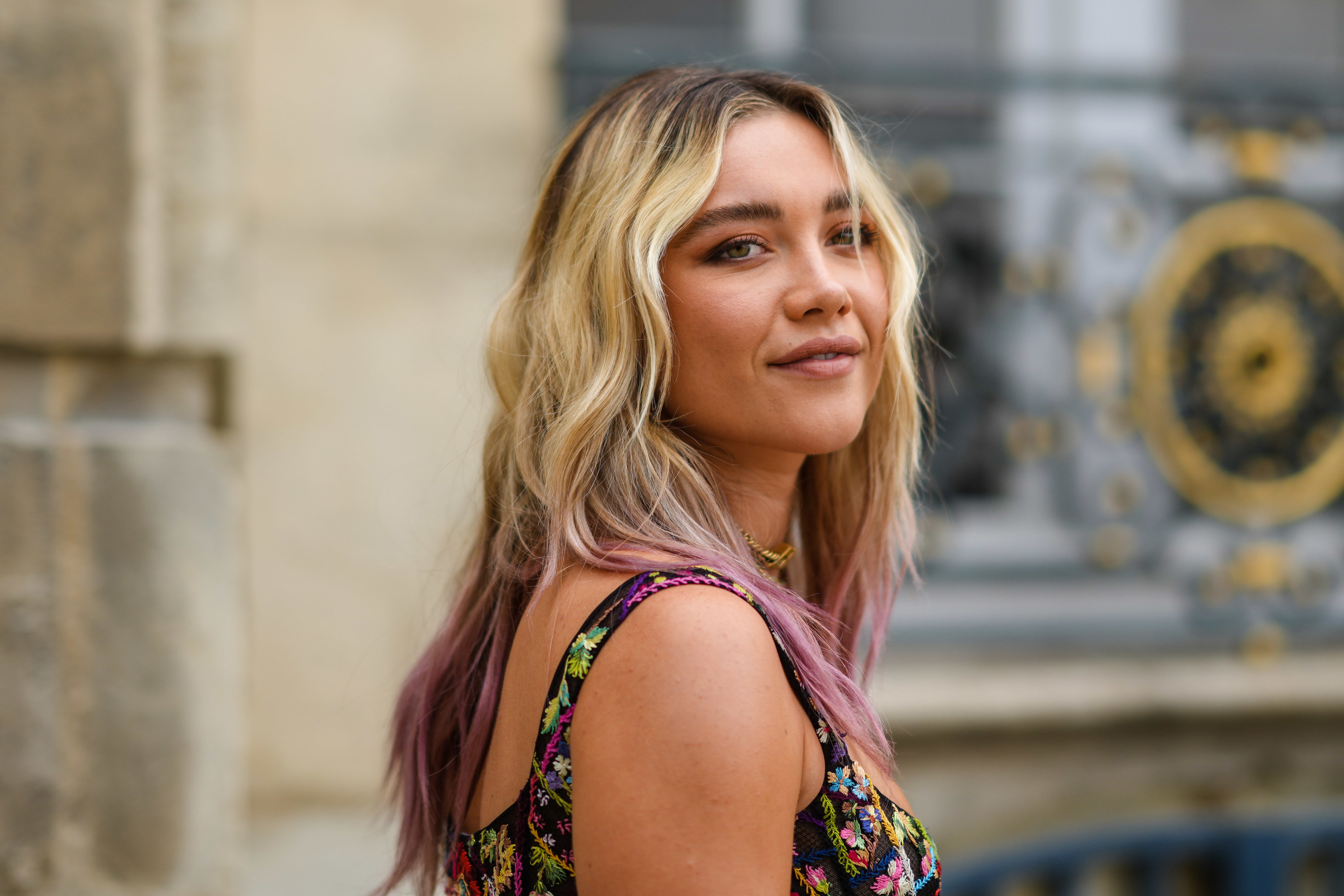 "I know that anything Florence does is incredible. People say she's maybe the best actress of her generation. I think she's one of the best actresses working. This performance she gives is unbelievable," he added.