Welcome to today's edition of "sentences that I wouldn't have understood a few blessed weeks ago": Yung Gravy defended making out with Addison Rae's mom, Sheri Easterling, at the VMAs.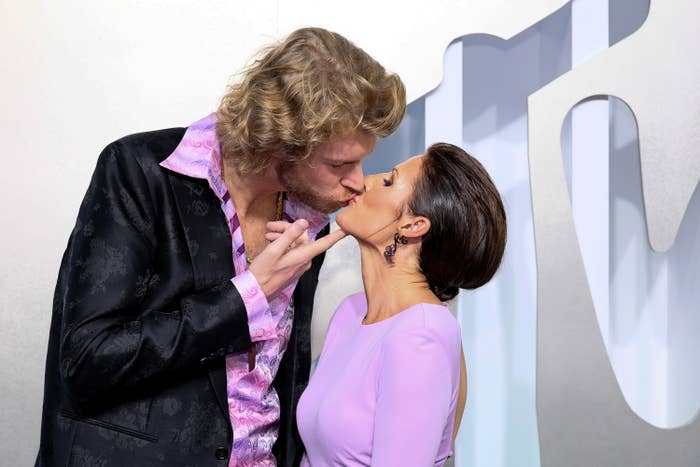 Let's start simple: Yung Gravy is a 26-year-old rapper who hit the charts this year with his track "Betty (Get Money)," which is essentially "Never Gonna Give You Up" by Rick Astley but TikTok-ified.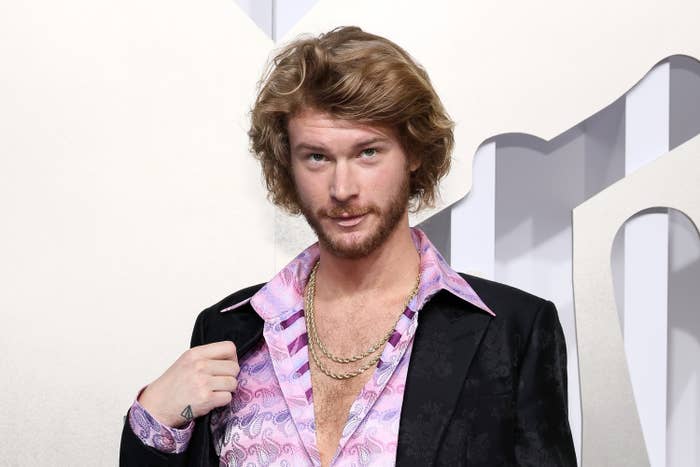 Then there's Sheri, 42, whose divorce recently made headlines after reports that her ex (and Addison's dad), Monty Lopez, cheated on her with a 25-year-old influencer.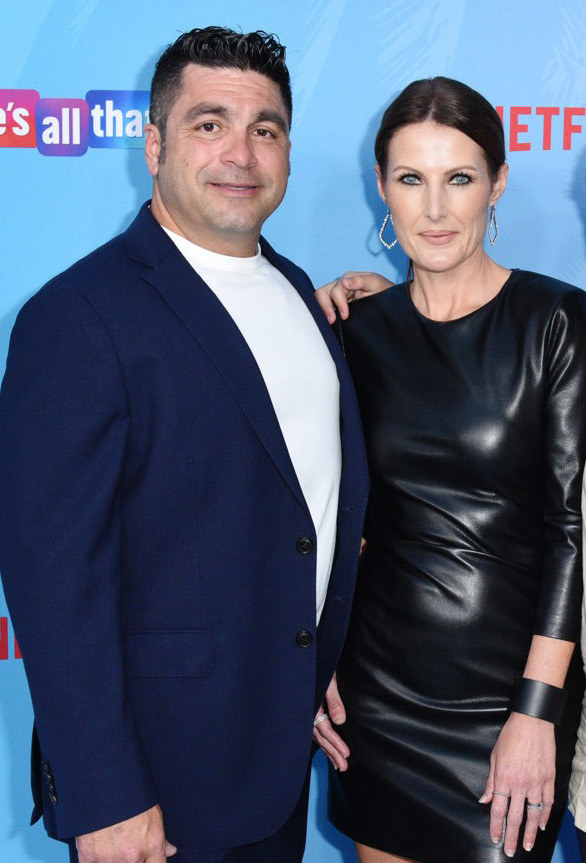 The Yung Gravy and Sheri VMAs pairing isn't entirely out of the blue — the two have been pretty openly flirtatious via TikTok videos. Mr. Gravy even said in an interview earlier this month, "She was DM'ing me at one point...I started showing some love back and, you know, now we're just being cute. Ya know. Making videos back and forth, sending wholesome DMs — it's cute."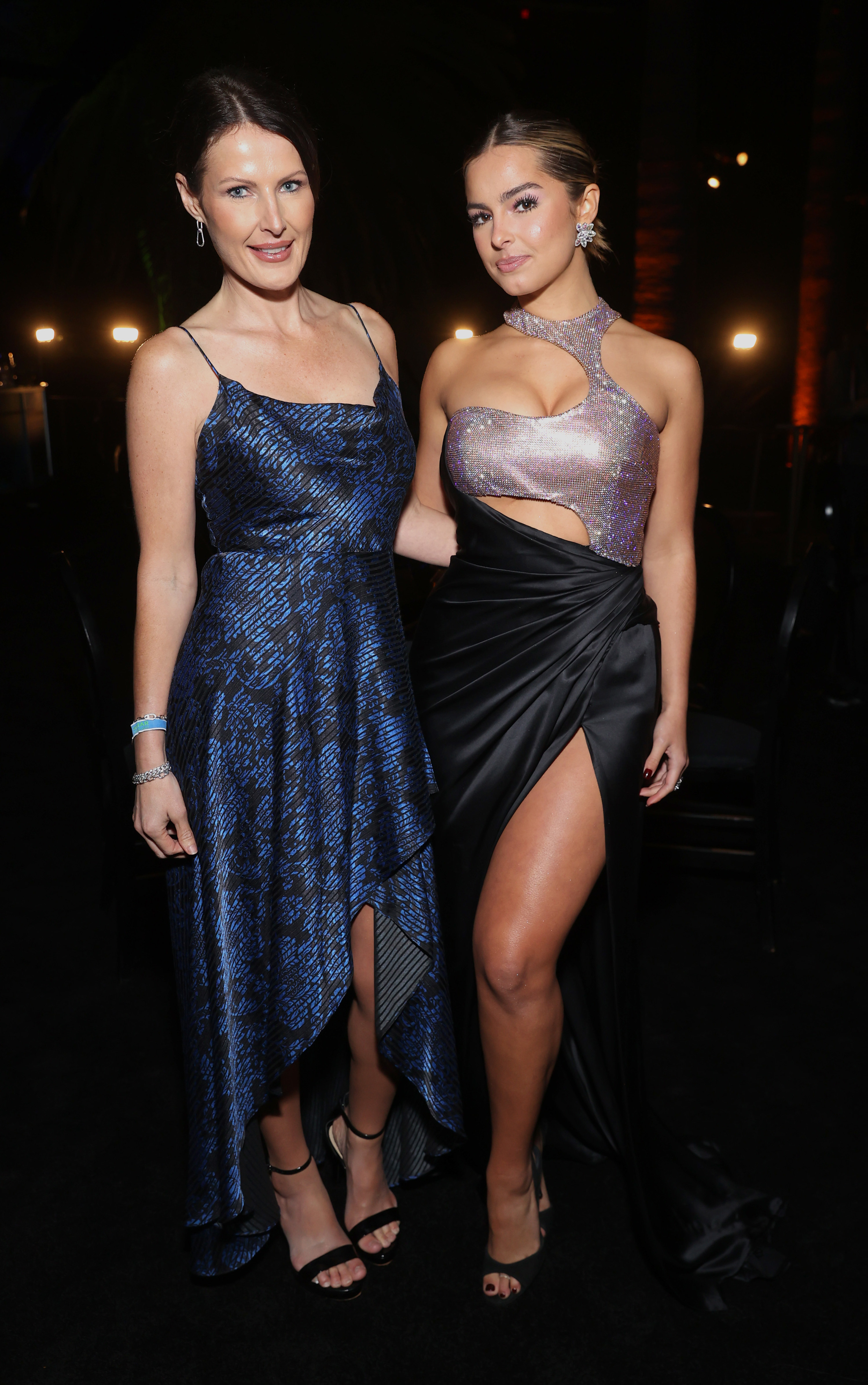 Monty then challenged Yung Gravy to a boxing match, and the whole thing is so unbelievably cringe, I can't properly use words to describe it — just know that the whole thing included a 46-year-old man flexing while saying, "Run, white boy, run."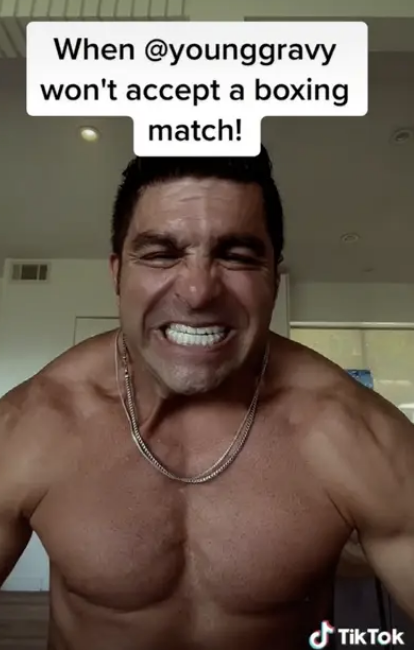 Enter the VMAs! Where Yung Gravy and Sheri had some serious PDA on the black carpet.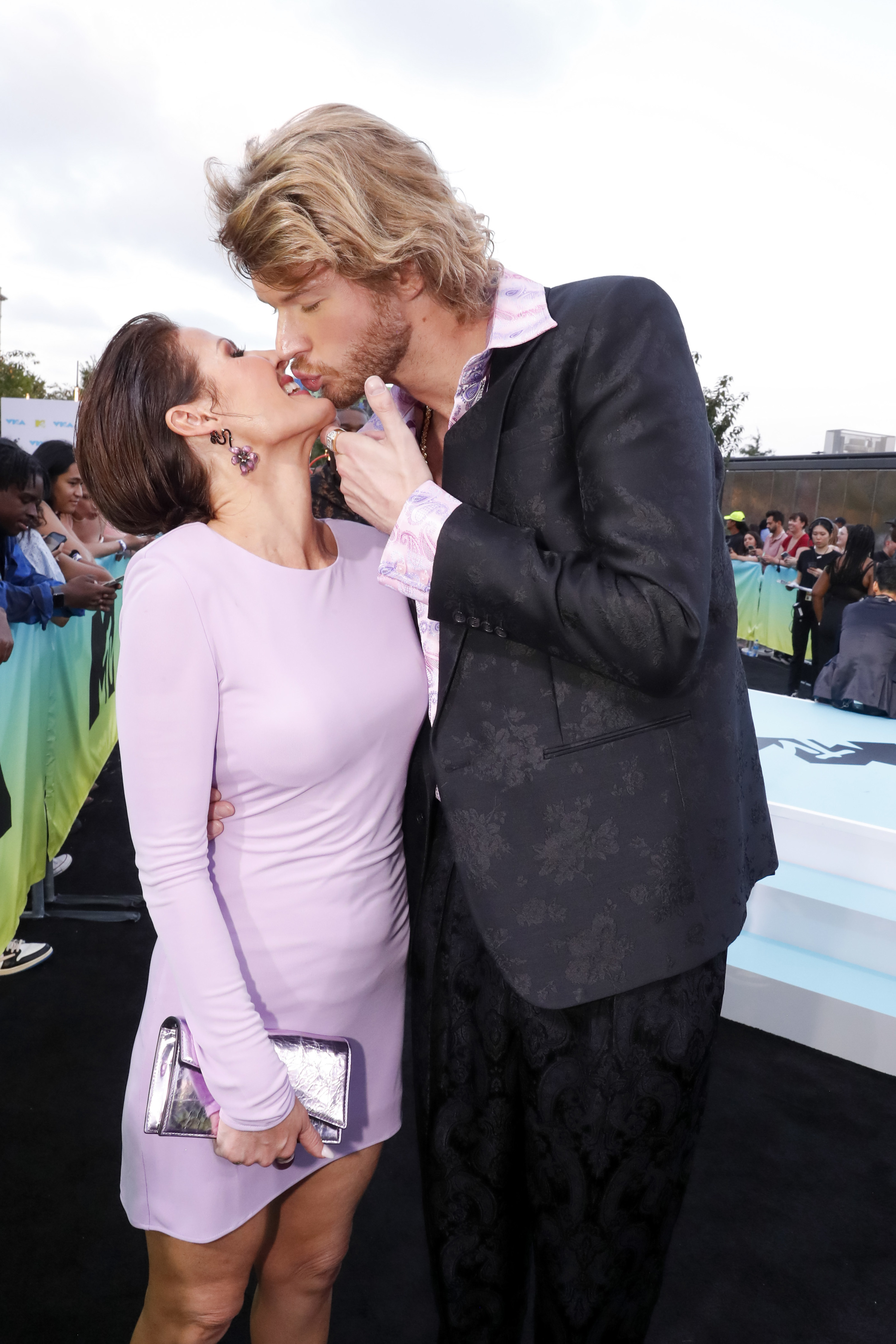 "I'm into MILFs and she's kind of the queen of MILFs, so I figured it was just a perfect match," Yung added.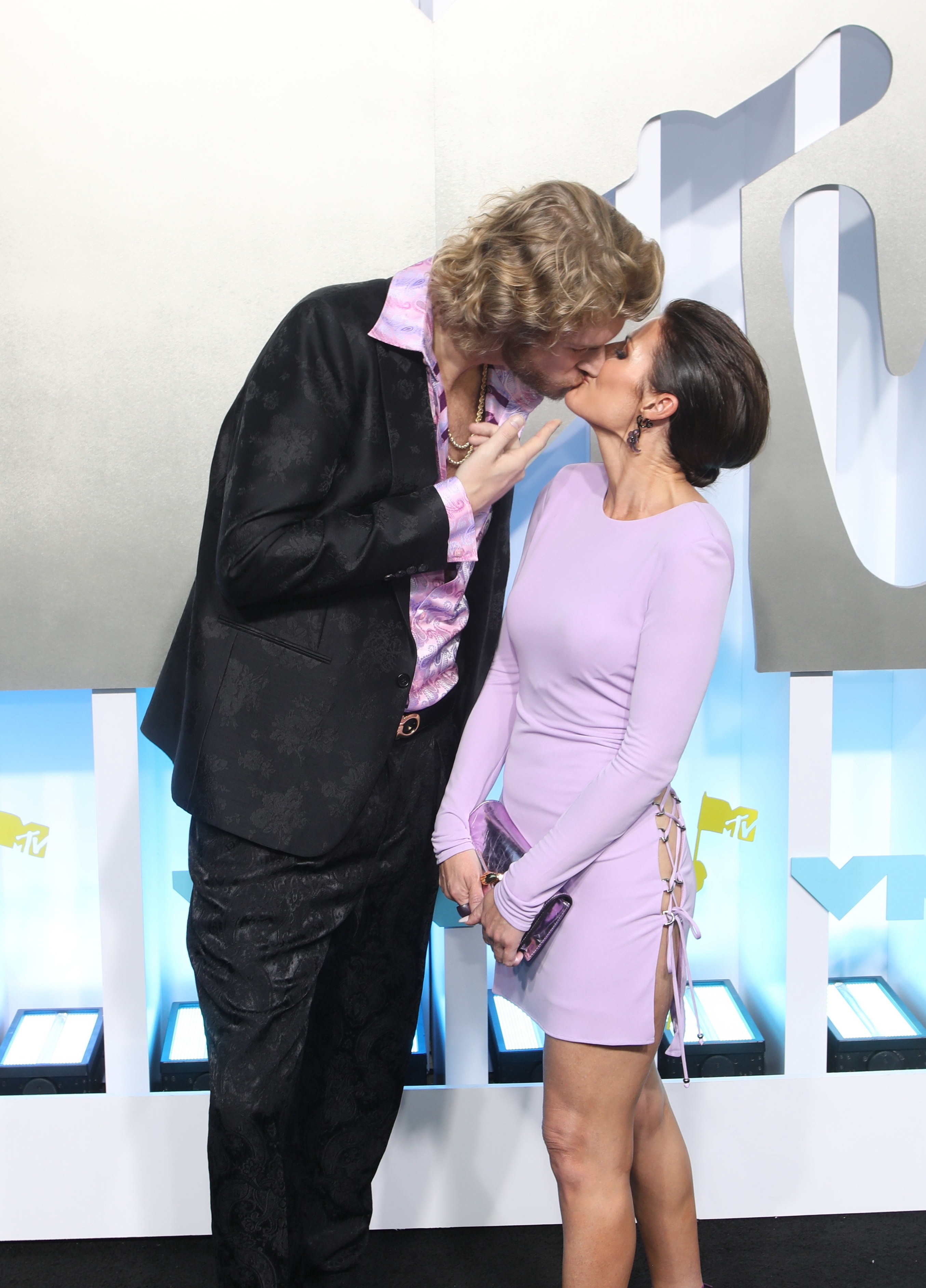 Well, after footage from the event made the rounds, one tweet in particular seemed to catch the attention of Yung Gravy. "We would not want to be Addison Rae today," it read. "Sheri is causing quite the internet stir after attending the VMAs as Yung Gravy's date and showing lots of PDA on the red carpet."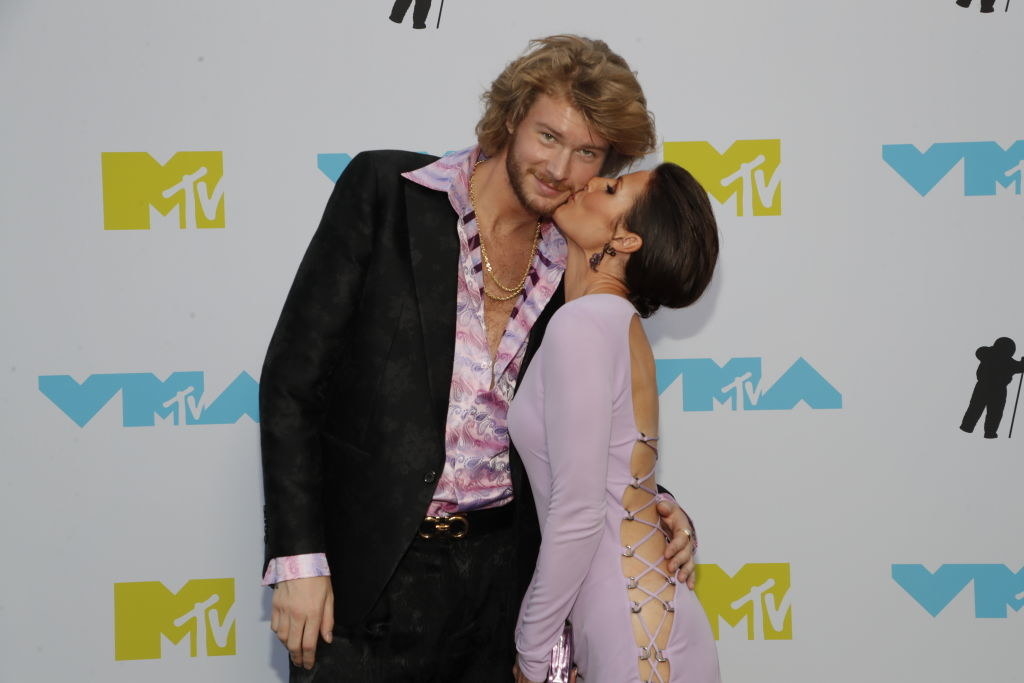 To which YG replied, "She's newly single and living her life. Leave her alone lol."
He also responded to a now-deleted tweet saying "Why the fuck not?"
Monty was super chill about this! Obviously, this is a joke — he responded with some very nasty stuff where he referred to Sheri as his "leftovers."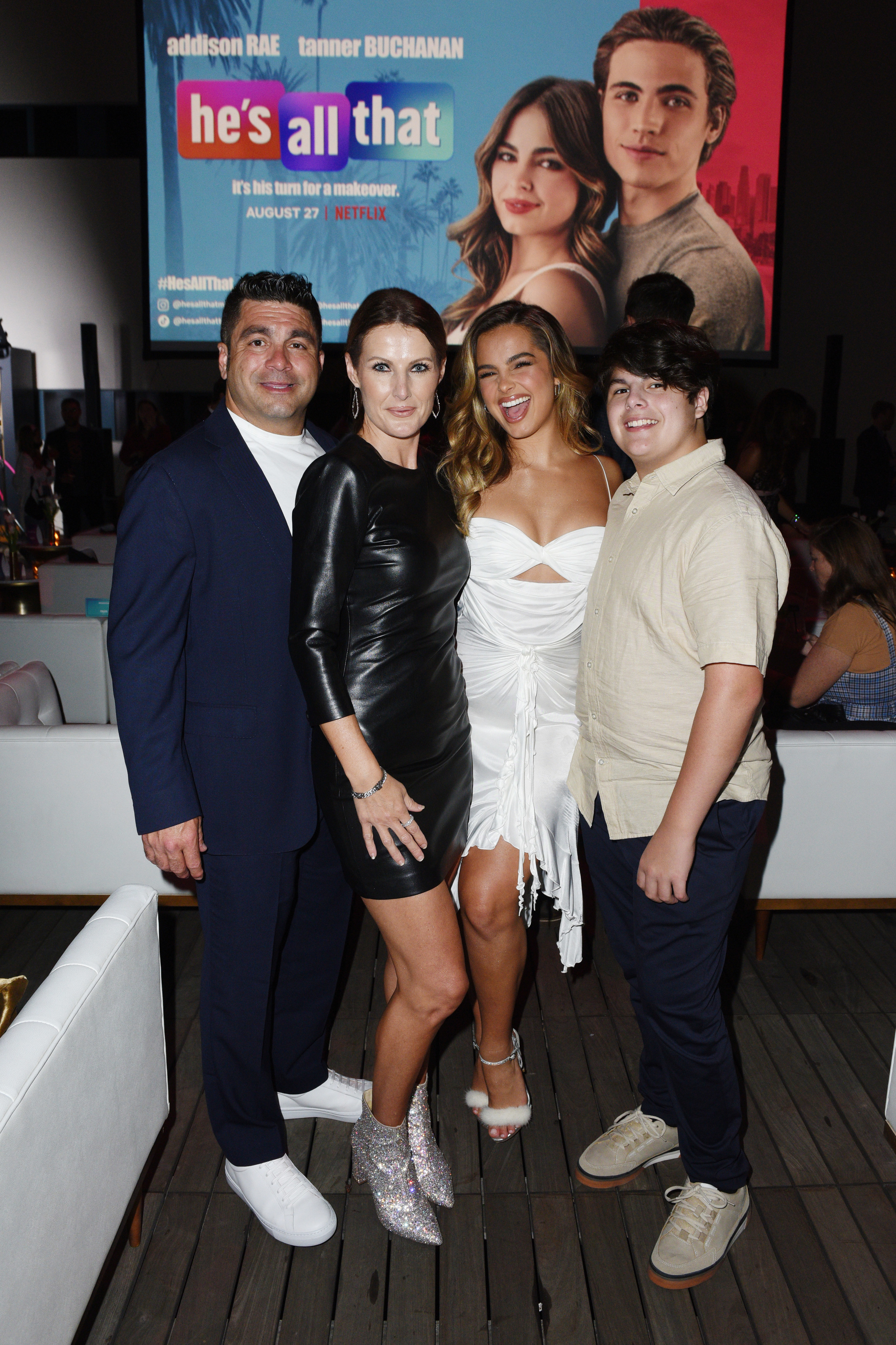 Honestly, I kind of feel for Addison here?