The first half of Season 4 of You is out, baby! And with a new story set in London, there's a whole new cast of folks for Joe to be a total creep toward.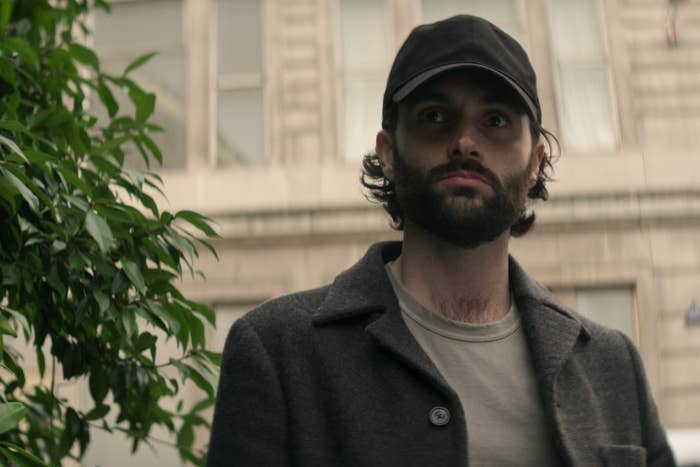 So, for the "I recognize that guy from somewhere!" among you, here's a breakdown of the new faces we'll see this season:
Charlotte Ritchie, who plays Kate, was Nurse Barbara Gilbert in Call the Midwife.
Tilly Keeper, who plays Lady Phoebe, played Louise Mitchell on the British soap opera EastEnders.
Amy-Leigh Hickman, who plays Nadia, played Carmen Howle in Tracy Beaker Returns and The Dumping Ground.
Ed Speleers, who plays Rhys Montrose, was James "Jimmy" Kent in Downton Abbey.
Lukas Gage, who plays Adam Pratt, was Dillon in The White Lotus.
Stephen Hagan, who plays Malcolm, was Rich Clayton in Stan Lee's Lucky Man.
Sean Pertwee, who plays Vic, was Alfred Pennyworth in the TV series Gotham.
Ben Wiggins, who plays Roald Walker-Burton, was The Adonis in The Witcher.
Niccy Lin, who plays Sophie Soo, was Anastasia in The Great.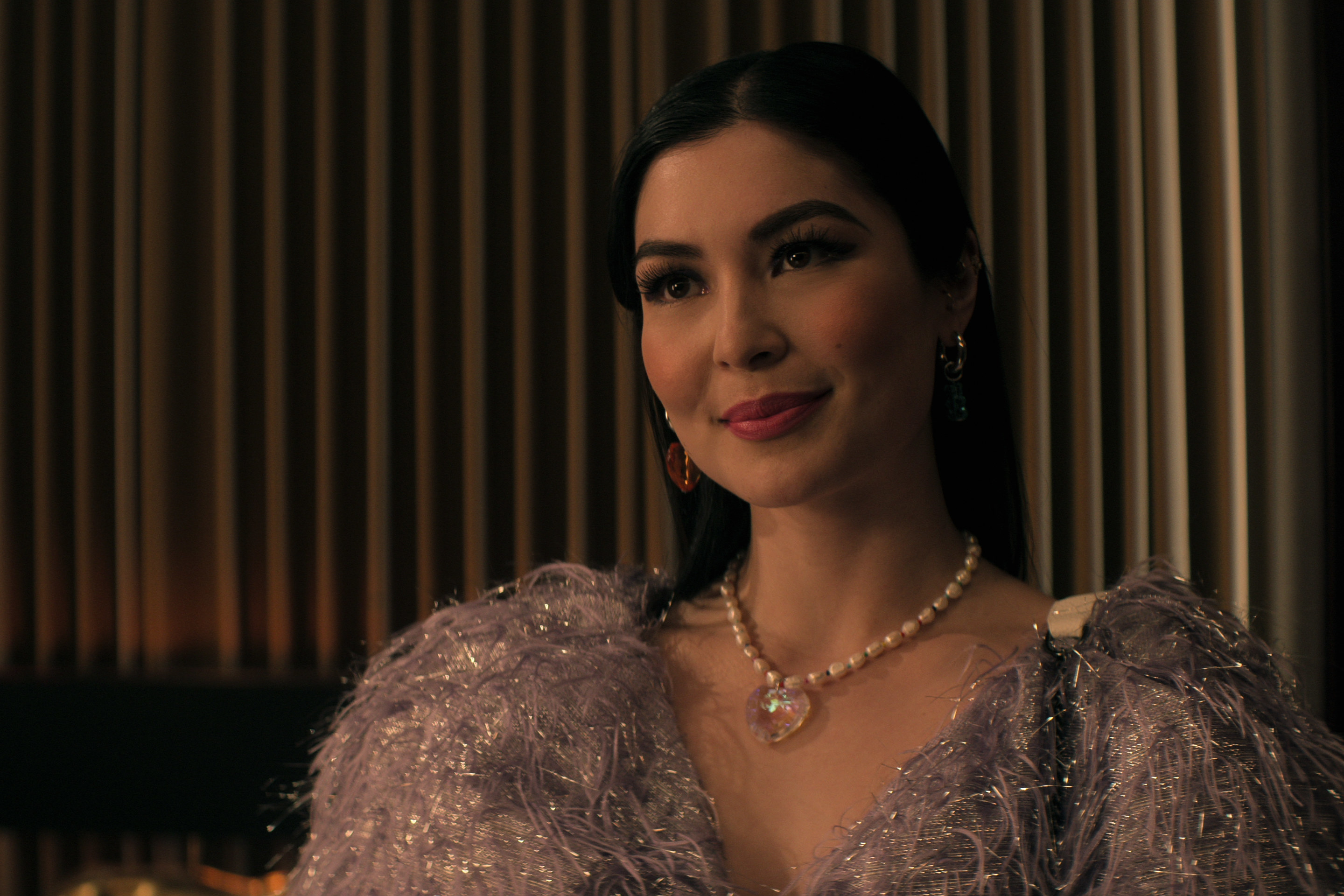 Aidan Cheng, who plays Simon Soo, was Fredo in the Hulu series Harlots.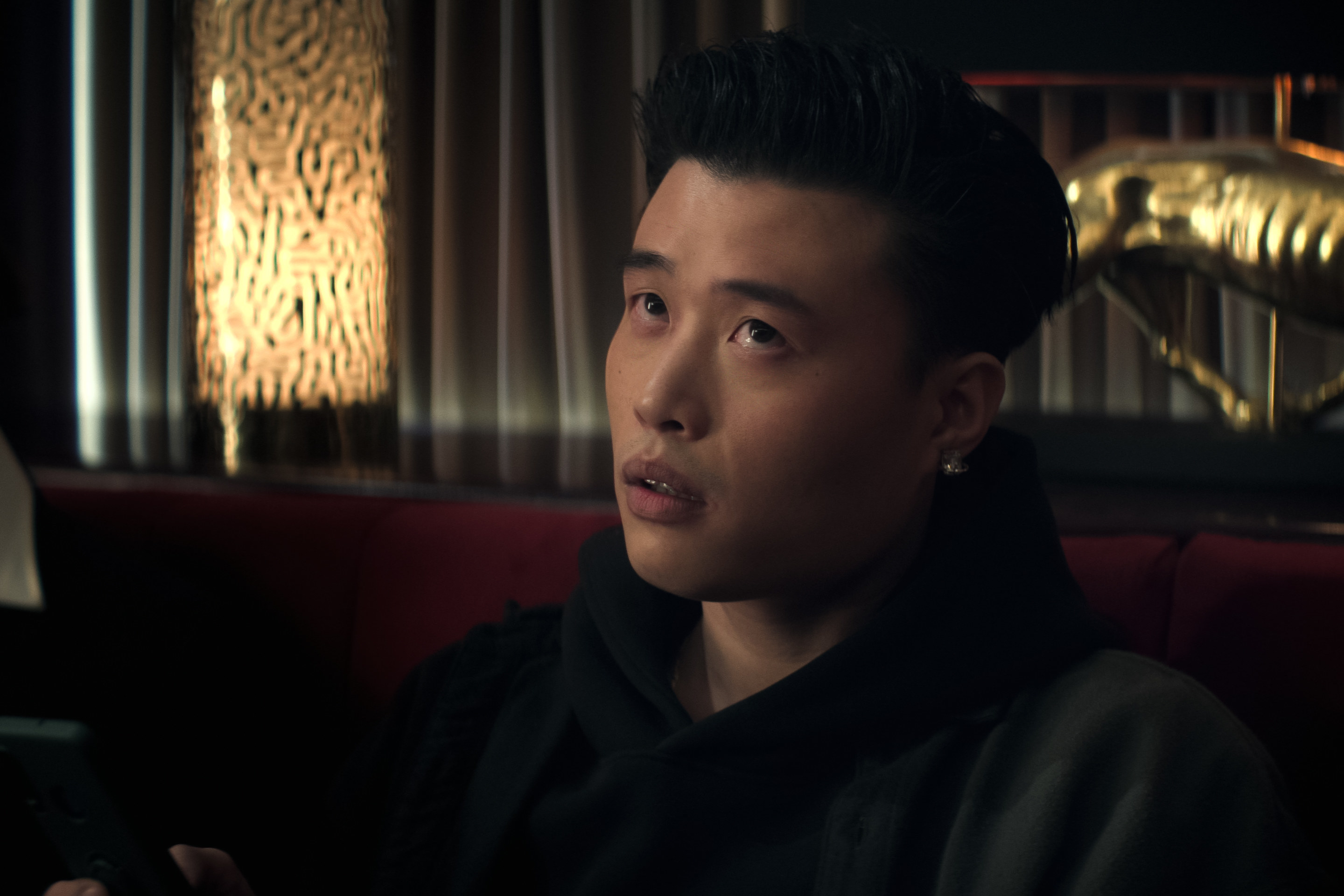 Eve Austin, who plays Gemma, was Kay in the Scottish movie Our Ladies.
Ozioma Whenu, who plays Blessing, was Níamh in the miniseries The Witcher: Blood Origin.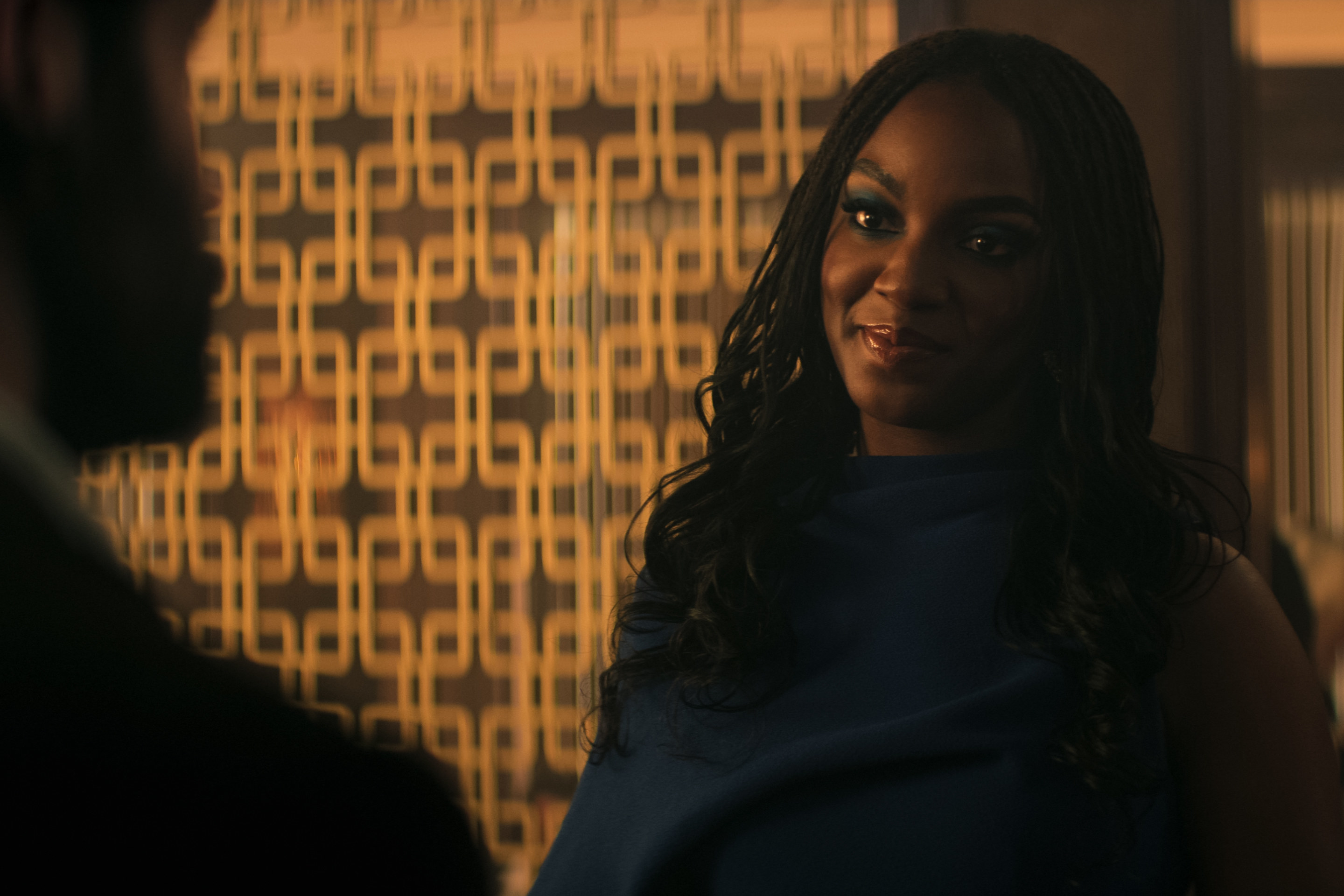 Brad Alexander, who plays Edward, will be making his onscreen debut in You.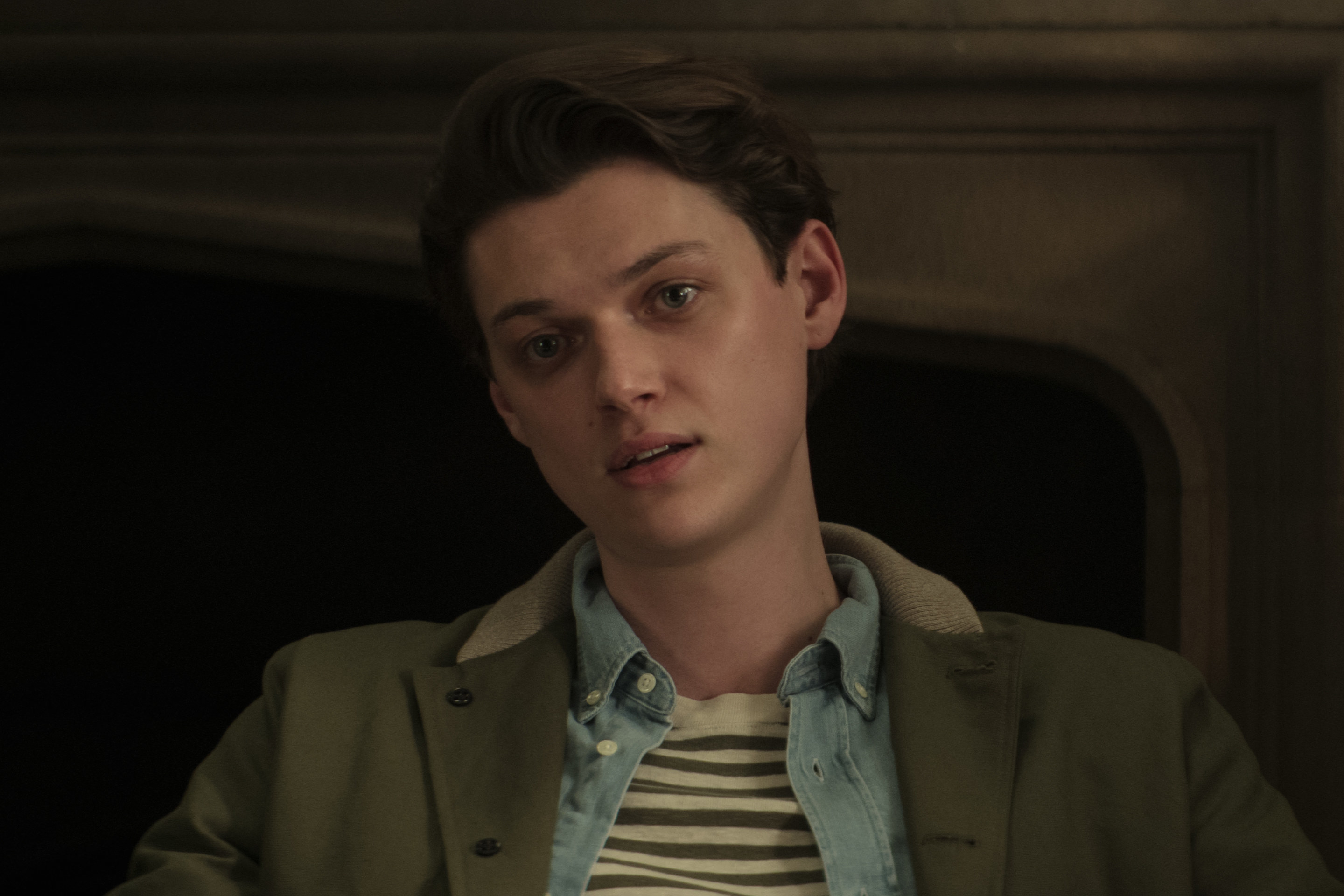 Finally, Dario Coates, who plays Connie, was Alex Neeson on the British soap opera Coronation Street.