Back in October of last year, reports emerged of an altercation between Yolanda and her daughter Gigi Hadid's then-partner, Zayn Malik. Zayn pled guilty to four counts of harassment after the incident, saying in a statement that he "agreed to not contest claims" for the safety of his daughter, but elsewhere denied striking Yolanda.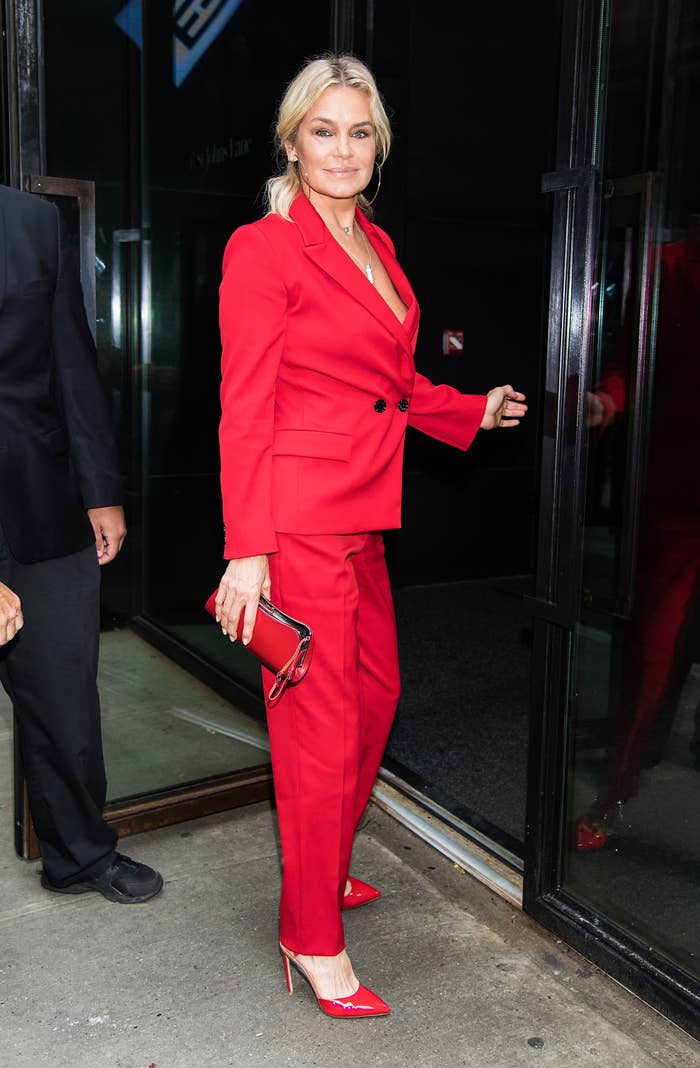 Amid her hiatus, Yolanda further faced the wrath of social media in March after her daughter Bella revealed that she got a nose job when she was just 14 — which she has now come to regret.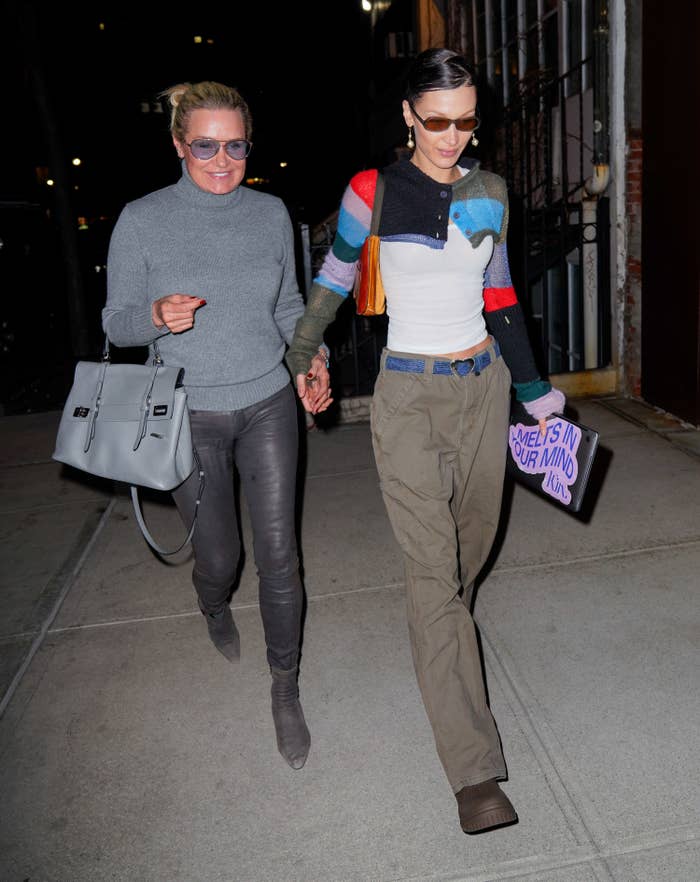 As her Instagram page currently stands, Yolanda's last post was on Bella's birthday — a few weeks before everything with Zayn went public. "Coming back from a 9-month social media hiatus, a time to reevaluate my life," she began the caption.
Yolanda then mentioned the death of her mom in August 2019 and her Lyme disease diagnosis, writing, "After the loss of my mother, I really struggled with depression followed by a Lyme relapse...the emotional stress and grief strongly [affected] my immune system."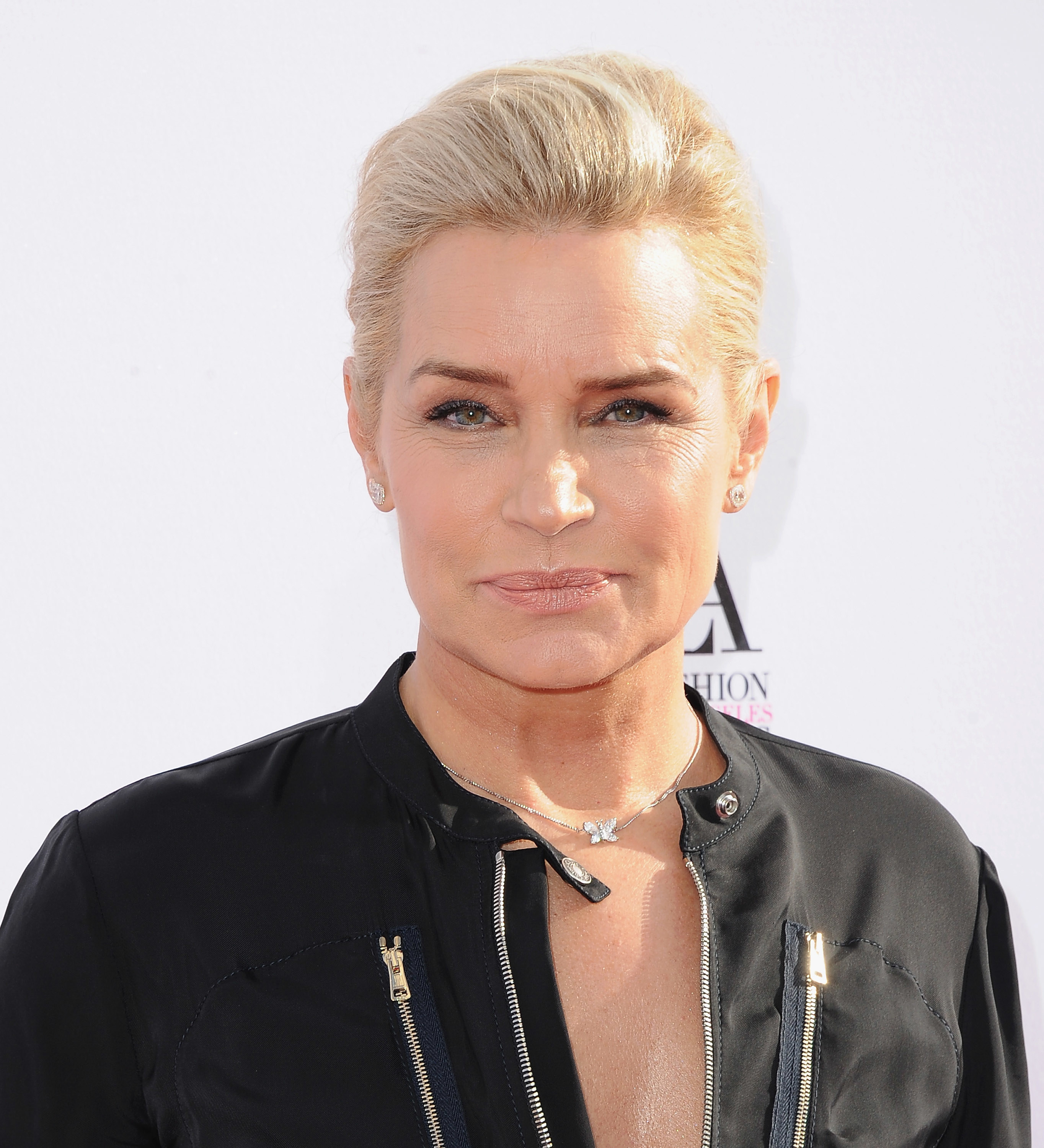 "My phone addiction didn't help either, it started to take so much time away from being present in my life," she continued. "This has been a wonderful reset, time to break the habit of picking up my phone 50 times a day."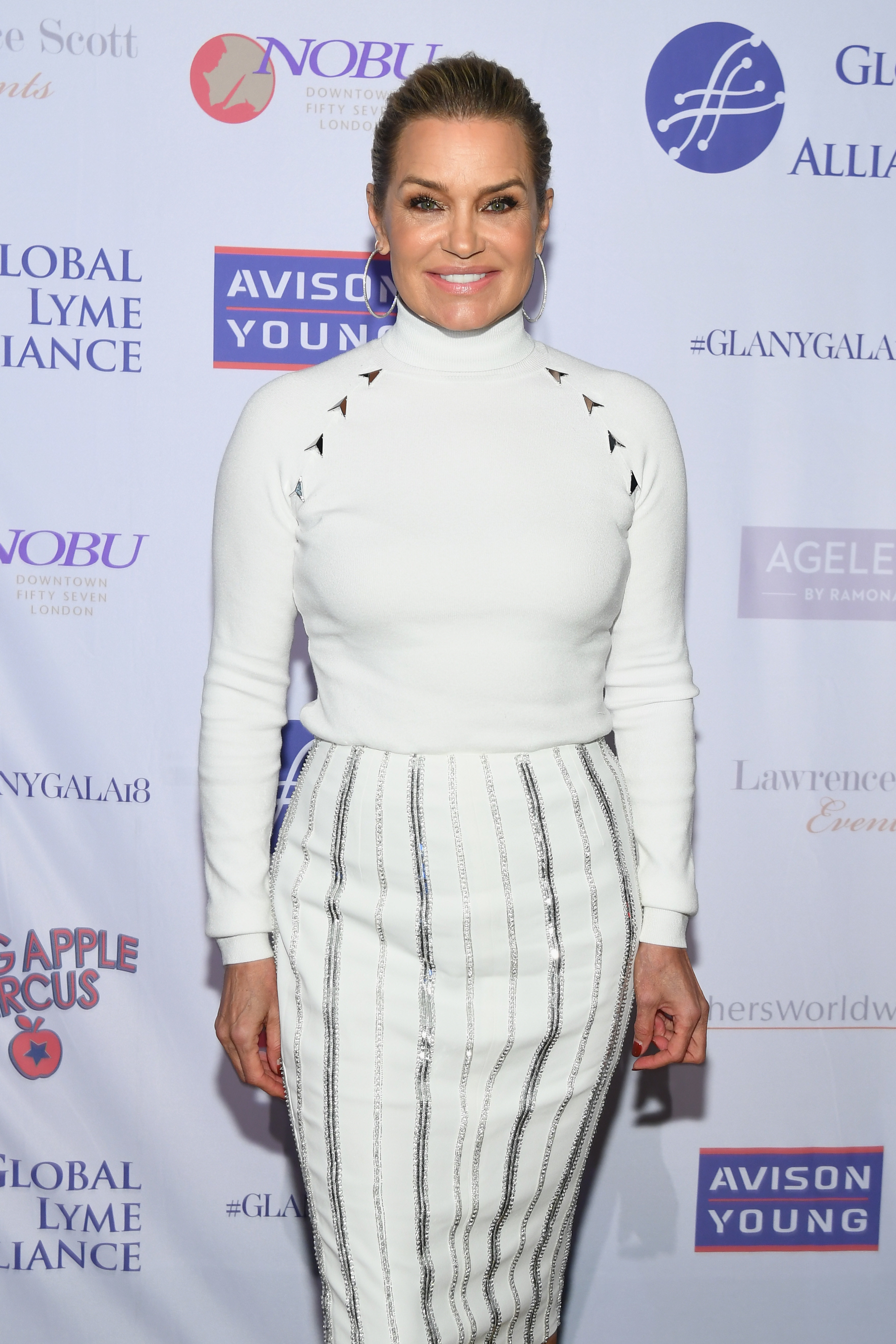 "Learning to focus on myself, my health journey and being present in this moment of my life. Time has slowed down and feels a lot calmer, more time to just sit and actually read a book, time to reconnect with people, be creative and — most importantly — time with my family."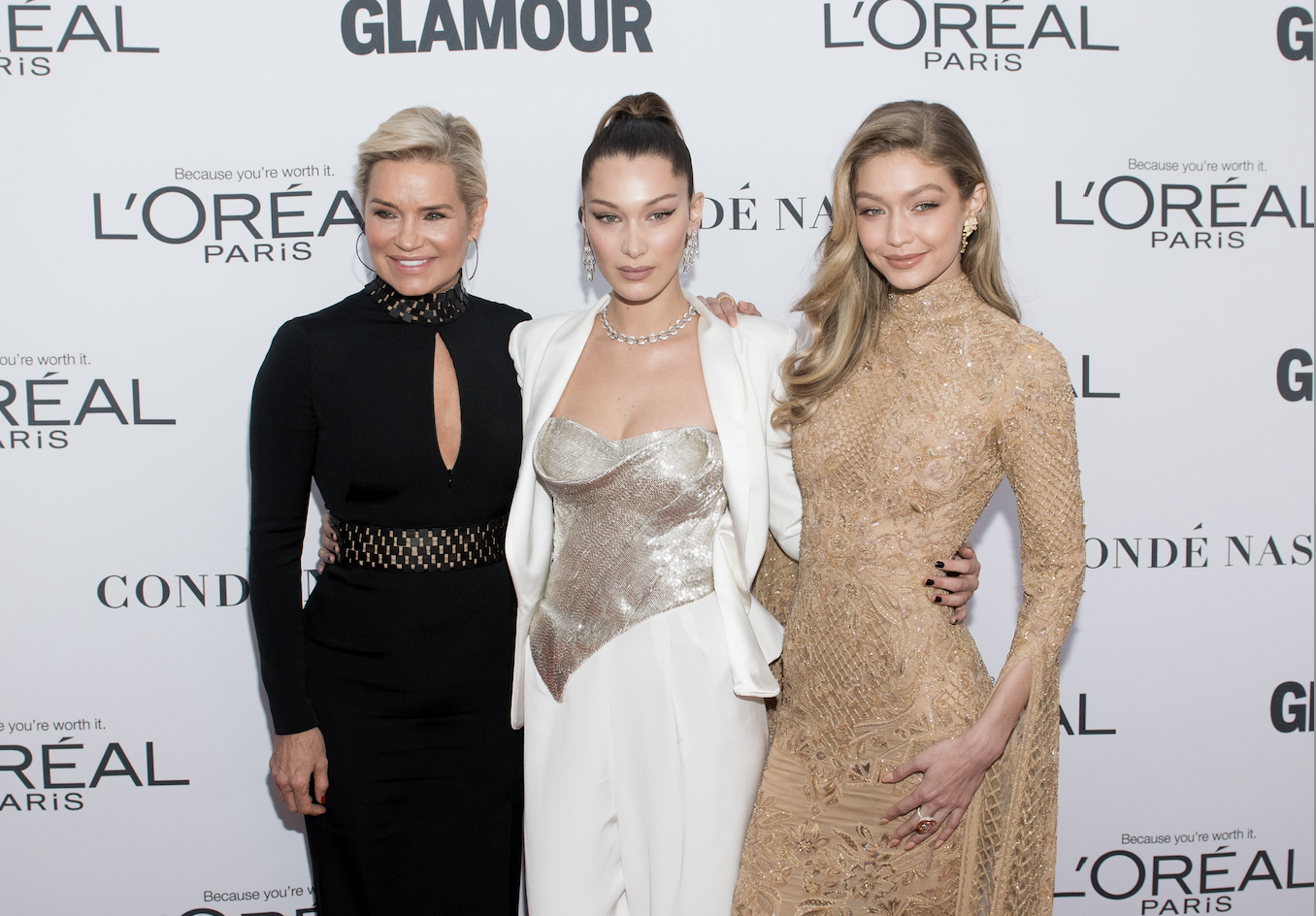 "I am excited to be back and see what you've all been up [to]," she concluded.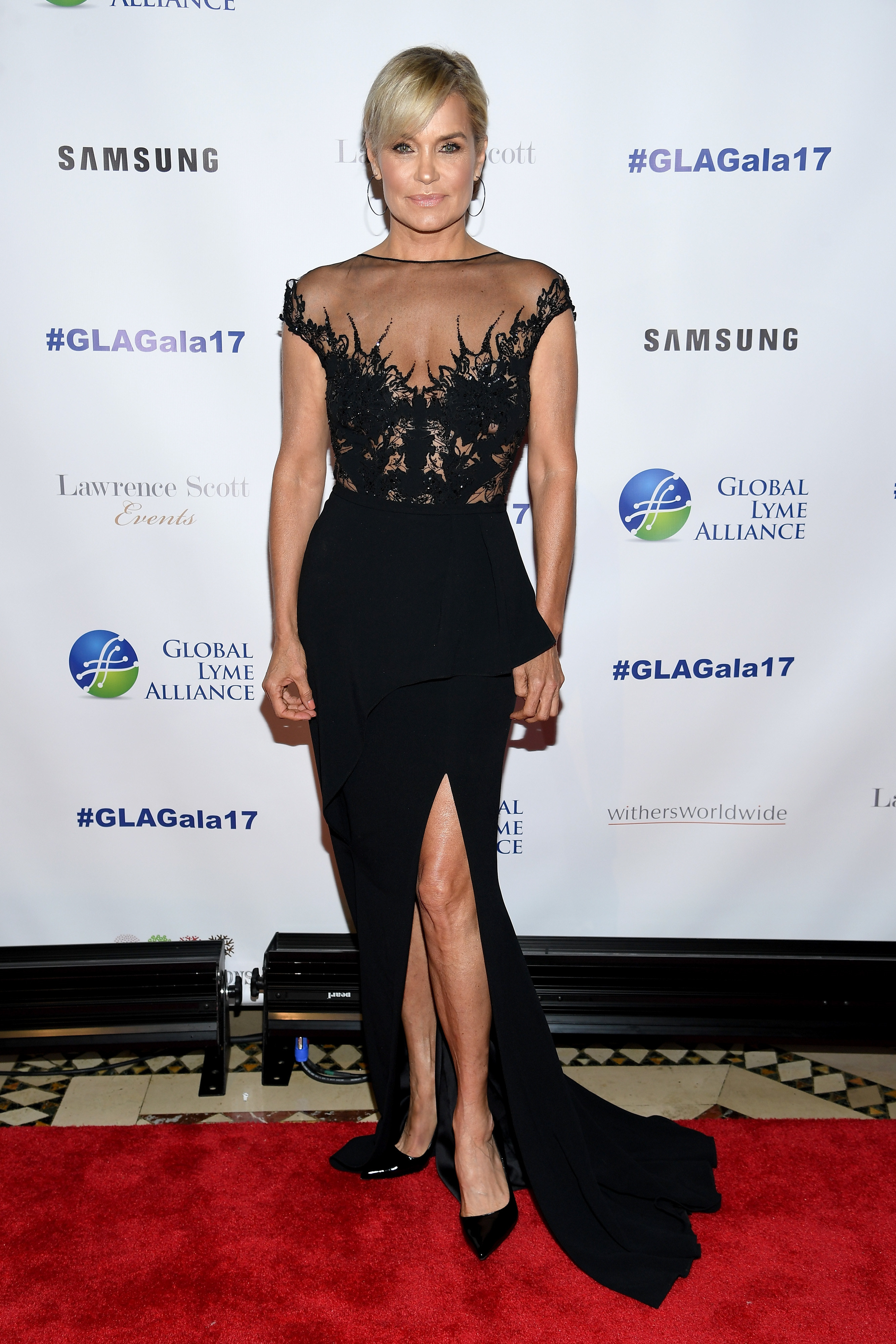 Both Gigi and Bella supported the post, via a like and a comment respectively: