Here's Everything You Need To Know Before The Prince Harry And Meghan Markle Oprah Interview
Royally hyped.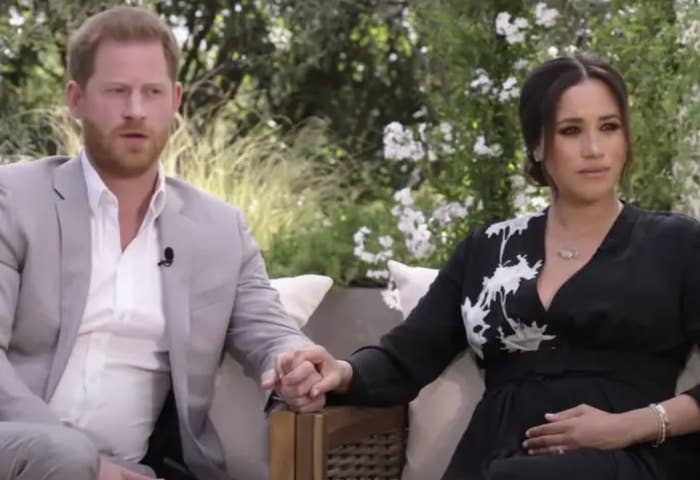 So if you're royally excited to watch — but have no clue how — here are a bunch of answers to some questions you might have:
When is it airing?
Where can I watch it?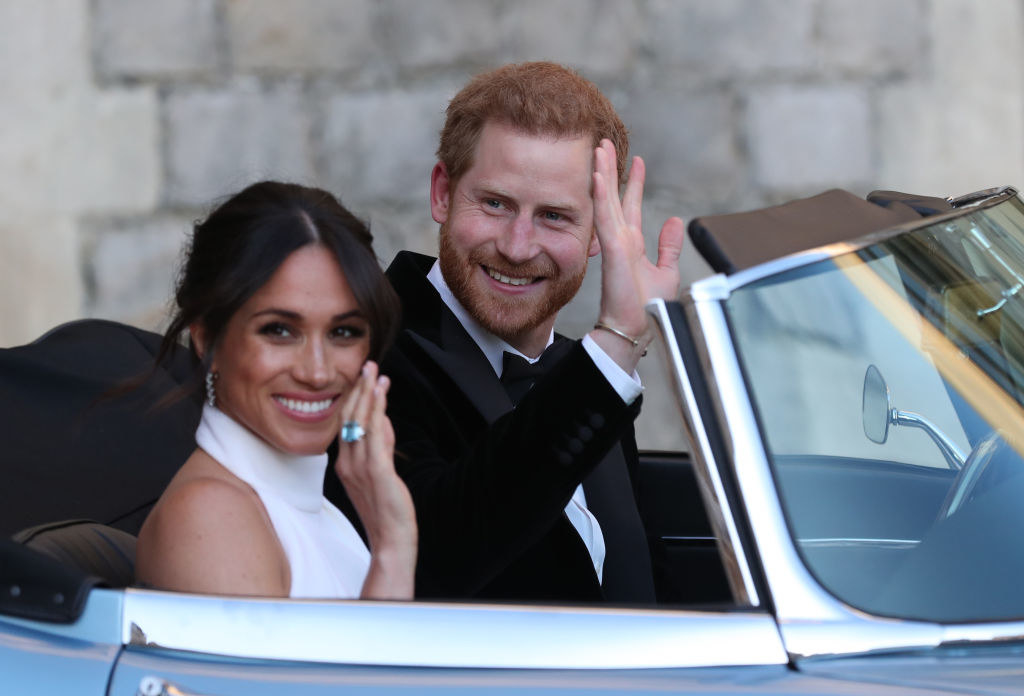 Oi, I'm in the UK, how can I watch?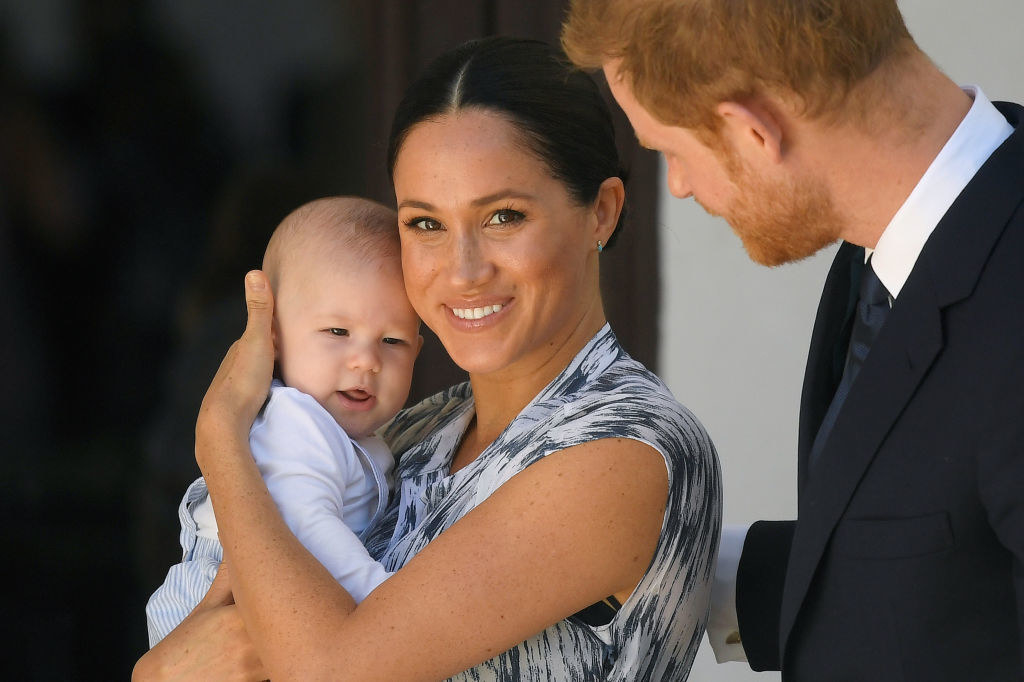 Why is this interview a big deal?
What's with the whole bullying thing?
Were Harry and Meghan paid for this?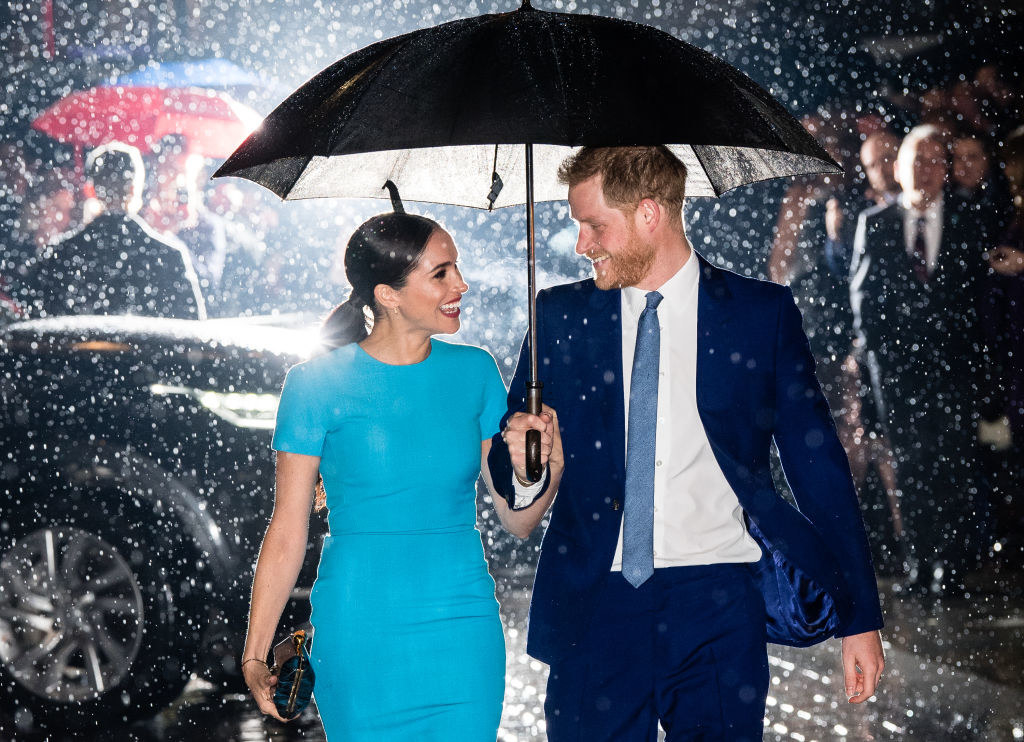 How is your day going?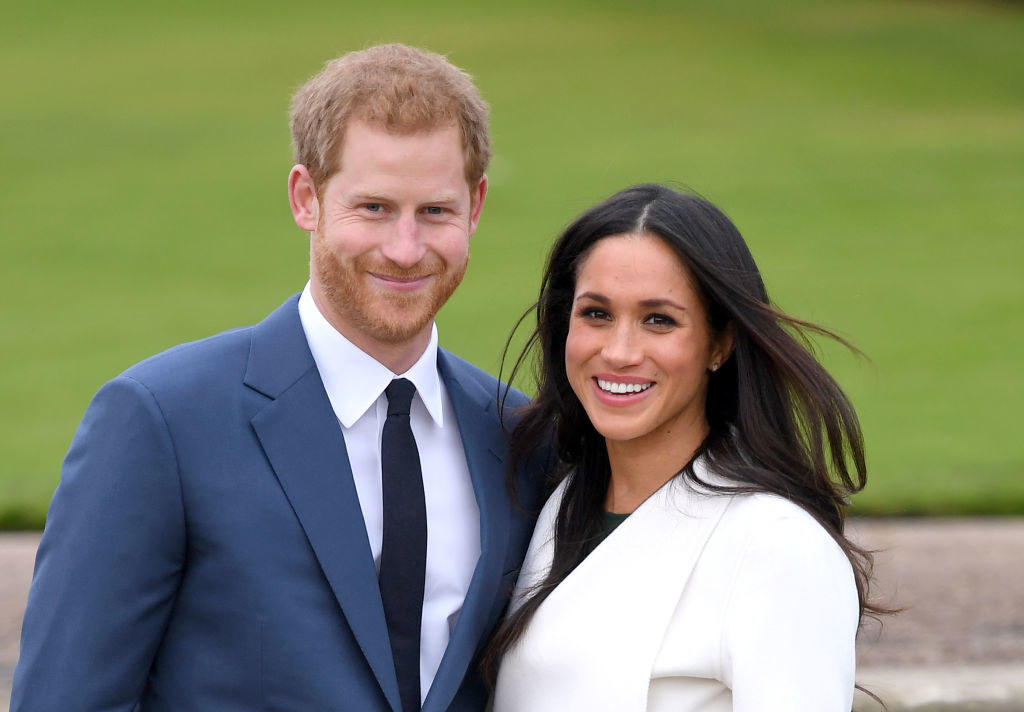 So are you going to tune in tonight? LMK in the comments!