1.
First, when Paris Hilton "married" Piers Morgan for a 2008 TV special:
2.
When a Pop Idol PlayStation 2 game was released for some reason: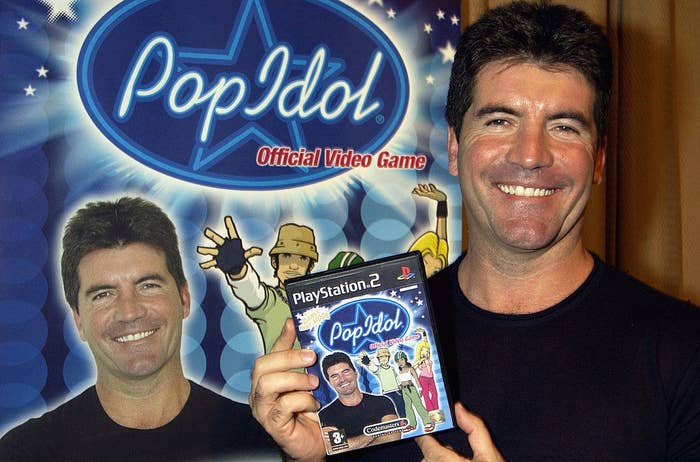 3.
And when NSYNC released their own MSN Network, which required a CD to install: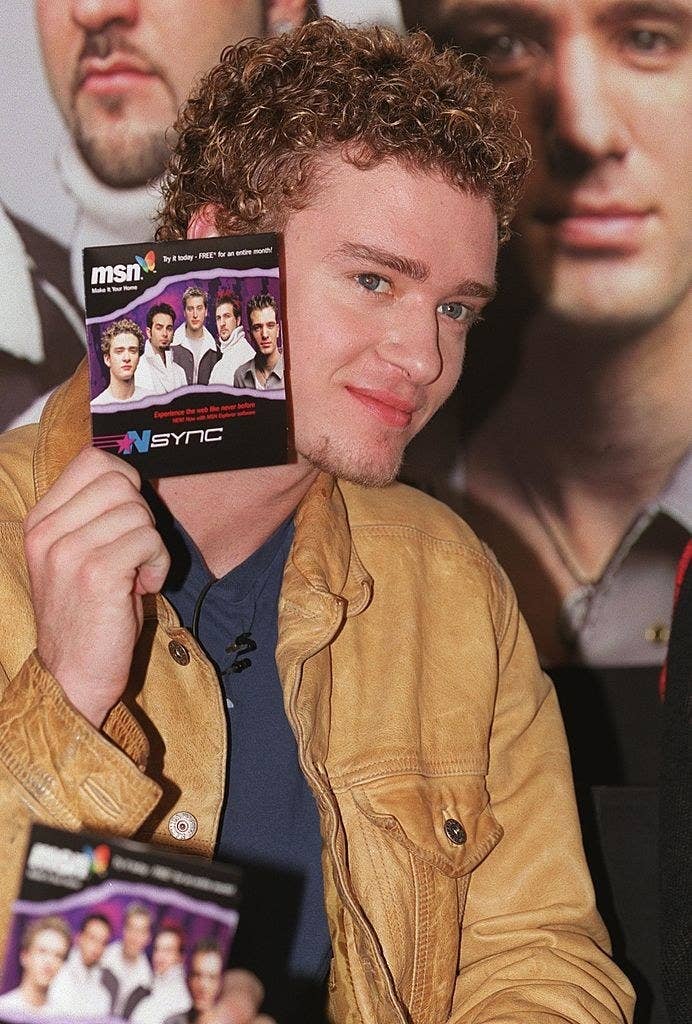 4.
When Madame Tussauds made a nativity scene with David and Victoria Beckham as Joseph and Mary — and Kylie Minogue as an angel: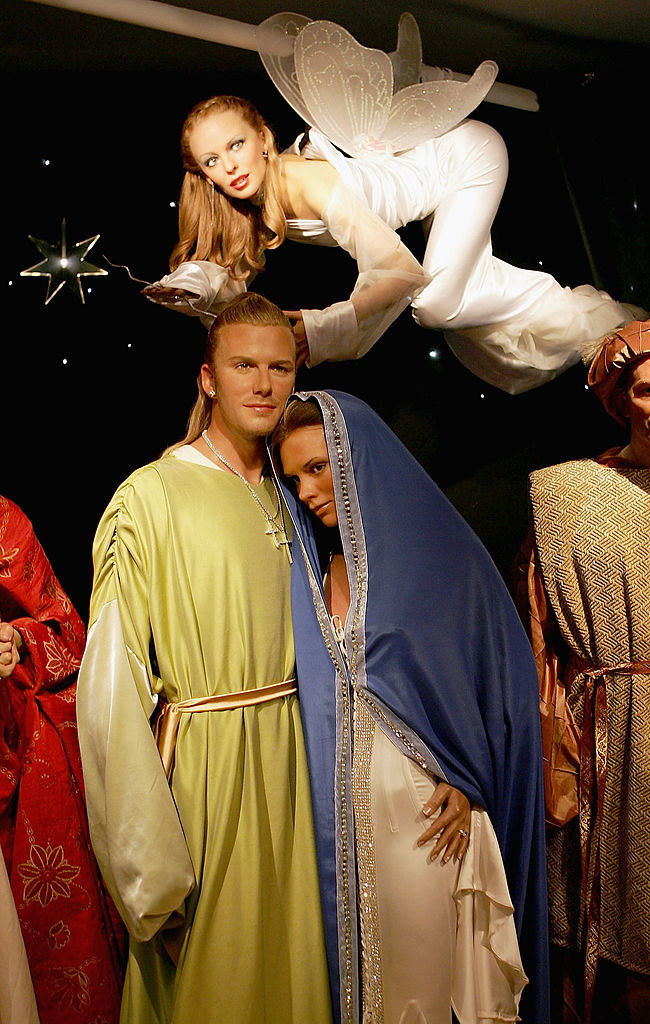 5.
When Beyoncé posed for pics with 50 lookalikes in Vegas: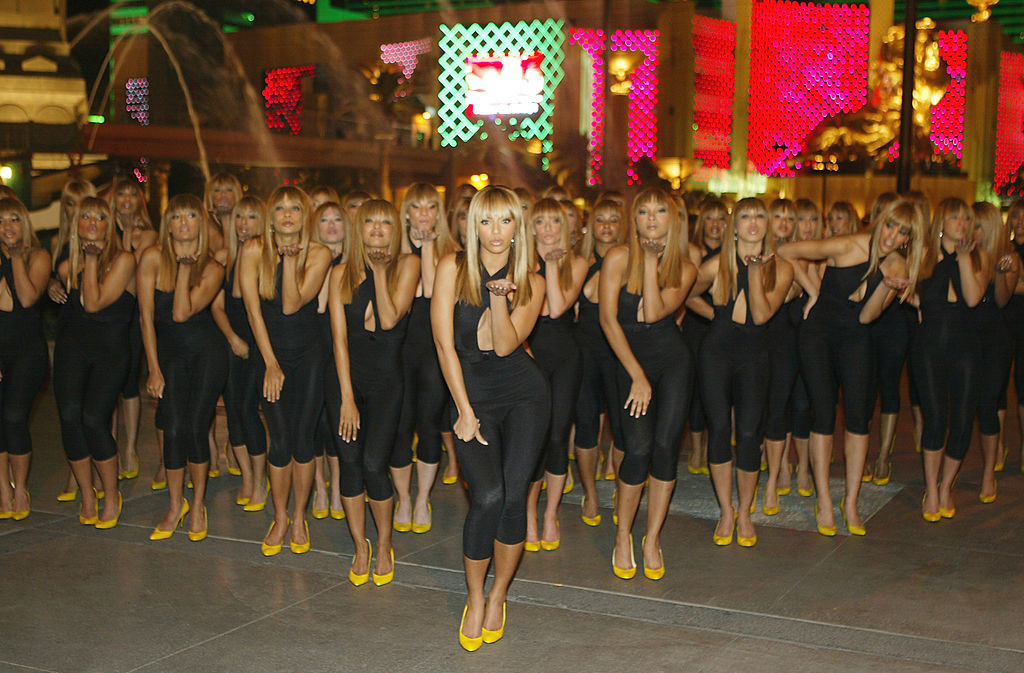 6.
When Paris Hilton and Kim Kardashian promoted cans of "Rich Prosecco" at Oktoberfest in Munich: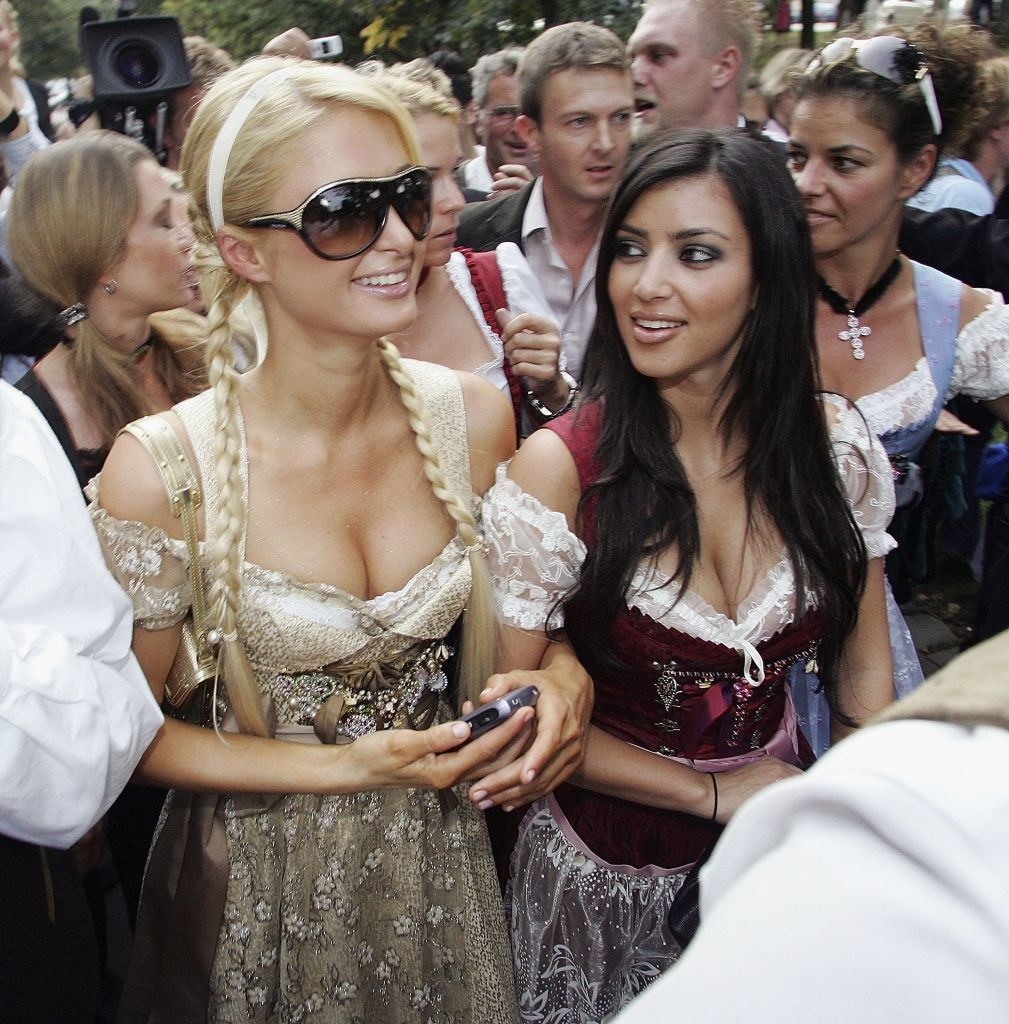 7.
And when Paris Hilton had a reality TV show called My New BFF to find, well, her new BFF:
8.
When Hilary and Haylie Duff basically made an entire movie — Material Girls — to make fun of Paris Hilton (although they deny this):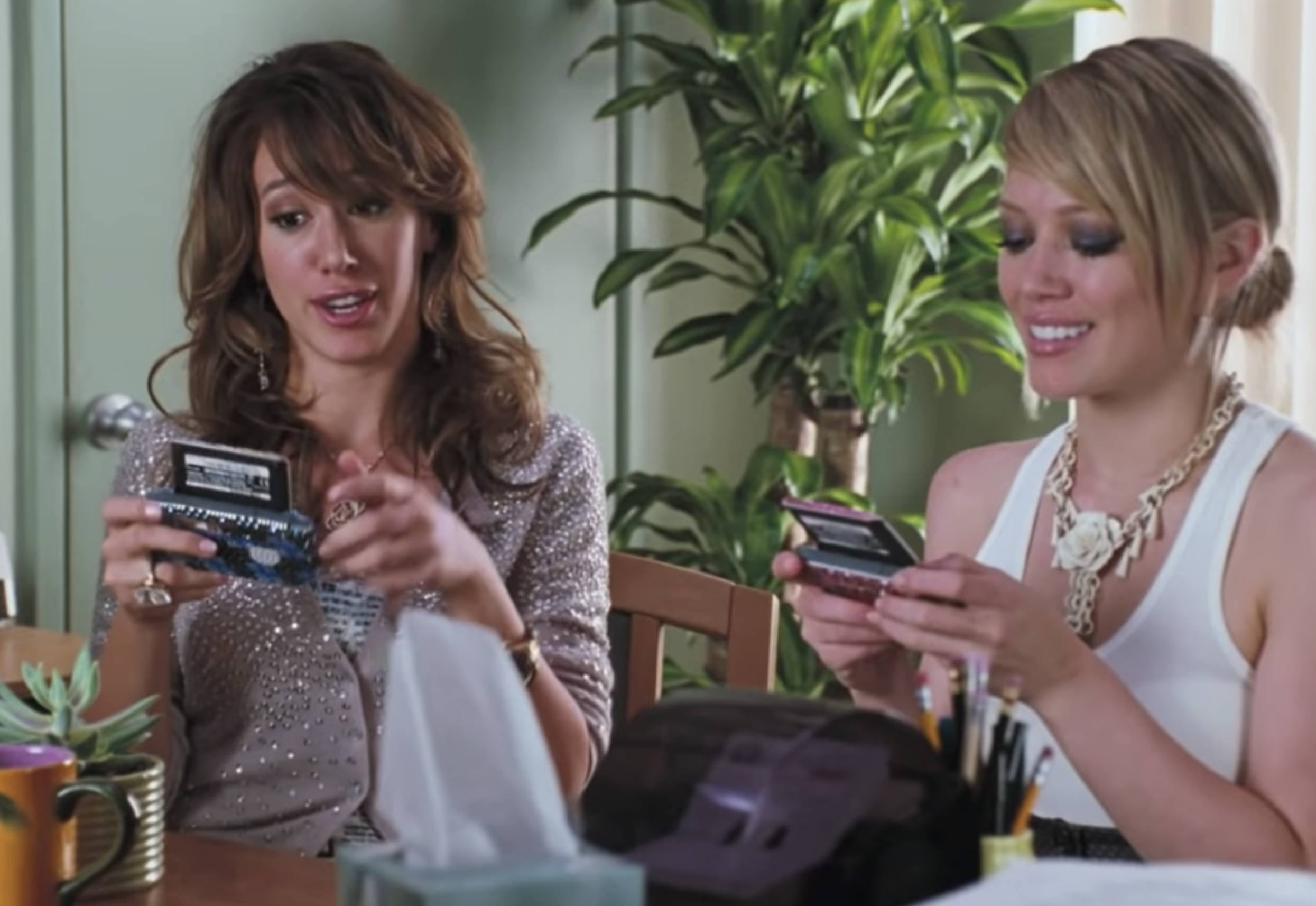 9.
When Angelina Jolie and Billy Bob Thornton wore vials of each other's blood on necklaces: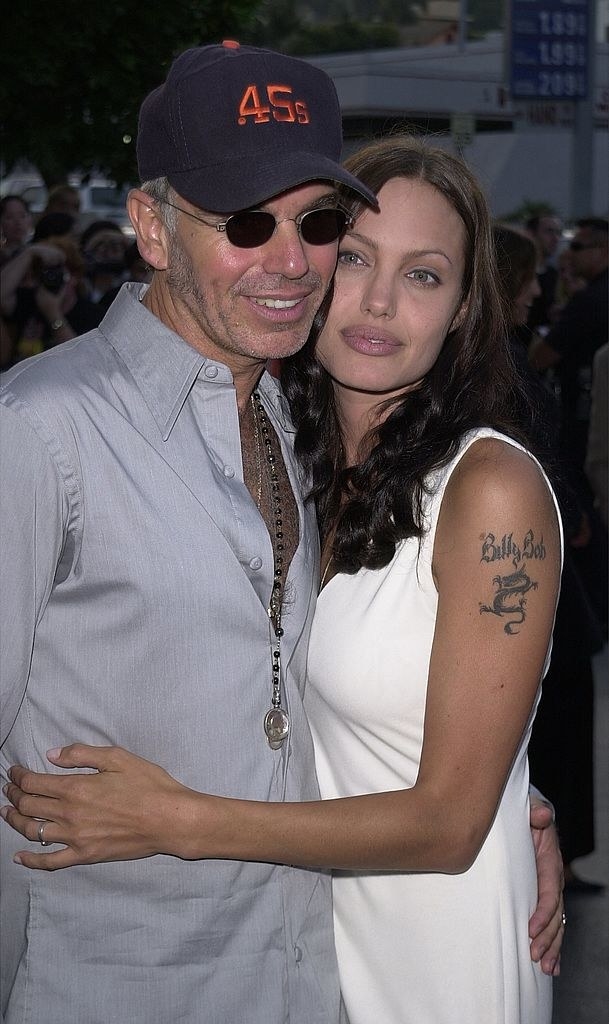 10.
When Channing Tatum was a bartender in the music video for "She Bangs" by Ricky Martin: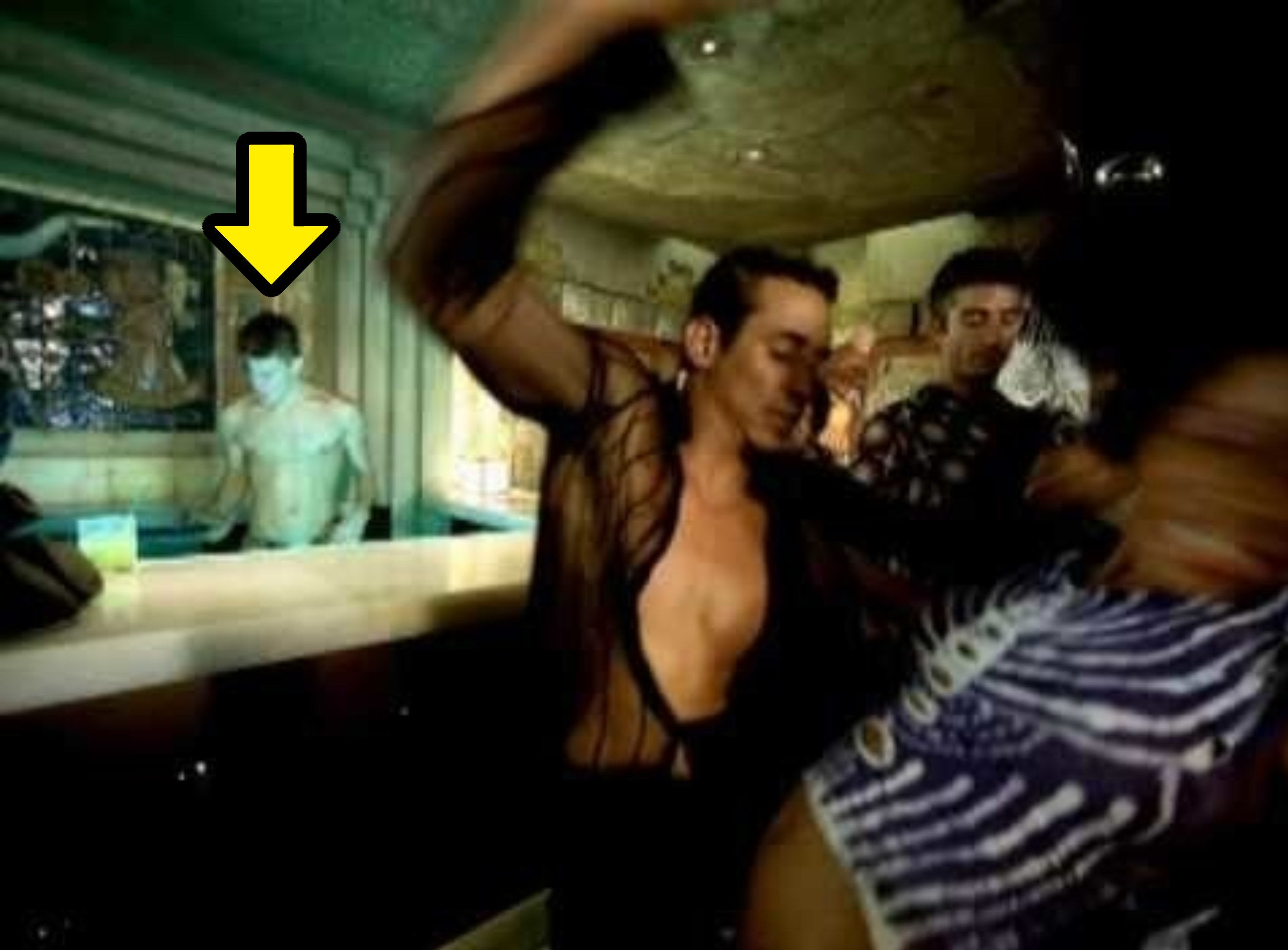 11.
When Kim Kardashian made out with Pete Wentz in the music video for "Thnks fr th Mmrs":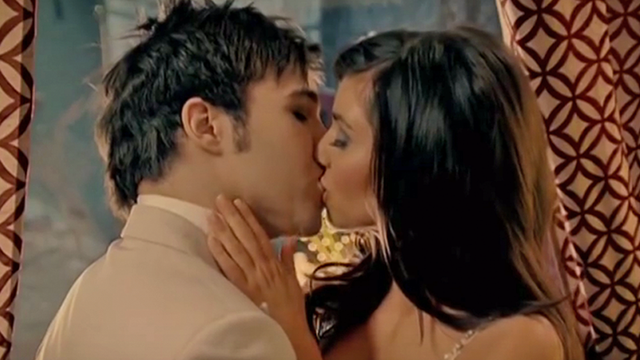 12.
And then when Chris Evans was shoved by Marilyn Manson in the music video for "Tainted Love":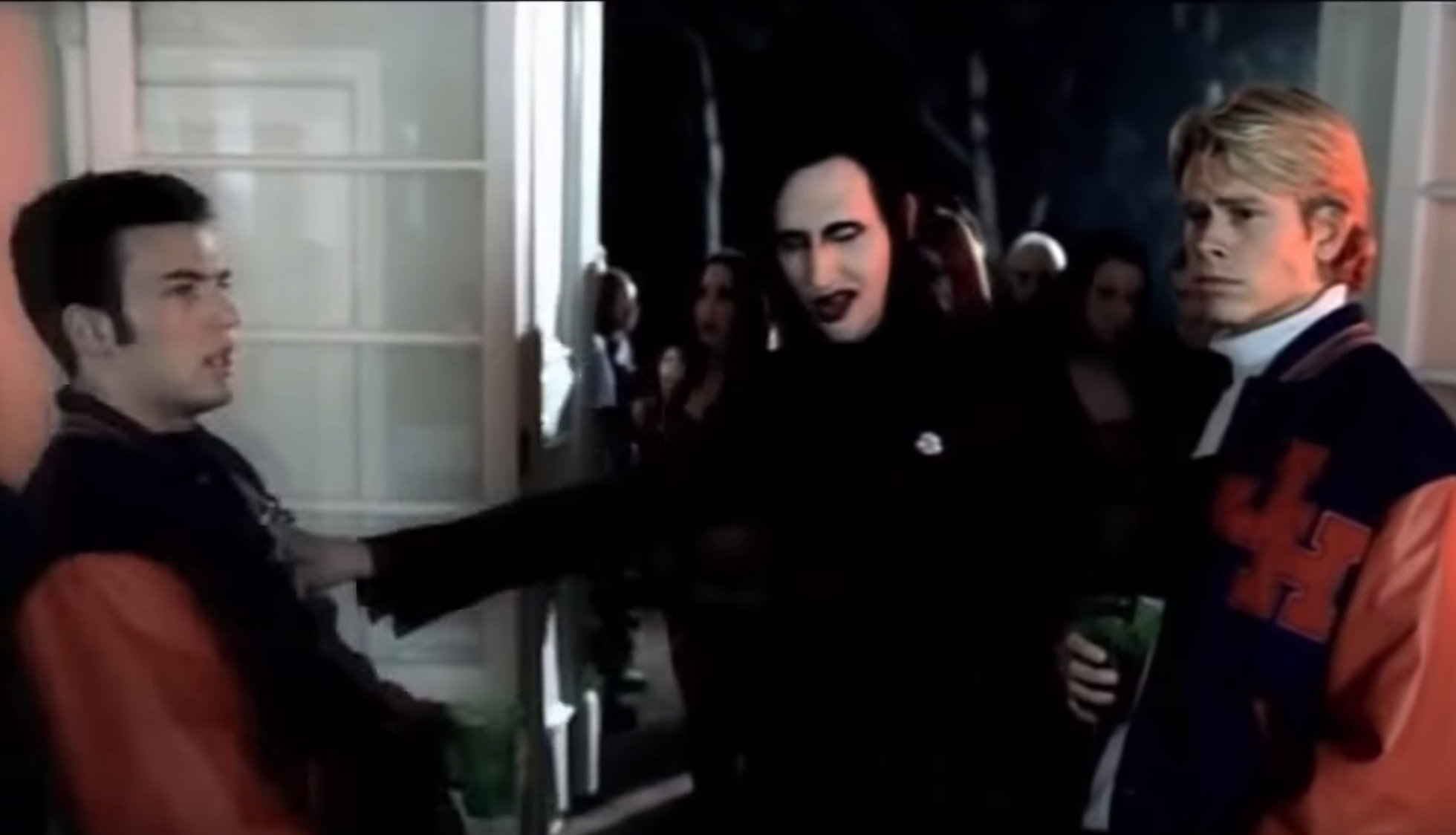 13.
When Bob Dylan was in an ad for Victoria's Secret: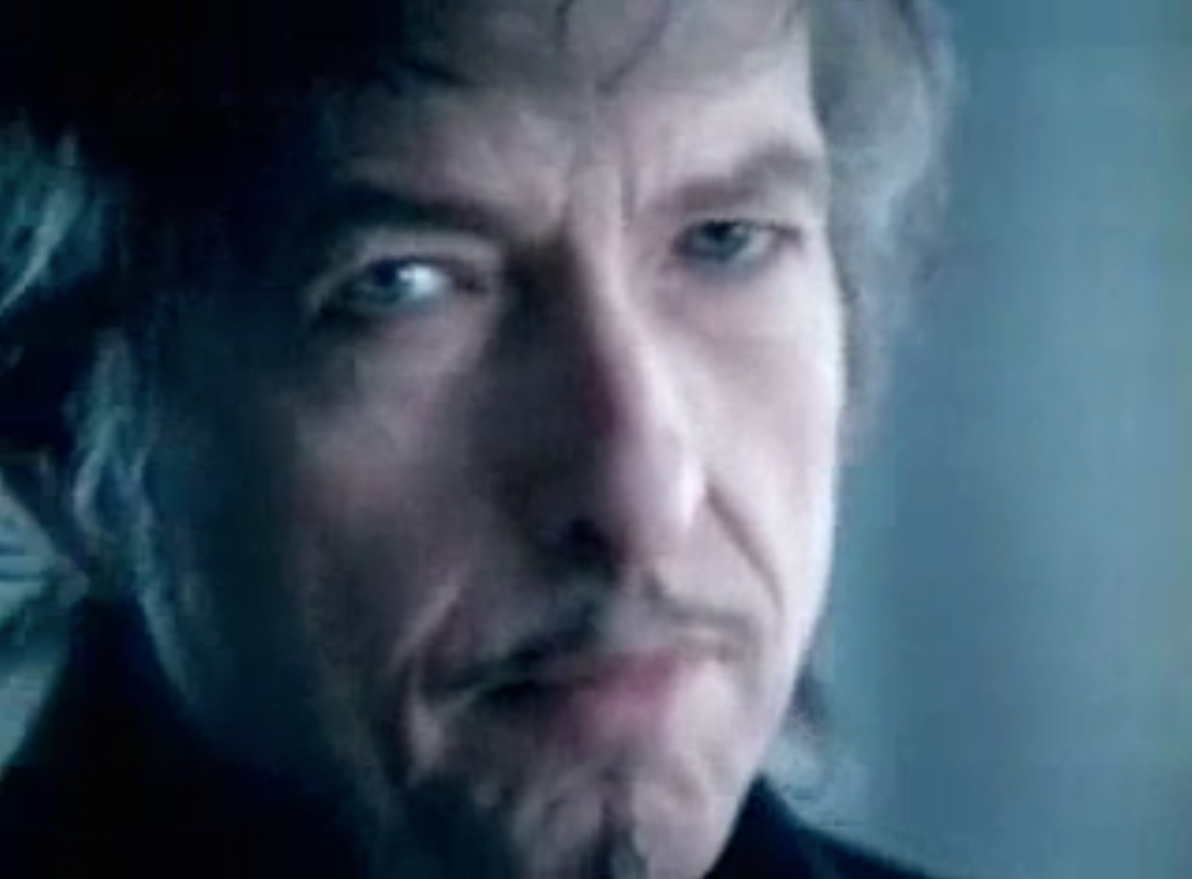 14.
When the Spy Kids tried to convince you to drink milk: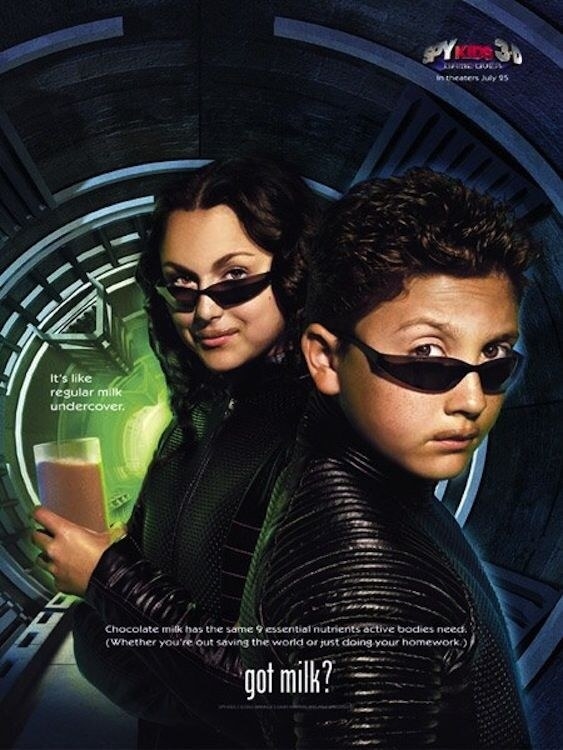 15.
When Danny DeVito launched his own brand of limoncello: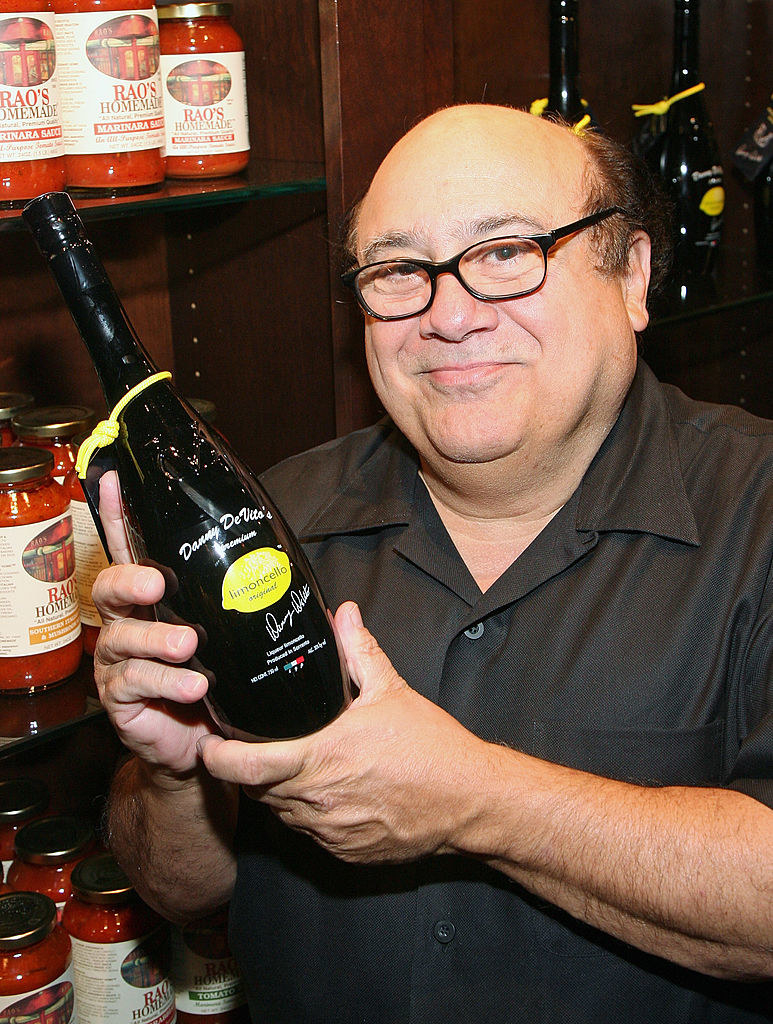 16.
When Adele was on an episode of Ugly Betty: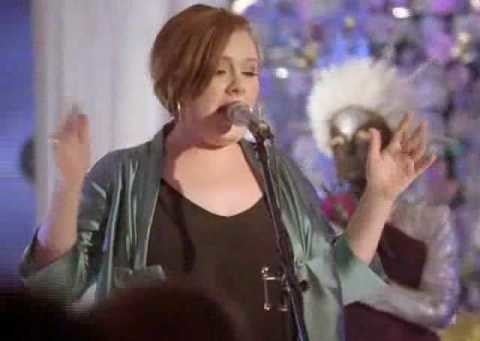 17.
Finally, when RuPaul was on an episode of The Weakest Link: