1.
First, hire an artist for a virtual performance.
2.
Host an LGBTQ trivia night.
3.
Watch an LGBTQ movie remotely with friends and loved ones.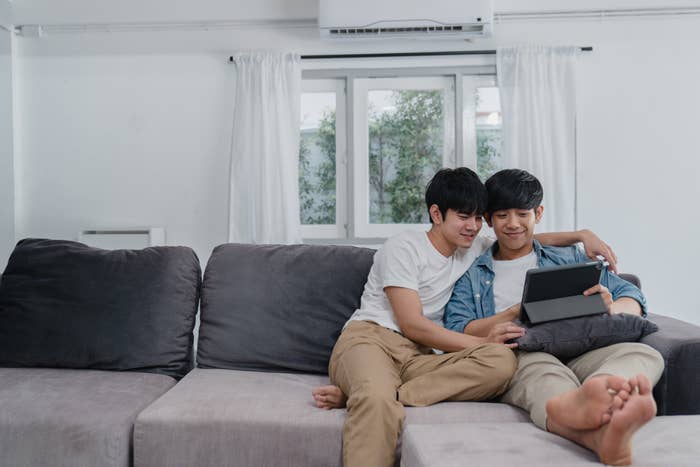 4.
Join a virtual Pride celebration with your household — or start a virtual watch party on the side.
5.
Raise money for an LGBTQ charity.
6.
Make a joint playlist and have a virtual boogie.
7.
Have a Pride-themed mask-making party.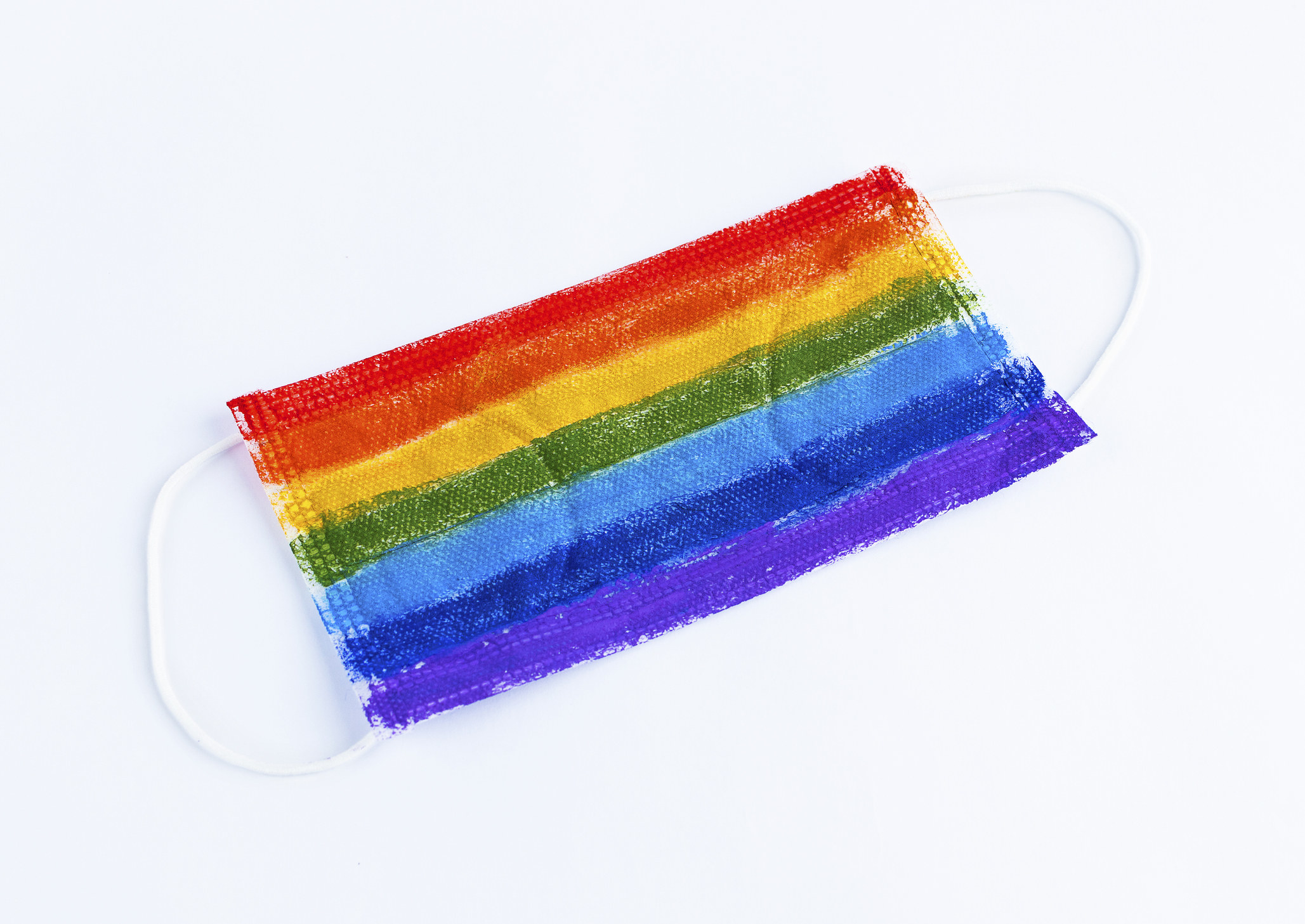 8.
Host a virtual brunch.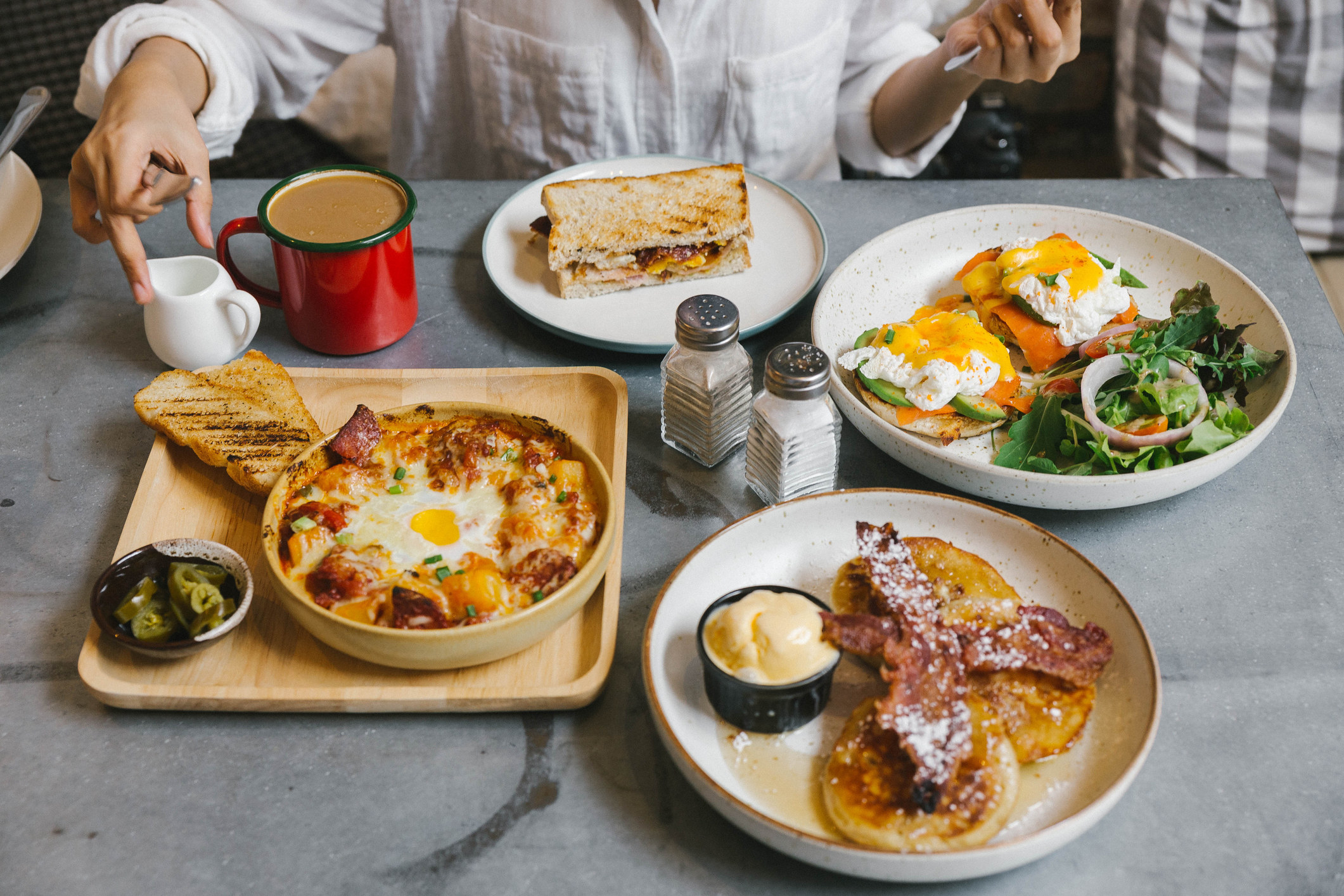 9.
Have an online talent show for all your gifted LGBTQ pals.
10.
Have a Pride parade — but with cars.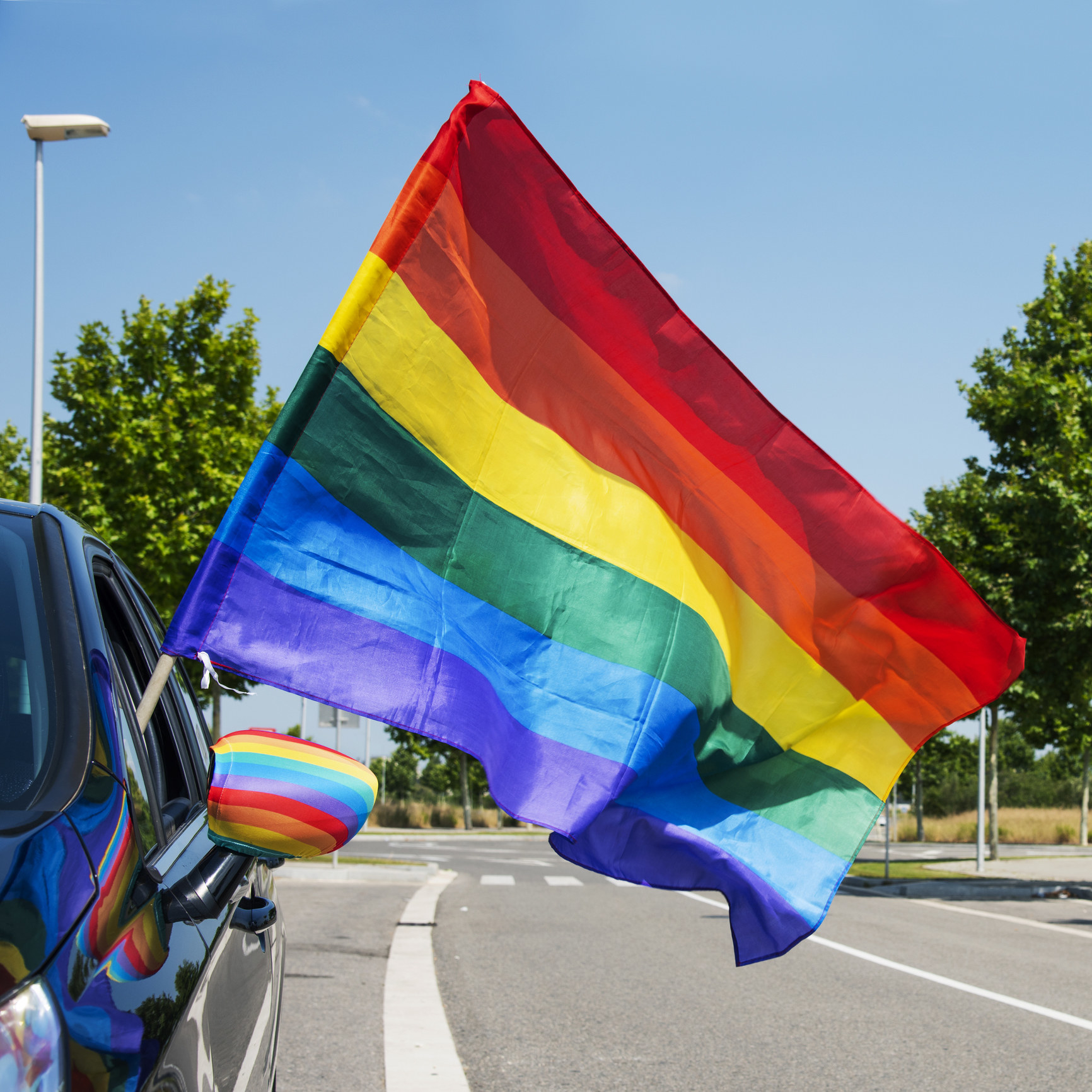 11.
Bake some Pride-themed snacks.
12.
Host a quarantine drag ball.
13.
Get local food delivered and have an online dinner party.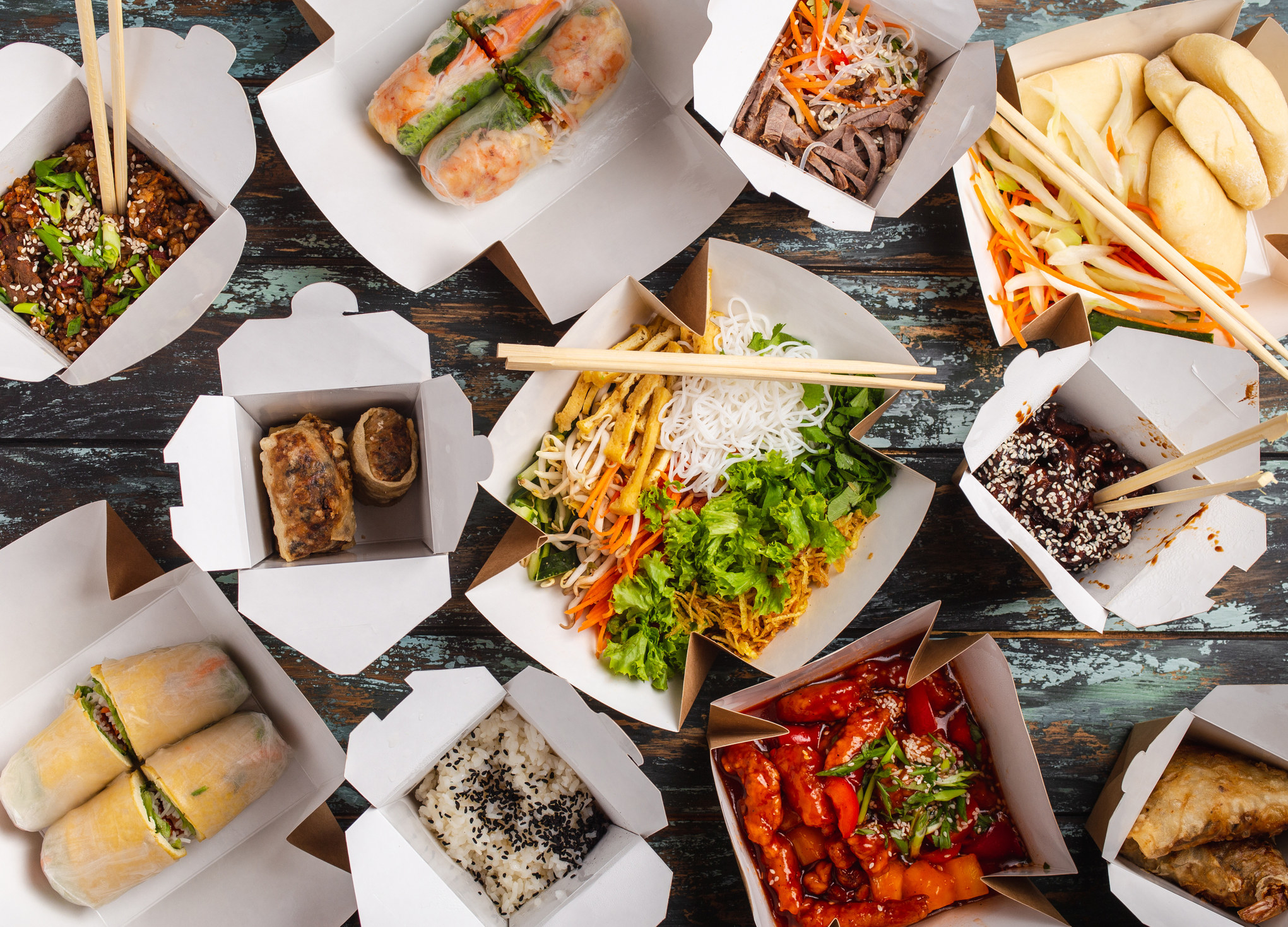 14.
Sign any relevant petitions to help protect LGBTQ people in your area.
15.
Have a discussion group about your favorite LGBTQ literature.
16.
Treat yourselves to a remote at-home spa sesh.
17.
Finally, deck out your home in Pride decor.