Now, you might know that Vanessa and Austin were together for almost a decade after meeting on the set of High School Musical in 2011. However, the exes made headlines earlier this month after Austin told a story about a "friend" of his who told him twice that he should play Elvis — which was rather awkward, given that said "friend" appears to have been Vanessa.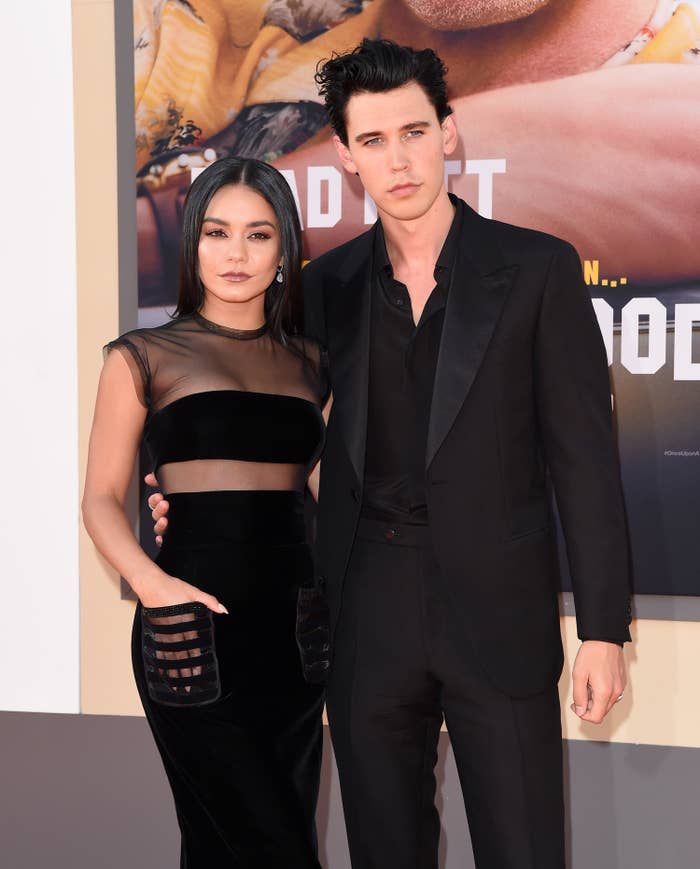 You also might have noticed that the Southern drawl Austin — who grew up in California — put on for Elvis is still hanging around offscreen, even though the filming wrapped in March 2021. Enter Austin's voice coach, Irene Bartlett, who gave an interview explaining why he still sounded like Elvis during his Golden Globes speech.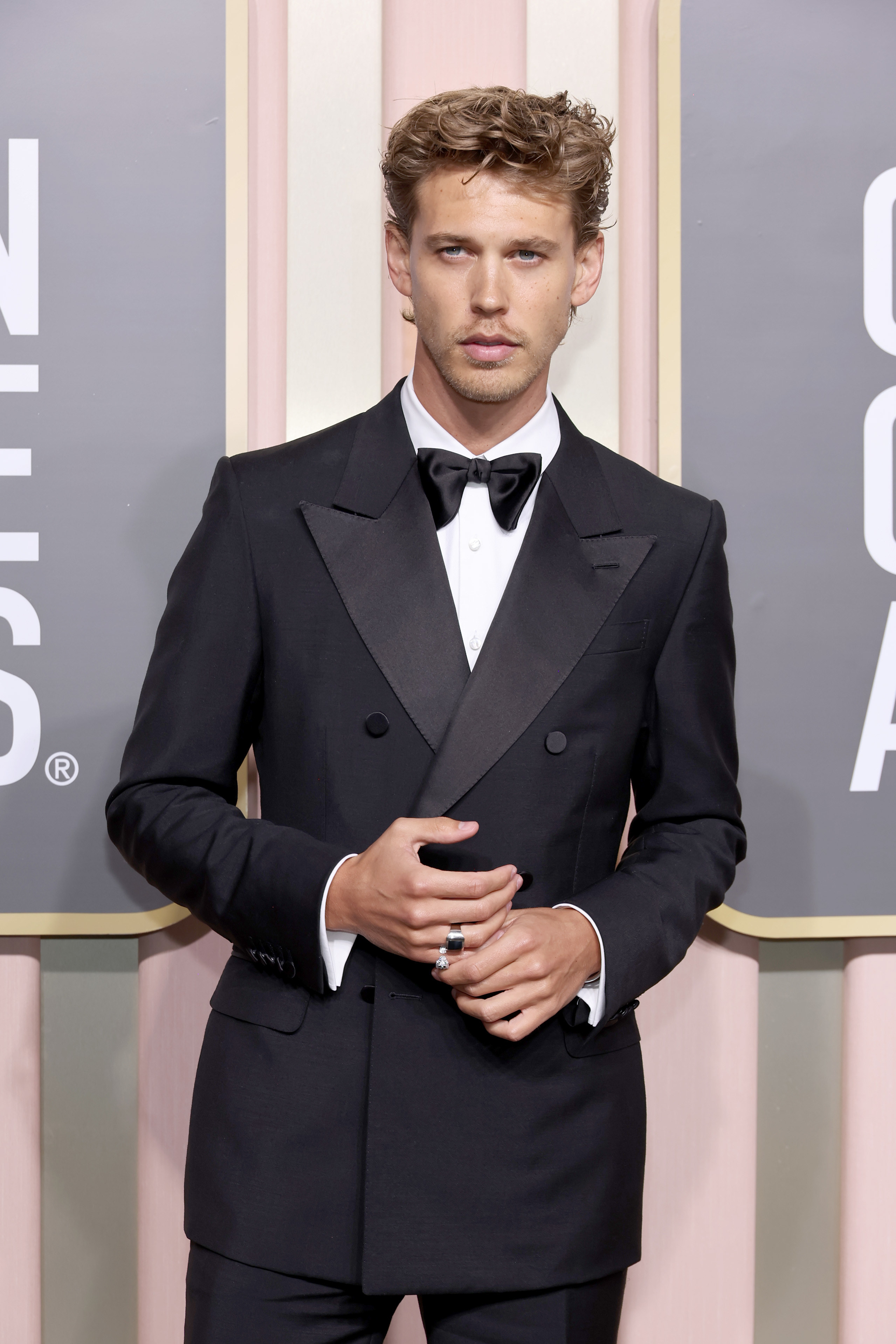 "Because of COVID shutdowns, he was working on it all the time, and it's difficult to switch off something you've spent so much focus time on," Irene told ABC Australia. "I don't know how long that will last, or if it's going to be there forever."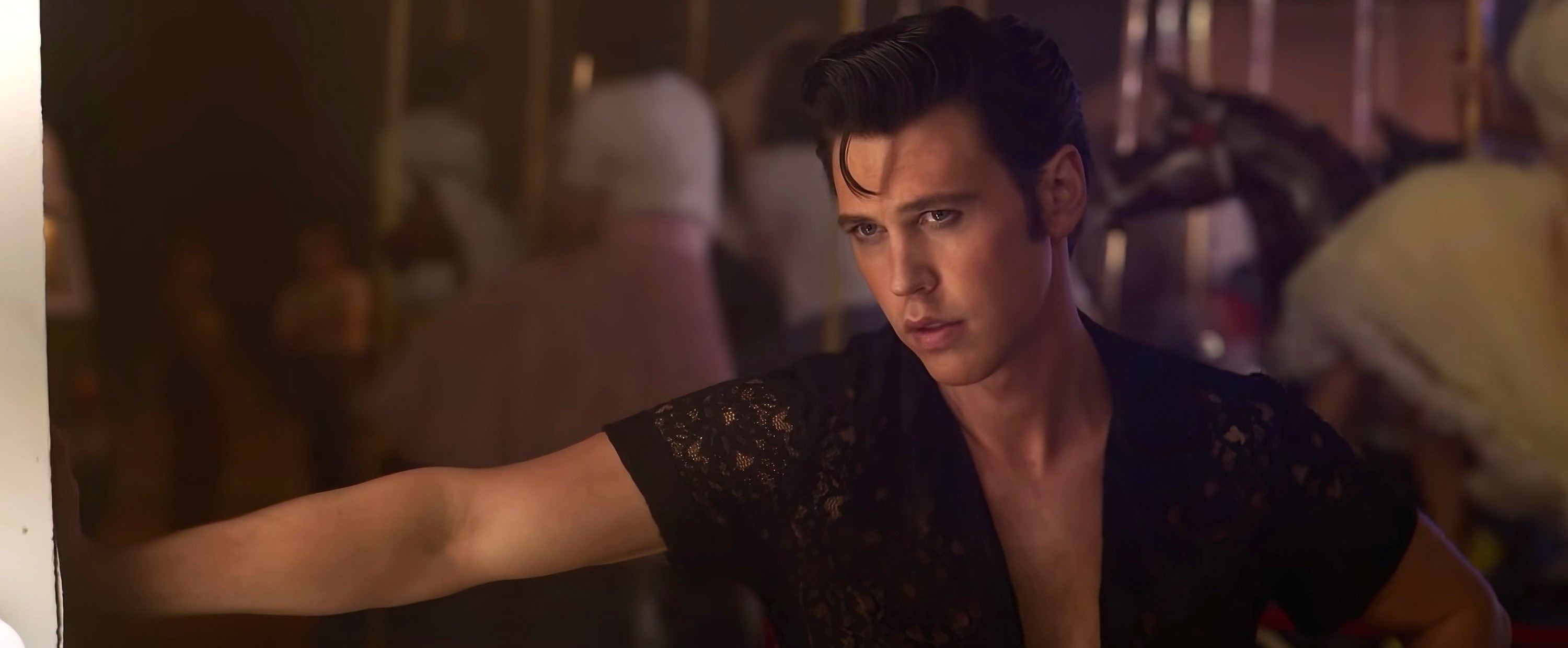 The assertion that the accent was "genuine" and may be permanent made its way to one Instagram account, which captioned the post, "He went to the Lady Gaga school of Oscar campaign acting."
And added a lil' meme: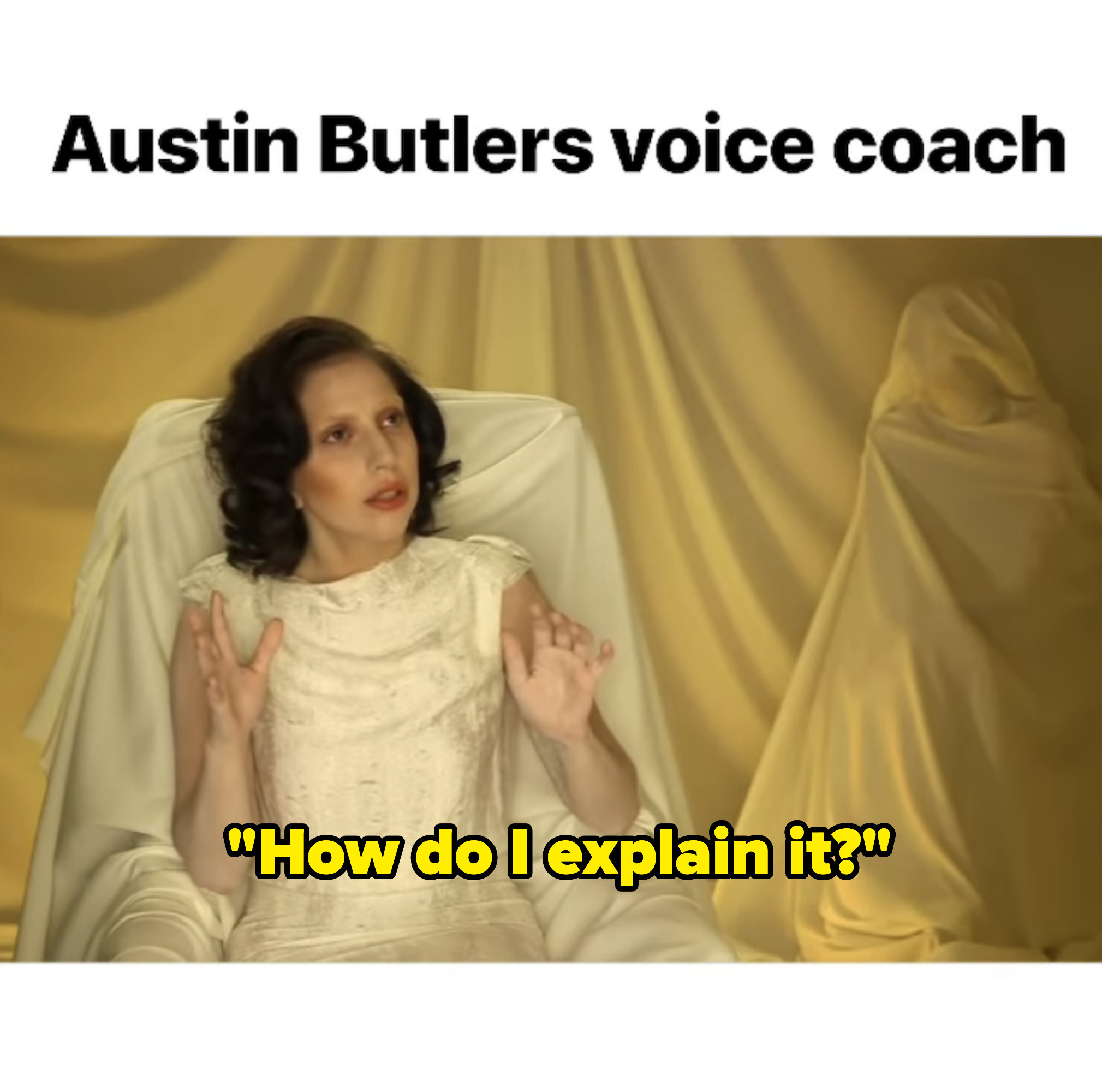 And who should react? Vanessa.

Yes, Vanessa Hudgens herself.

A friendly joke or a bit of a jab? Perhaps we will never know. She also "liked" the post, in case that sways you.