After the decision faced backlash, Dancing With the Stars host Tyra Banks spoke about Olivia Jade's casting on the show.
If you need a quick refresher, Olivia's parents — Lori Loughlin and Mossimo Giannulli — were at the center of the 2019 college admissions scandal after they were accused of paying $500,000 in bribe money to get Olivia and her sister into USC. Both Lori and Mossimo received jail time for their involvement.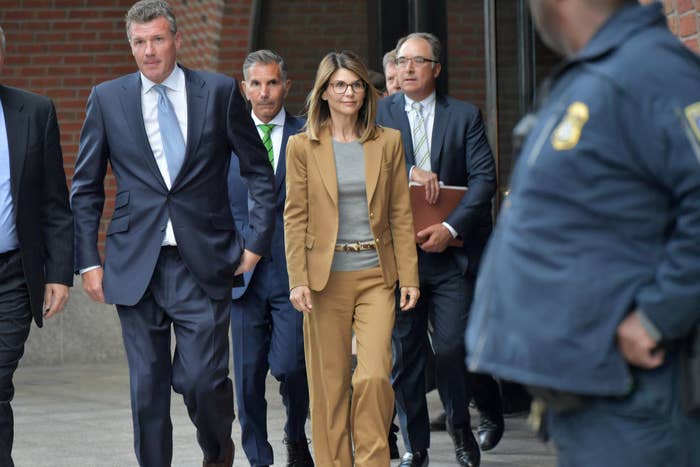 The issue resurfaced again earlier this year after Netflix released its documentary Operation Varsity Blues, after which Olivia posted a TikTok about being "publicly shamed."
Now, Olivia will be on the upcoming season of DWTS. Speaking to Entertainment Tonight, Tyra said, "I think Olivia is so brave. I think people don't know her, they know what happened to her."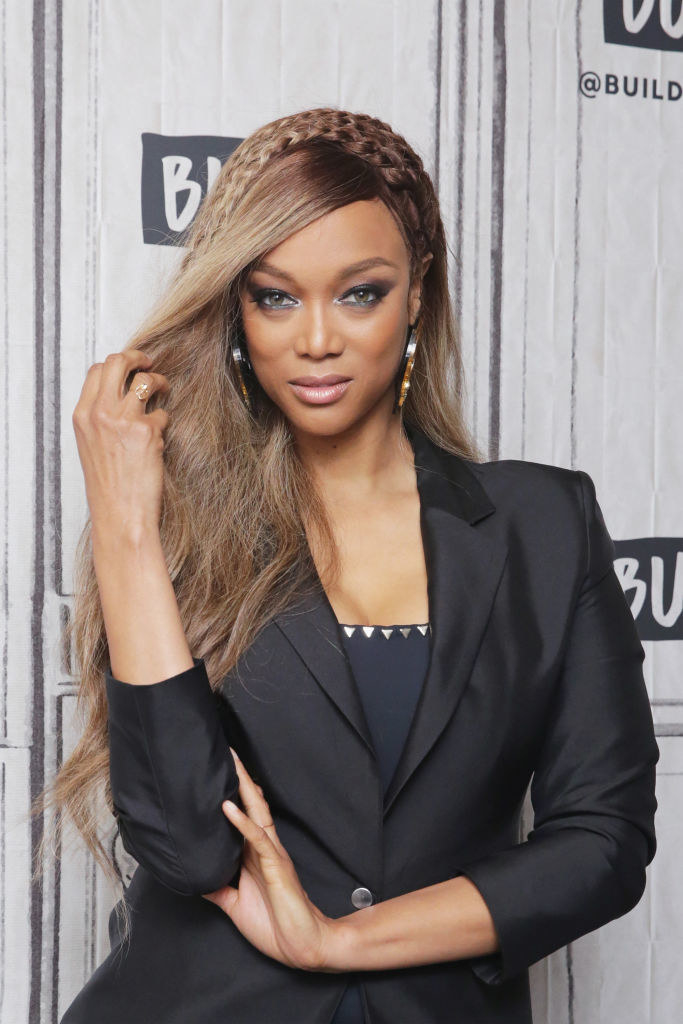 "She has said that she did not know about what was going on and it's really sad, and it's very hurtful when something publicly happens but you had nothing to do with it. So I trust that she says she didn't know."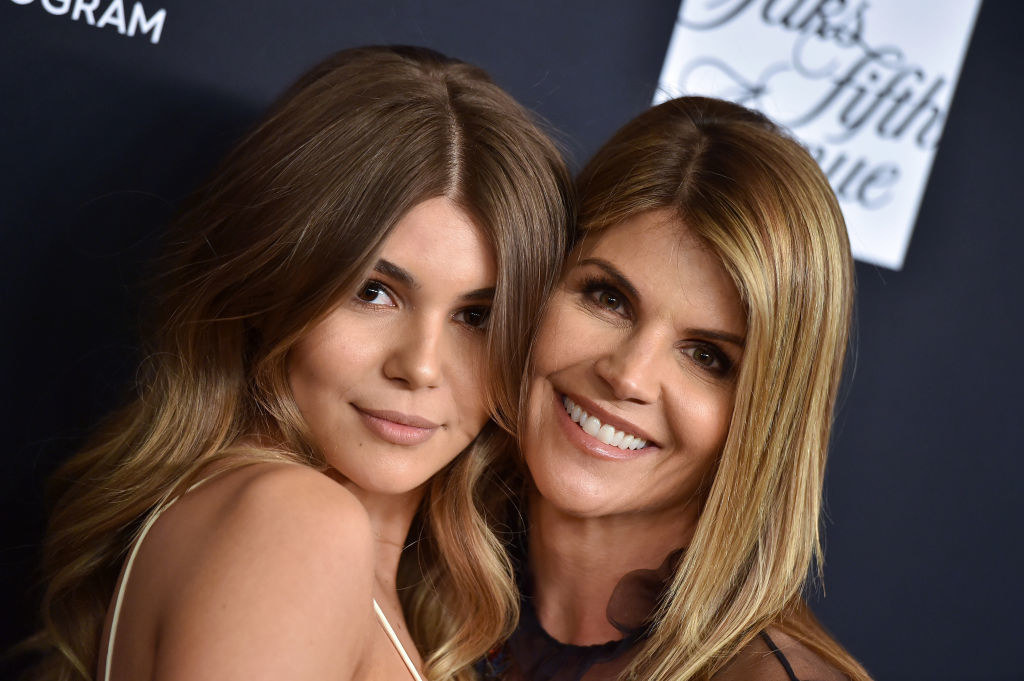 "She is having to deal with that and I think she's coming to Dancing With the Stars to be able to tell her story and show her vulnerability," she continued.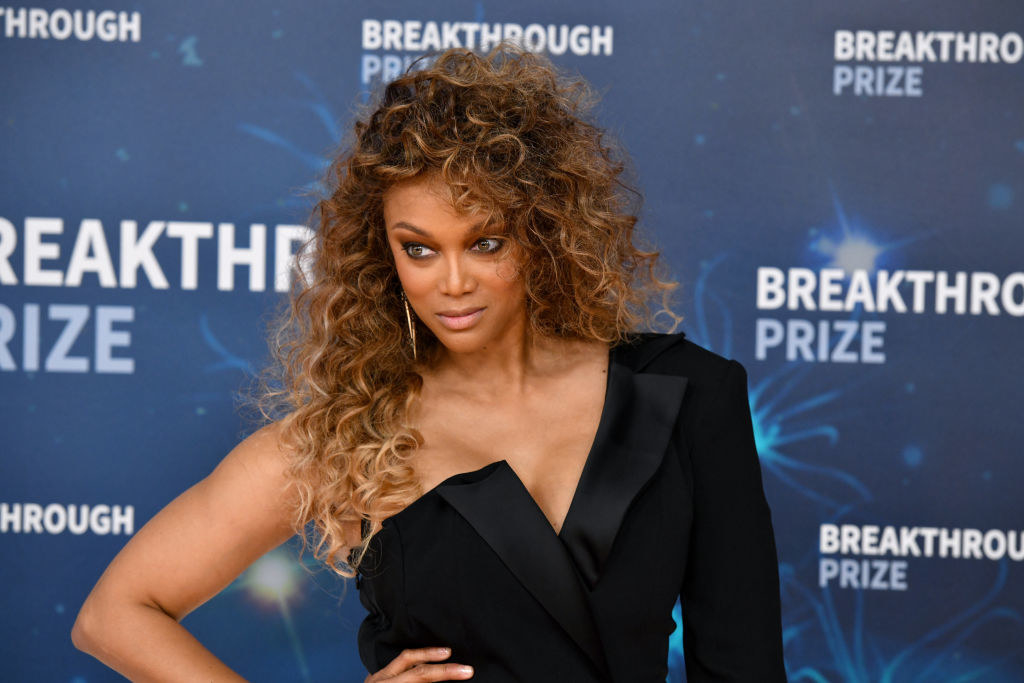 "And is she a celebrity? Not traditionally, but what is a celebrity today? If that's the case then there's no Instagram influencer that is a celebrity. We are in a whole different world and celebrity has taken a turn and a change."
"If people are talking about you, you're famous," Tyra concluded. "And you can be on Dancing With the Stars."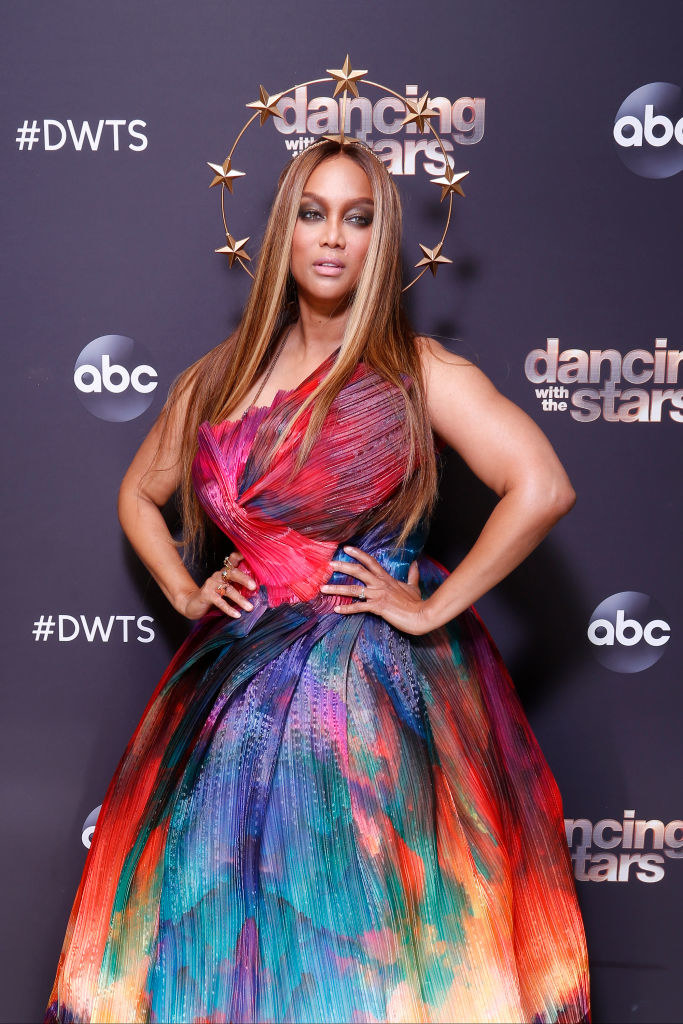 Olivia herself previously told ET, "I want to learn how to dance. I love to dance for fun but I am not the best [...] And obviously, I just want people to see a different side of me. I think what is so cool about this show is that you get to see a different side of contestants and get to see a more personal dive into their life, so all of that combined."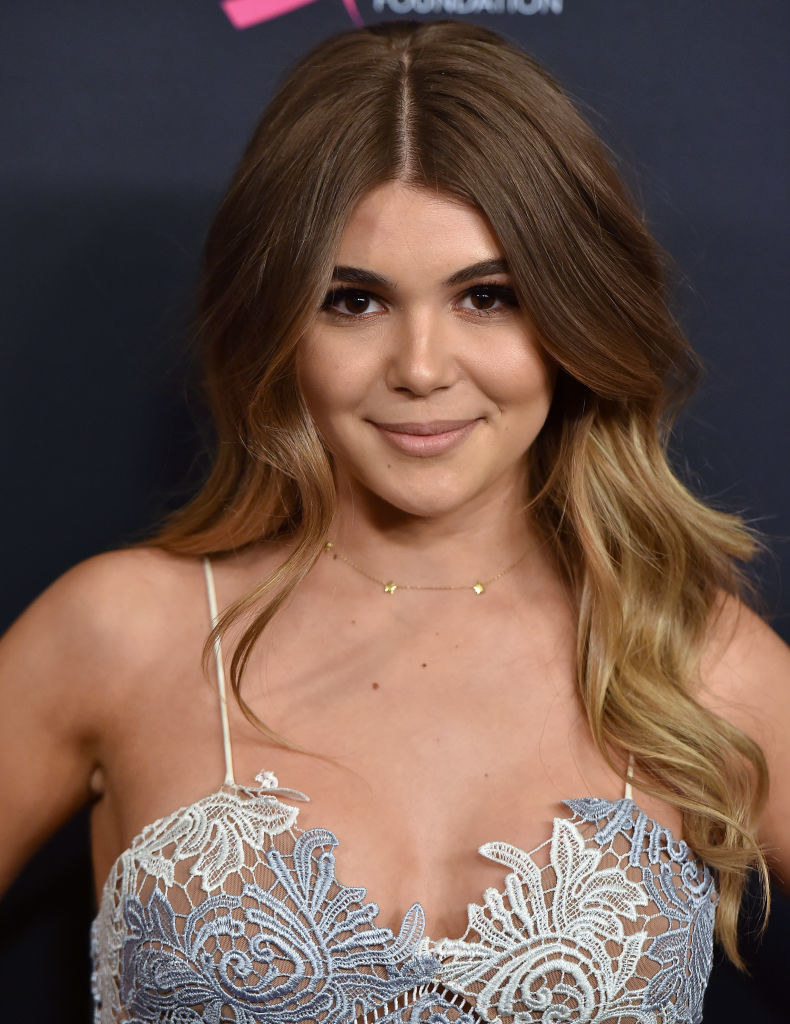 Well, hopefully Olivia is a better dancer than she is a rower.