Hello! I'm Natasha and I have a confession to make: I've had the same beauty routine since I was 16. Foundation, filled-in brows, a ~lot~ of eyeliner, and I'm done!
However, I kept seeing makeup artists share beauty hacks on TikTok, and honestly, I was inspired to learn something new. What if there was a whole world of makeup I had been missing out on? So, I decided to try out some TikTok makeup hacks to see if they actually worked.

First, this makeup hack by @Ridaaaamat has a cool 2.6 million views, so I just had to try it. It's supposed to make your makeup last longer, stay crease-free, and generally look ~amazing~.
Let's break down exactly how it's supposed to work: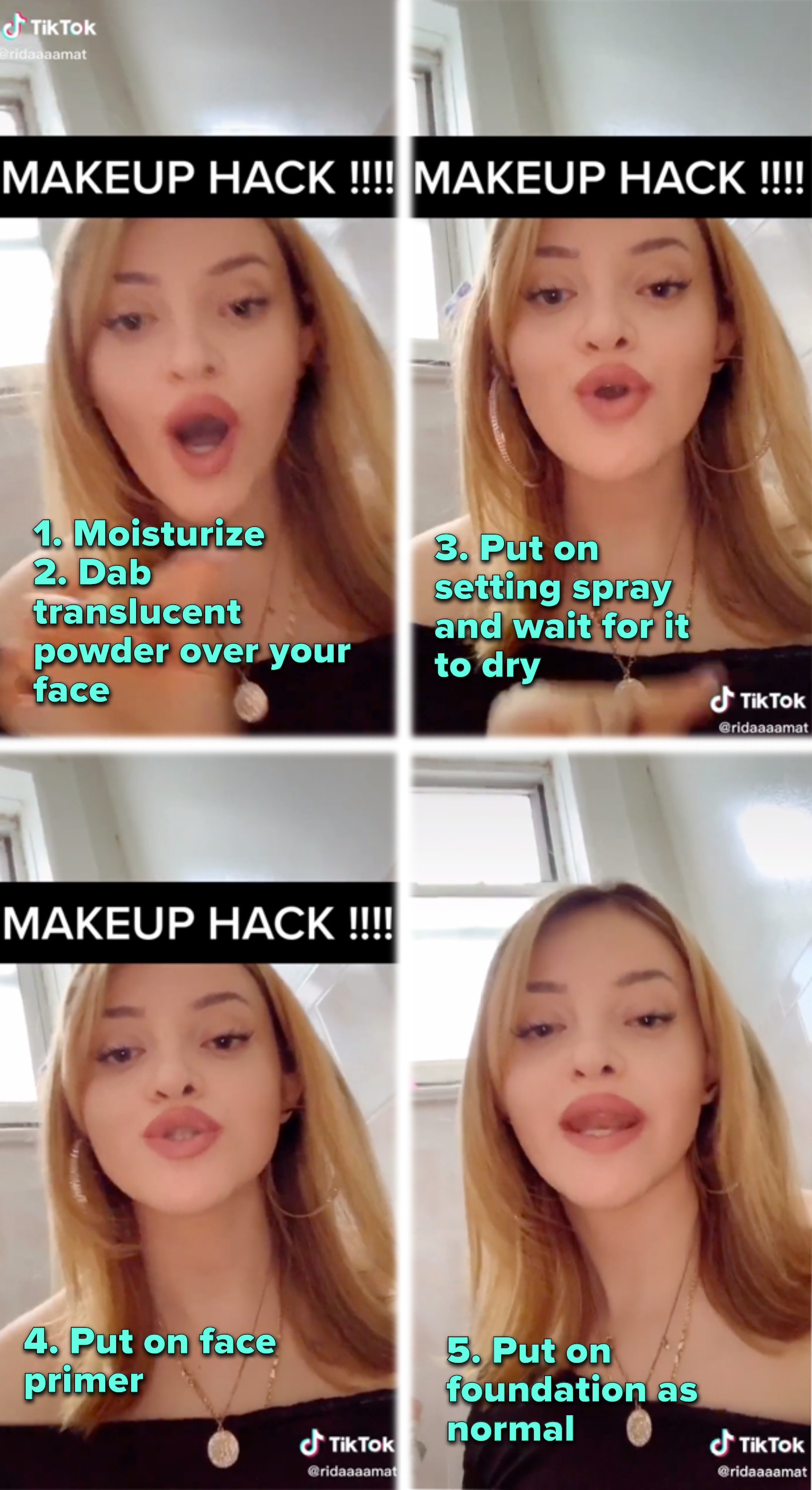 Yes! Admittedly, I didn't have any setting spray, but my foundation still went on smoother and more evenly than usual. Plus, although it wasn't 100% resistant to wear (what is?), it seemed to stay on better throughout the day.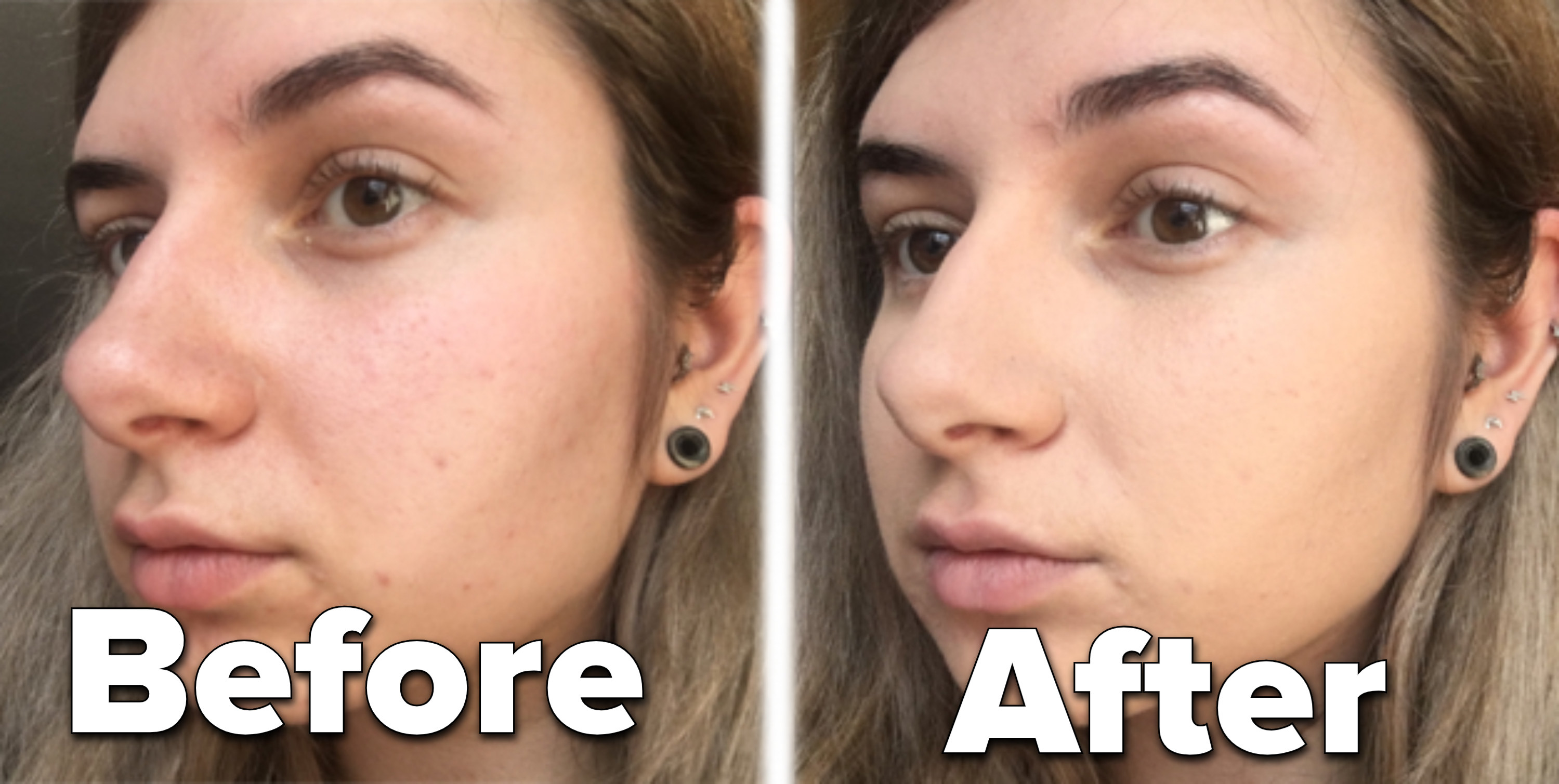 I suck at cut creases, so I was very excited to try this hack from @Mannymua733, which promises to make 'em look nice and sharp.
Plus, it's pretty simple: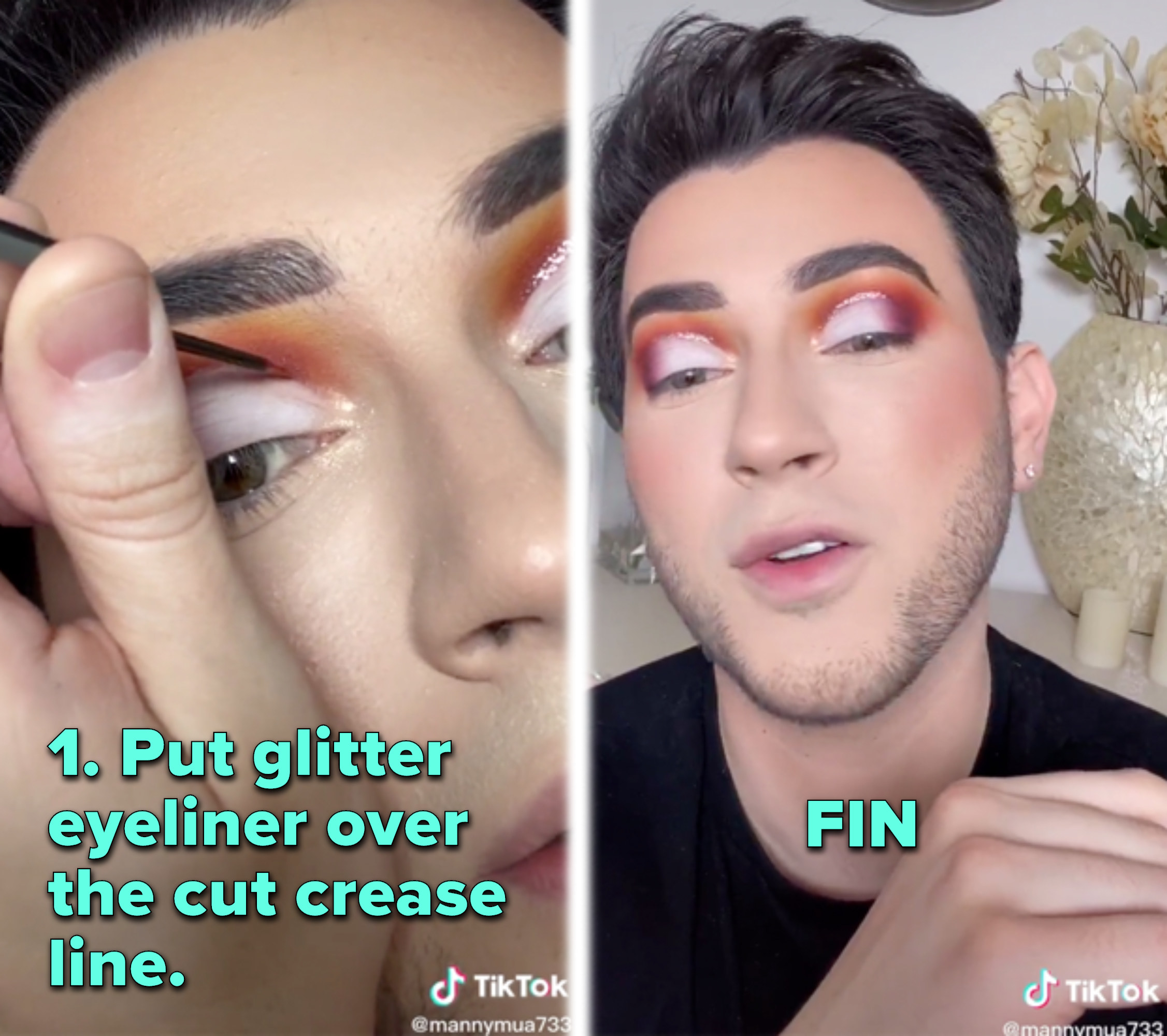 Kind of! Working with the glitter liner was definitely a little finicky. Plus, I'm slightly concerned that the glitter highlighted, rather than concealed, where I messed up the shape. That being said, it's definitely a cool look that I'll be trying again.

I thought that staying inside without wearing makeup for a few weeks would make my skin super clear — but my skin had other plans. Enter this hack from @Glamnanne1 that promises to help cover up zits.
In short, this involves putting on a lot of makeup: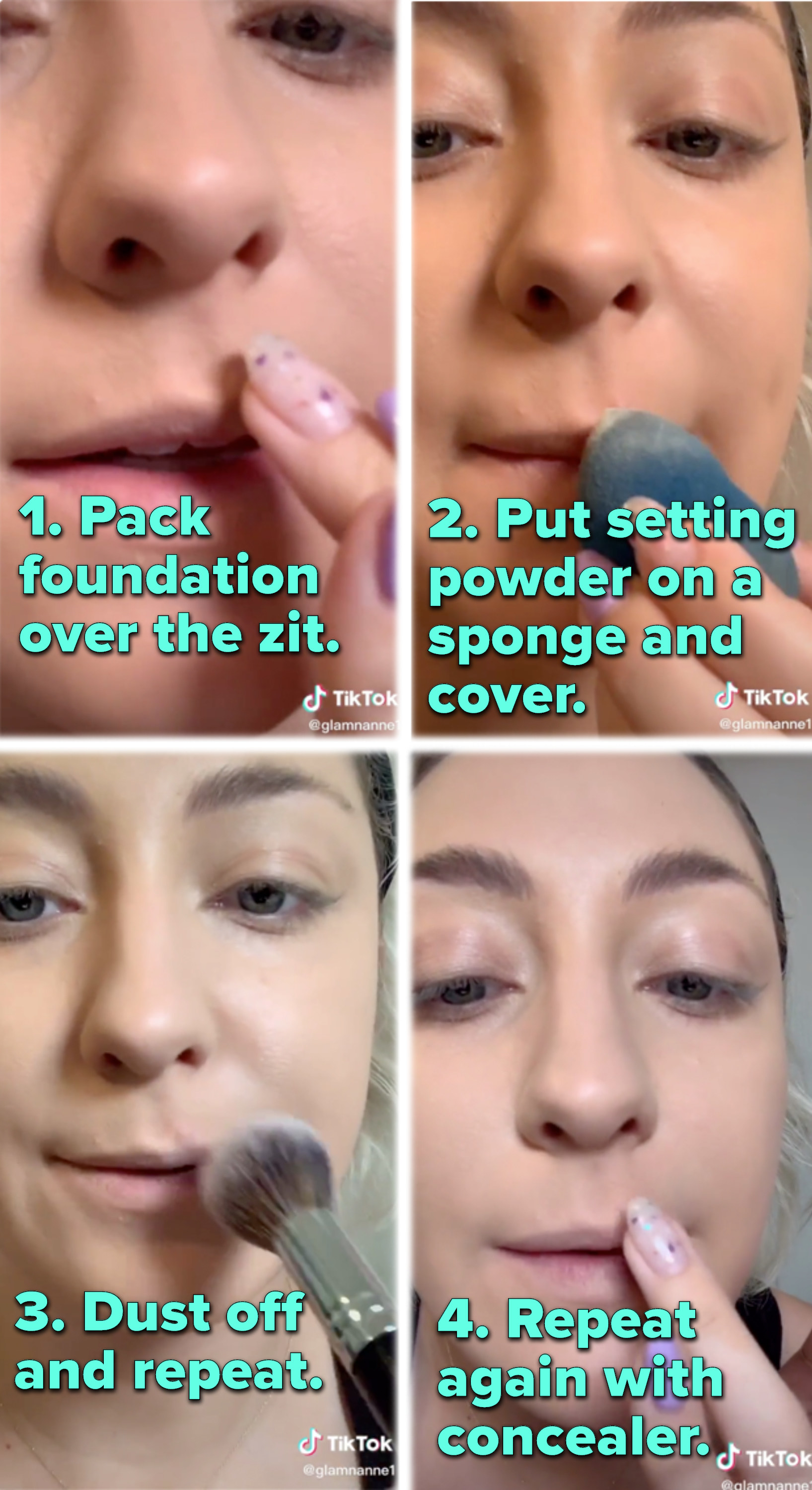 In terms of the zit itself, yes! The only issue was that I was a bit liberal applying makeup to the area around the zit, which ended up looking quite cakey — so be precise.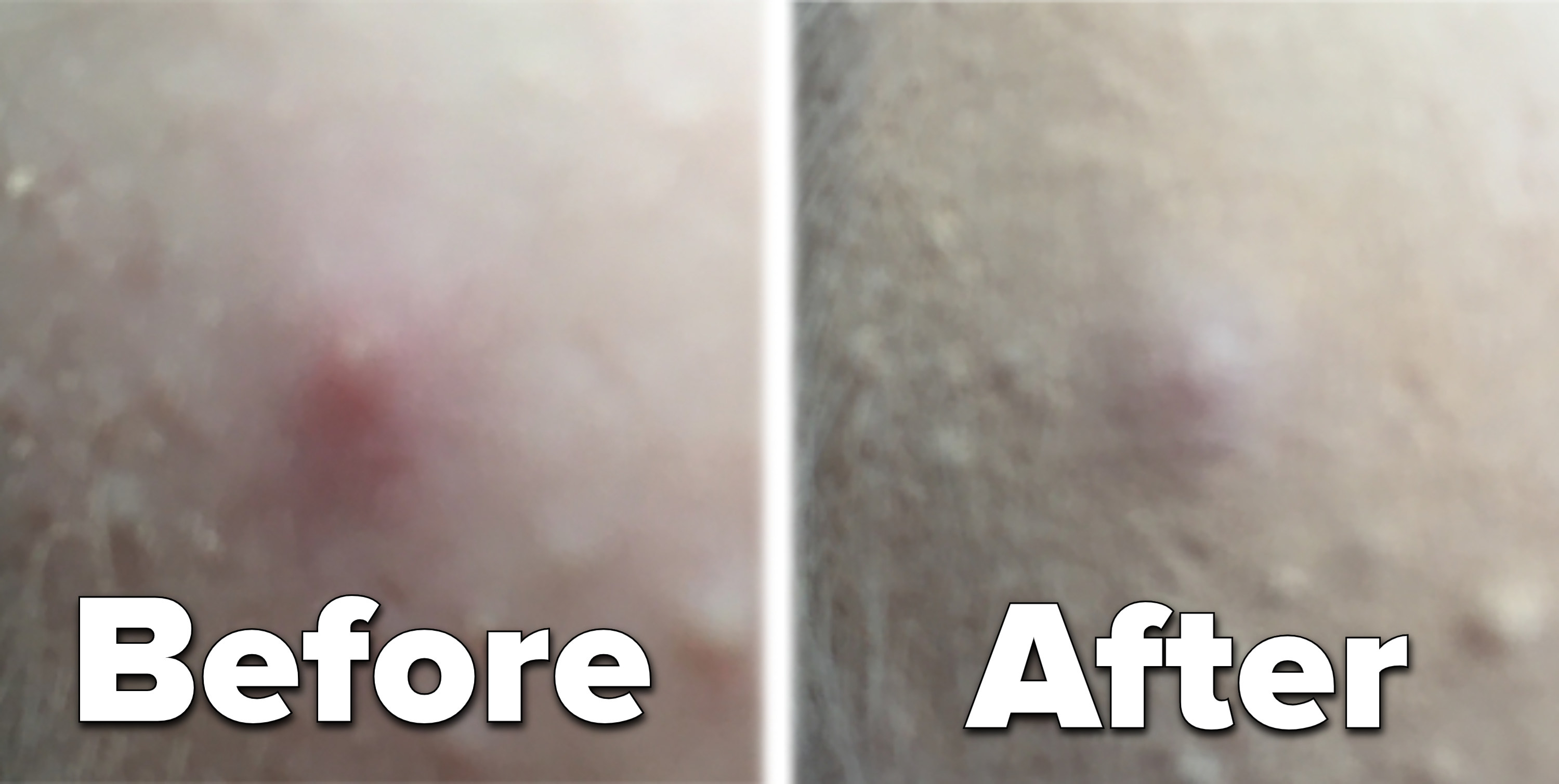 I was mesmerized by this hack from @Chrisellelim which is supposed to help shift your hairline down — or give the illusion of it, anyway.
Plus, it looked a lot less painful than hair plugs: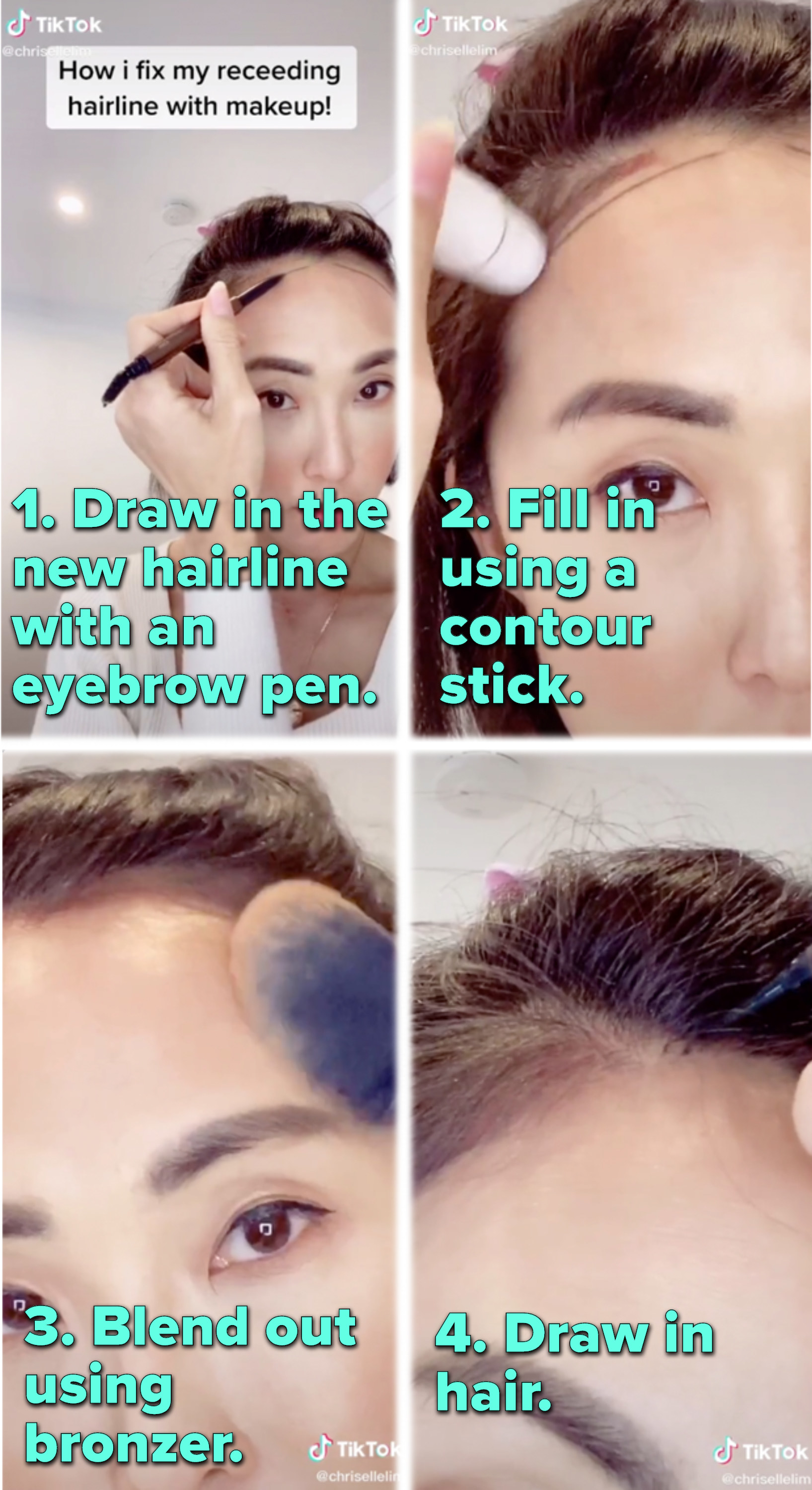 In short, no. Filling in the line was a total disaster, as the darker tone highlighted the pasty whiteness of where my scalp begins even more.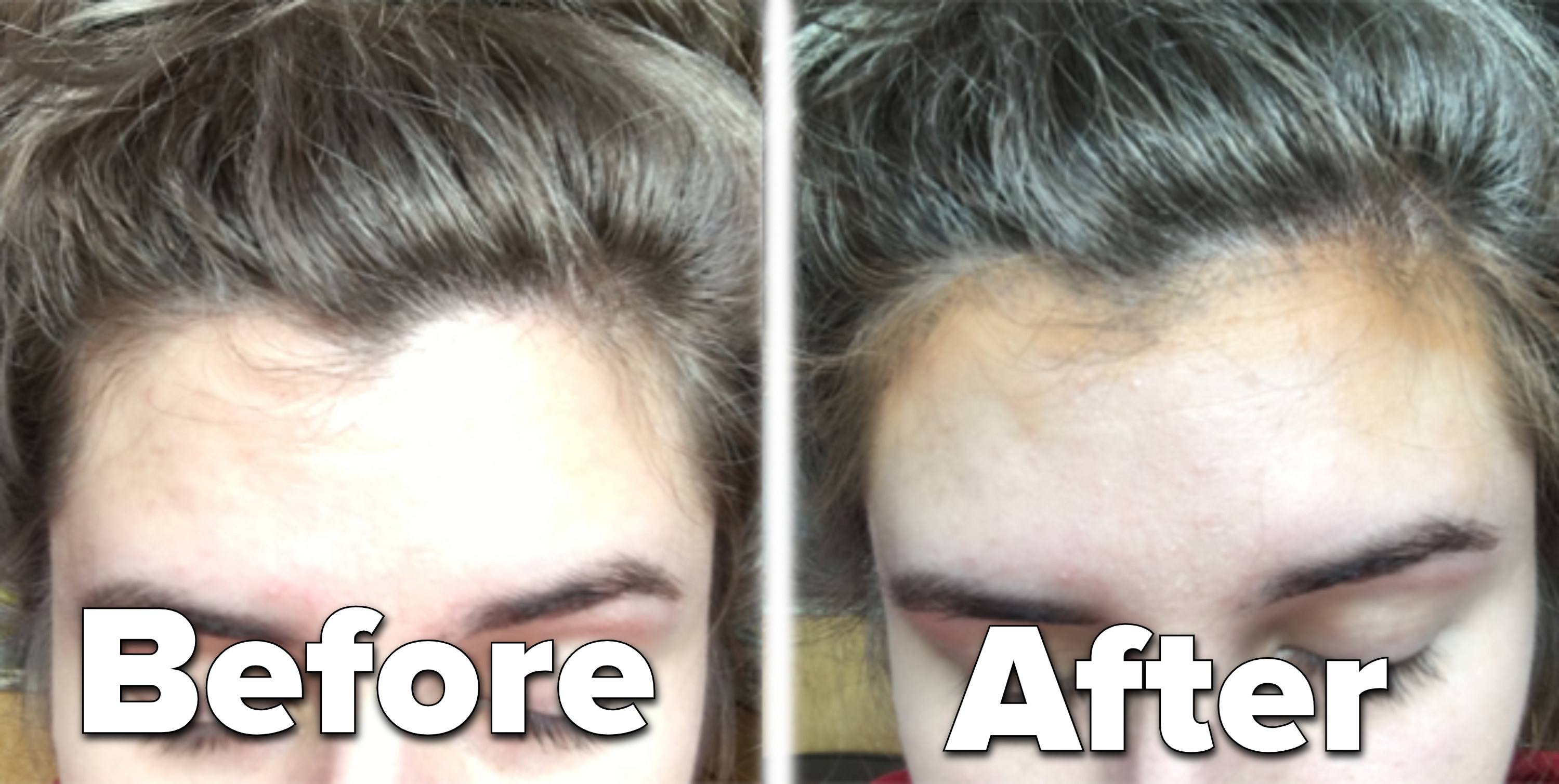 I've seen so many brow tutorials that seem to require about a thousand different steps and products, so I was very skeptical about this two-step eyebrow hack from @Soprimp that fills in your brows perfectly.
Seriously, it's only two steps:

Yes! Not caring about being neat really lets you pack the product in there. It seems a bit wasteful to do this everyday, but it's definitely good for a quick fix.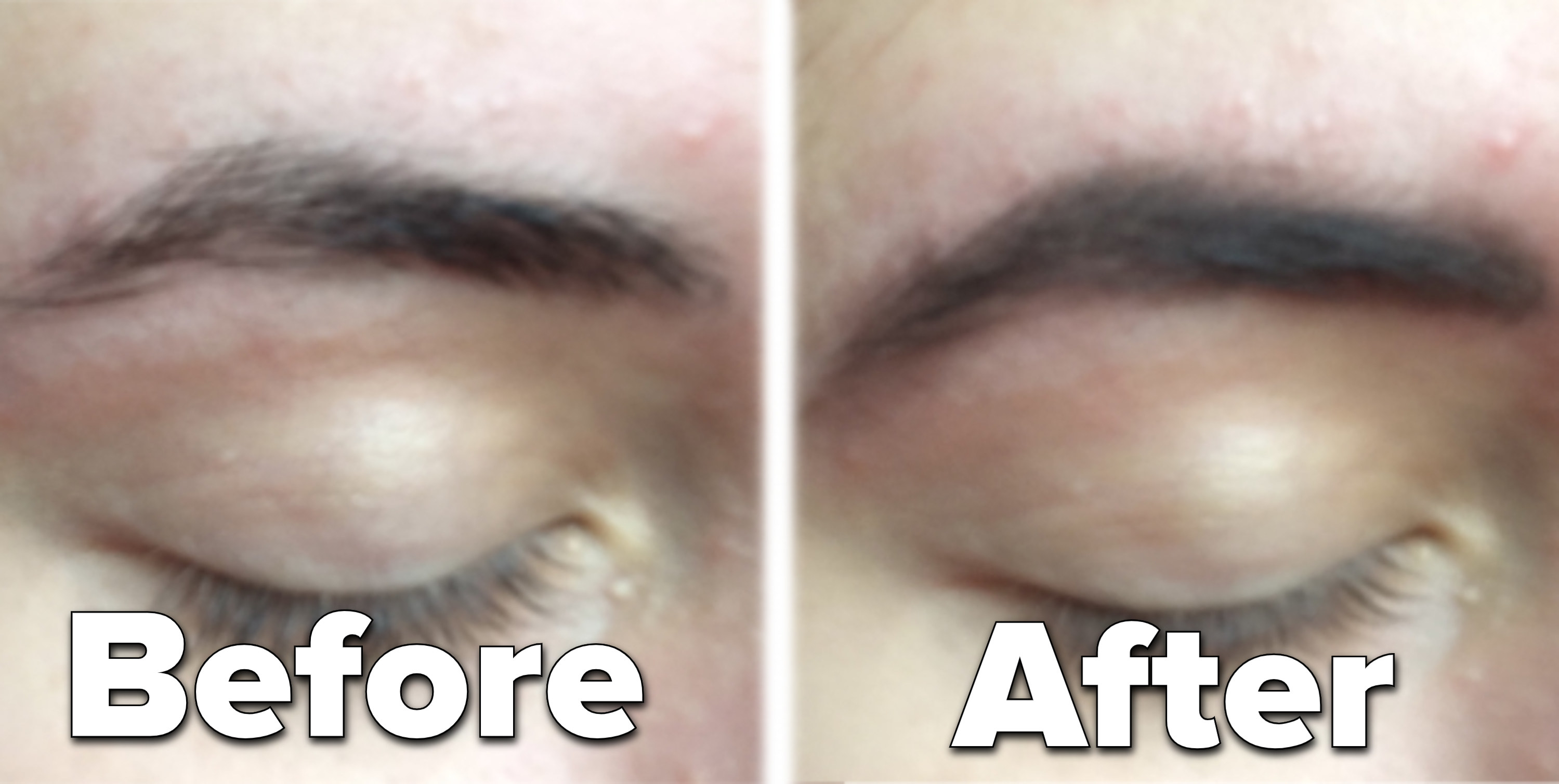 I usually use tape when I want a strong eyeshadow wing, but this easy hack from @Jayiziahbeauty uses concealer instead.
Plus, it gives you a new use for any spare loyalty cards lying around: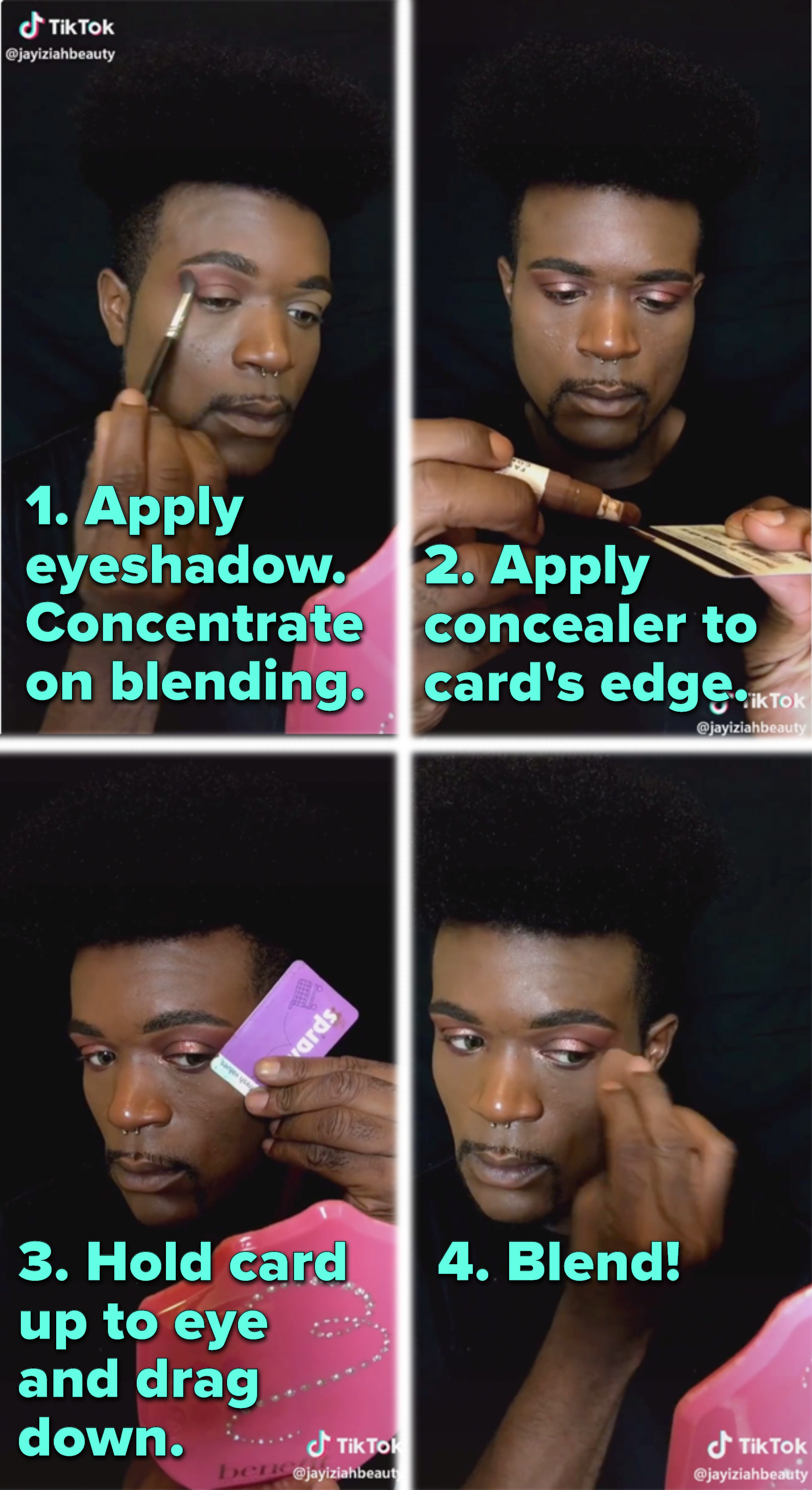 Yes! I had to touch it up with a little more concealer afterward because the eyeshadow color I chose was so dark — but I still got a nice, crisp line.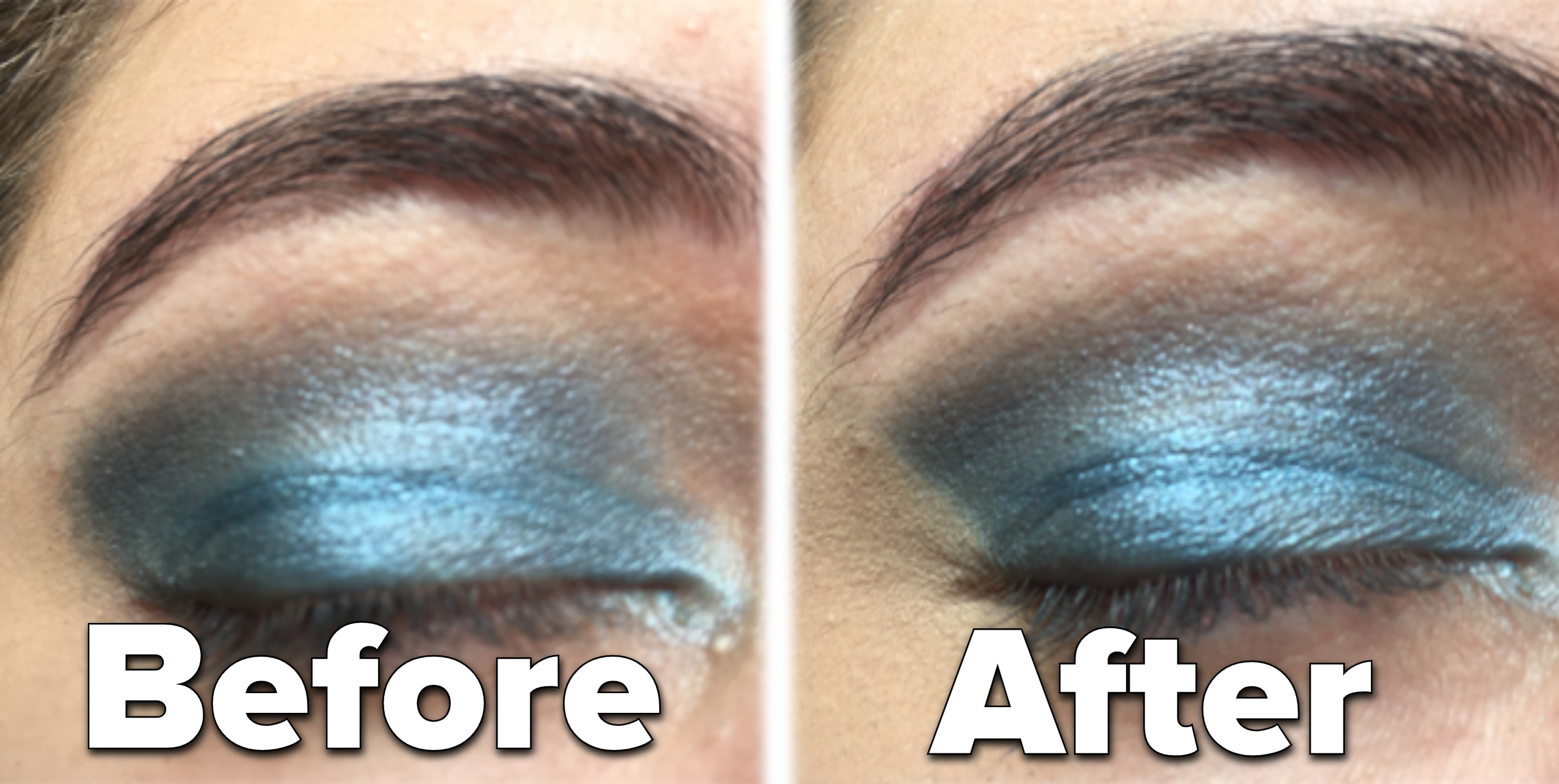 Finally, I clean my beautyblender super rarely, so I was intrigued by a quick cleaning hack from TikTok user @Bizzu12. Of all the hacks, this one made me the most nervous — I have only one beautyblender and one microwave, and I wanted both to be in tact afterward.
That being said, everything looked in tact in the video: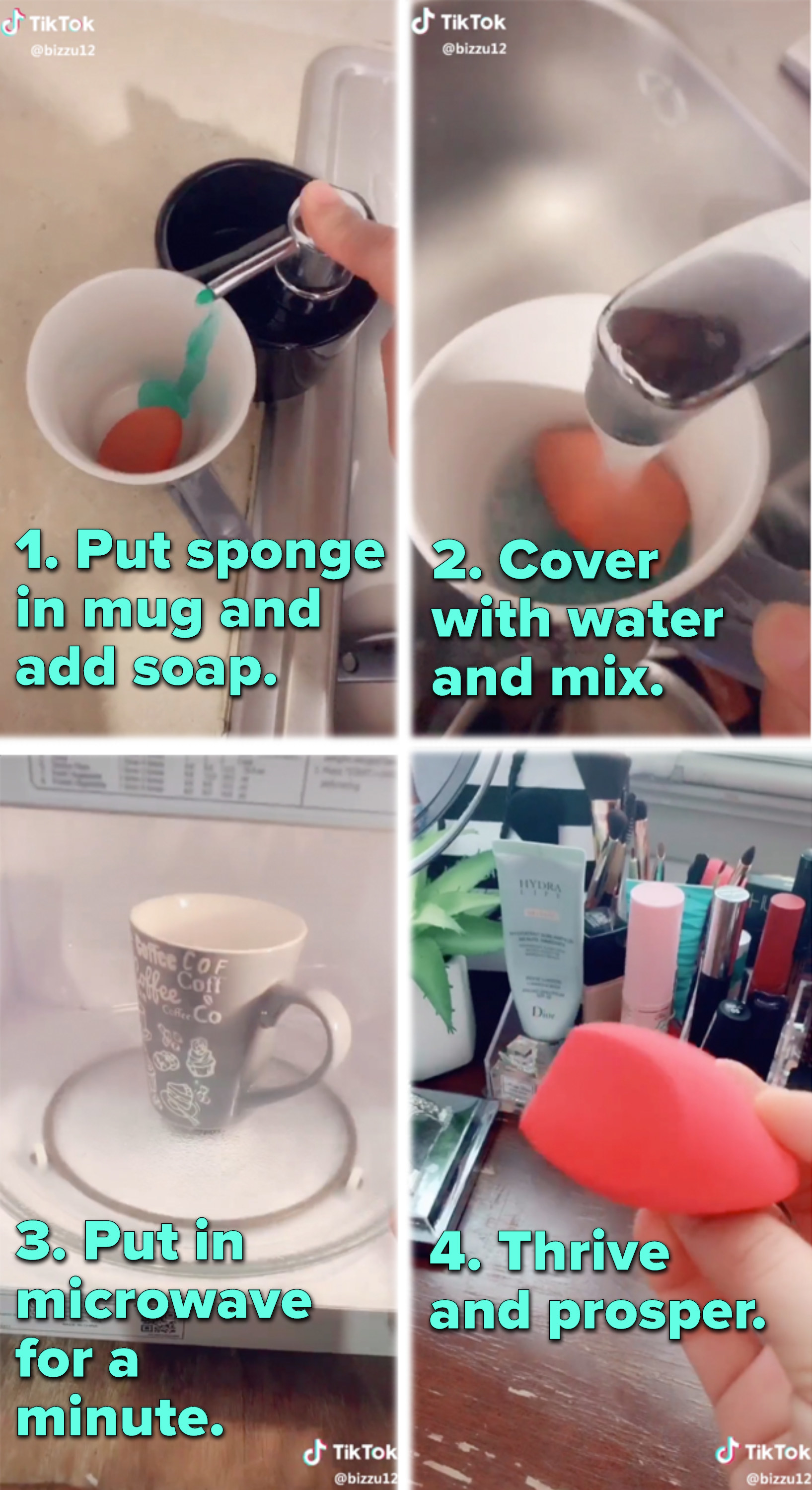 Not really. It did look cleaner, but not exactly spotless.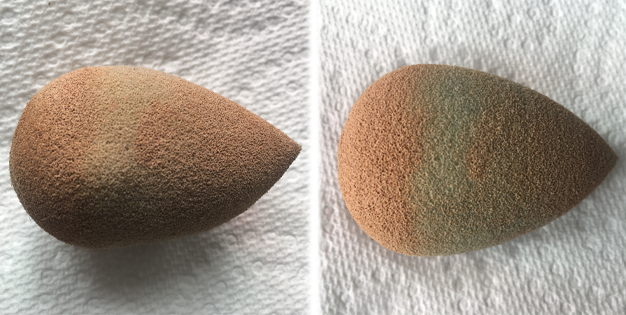 Do you have any makeup hacks that you swear by? LMK in the comments!