Maralee Nichols issued a statement in response to Tristan Thompson confirming that he is the father of her child.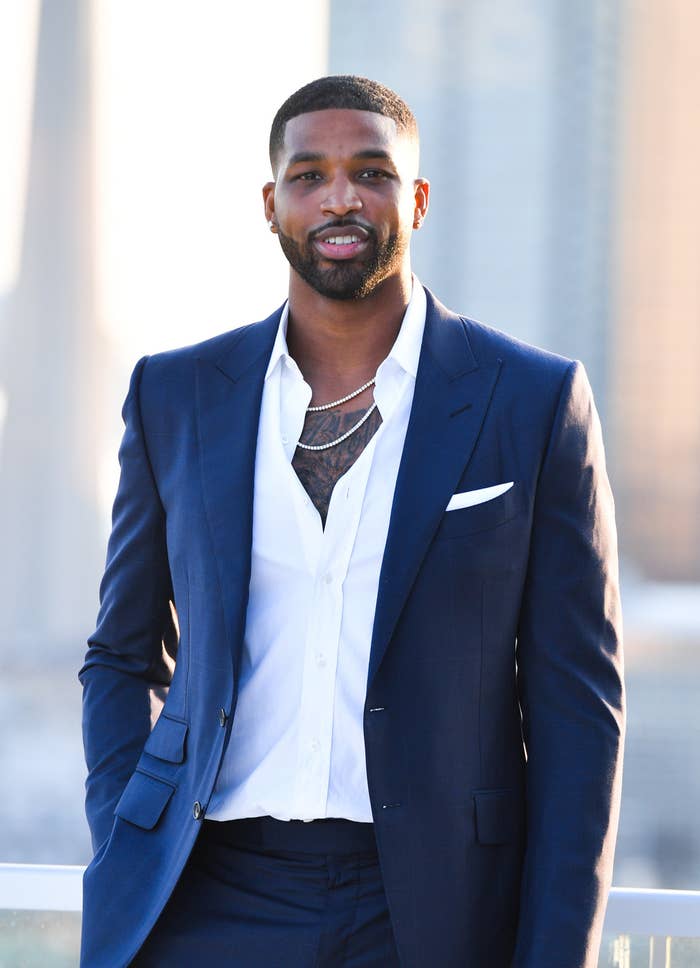 Reports that Tristan had fathered a third child emerged last month after news hit that Maralee was suing Tristan for child support pregnancy-related expenses. Fast-forward to earlier this week, and Tristan confirmed the news via an Instagram story that read, "Today, paternity test results reveal that I fathered a child with Maralee Nichols."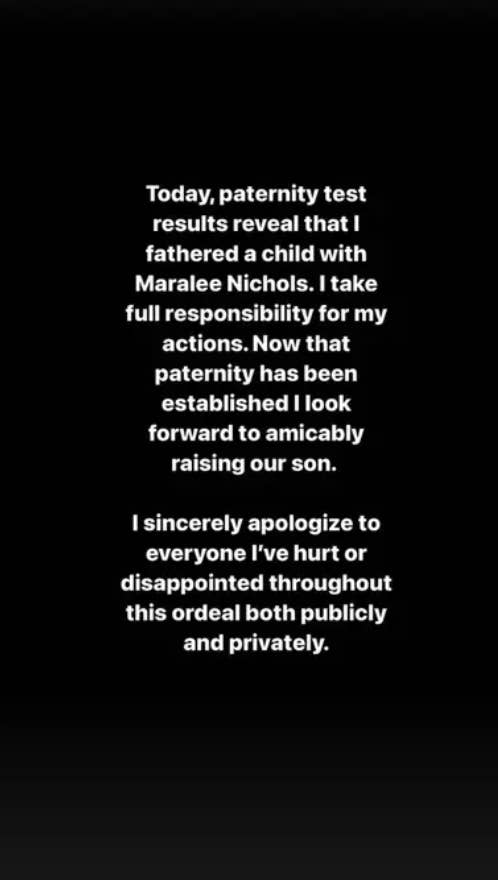 He then went on to address Khloé Kardashian by name, who he had publicly reconciled with around the time of the baby's conception: "Khloé, you don't deserve this. You don't deserve the heartache and humiliation I have caused you. You don't deserve the way I have treated you over the years."
Well, a rep of Maralee's said in a statement to People, "There was never any doubt that Tristan Thompson was the father of Maralee Nichols' baby."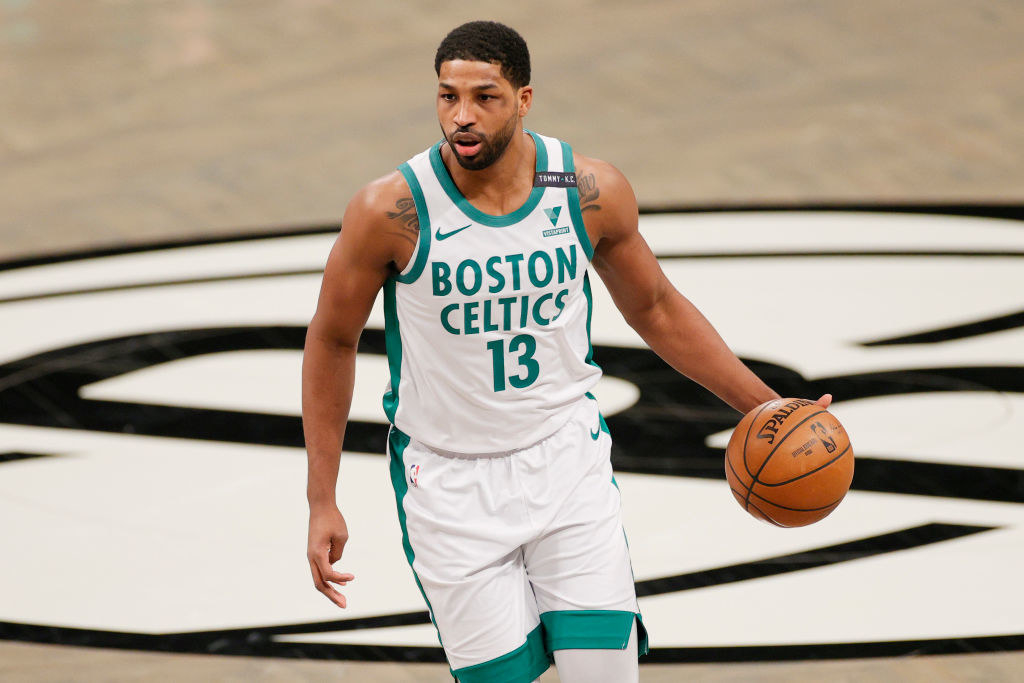 "Tristan made numerous false and defamatory statements and declarations about Maralee over the past few months, and she is taking his contrite statement today in the context of all of those statements," the statement continued.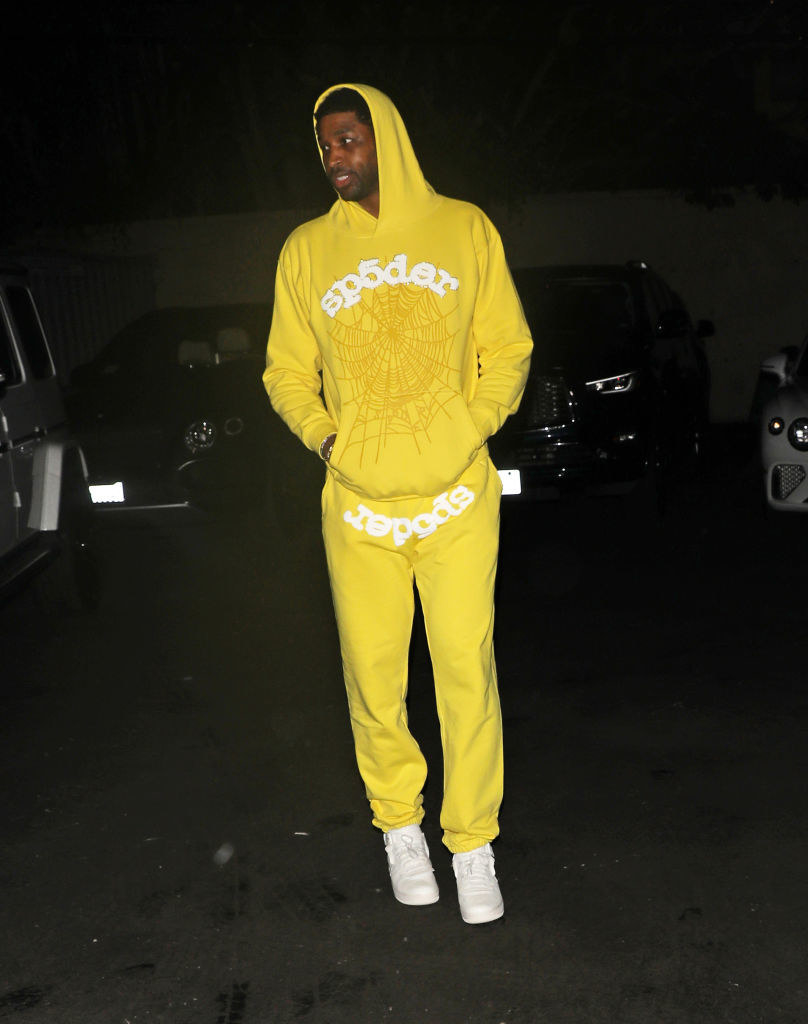 Previous legal filings purportedly show that Tristan argued that the relationship between himself and Maralee was "sporadic" and "based on sex only." He further allegedly said that the two would only communicate via Snapchat about where and when to meet up for sex.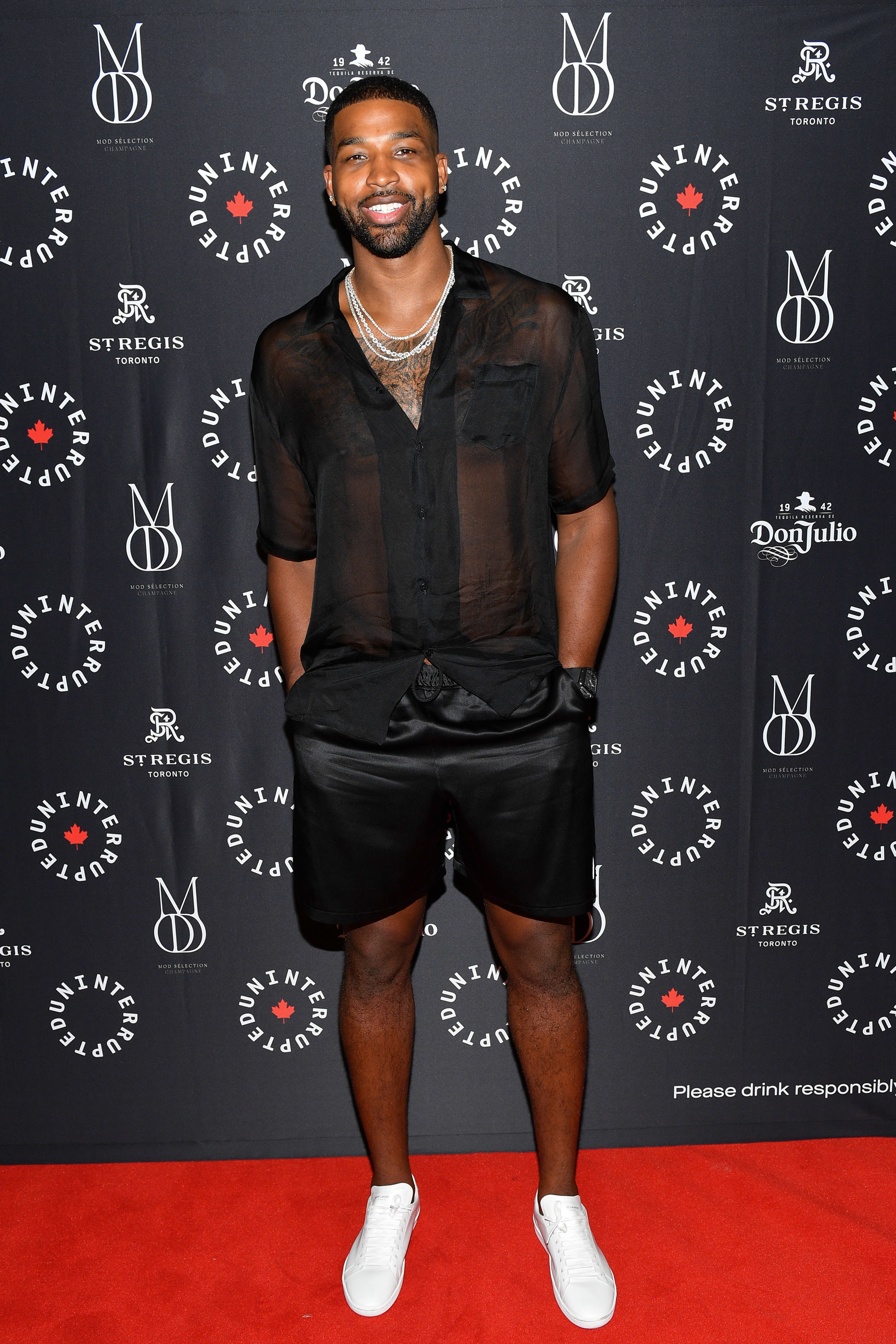 This runs contrary to a previous statement from Maralee to People, where she said, "Tristan told me he was not having a sexual relationship with anyone else; it was not casual sex nor did we have any arrangement. Tristan and I communicated daily and talked on the phone. We would see each other several times a month."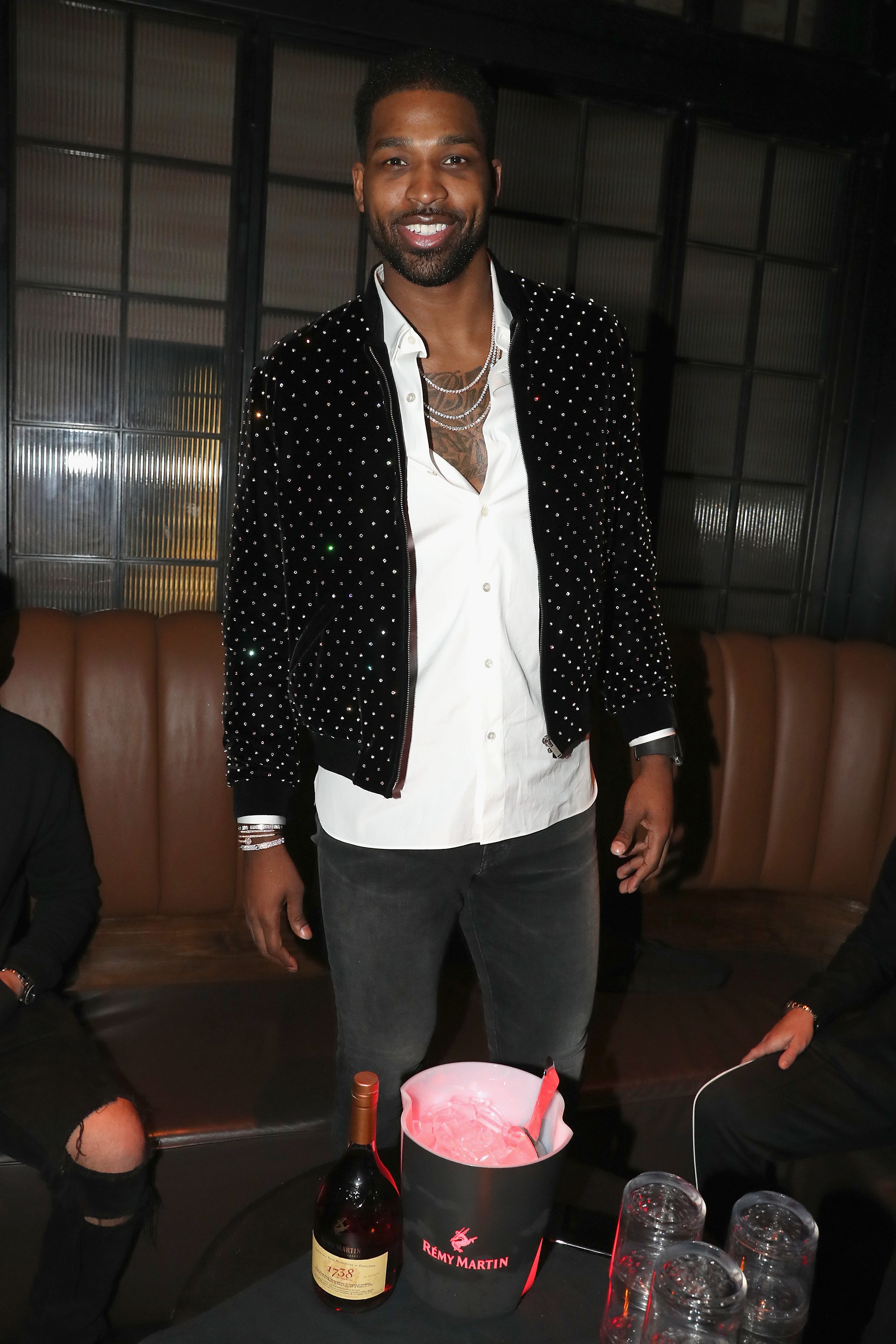 We'll keep you posted as updates on the situation come in.