Following the Astroworld tragedy, Travis Scott and mental health app BetterHelp have announced one month of free therapy for those affected — and it's garnered criticism.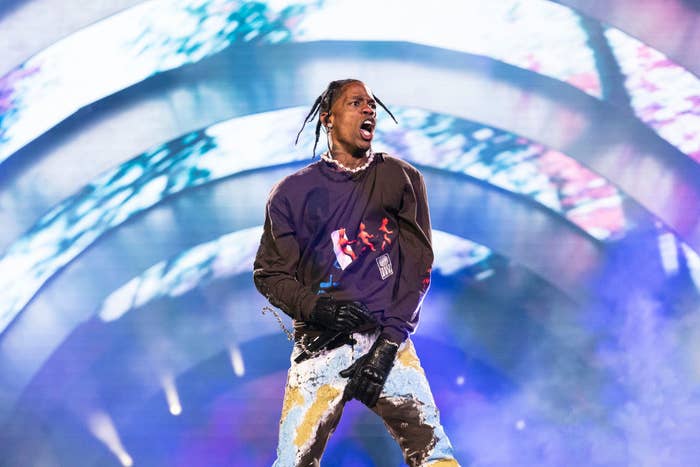 At Travis's festival, a "mass casualty" event led to the deaths of at least eight people and hundreds injured — and over a dozen lawsuits already filed. Many in the crowd reported harrowing experiences of being unable to breathe and being crushed.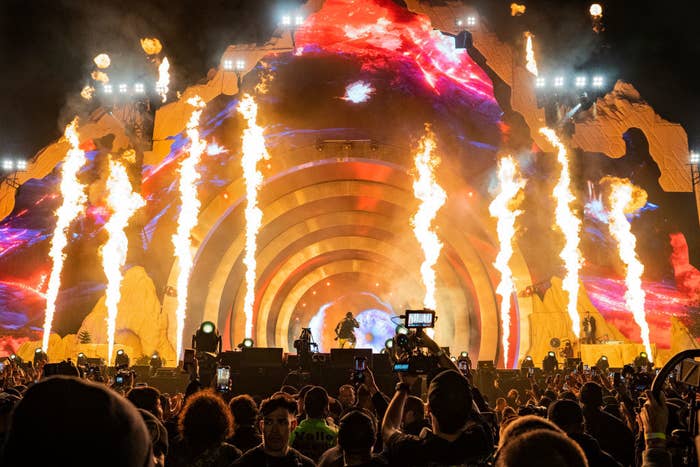 Subsequently, many took to Twitter to criticize the announcement:
In an email exchange with BuzzFeed, BetterHelp founder and president Alon Matas said that it was Travis's team who reached out to them, writing, "Following the tragic event over the weekend, Travis's team reached out to us and asked how we could provide help to those impacted."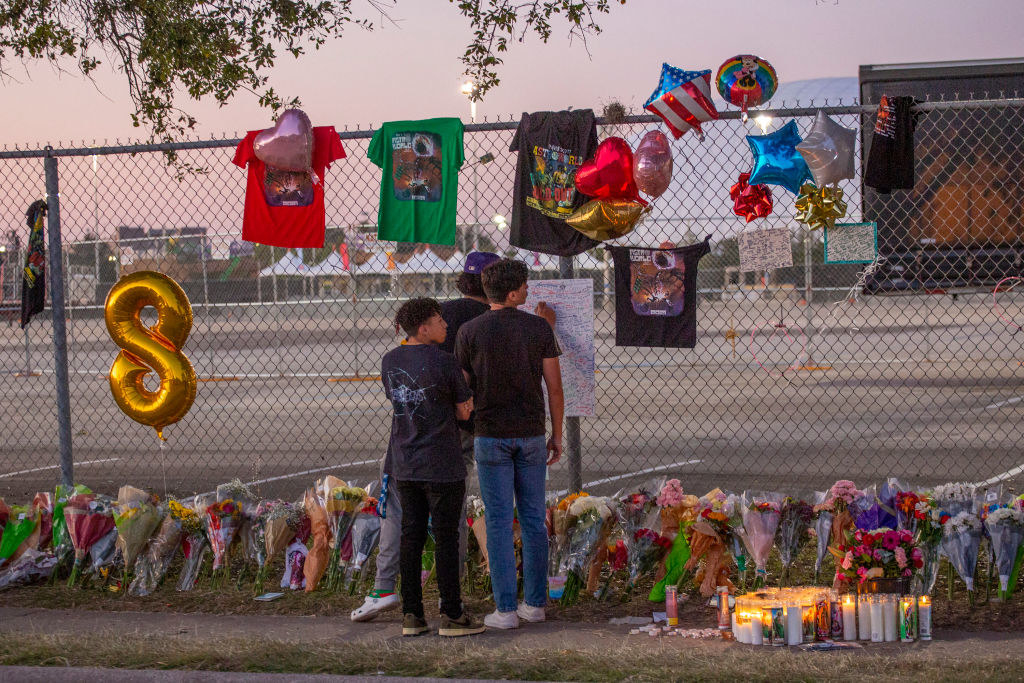 One of the criticisms of the offer was that it was only for one month, a relatively short period of time — especially for trauma work. Originally, the page for Astroworld read, "BetterHelp is offering one month of therapy for those impacted."

Later on, the page appeared to change to say that The Cactus Jack Foundation — aka Travis Scott's foundation — would be "covering one month of therapy" and that people could reach out to the foundation for additional coverage. After one month, BetterHelp typically charges between $60 to $90 per week.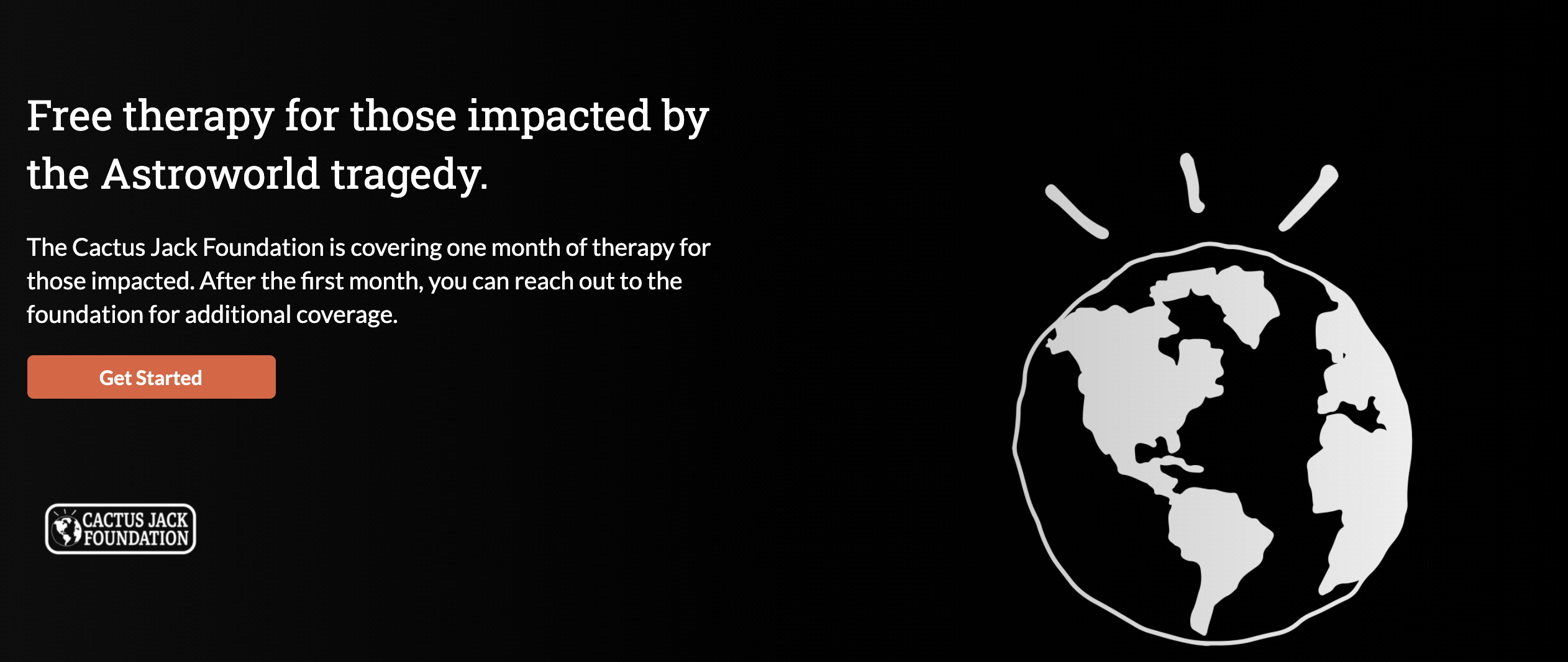 In an email to BuzzFeed, Matas wrote that, "BetterHelp and Travis together will cover the costs to provide a month of free therapy by licensed therapists so people in need can get professional help." He also denied that BetterHelp was paying Travis or "profiting by selling people's data to advertisers or third parties."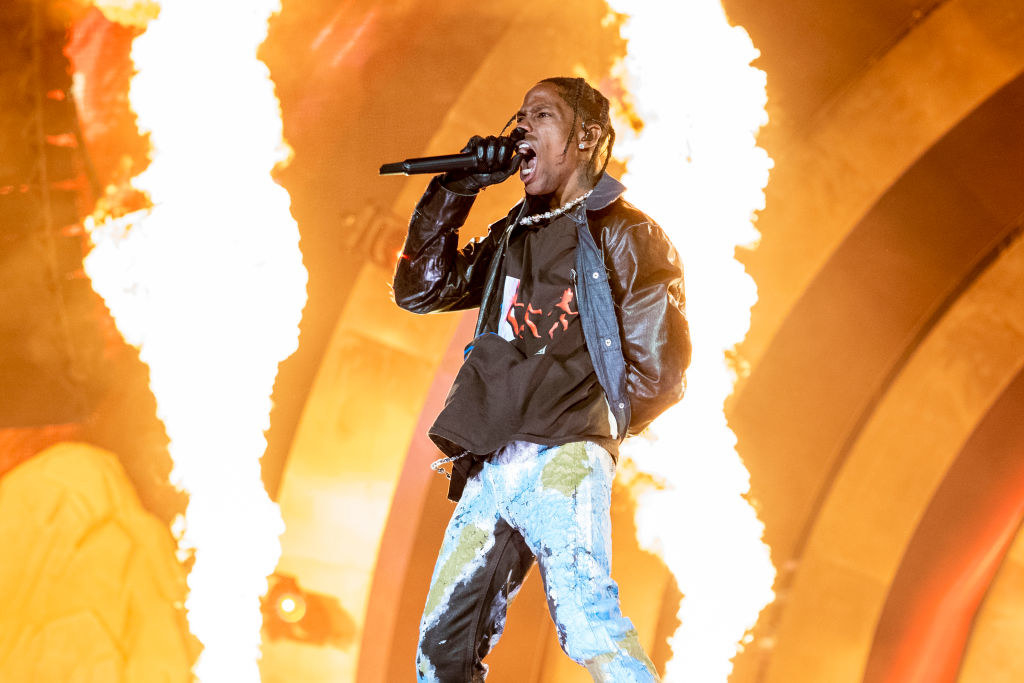 However, there is the question of whether or not an app like BetterHelp is even suited to help people in a situation like Astroworld. The site's FAQ says that BetterHelp is not suitable if you are a minor — as many of the Astroworld attendees were — or if "you are in an urgent crisis or an emergency situation." BetterHelp also cannot be used to obtain a clinical diagnosis or medication.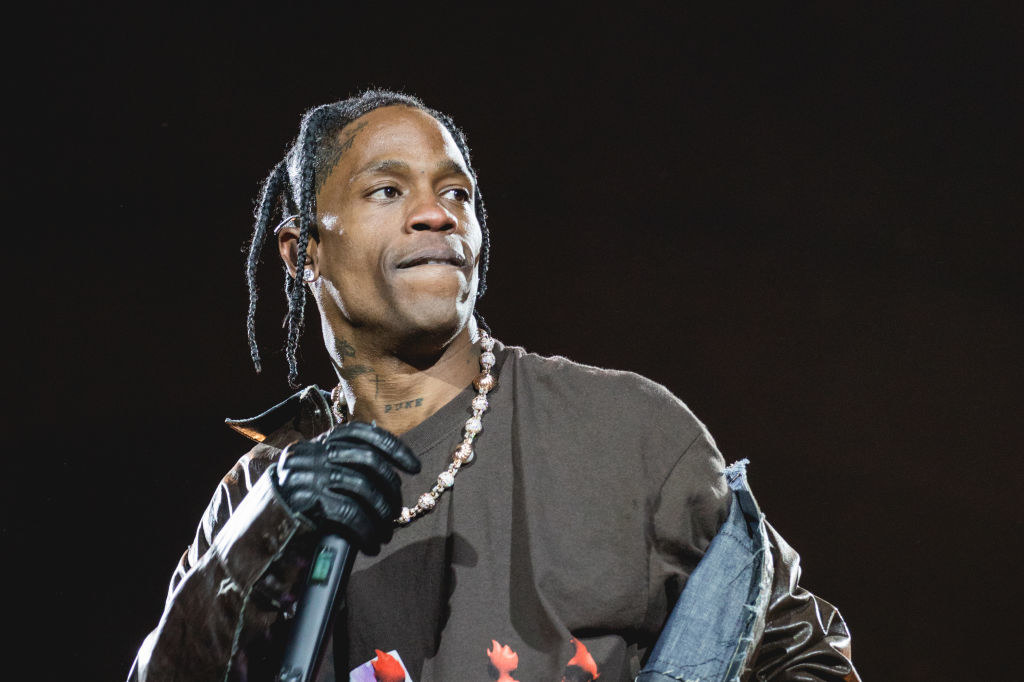 That being said, this also isn't the first time BetterHelp has done work with celebrities — both Venus Williams and Ariana Grande have offered free months of BetterHelp therapy of late, with Ariana offering an additional 15% off the second month as well.
BetterHelp has also faced criticism in the past, most notably in 2018 over its sponsorships with YouTubers — when questions were raised over the quality of the therapists and the app's pricing. While BetterHelp does seem to have changed its terms of service since then, complaints about the quality of the service continue.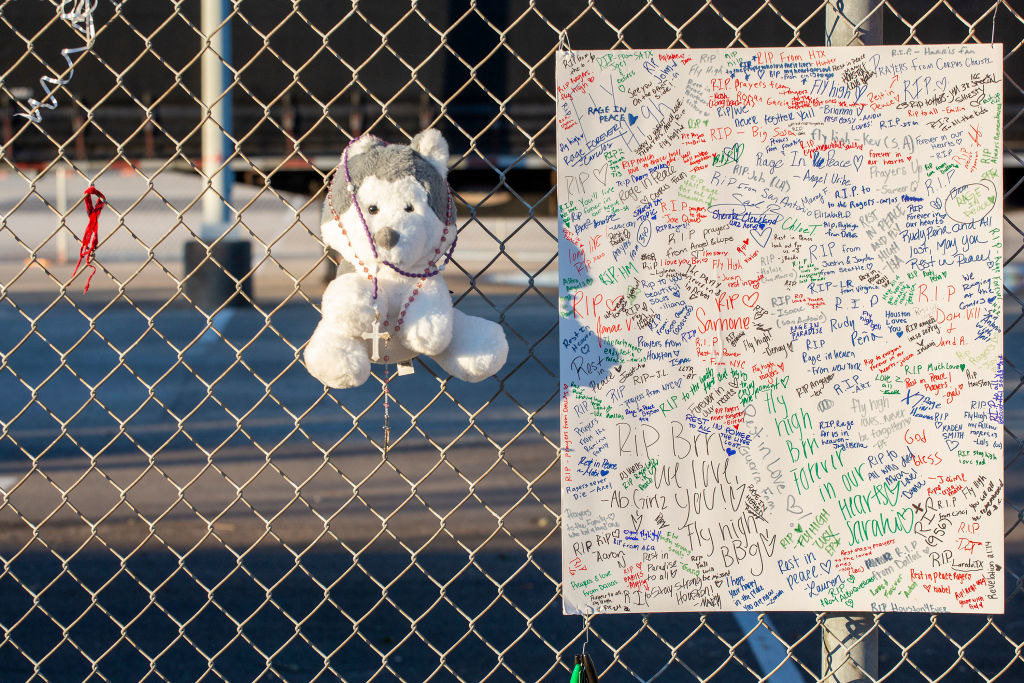 We'll keep you posted as details continue to emerge from Astroworld.