Travis Scott issued a statement after at least eight people died and dozens more were injured at Astroworld music festival in Texas.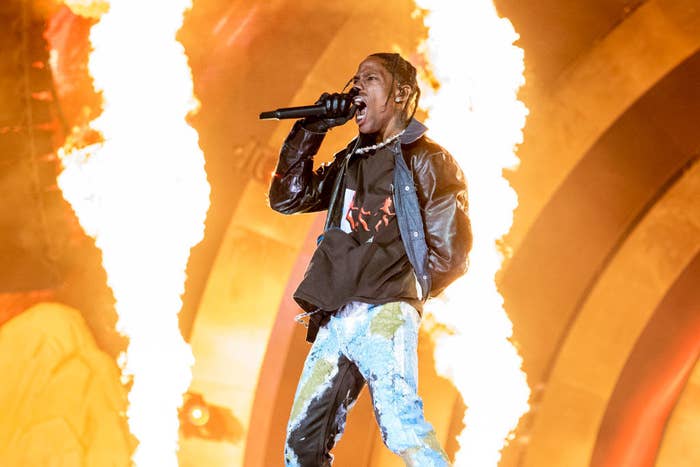 According to the Houston fire chief, the "mass casualty event" occurred during Travis's set when people "began to compress towards the front of the stage." Videos show the concert continuing as ambulances made their way through the crowds.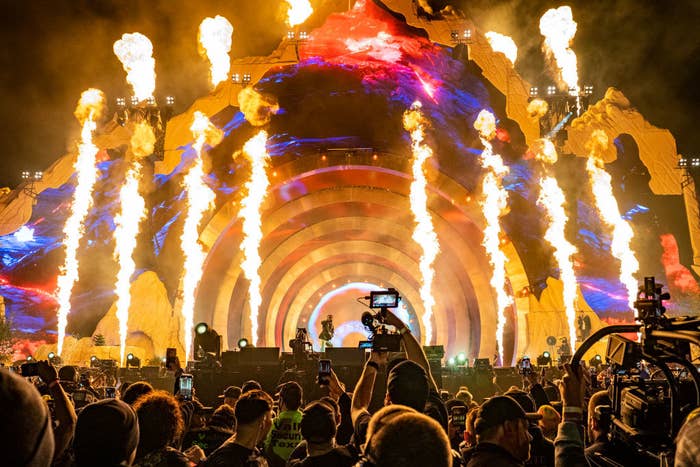 In a statement posted to Twitter, Travis wrote, "I'm absolutely devastated by what took place last night. My prayers go out to the families and all those impacted by what happened at Astroworld Festival."
"Houston PD has my total support as they continue to look into the tragic loss of life. I am committed to working together with the Houston community to heal and support the families in need. Thank you to Houston PD, Fire Department, and NRG Park for their immediate response and support. Love you all."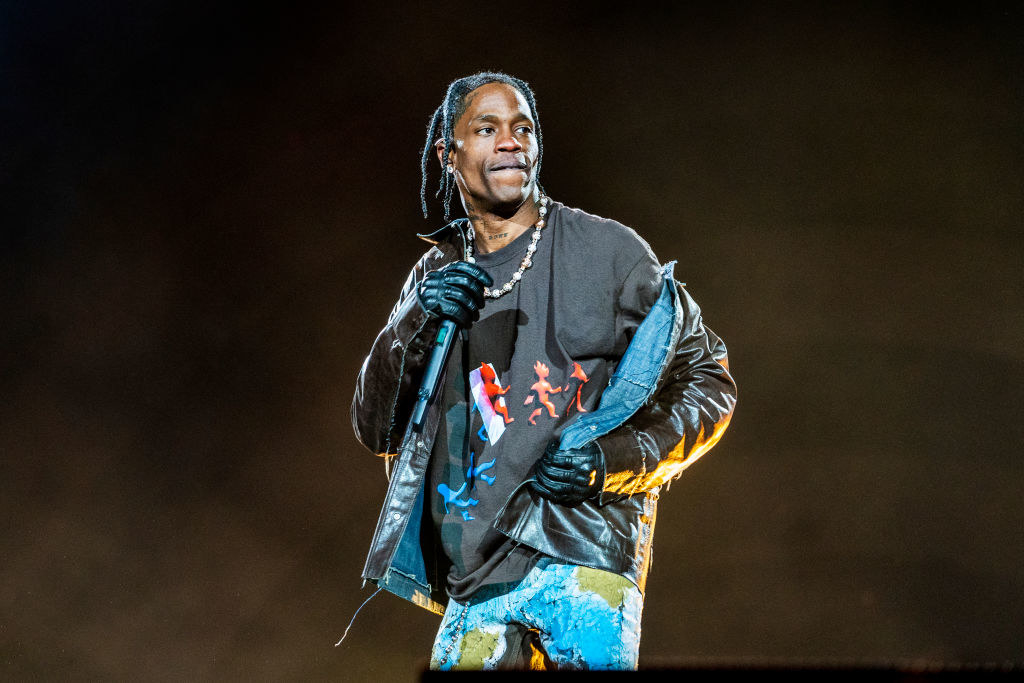 In 2019, three people were hospitalized with leg injuries after a stampede at the festival. In 2017, Travis was charged with inciting a riot, disorderly conduct, and endangering the welfare of a minor after a show in Arkansas. In 2015, he pled guilty for reckless conduct after he encouraged fans to climb over the security barricades at Lollapalooza.
Sending our love to the people in Houston affected by the festival.