Travis Scott has been accused of punching a man in the face and destroying equipment at a nightclub.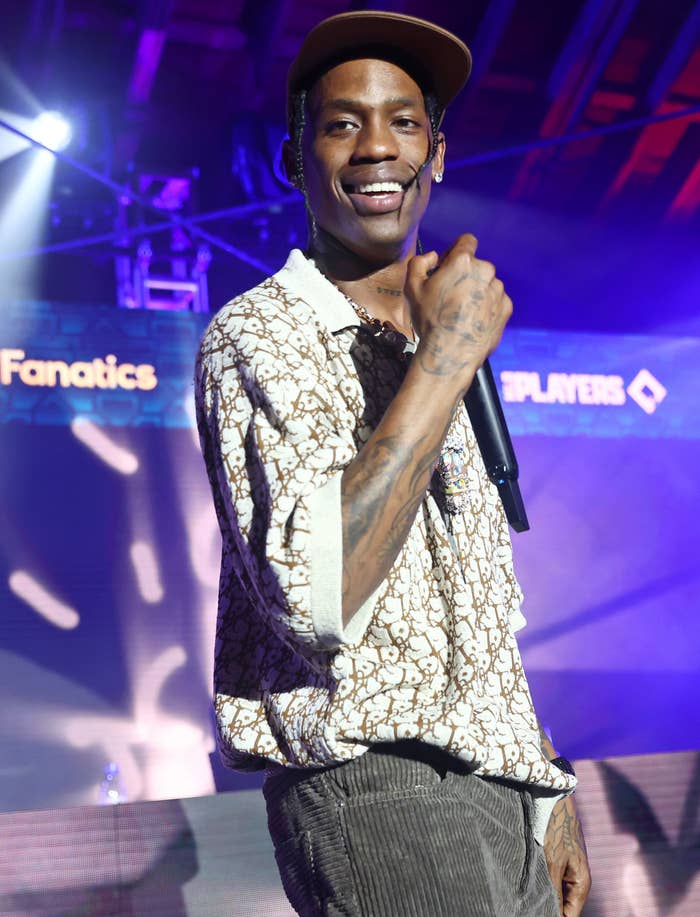 A source at the NYPD told BuzzFeed that police responded to an "assault and criminal mischief complaint" at Club Nebula in Manhattan in the early hours of March 1.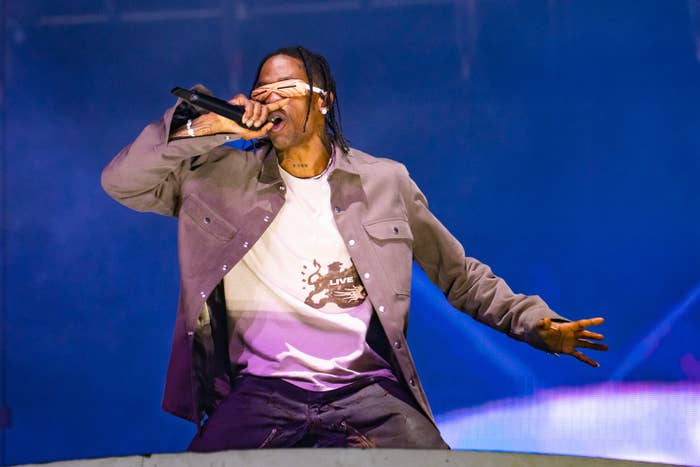 A 52-year-old male told police that at 2 a.m., a "31-year-old male at a club became engaged in a verbal dispute with him, which escalated into a physical altercation where the individual punched a victim in the face." The alleged victim was a sound engineer at the club, other reports say.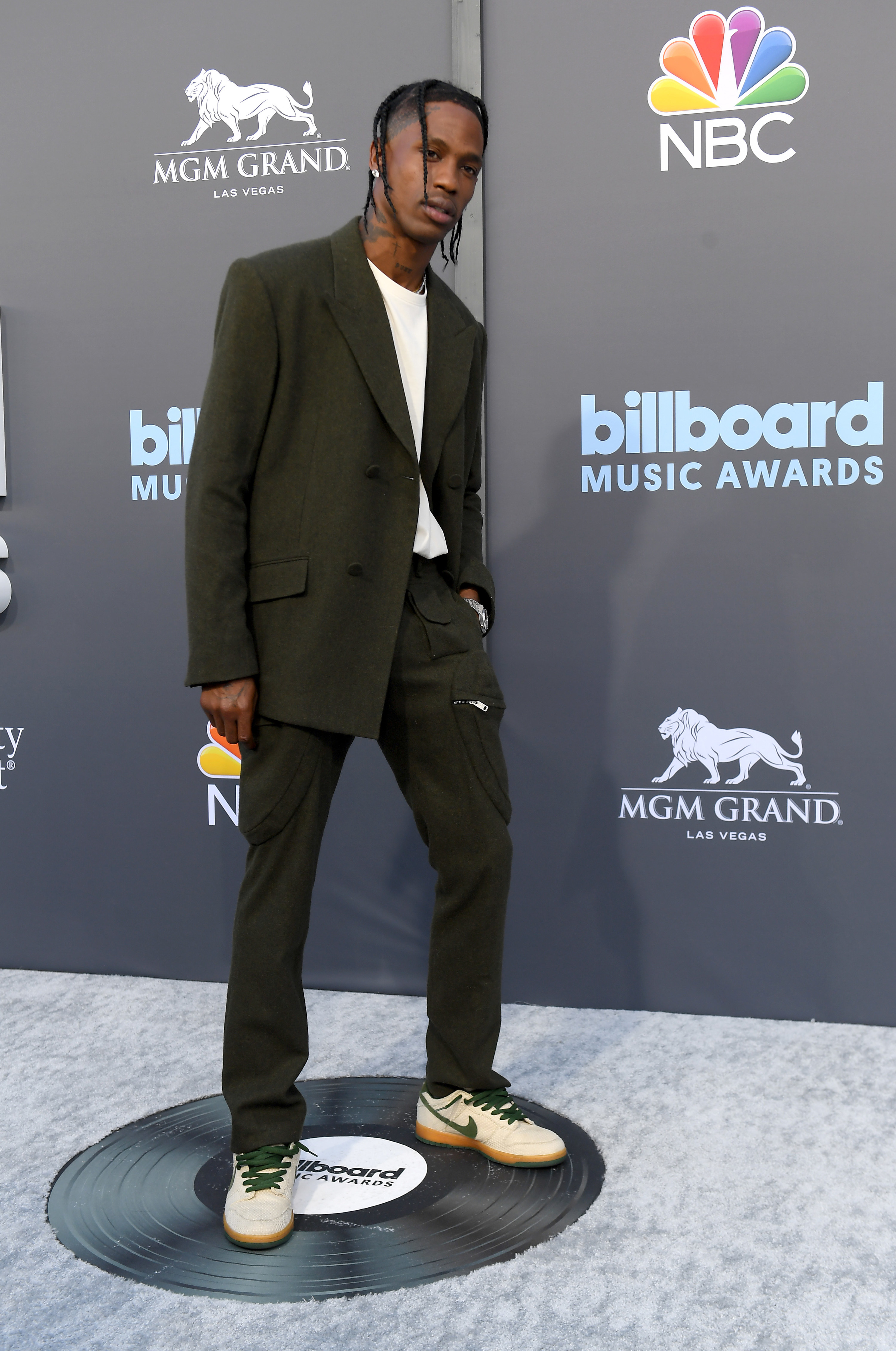 "The individual then damaged an audio speaker and video screen costing approximately $12,000 in equipment damage for the club. The individual fled the location in an unknown vehicle heading westbound on West 41st Street."
The source concluded, "The victim who was assaulted did not have a complaint of pain or visible injury and refused medical attention."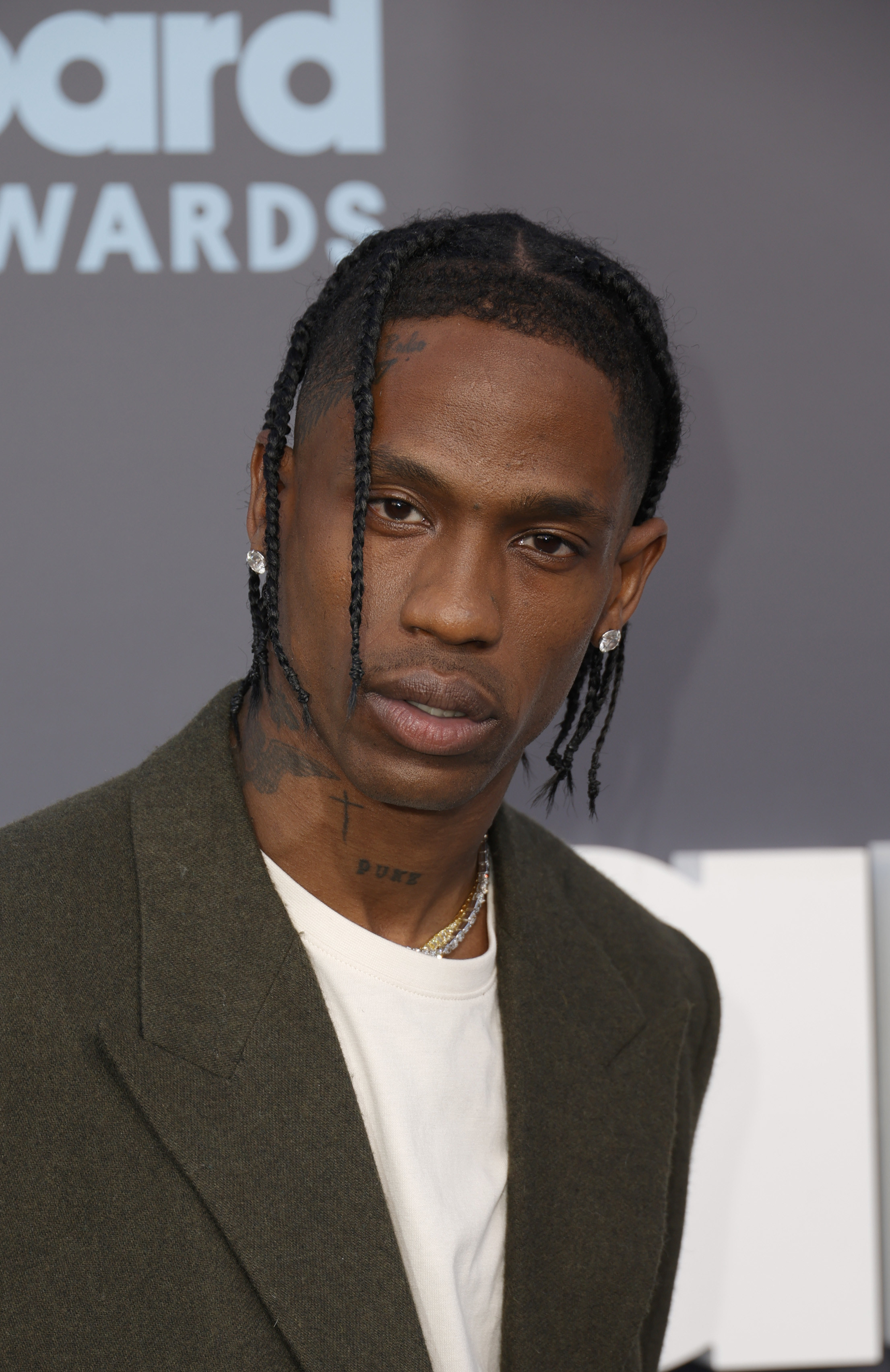 Travis was pictured onstage with Don Toliver, who is signed with Scott's Cactus Jack Records, earlier in the night at the club.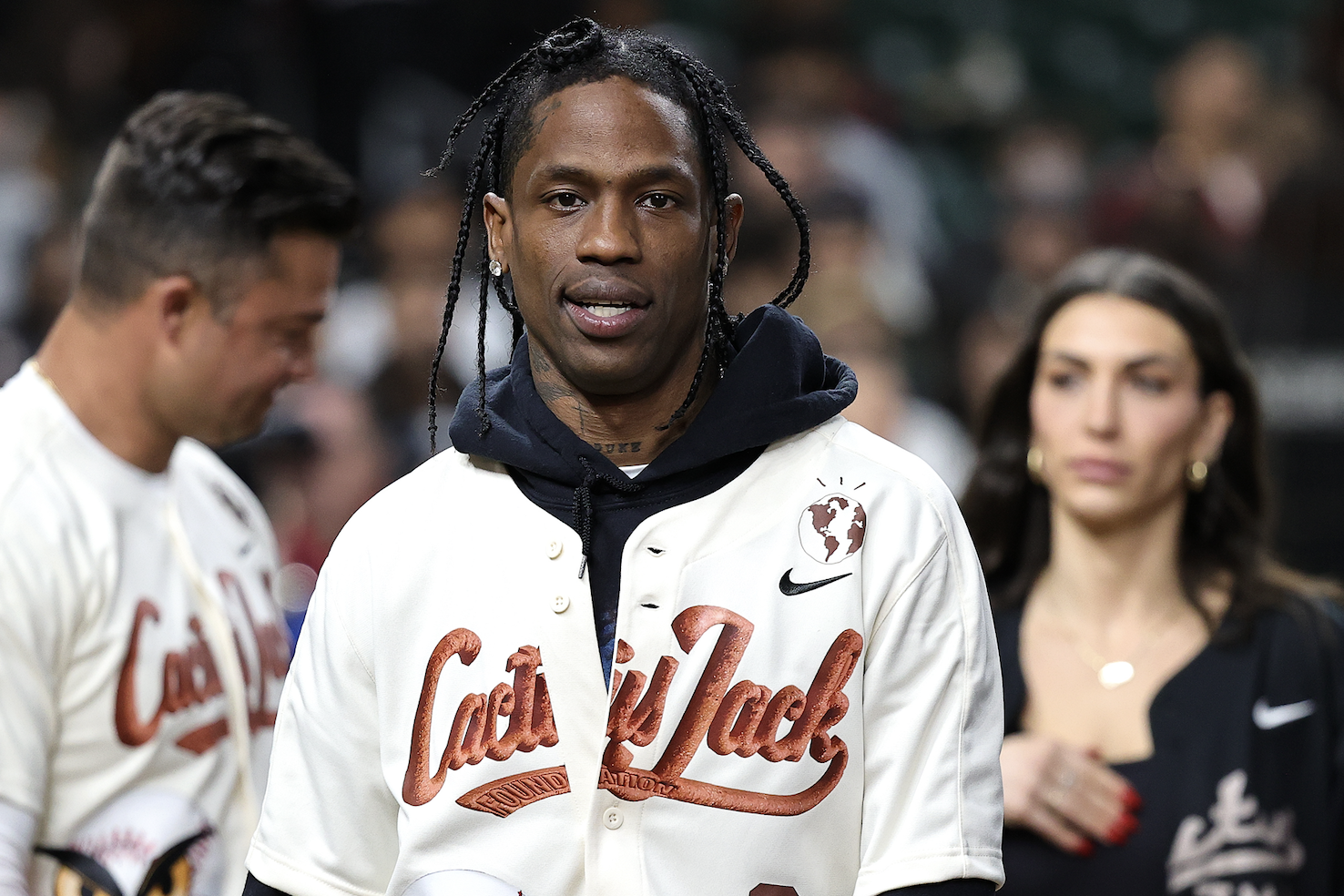 An eyewitness told BuzzFeed that Travis had been DJ'ing for about 30 minutes when the alleged altercation happened. "The sound guy turned the monitor down, Travis walked over to him, got in his face, and started screaming. Tensions boiled over and they got in a shoving match," they explained, noting that a speaker and an LED screen were broken in the process, but nobody was seriously hurt.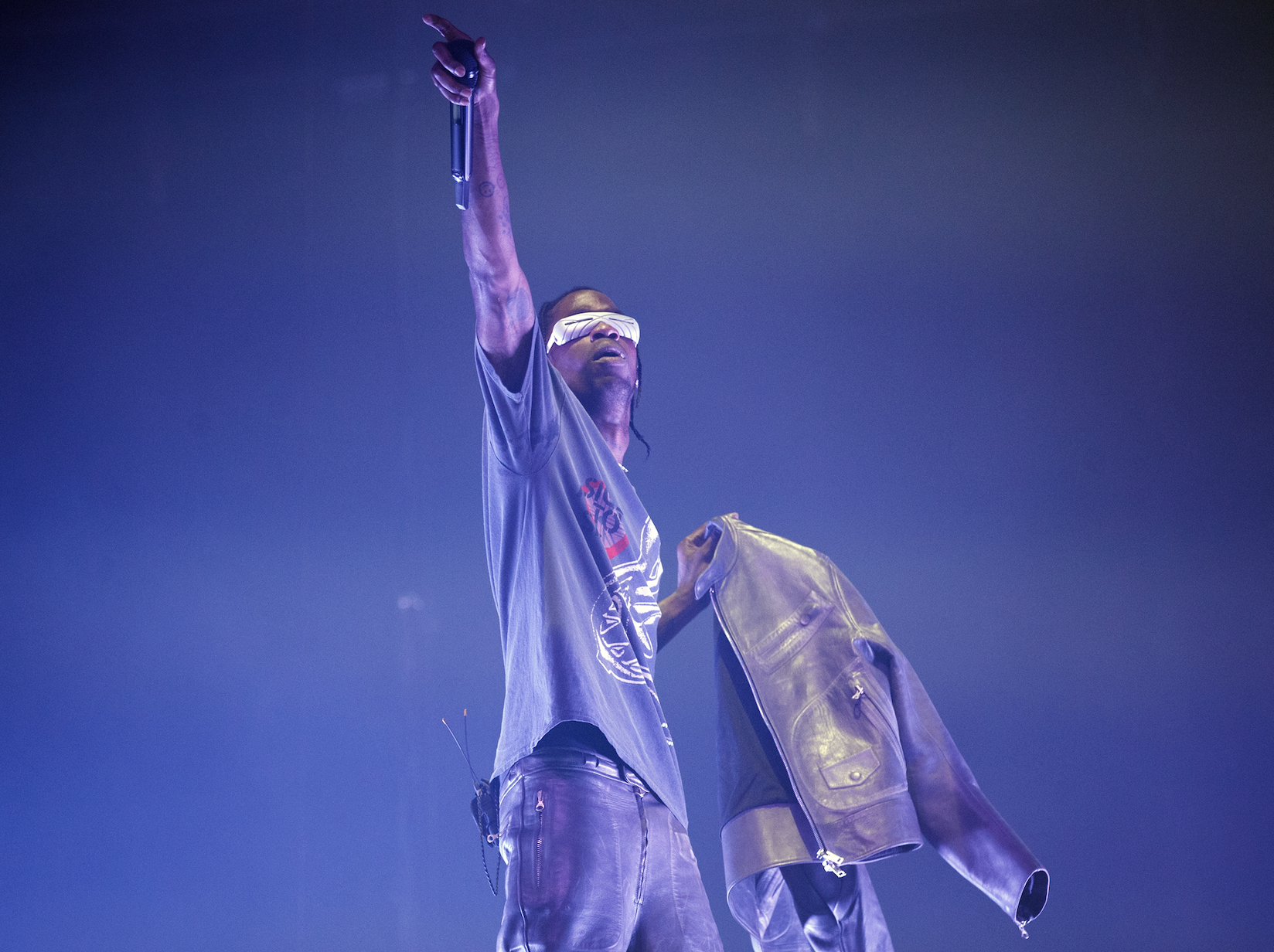 "Sound guy got the worst of it, and Travis walked away smiling and laughing. He was acting like he was in a mosh pit and got a bit carried away. It wasn't the sound guy's fault. I think [Travis] was just gonna fuck with whoever was there last night. Little too much rage in that moment, but cooler heads prevailed and [Travis] DJ'ed for another 30 minutes before leaving," they added, claiming that Travis was "raging and wanted to fuck shit up."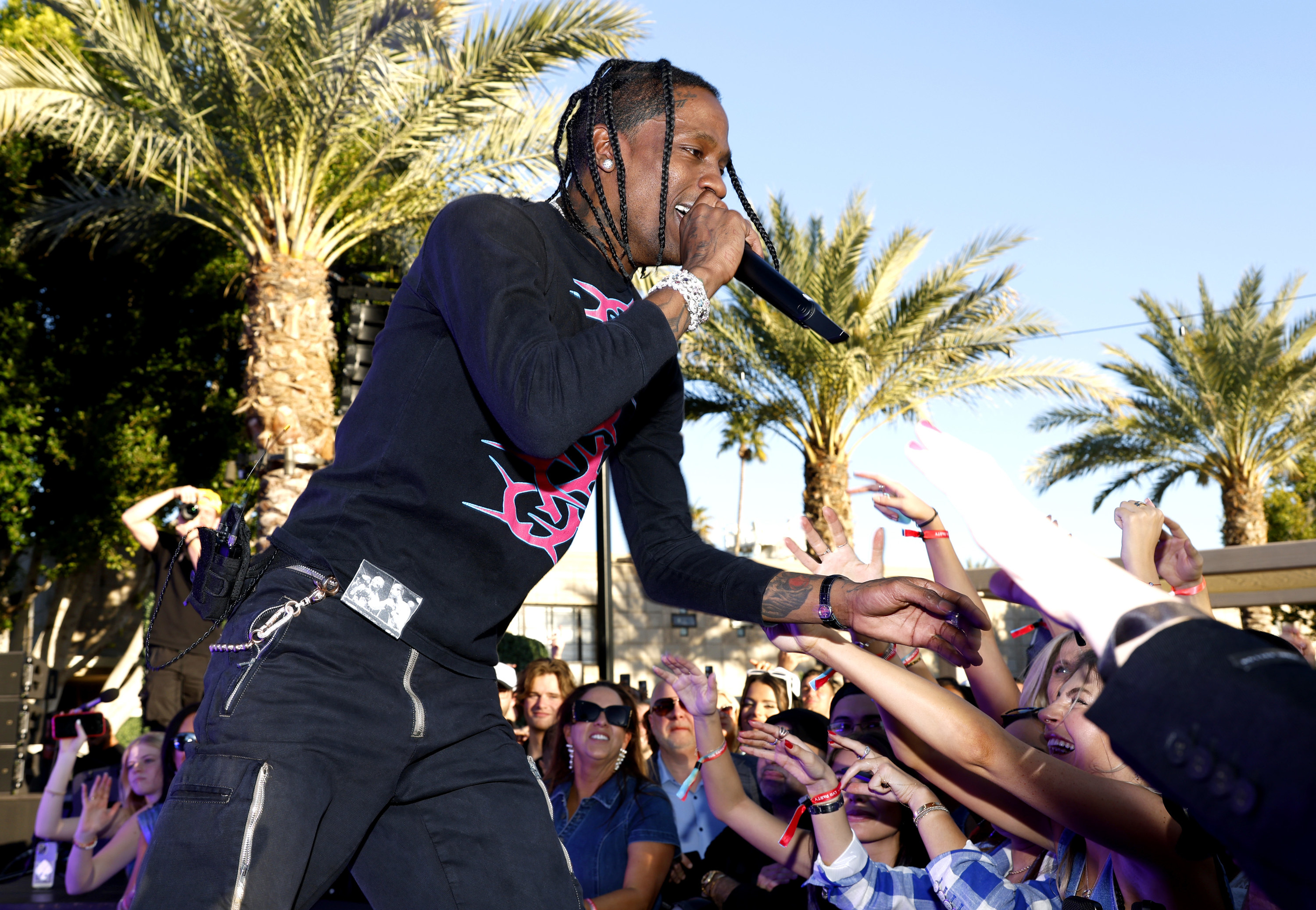 Scott has quietly been returning to the stage since 10 people were killed in a crowd surge at his 2021 Astroworld music festival. He is scheduled to appear at the Rolling Loud Festival this weekend in California.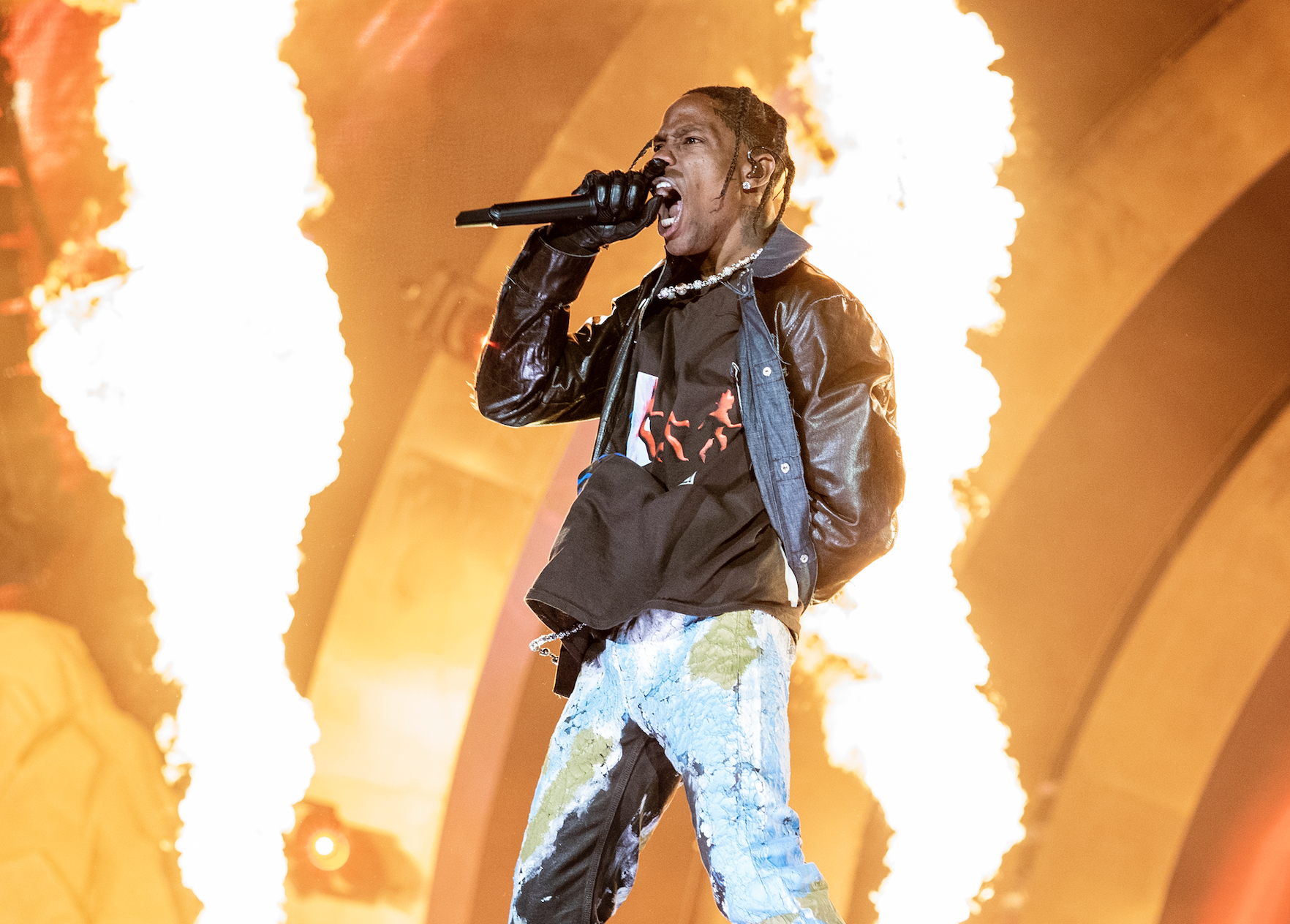 We'll keep you posted with any updates.
Representatives for Scott and Club Nebula did not respond to BuzzFeed's request for comment at time of publication.

UPDATE Scott's lawyer, Mitchell Schuster, said in a statement to BuzzFeed,"While this is clearly a misunderstanding being blown out of proportion by clickbait and misinformation, we are actively working with the venue and law enforcement to resolve and set the record straight. We are confident our client will be cleared of any wrongdoing."
Ritchie Romero, managing partner of Club Nebula, further said,"This is blown completely out of proportion. It was a great night."