Cam And Emily From "Too Hot To Handle" Are Living Together, And He Explained Why They Sometimes Sleep In Separate Beds
"We obviously fast-forwarded our relationship so quickly."
🚨 Warning: Spoilers ahead. 🚨 
If you've watched the new season of Too Hot to Handle, then you're likely a tad invested in Cam and Emily's relationship.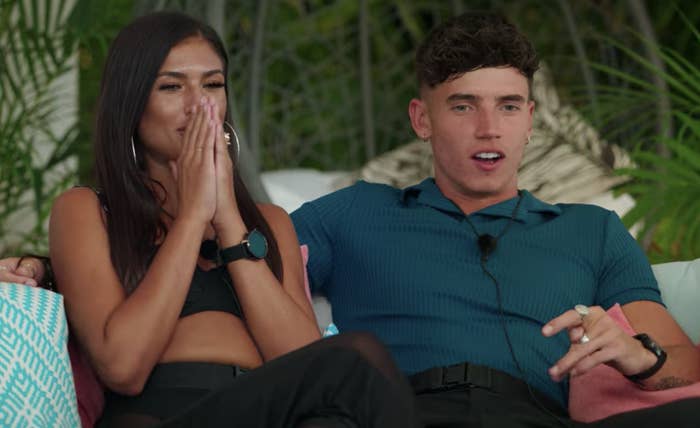 Well, we sat down with Cam over Zoom to see exactly where their relationship is at right now — and it's looking very good for the couple.
"We're very much still in love," Cam told BuzzFeed. "I moved in with her a month after the show and we haven't spent many days apart, to be honest."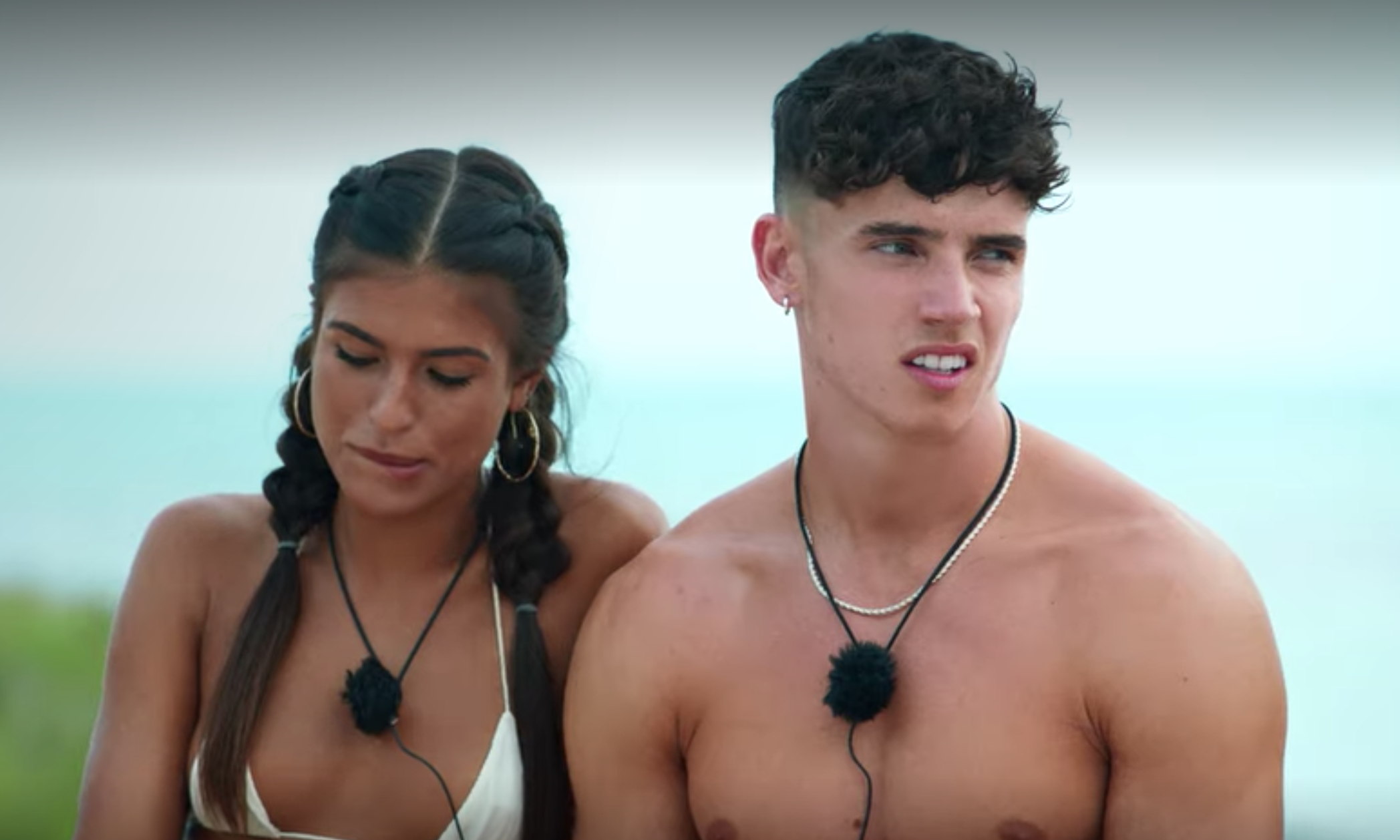 "We got to know each other in a really old-fashioned, traditional way, you have no phones, it's face to face. Then we came home, and going to texting was really weird. She's really blunt over text — now I know her, I get it, but at first I was like, 'That's all wrong! I don't like this!'" he joked.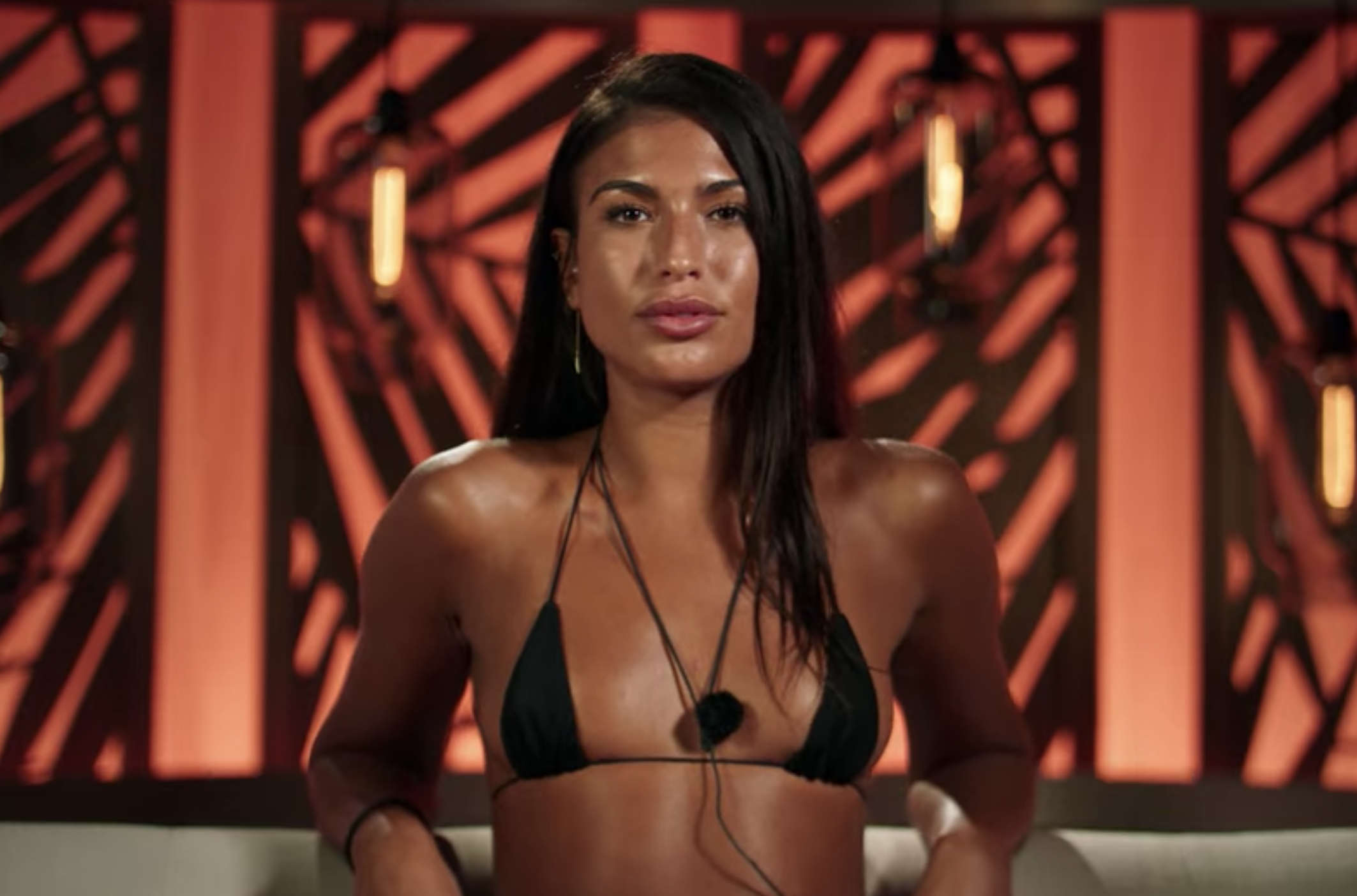 "Because we were in lockdown, we didn't get the chance to be a normal couple," he continued. "Apart from the villa, our first date was at the end of March — after about four months being together."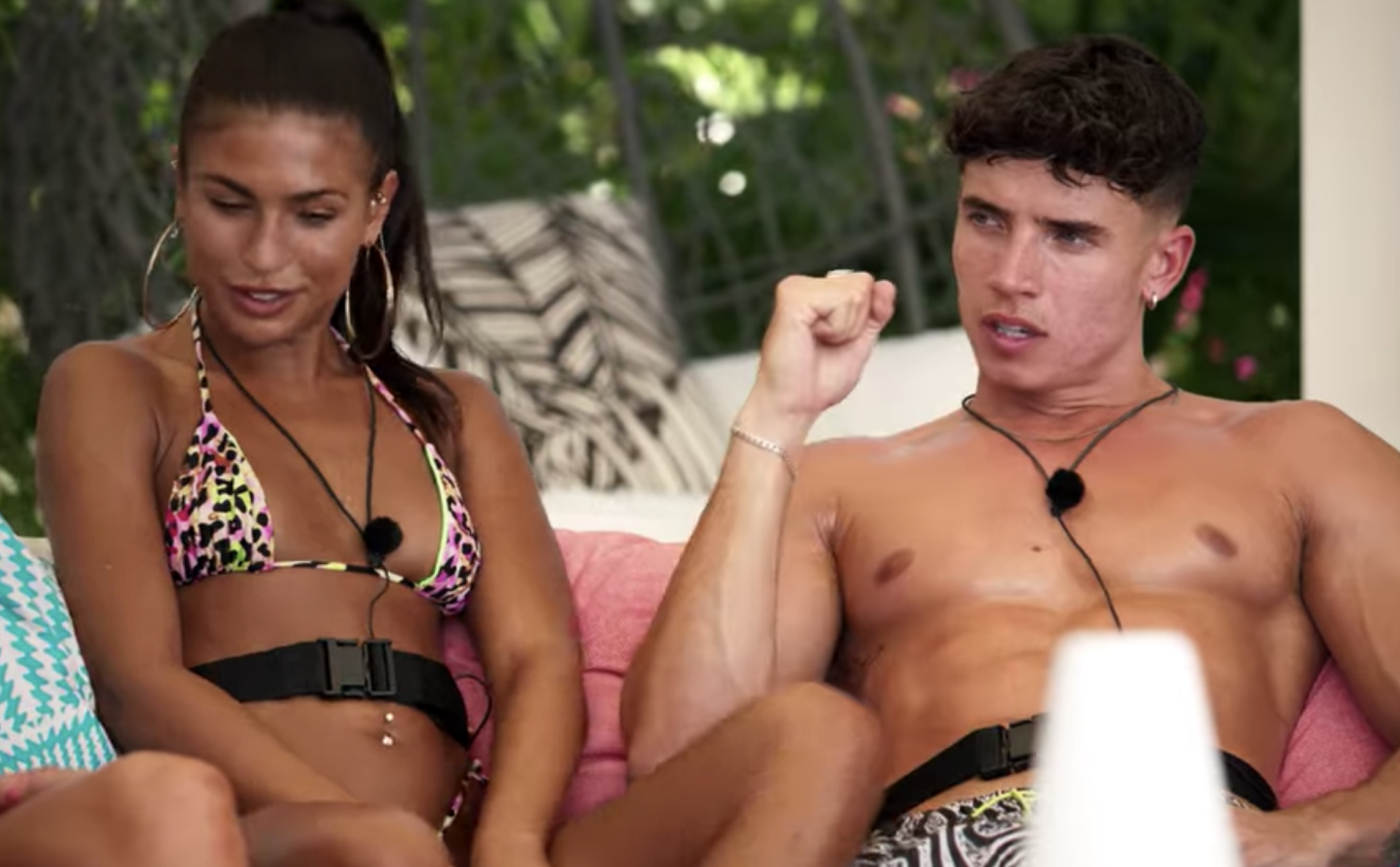 Although Cam and Emily are currently looking for a place in London, they currently live with Emily's family. "I moved in at a very good time where her brother — he's got his own little rooms, the annex — moved out about a month after I came, so I've got my own little room. We sometimes sleep in separate beds, because I'm honestly such a bad sleeper," he said.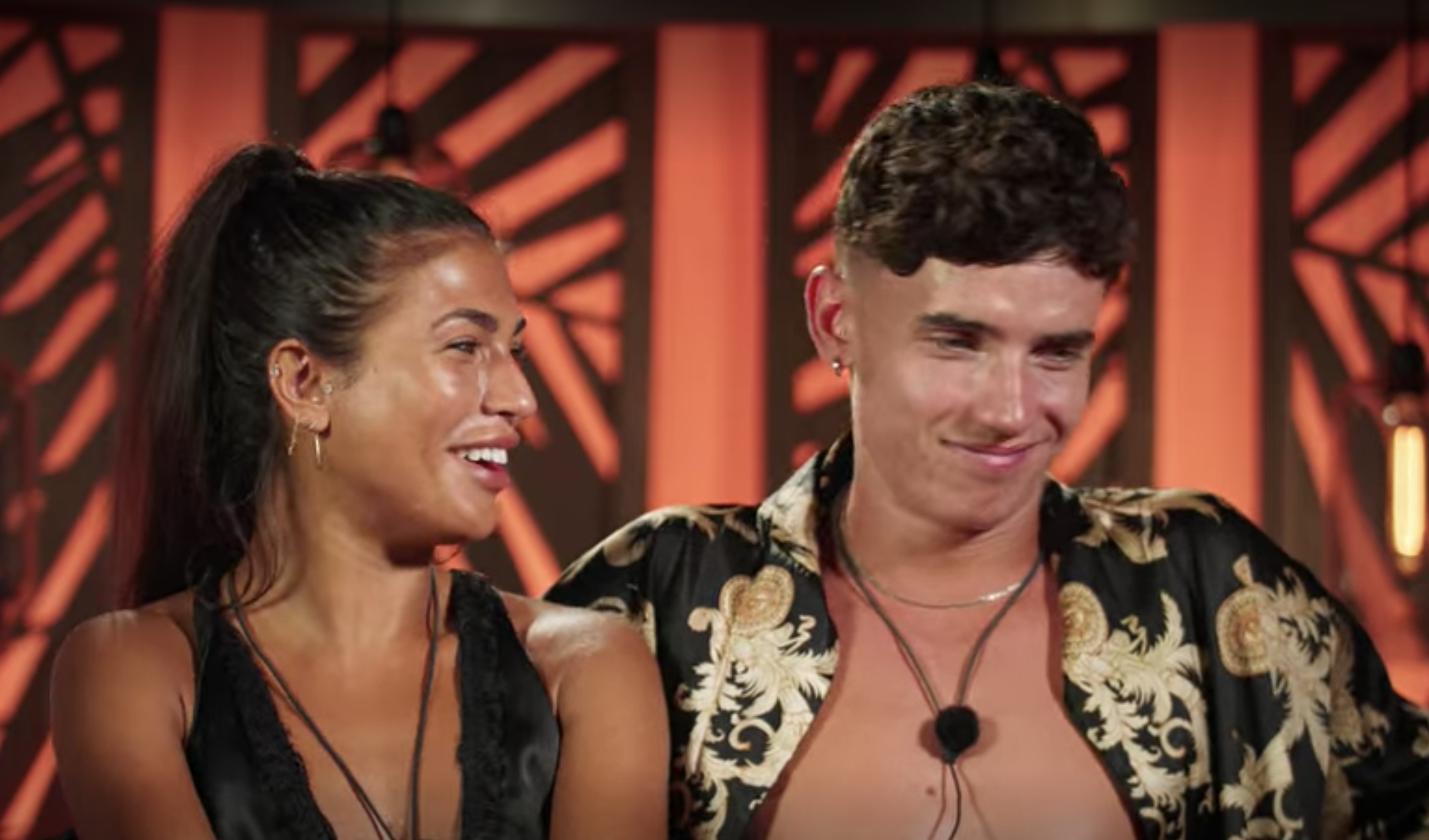 The separate rooms also help Cam and Emily have a bit of space after such an intense start to their relationship. Cam added, "We obviously fast-forwarded our relationship so quickly, most couples wouldn't do that, so to give each other a little bit of space as well was very healthy for us."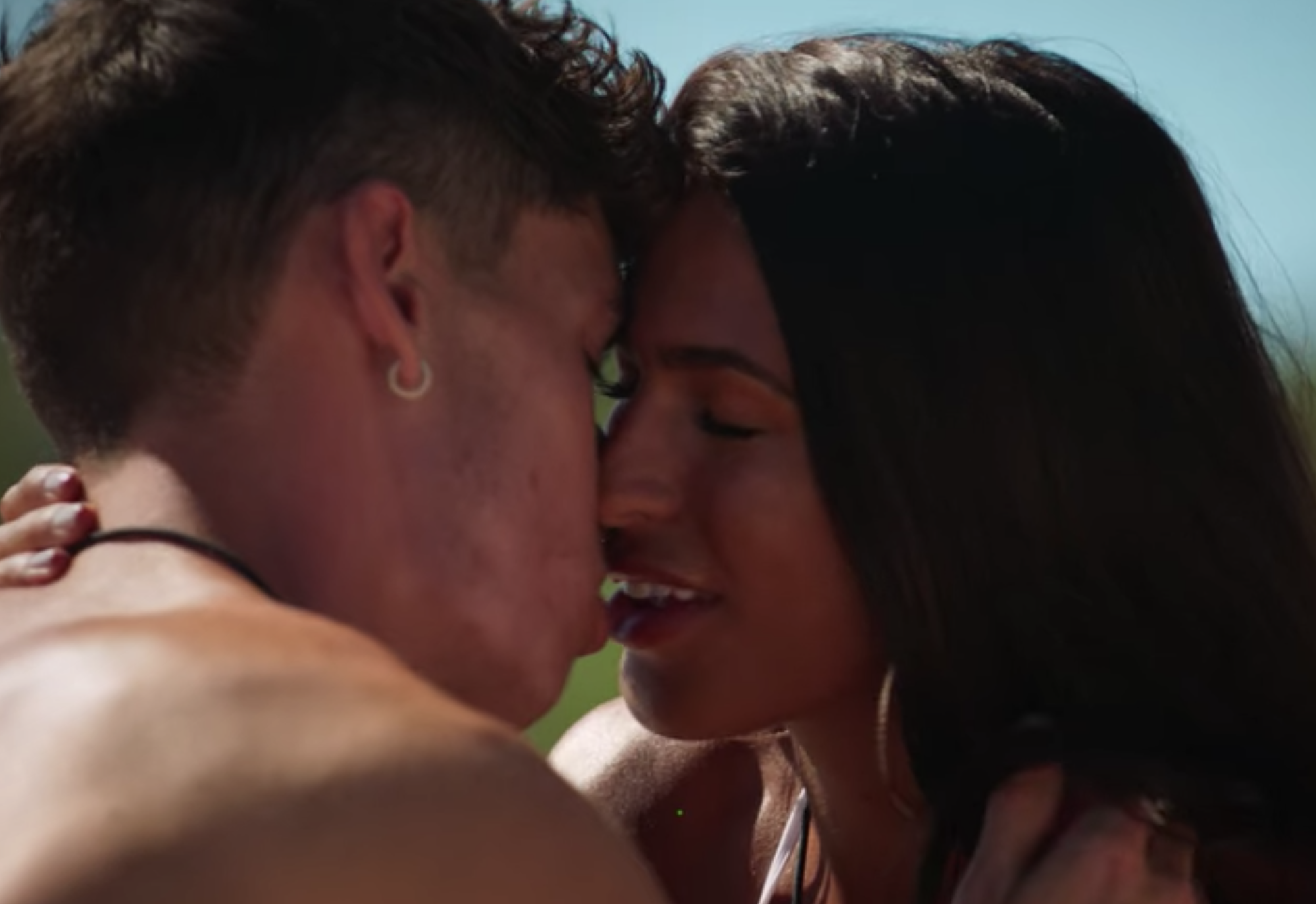 Emily has also met Cam's family — who weren't too happy with how he behaved around THTH hottie Christina. "My family absolutely love her. Honestly, Episode 4, I got so much shit — my mum texted me saying, 'Can't believe what you've done to this girl. She's amazing, she's beautiful. You don't deserve her.' I was like, 'Thanks, mum. Thank you for that.'"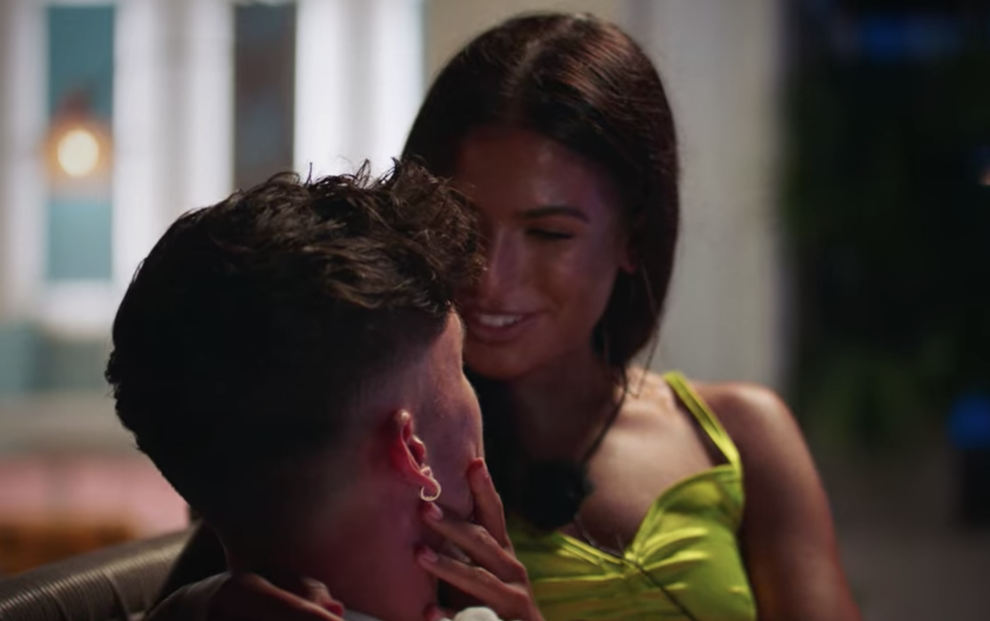 Ultimately, Cam has been able to find more meaningful connections after the show. "To find someone that you actually love on a reality show, for me, is absolutely crazy," he gushed. "I still can't believe how lucky I am to have gone on [Too Hot To Handle] and to find her."