The Wanted's Tom Parker has been diagnosed with a stage 4 glioblastoma.
Tom shared his diagnosis in an Instagram post with his wife, Kelsey Hardwick, who is currently pregnant with their second child.
"Hey guys, you know that we've both been quiet on social media for a few weeks and it's time to tell you why," the caption, signed by Tom and Kelsey, began. "There's no easy way to say this, but I've sadly been diagnosed with a brain tumor and I'm already undergoing treatment."
"We don't want your sadness, we just want love and positivity — and together we will raise awareness of this terrible disease, and look for all available treatment options," they continued. "It's gonna be a tough battle, but with everyone's love and support we are going to beat this."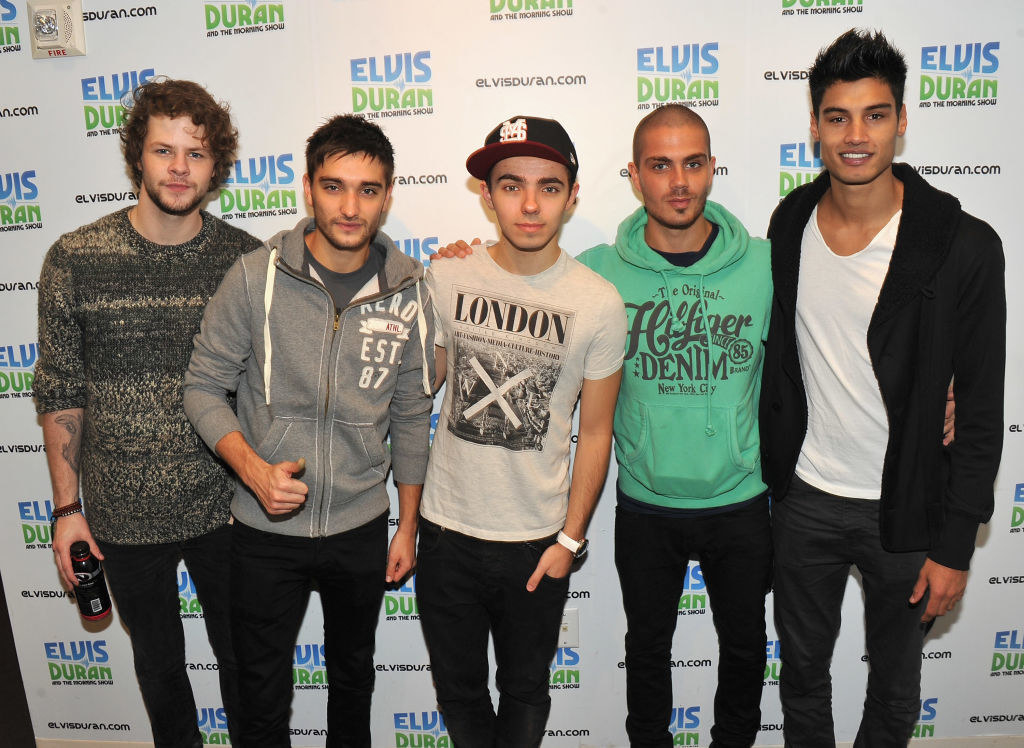 Tom received his diagnosis after having a number of seizures, when he was told the tumor was inoperable. "All I could think was, 'F*****g hell!'" he added in an interview with OK! Magazine. "It's stage 4 glioblastoma and they've said it's terminal. It was a lot to deal with by myself. I still haven't processed it."
Tom's bandmate Max George followed up with a post of his own, saying, "I think the bravery of Tom and Kelsey announcing their situation is incredible. It's obviously a devastating and scary time, but for those who don't know Tom, I will say this: There is nothing that he has ever given up on and has never taken no for an answer. His heart is the size of a lion's, and it is his drive and passion that has always led The Wanted."
Sending all our love to Tom and his family.