Alright, so you probably know Tom Holland as the star of the mega-popular Marvel Spider-Man franchise.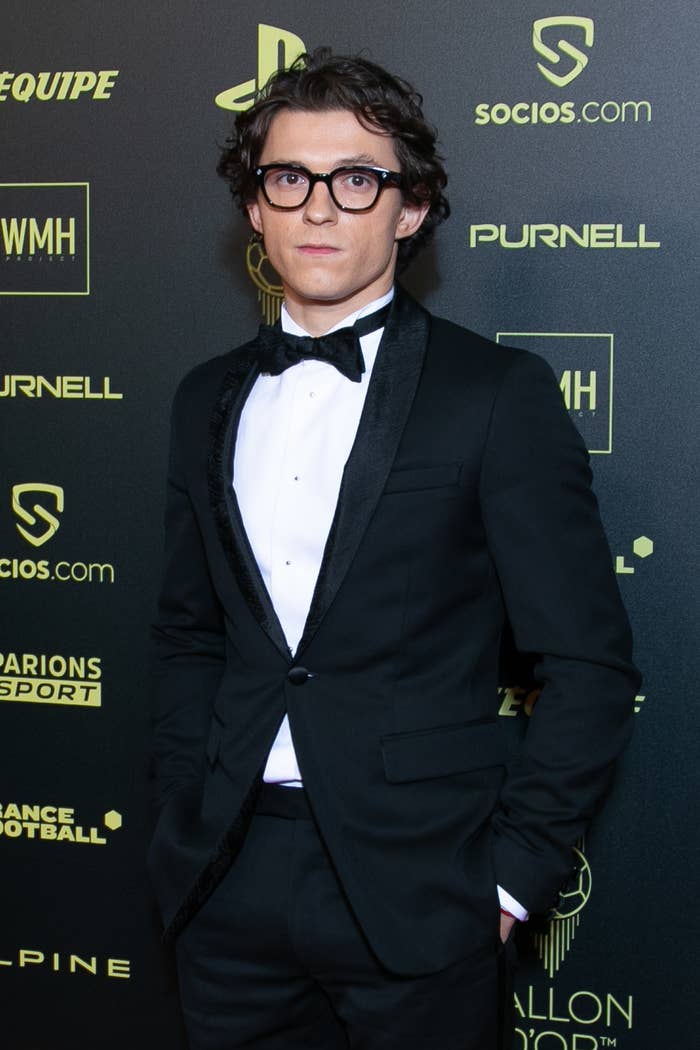 When asked if he didn't get the role because he couldn't stop laughing during the audition, he said, "I don't think that's the reason why I didn't get the role, I think John Boyega was just better for the role than me."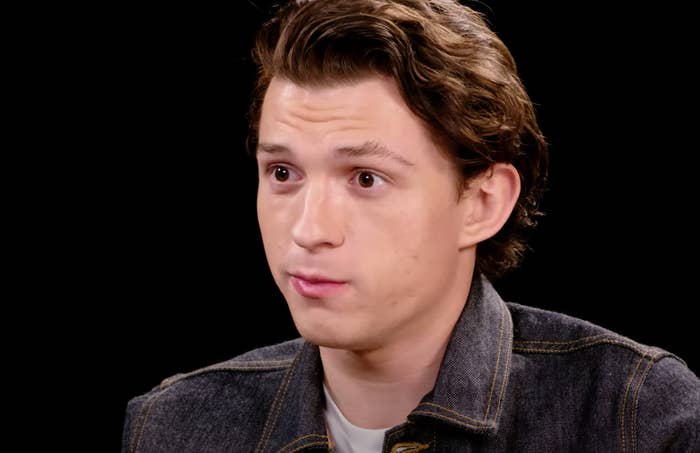 However, he did indeed get the giggles when, in his audition, a woman really committed to making droid noises. "I just remember thinking, 'There's no way this lady's going to read the robot's lines opposite me' — just because that would be ridiculous," he explained. "I don't remember what my line was, but it was [something like], 'Let's get back to the Falcon!' and this lady, bless her, would sit there with full commitment and was like, 'Be-boop-be-boop.'"
Tom thought it would be a funny, one-time kinda thing — but he was mistaken. "I remember saying, 'You're not actually going to do that, right?' and she was like, 'Well yeah, the robot's part of the scene, he's the character!'"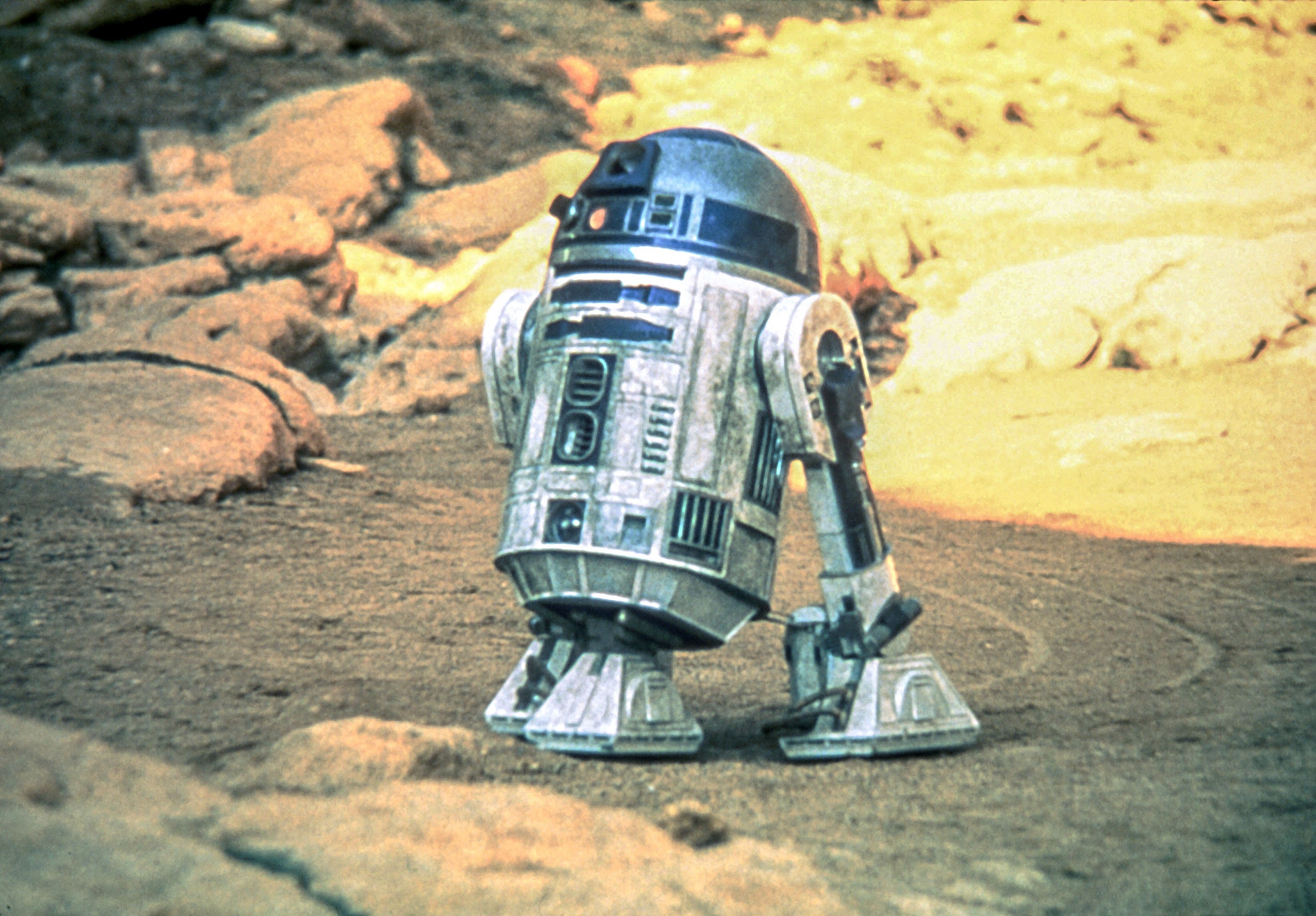 "I just got the giggles, because you know when you realize you've got something so wrong? I just couldn't stop laughing," he added.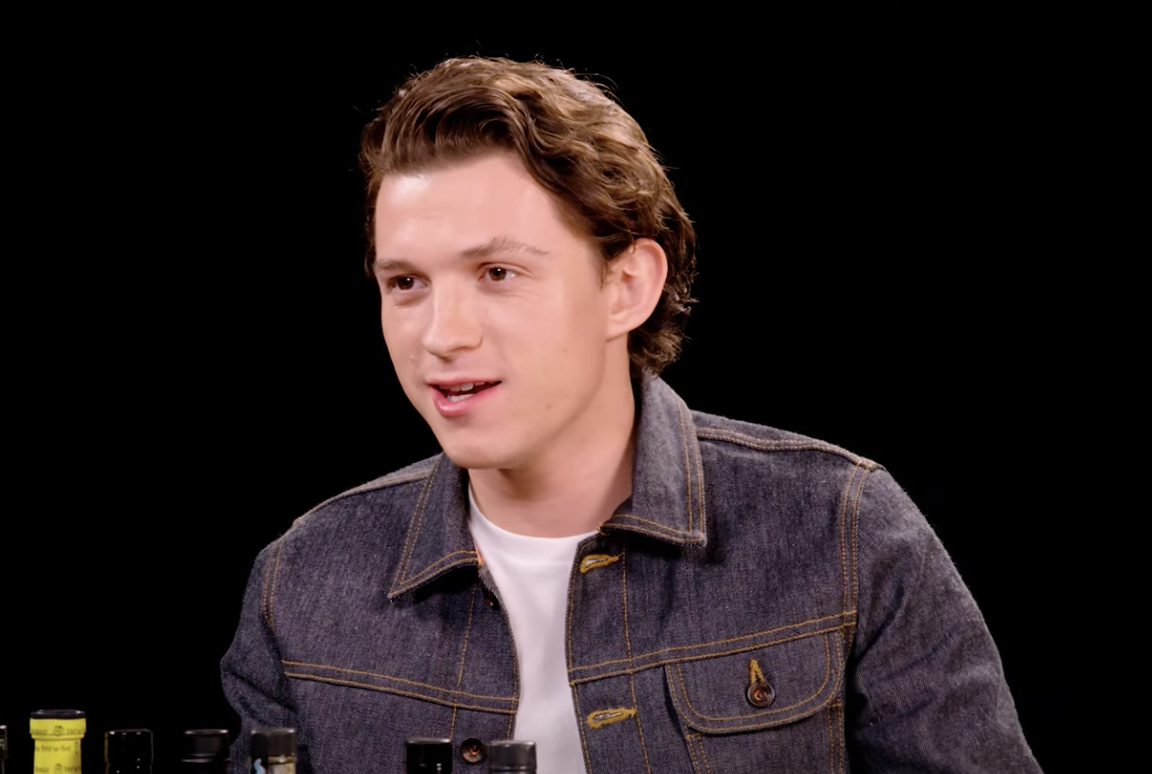 Given that the Star Wars cast was announced in 2014 and Tom's casting as Spider-Man was revealed the following year, it looks like things worked out pretty well overall!