However, as part of his GQ cover story, Tom talked about feeling insecure about his 5'8" height — especially on red carpets.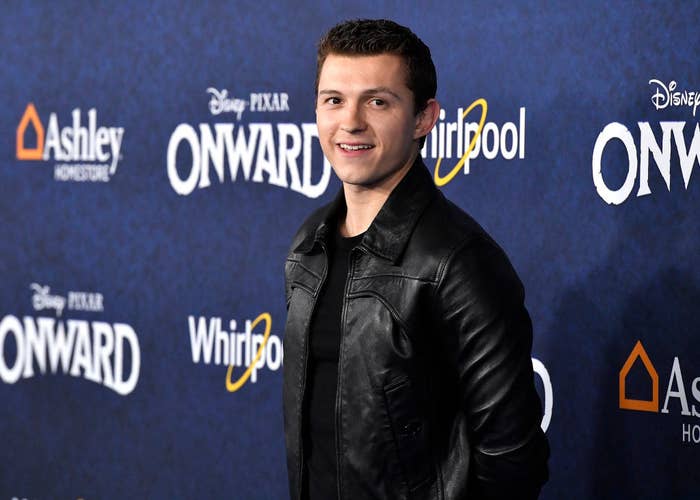 "I'd do this thing on red carpets where I would stand closer to the photographers than the people behind me," Tom admitted.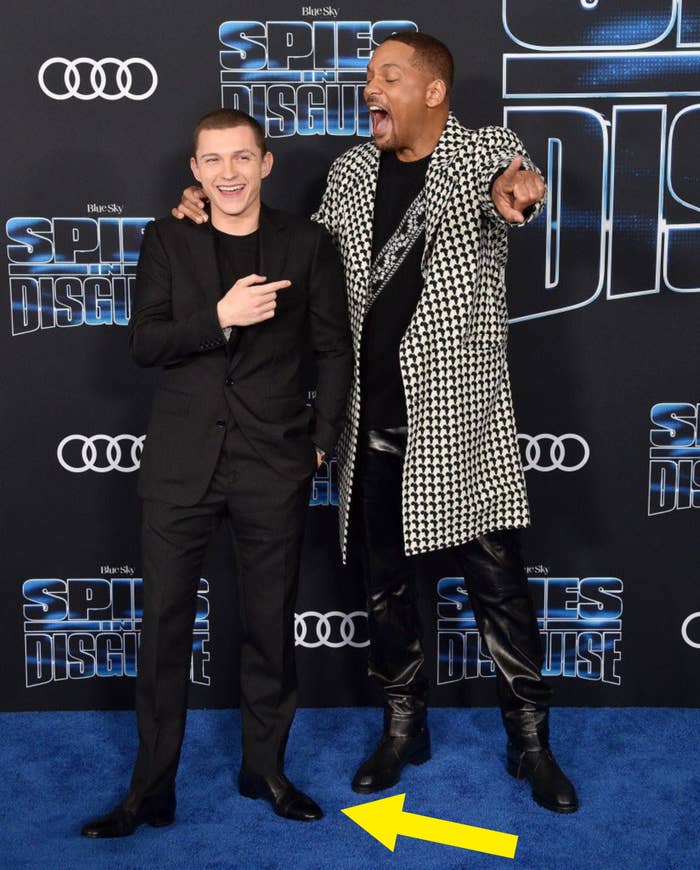 As well as posing differently, Tom would also use shoe lifts — which are basically insoles that can make you look a couple of inches taller.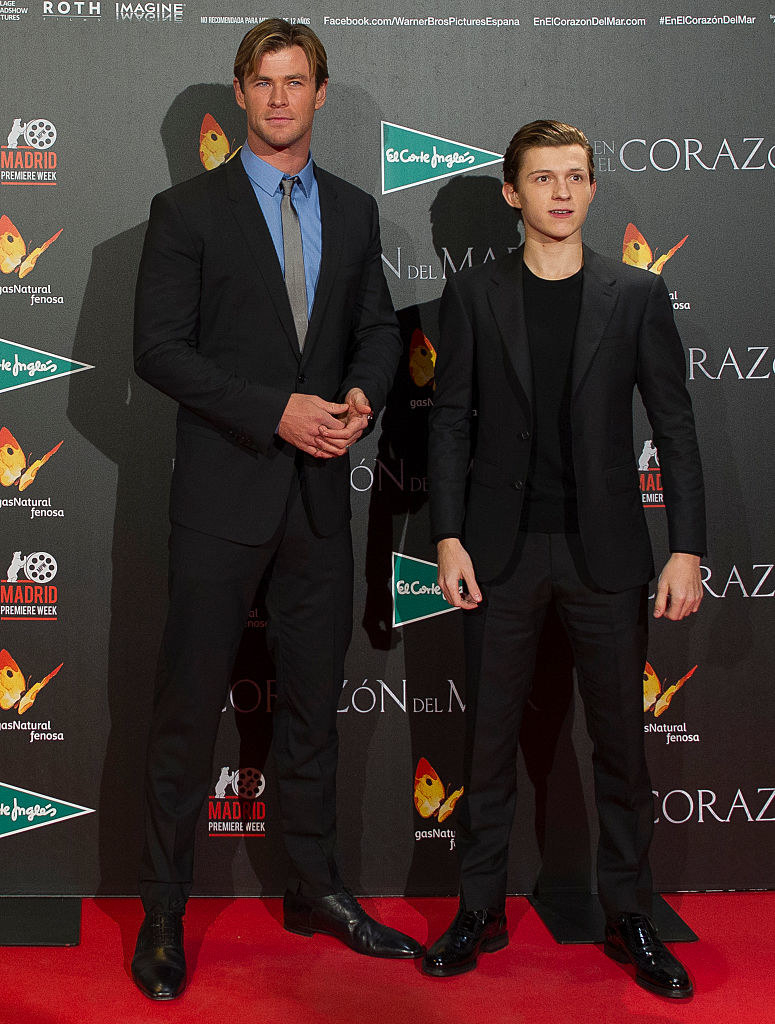 Instead, Tom now prefers to focus on the things that he can change. "I cannot do anything about my height," he added. "I can put on more muscle."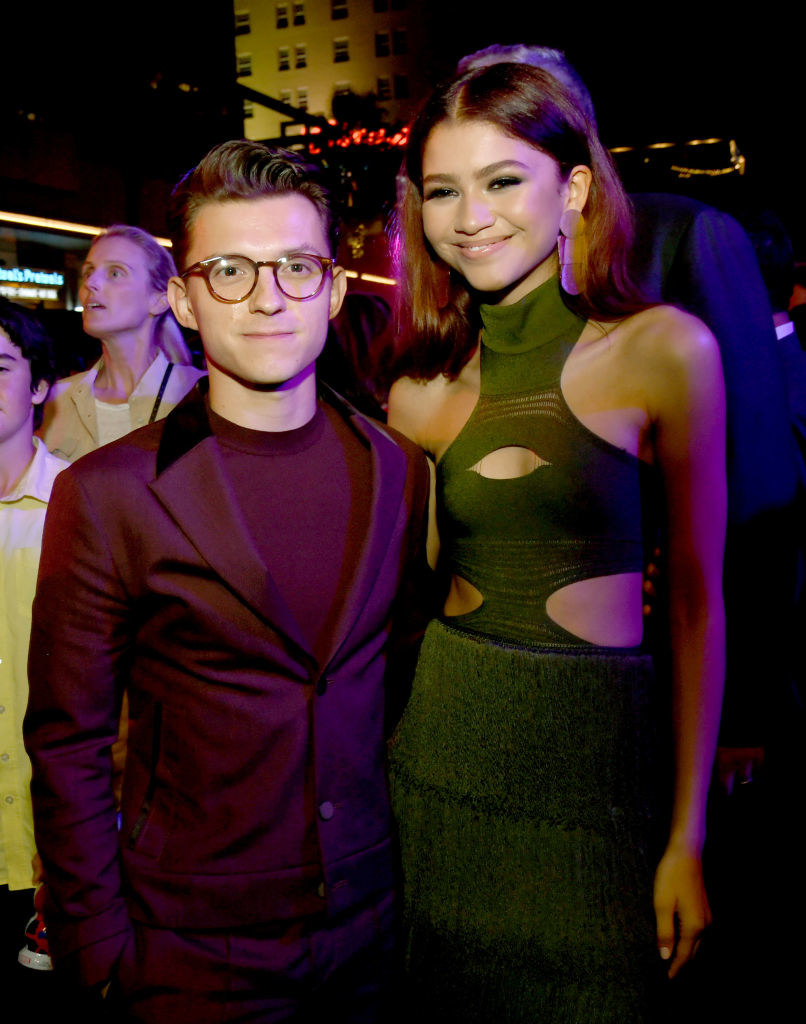 Tom's intention to put on more muscle certainly worked. Back in the day, he needed a muscle suit in Captain America: Civil War — whereas "Now I just have a penis cup," he said.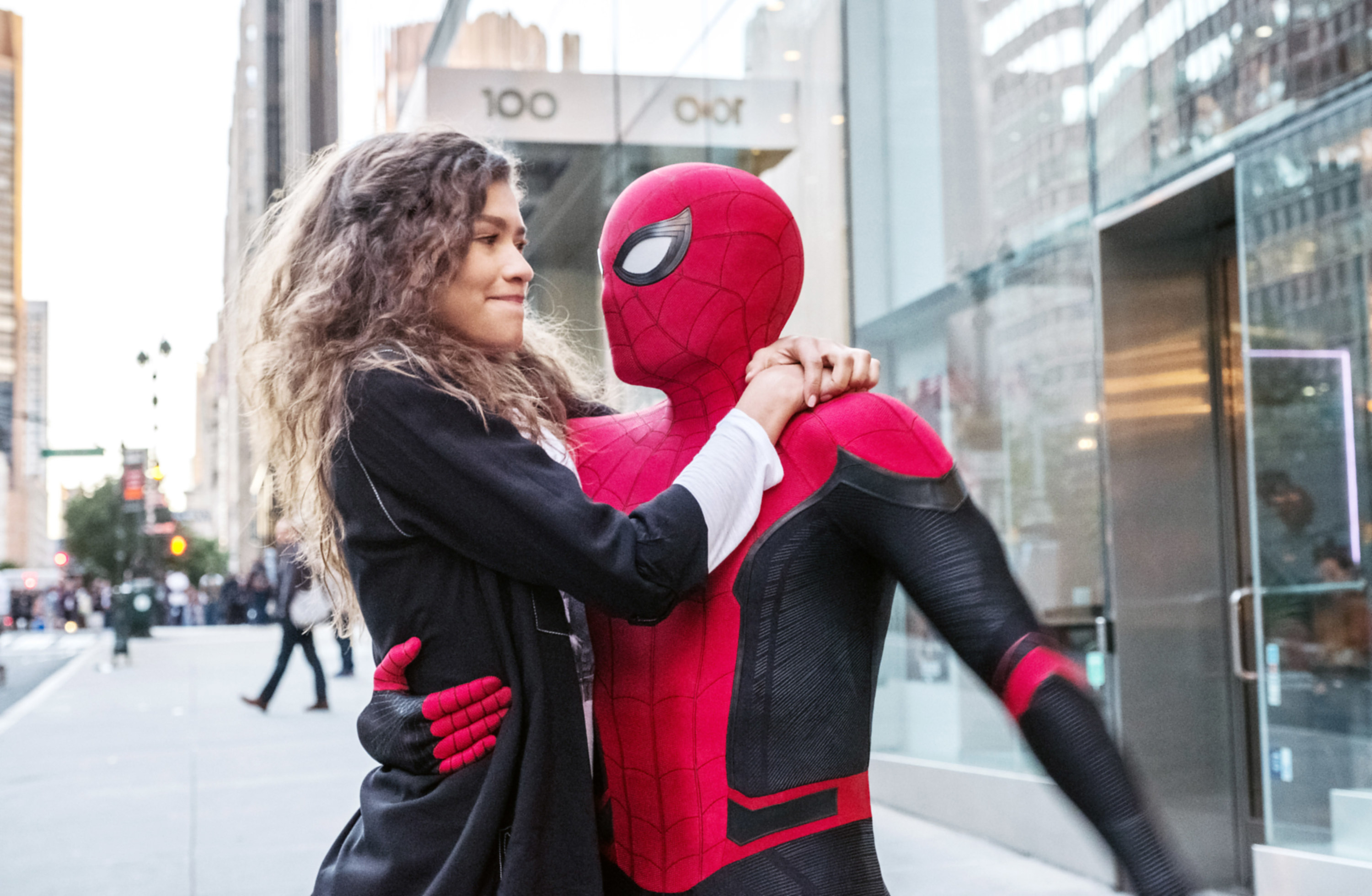 Let's hear it for the short kings!!!