Tom Felton's "Hamilton" TikToks Prove His Account Is Basically One Of The Best Corners Of The Internet
"#Hamiltom."
If you didn't know that Tom Felton — of Draco Malfoy fame — has TikTok, allow me to introduce you.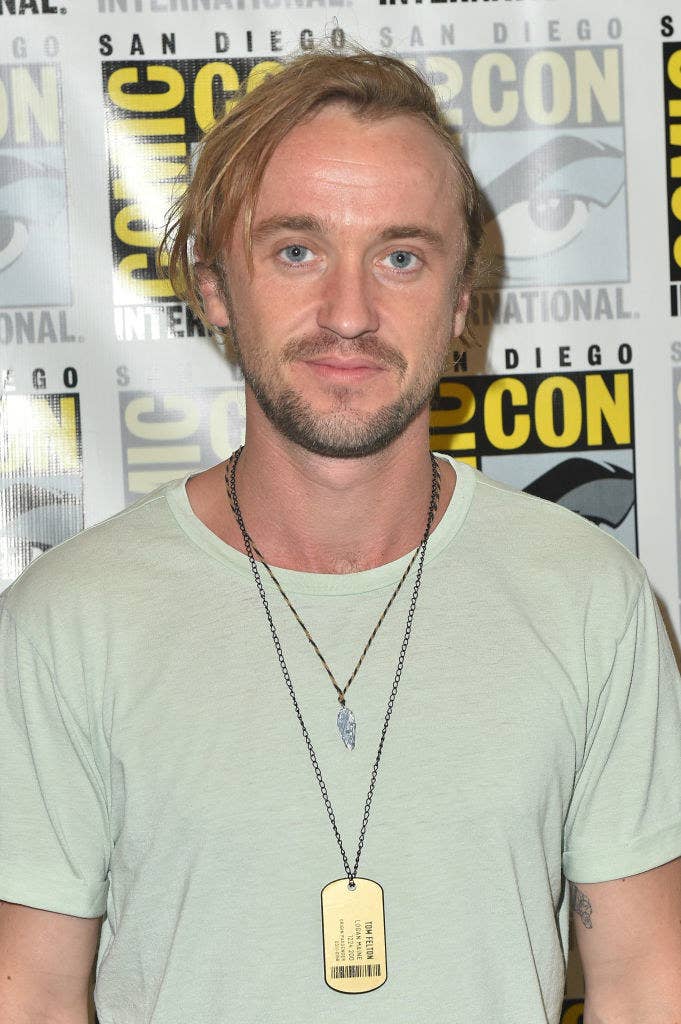 Harry Potter TikTok reactions:
However, after much studying/simping, I believe I have identified a fourth category. Yes, Tom Felton is really, really into Hamilton.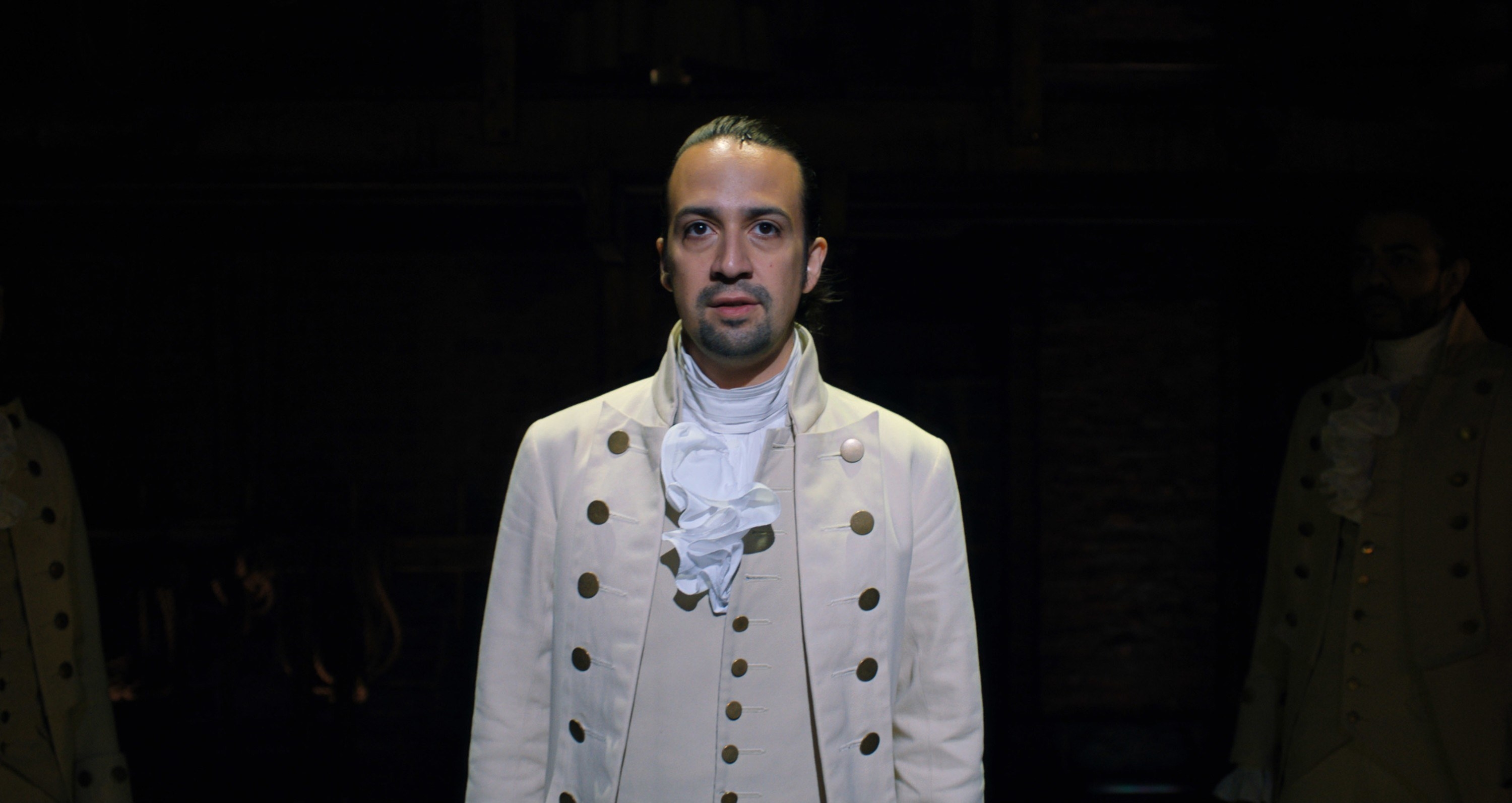 He's duetted Hamilton with other TikTokers:
He's duetted Hamilton with himself:
In short, it's the kind of wholesome content I didn't know I needed.
More #Hamiltom, plz.