TikToker Mikayla Nogueira addressed recent backlash and announced that she will be taking a break from the platform.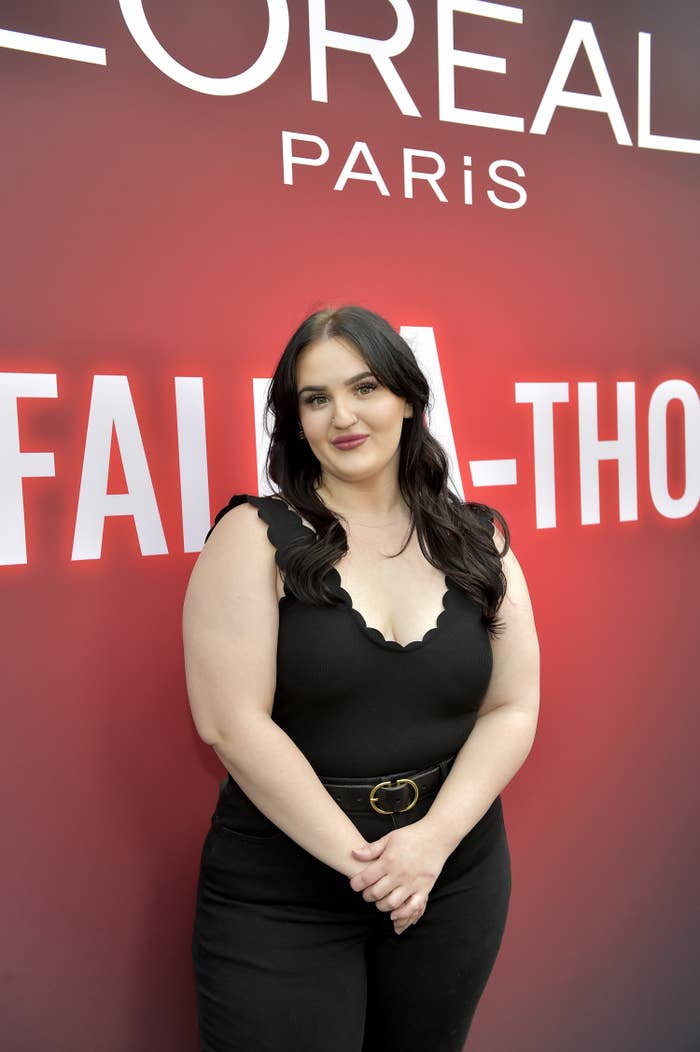 Earlier this week, a video Mikayla posted back in 2021 resurfaced where the beauty influencer said, "I literally just finished work and it's 5:19. Try being an influencer for a day. Try it." The clip went viral, with many perceiving Mikayla's comments as being insensitive.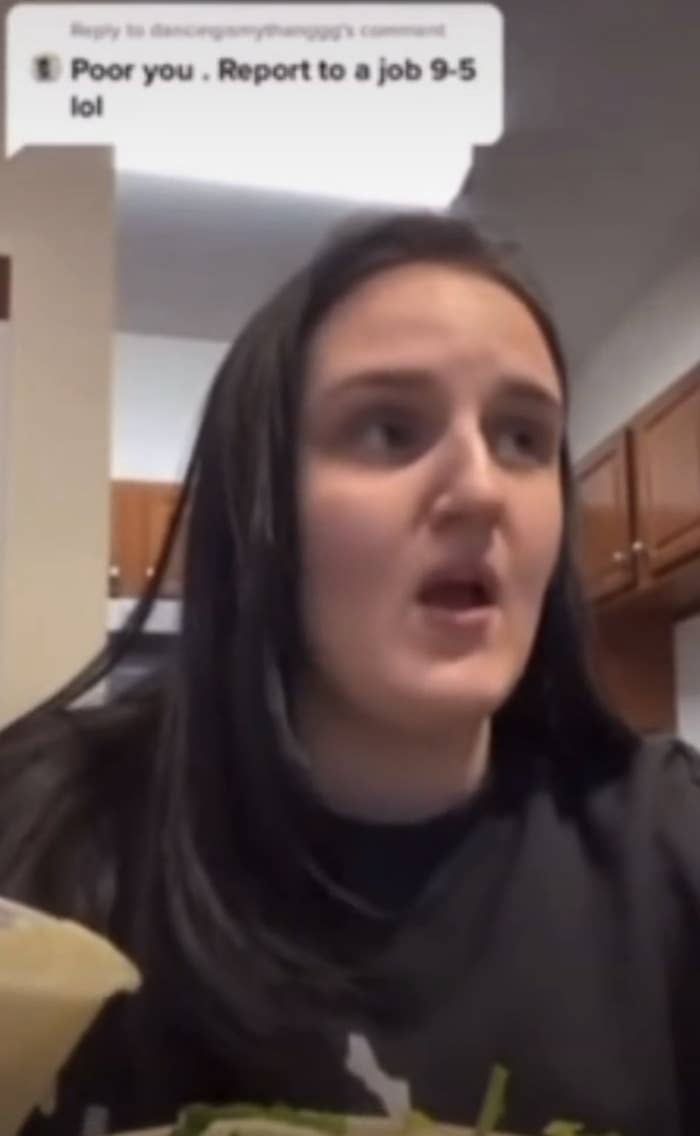 Mikayla continued by saying that the original video was "responding to somewhat of a hateful comment telling me to 'Get a real job, try working a 9–5'" and that it was filmed shortly after she left her job at Ulta to pursue an influencing career.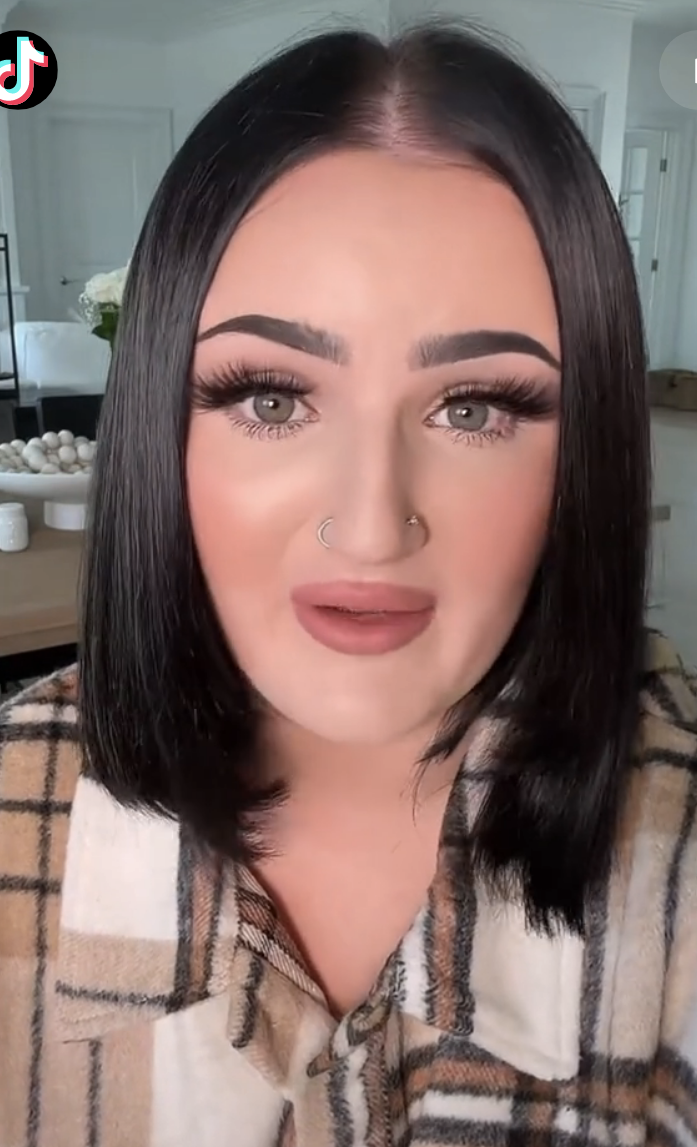 "Emotions were running high. Unfortunately, I was having a shit day and I made a video I absolutely shouldn't have made. I regret making it. There's a reason, a year and a half ago, I deleted that video and I apologized — because it was wrong of me," she explained.
Adding that her original comments were "taken out of context," she continued, "It broke my fucking heart [...] that people made it seem like I think I work harder than everyone else. That's an absolute fucking bullshit lie. Absolutely not. Do I think this job is taxing on me? Absolutely. But I'm fucking mentally ill, bro."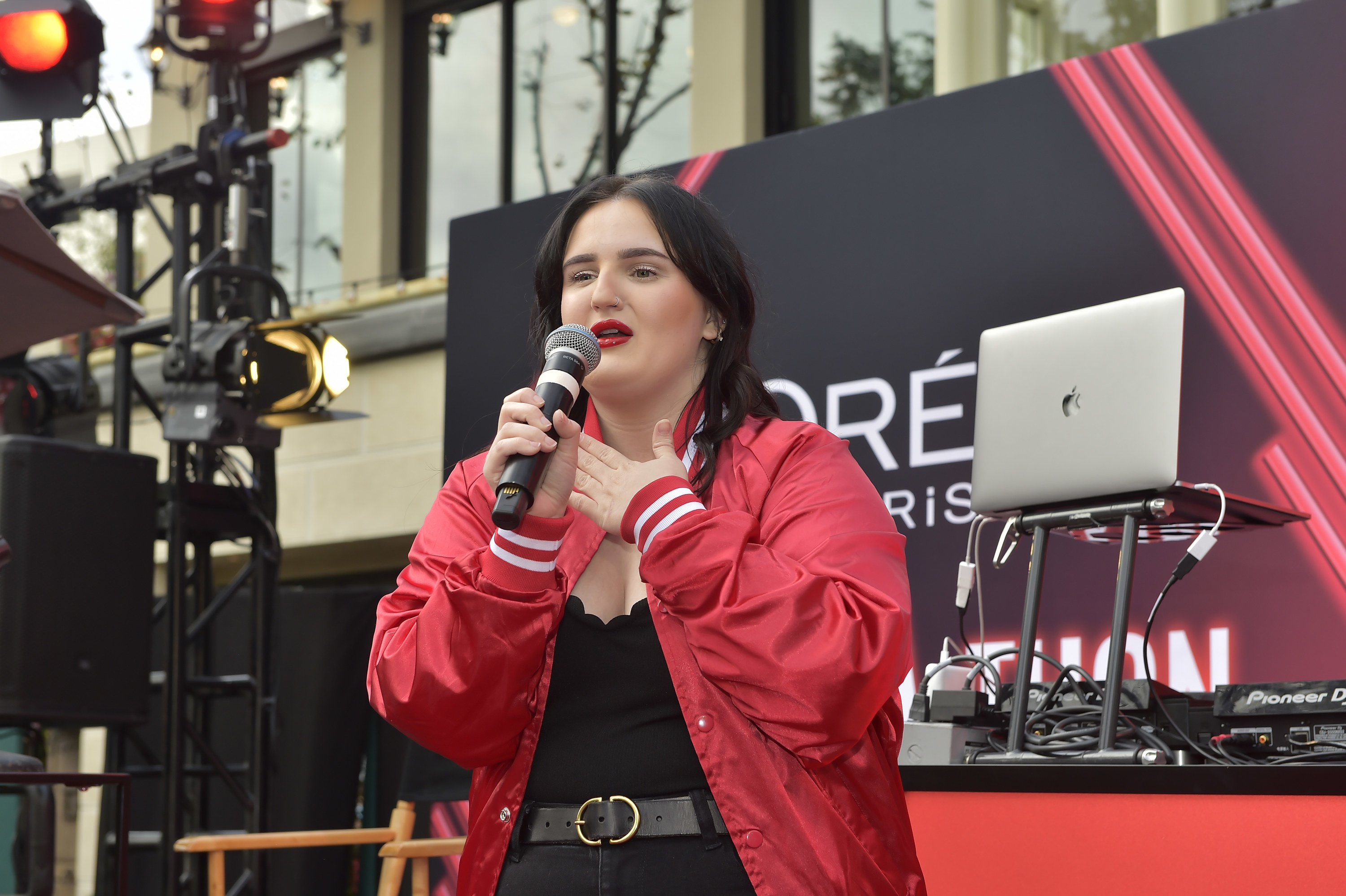 "This job comes with an extreme amount of fucking privilege and blessings," she added. "It's a fucking sick ass job."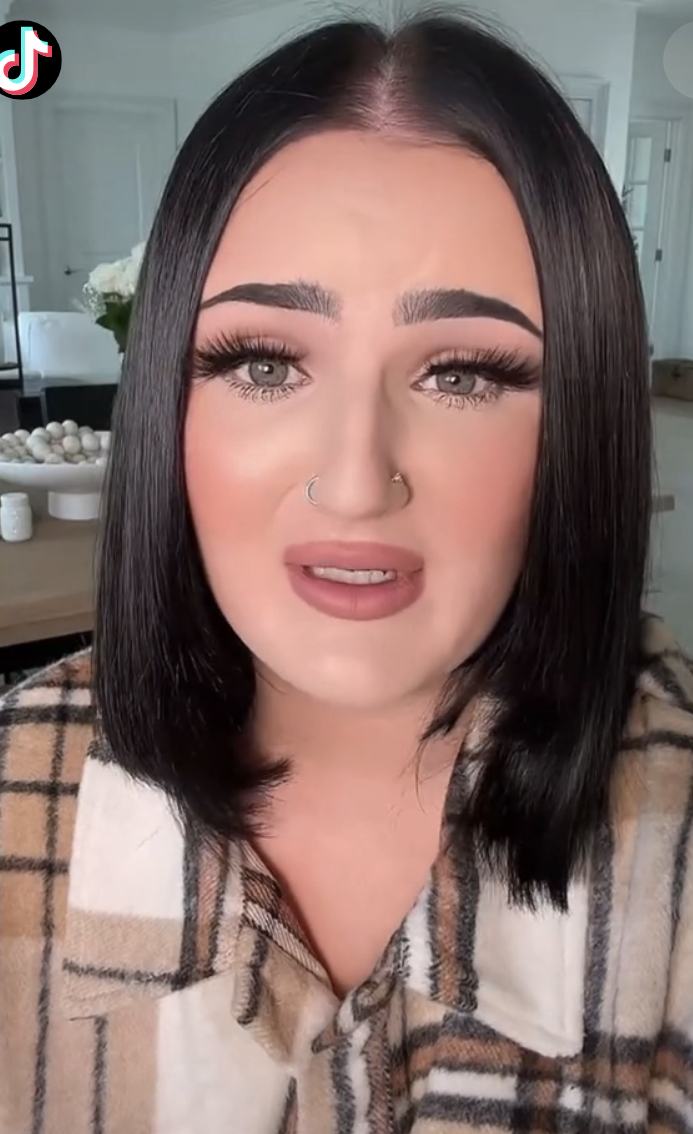 Mikayla further called the resurfaced comments she left on Jaclyn Hill's posts — including one where she wrote "Must be nice to be rich and all you do is film videos for YouTube" — "karma." Adding that she had apologized to Jaclyn a few months prior, she continued, "That's what those comments were: Pure fucking jealousy. Mean energy."
As for what's next, Mikayla announced she will be taking a break from content creation: "It's not related to what happened, but unfortunately my mental health has been deteriorating for several months now [...] I pushed myself a little too far. I feel like I lost myself."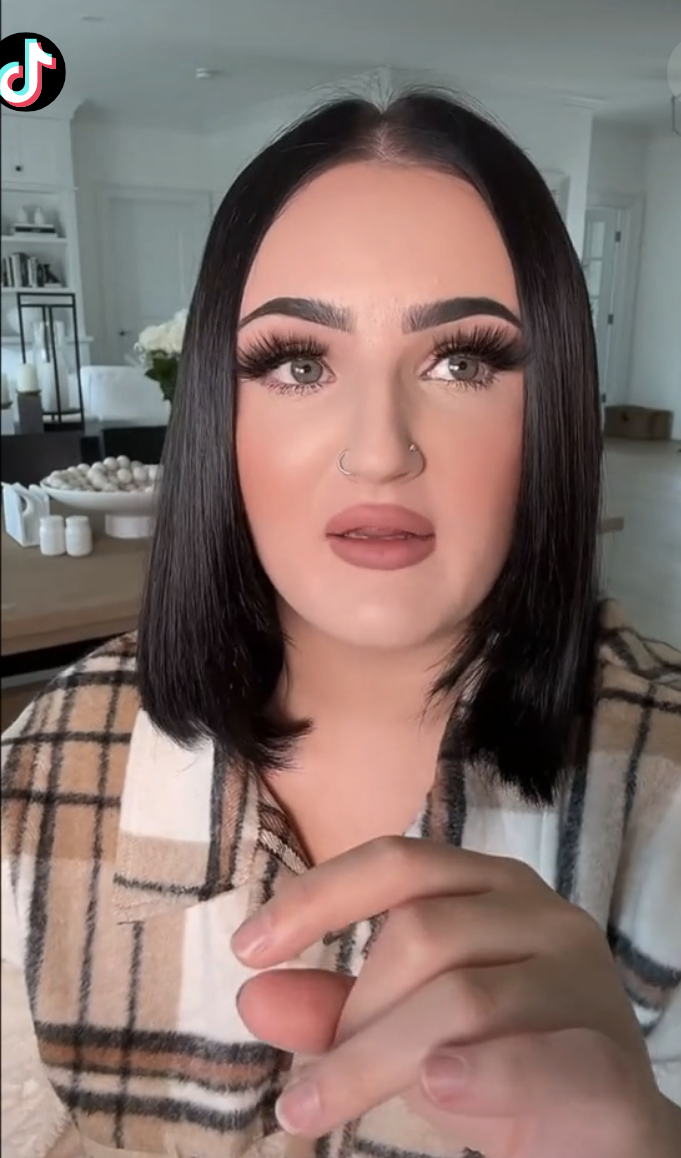 "I will absolutely be back," she added. "I'm going to go away for a while. I'm gonna get treatment. I'm gonna get help because my depression is just not good."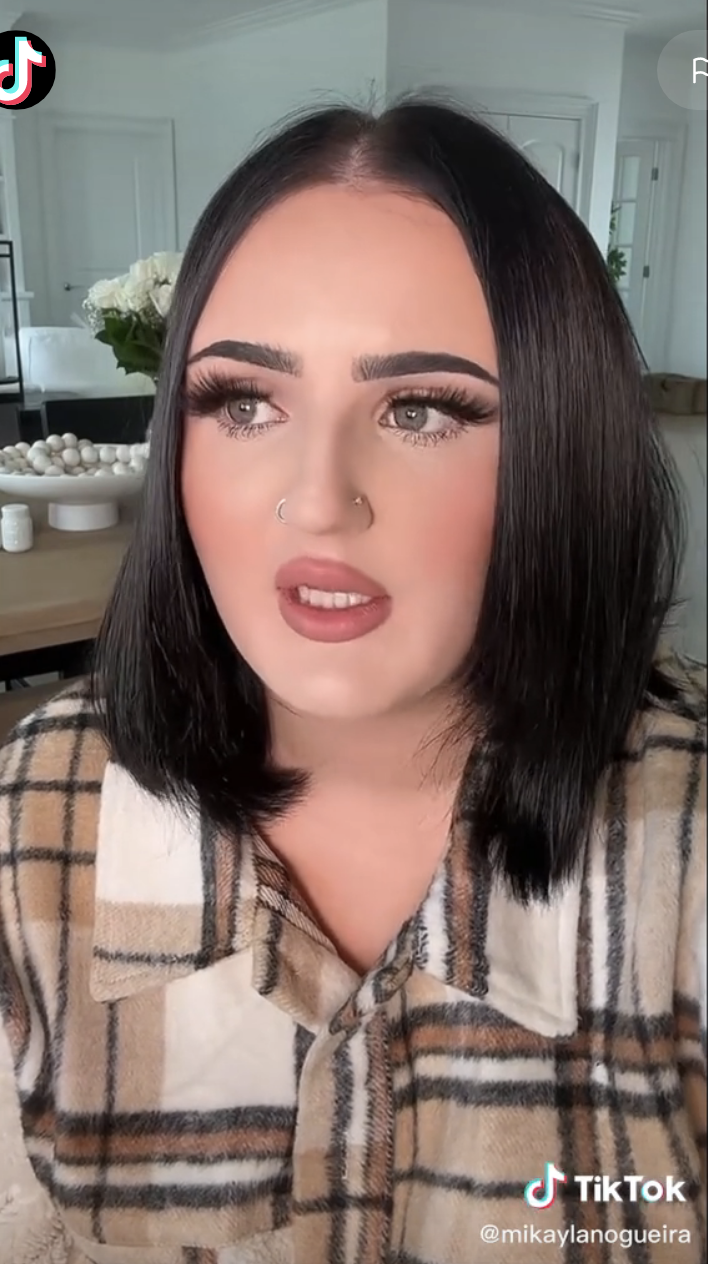 The National Alliance on Mental Illness helpline is 1-888-950-6264 (NAMI) and provides information and referral services; GoodTherapy.org is an association of mental health professionals from more than 25 countries who support efforts to reduce harm in therapy.