16 Wild "Tiger King" Trivia Facts, Just In Case The Netflix Show Wasn't Bonkers Enough Already
The story of Joe Exotic gets more bananas by the minute.
1.
First, the country songs featured aren't strictly by Joe Exotic. They are written and performed by musicians Vince Johnson and Danny Clinton — Joe just sang quietly over some of them.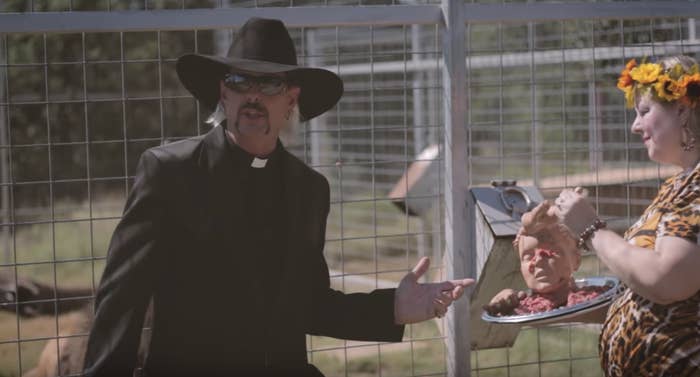 2.
When Joe was 19, he became a chief of police in Texas.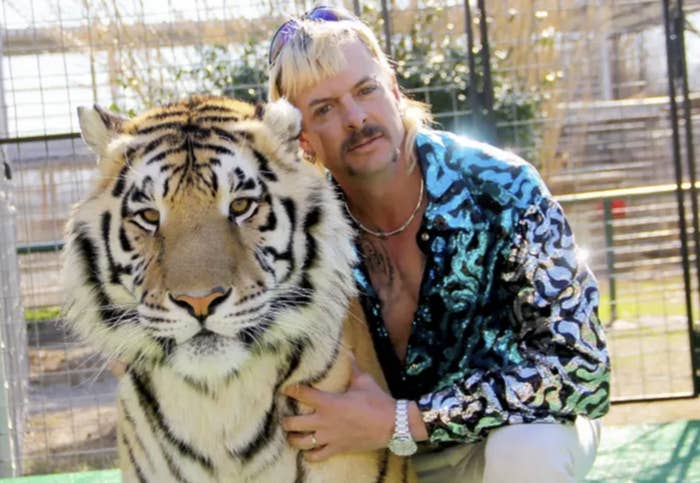 3.
Joe bred lots of lion–tiger hybrids. He hoped that it would eventually lead to a re-creation of a prehistoric sabertooth tiger.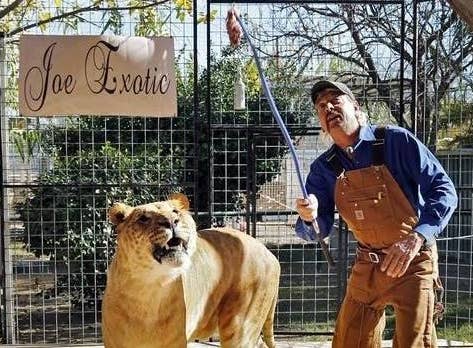 4.
Joe had previously been married before the wedding we see onscreen. One of his ex-husbands, JC Hartpence, served time in prison for molesting a young girl and is currently serving life in prison for murder.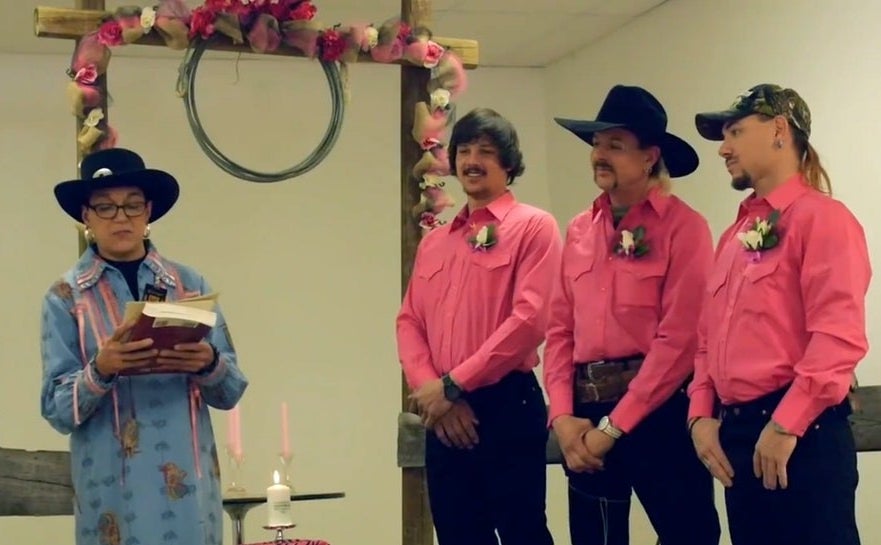 5.
Joe previously got in trouble with law enforcement for shooting a bunch of emus that escaped while he was attempting to transport them.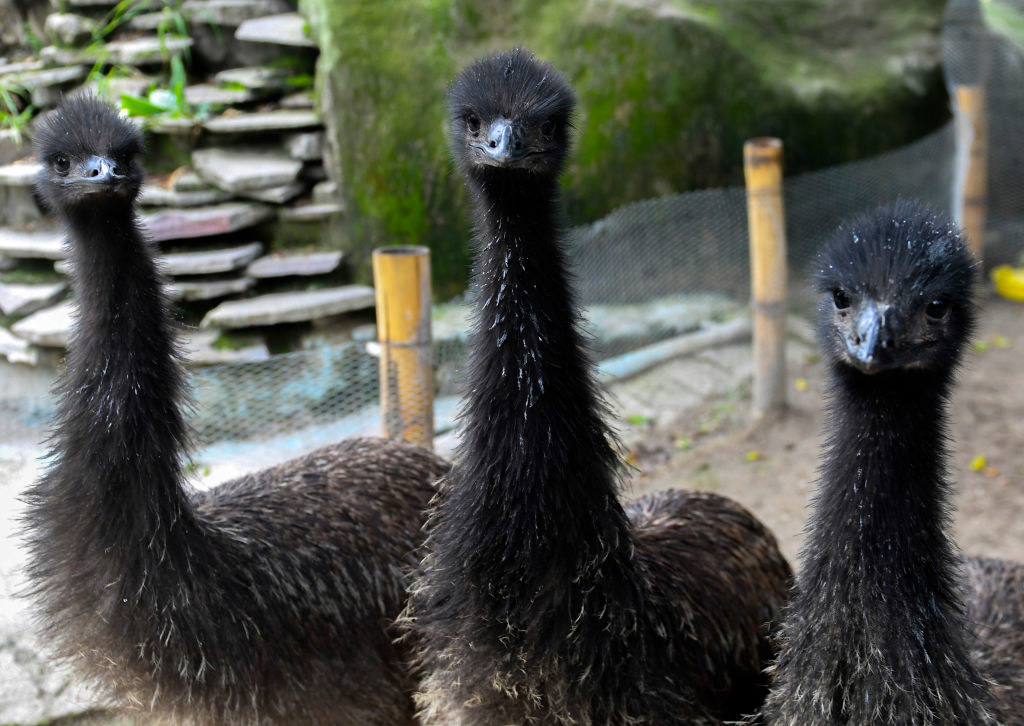 6.
John Finlay, another one of Joe's ex-husbands, appears to be engaged to a different woman from the one he left Joe for.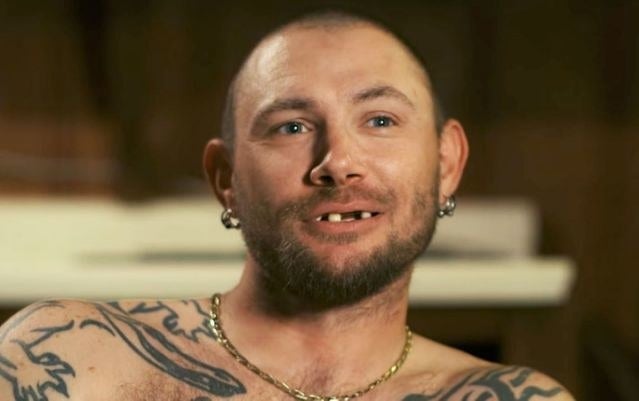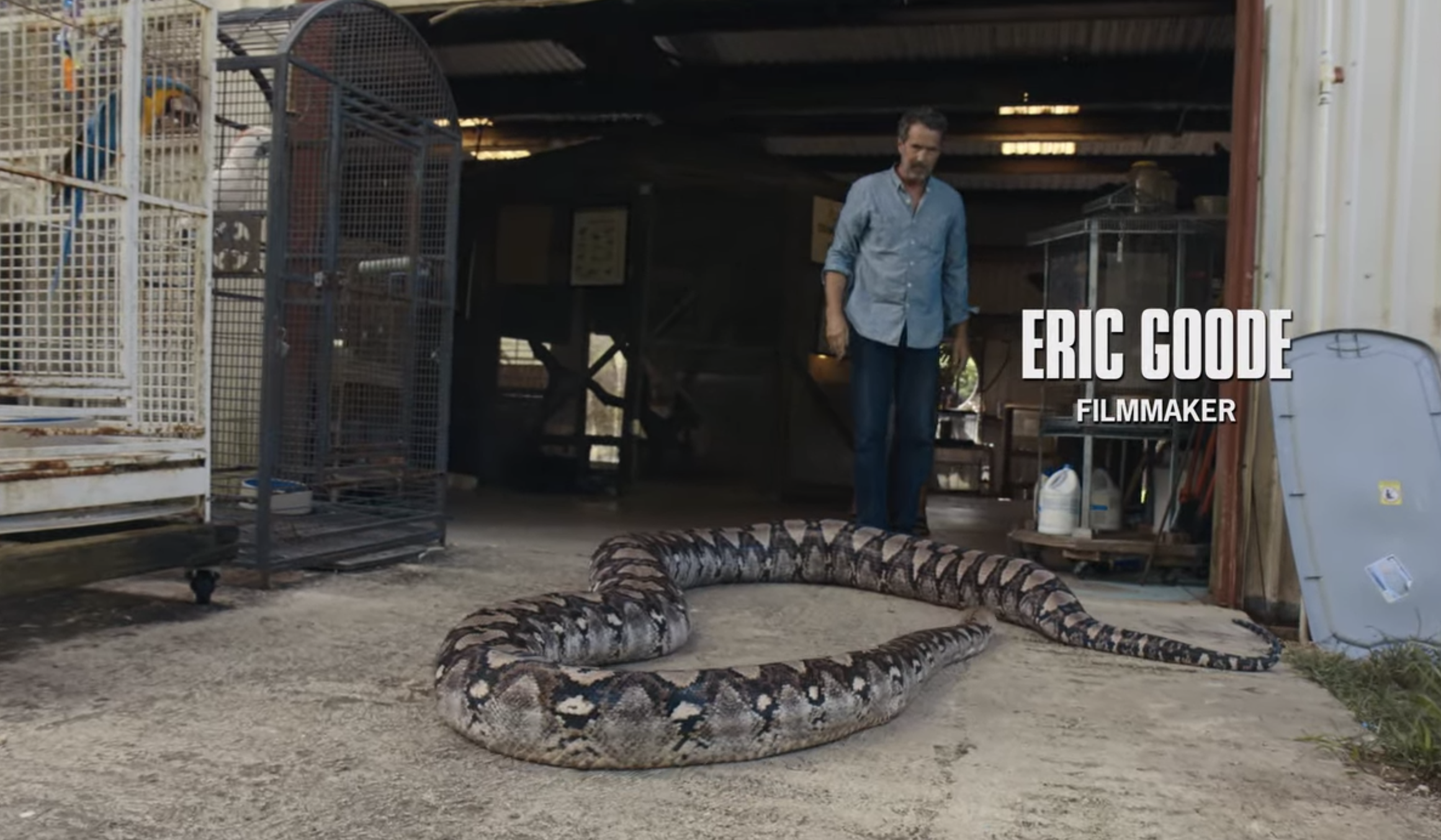 10.
Rick was also once a dancer on Dick Clark's American Bandstand when he was 16.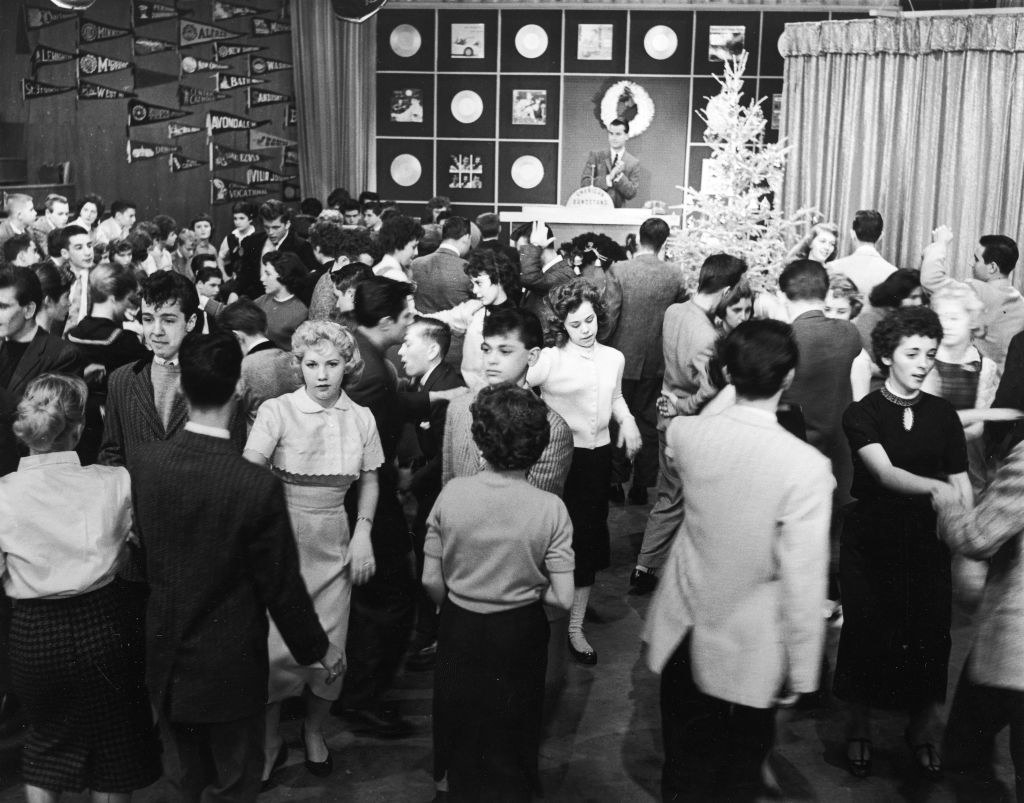 11.
Director Rebecca Chaiklin said that most of the tigers "were subjected to abject cruelty."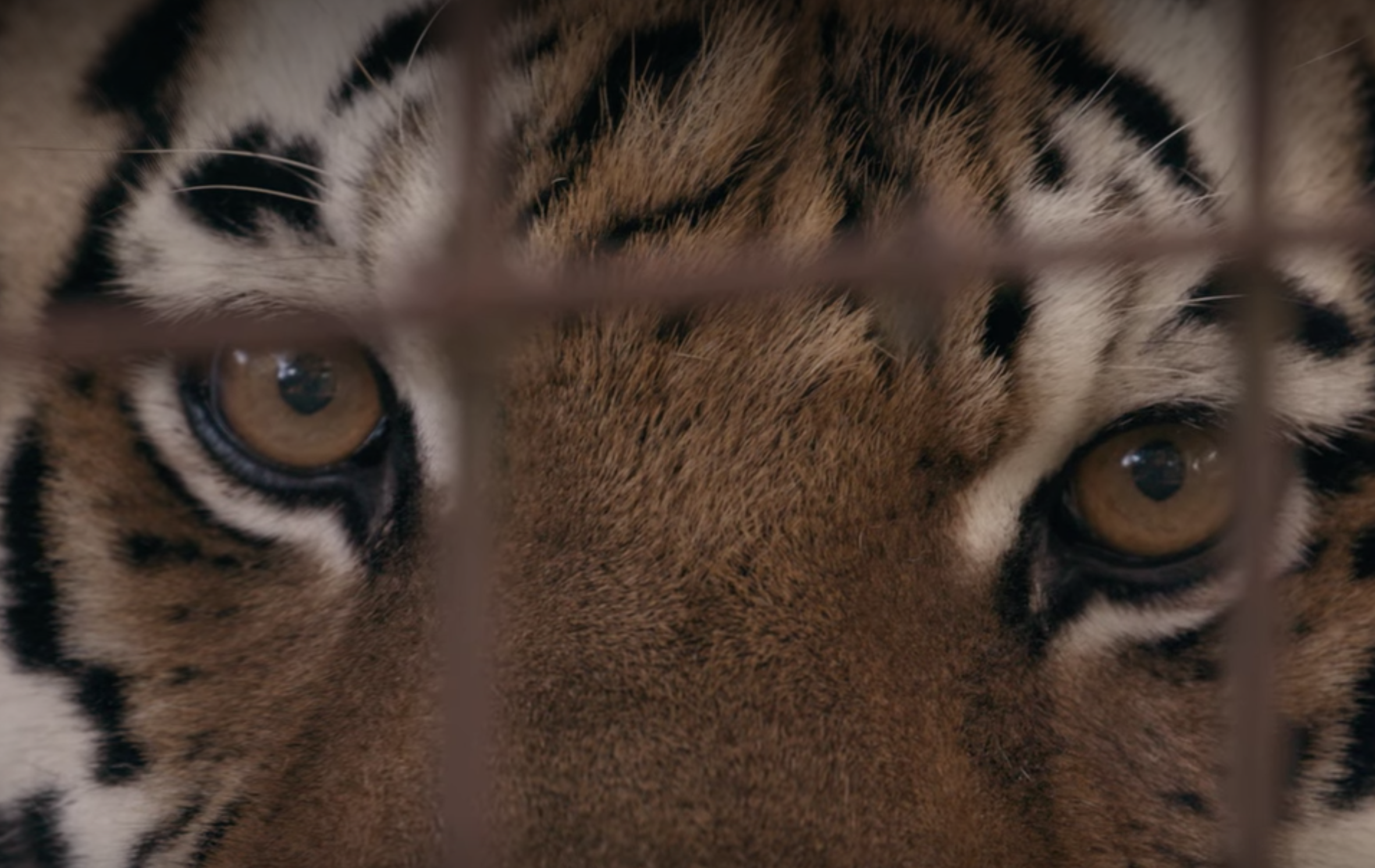 14.
Carole's Big Cat Rescue has invited Kim Kardashian West over for a visit.
15.
According to his website, people apparently called Bhagavan "Doc" Antle "Kevin" at school.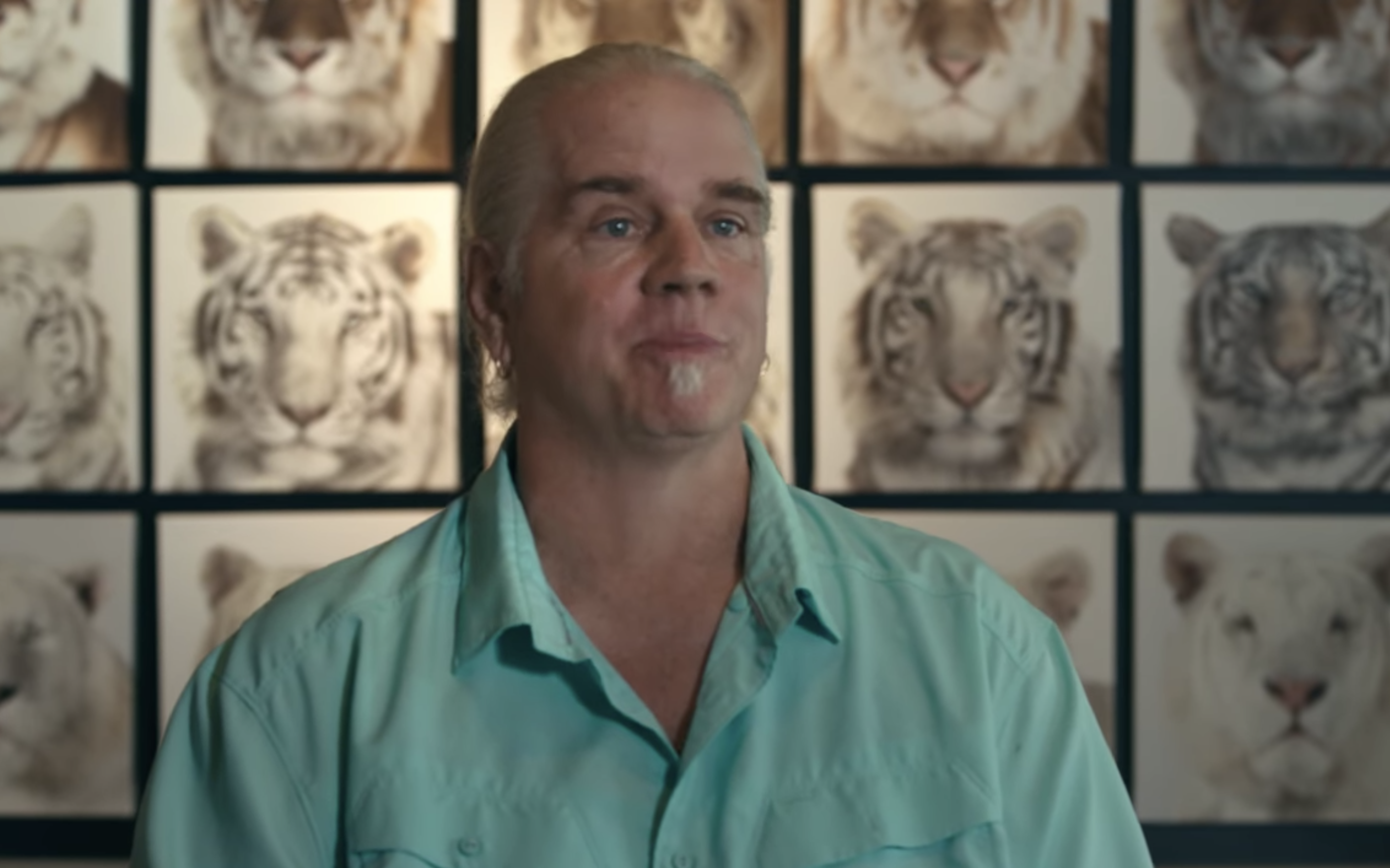 16.
Finally, this isn't even the first documentary with Joe Exotic.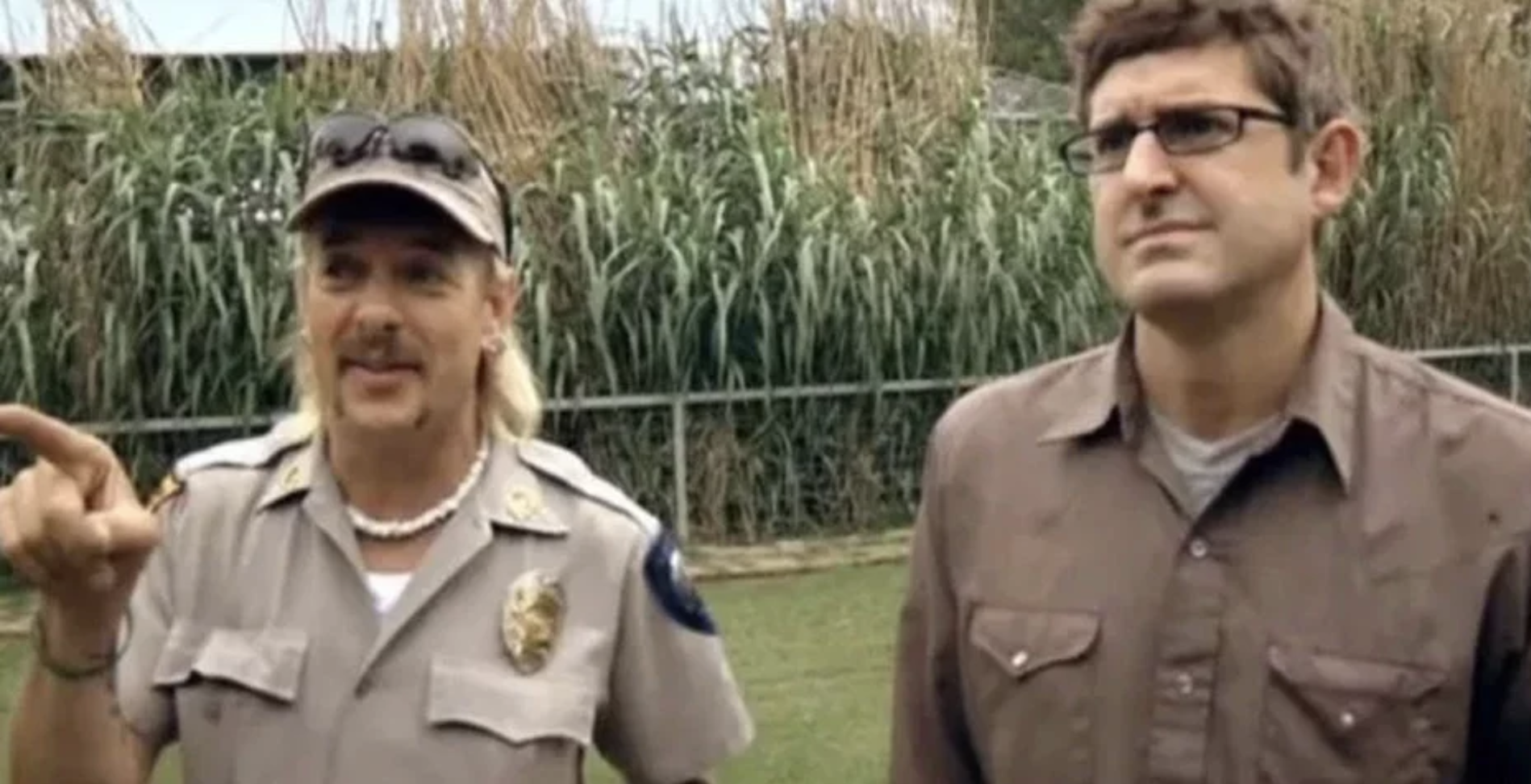 What did you think of Tiger King? LMK in the comments!