🚨 Mild Thor: Love and Thunder spoilers ahead. 🚨
At one point while watching Thor: Love and Thunder, I turned to my friend and said, "Oh, like The Rock" (at a respectable volume). I got a solid "Ohhhhh" in response. If you think this is terribly obvious, then scroll away and congratulate yourself for being the smartest person on the internet — but if you have no idea what I'm talking about, oh baby, have I got a post for you.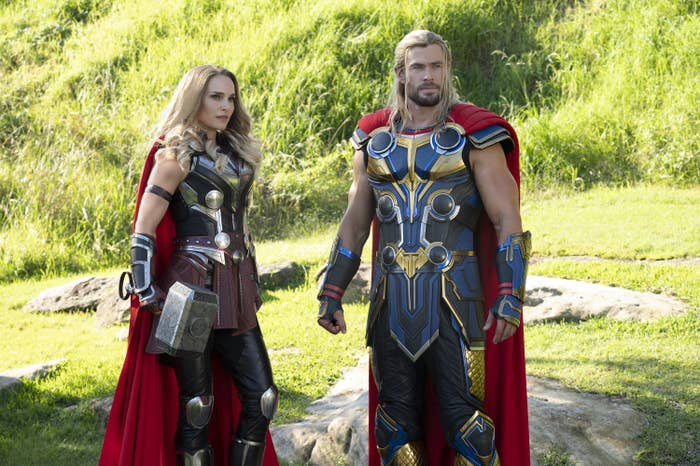 The moment comes near the end of the movie, where it's said that Korg had a child with a man named Dwayne...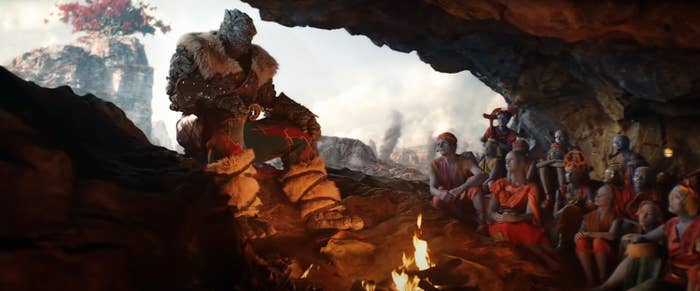 ...and Korg is a rock...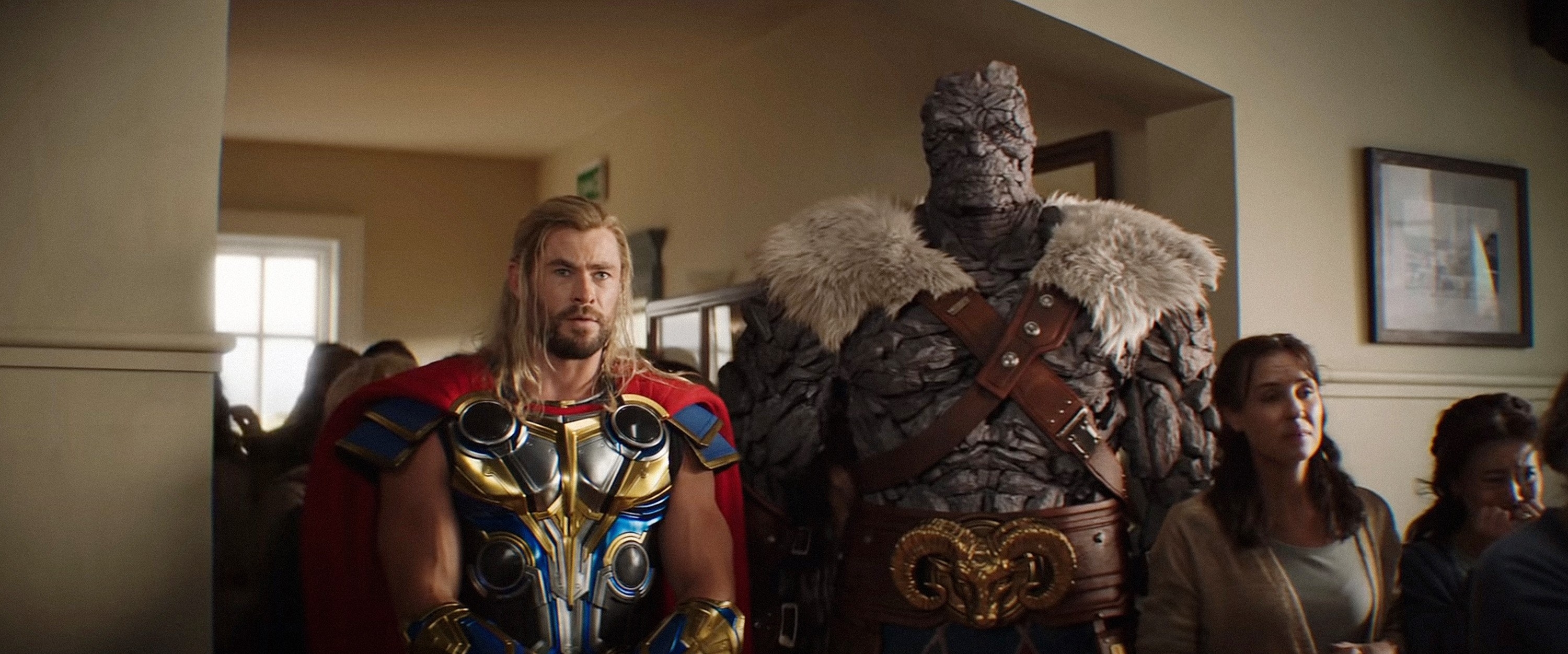 ...so his boyfriend is Dwayne "The Rock."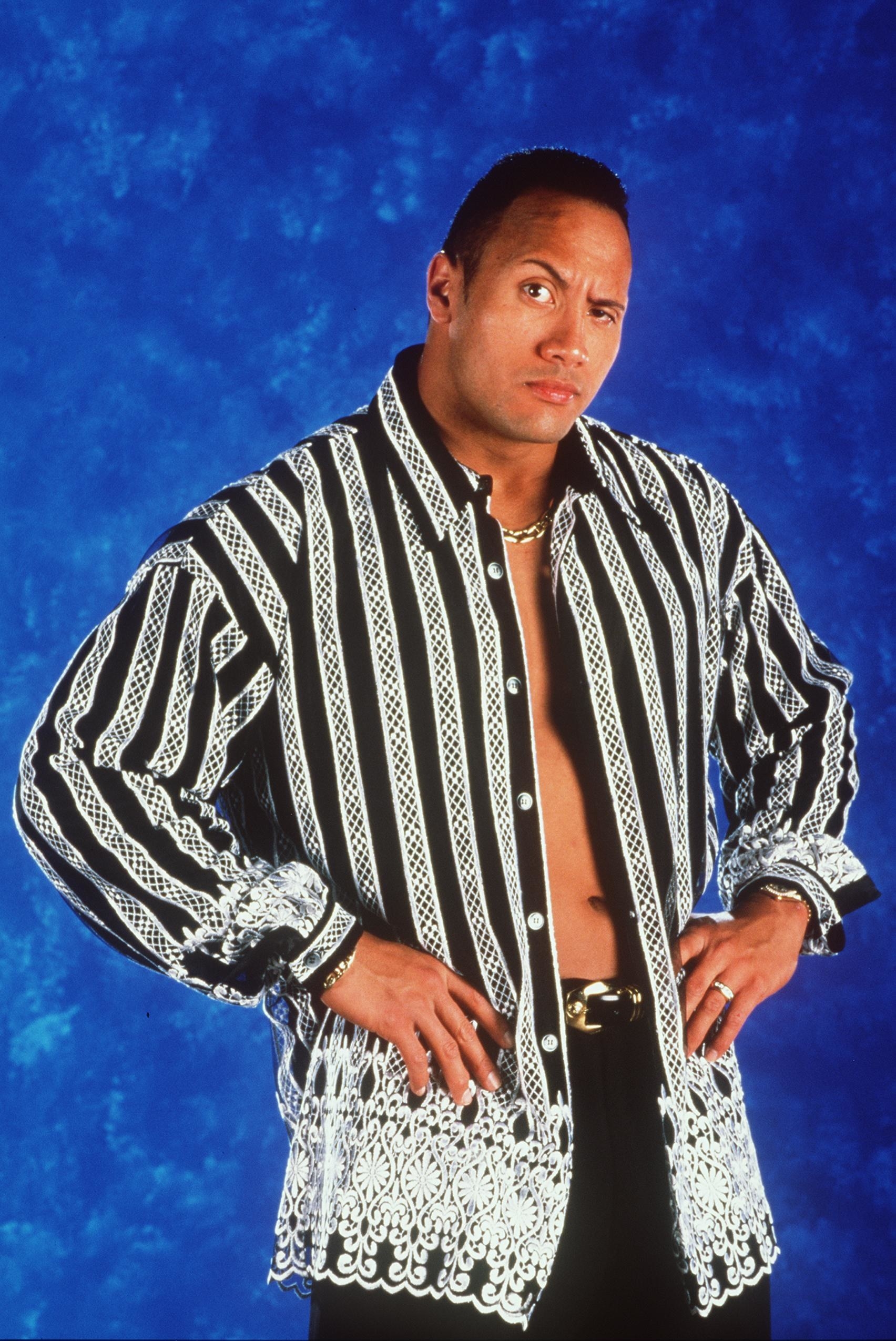 Now, worry not if your name is Robbie and you're reading a very targeted post about how you missed a Thor joke! At least one other person didn't get it at first!
What's more, daddy Taika (director, cowriter, and voice of Korg) confirmed that the reference was "no coincidence" via a response to a fan Photoshop of Korg and The Rock:
Now, Dwayne will become a superhero in his own right in DC's upcoming Black Adam — but would a tiny bit of voice acting action be out of the question for future Korg romps? I think not!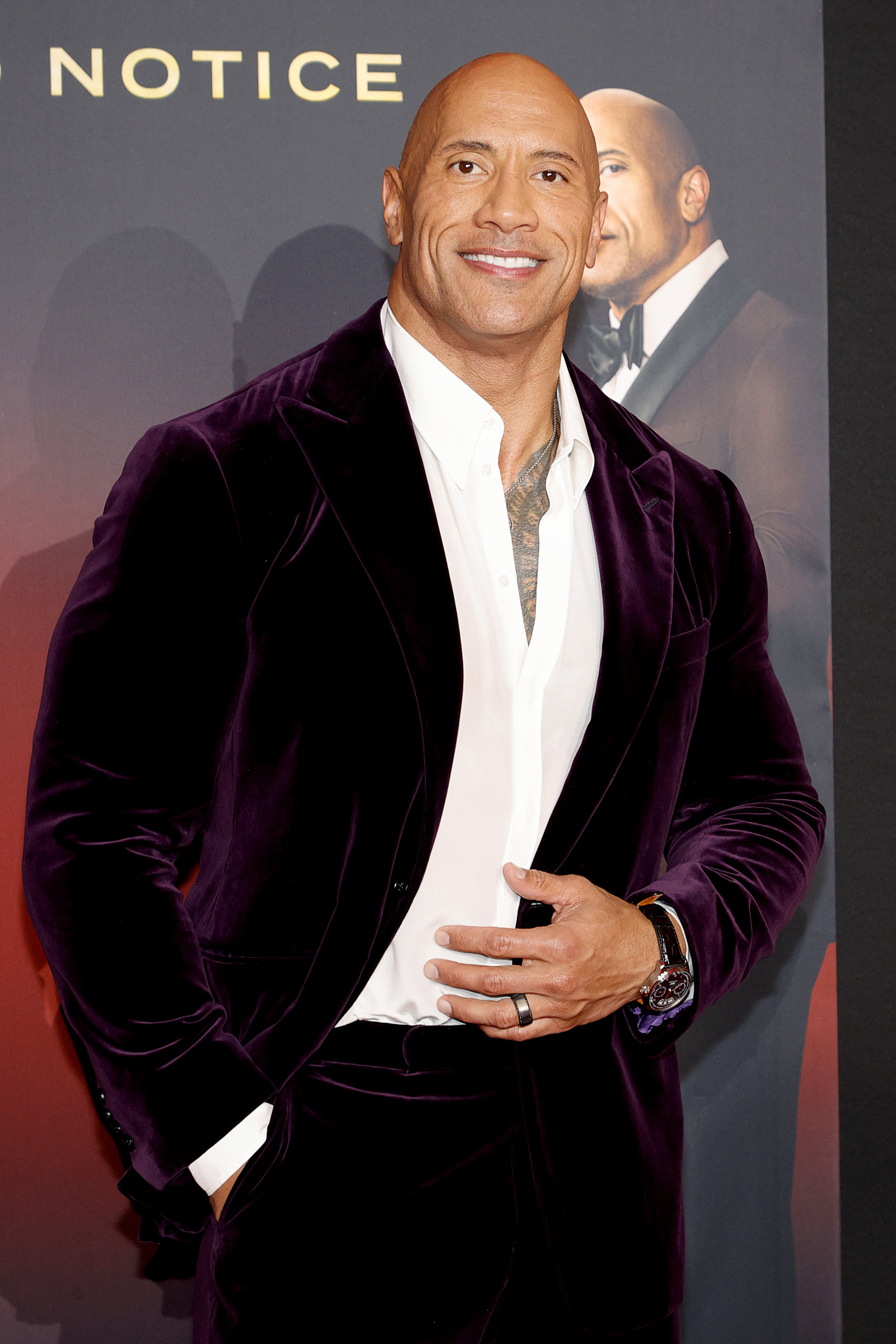 Anyway, hope you're having a nice day!