In case you didn't know, The Weeknd received zero nominations from the Grammys — despite having a record-breaking year. Pretty shortly after the nominees were announced, he took to Twitter:
"I use a sucker punch as an analogy," he told Billboard. "Because it just kind of hit me out of nowhere. I definitely felt...I felt things. I don't know if it was sadness or anger. I think it was just confusion. I just wanted answers. Like, 'What happened?'"
"We did everything right, I think. I'm not a cocky person. I'm not arrogant. People told me I was going to get nominated. The world told me. Like, 'This is it; this is your year.' We were all very confused."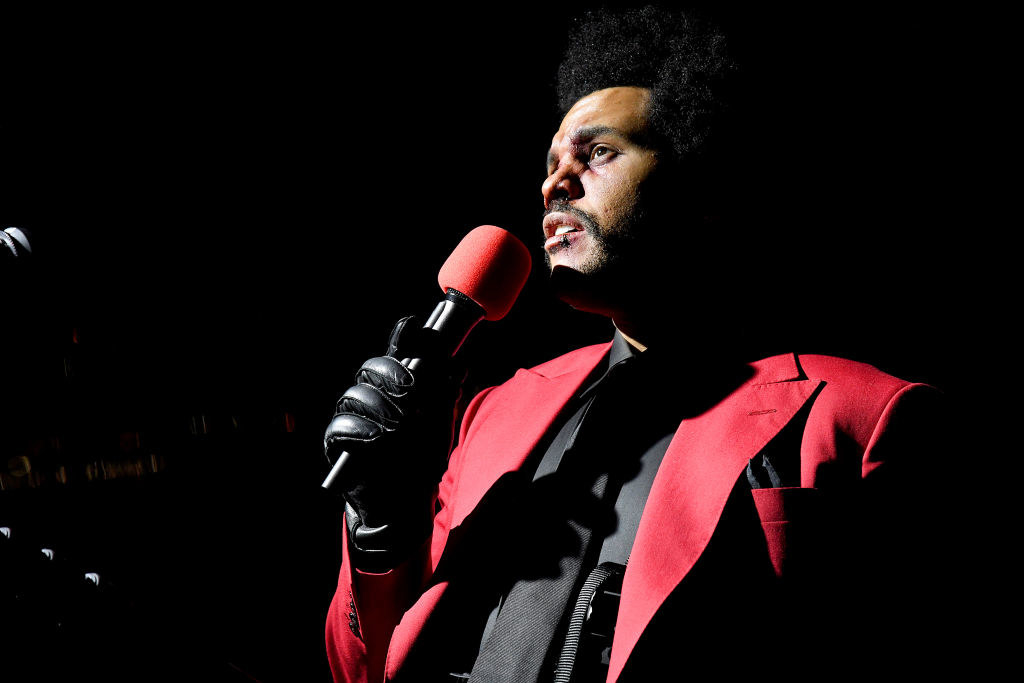 "If you were like, 'Do you think the Grammys are racist?' I think the only real answer is that in the last 61 years of the Grammys, only 10 Black artists have won Album of the Year," he continued.
"Look, I personally don't care anymore," he concluded. "I have three Grammys, which mean nothing to me now, obviously. It's not like, 'Oh, I want the Grammy!' It's just that this happened, and I'm down to get in front of the fire, as long as it never happens again."