The latest Marvel movie, which was budgeted at over $220 million, opened to the lowest box office numbers in MCU history: $46.1 million. This past weekend, the movie went on to have the biggest second-weekend drop in the MCU at 79%, up from Ant-Man and the Wasp: Quantumania's previous record-breaking drop at 69.9%.
Iman, who also plays the titular role in the Disney+ series Ms. Marvel, said to Yahoo Entertainment of the box office numbers, "I don't want to focus on something that's not even in my control, because what's the point?" She further gave a nod to Disney's CEO, adding, "That's for Bob Iger."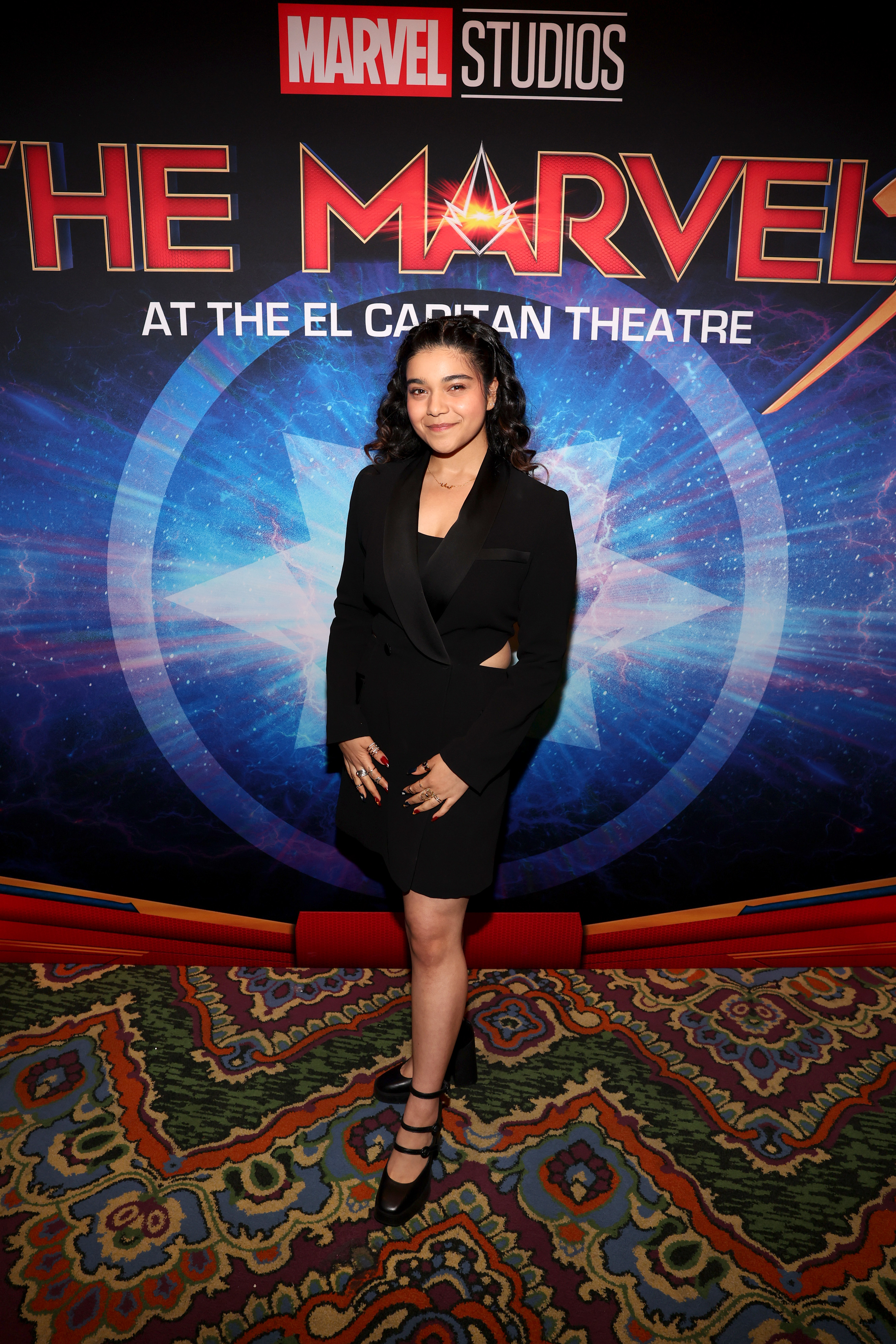 "[The box office] has nothing to do with me," she continued. "I'm happy with the finished product, and the people that I care about enjoyed the film. It's genuinely a good time watching this movie, and that's all we can ask for with these films."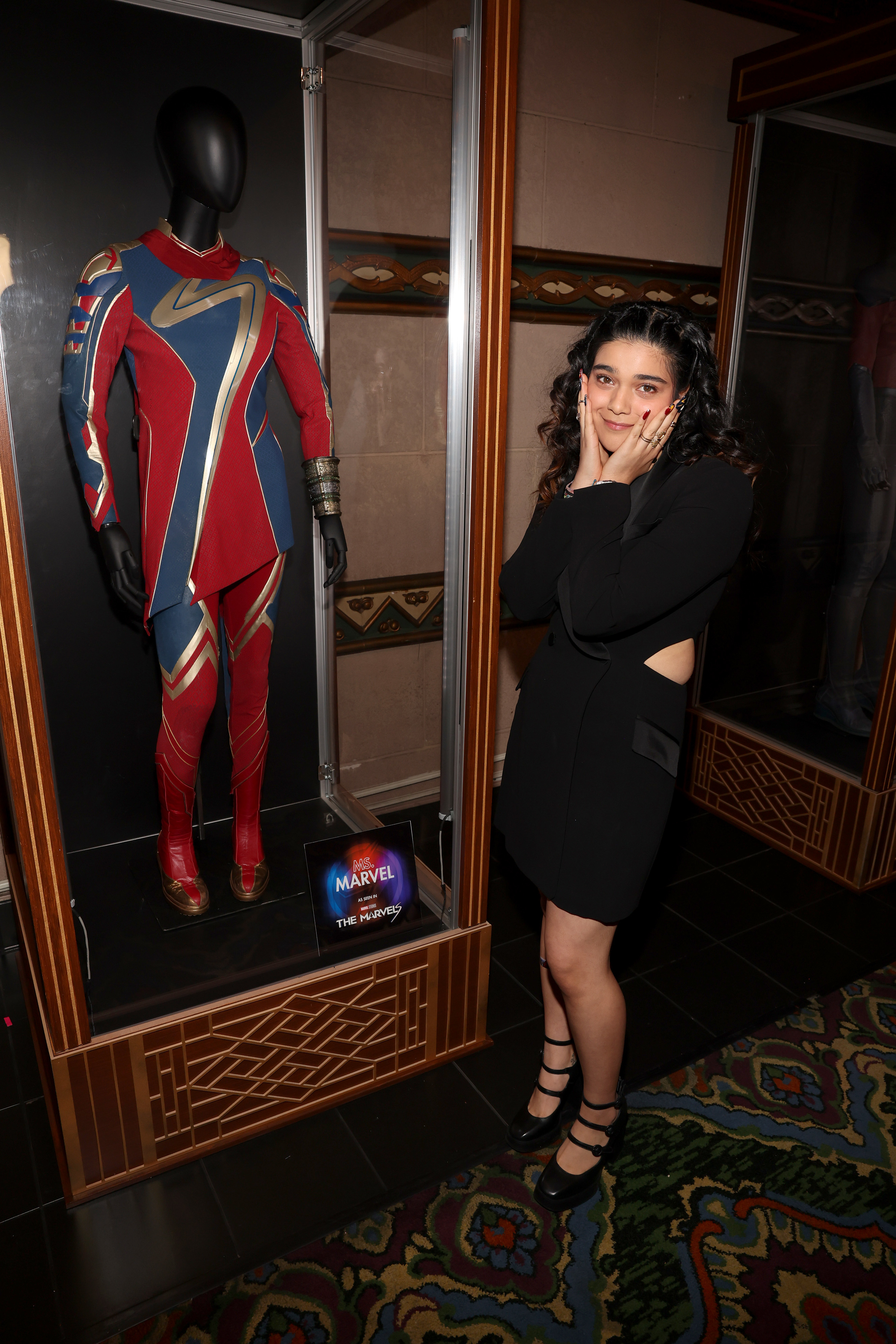 "It has superheroes, it takes place in space, it's not that deep, and it's about teamwork and sisterhood. It's a fun movie, and I'm just so happy that I can share it with people," the 21-year-old concluded.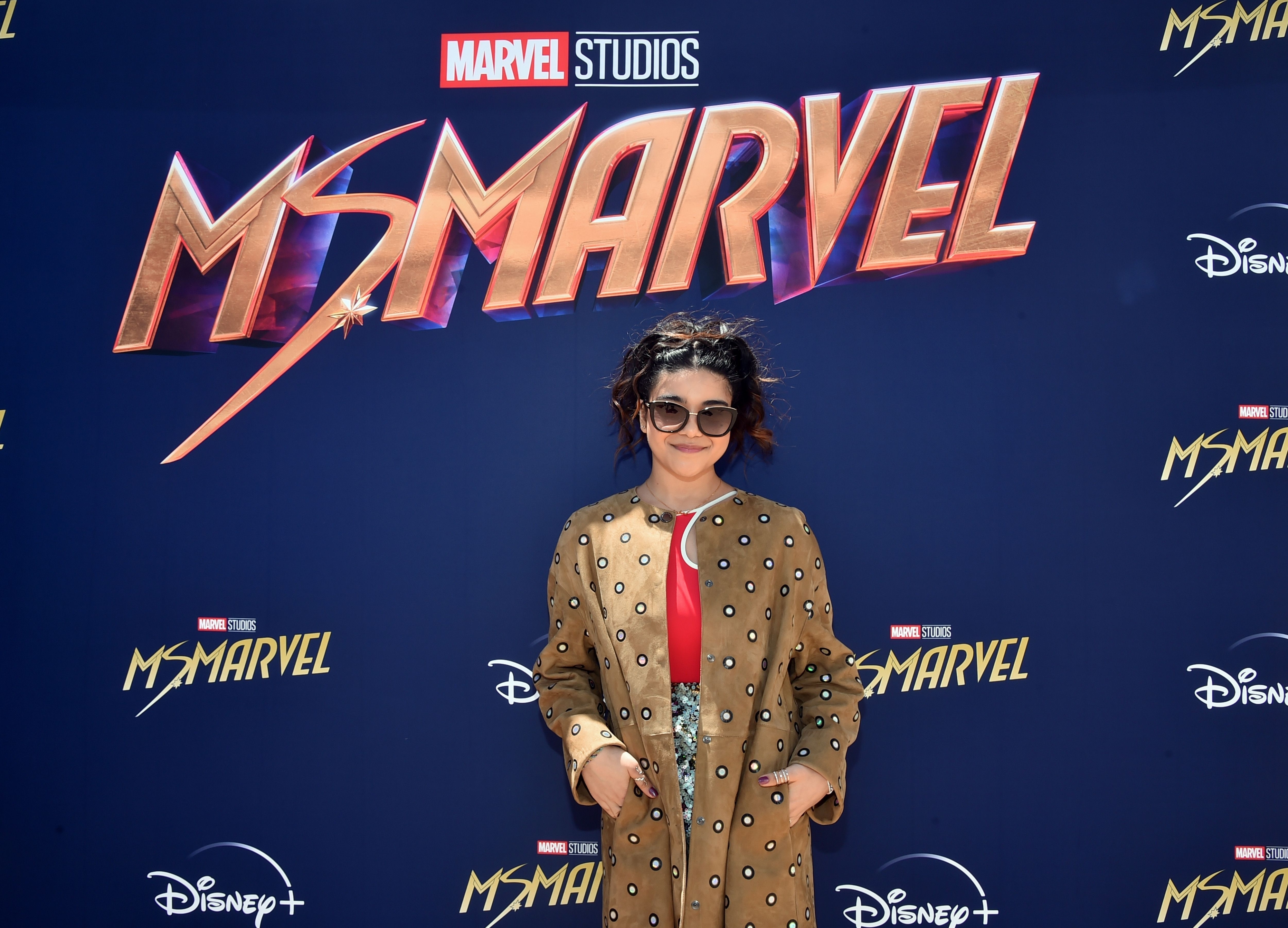 "Having Stephen King in anyone's corner is pretty awesome," Iman told Yahoo with a smile.