By now, you have likely smiled, wept, and generally emoted your way through the third episode of The Last of Us (if you haven't, click away before you get spoiled).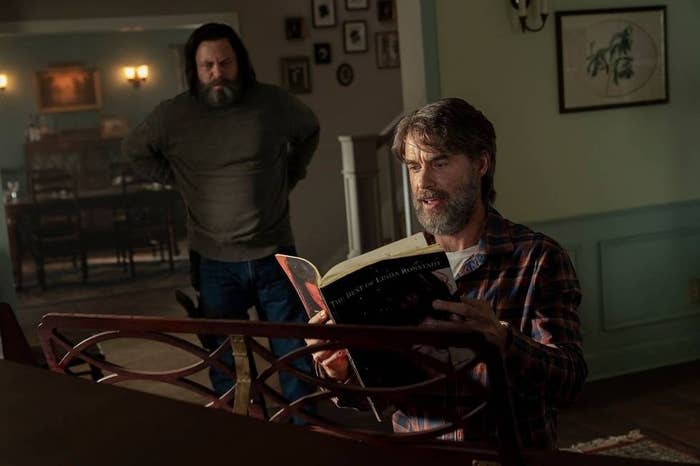 So, BuzzFeed (virtually) sat down with Neil Druckmann — aka the writer and director of the games and the co-creator of the HBO series — ahead of the episode's premiere to talk about how it came together.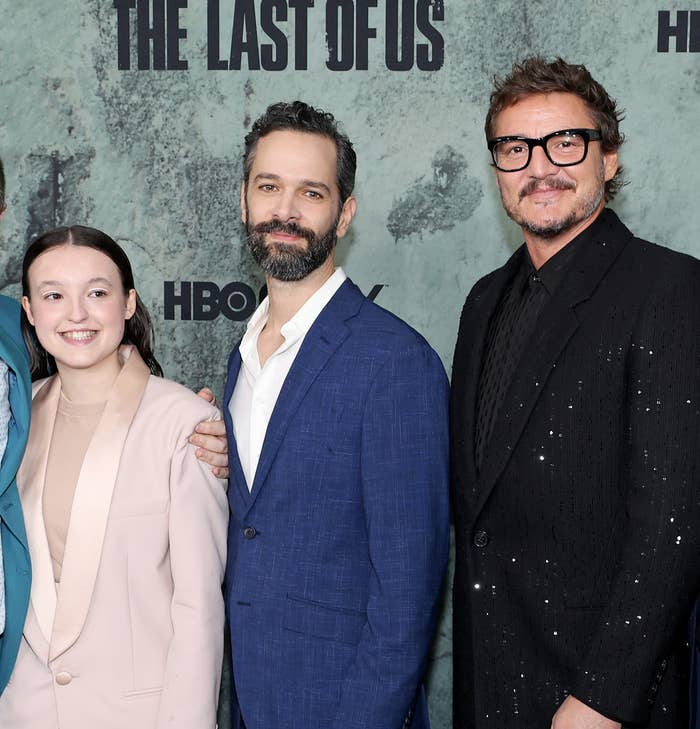 "We knew we wanted to have Bill and we had started talking about the idea of showing Frank in flashbacks," he began. "In the game, the way you learn who Bill is [is] that you enter his town, you set up off his trap, and then it's about this race to get this car battery. It's a different version of how we got the car battery than what we do in the show, it's this long action sequence."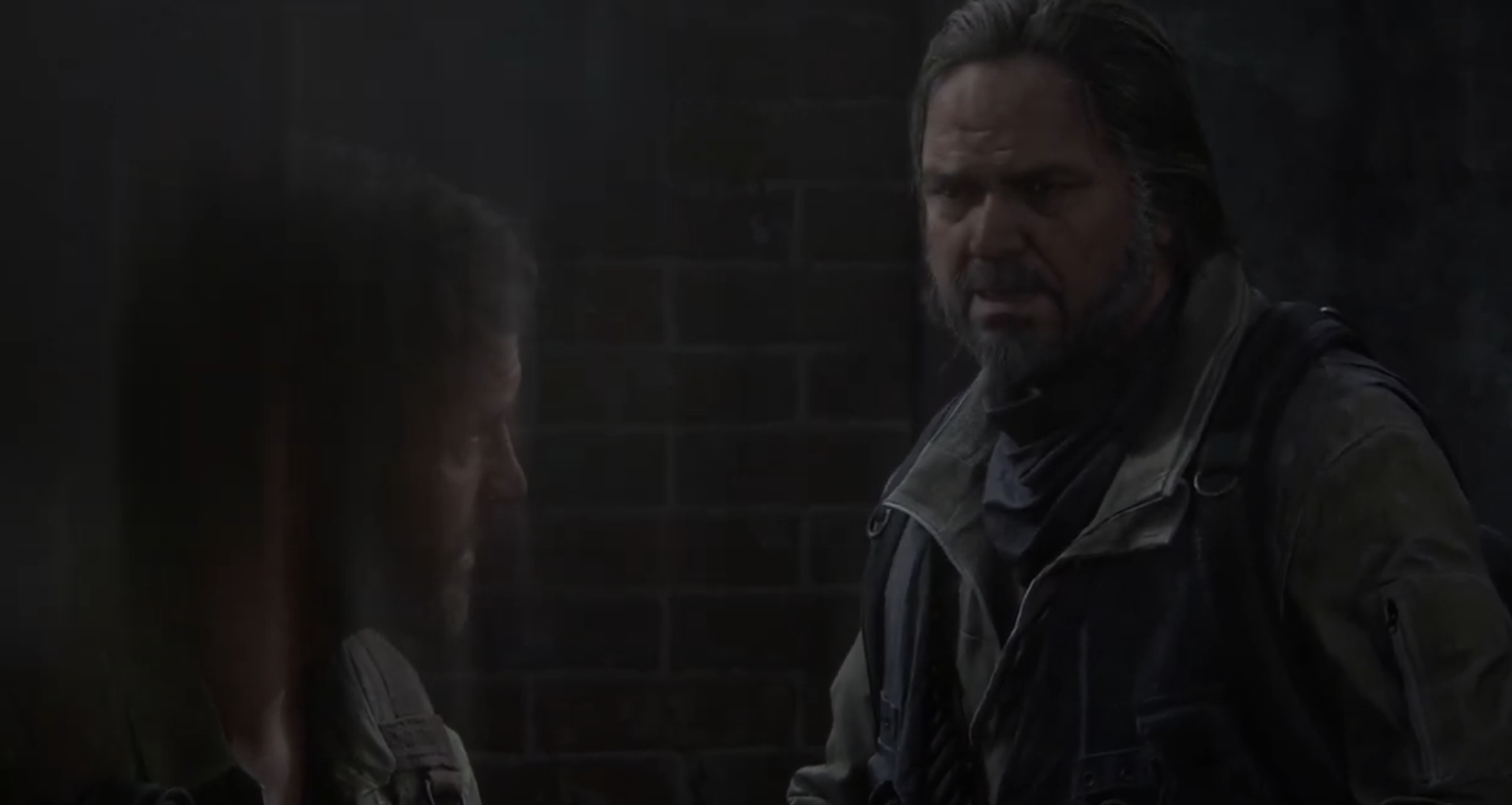 "The way you bond with him and learn about him is through protecting and saving each other. You're there in the thick of it with him and that sequence would not have worked for the show. It would have been a relatively boring action sequence to watch instead of playing."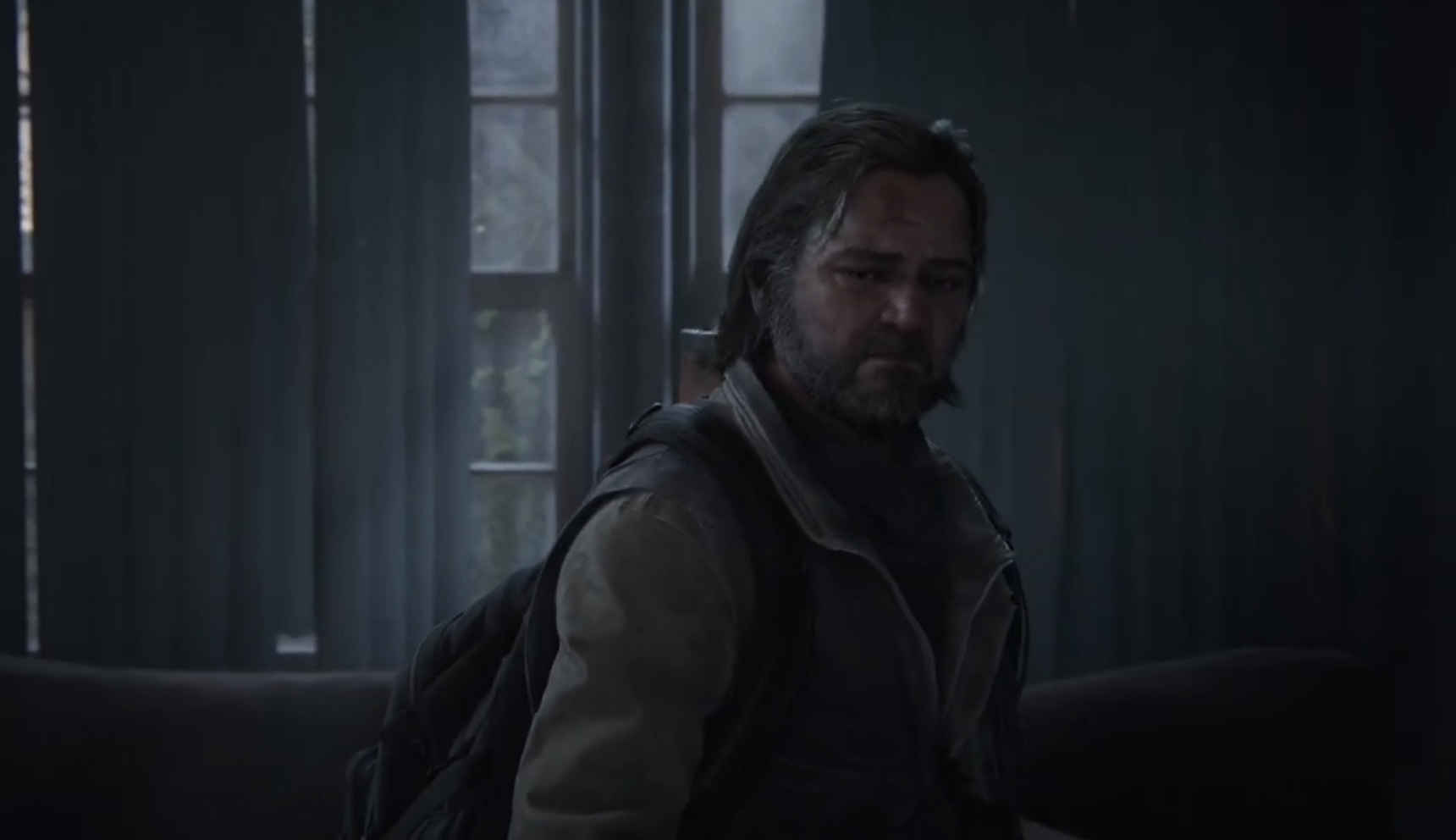 "That's where I think the brilliance of Craig [Mazin, co-creator] came in to say, 'Well, instead of doing that, what if we focus on this relationship that's only hinted in the game?' That Bill had this partner named Frank, and they had these different philosophies about life," Neil continued.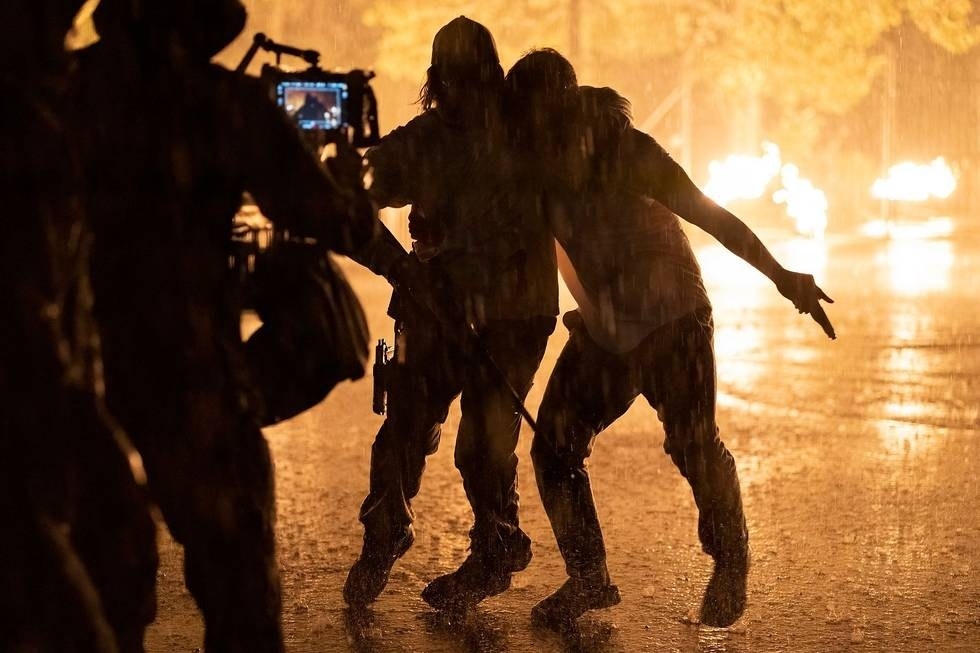 "Bill was all about survival, in the way that Joel is. Frank was about finding the beauty in life, and he's appreciating what the world used to be in the way that Ellie is. We could have this parallel story that speaks to the theme and shows two people in several points in their lives — and we jumped around in time again in a way we couldn't have done in the game — and tells this really moving, beautiful story between these two middle-aged men, how they fell in love, and the struggles you have as you live life to the fullest and put yourself out there to experience the intense joys that come out of love and, sometimes, the sorrow and pain that comes out of love."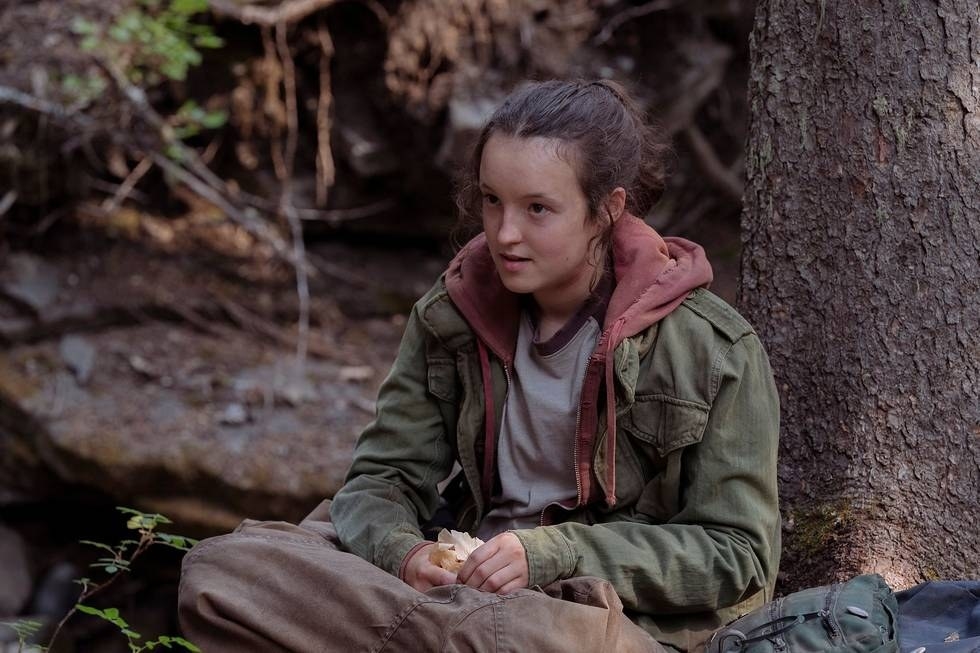 "In a weird way, those two characters win. They are the only people that have lived life to their fullest and happiest. Later, there's other stories and other cautionary tales for Joel and Ellie — like, here's what you stand to lose. This was a nice way to show the audience, here's what you stand to win and that's why it's worth putting yourself out there. That reflects back to Joel and Ellie as they go on the rest of their journey."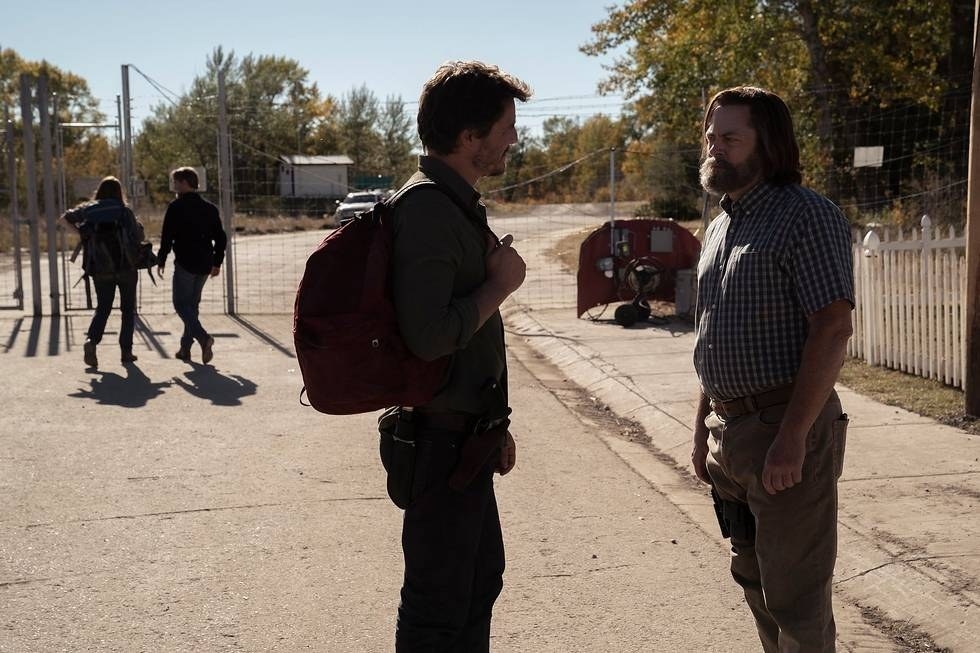 "Both Nick [Offerman] and Murray [Bartlett] feel real. They feel like they really love each other. When they're frustrated with each other, that feels real, and when they feel pain for each other, that feels real. That's the best compliment I can give an actor — I don't think about the actor, I think about the character and the relationship," he added.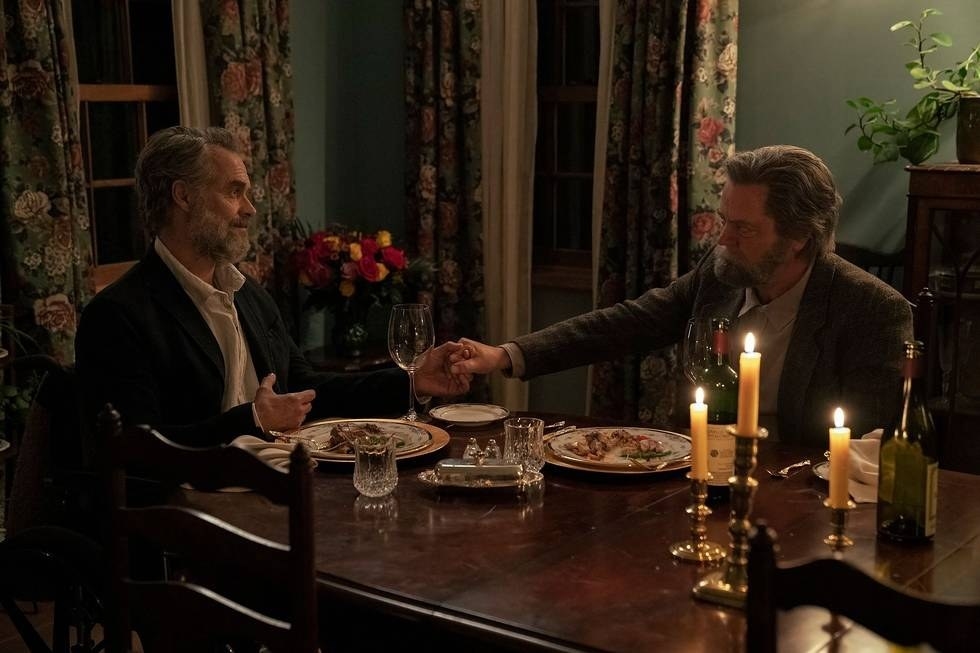 When I told Neil that I cried at the episode, he replied, "When I watch the show, it just hits me to my core. I cry all the time, like a senile man that cries at commercials. One, I think the show is really good and even if I wasn't involved with it, I would love it. Two, I'm in awe of how much love Craig and the cast and crew put into this. It feels like it honors this thing that we made at Naughty Dog in a way that I've never experienced before. It overwhelms me at times and I cry."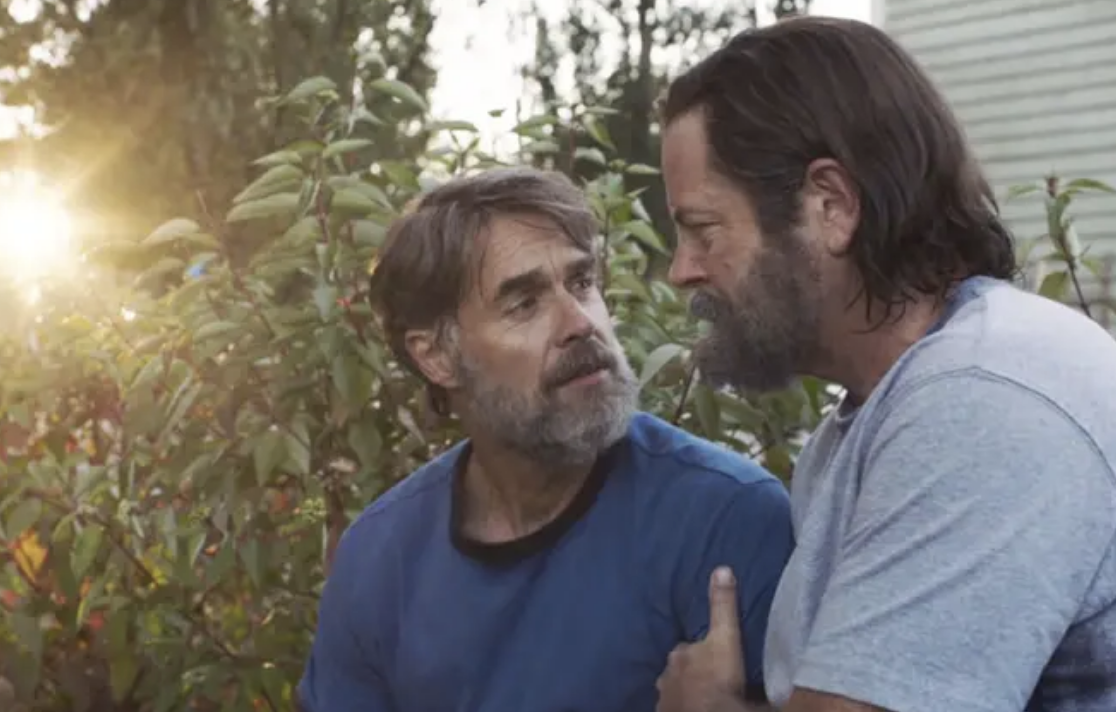 You can read more behind-the-scenes facts from Neil about The Last of Us here.
Note: Quotes have been edited for length and clarity.