Warning: Discussion of rape.
A new report from Rolling Stone has added to speculation surrounding the upcoming HBO series The Idol.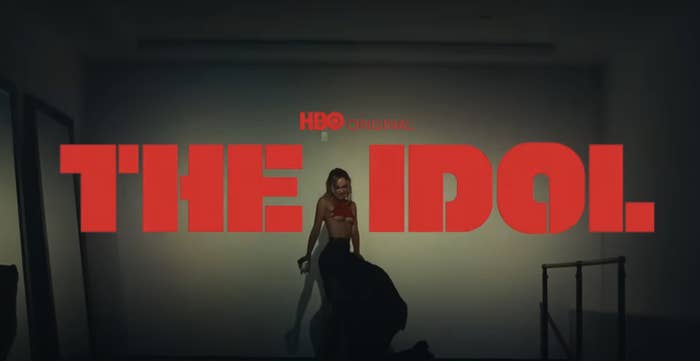 For context, news that HBO had ordered the series hit in November 2021. The series was co-created by The Weeknd, his producing partner Reza Fahim, and Euphoria creator Sam Levinson. Amy Seimetz, who directed The Girlfriend Experience and some episodes of Atlanta, was attached to direct it.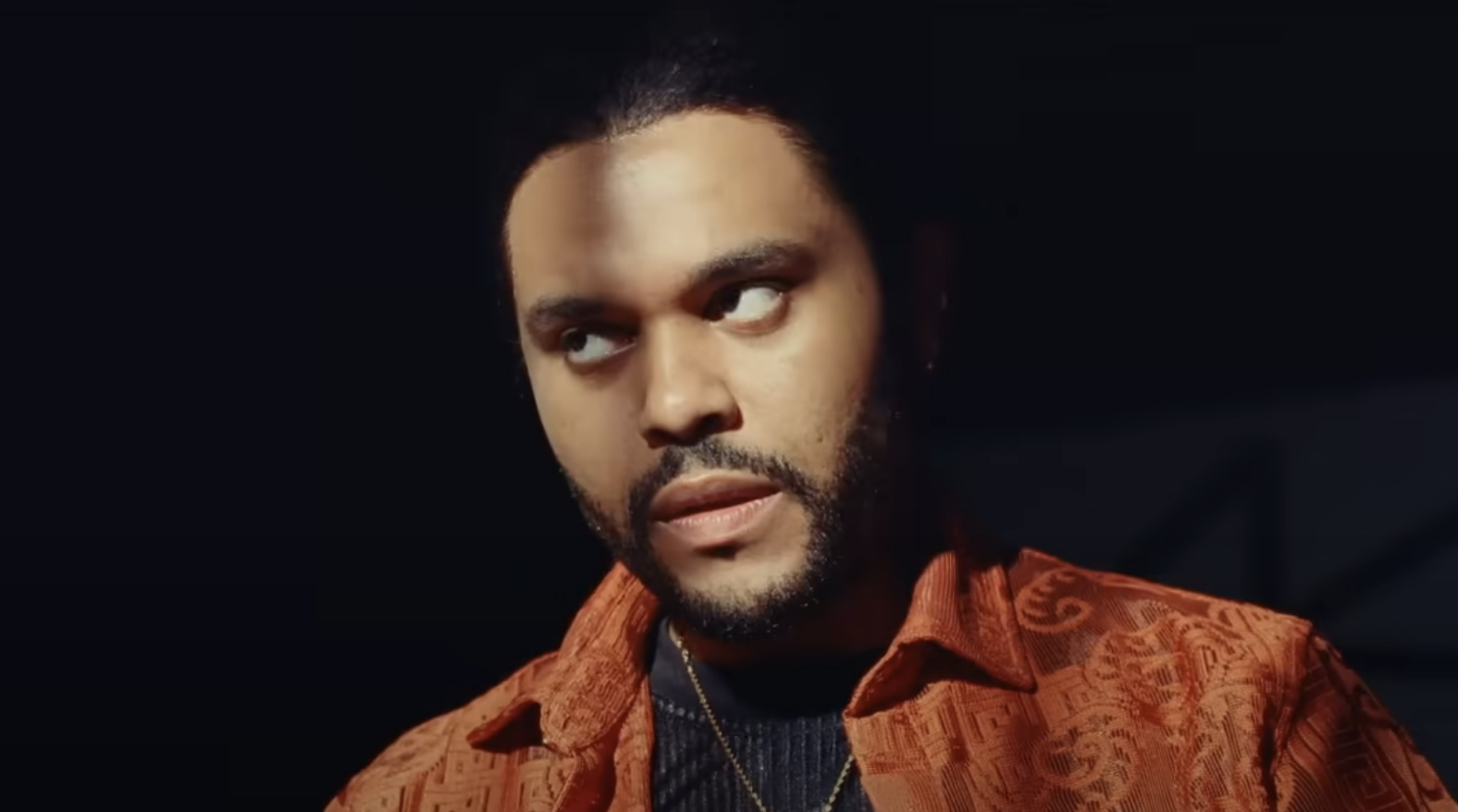 While exact details around the plot were kept under wraps, it was broadly centered on the relationship between a pop singer (played by Lily-Rose Depp) and an LA cult leader (played by The Weeknd). However, things took a turn when HBO announced in April 2022 — after months of shooting — that the cast and crew would be "adjusting" following the creative team deciding to "build, refine, and evolve their vision for the show." Seimetz was out: Levinson was in as director.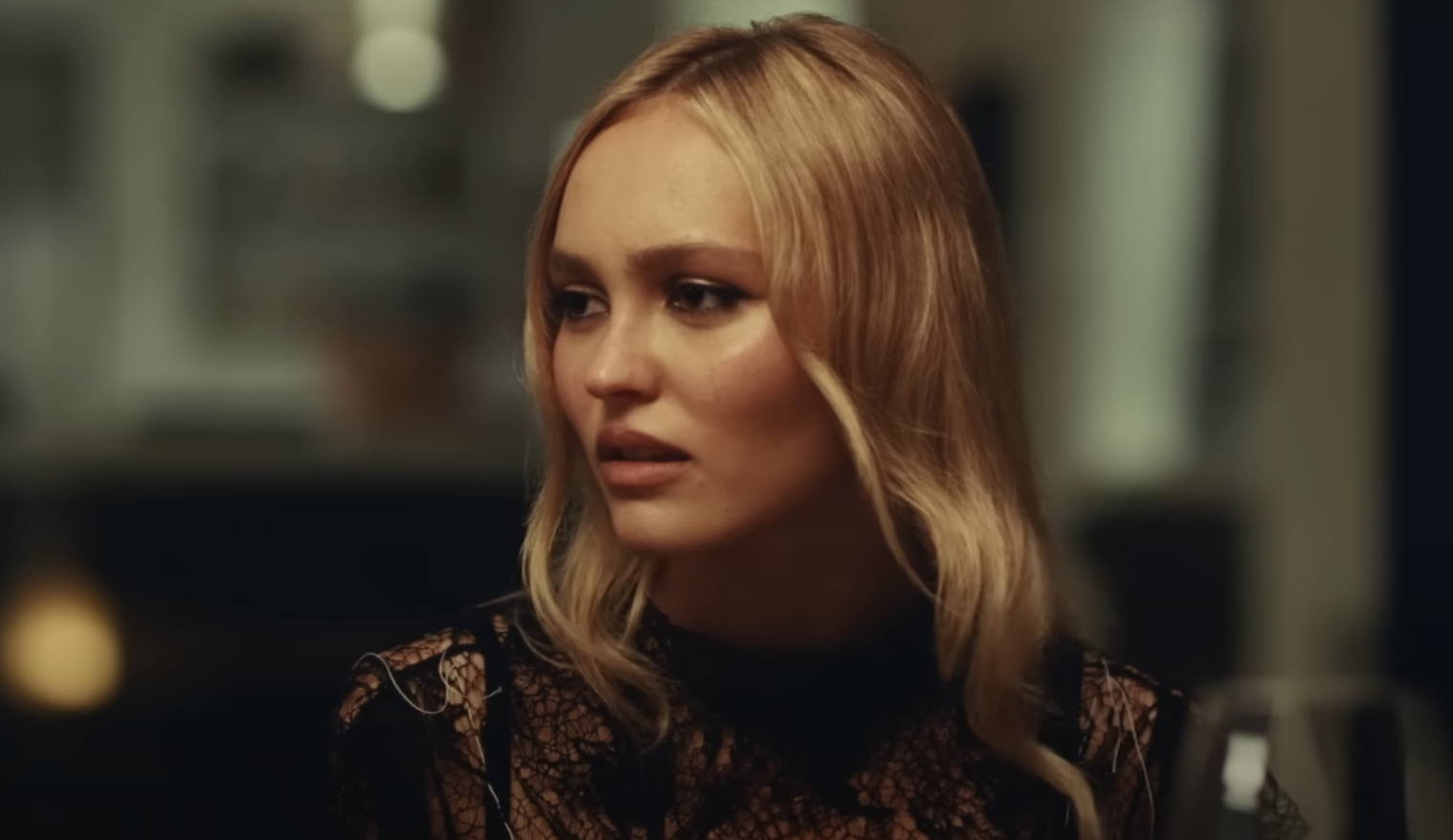 Reports began emerging that The Weeknd was unhappy with the "female perspective" that centered Lily-Rose's character and called for reshoots — something that he was able to do as co-creator. New cast members, such as BLACKPINK's Jennie and Schitt's Creek's Dan Levy, were added. Teaser trailers began to drop praising the "sick and twisted minds" of Levinson and The Weeknd.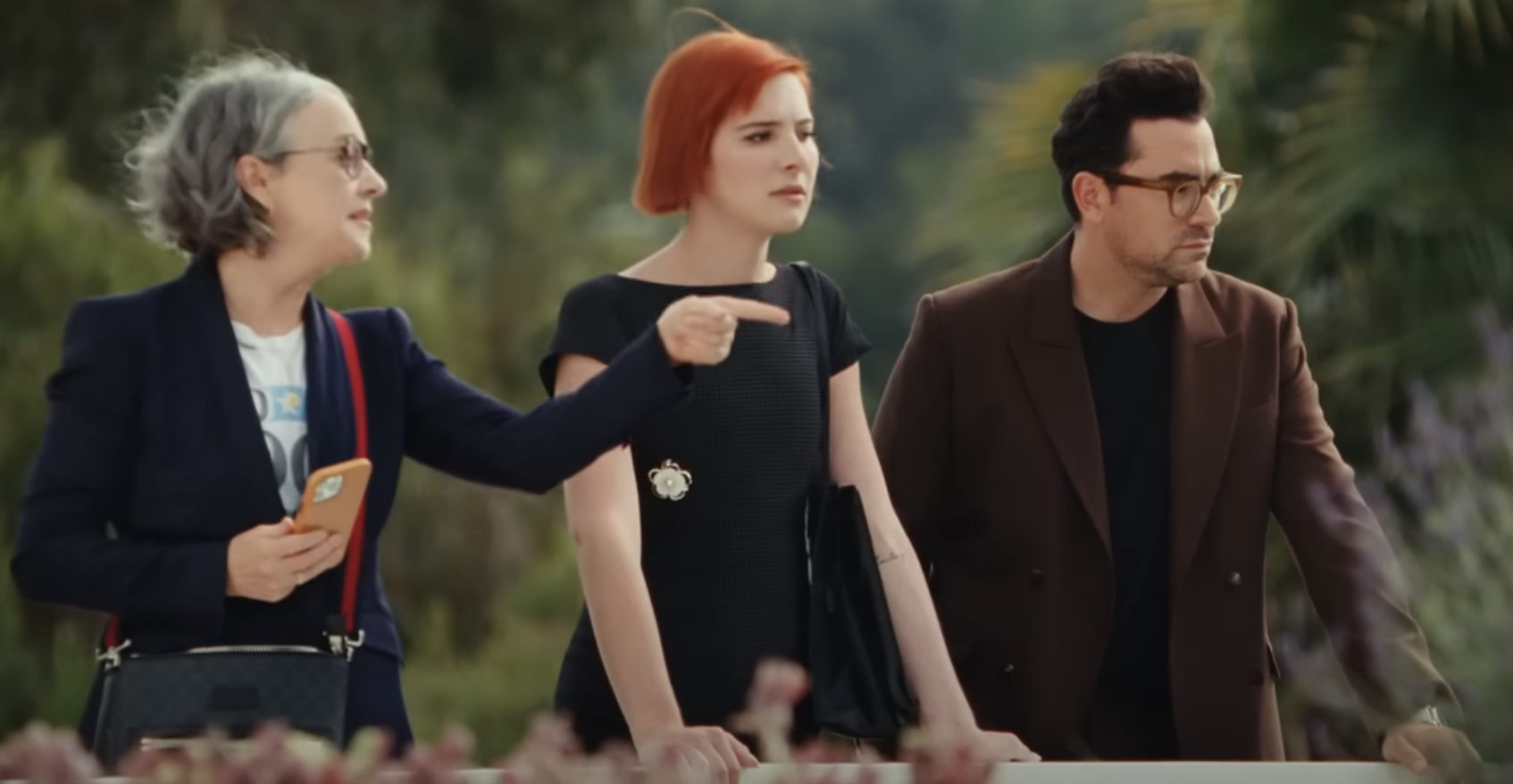 Fast forward to today, when Rolling Stone dropped a story based on interviews from 13 cast and crew members, detailing a tumultuous creative process and questionable rewrites. "It went from satire to the thing it was satirizing," said one source.
"It was like any rape fantasy that any toxic man would have in the show — and then the woman comes back for more because it makes her music better," said another source of Levinson's vision of the show.
A limited budget, strict production deadlines, a first-time showrunner, and the absence of Levinson while Euphoria Season 2 reportedly made Seimetz's job "impossible." One source explained, "It's really frustrating seeing Amy doing her damn best to turn around some kind of product that she can be somewhat proud of to HBO…and then [for HBO] to turn around and have Sam get essentially a blank check to turn it into 'Euphoria Season 3 with pop stars' is extremely, extremely frustrating."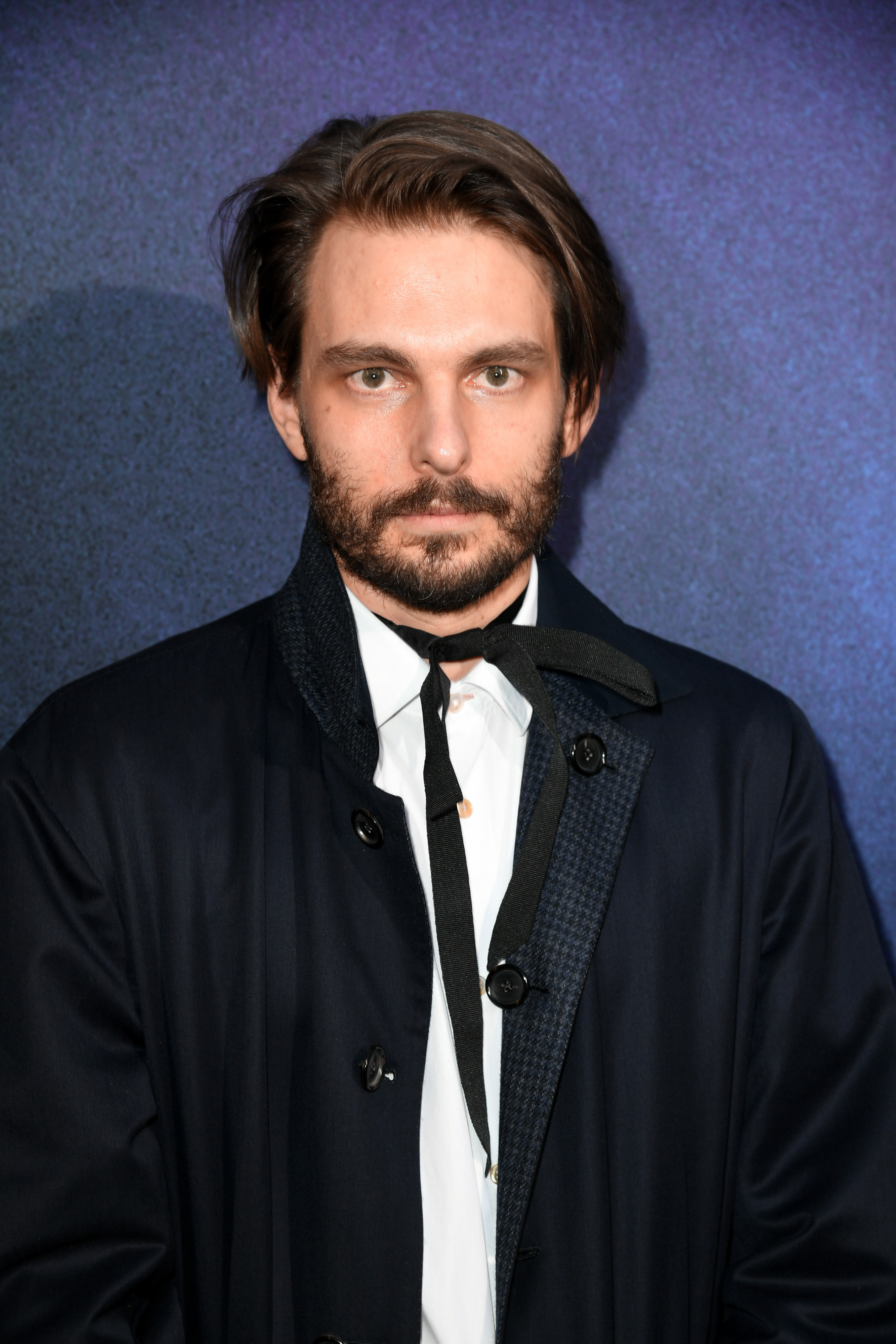 Rewrites on the script allegedly became a joke and production became chaotic. However, the piece seconds that The Weeknd was the one who wanted the reshoots and to drop the "feminist lens." Another source said, "It was like The Weeknd wanted one show that was all about him — Sam was on board with that." It's worth noting that this was apparently strategically difficult, given that he was on tour at the time.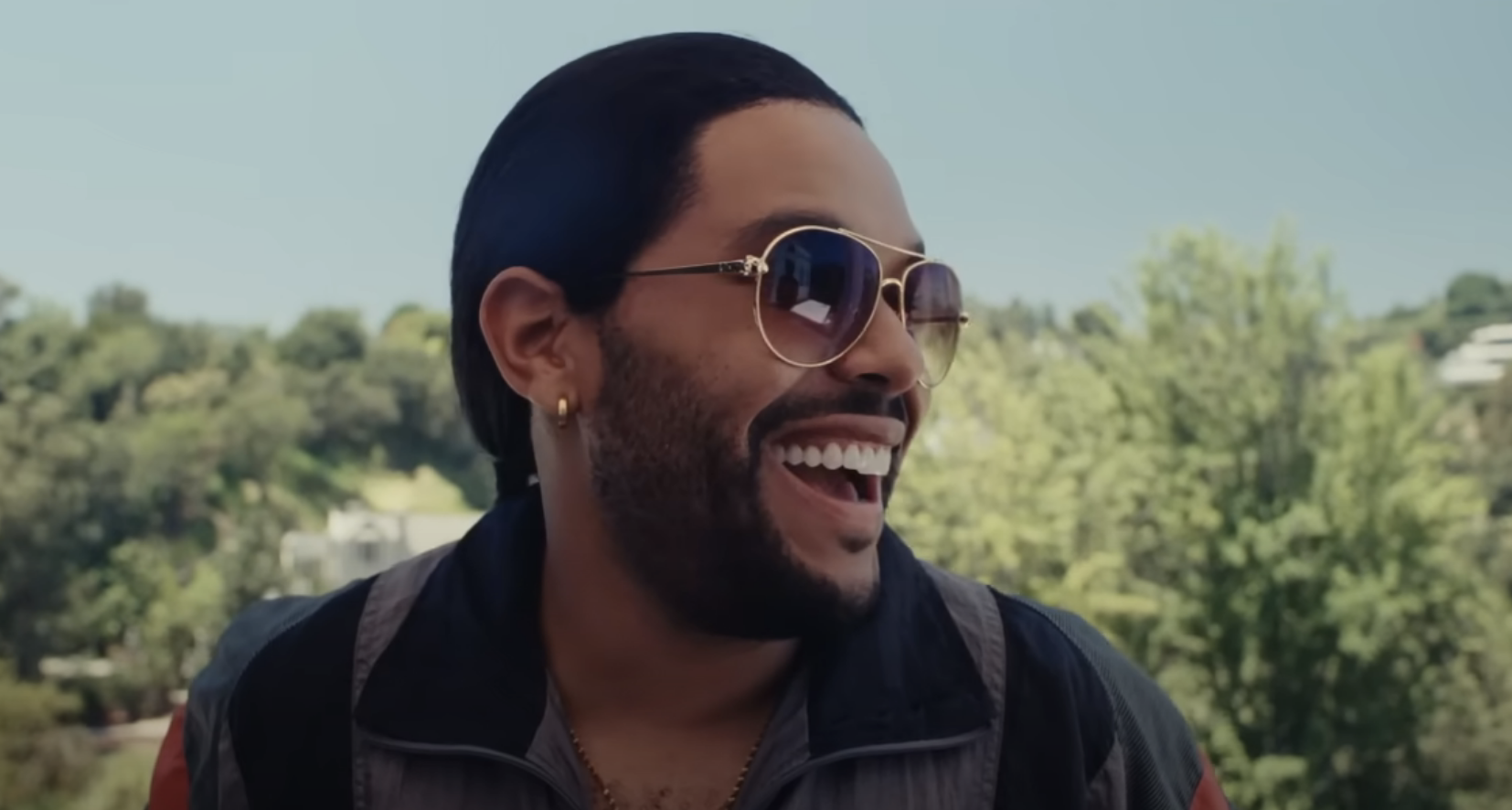 Under Levinson, a chaotic shoot continued through October, despite a wrap party in July. However, it was the content of the revamped show that alarmed some crew and cast members. In the words of one source, "It was a show about a woman who was finding herself sexually, turned into a show about a man who gets to abuse this woman and she loves it."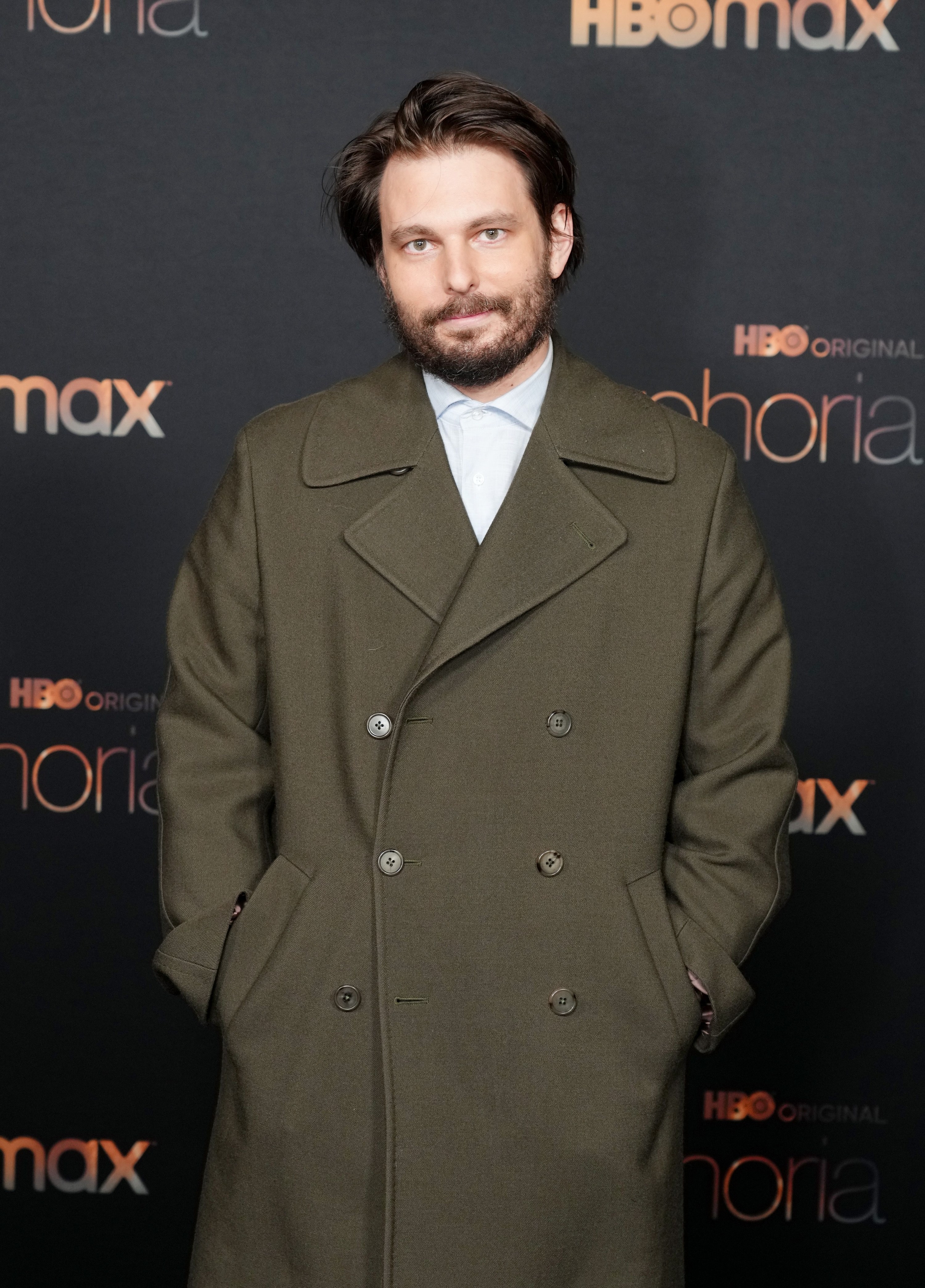 Such rewrites reportedly included "extreme" sexual and violent content. In one draft episode, that was reportedly shot, there was allegedly a scene where Lily-Rose's character was hit in the face by The Weeknd and then asked to be beaten more, which gave his character an erection. Another suggestion was reportedly for Lily-Rose's character to carry an egg in her vagina. If it broke, it would result in The Weeknd's character refusing to "rape" her, leading for her to beg for it because she believed it was the cause of her success. (This allegedly wasn't shot because Lily-Rose would have had to physically insert the egg.)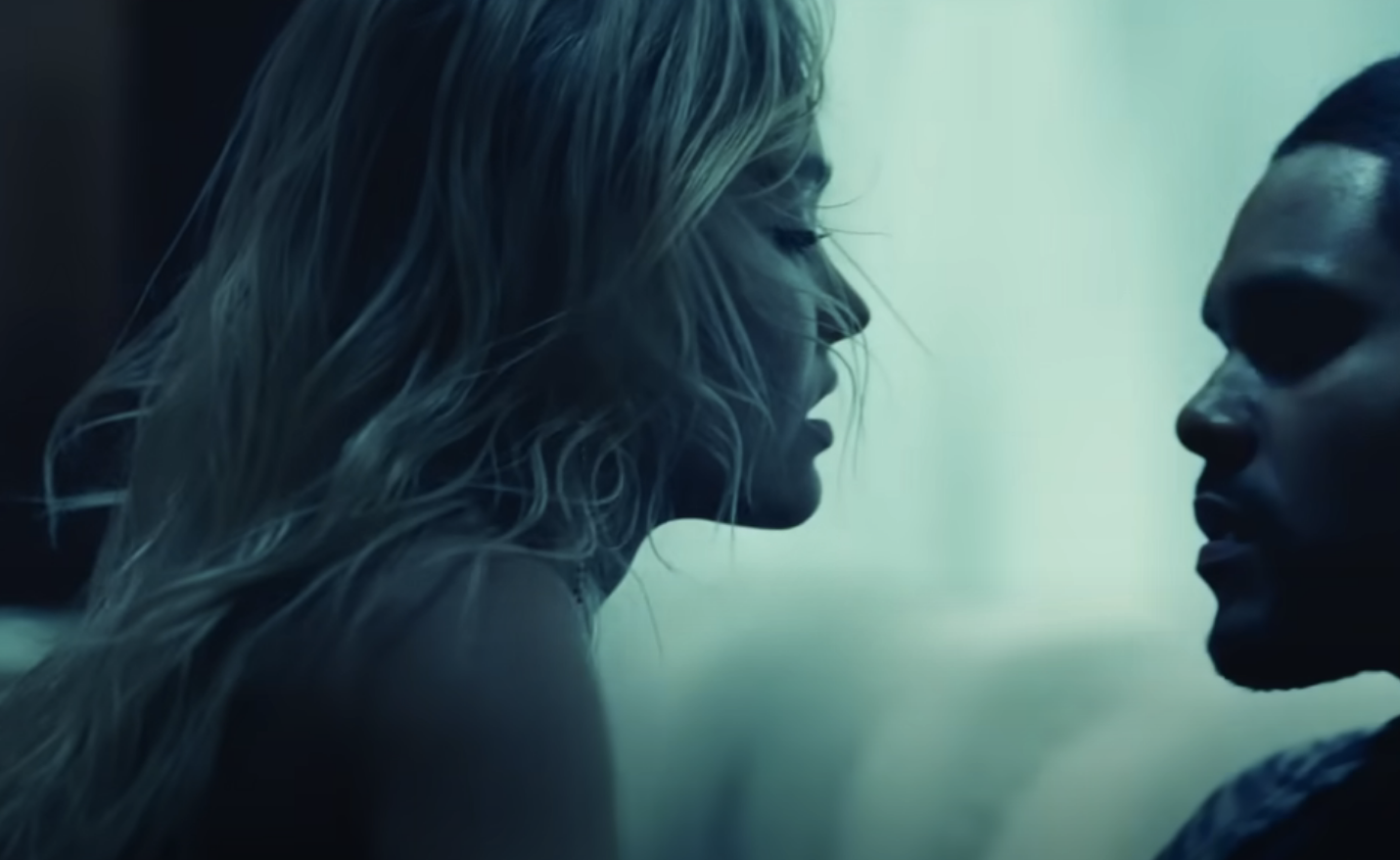 "It was like sexual torture porn," said one source. Another echoed, "There is no point. They're just trying to see how much of a reaction they can get."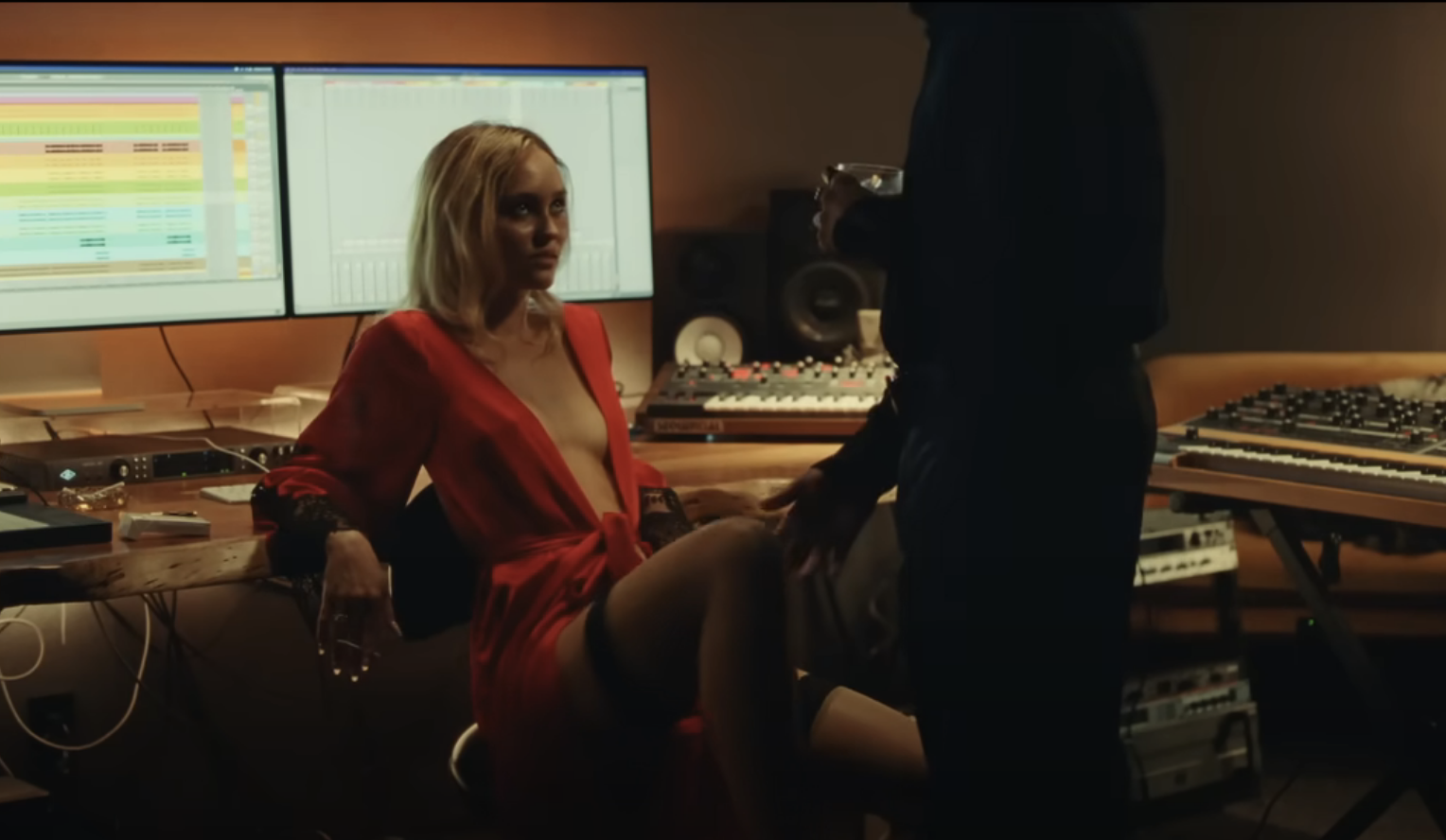 Following the release of the report, some took to Twitter as the show and Levinson's name began to trend, especially given the track record of handling sex and nudity in the teen show Euphoria:
So, what does HBO say? A statement from HBO to BuzzFeed read, "The creators and producers of The Idol have been working hard to create one of HBO's most exciting and provocative original programs. The initial approach on the show and production of the early episodes, unfortunately, did not meet HBO standards so we chose to make a change. Throughout the process, the creative team has been committed to creating a safe, collaborative, and mutually respectful working environment, and last year, the team made creative changes they felt were in the best interest of both the production and the cast and crew. We look forward to sharing The Idol with audiences soon."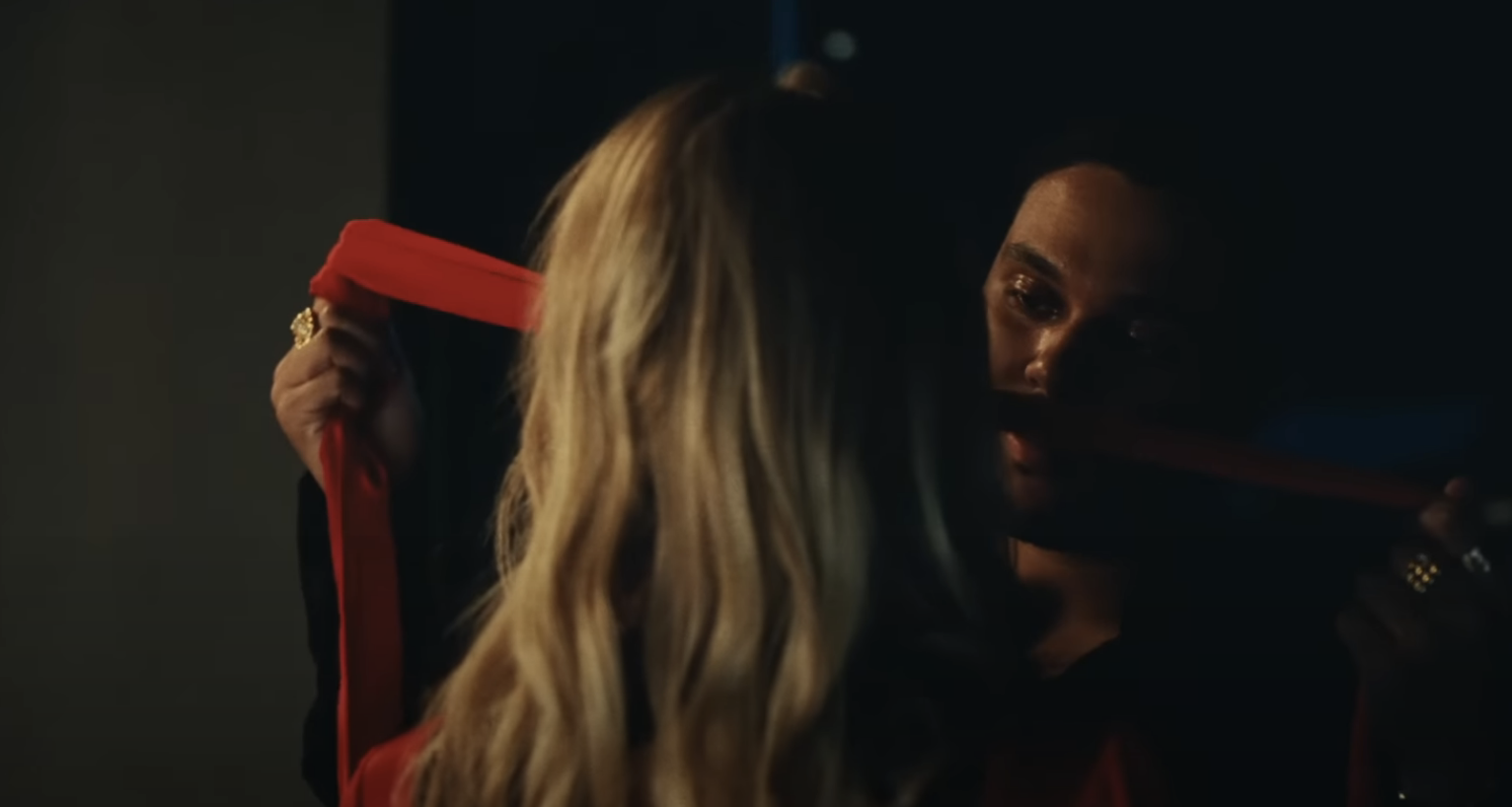 Lily-Rose further said in a statement provided by HBO, "Sam is, for so many reasons, the best director I have ever worked with. Never have I felt more supported or respected in a creative space, my input and opinions more valued. Working with Sam is a true collaboration in every way - it matters to him, more than anything, not only what his actors think about the work, but how we feel performing it. He hires people whose work he esteems and has always created an environment in which I felt seen, heard, and appreciated."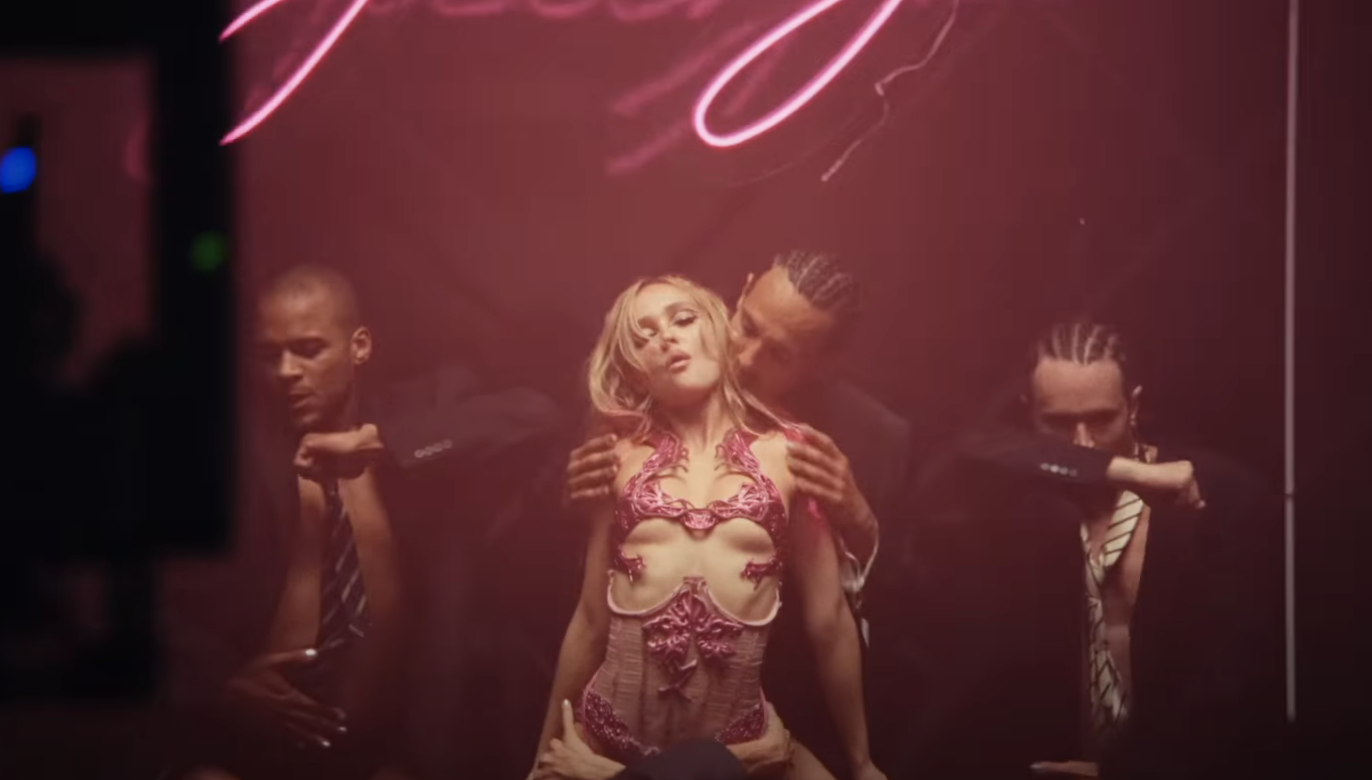 The Weeknd then responded to the piece with a clip from the show where his character called the publication "irrelevant" and said, "nobody cares about Rolling Stone."
UPDATE This story was updated to include HBO and Lily Rose's statements to BuzzFeed.
UPDATE This story was updated with The Weeknd's tweet.