As George Floyd and Black Lives Matter protests have continued this weekend, The Help has been trending on Netflix — even reaching the #1 spot.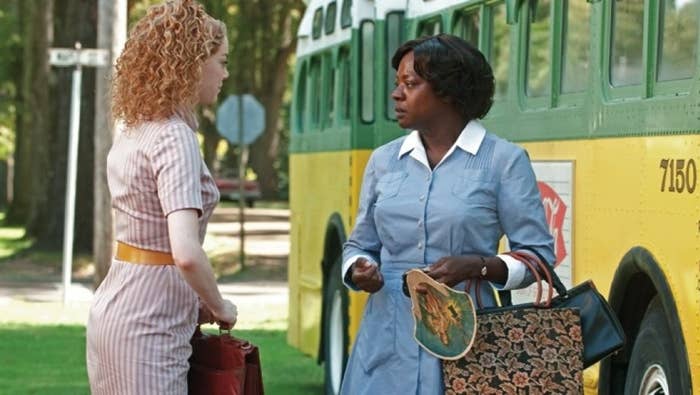 In case you didn't know, The Help is a 2011 movie about a white woman who writes a book about the experiences of Black housemaids. The film — which is based off a book authored by a white woman — was written and directed by Tate Taylor, a white man. It even got a Best Picture Oscar nomination, as well as a win for Octavia Spencer for Best Supporting Actress.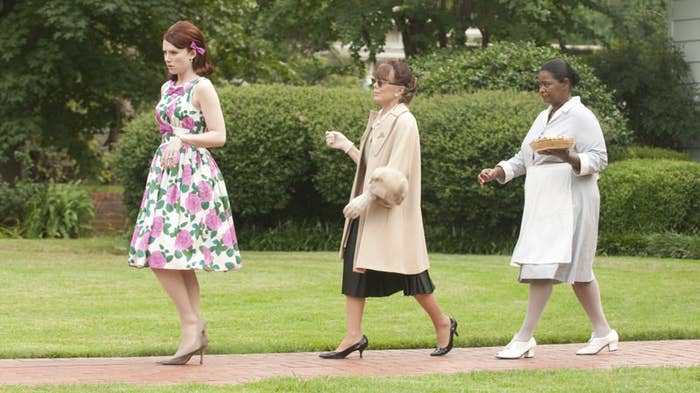 However, The Help has been criticized for being a white savior movie. This trope is basically when white people are portrayed as "saving" Black people and POC from their circumstances.
In the words of Wesley Morris' 2011 review, "Skeeter's exposé is meant to empower both the subjects and the author, but The Help joins everything from To Kill a Mockingbird to The Blind Side as another Hollywood movie that sees racial progress as the province of white do-gooderism. Skeeter enjoys all the self-discovery and all the credit."
And The Help is far from the only Oscar-nominated movie to fit the white savior narrative:
Subsequently, as The Help continued to trend, lots of people took to Twitter to criticize the movie's popularity right now:
After all, Viola Davis herself said in 2018 that she regrets her role in the movie: "I just felt that at the end of the day that it wasn't the voices of the maids that were heard."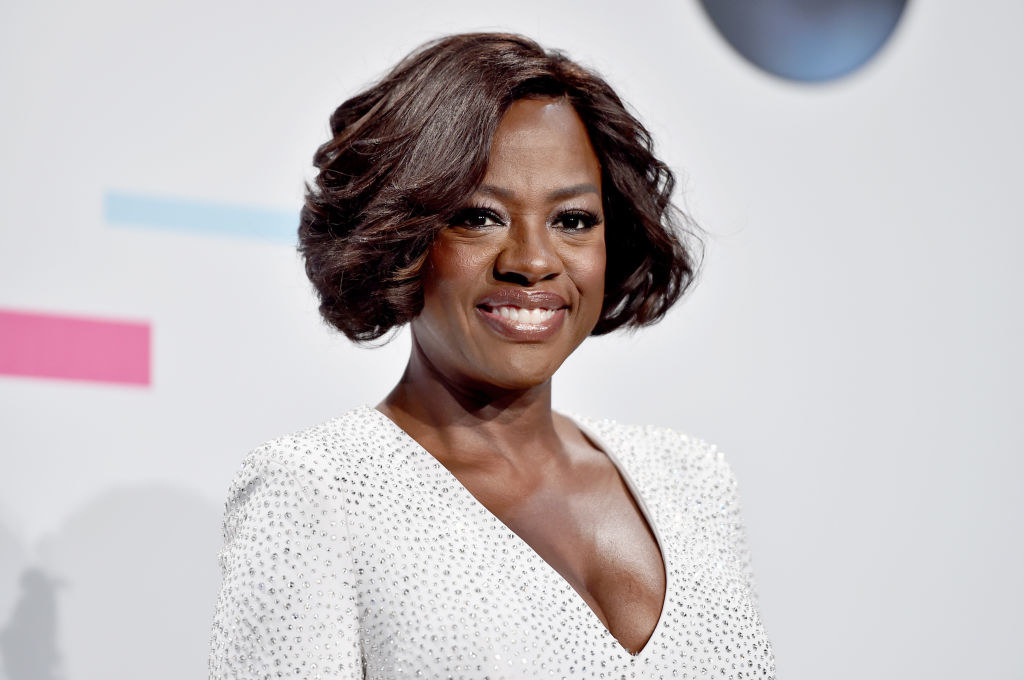 "I know Aibileen. I know Minny. They're my grandma. They're my mom. And I know that if you do a movie where the whole premise is, 'I want to know what it feels like to work for white people and to bring up children in 1963, I want to hear how you really feel about it,' I never heard that in the course of the movie."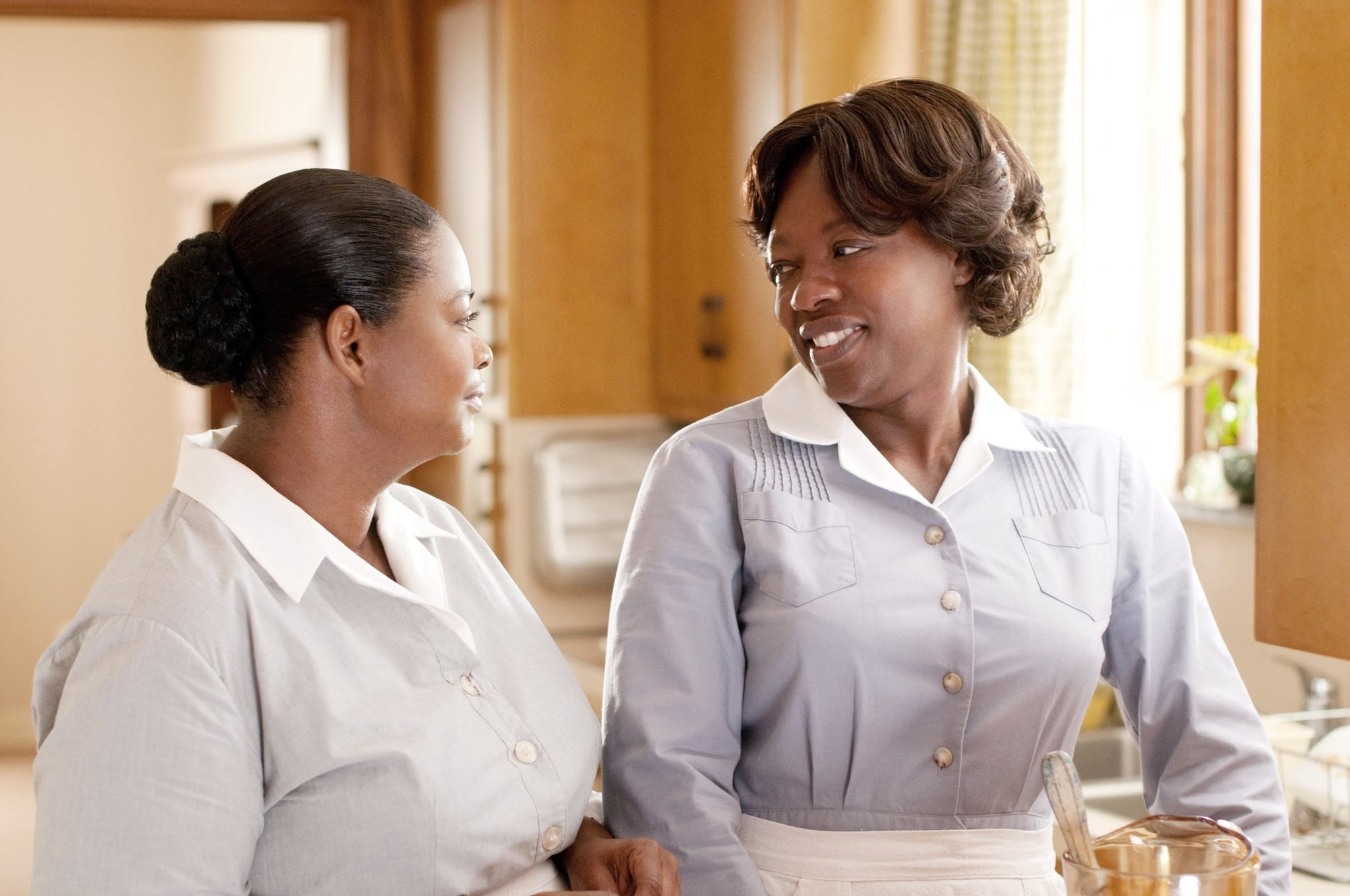 And, in 2011, The Help's author Kathryn Stockett was sued by Ablene Cooper — a real-life nanny who worked for the Stockett family — for allegedly using her likeness against her will in the character of "Aibileen Clark."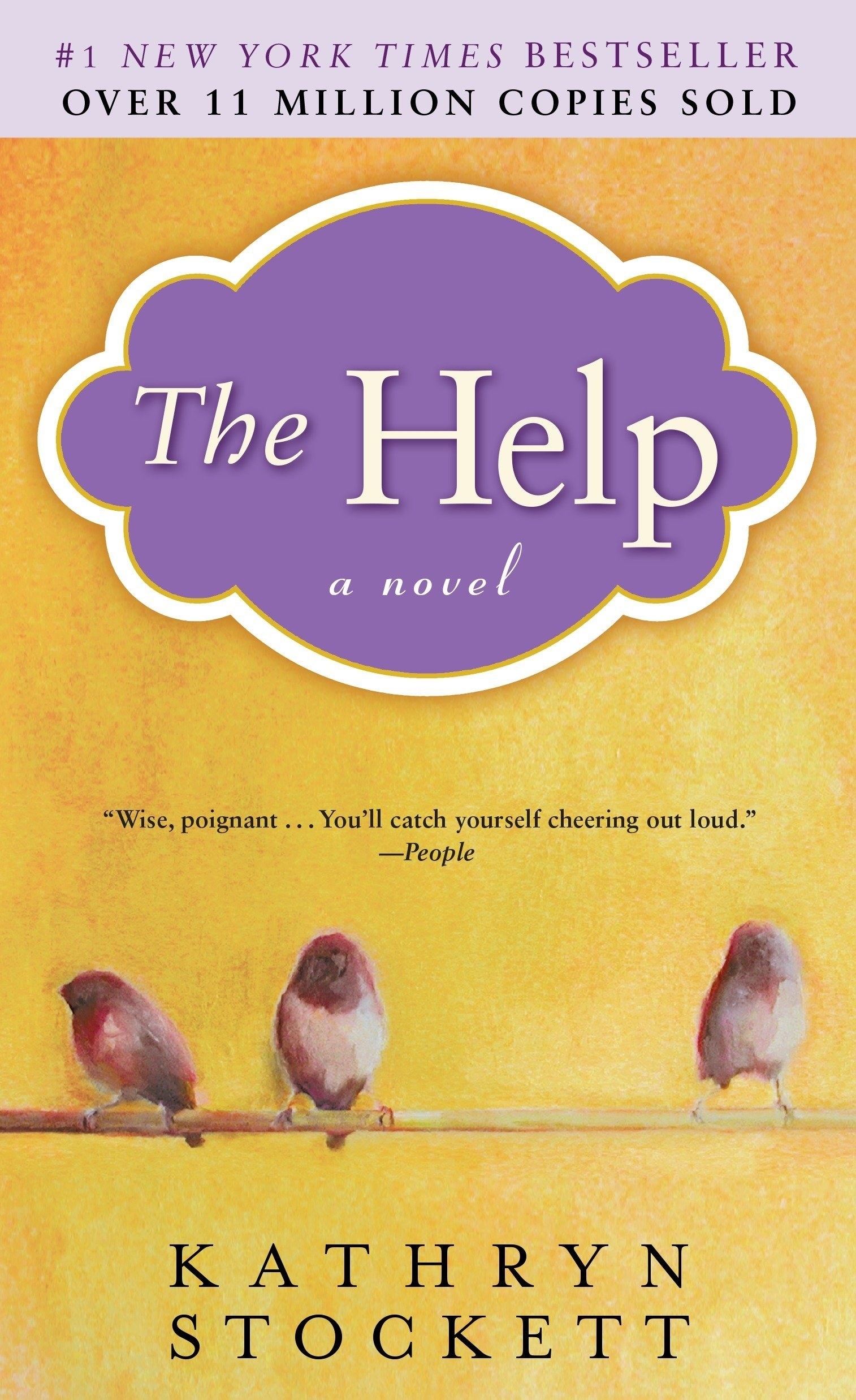 As many pointed out, there are plenty more movies out there that are about racism and don't fit into the white savior narrative: