We asked the BuzzFeed Community to tell us what rom-com leads they just couldn't root for — and it's safe to say they did not hold back. Be warned: spoilers ahead!
1.
Nick from Crazy Rich Asians, because he doesn't tell Rachel literally anything about his family life.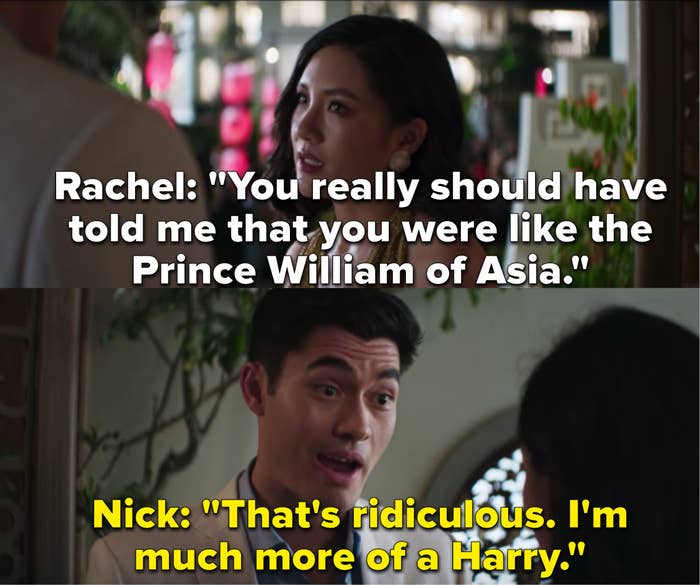 2.
Noah from The Notebook, because he essentially forces Allie to go out with him.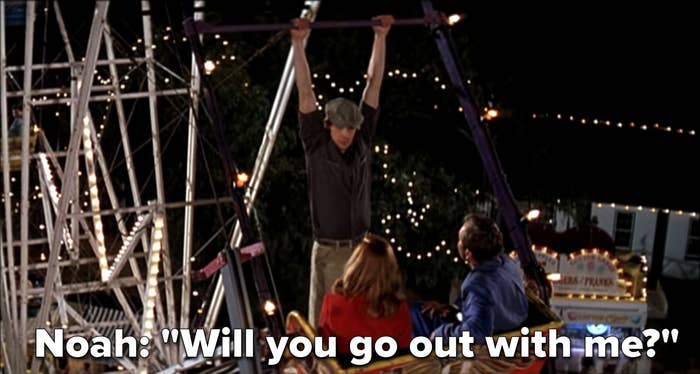 3.
Gracie from Miss Congeniality, for putting down other women.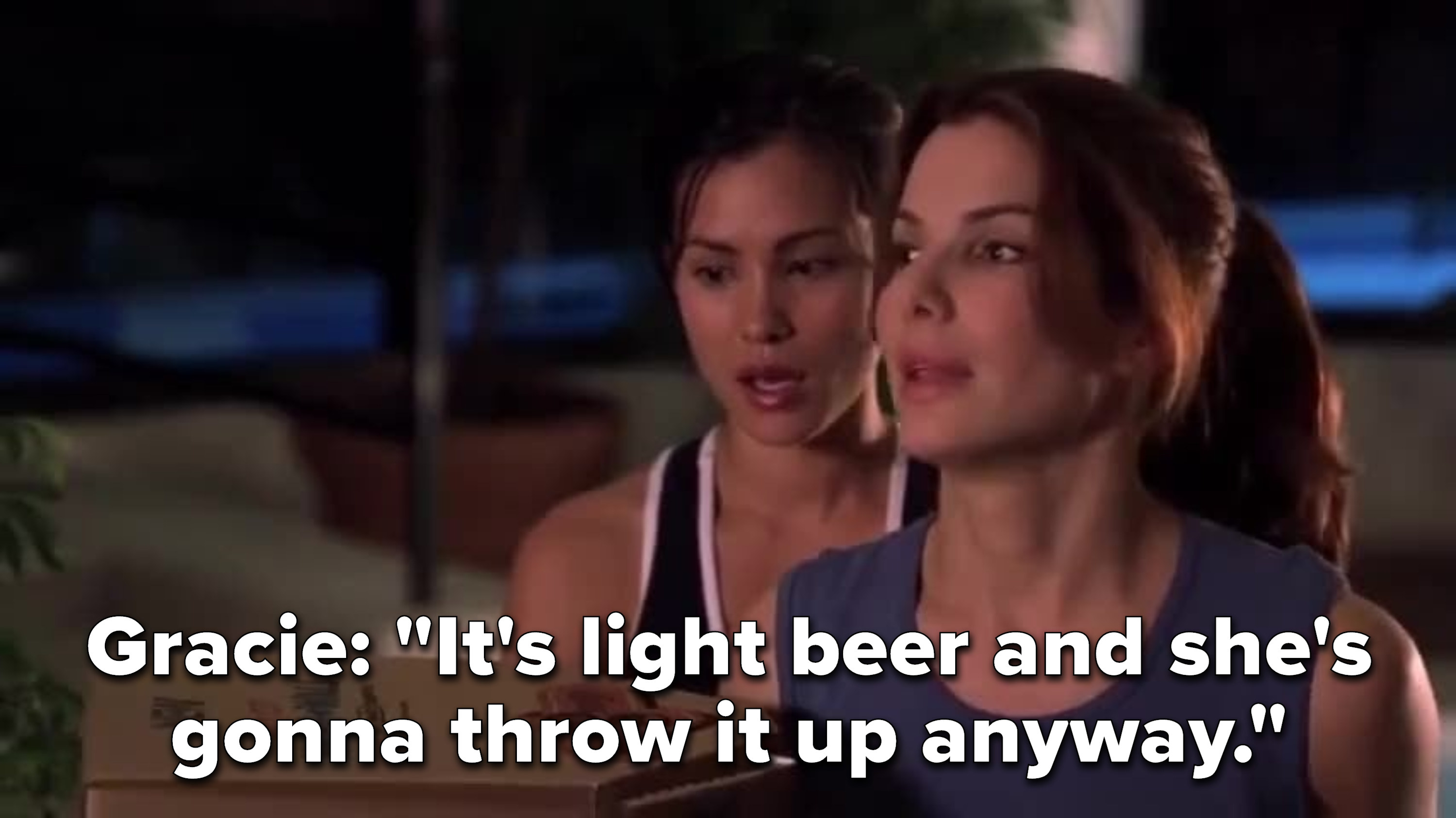 4.
Anna in Notting Hill, because she completely humiliates Will.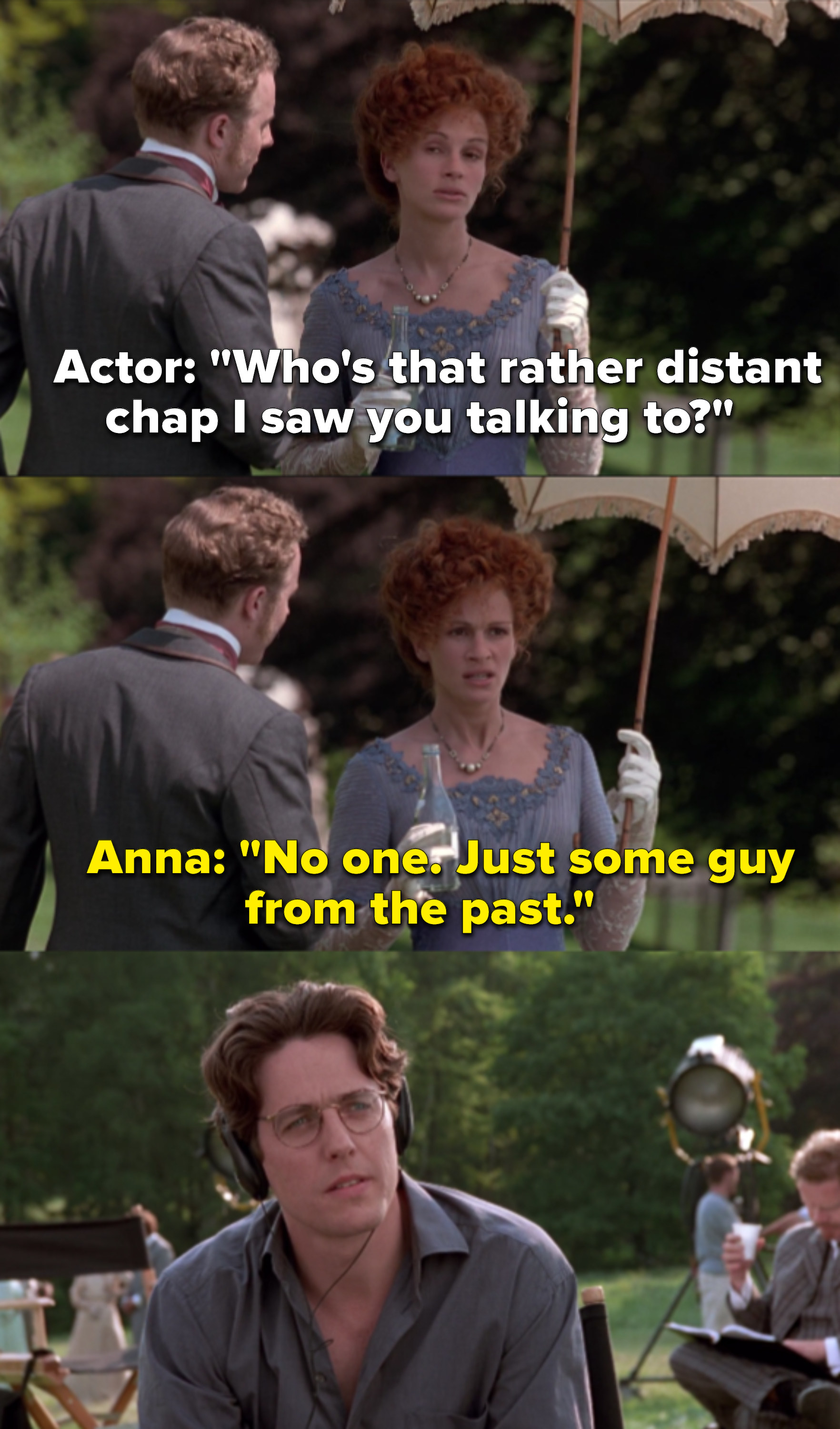 5.
Andie in How to Lose a Guy in 10 Days, for, you know, trying to lose Ben in 10 days.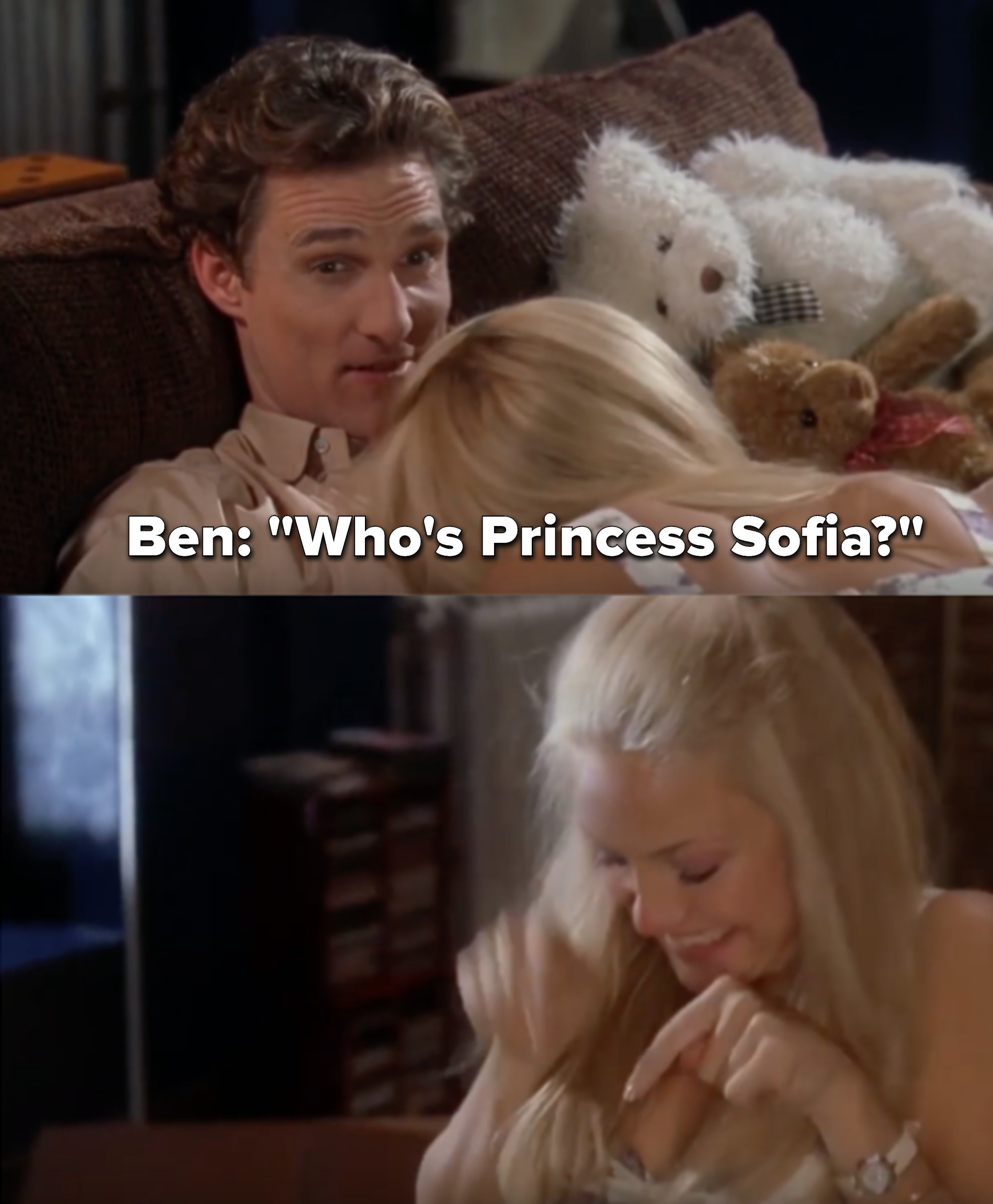 6.
Sandy from Grease, for totally changing herself for Danny.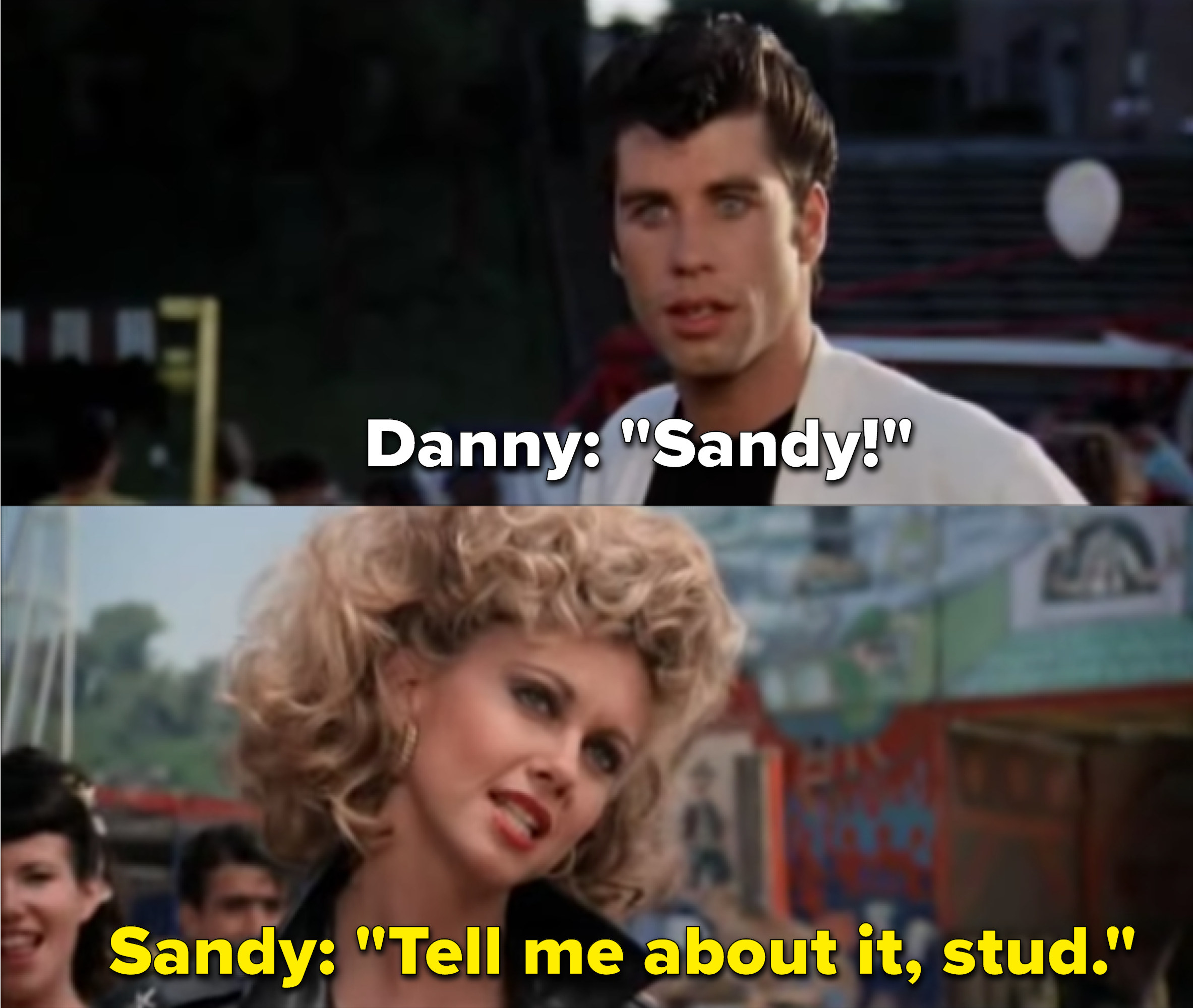 7.
Kat from 10 Things I Hate About You, for being unnecessarily rude to Patrick.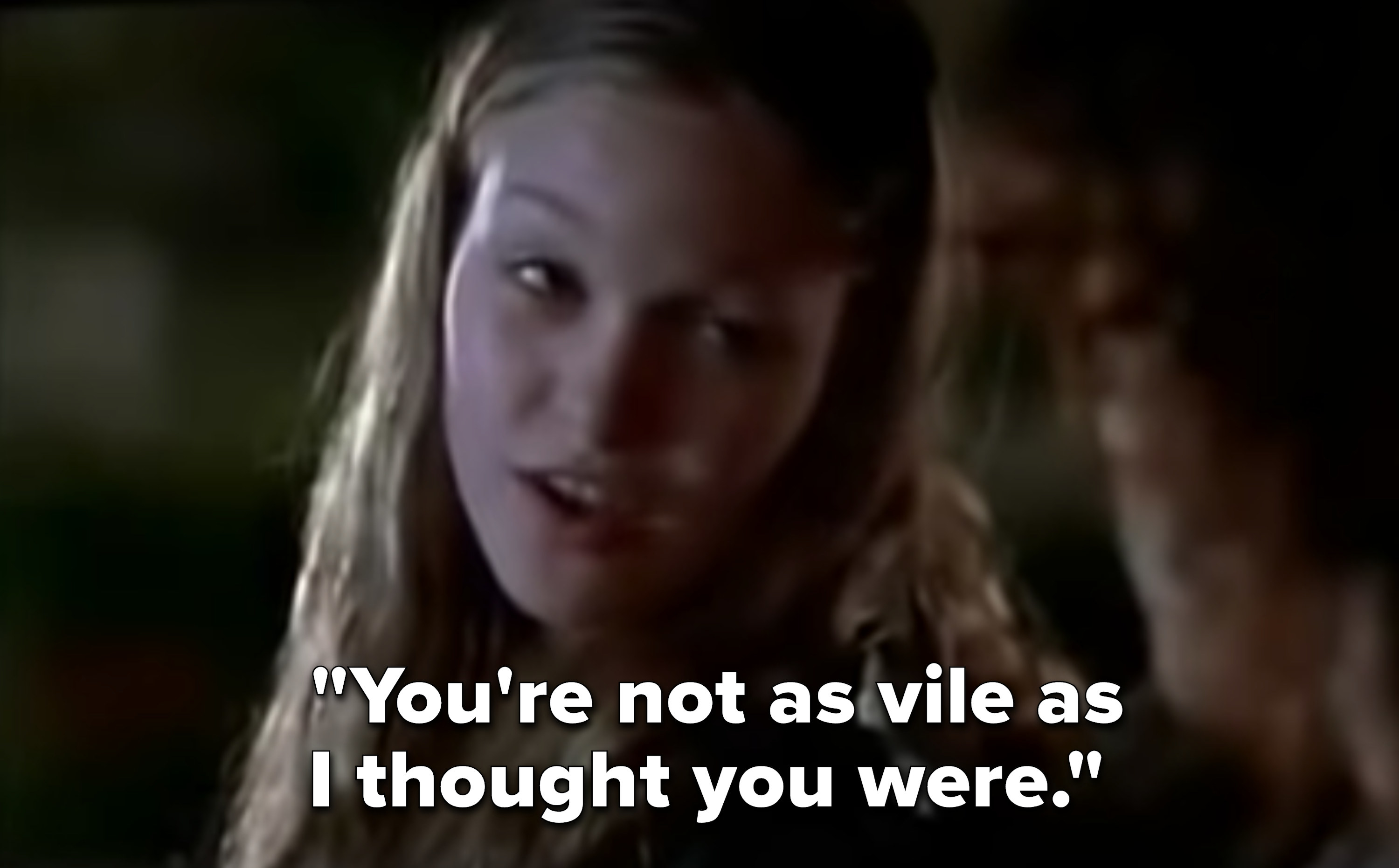 8.
Emma in Bride Wars, for basically being the world's worst friend.
9.
Jules in My Best Friend's Wedding, for deciding that she's in love with her best friend after he gets engaged to someone else.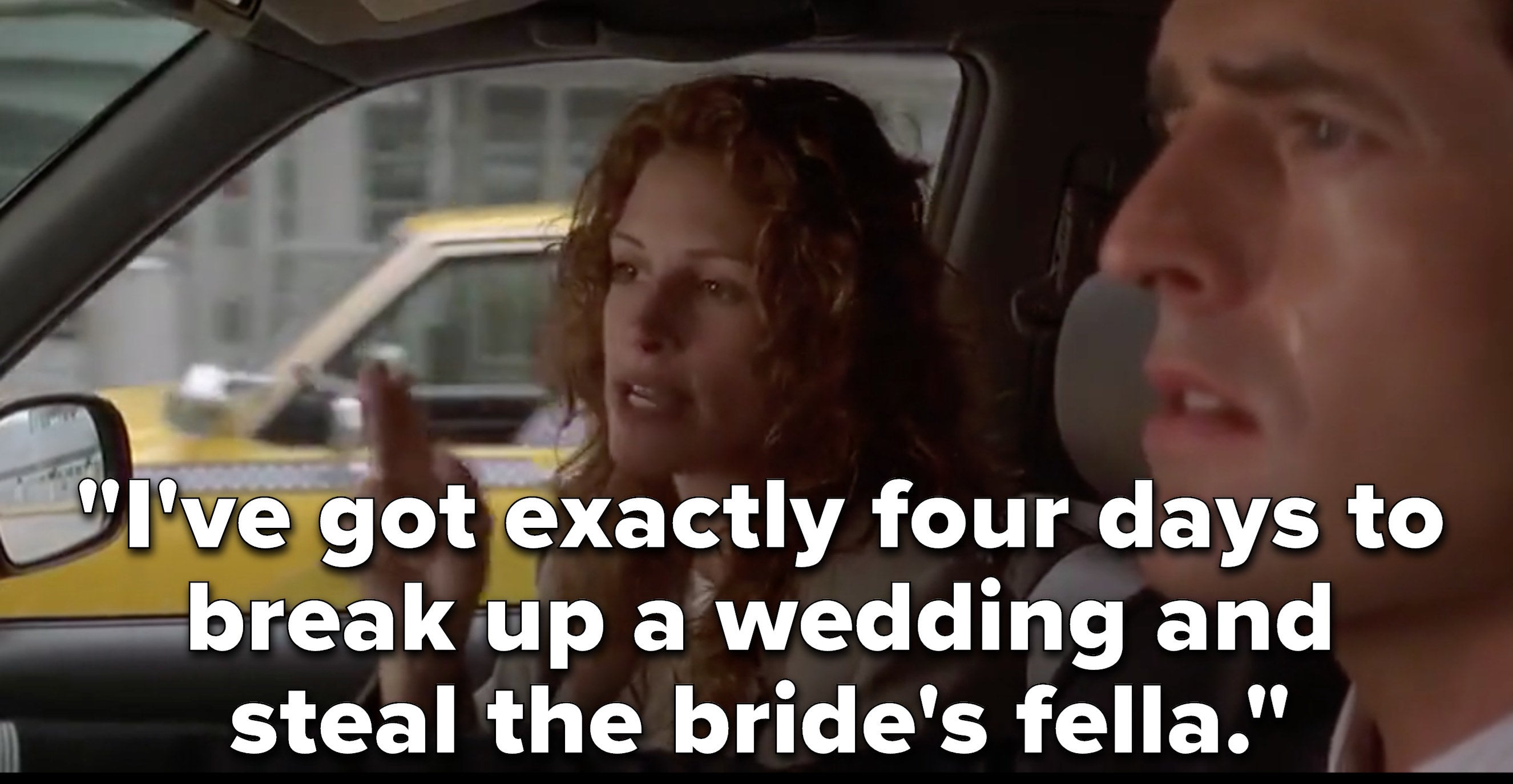 10.
Elle from The Kissing Booth, for breaking her promise not to date anyone in her BFF's family.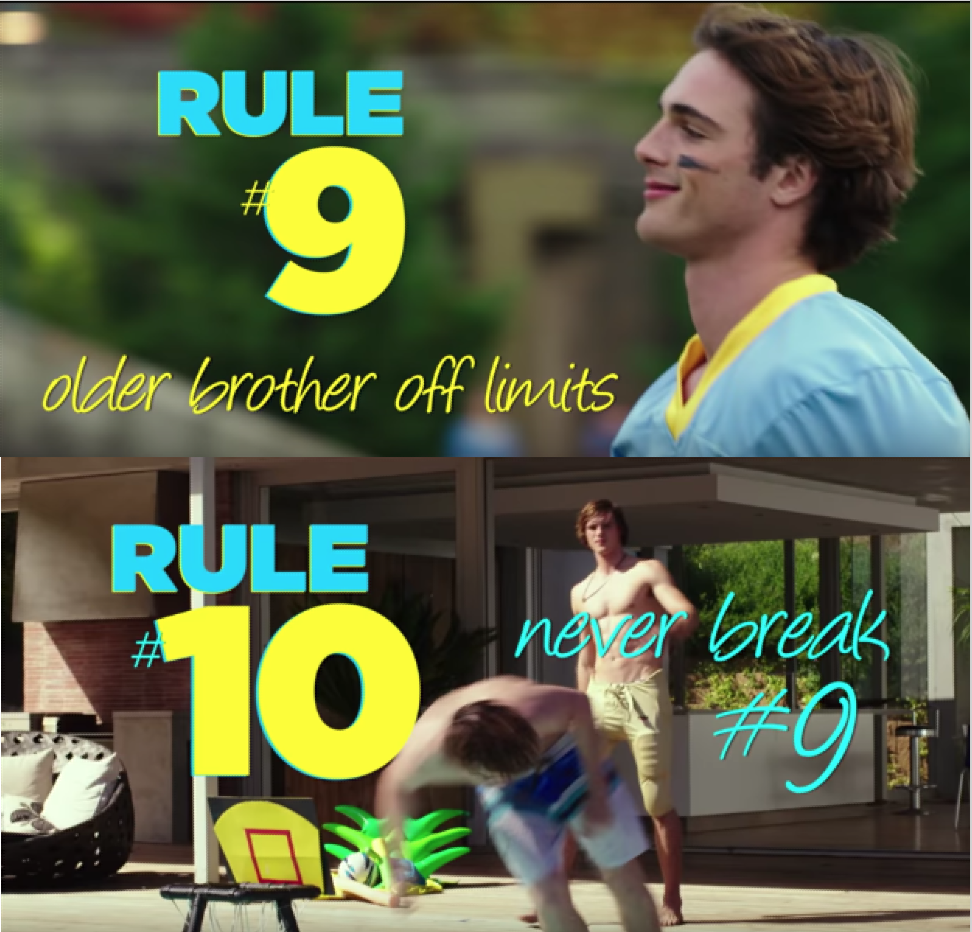 11.
Cady in Mean Girls, because Aaron Samuels should not have had to deal with another lying mean girl.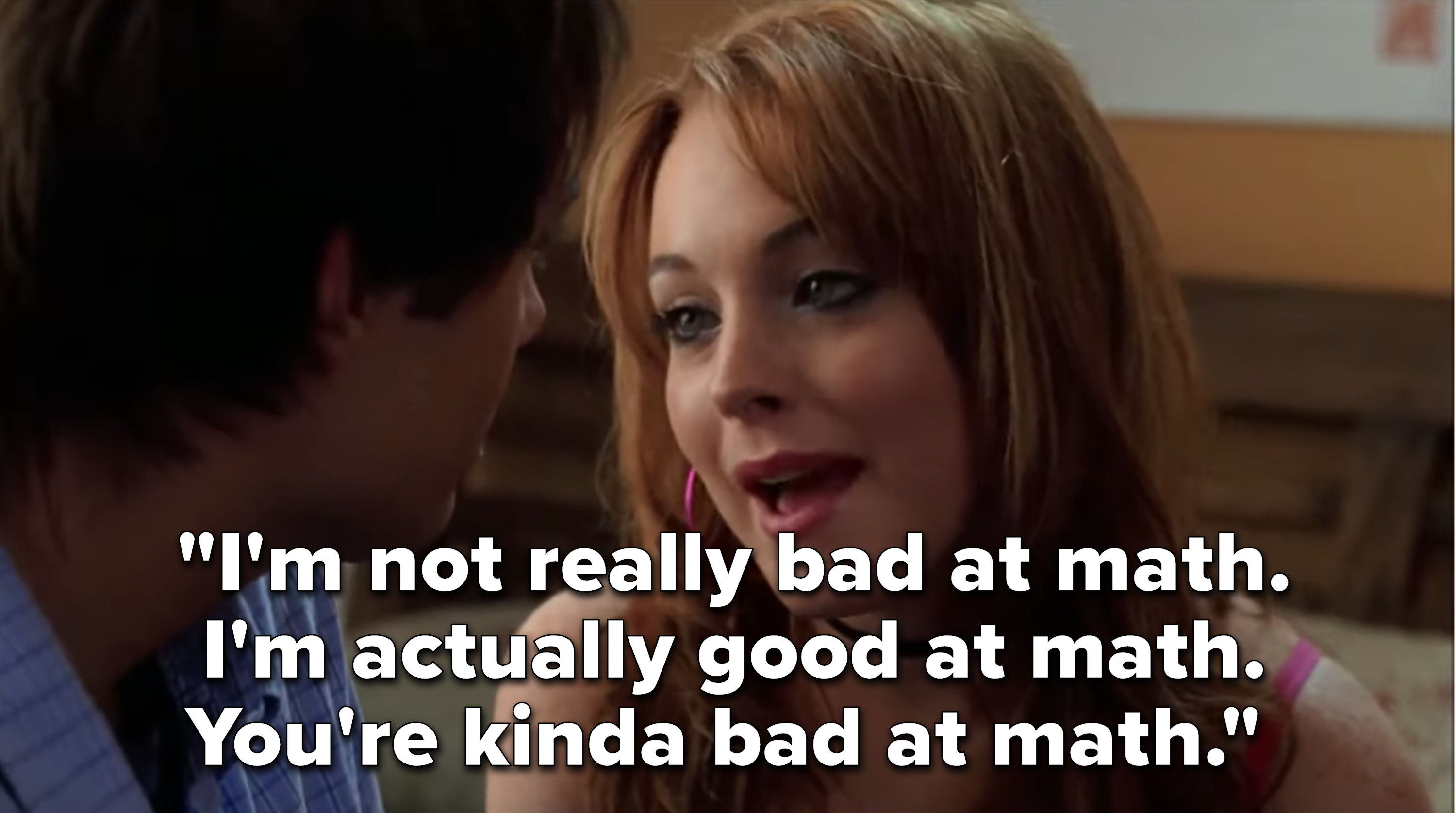 12.
Emma in No Strings Attached, for being so unwilling to admit how she really feels about Adam.
13.
Rachel from Something Borrowed, for sleeping with her best friend's fiance.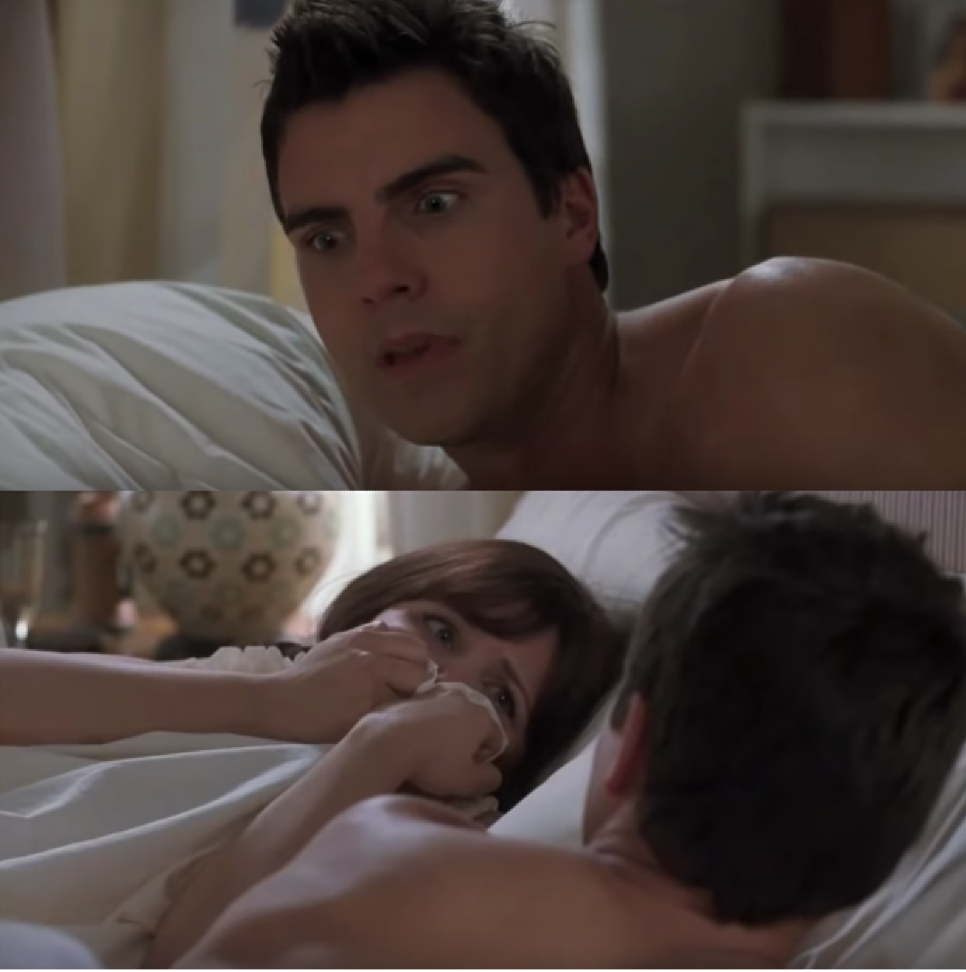 14.
Everett in The Family Stone, for being the dullest person in existence.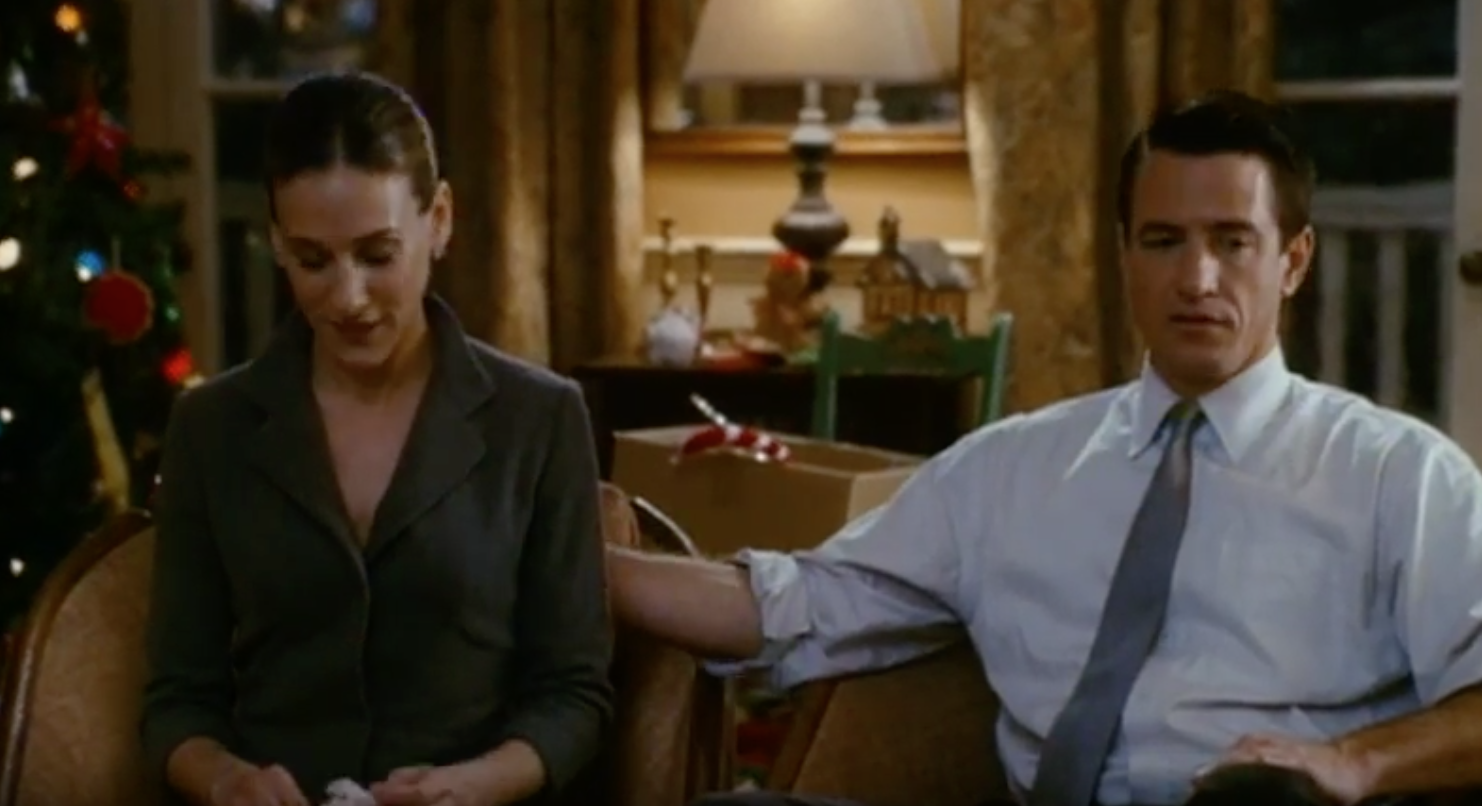 15.
Josie from Never Been Kissed, because she's a little bit too hung up on high school pettiness for a fully grown adult.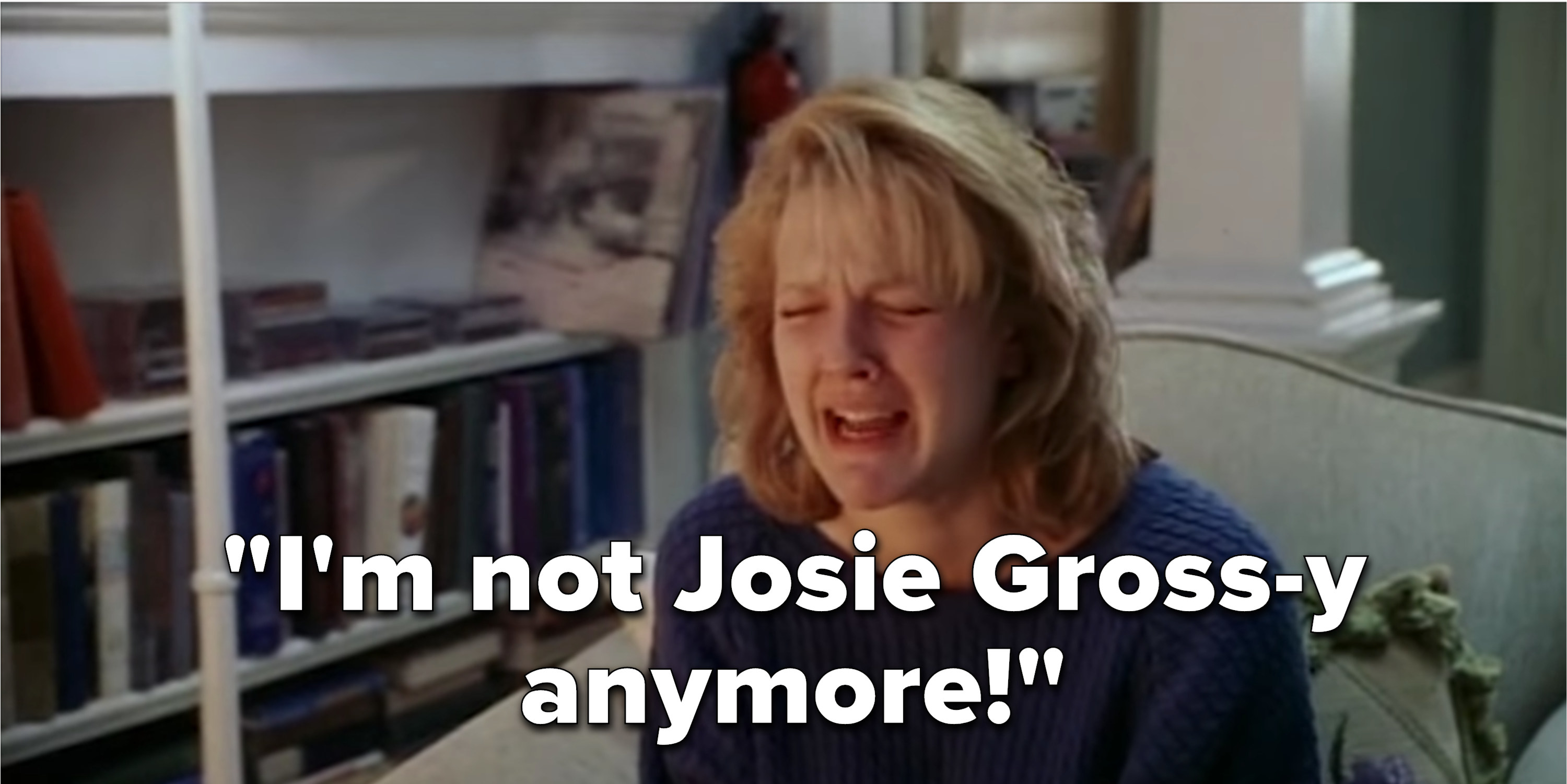 16.
Alice in How to Be Single, for being a rather annoying singleton.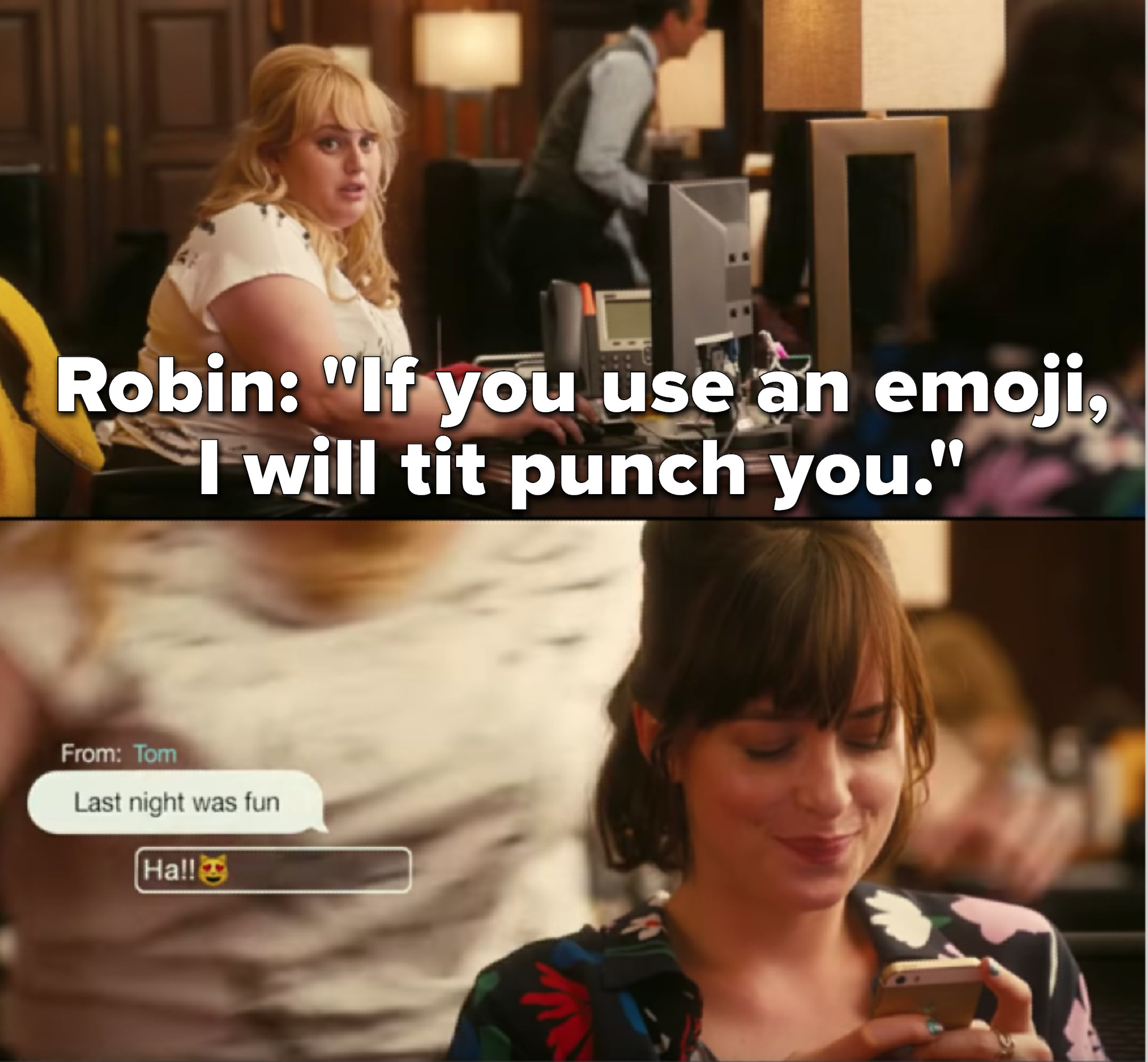 17.
And Sierra from Sierra Burgess Is a Loser, for catfishing Jamey and generally lying for most of the movie.