Yesterday, a report by the marketing agency Yard said that Taylor's jet flew 170 times in the first 200 days of the year. This is more emissions in just seven months than 1,184 average people would put out in a year.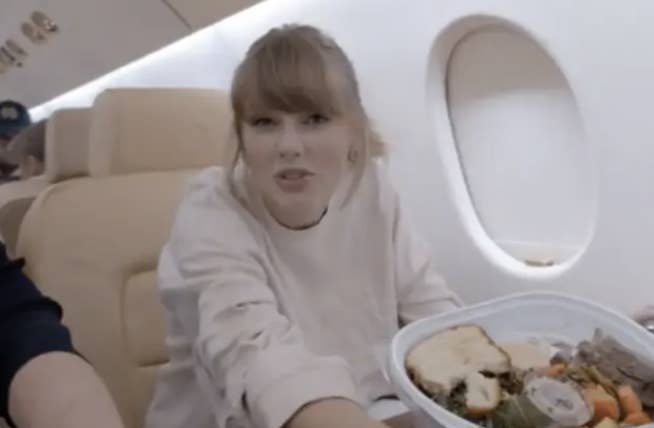 The news may have been somewhat surprising, given that much of the initial backlash about celebrity private jets centered around Kylie Jenner — who didn't even make the report's top 10. Kim Kardashian and Travis Scott did, but their combined emissions are far less than those attributed to Taylor.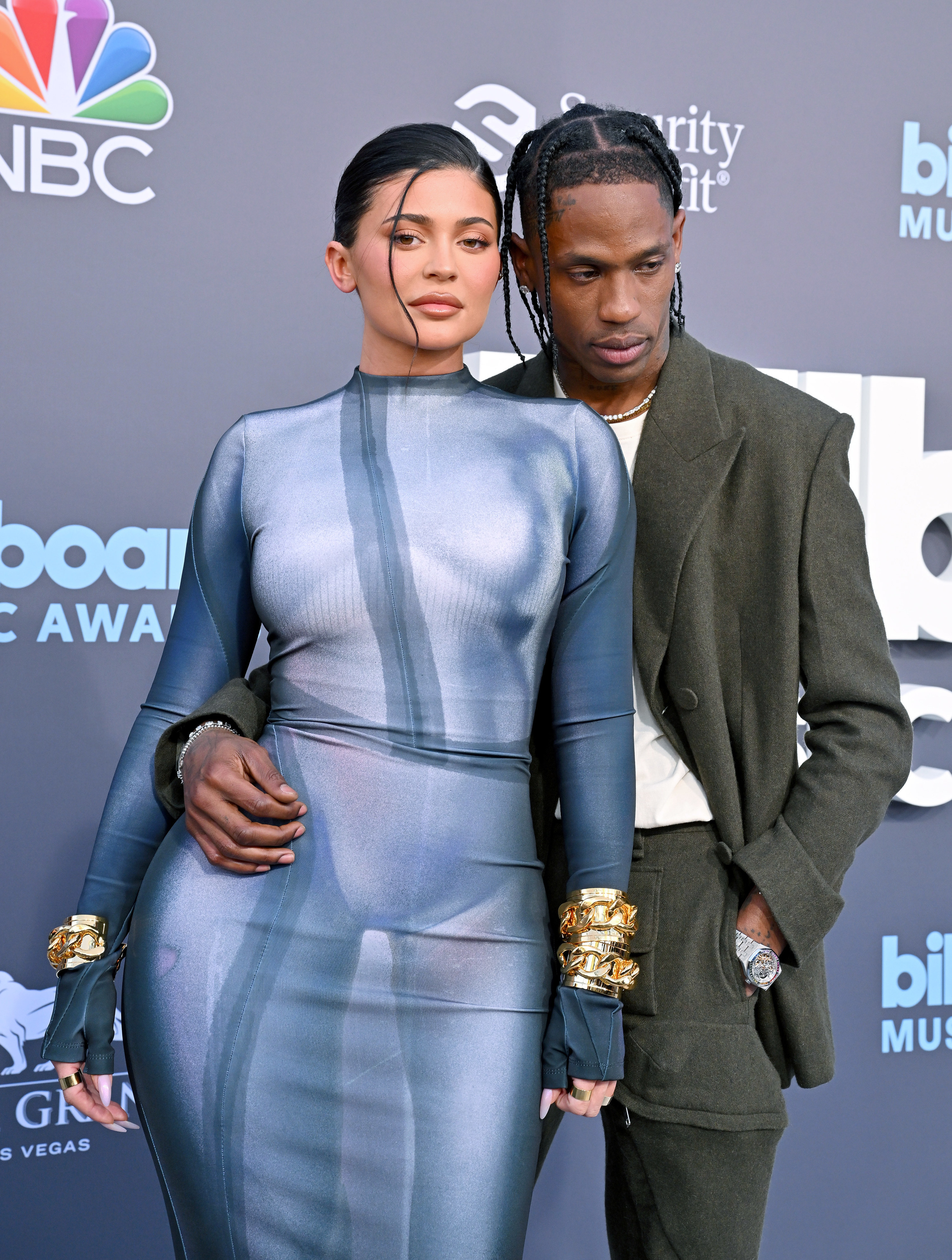 Amid swift backslash, a spokesperson for Taylor told BuzzFeed News that not all of the flights could be pinned to the singer herself. "Taylor's jet is loaned out regularly to other individuals," they said.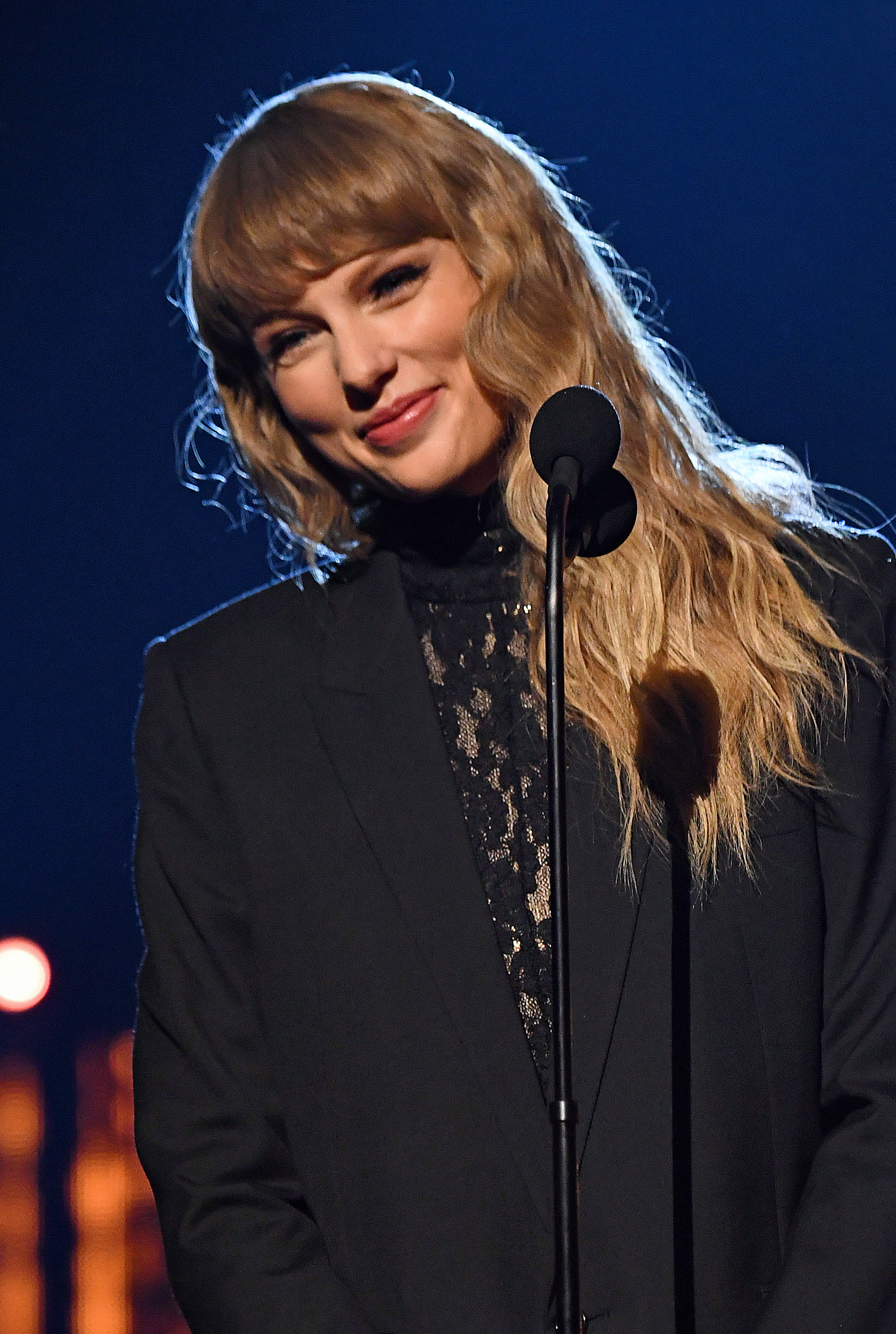 "To attribute most or all of these trips to her is blatantly incorrect."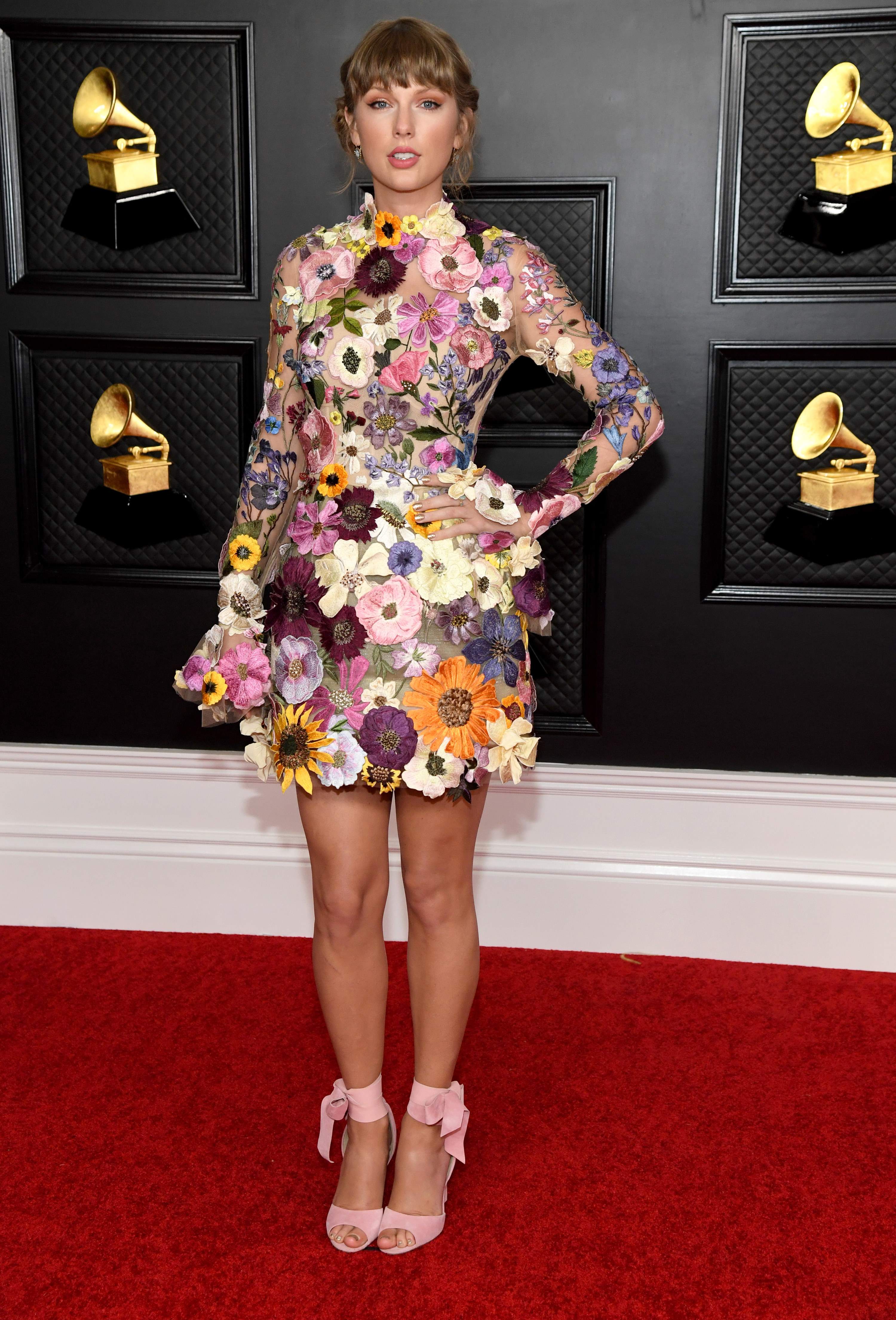 Either way, the automated account "Celebrity Jets" is still tracking Taylor's jet — showing a flight from Burbank to Albany yesterday: