On Friday, Taylor Swift unexpectedly dropped her new album, Folklore — and people have been looking for hidden meanings in the songs pretty much nonstop since then.
After all, in the words of Taylor herself, "One thing I did purposely on this album was put the Easter eggs in the lyrics" — which naturally got the whole internet like:
So, without further ado, here are some of the biggest fan theories about Folklore:
1.
First, the lyrics of "Betty" announced the name of Ryan Reynolds and Blake Lively's daughter.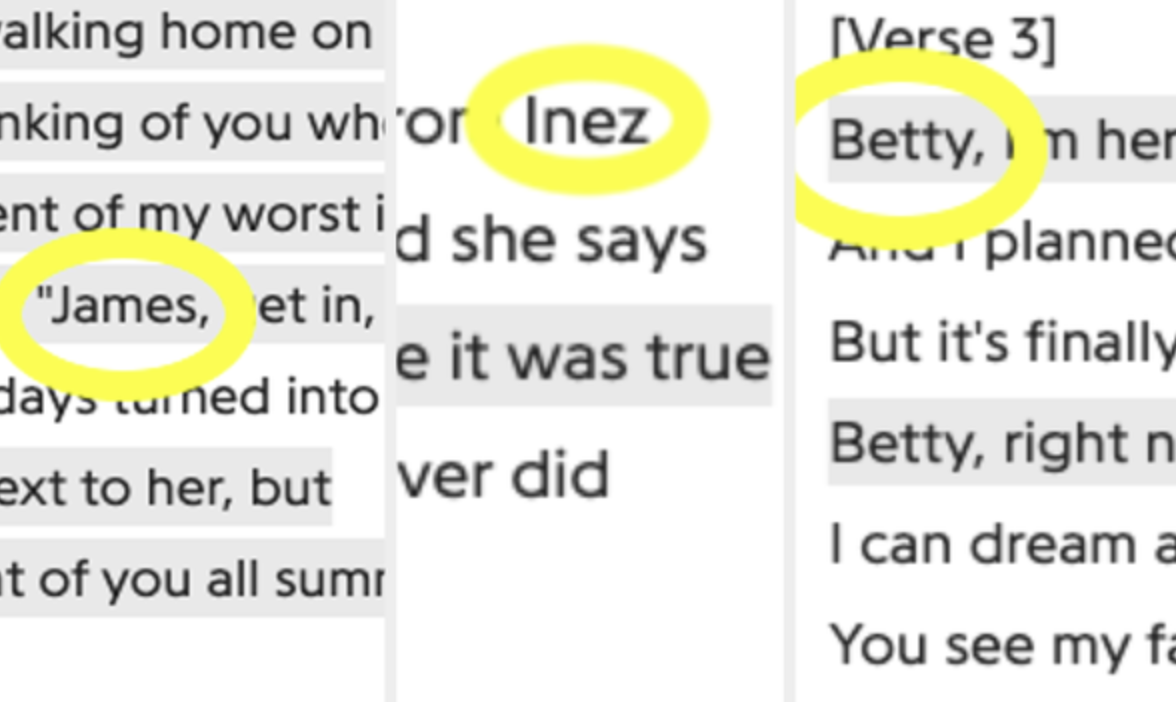 2.
"Cardigan," "Illicit Affairs," and "Betty" are all the same story from three different perspectives.
3.
"Betty" is about a girl Taylor had a thing for.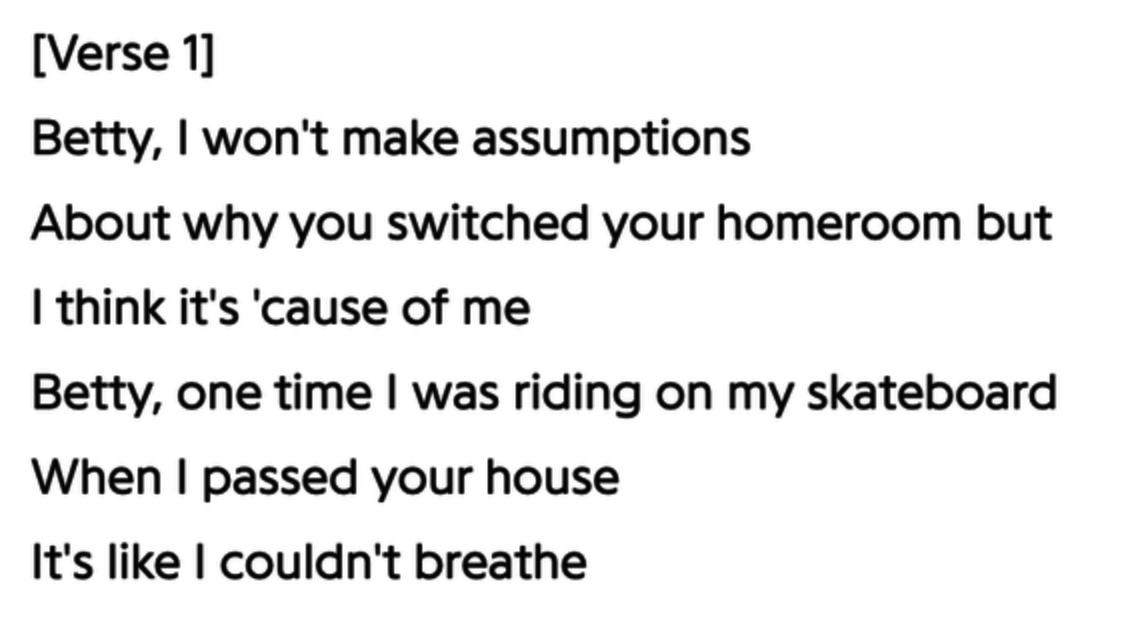 4.
Taylor may have broken up with Joe Alwyn IRL.
5.
Joe cowrote two songs on the album.
6.
"Mad Woman" is about Game of Thrones.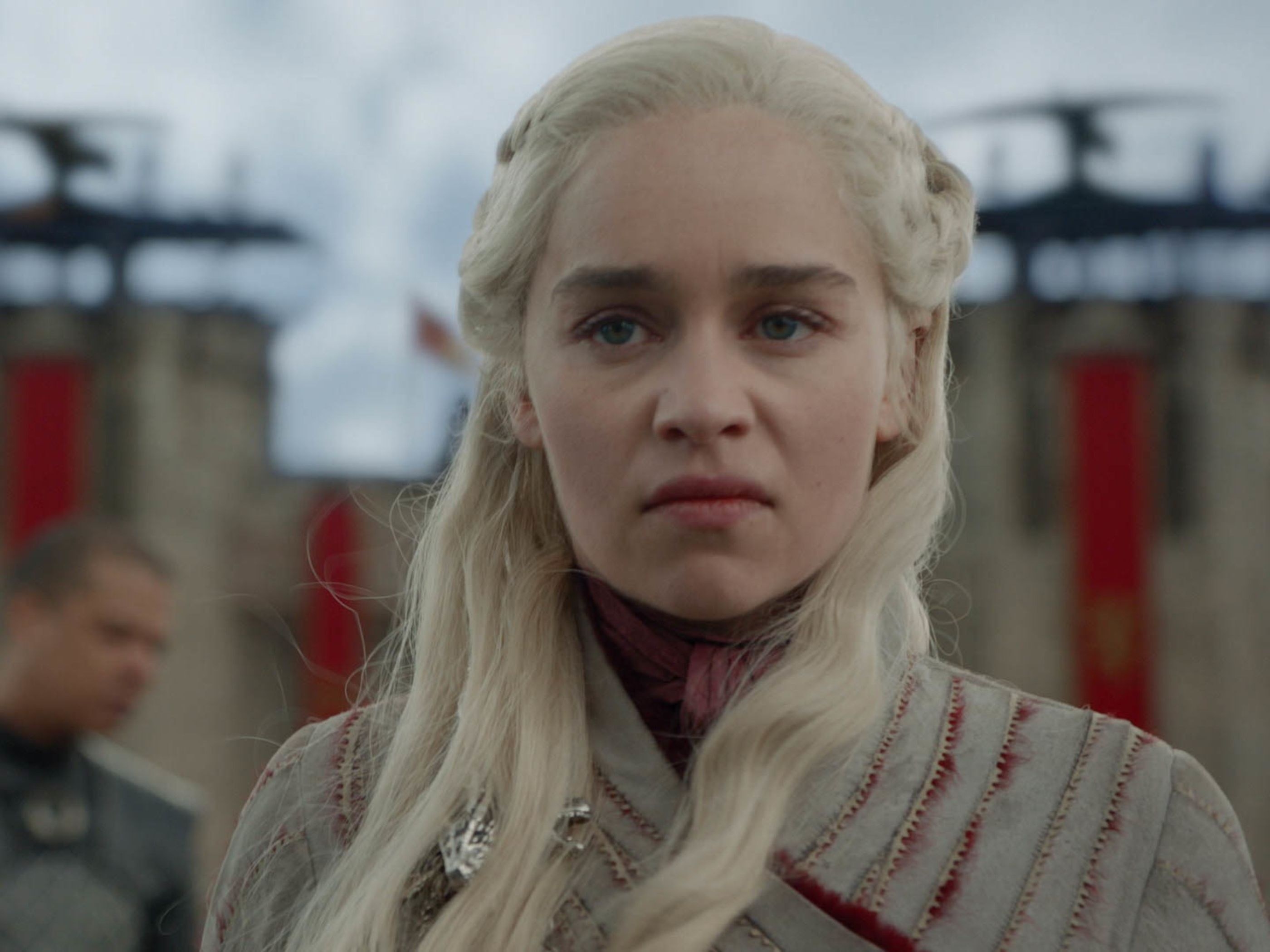 7.
"Cardigan" is about Harry Styles.
8.
And "Invisible String" calls out Joe Jonas.
9.
"Epiphany" is about Taylor's grandfather and the coronavirus.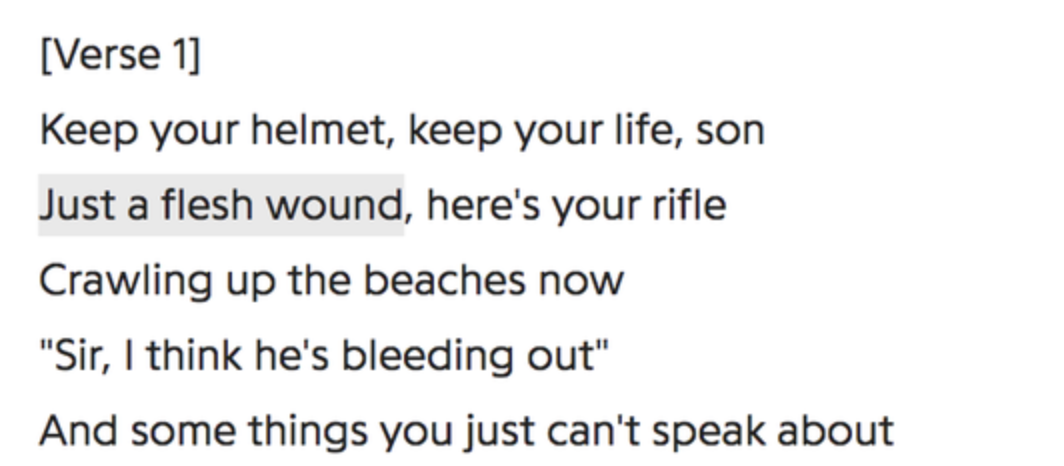 10.
"My Tears Ricochet" is about Taylor's old songs being owned by Scooter Braun.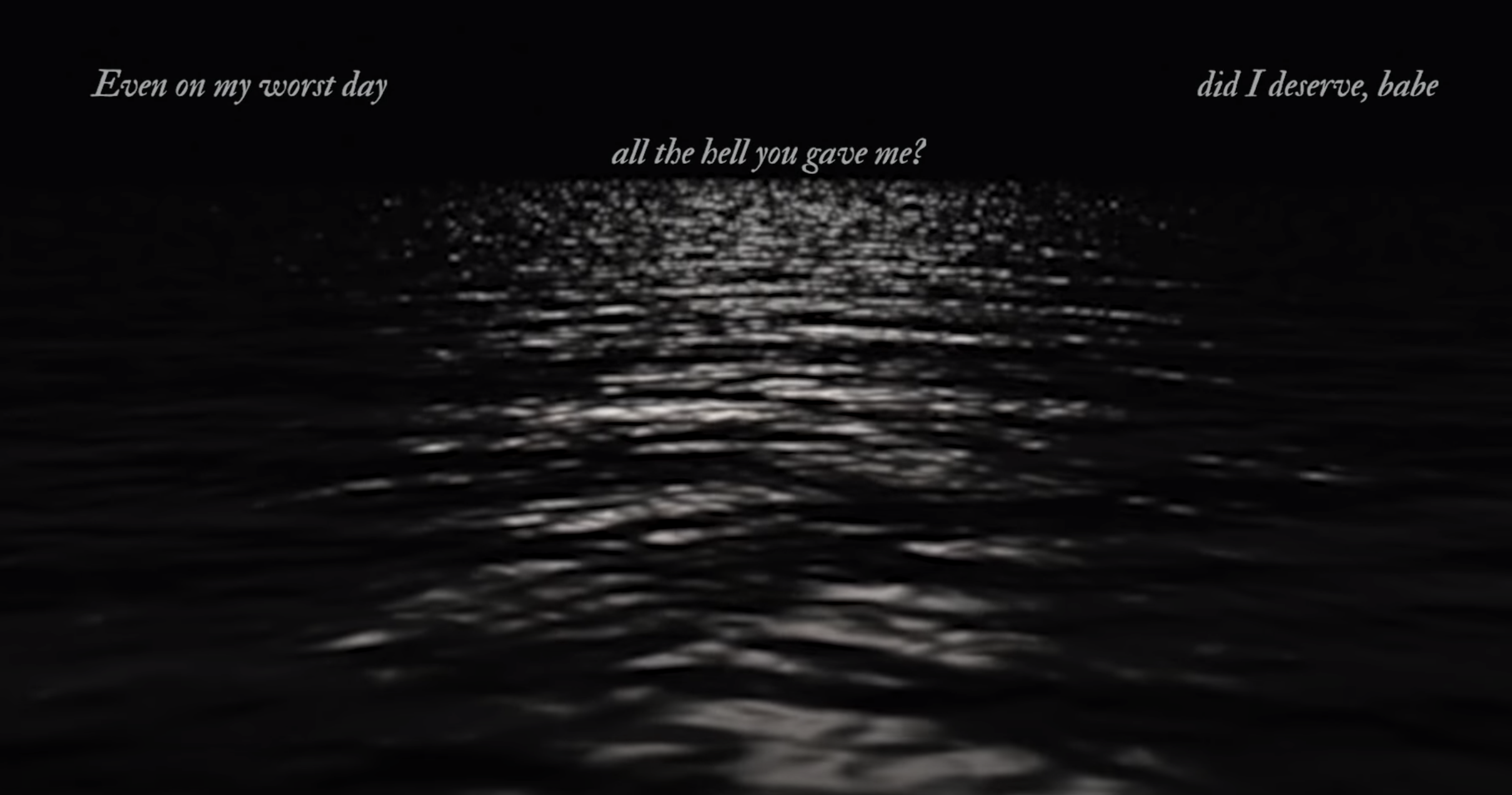 11.
Finally, "The Last Great American Dynasty" is about the people who used to own Taylor's Rhode Island home.
Do you think these theories are totally plausible or a bit of a reach? LMK in the comments!