11 Brilliant Fan Theories About "Evermore" By Taylor Swift That Make Me Love It Even More
Who is Dorothea??
A new Taylor Swift album is out, baby! So you know what that means...it's fan theory time!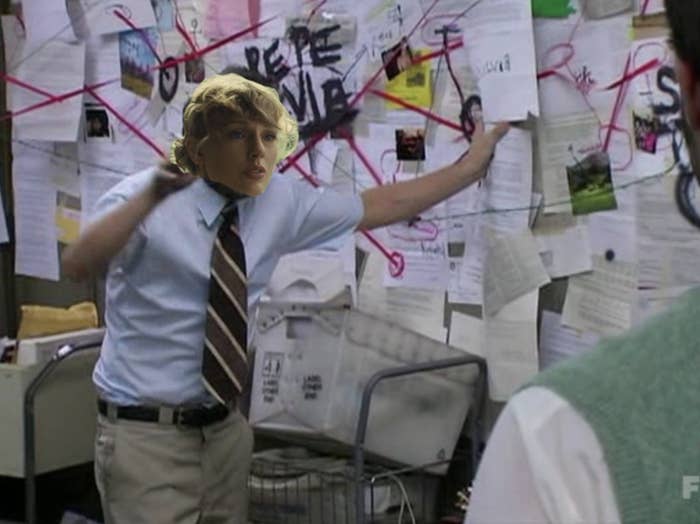 1.
"Dorothea" is about Selena Gomez.
3.
And "Dorothea" is a queer song.
4.
The song "Evermore" has a reference to Cats.
5.
Evermore is inspired by Emily Dickinson.
6.
"Marjorie" is about Taylor's grandmother.
7.
"Goldrush" is about Harry Styles.
8.
Taylor Swift is married to Joe Alwyn.
9.
"Long Story Short" is about the Kimye drama.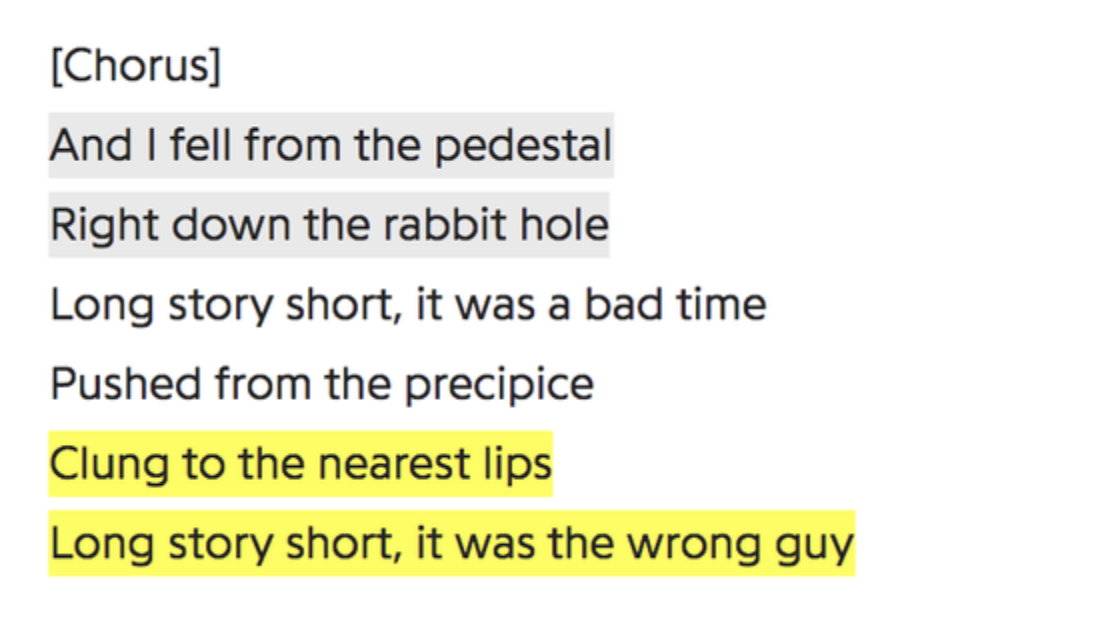 11.
Finally, Folklore and Evermore are part of a trilogy.
Do you think these theories are totally plausible or a bit of a reach? Do you have any theories of your own? LMK in the comments!