It all started when Sydney posted a series of images and videos to mark the "surprise hoedown" thrown for her mother's birthday. In the background of one video, multiple people wearing MAGA-style hats could be seen.
In the original series of pics, a man wearing a Blue Lives Matter shirt could clearly be seen standing behind Sydney — though Sydney seems to have since deleted the pic from the Instagram carousel.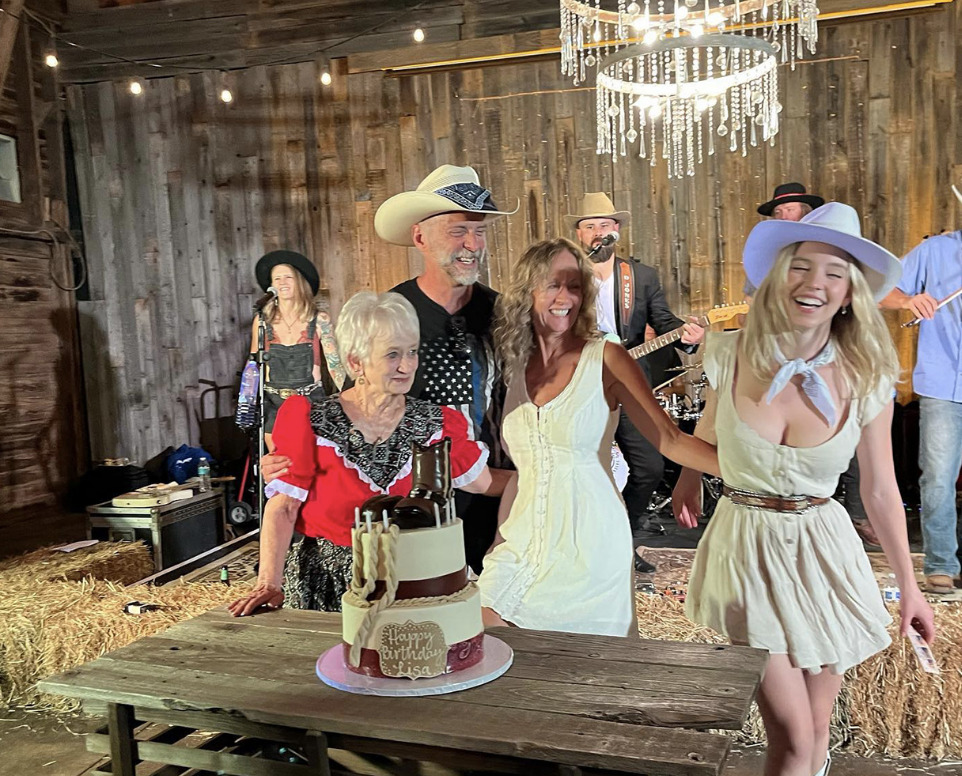 As backlash intensified and Sydney's name began trending on Twitter, she wrote, "An innocent celebration for my mom's milestone 60th birthday has turned into an absurd political statement, which was not the intention. Please stop making assumptions."
Well, when GQ asked Sydney about the controversy in their recent cover story, she replied, "Honestly I feel like nothing I say can help the conversation."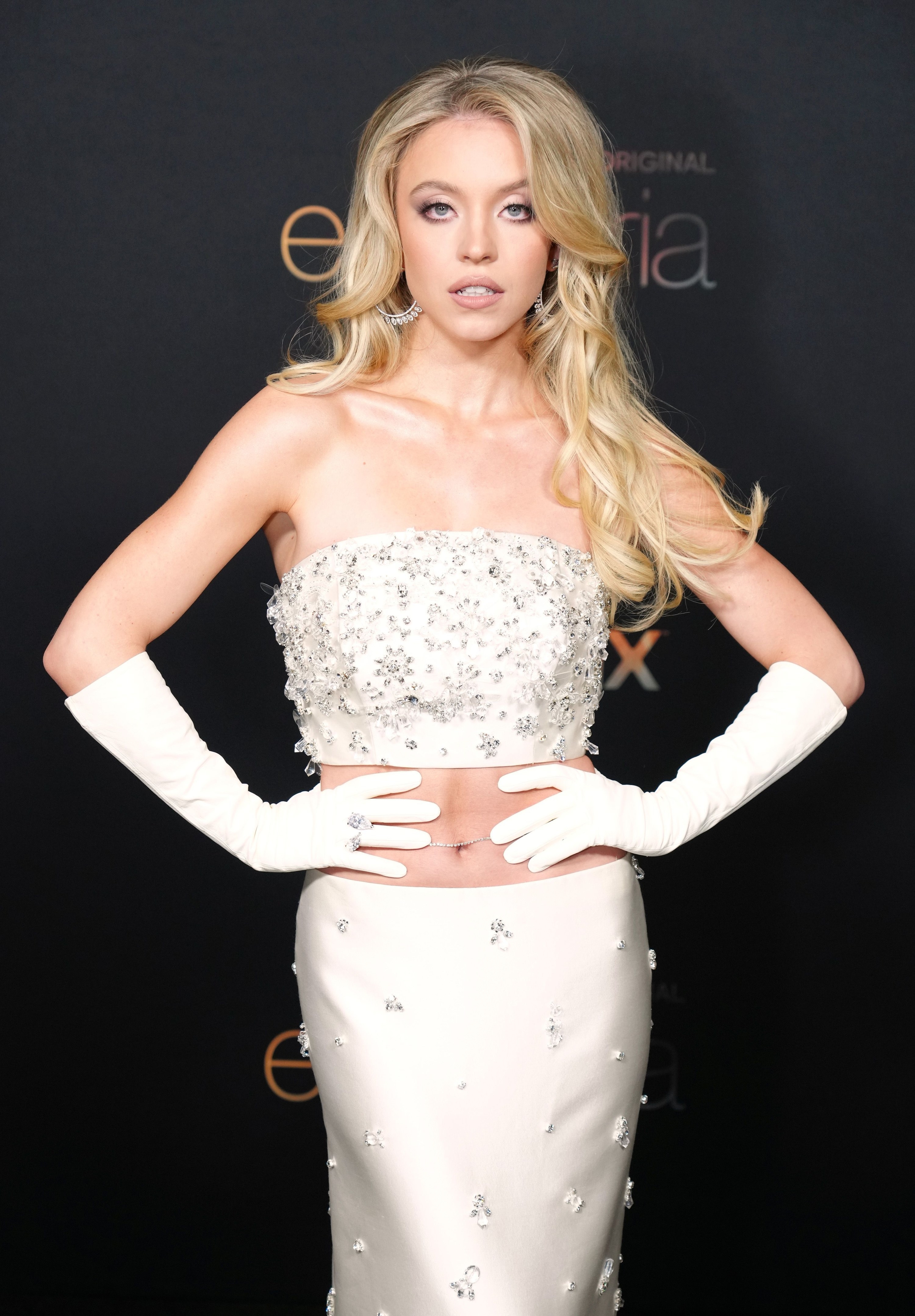 "It's been turning into a wildfire and nothing I can say will take it back to the correct track," she continued.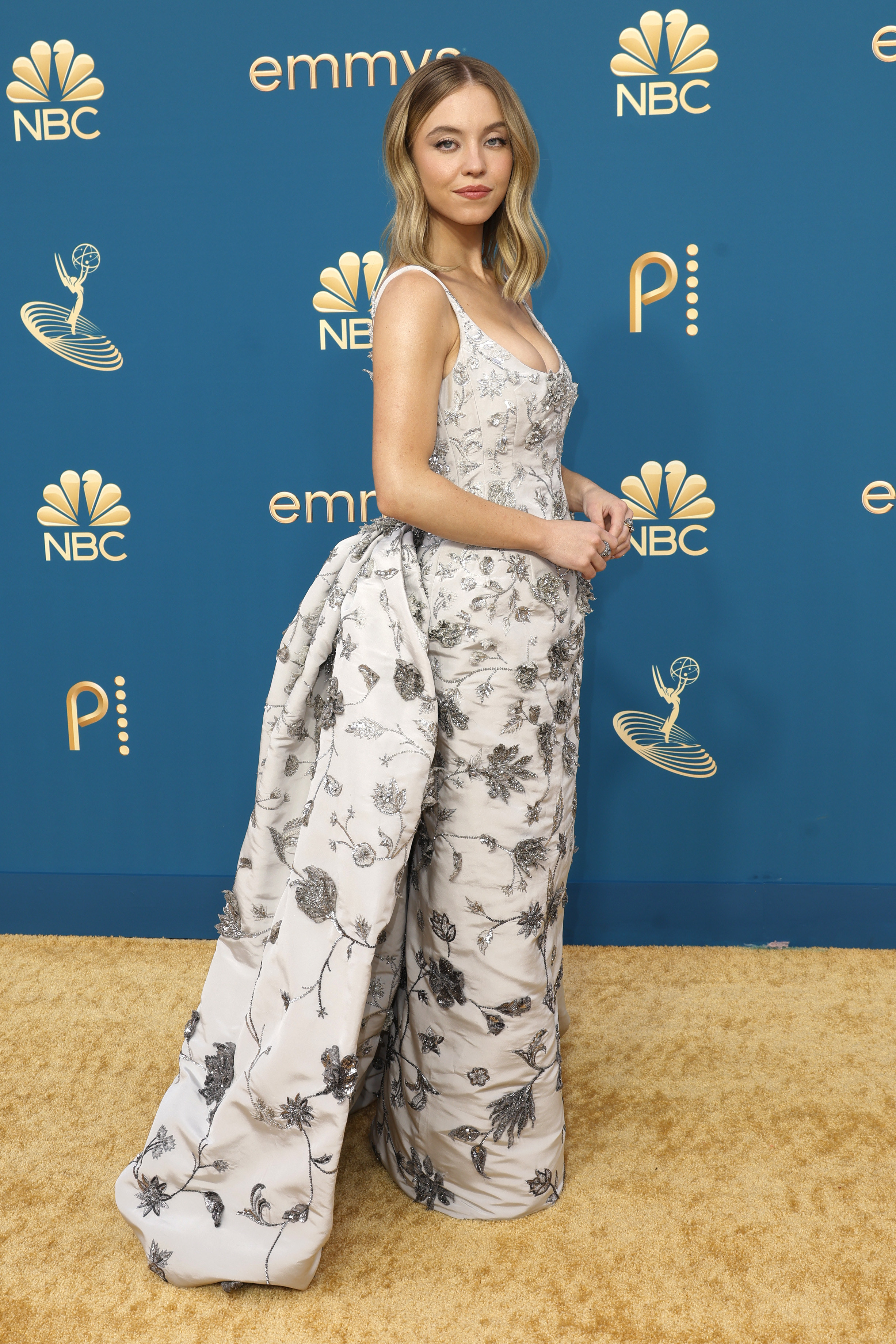 Speaking on public scrutiny in general, Sydney said, "'ll see people say, 'She needs to get media training.' Why, do you want to see a robot?'"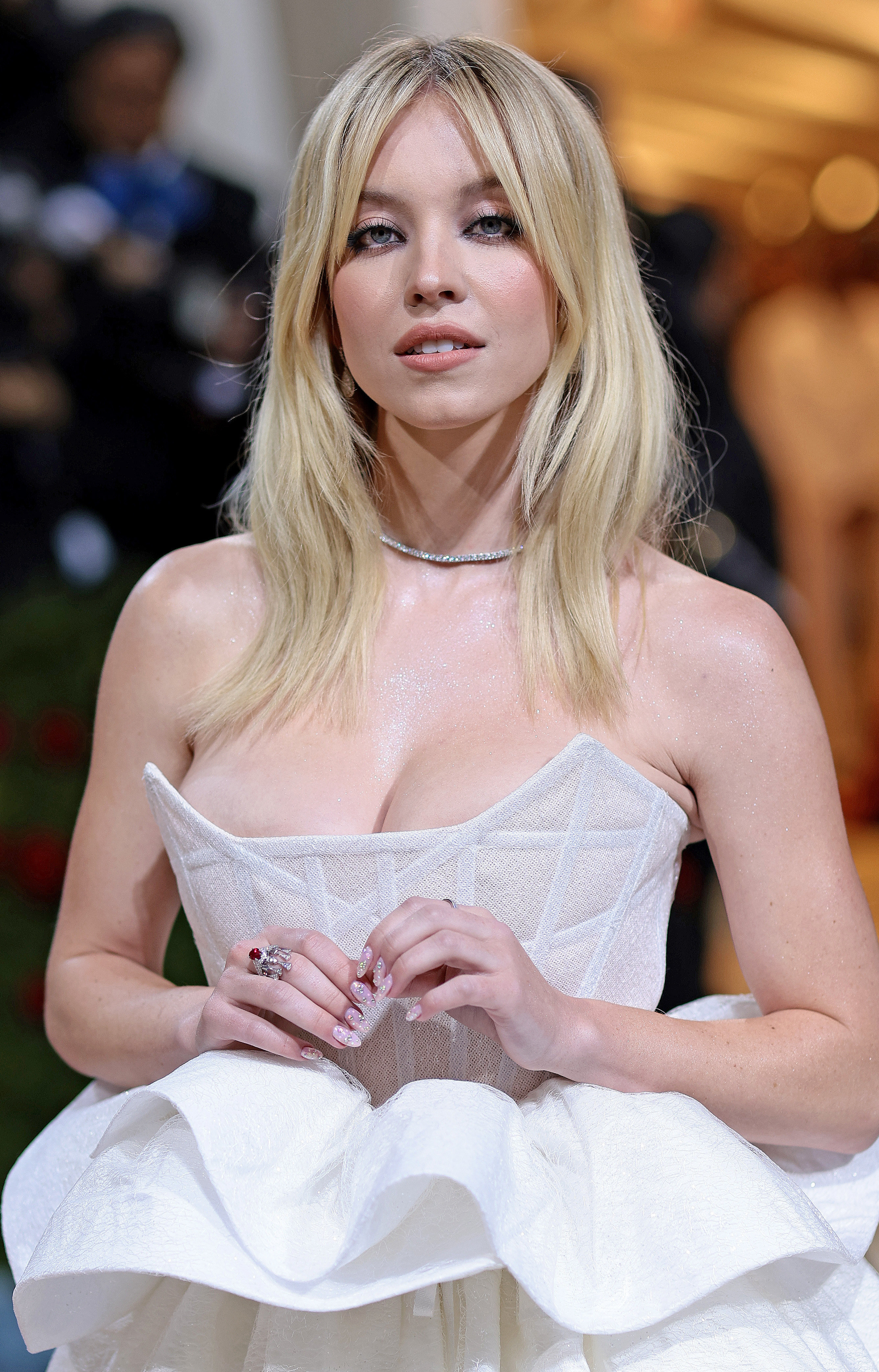 "I don't think there's any winning," she added, before confirming that she "sadly" does read the comments.